Lisa Cach Quotes
Top 6 wise famous quotes and sayings by Lisa Cach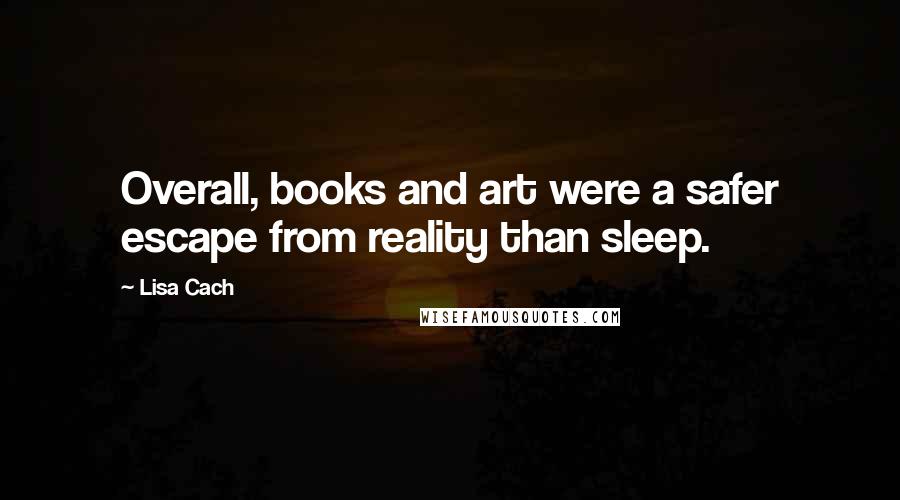 Overall, books and art were a safer escape from reality than sleep.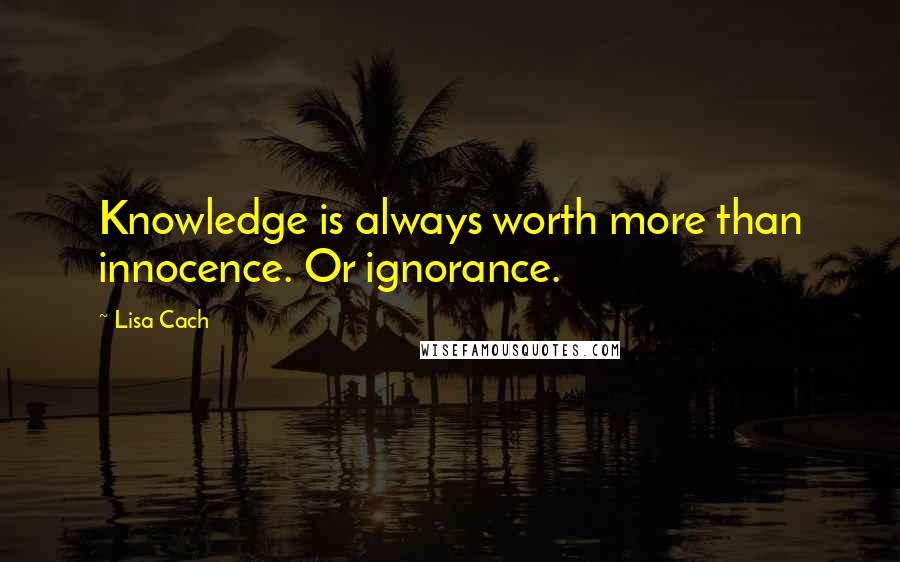 Knowledge is always worth more than innocence. Or ignorance.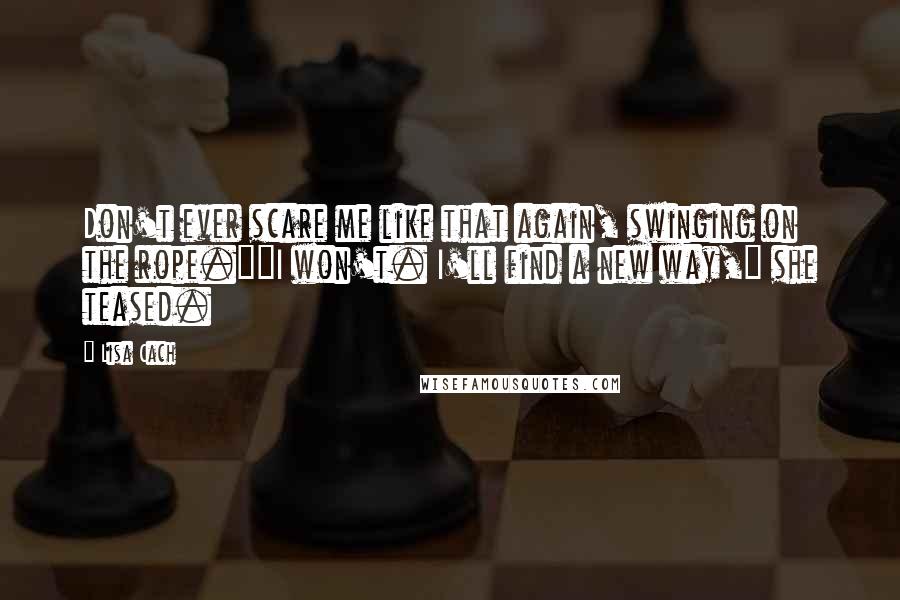 Don't ever scare me like that again, swinging on the rope."
"I won't. I'll find a new way," she teased.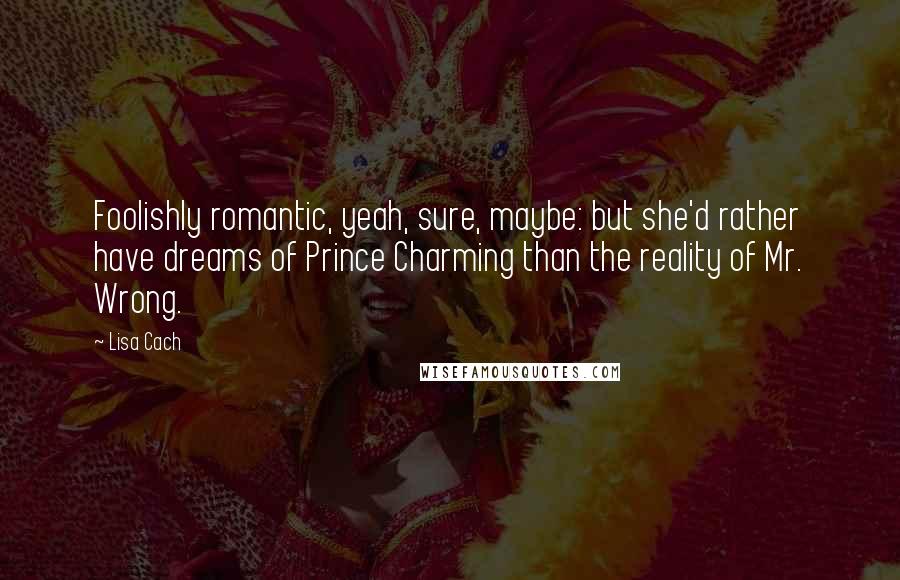 Foolishly romantic, yeah, sure, maybe: but she'd rather have dreams of Prince Charming than the reality of Mr. Wrong.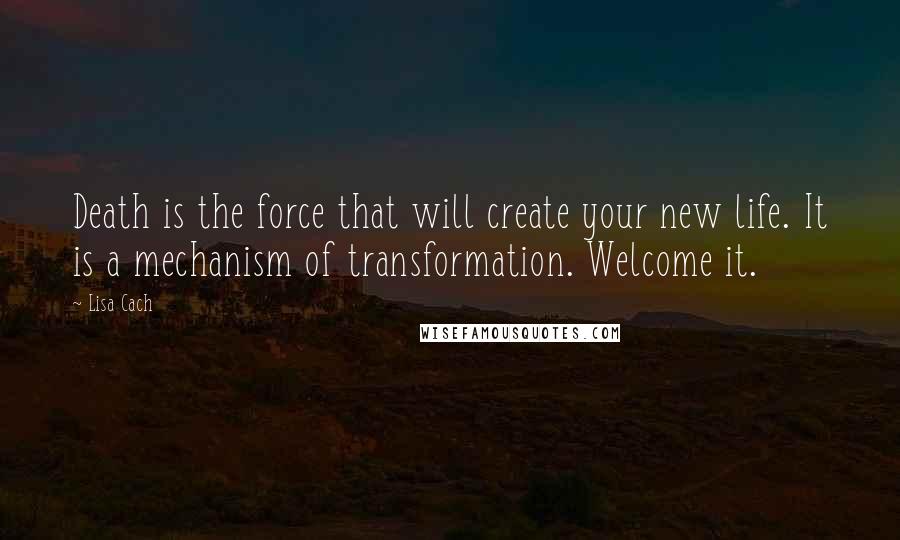 Death is the force that will create your new life. It is a mechanism of transformation. Welcome it.
Keep listening. With open ears, you will be one of the few who learn.