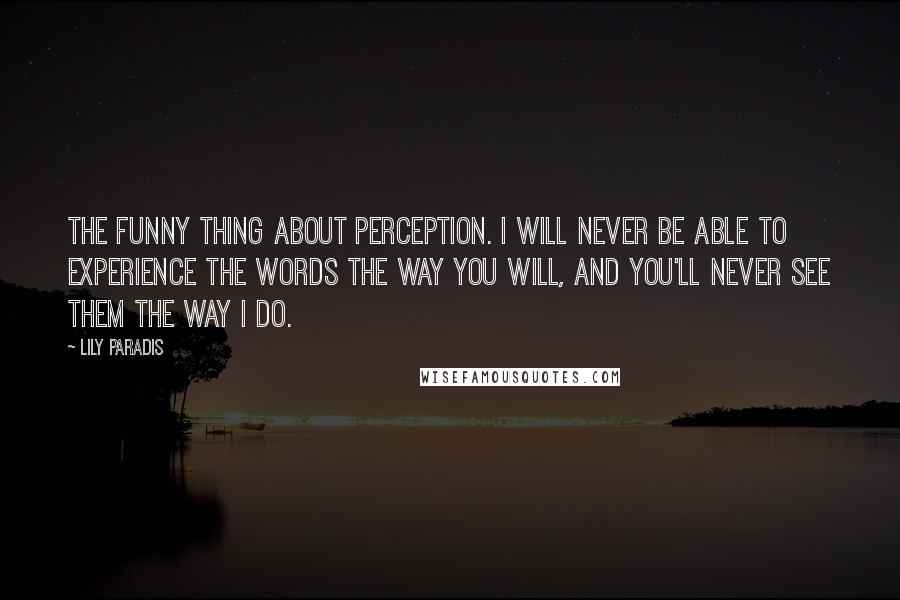 the funny thing about perception. I will never be able to experience the words the way you will, and you'll never see them the way I do.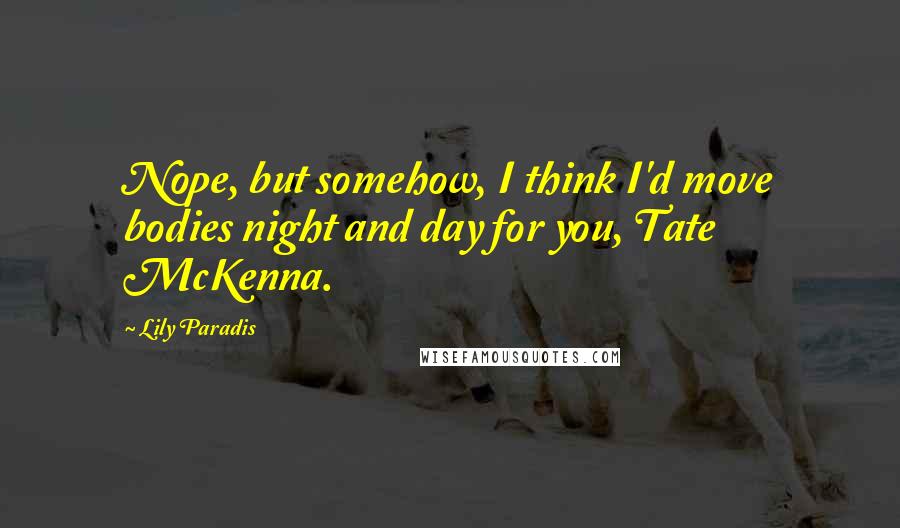 Nope, but somehow, I think I'd move bodies night and day for you, Tate McKenna.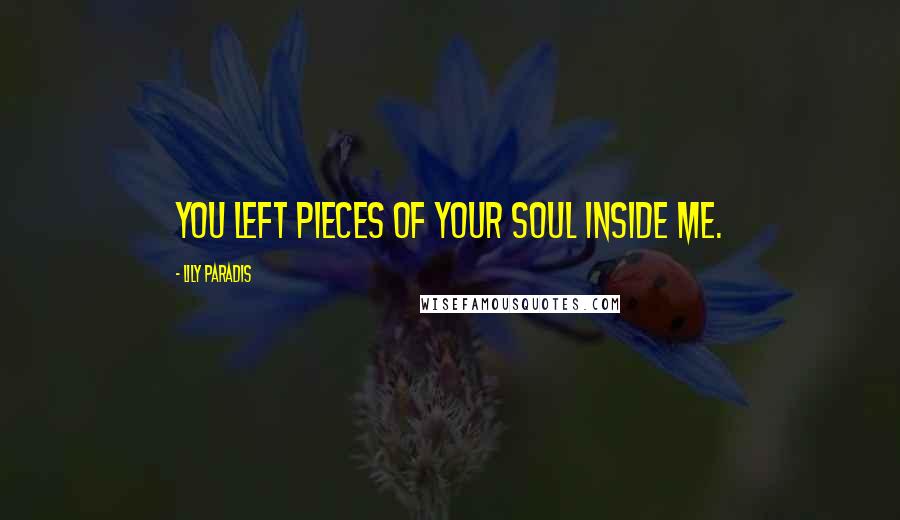 You left pieces of your soul inside me.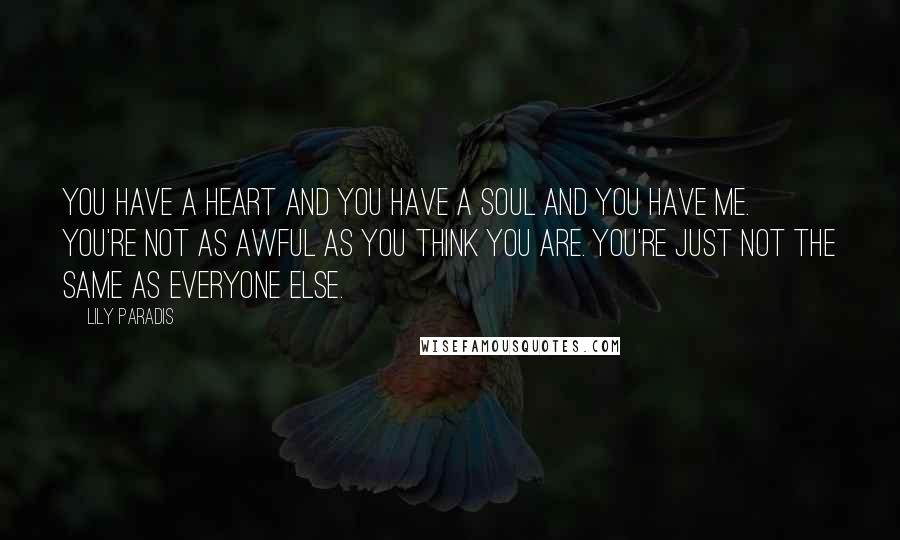 You have a heart and you have a soul and you have me. You're not as awful as you think you are. You're just not the same as everyone else.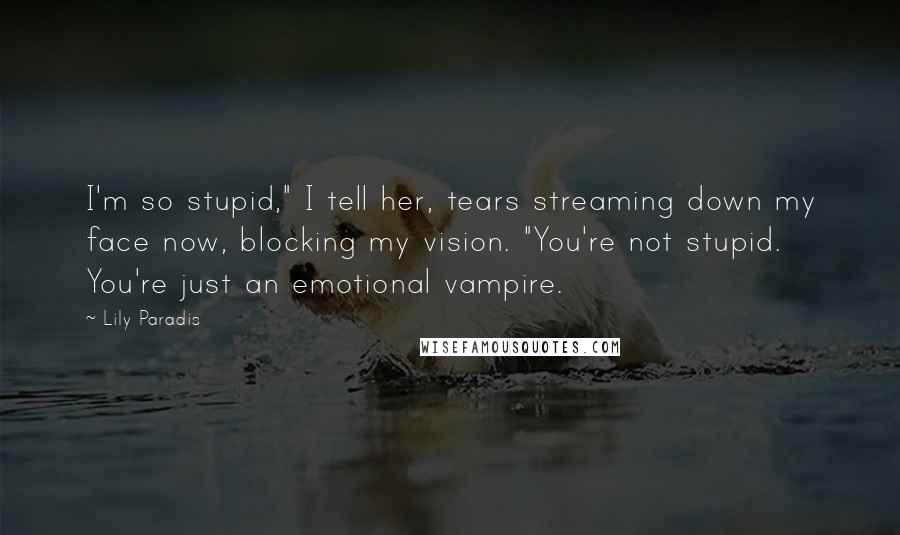 I'm so stupid," I tell her, tears streaming down my face now, blocking my vision.
"You're not stupid. You're just an emotional vampire.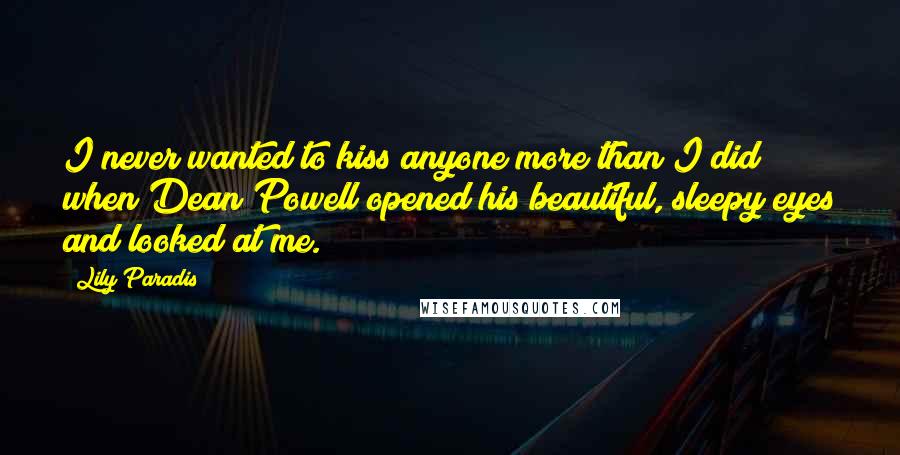 I never wanted to kiss anyone more than I did when Dean Powell opened his beautiful, sleepy eyes and looked at me.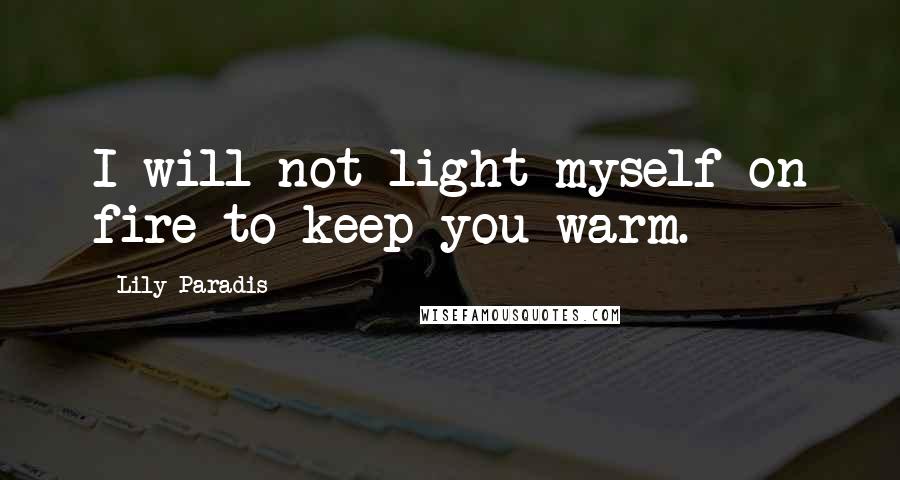 I will not light myself on fire to keep you warm.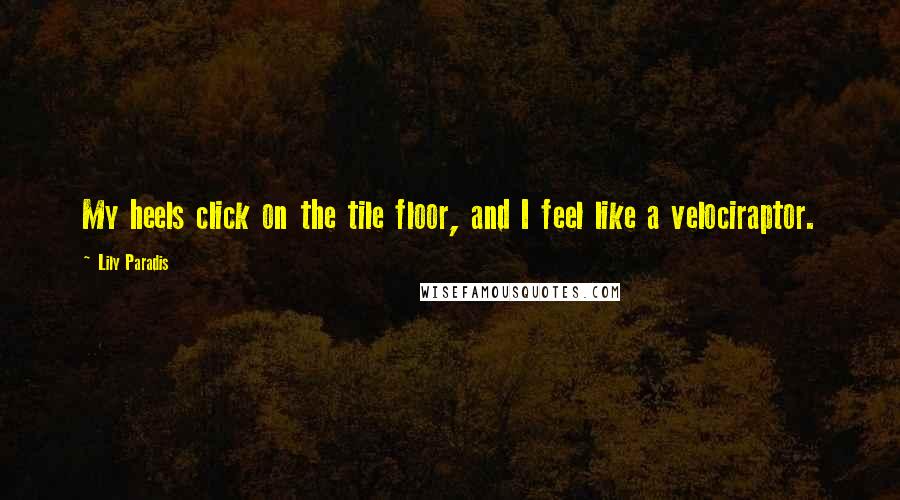 My heels click on the tile floor, and I feel like a velociraptor.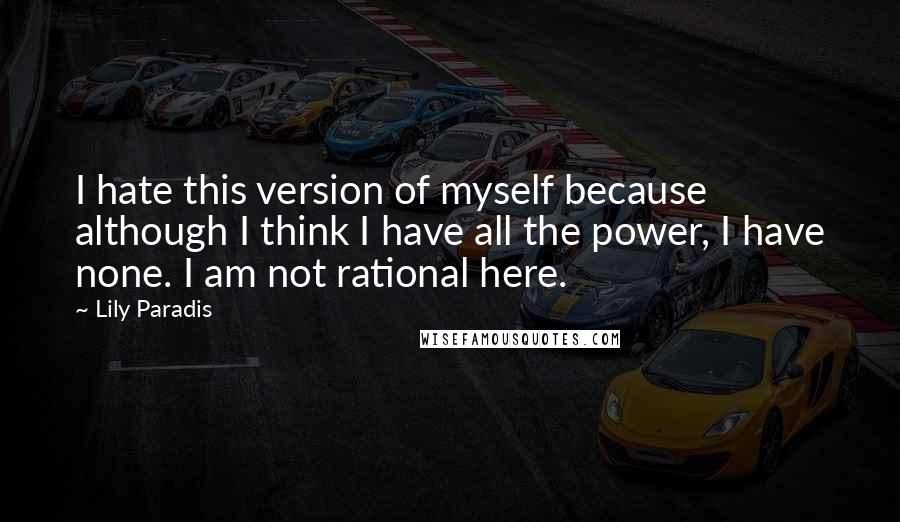 I hate this version of myself because although I think I have all the power, I have none. I am not rational here.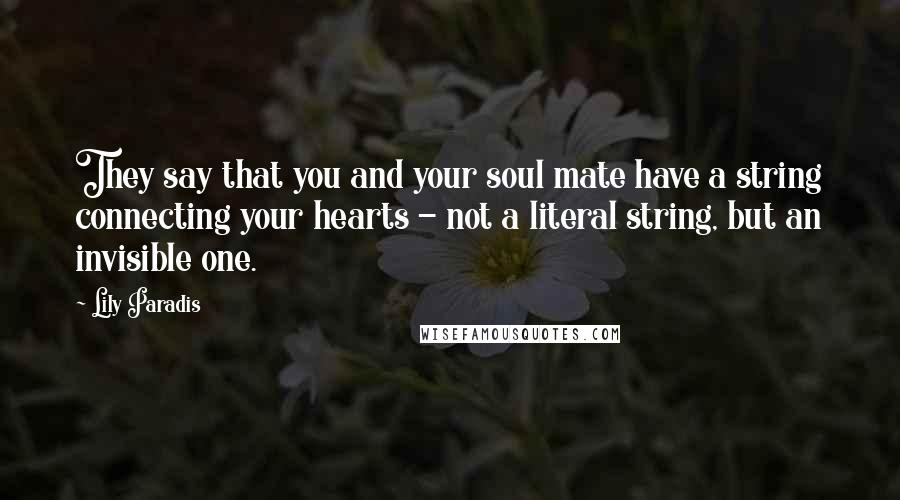 They say that you and your soul mate have a string connecting your hearts - not a literal string, but an invisible one.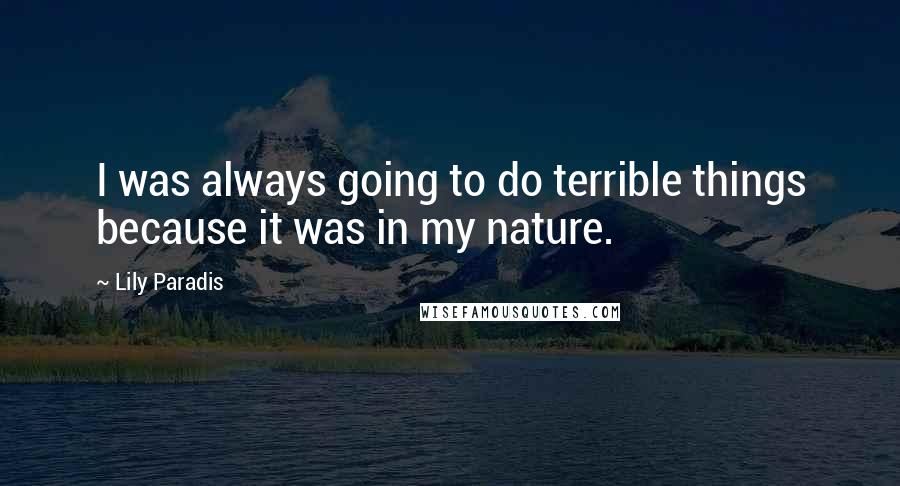 I was always going to do terrible things because it was in my nature.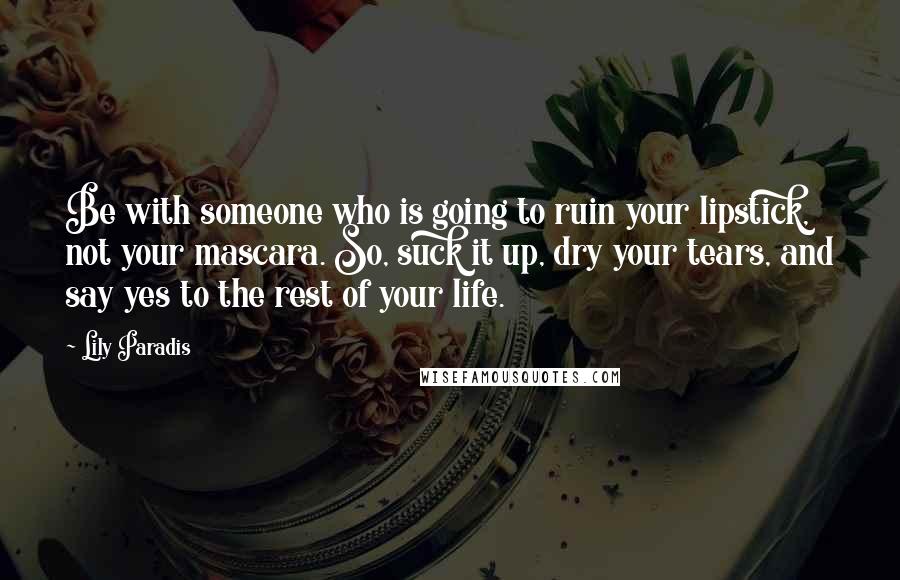 Be with someone who is going to ruin your lipstick, not your mascara. So, suck it up, dry your tears, and say yes to the rest of your life.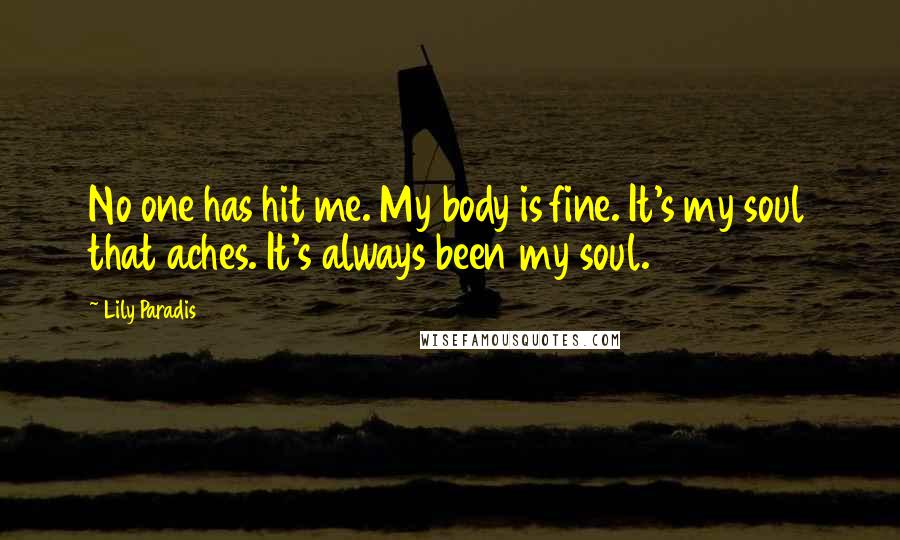 No one has hit me. My body is fine. It's my soul that aches. It's always been my soul.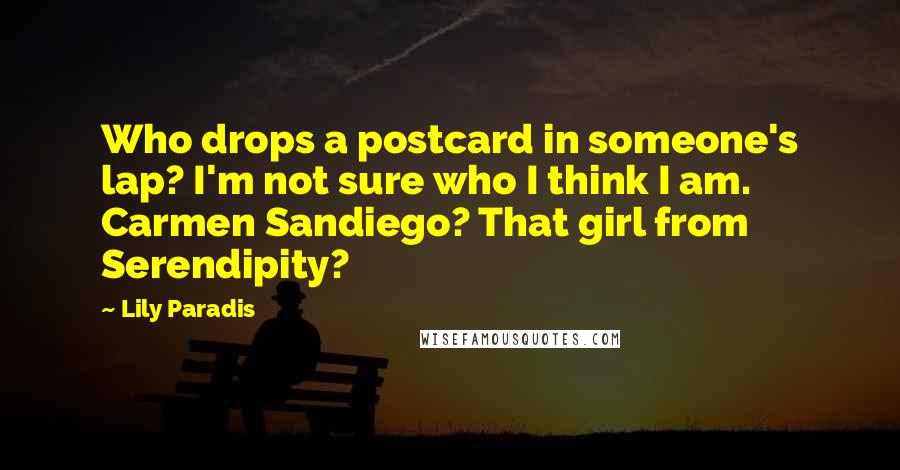 Who drops a postcard in someone's lap? I'm not sure who I think I am. Carmen Sandiego? That girl from Serendipity?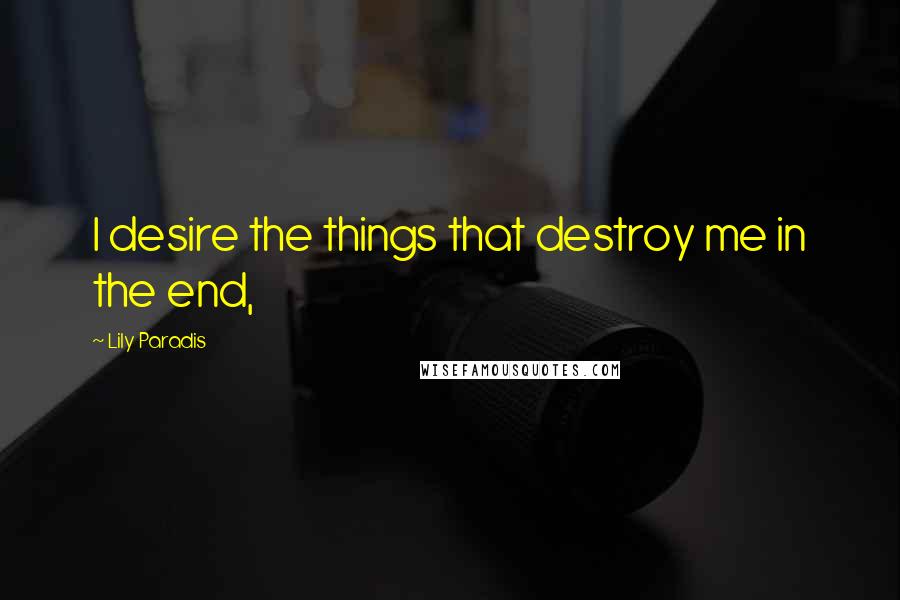 I desire the things that destroy me in the end,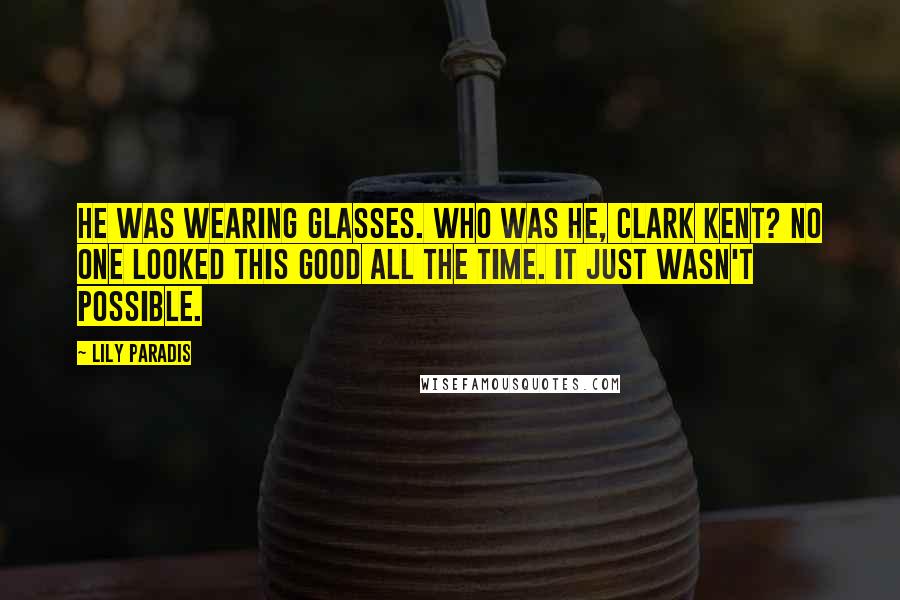 He was wearing glasses. Who was he, Clark Kent? No one looked this good all the time. It just wasn't possible.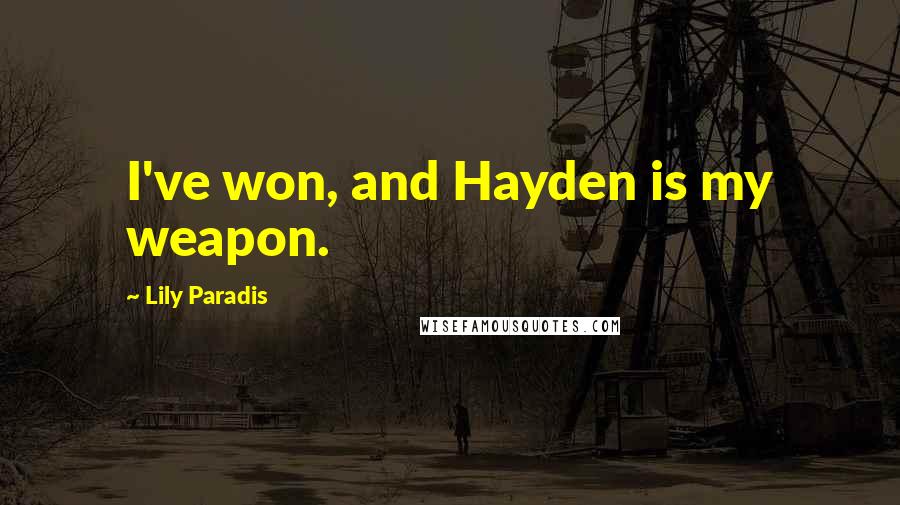 I've won, and Hayden is my weapon.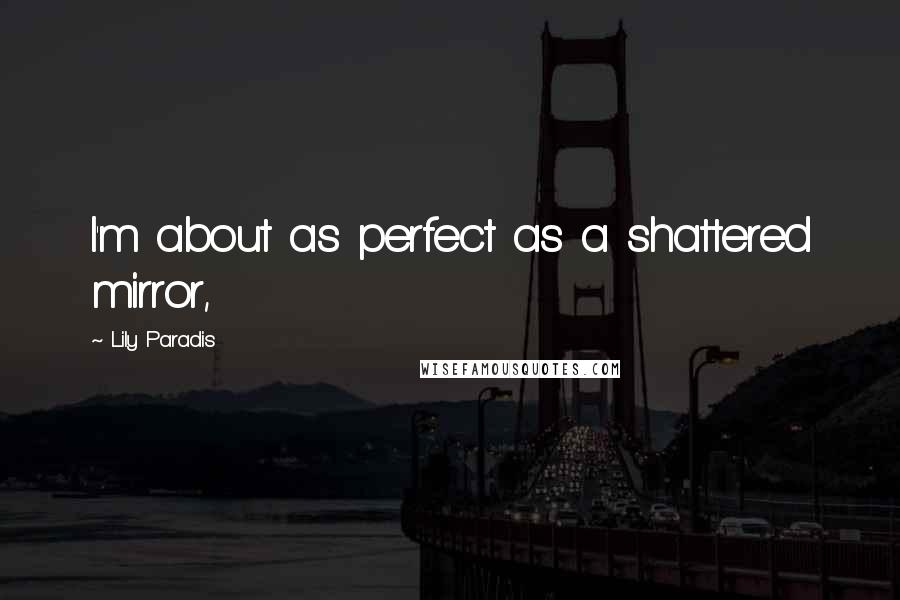 I'm about as perfect as a shattered mirror,