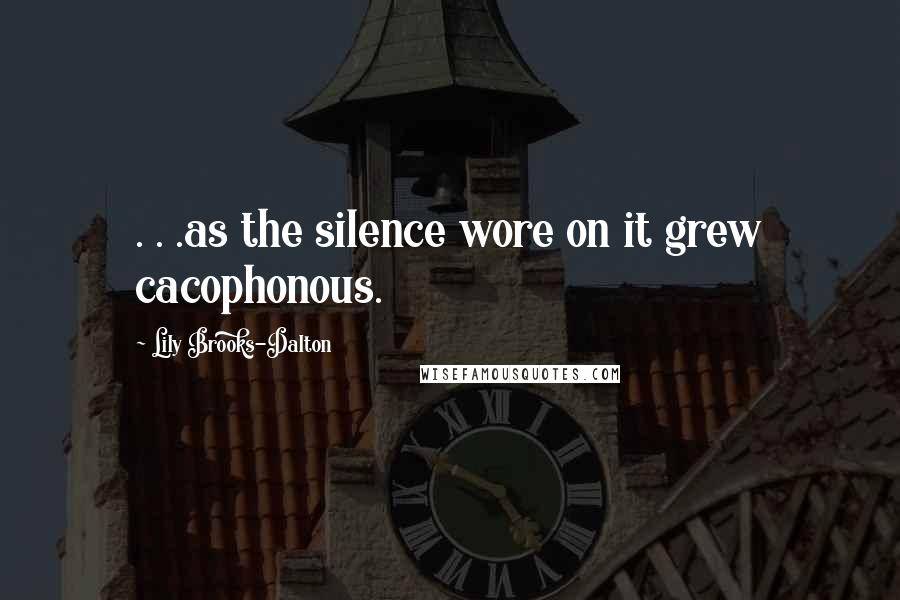 . . .as the silence wore on it grew cacophonous.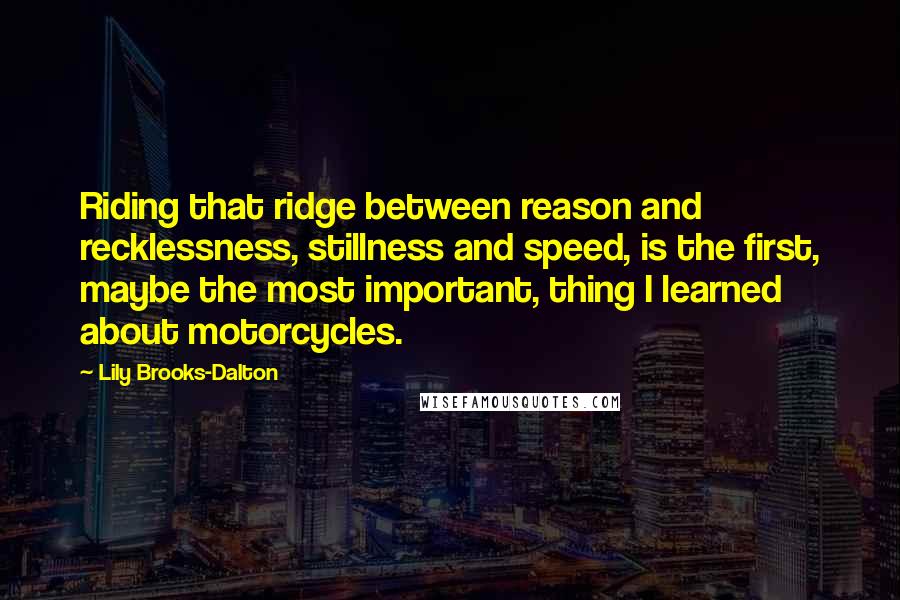 Riding that ridge between reason and recklessness, stillness and speed, is the first, maybe the most important, thing I learned about motorcycles.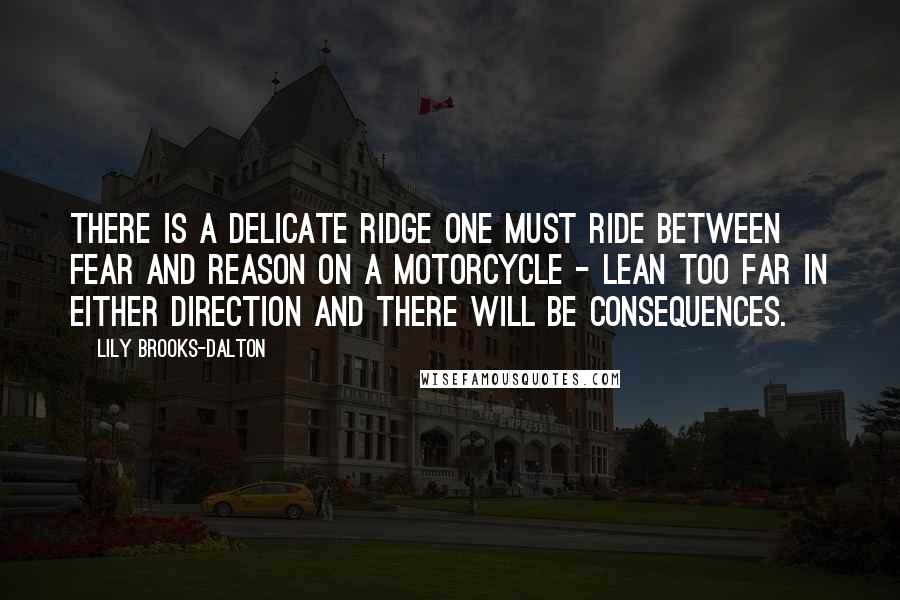 There is a delicate ridge one must ride between fear and reason on a motorcycle - lean too far in either direction and there will be consequences.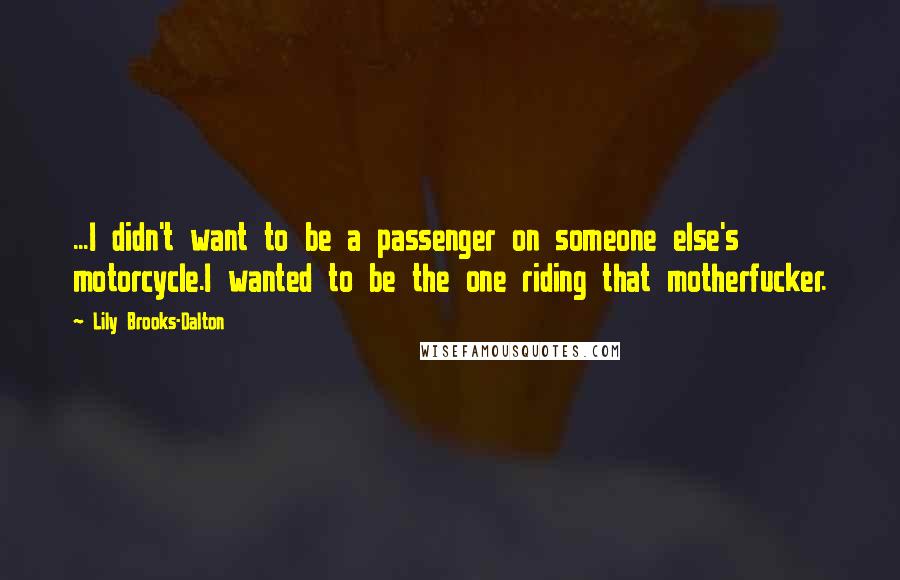 ...I didn't want to be a passenger on someone else's motorcycle.
I wanted to be the one riding that motherfucker.