Lesley Pearse Quotes
Top 8 wise famous quotes and sayings by Lesley Pearse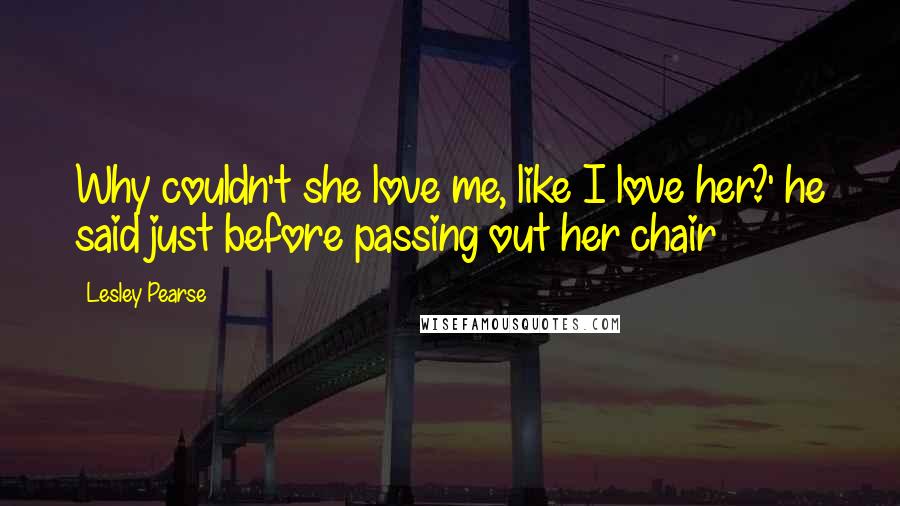 Why couldn't she love me, like I love her?' he said just before passing out her chair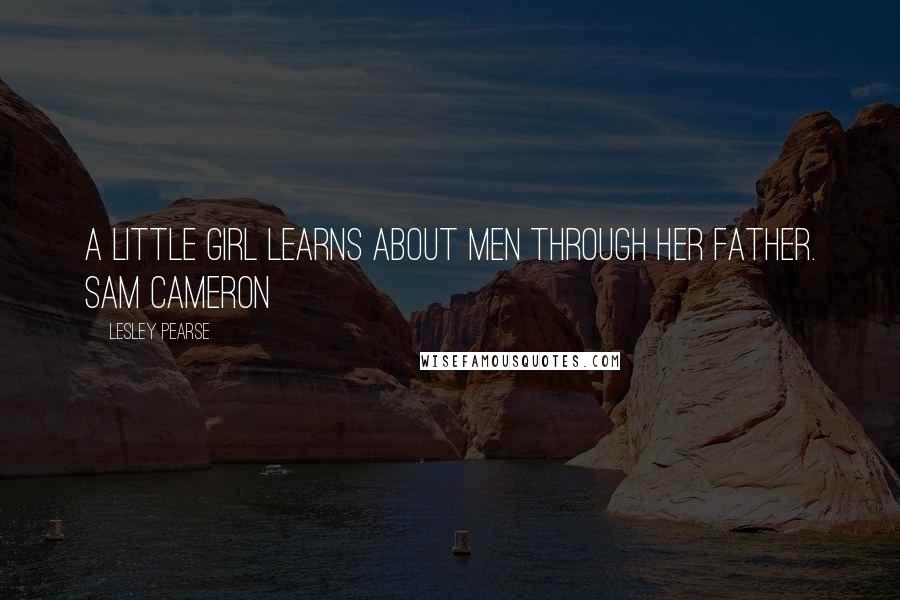 A little girl learns about men through her Father. Sam Cameron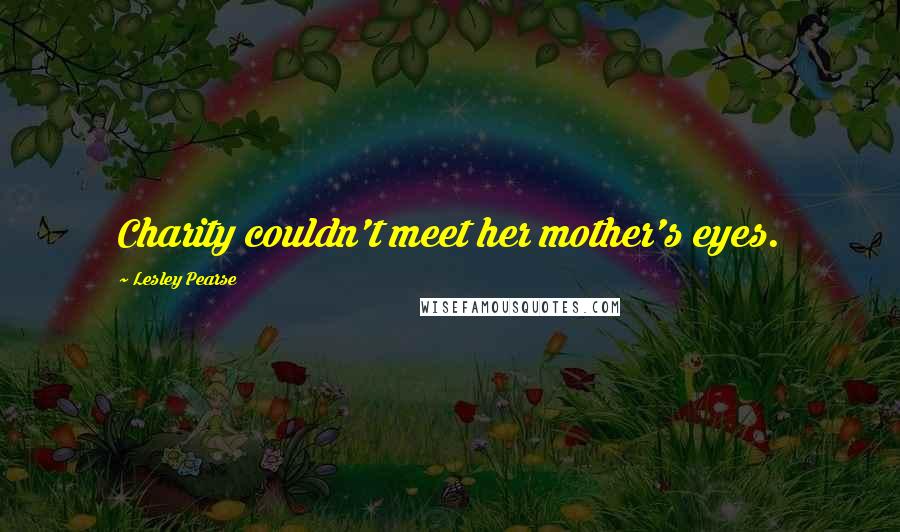 Charity couldn't meet her mother's eyes.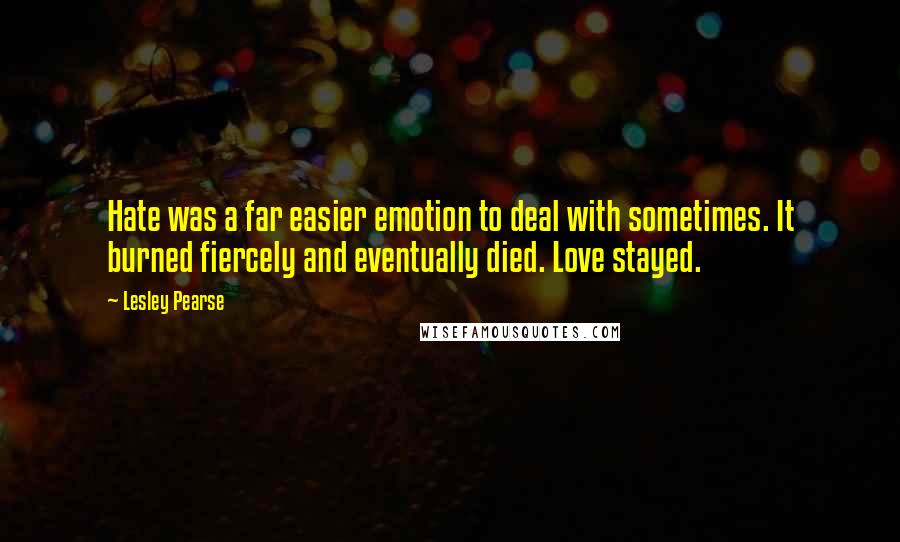 Hate was a far easier emotion to deal with sometimes. It burned fiercely and eventually died. Love stayed.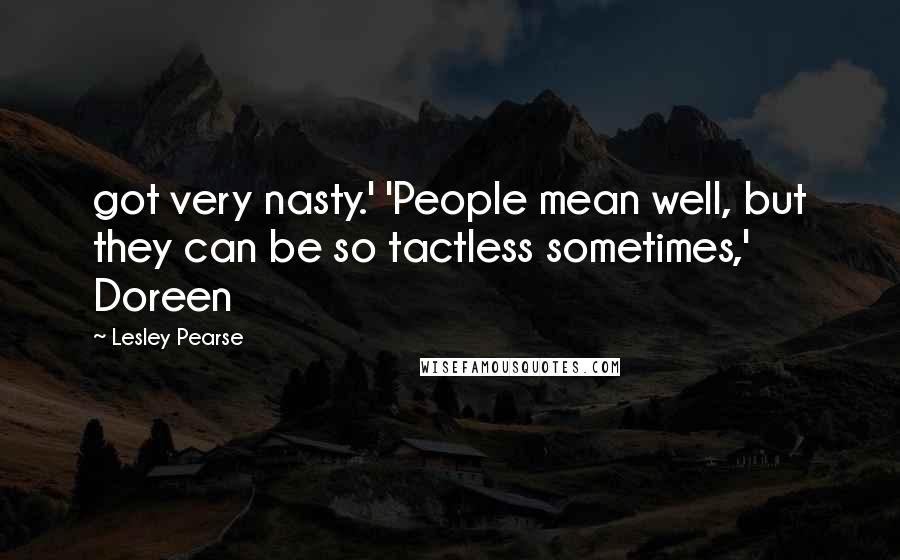 got very nasty.' 'People mean well, but they can be so tactless sometimes,' Doreen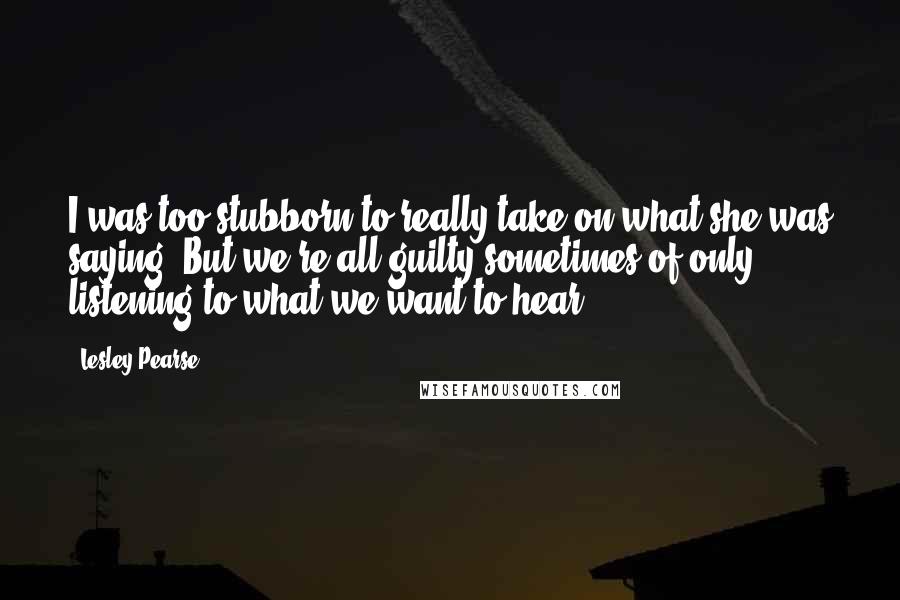 I was too stubborn to really take on what she was saying. But we're all guilty sometimes of only listening to what we want to hear.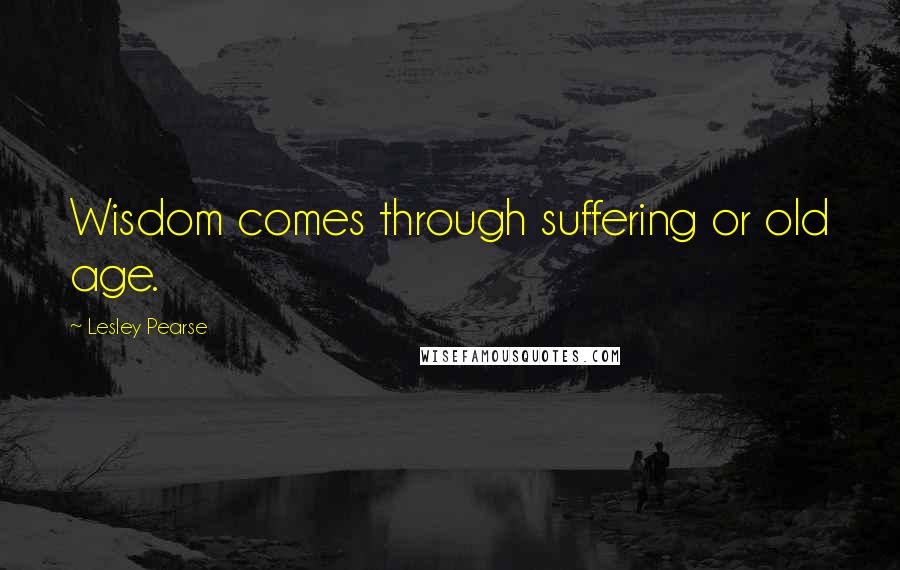 Wisdom comes through suffering or old age.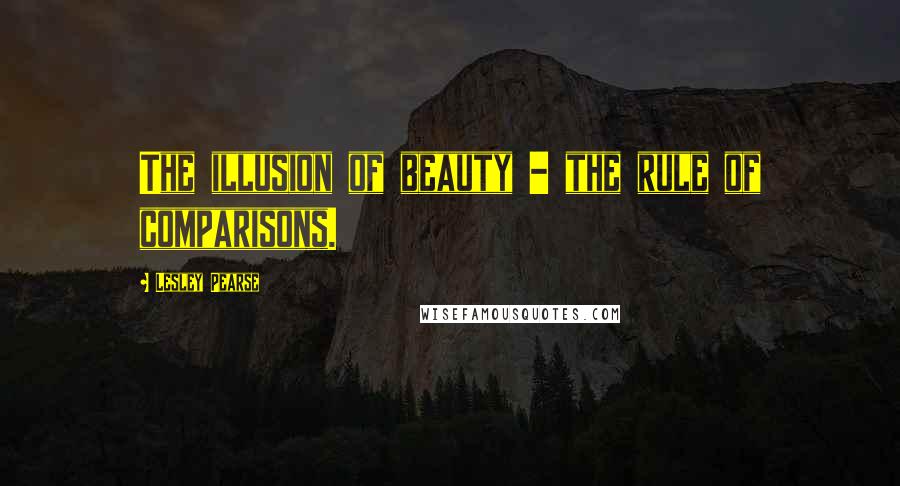 The illusion of beauty - the rule of comparisons.