Alison Elliott Quotes
Top 8 wise famous quotes and sayings by Alison Elliott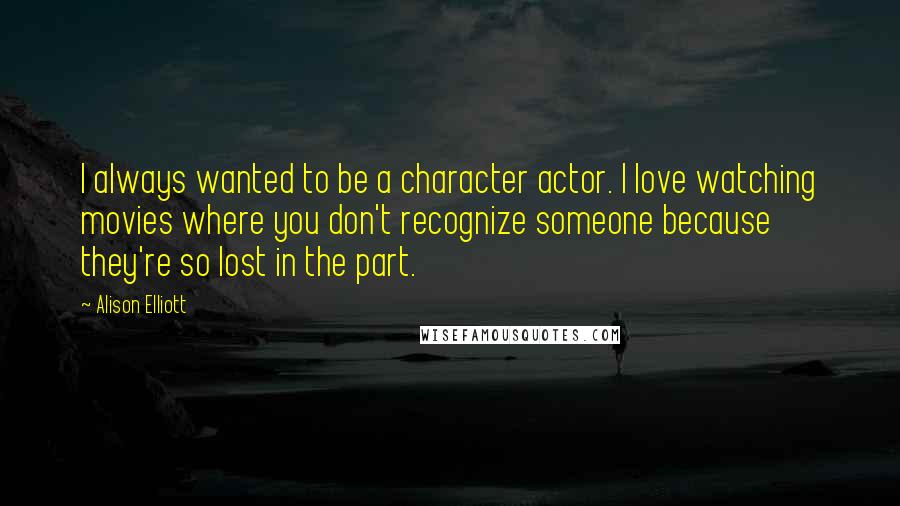 I always wanted to be a character actor. I love watching movies where you don't recognize someone because they're so lost in the part.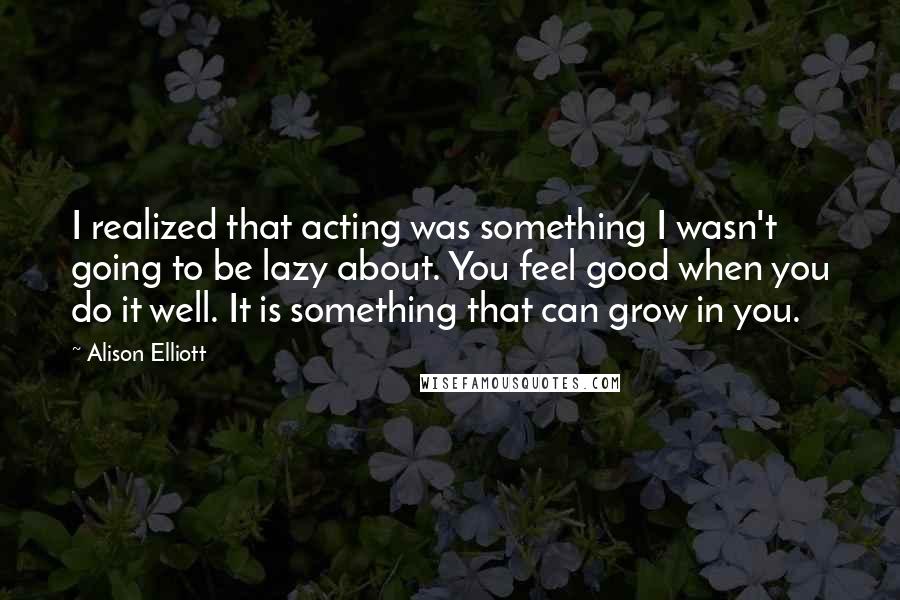 I realized that acting was something I wasn't going to be lazy about. You feel good when you do it well. It is something that can grow in you.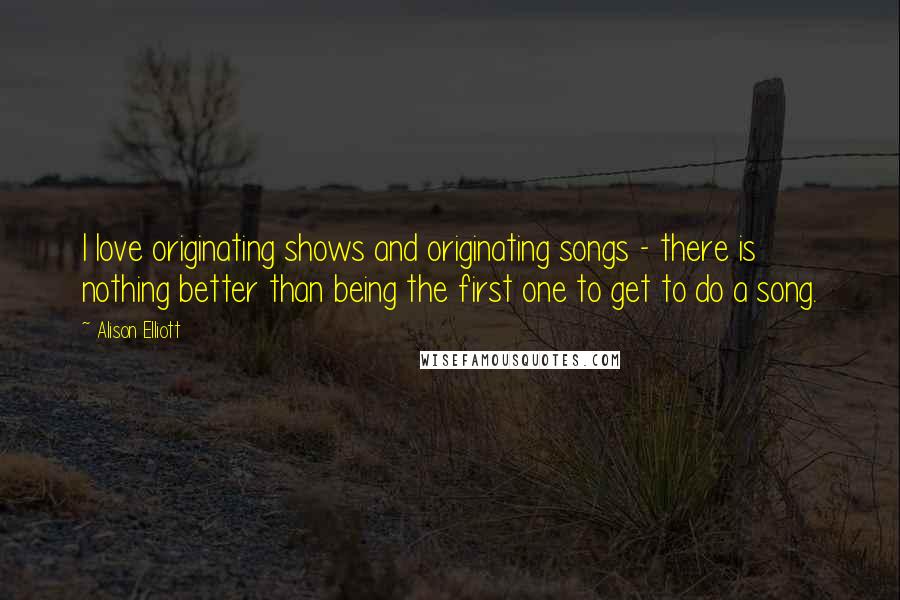 I love originating shows and originating songs - there is nothing better than being the first one to get to do a song.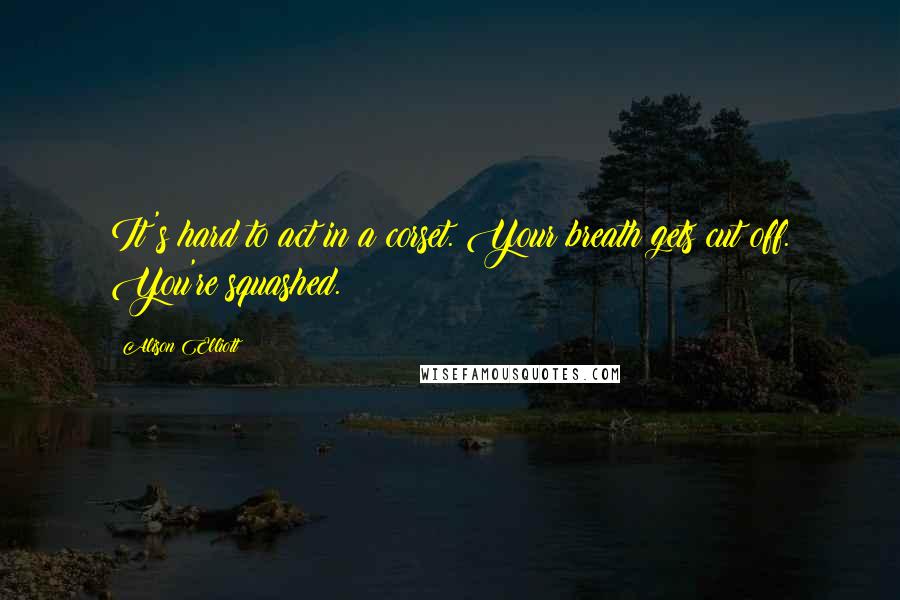 It's hard to act in a corset. Your breath gets cut off. You're squashed.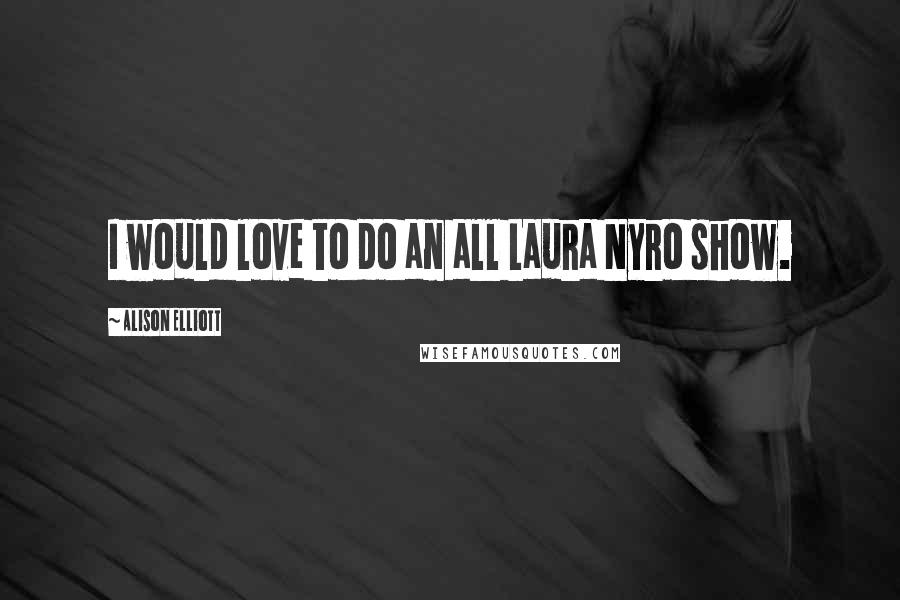 I would love to do an all Laura Nyro show.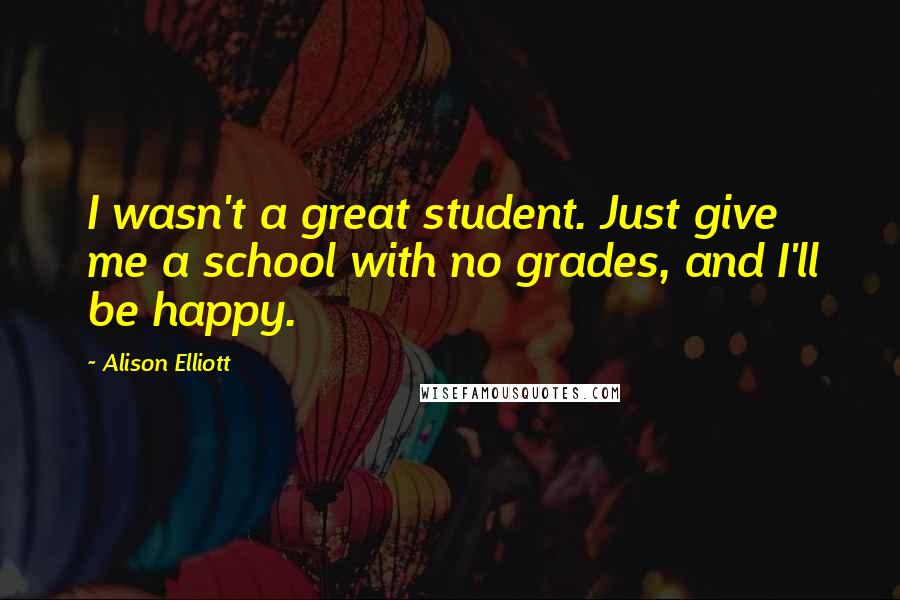 I wasn't a great student. Just give me a school with no grades, and I'll be happy.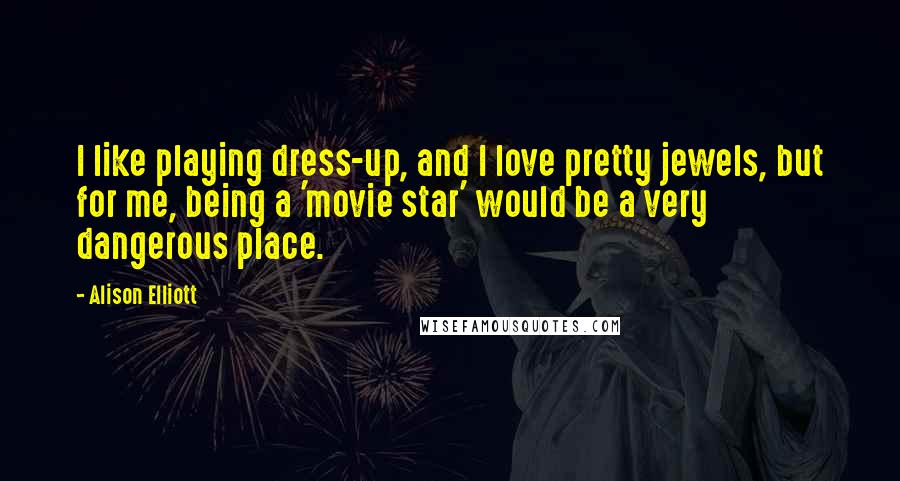 I like playing dress-up, and I love pretty jewels, but for me, being a 'movie star' would be a very dangerous place.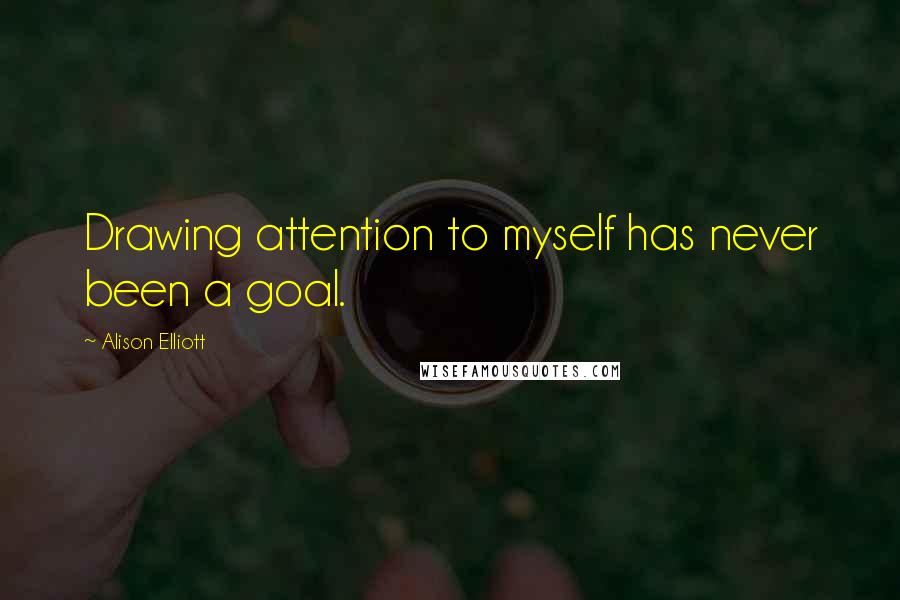 Drawing attention to myself has never been a goal.