Leonhard Euler Quotes
Top 6 wise famous quotes and sayings by Leonhard Euler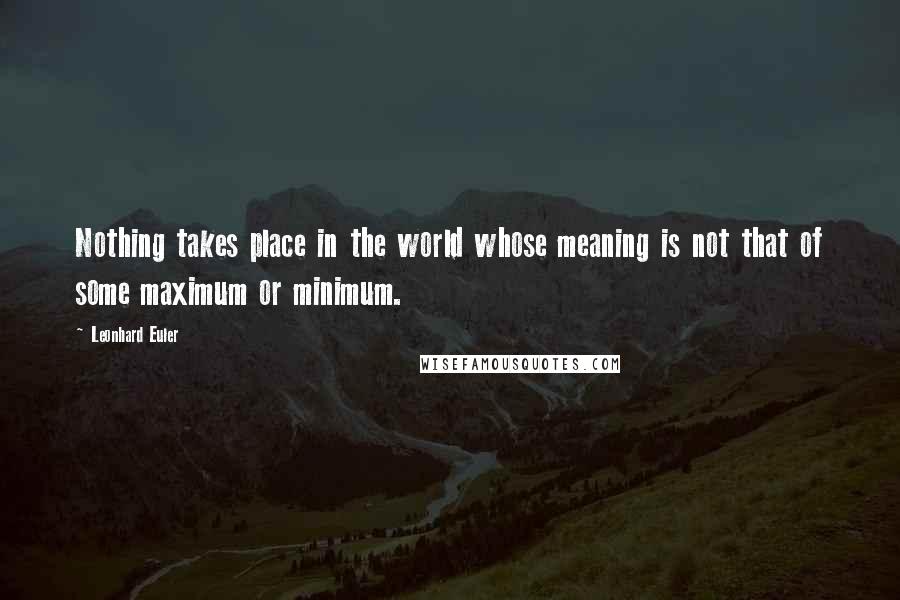 Nothing takes place in the world whose meaning is not that of some maximum or minimum.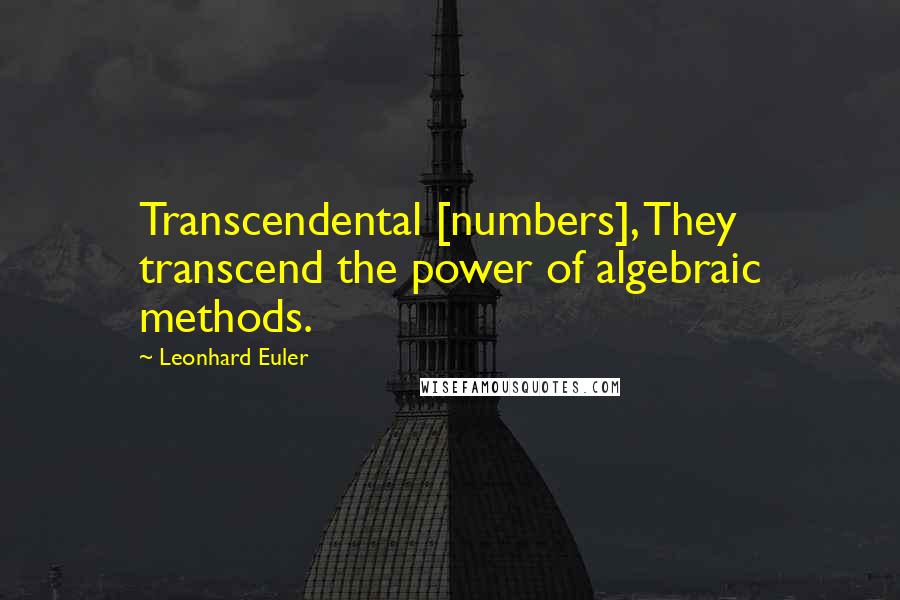 Transcendental [numbers], They transcend the power of algebraic methods.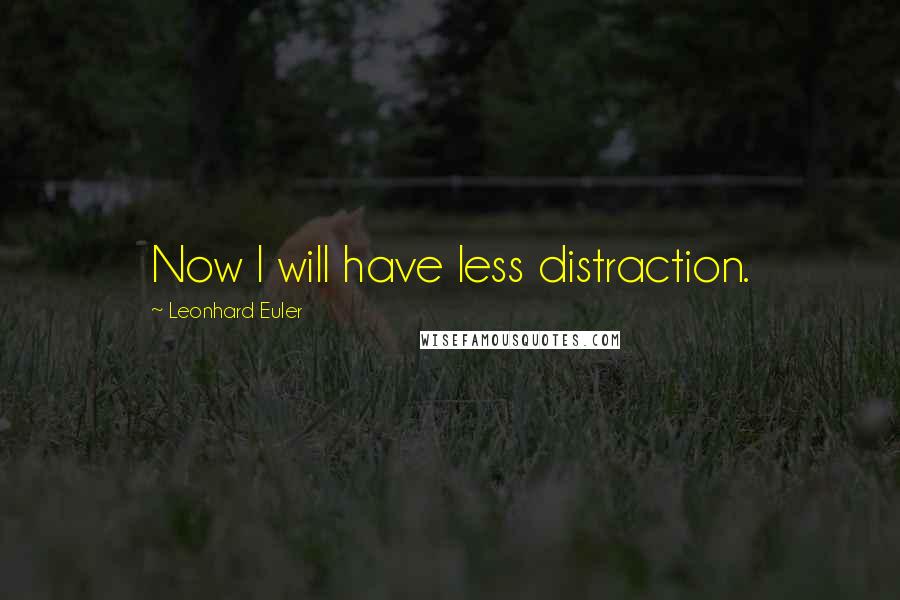 Now I will have less distraction.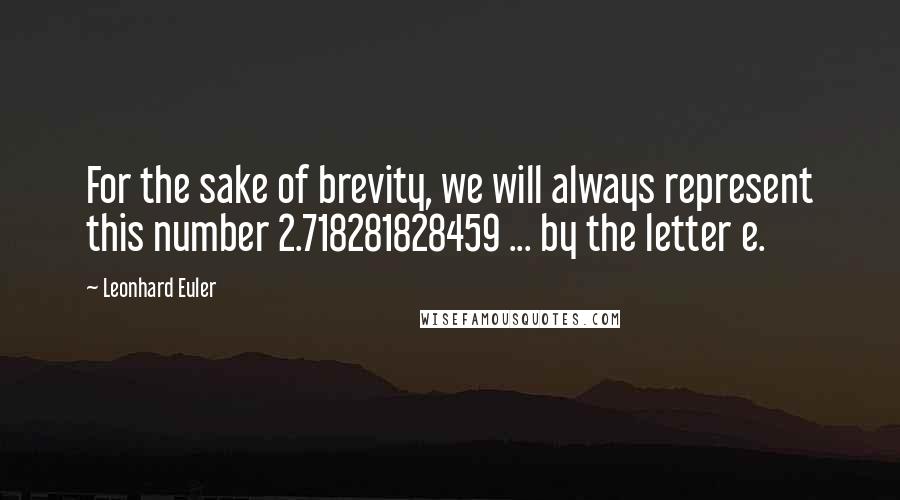 For the sake of brevity, we will always represent this number 2.718281828459 ... by the letter e.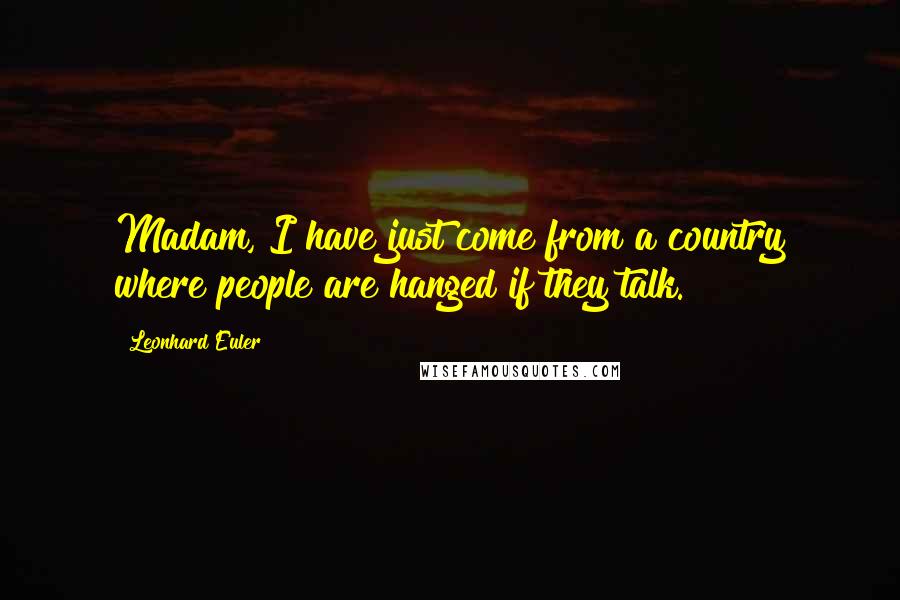 Madam, I have just come from a country where people are hanged if they talk.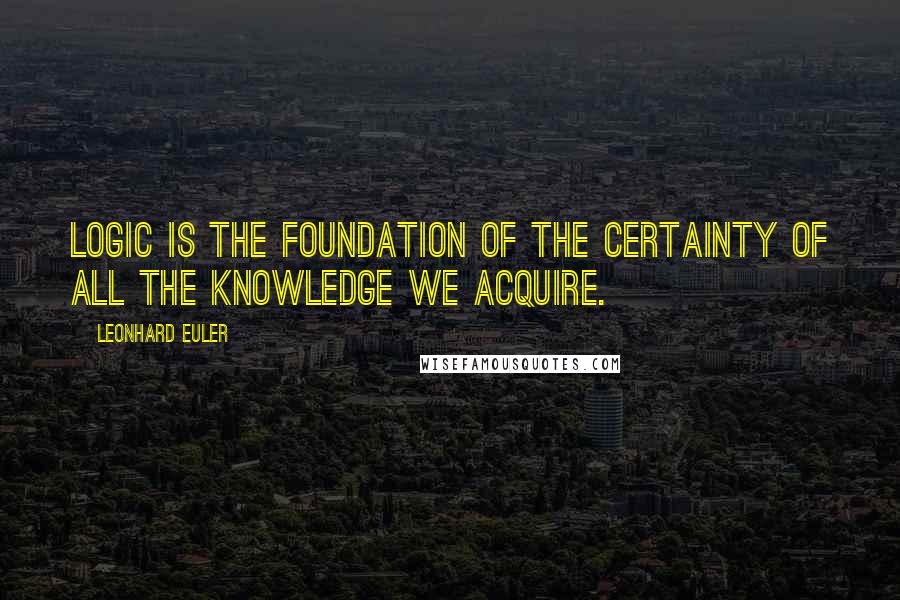 Logic is the foundation of the certainty of all the knowledge we acquire.