Leigh Brackett Quotes
Top 8 wise famous quotes and sayings by Leigh Brackett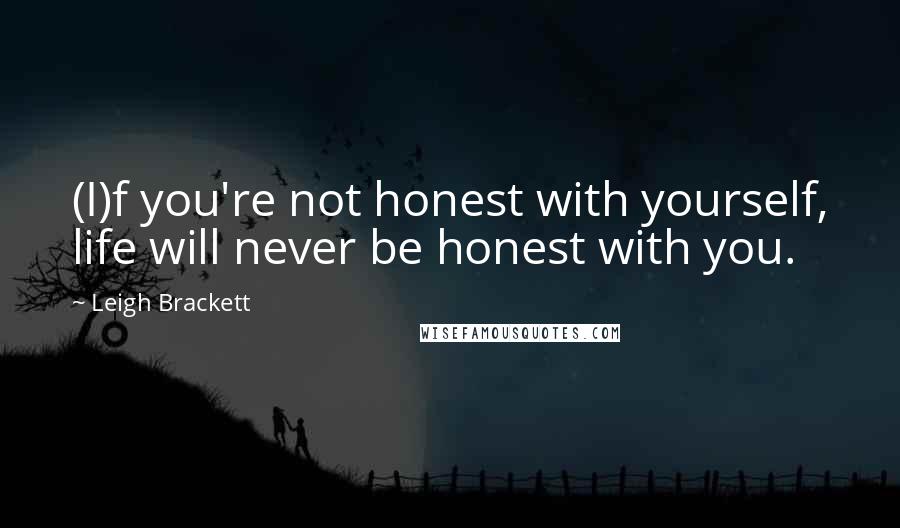 (I)f you're not honest with yourself, life will never be honest with you.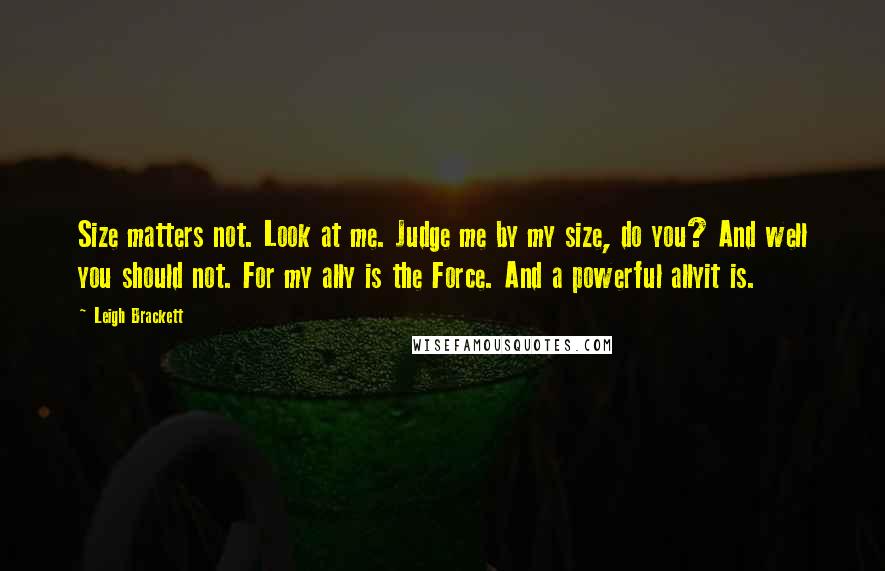 Size matters not. Look at me. Judge me by my size, do you? And well you should not. For my ally is the Force. And a powerful allyit is.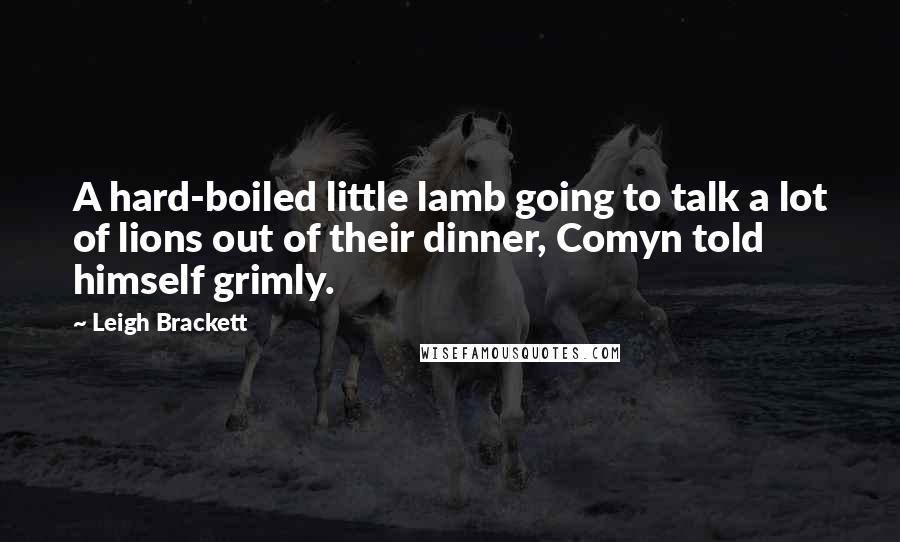 A hard-boiled little lamb going to talk a lot of lions out of their dinner, Comyn told himself grimly.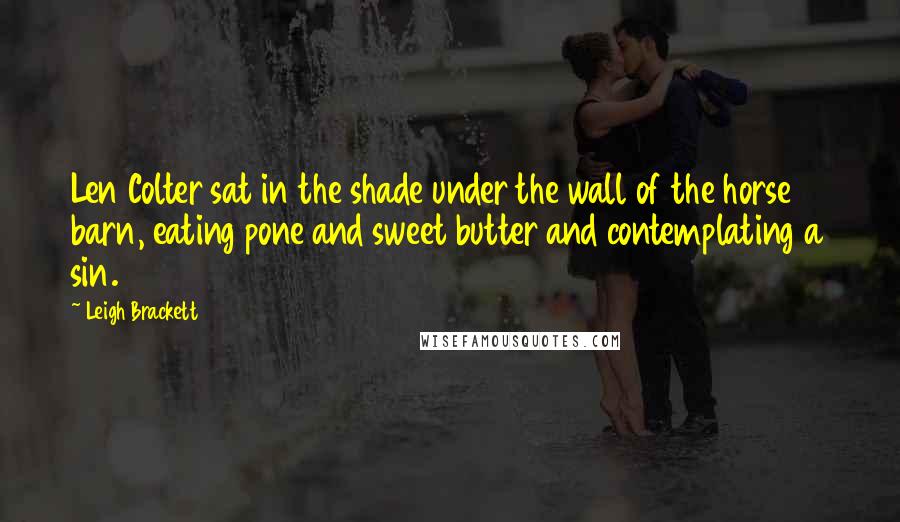 Len Colter sat in the shade under the wall of the horse barn, eating pone and sweet butter and contemplating a sin.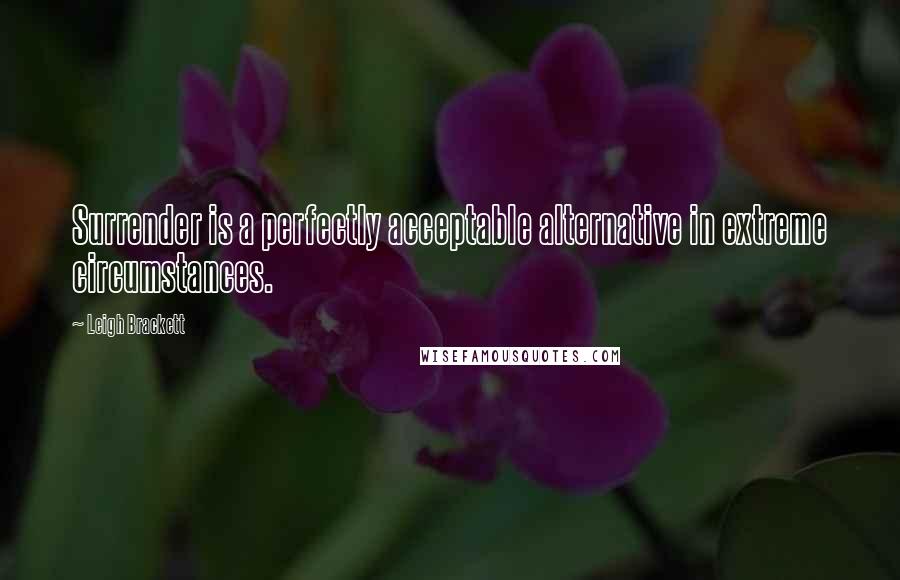 Surrender is a perfectly acceptable alternative in extreme circumstances.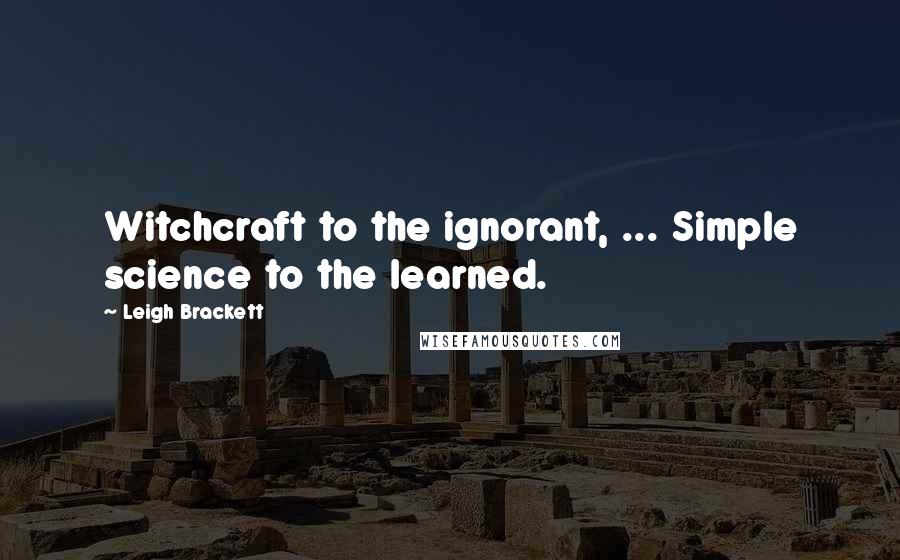 Witchcraft to the ignorant, ... Simple science to the learned.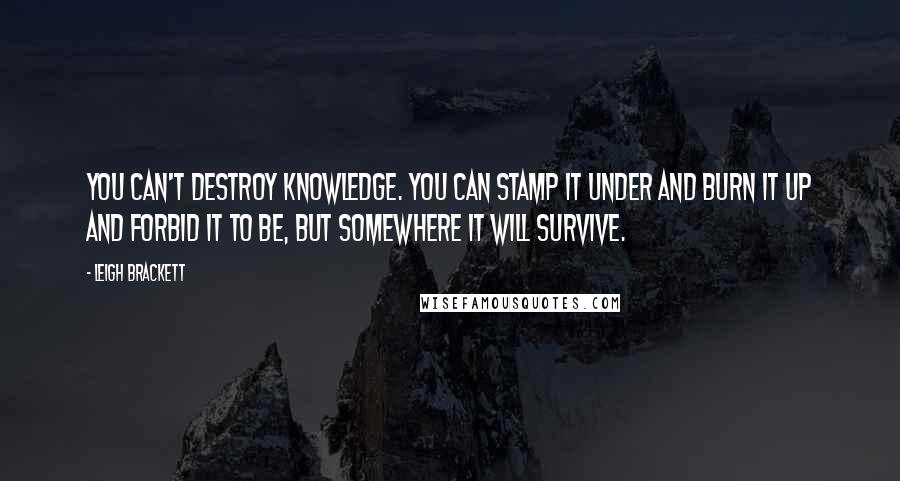 You can't destroy knowledge. You can stamp it under and burn it up and forbid it to be, but somewhere it will survive.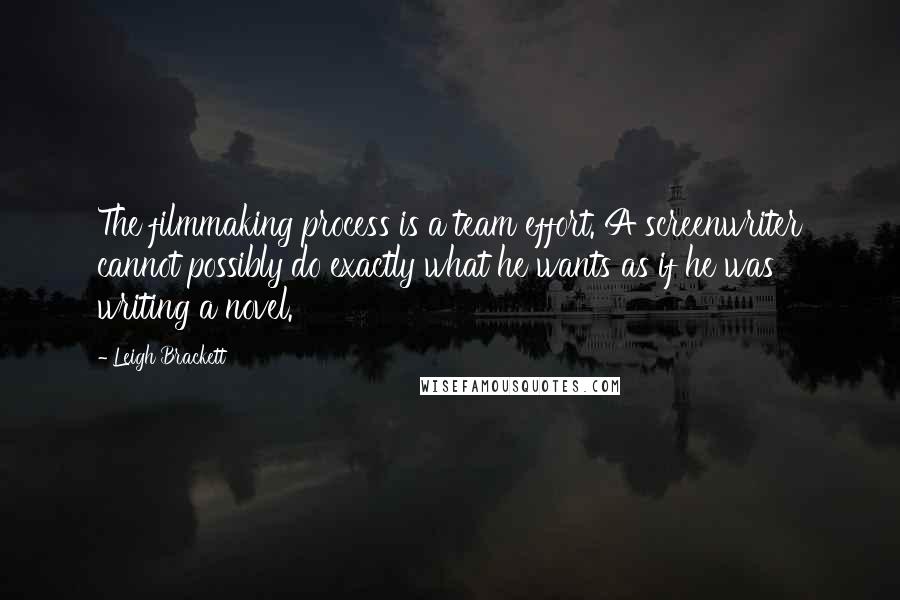 The filmmaking process is a team effort. A screenwriter cannot possibly do exactly what he wants as if he was writing a novel.