Lee Greenwood Quotes
Top 12 wise famous quotes and sayings by Lee Greenwood
Lee Greenwood Famous Quotes & Sayings
Discover top inspirational quotes from Lee Greenwood on Wise Famous Quotes.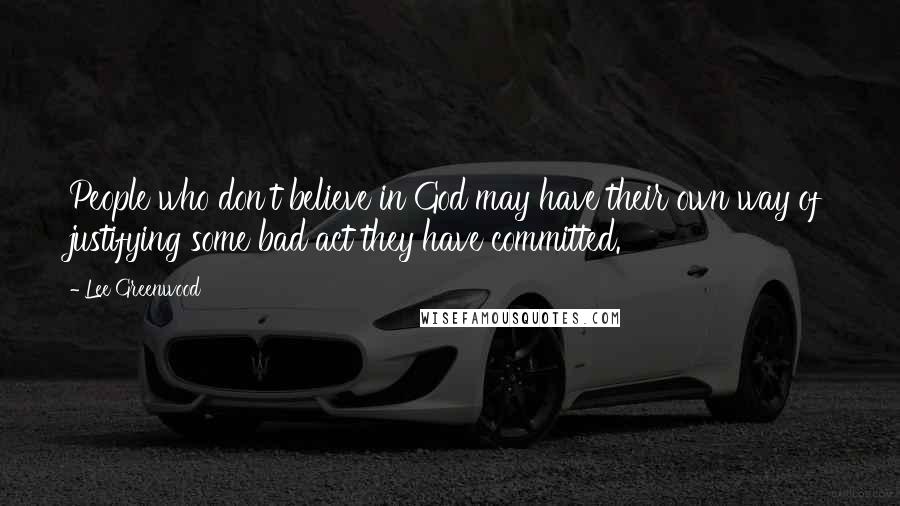 People who don't believe in God may have their own way of justifying some bad act they have committed.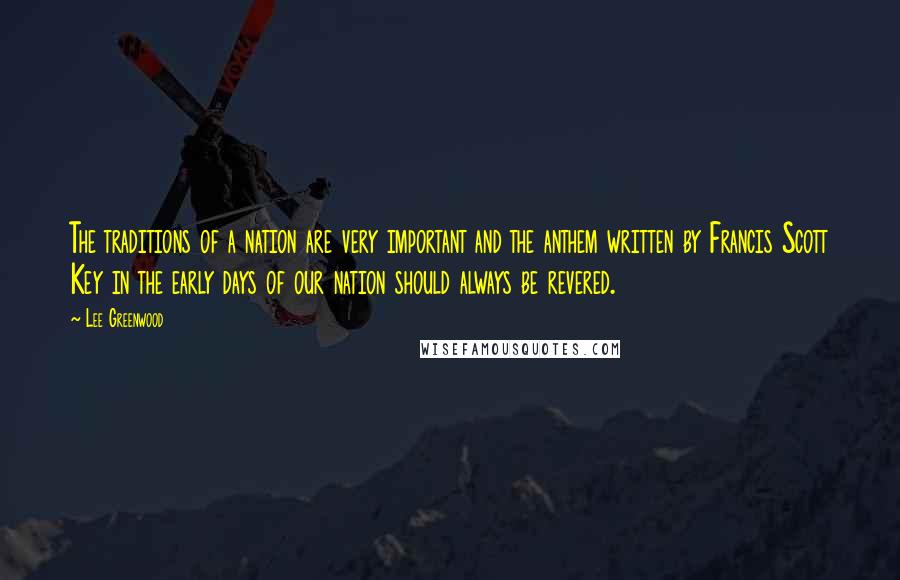 The traditions of a nation are very important and the anthem written by Francis Scott Key in the early days of our nation should always be revered.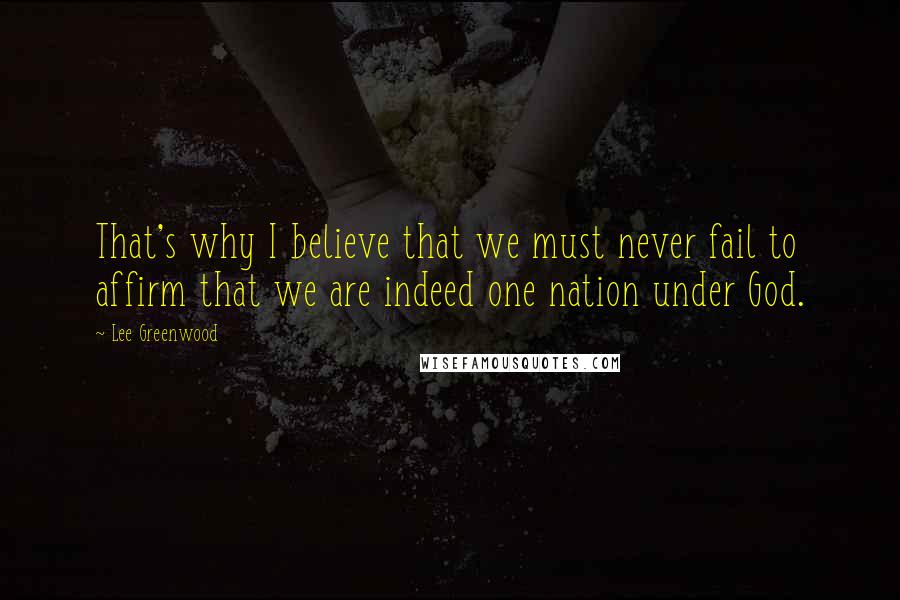 That's why I believe that we must never fail to affirm that we are indeed one nation under God.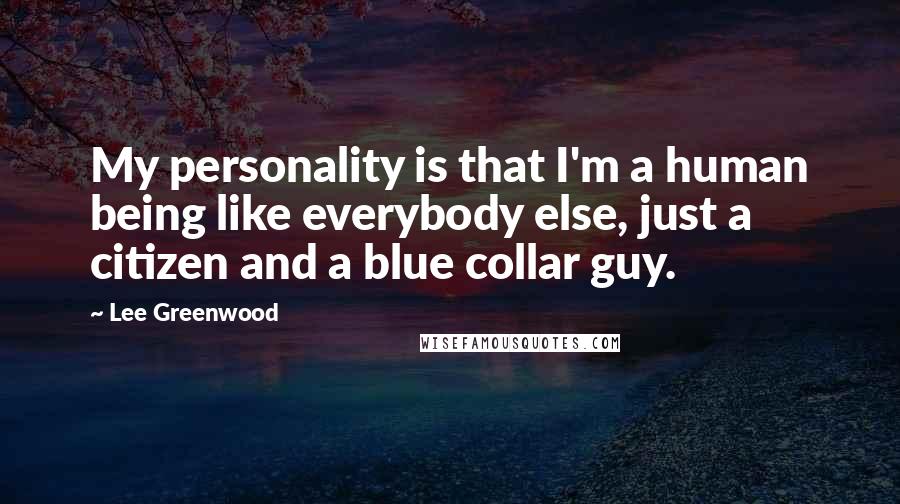 My personality is that I'm a human being like everybody else, just a citizen and a blue collar guy.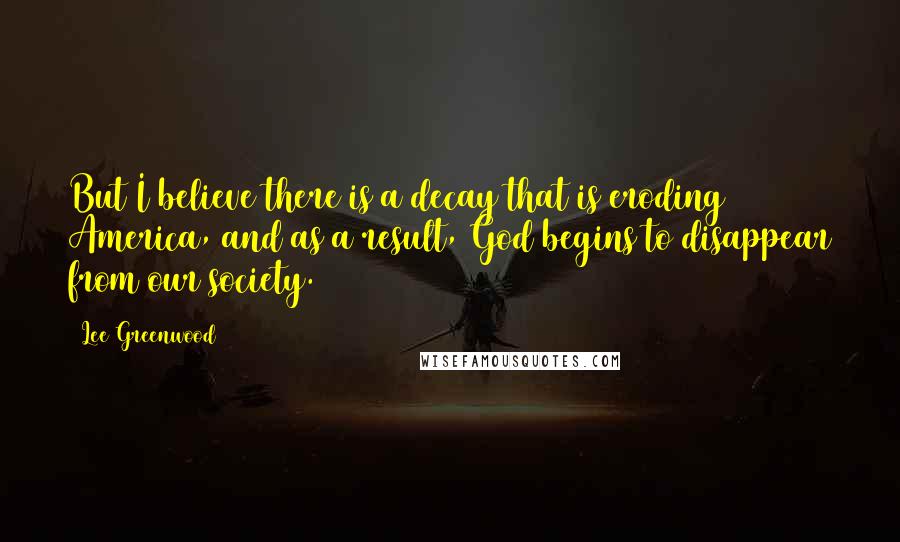 But I believe there is a decay that is eroding America, and as a result, God begins to disappear from our society.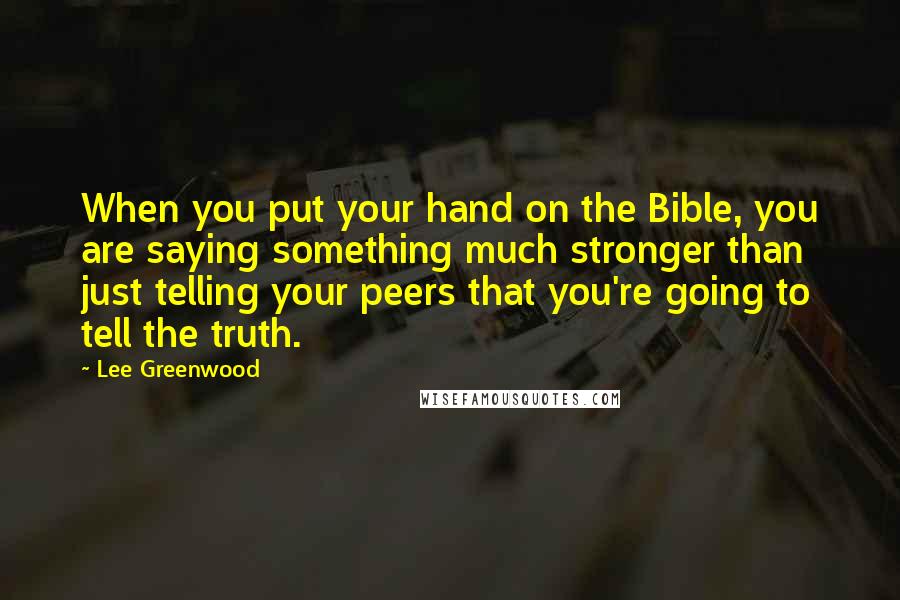 When you put your hand on the Bible, you are saying something much stronger than just telling your peers that you're going to tell the truth.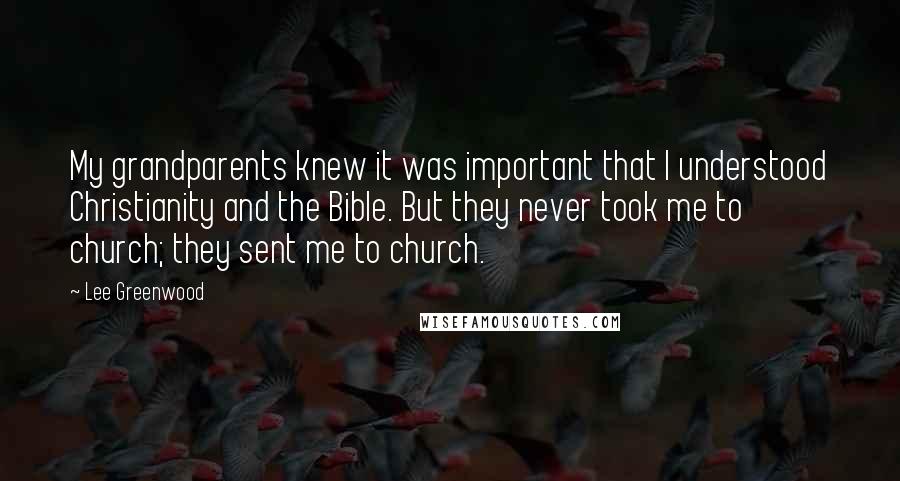 My grandparents knew it was important that I understood Christianity and the Bible. But they never took me to church; they sent me to church.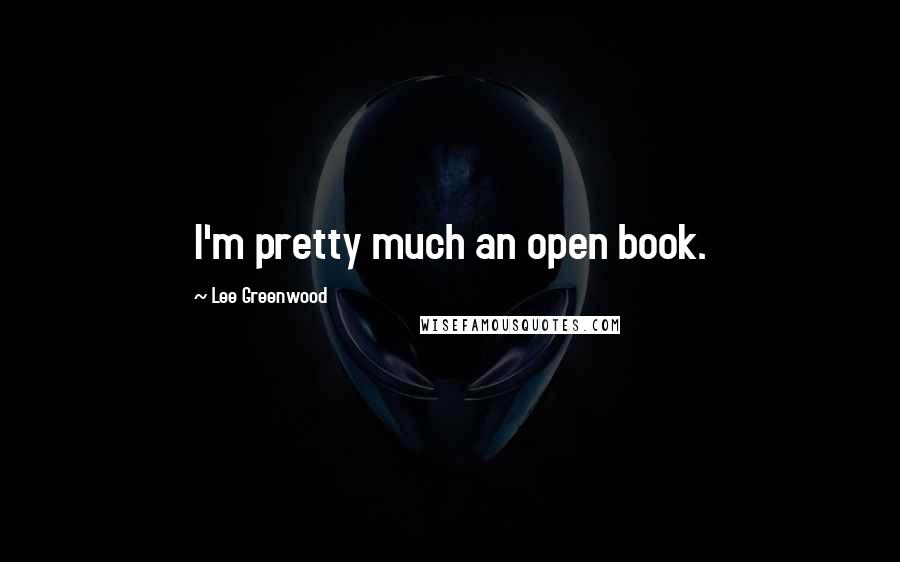 I'm pretty much an open book.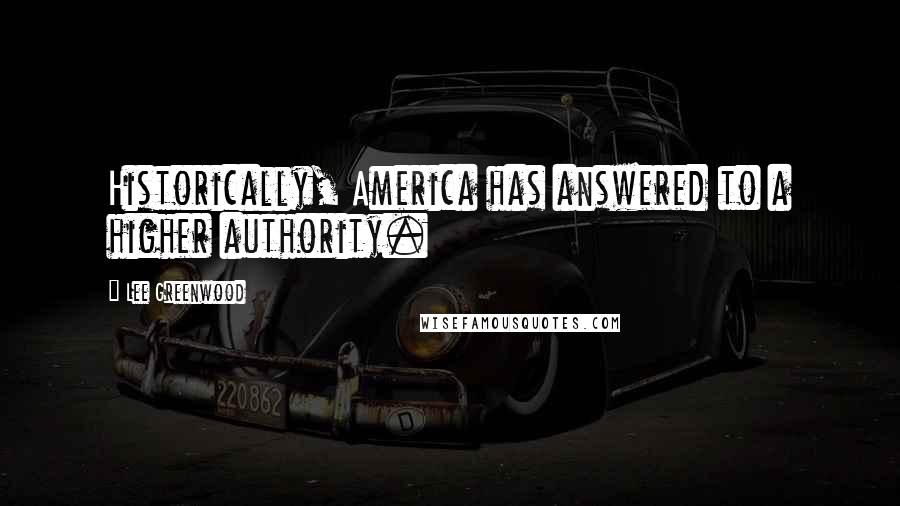 Historically, America has answered to a higher authority.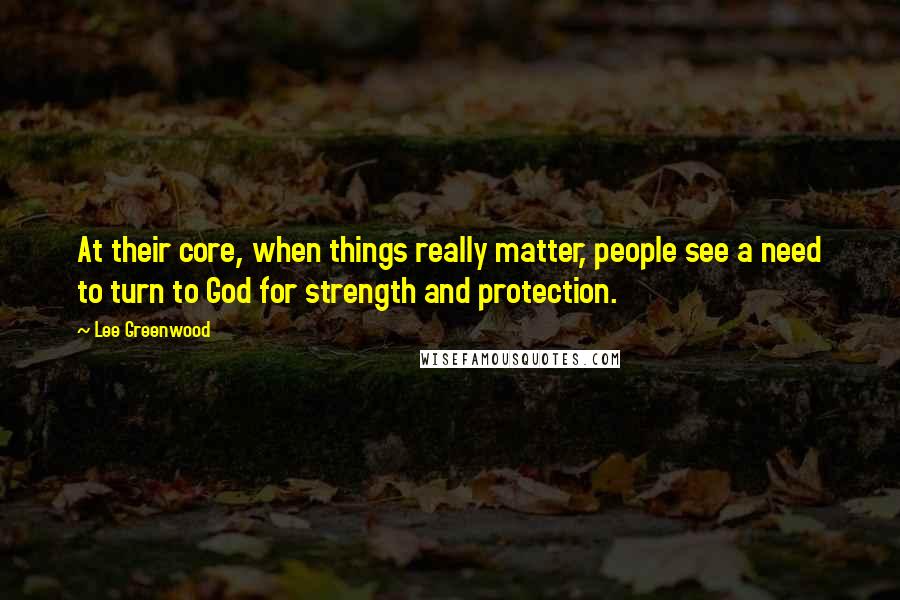 At their core, when things really matter, people see a need to turn to God for strength and protection.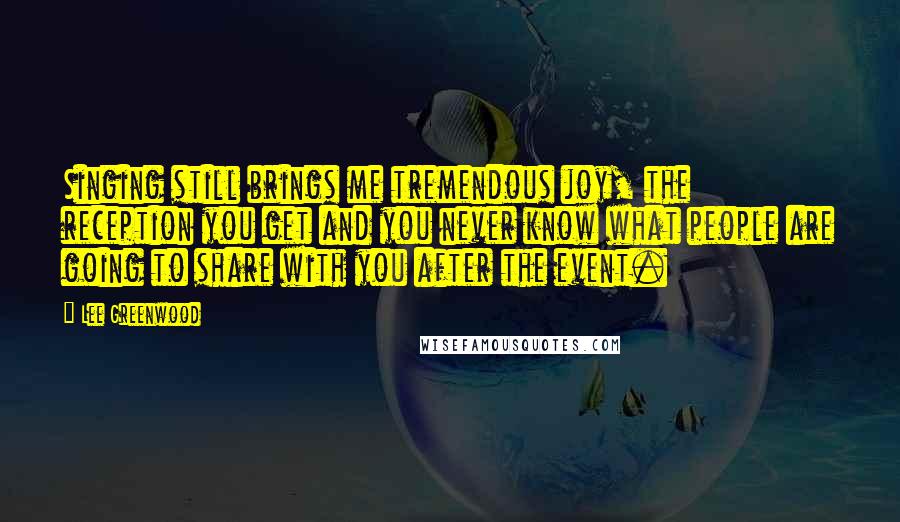 Singing still brings me tremendous joy, the reception you get and you never know what people are going to share with you after the event.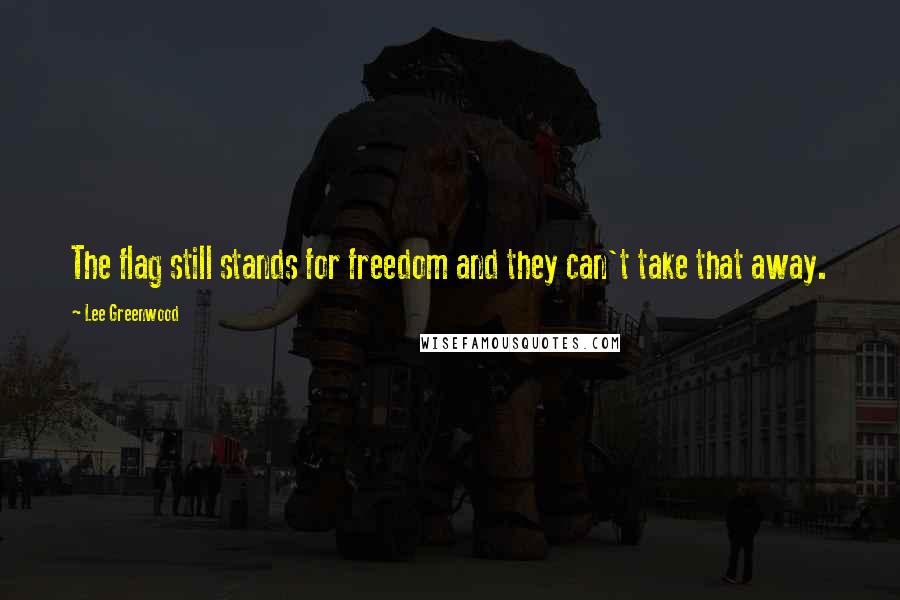 The flag still stands for freedom and they can't take that away.