Laurie Lee Quotes
Top 16 wise famous quotes and sayings by Laurie Lee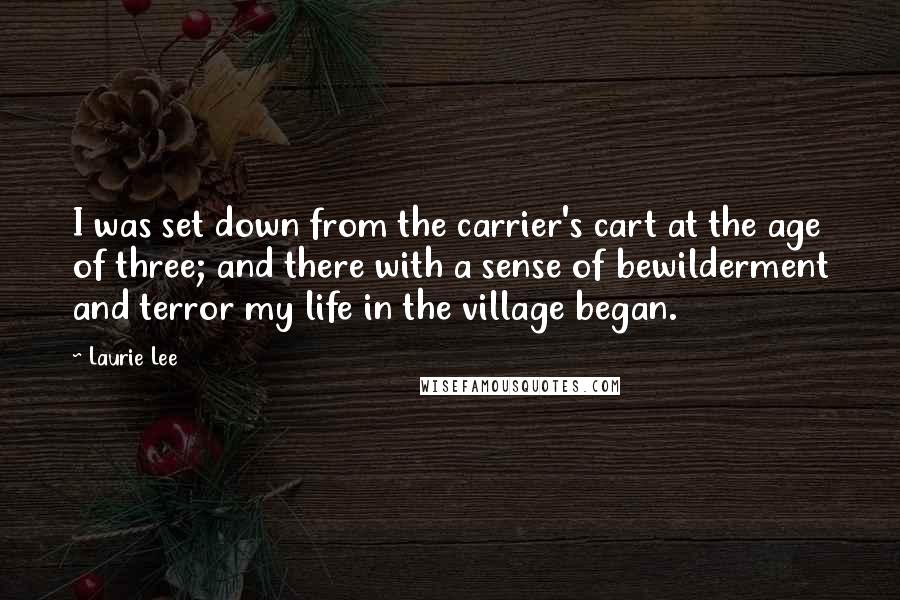 I was set down from the carrier's cart at the age of three; and there with a sense of bewilderment and terror my life in the village began.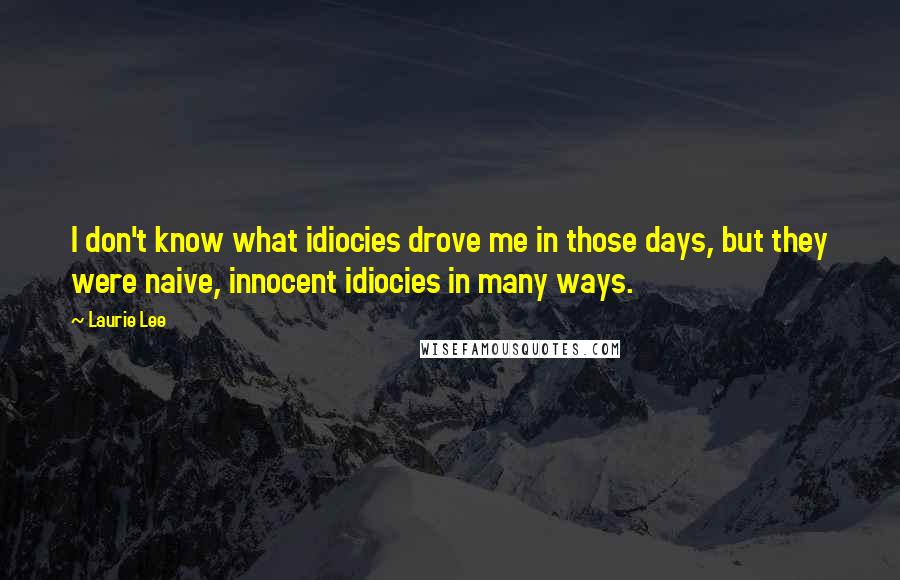 I don't know what idiocies drove me in those days, but they were naive, innocent idiocies in many ways.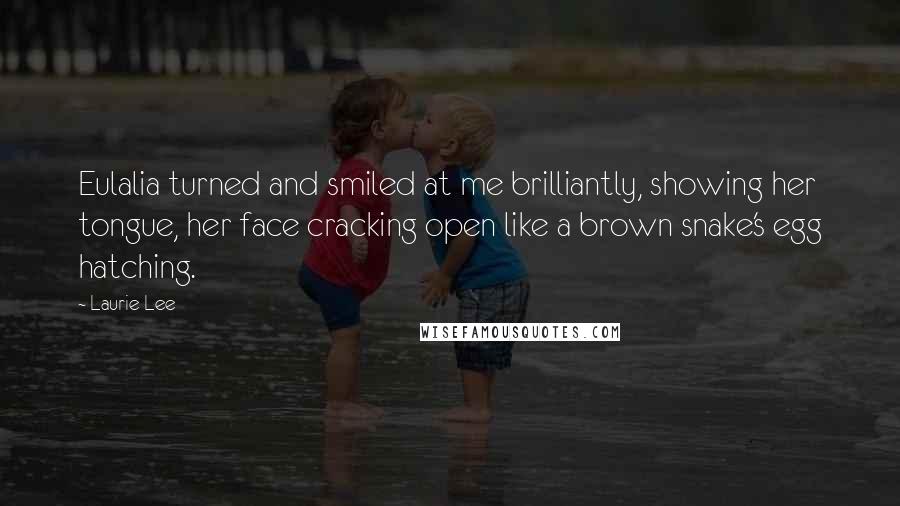 Eulalia turned and smiled at me brilliantly, showing her tongue, her face cracking open like a brown snake's egg hatching.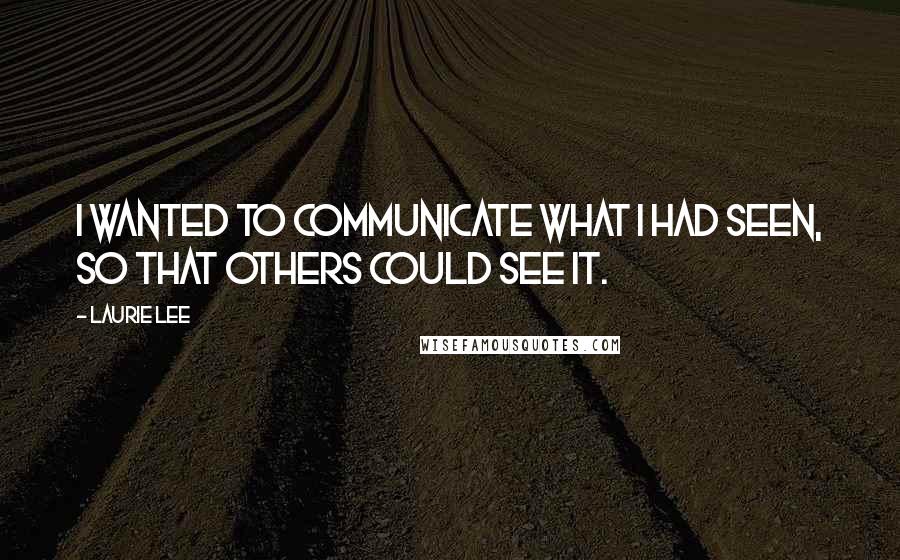 I wanted to communicate what I had seen, so that others could see it.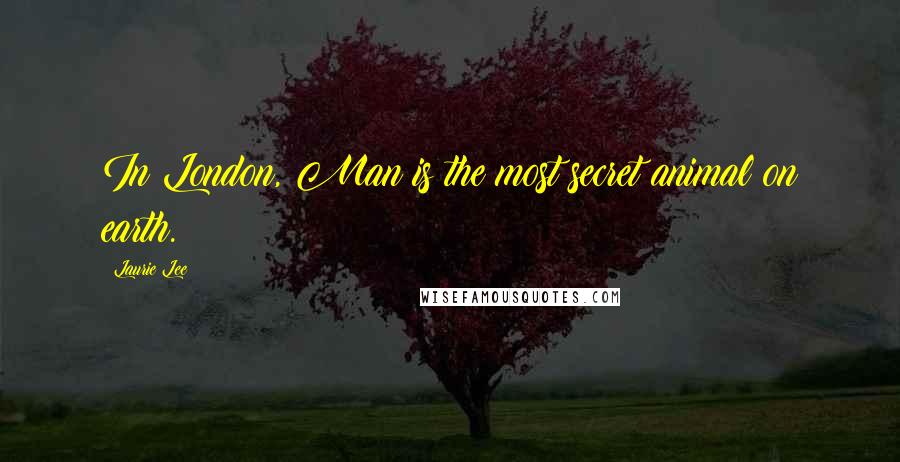 In London, Man is the most secret animal on earth.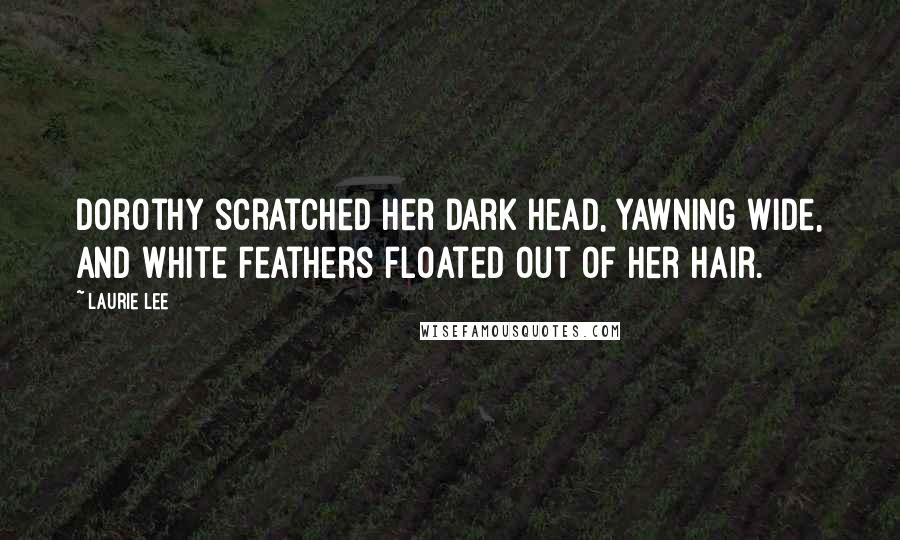 Dorothy scratched her dark head, yawning wide, and white feathers floated out of her hair.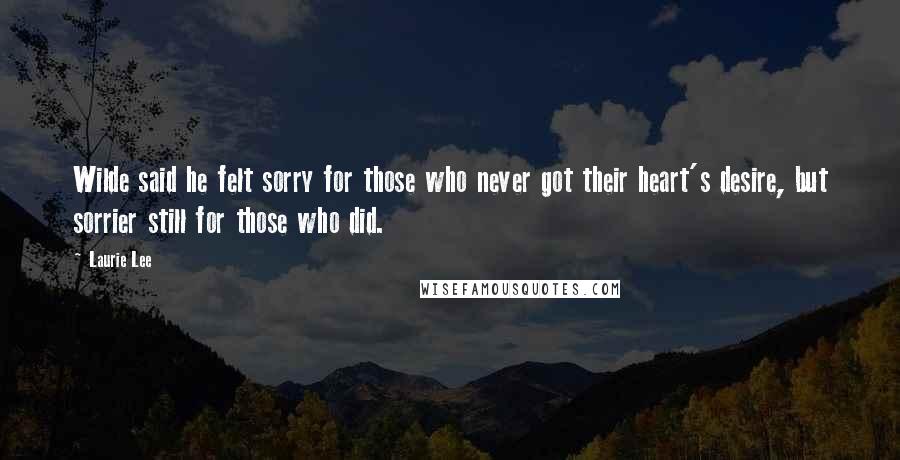 Wilde said he felt sorry for those who never got their heart's desire, but sorrier still for those who did.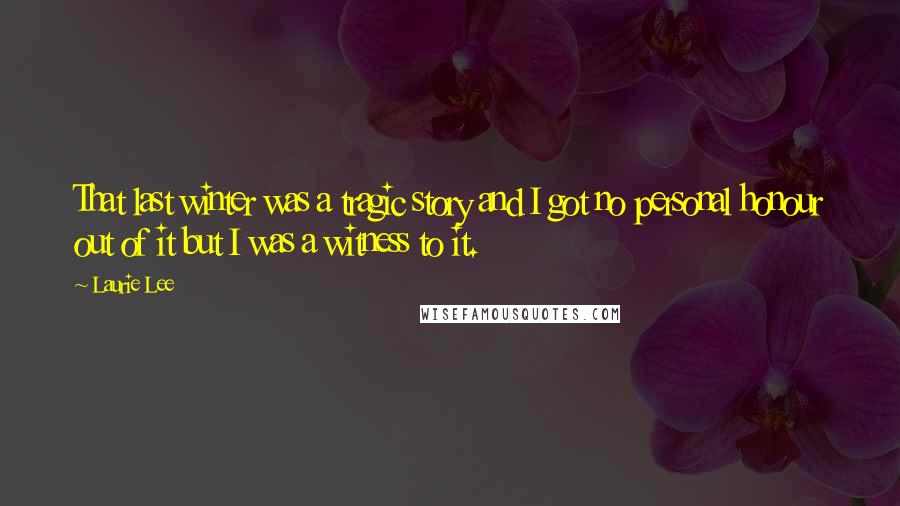 That last winter was a tragic story and I got no personal honour out of it but I was a witness to it.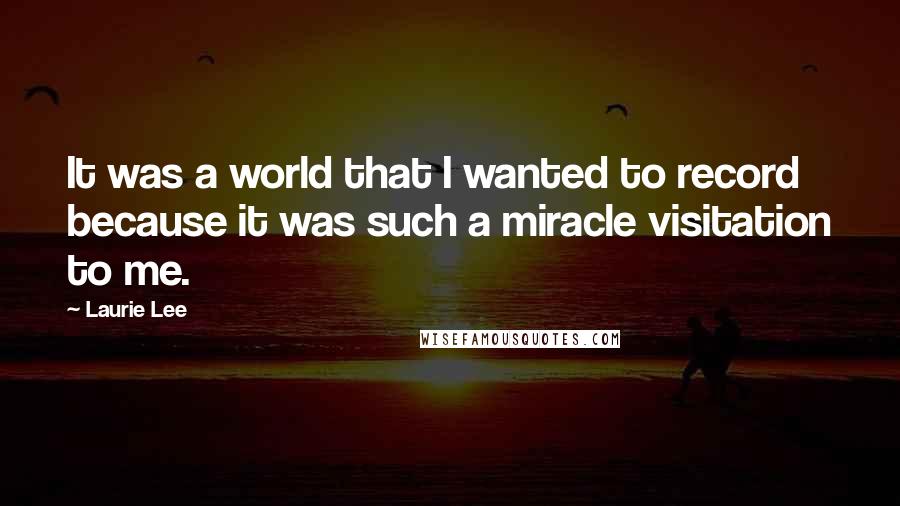 It was a world that I wanted to record because it was such a miracle visitation to me.
We were living in the Slad Road when my father left us. I was about three.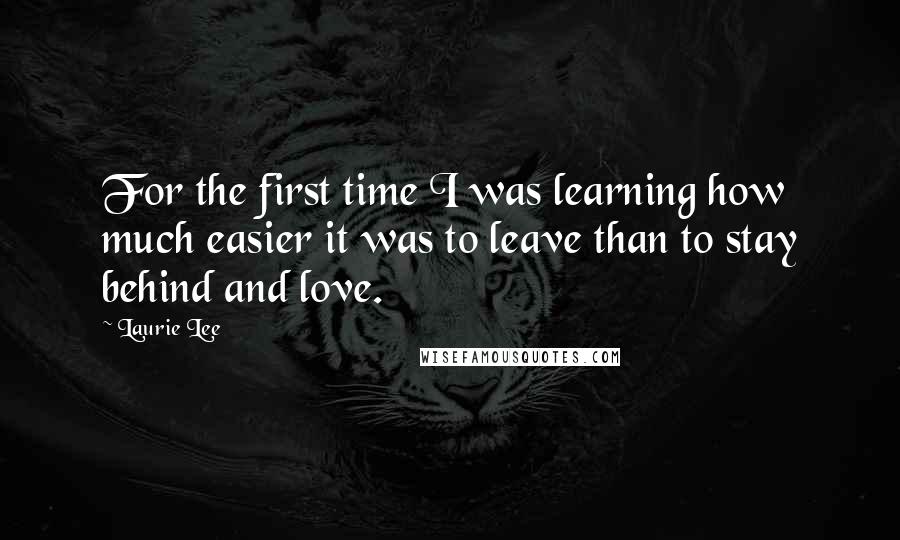 For the first time I was learning how much easier it was to leave than to stay behind and love.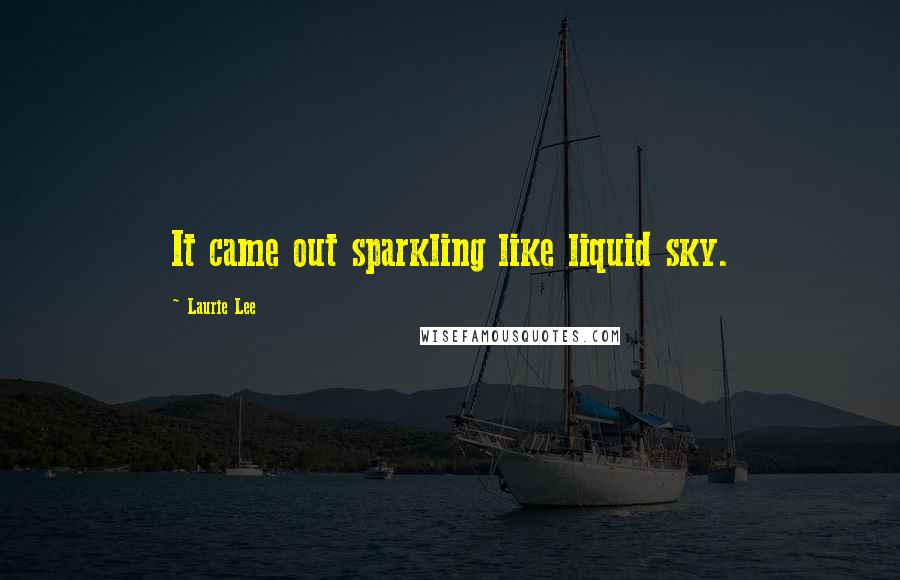 It came out sparkling like liquid sky.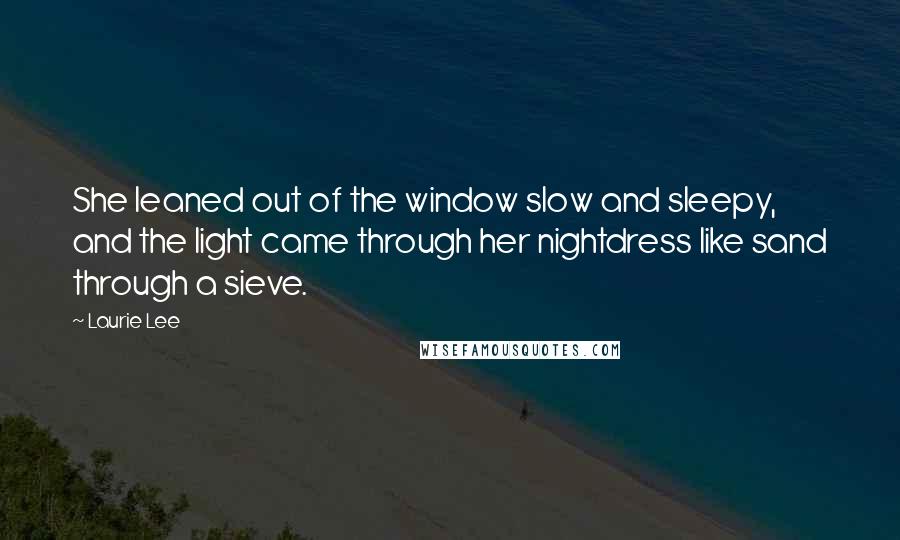 She leaned out of the window slow and sleepy, and the light came through her nightdress like sand through a sieve.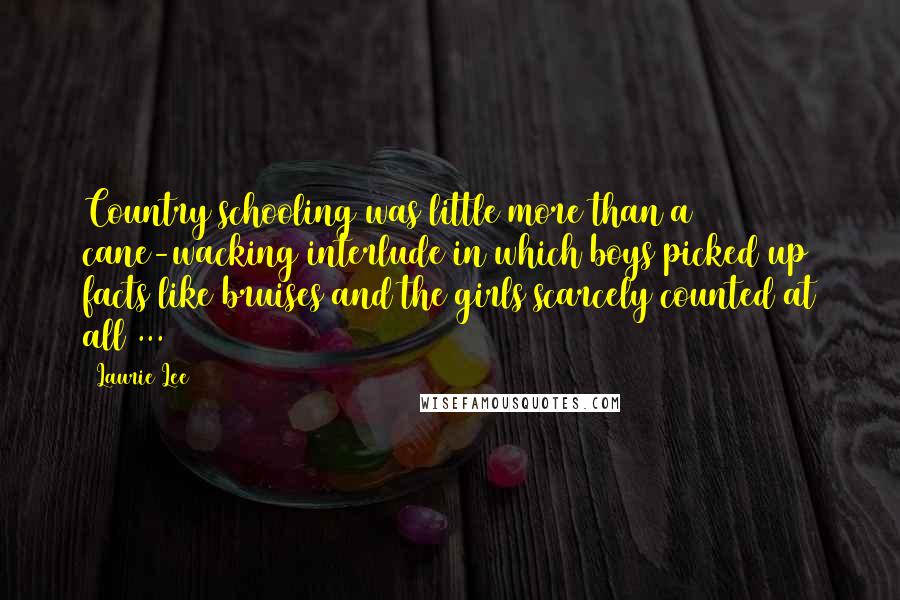 Country schooling was little more than a cane-wacking interlude in which boys picked up facts like bruises and the girls scarcely counted at all ...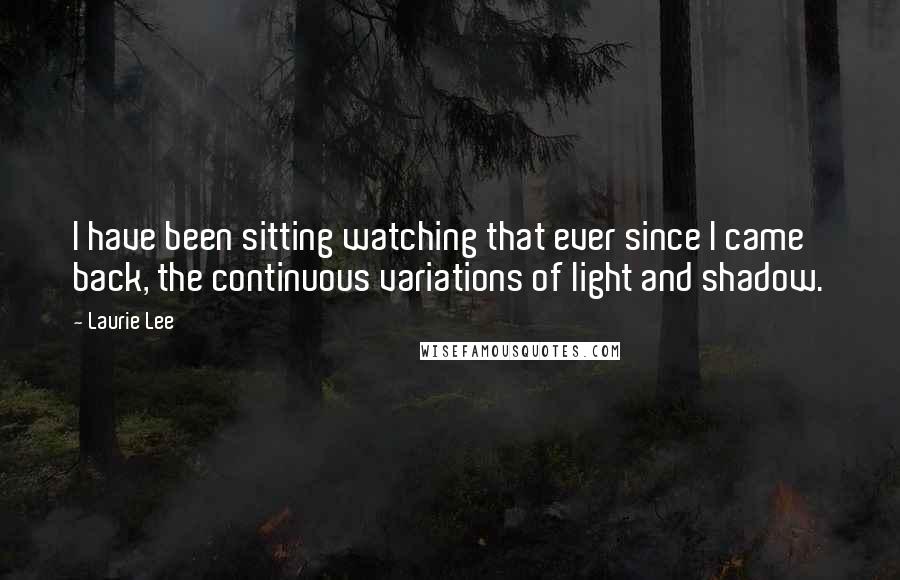 I have been sitting watching that ever since I came back, the continuous variations of light and shadow.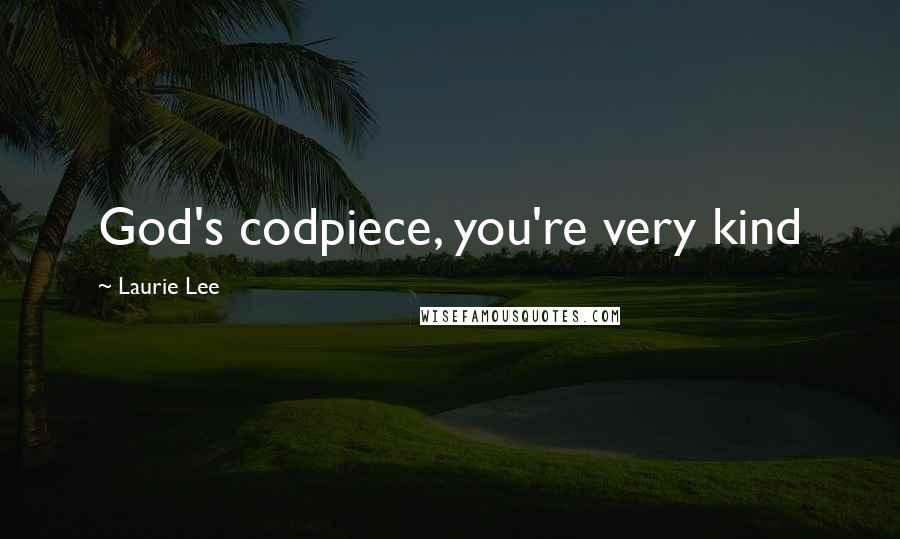 God's codpiece, you're very kind