Lauren Bowles Quotes
Top 9 wise famous quotes and sayings by Lauren Bowles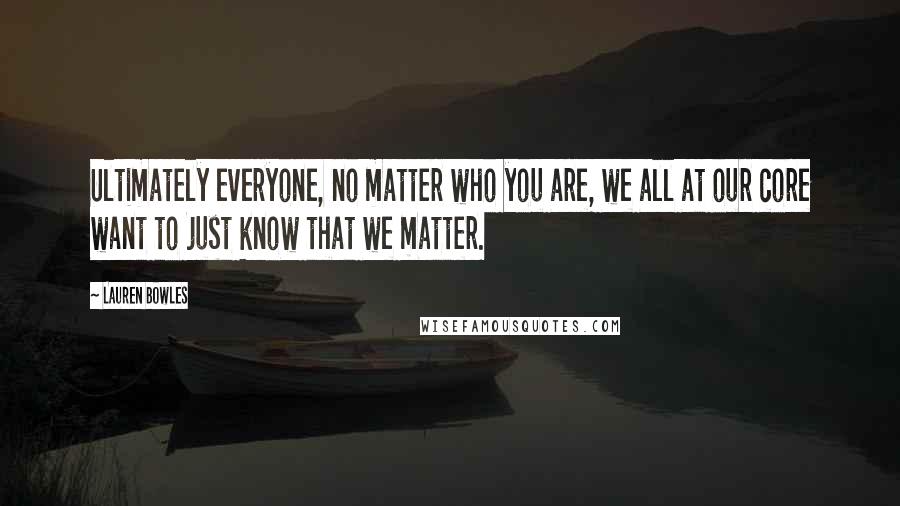 Ultimately everyone, no matter who you are, we all at our core want to just know that we matter.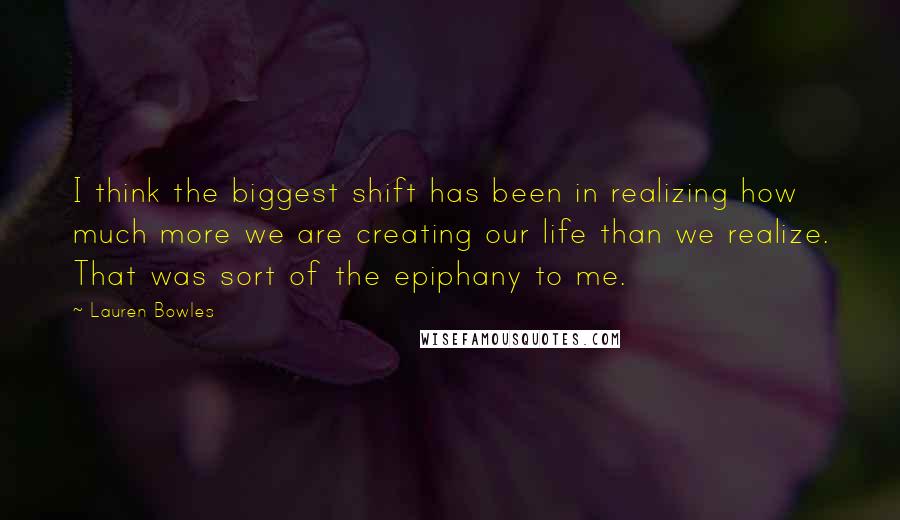 I think the biggest shift has been in realizing how much more we are creating our life than we realize. That was sort of the epiphany to me.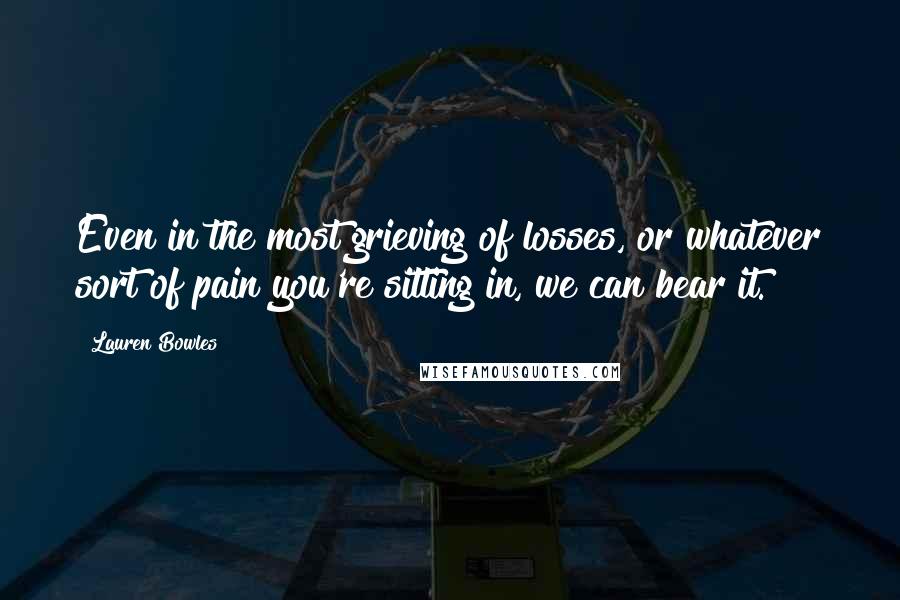 Even in the most grieving of losses, or whatever sort of pain you're sitting in, we can bear it.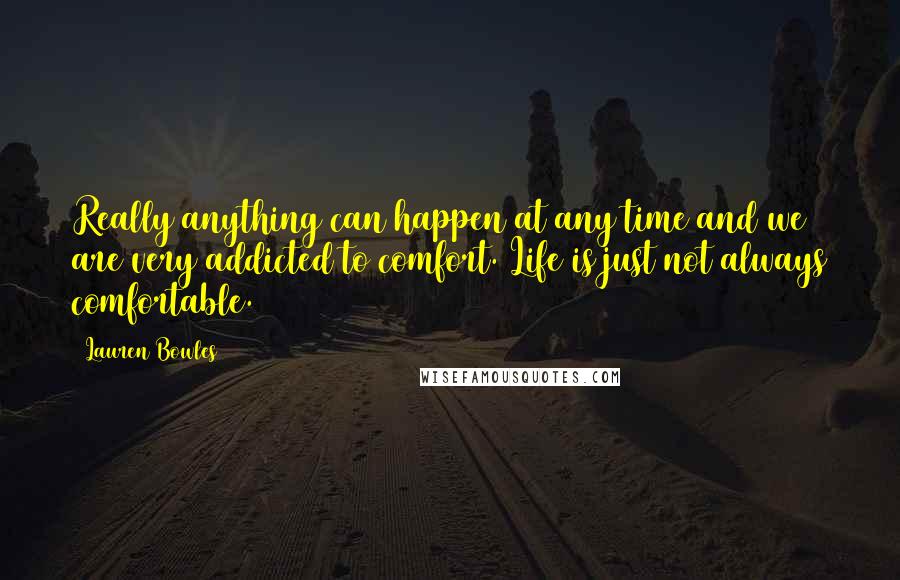 Really anything can happen at any time and we are very addicted to comfort. Life is just not always comfortable.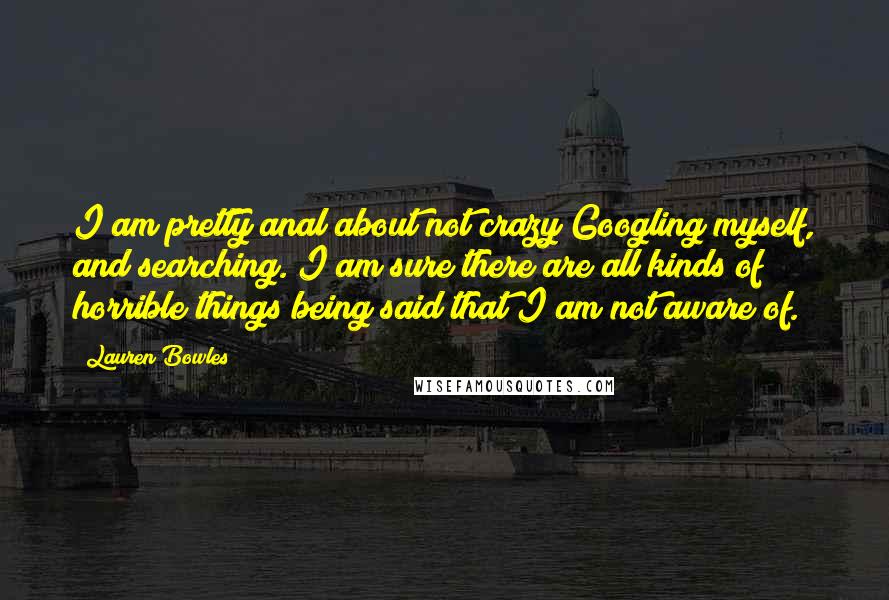 I am pretty anal about not crazy Googling myself, and searching. I am sure there are all kinds of horrible things being said that I am not aware of.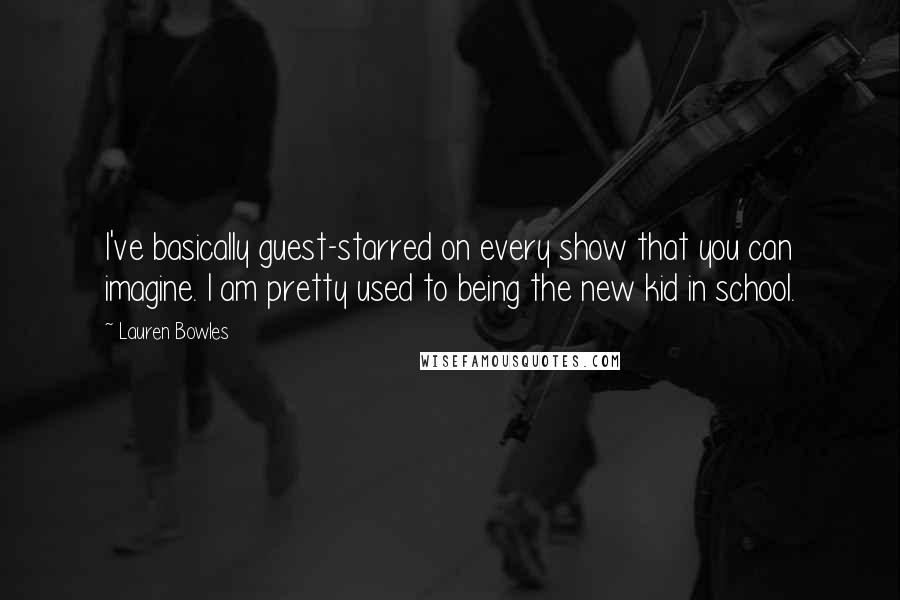 I've basically guest-starred on every show that you can imagine. I am pretty used to being the new kid in school.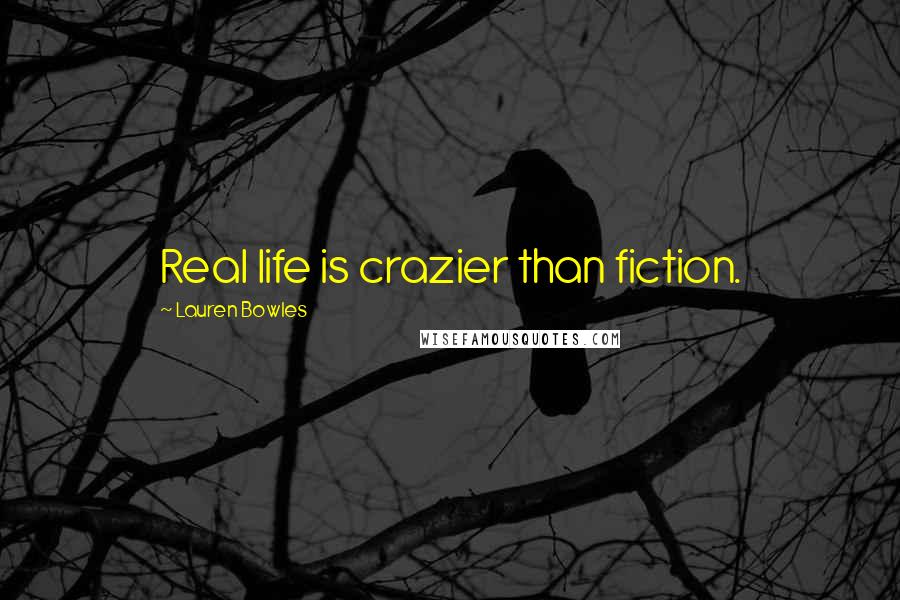 Real life is crazier than fiction.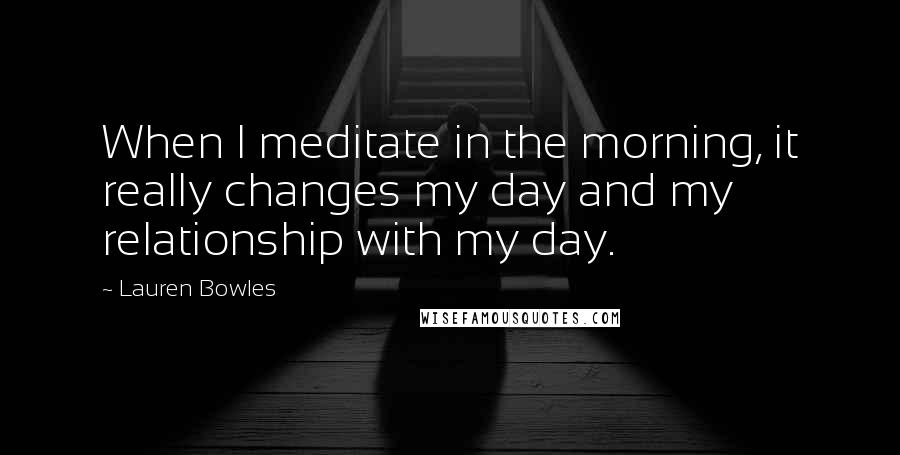 When I meditate in the morning, it really changes my day and my relationship with my day.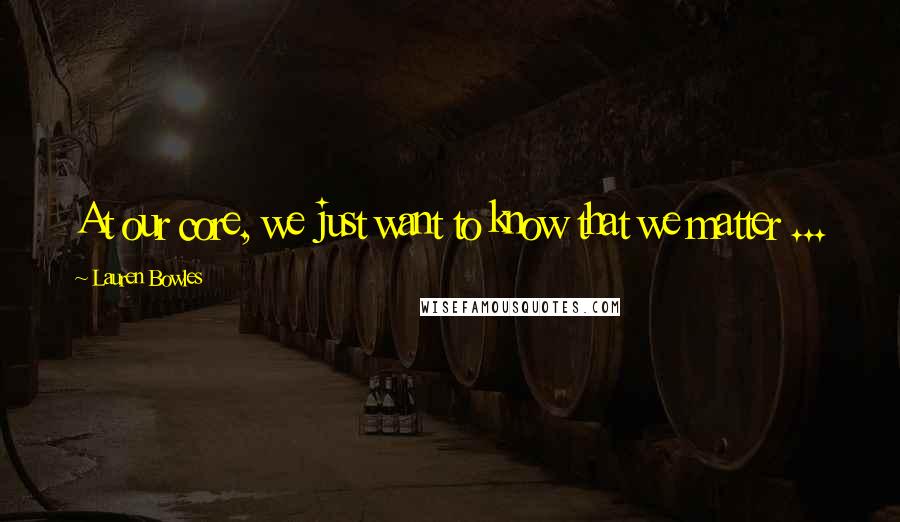 At our core, we just want to know that we matter ...