Laurann Dohner Quotes
Top 50 wise famous quotes and sayings by Laurann Dohner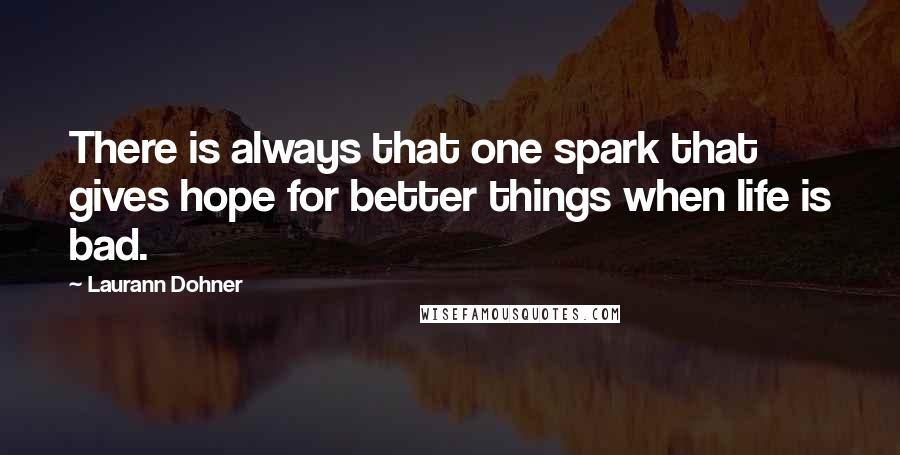 There is always that one spark that gives hope for better things when life is bad.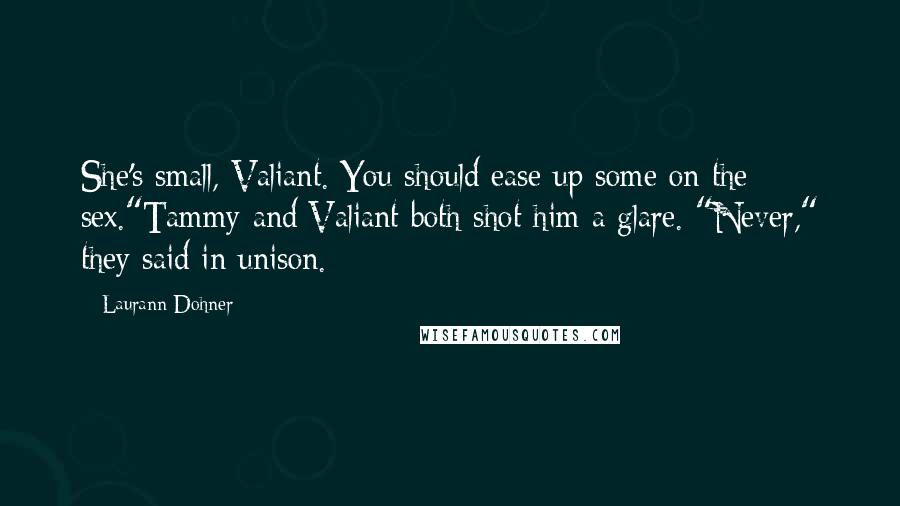 She's small, Valiant. You should ease up some on the sex."
Tammy and Valiant both shot him a glare. "Never," they said in unison.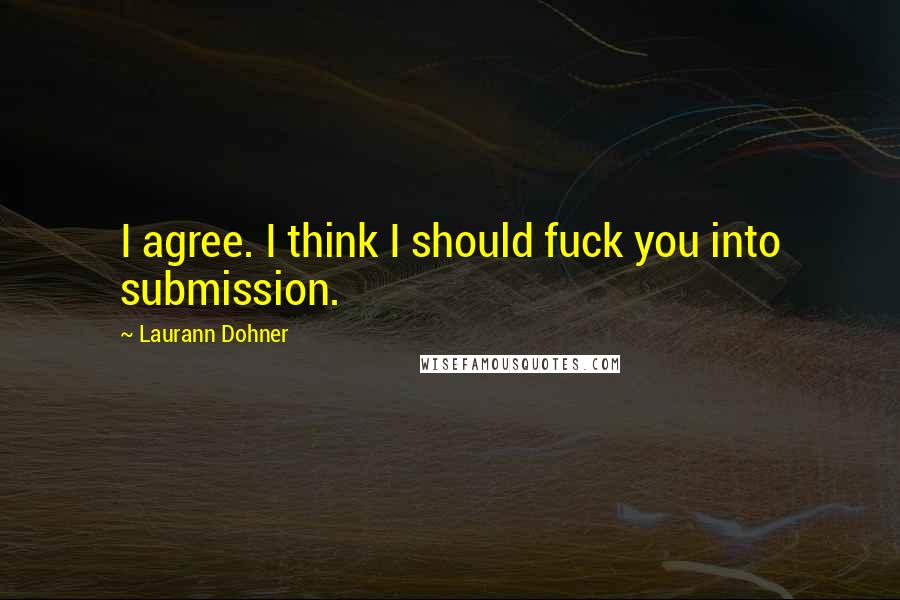 I agree. I think I should fuck you into submission.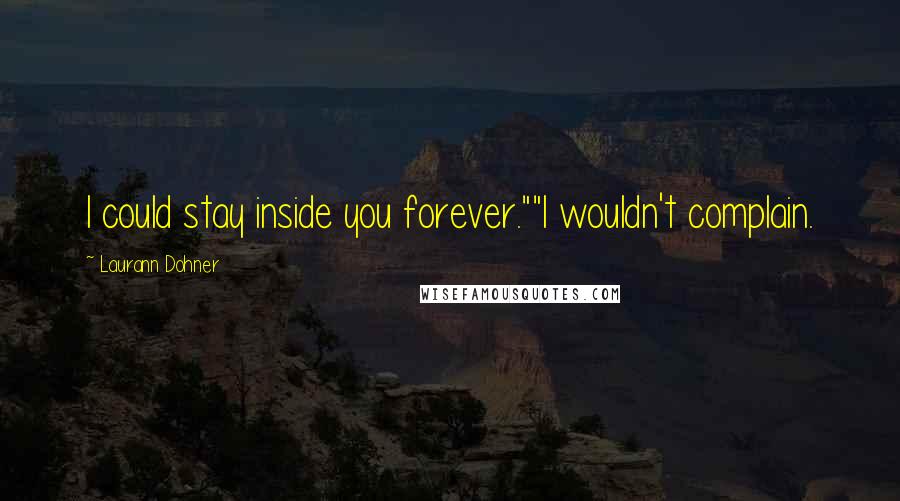 I could stay inside you forever."
"I wouldn't complain.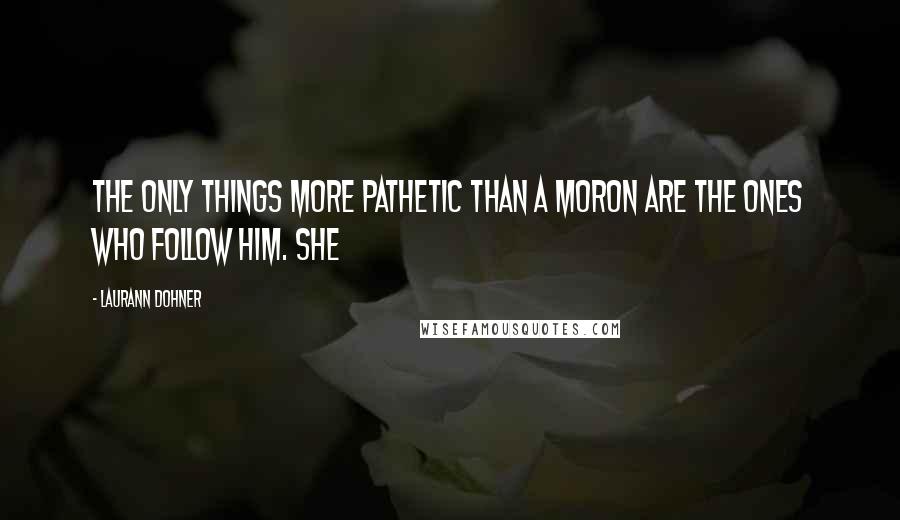 The only things more pathetic than a moron are the ones who follow him. She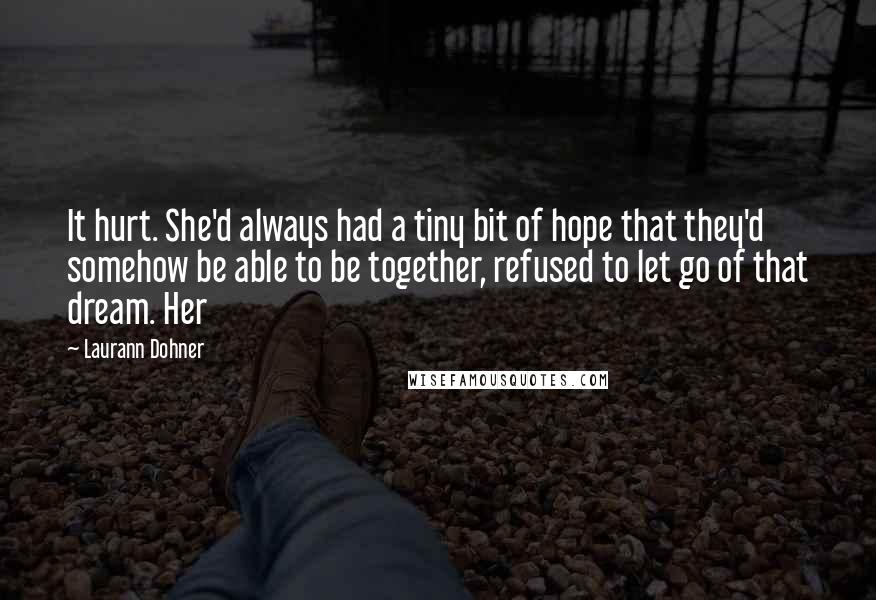 It hurt. She'd always had a tiny bit of hope that they'd somehow be able to be together, refused to let go of that dream. Her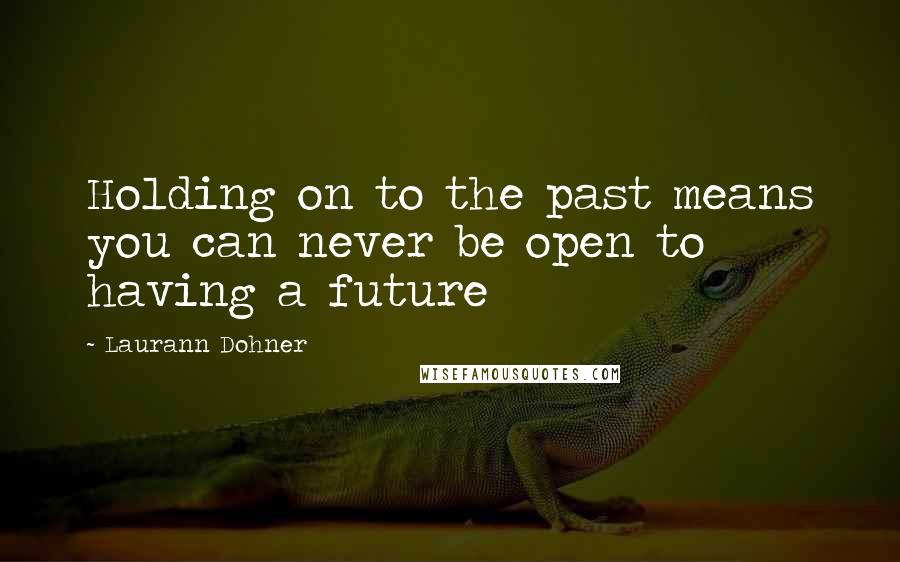 Holding on to the past means you can never be open to having a future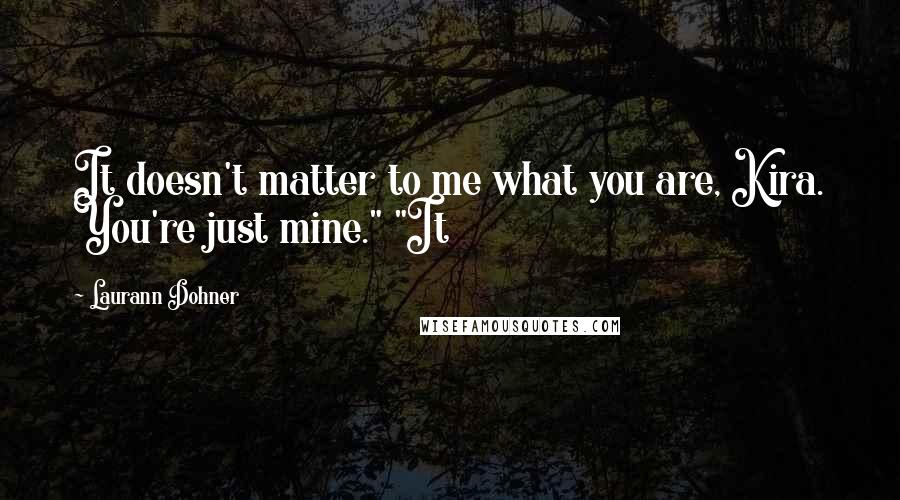 It doesn't matter to me what you are, Kira. You're just mine." "It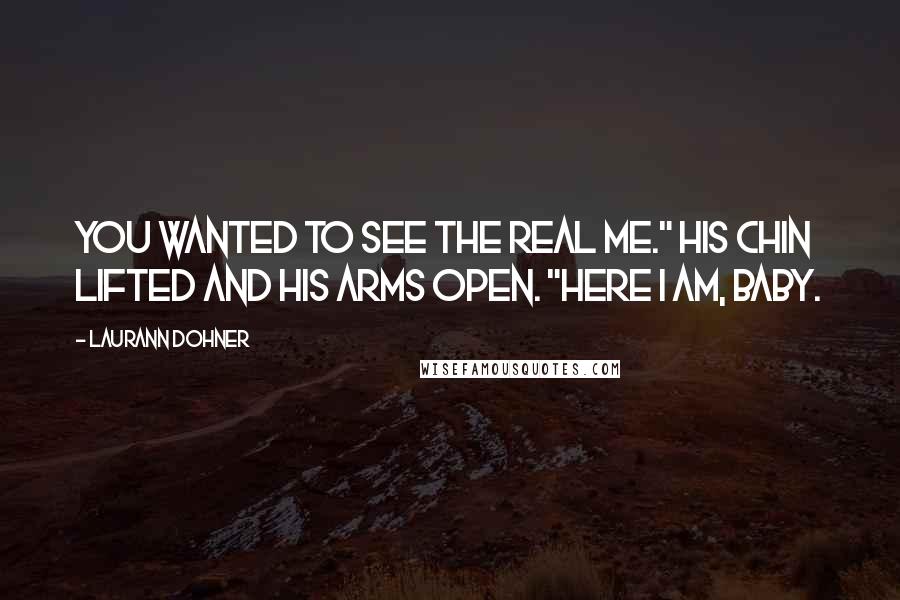 You wanted to see the real me." His chin lifted and his arms open. "Here I am, baby.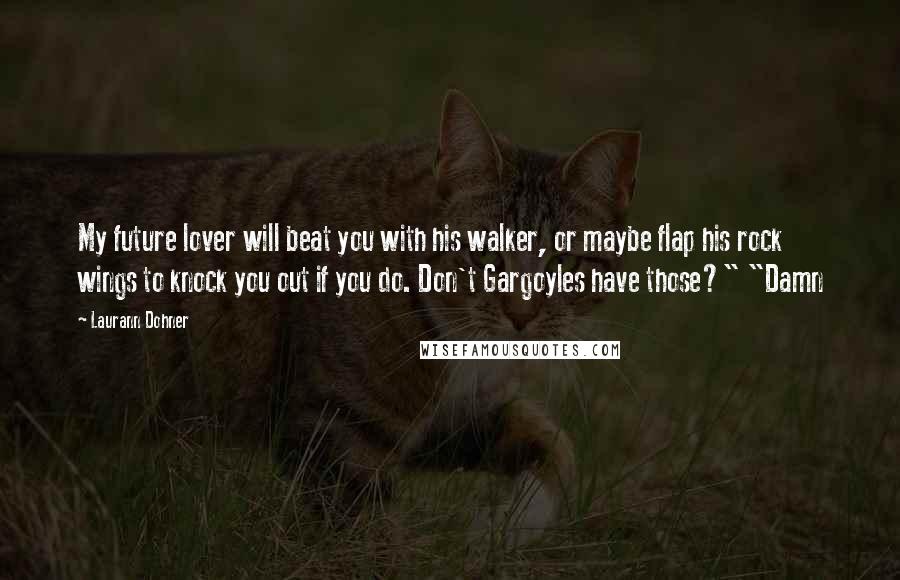 My future lover will beat you with his walker, or maybe flap his rock wings to knock you out if you do. Don't Gargoyles have those?" "Damn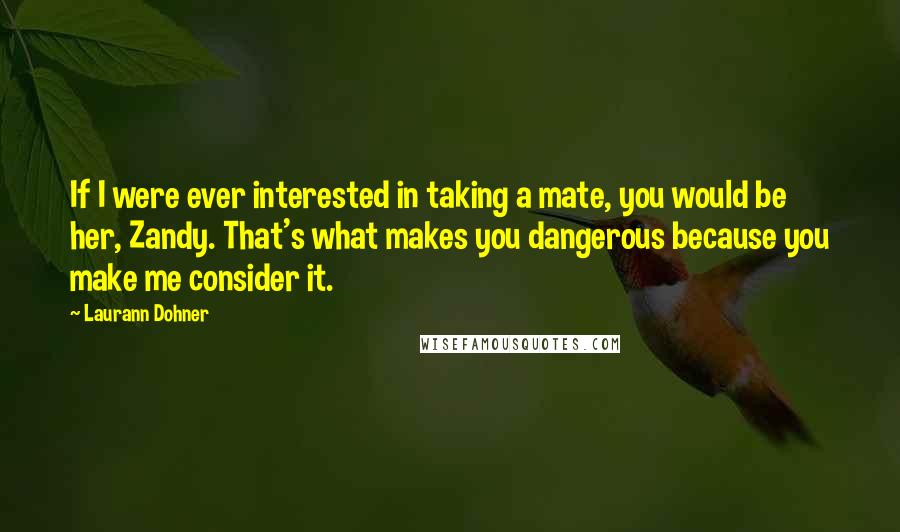 If I were ever interested in taking a mate, you would be her, Zandy. That's what makes you dangerous because you make me consider it.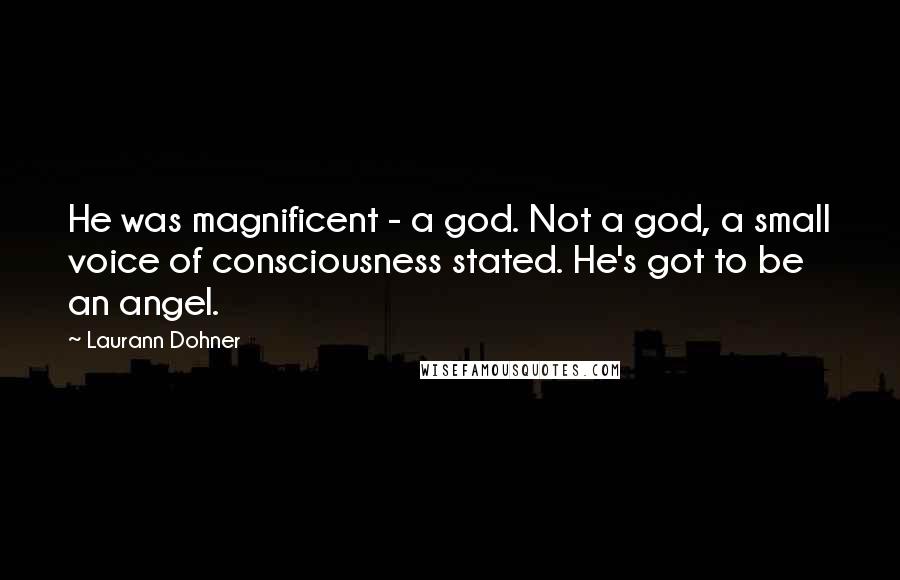 He was magnificent - a god. Not a god, a small voice of consciousness stated. He's got to be an angel.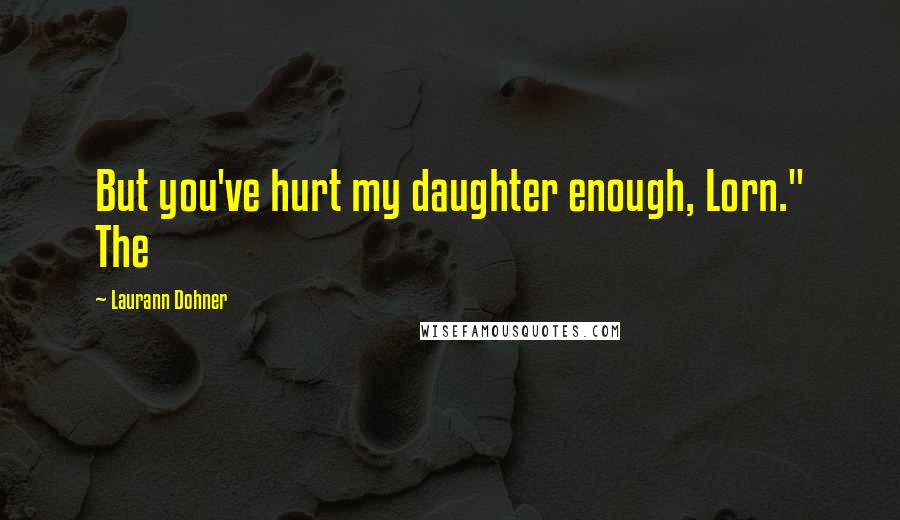 But you've hurt my daughter enough, Lorn." The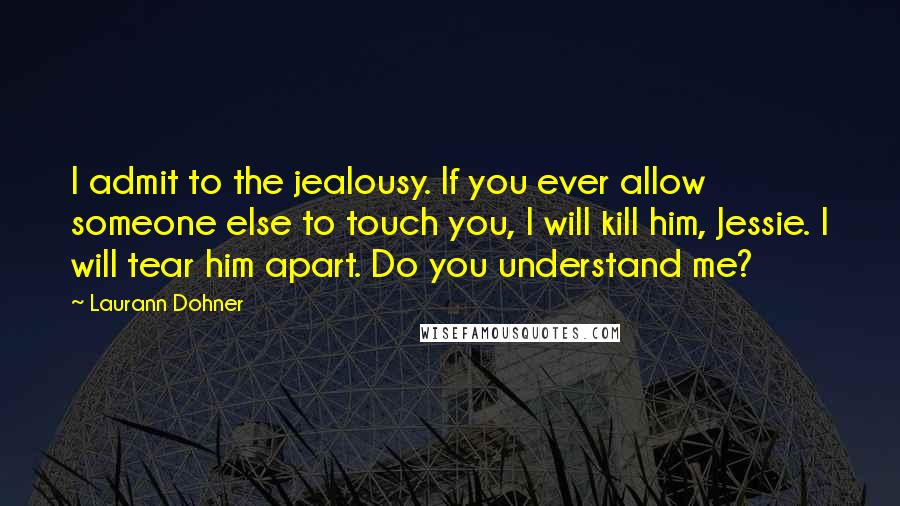 I admit to the jealousy. If you ever allow someone else to touch you, I will kill him, Jessie. I will tear him apart. Do you understand me?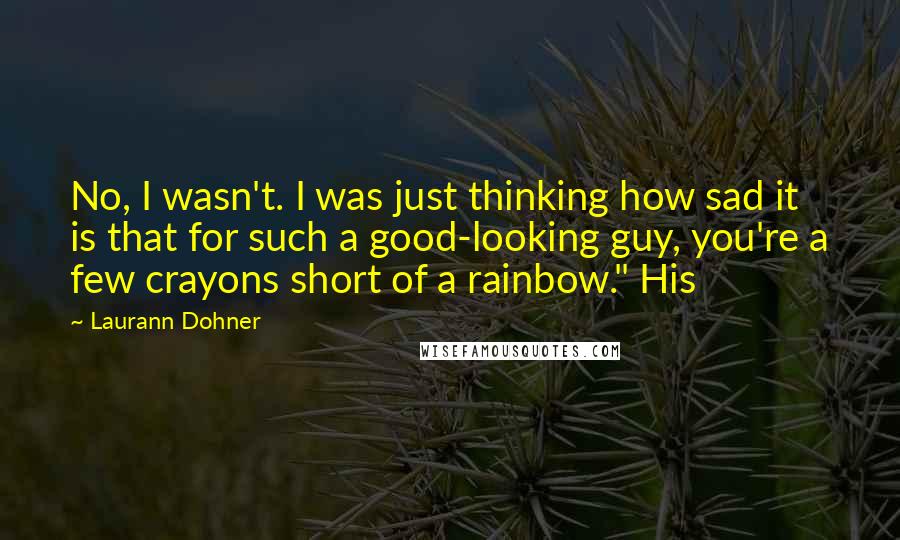 No, I wasn't. I was just thinking how sad it is that for such a good-looking guy, you're a few crayons short of a rainbow." His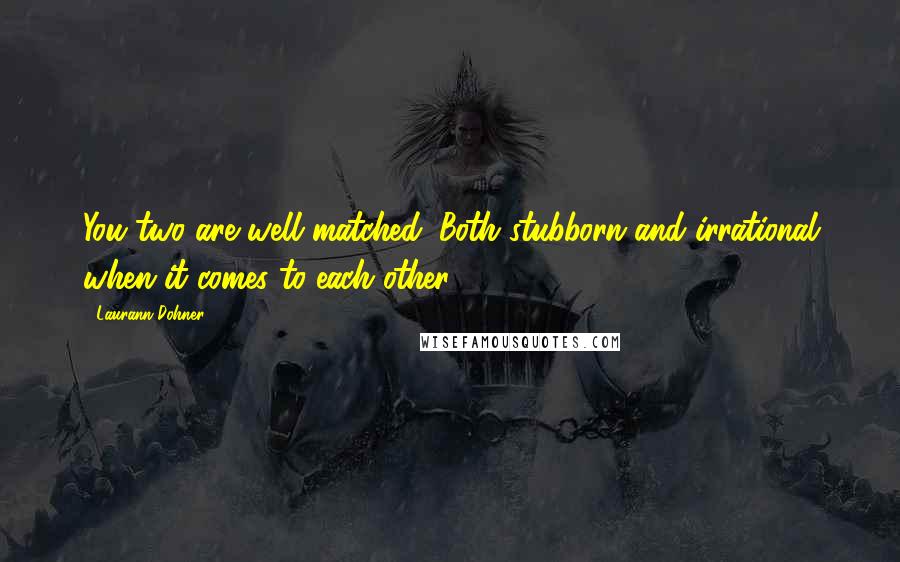 You two are well matched. Both stubborn and irrational when it comes to each other.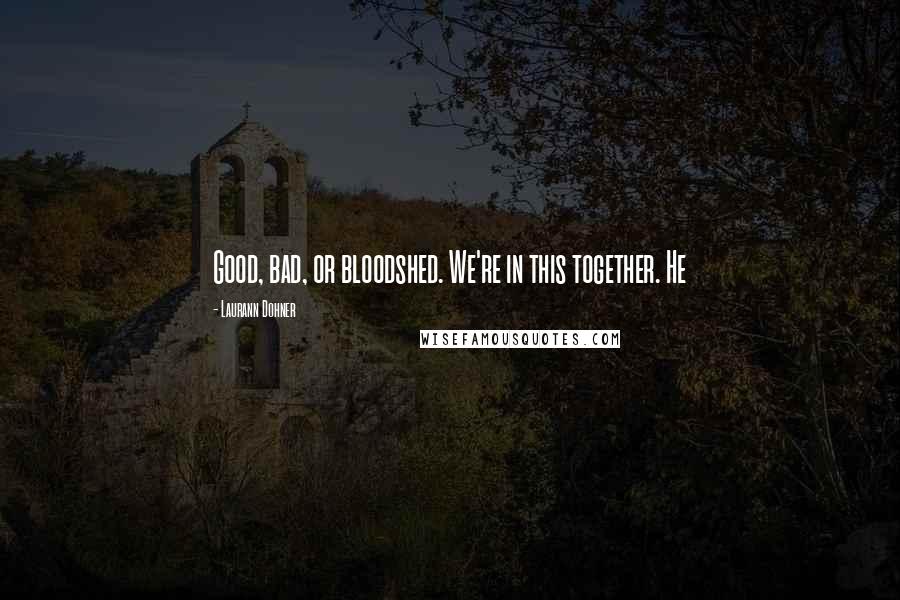 Good, bad, or bloodshed. We're in this together. He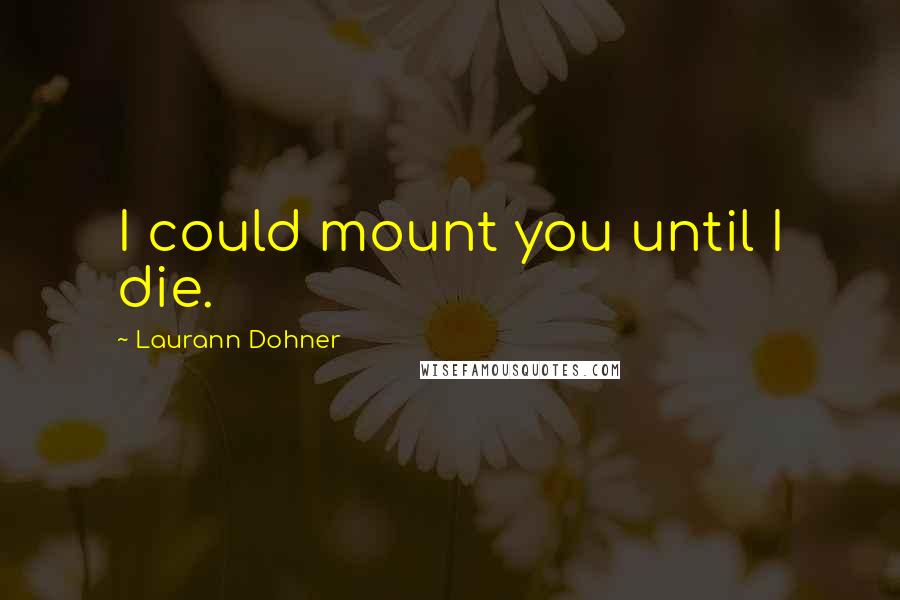 I could mount you until I die.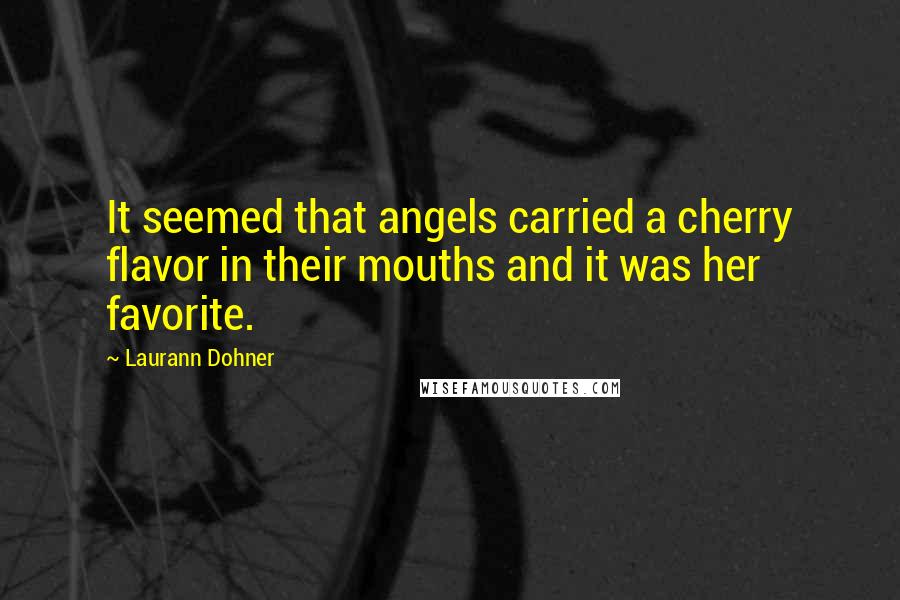 It seemed that angels carried a cherry flavor in their mouths and it was her favorite.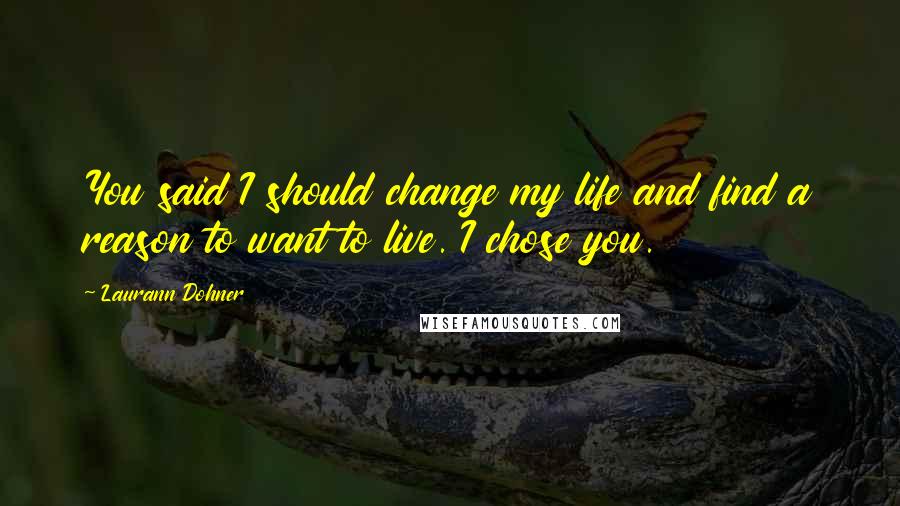 You said I should change my life and find a reason to want to live. I chose you.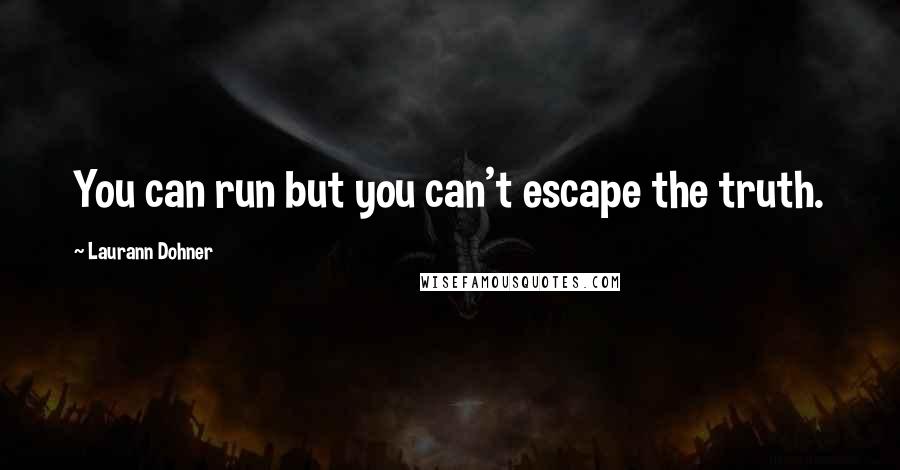 You can run but you can't escape the truth.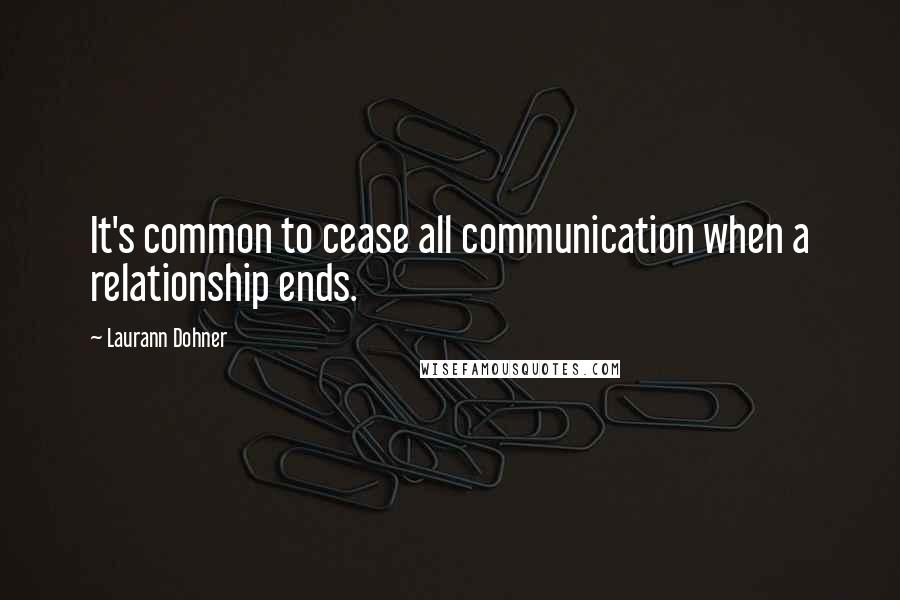 It's common to cease all communication when a relationship ends.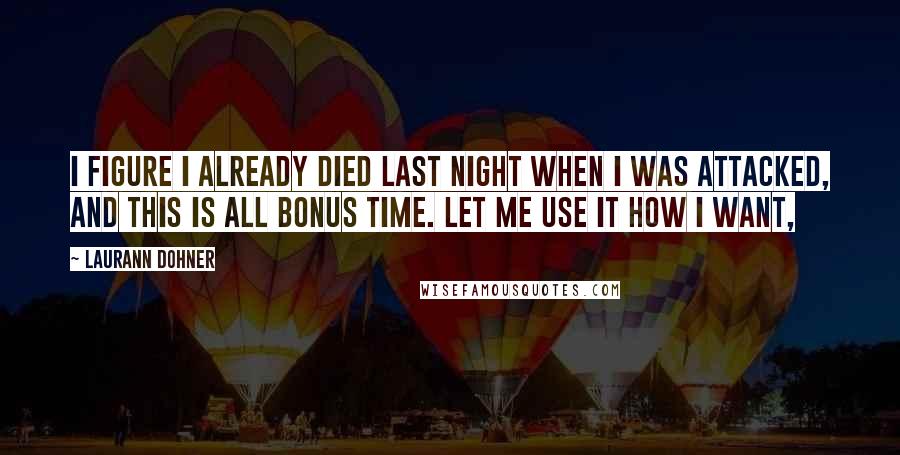 I figure I already died last night when I was attacked, and this is all bonus time. Let me use it how I want,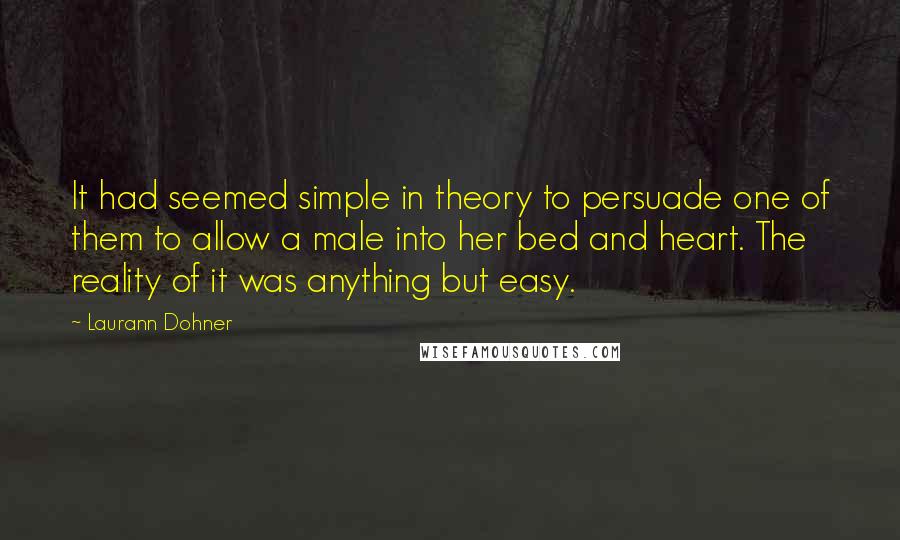 It had seemed simple in theory to persuade one of them to allow a male into her bed and heart. The reality of it was anything but easy.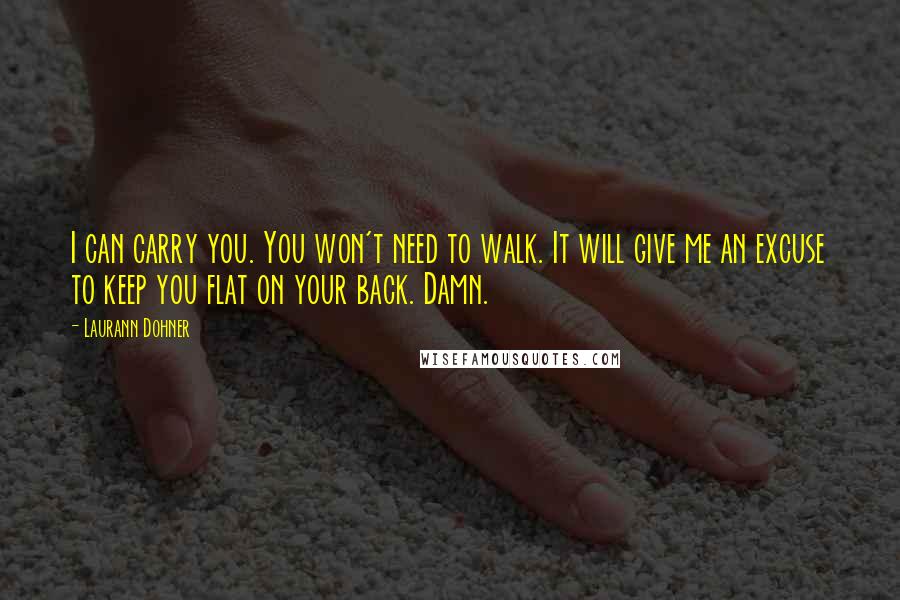 I can carry you. You won't need to walk. It will give me an excuse to keep you flat on your back. Damn.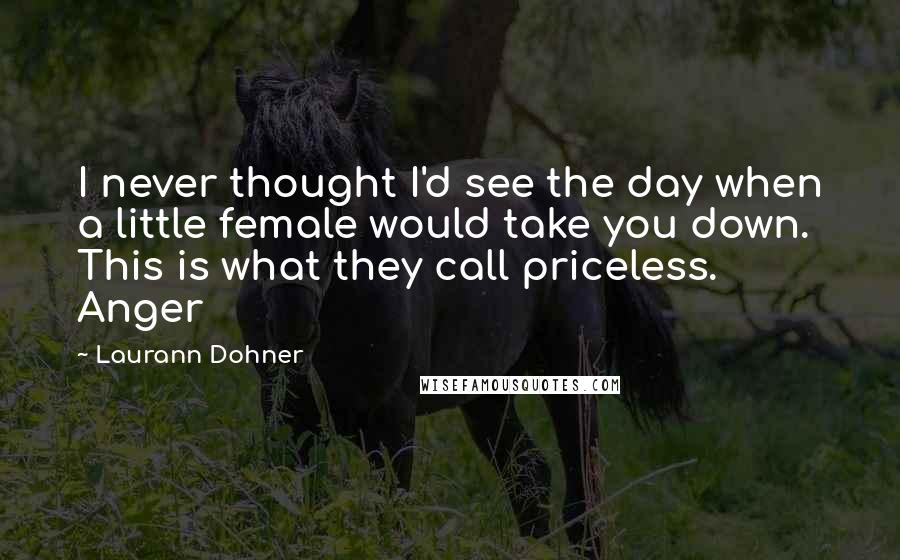 I never thought I'd see the day when a little female would take you down. This is what they call priceless. Anger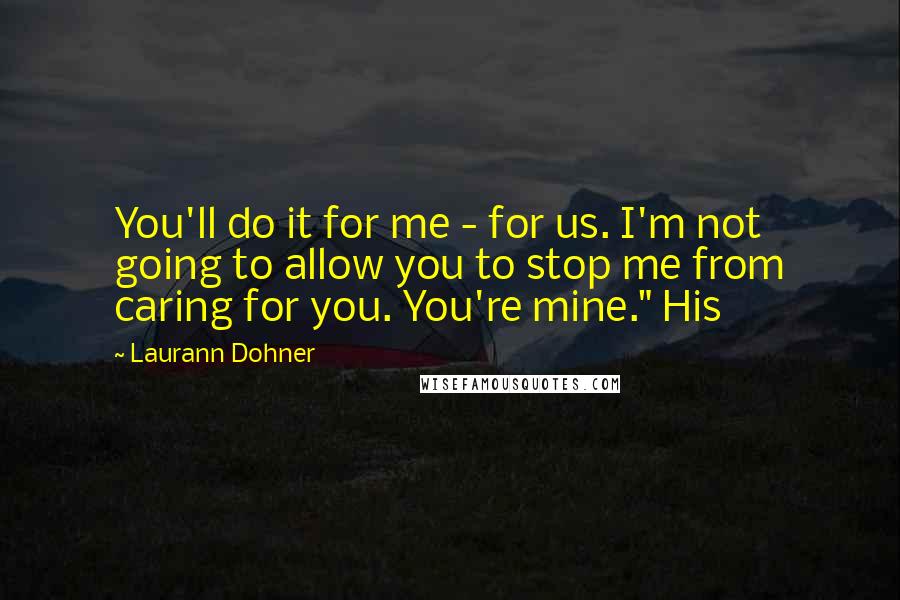 You'll do it for me - for us. I'm not going to allow you to stop me from caring for you. You're mine." His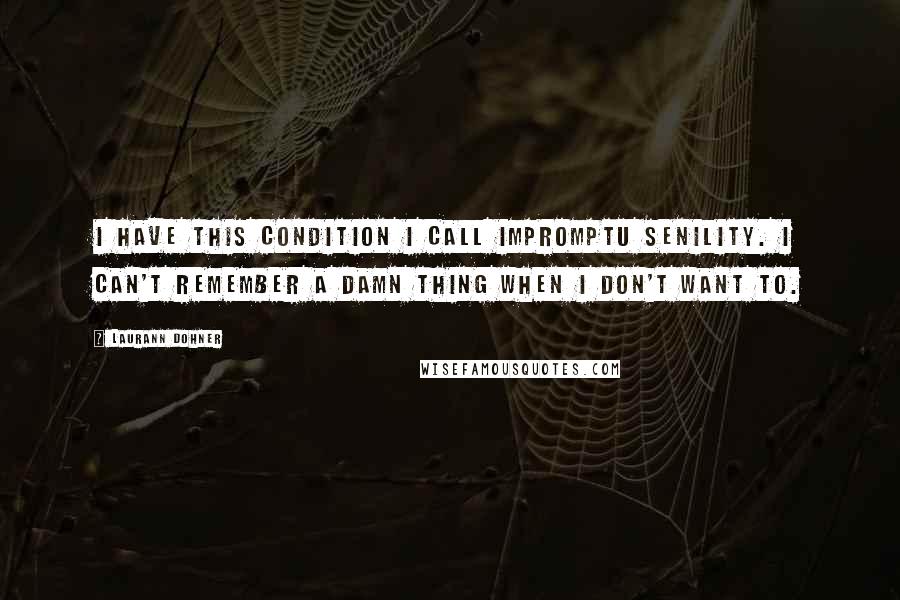 I have this condition I call impromptu senility. I can't remember a damn thing when I don't want to.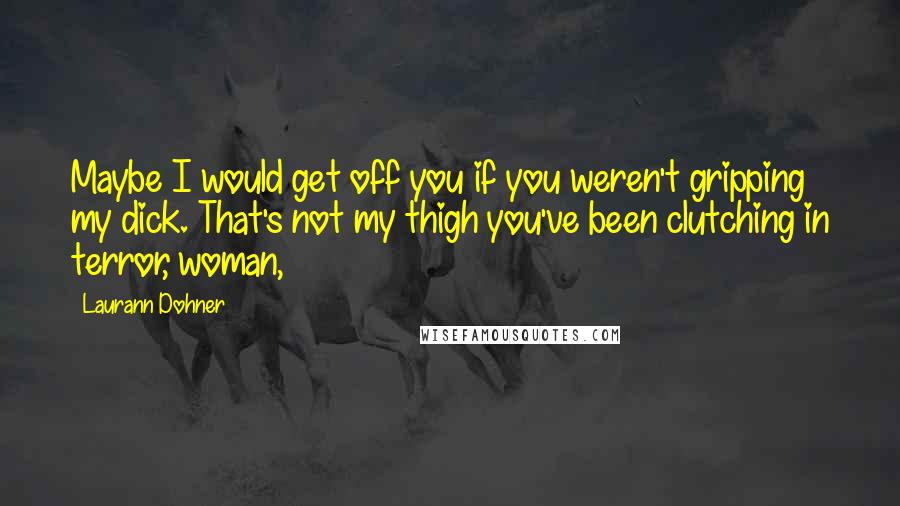 Maybe I would get off you if you weren't gripping my dick. That's not my thigh you've been clutching in terror, woman,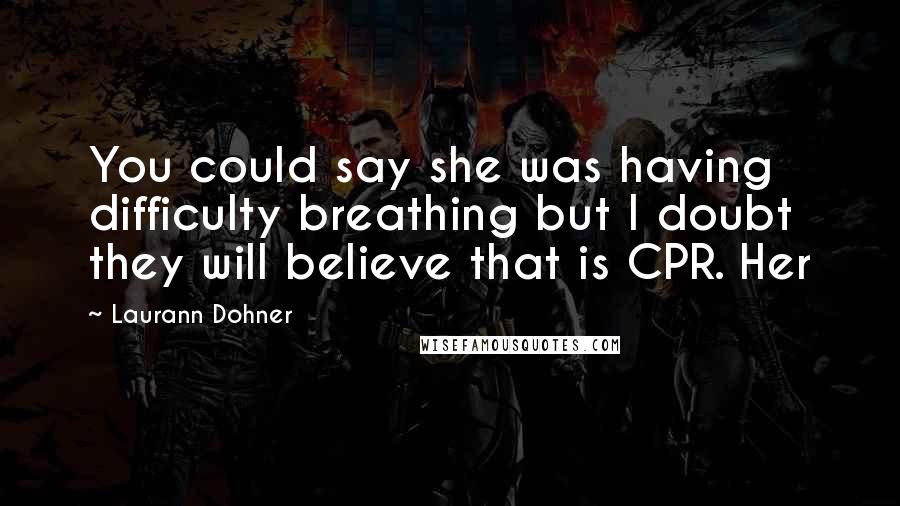 You could say she was having difficulty breathing but I doubt they will believe that is CPR. Her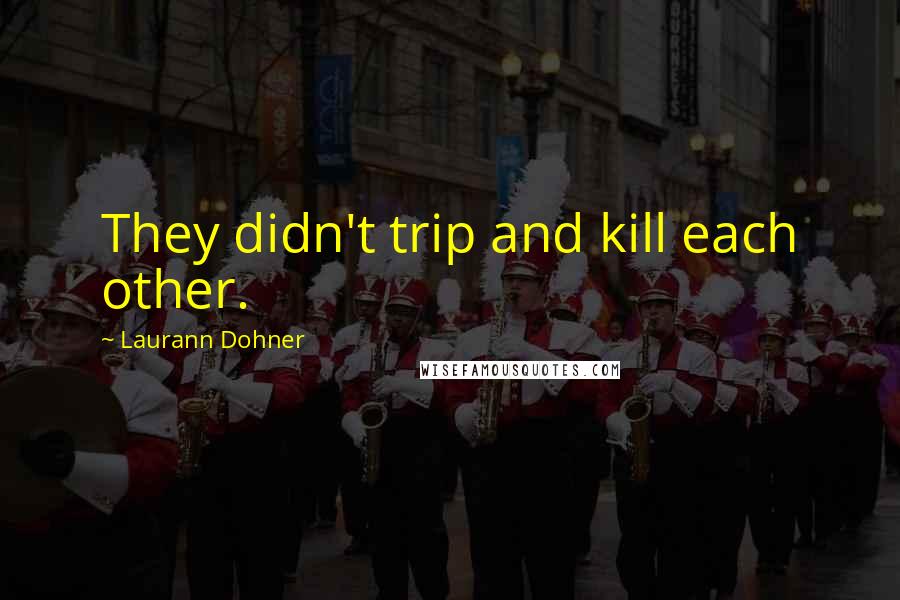 They didn't trip and kill each other.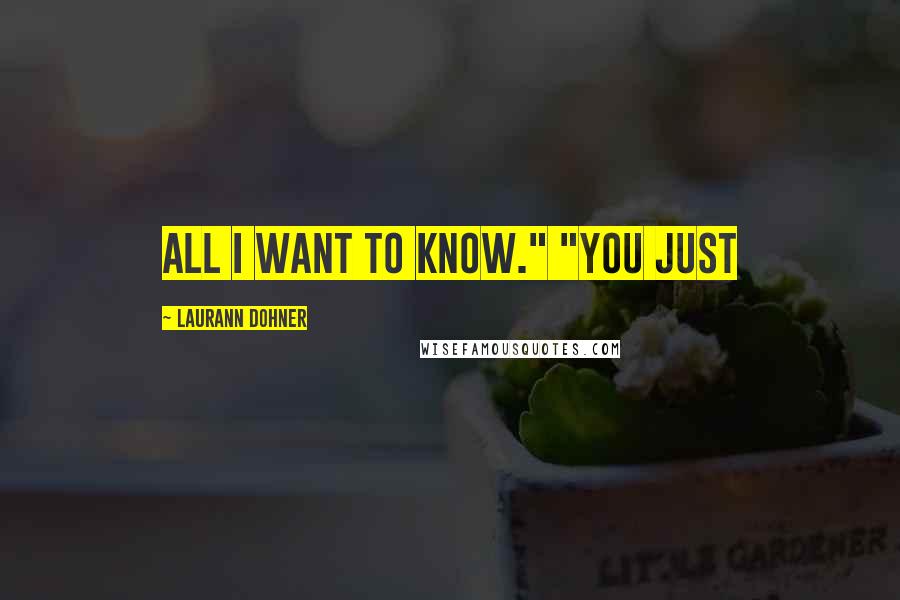 all I want to know." "You just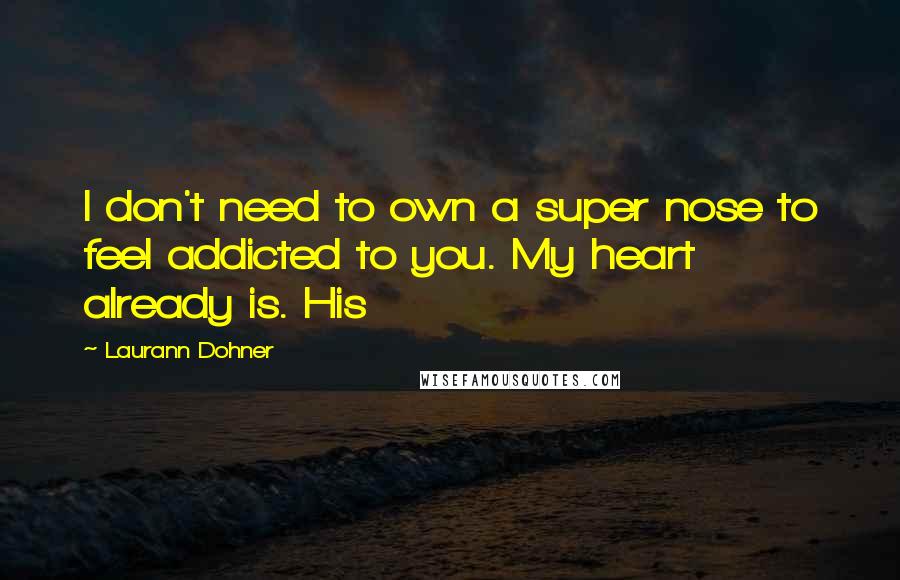 I don't need to own a super nose to feel addicted to you. My heart already is. His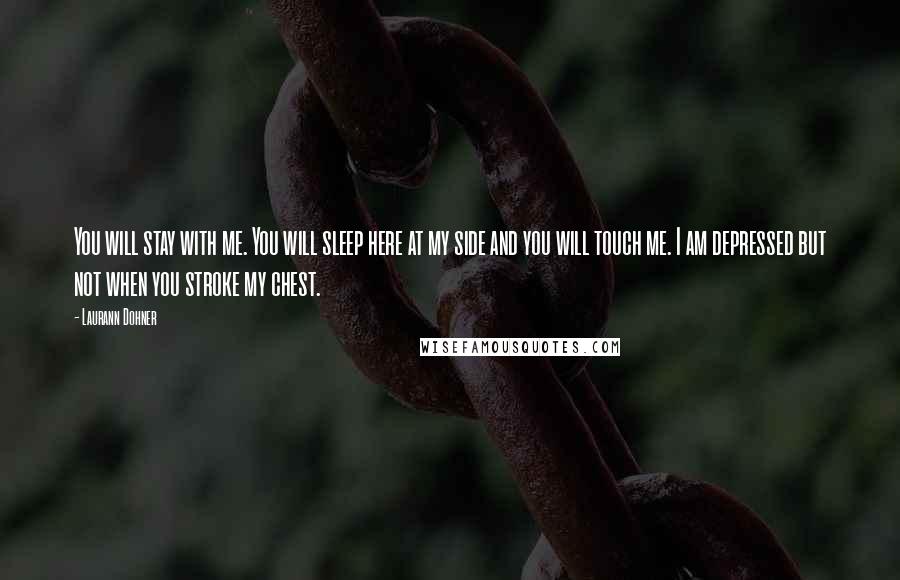 You will stay with me. You will sleep here at my side and you will touch me. I am depressed but not when you stroke my chest.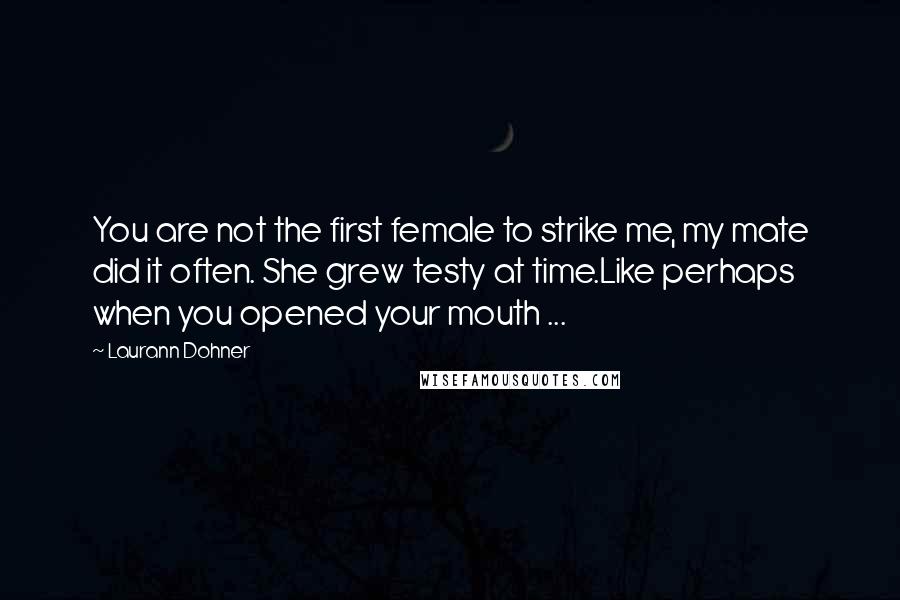 You are not the first female to strike me, my mate did it often. She grew testy at time.
Like perhaps when you opened your mouth ...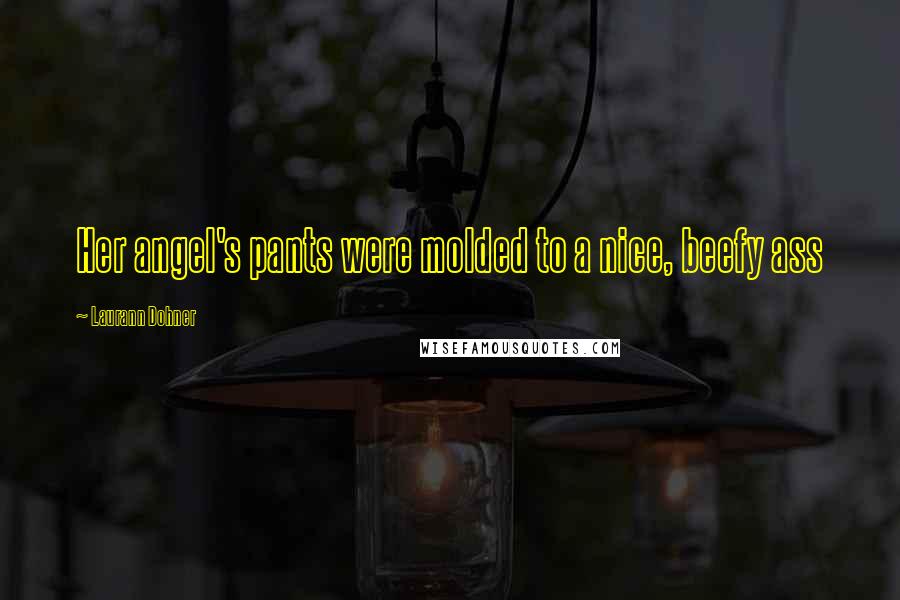 Her angel's pants were molded to a nice, beefy ass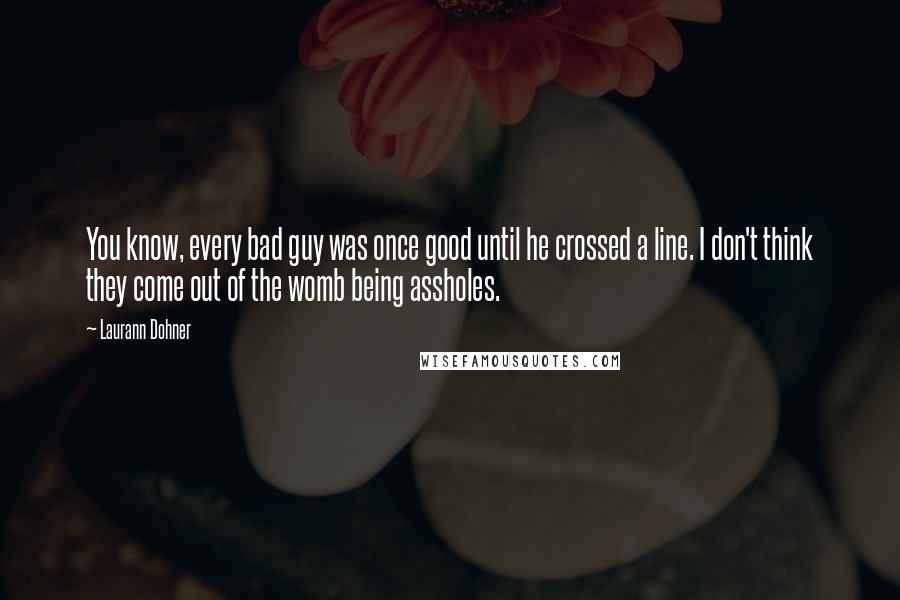 You know, every bad guy was once good until he crossed a line. I don't think they come out of the womb being assholes.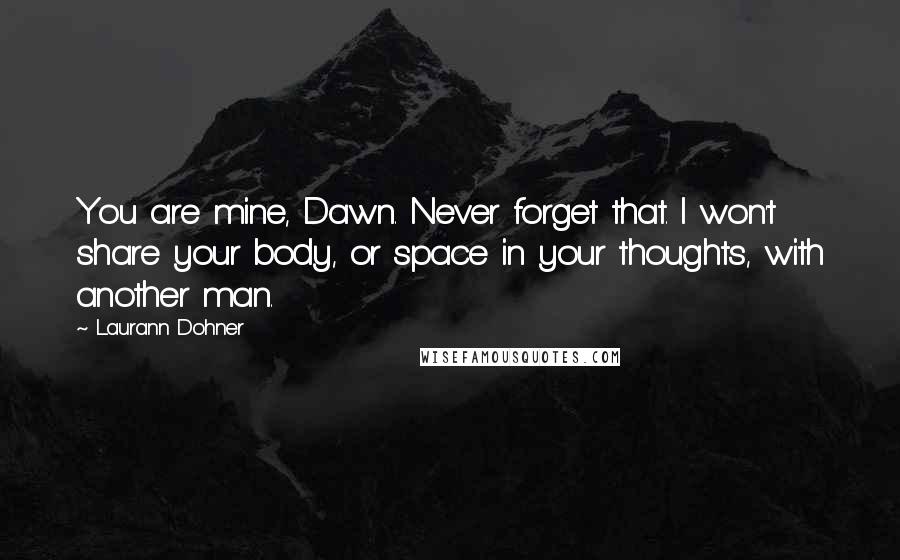 You are mine, Dawn. Never forget that. I won't share your body, or space in your thoughts, with another man.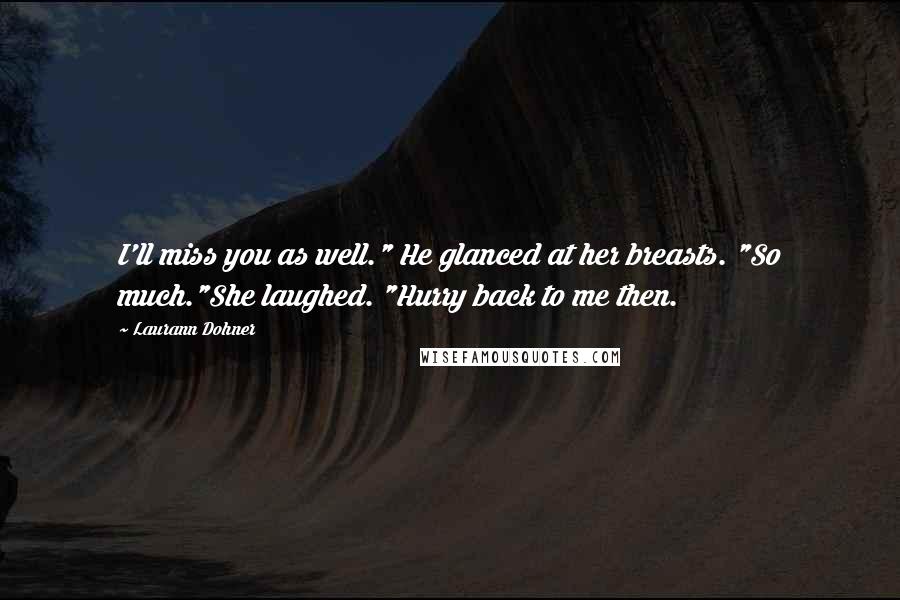 I'll miss you as well." He glanced at her breasts. "So much."
She laughed. "Hurry back to me then.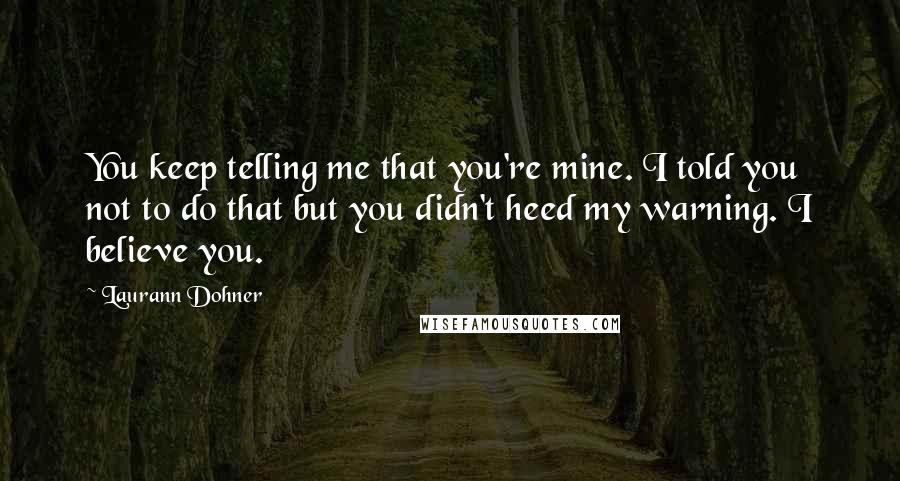 You keep telling me that you're mine. I told you not to do that but you didn't heed my warning. I believe you.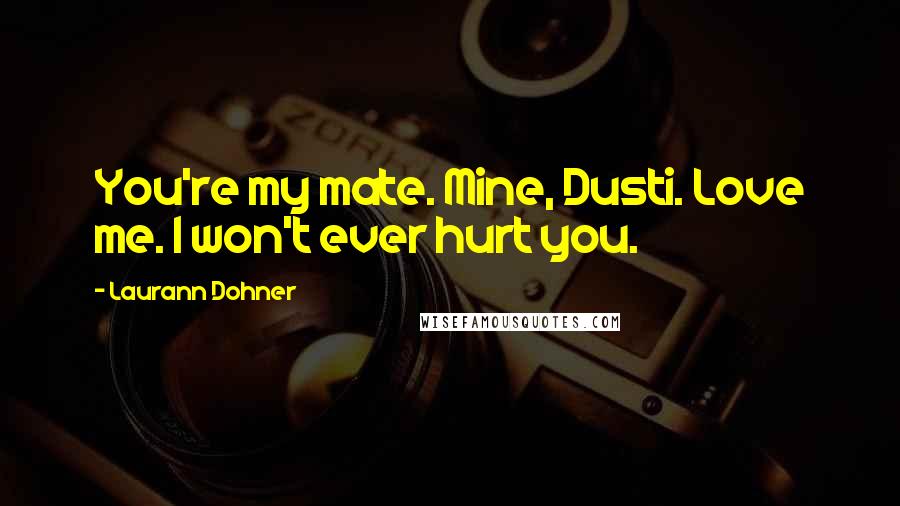 You're my mate. Mine, Dusti. Love me. I won't ever hurt you.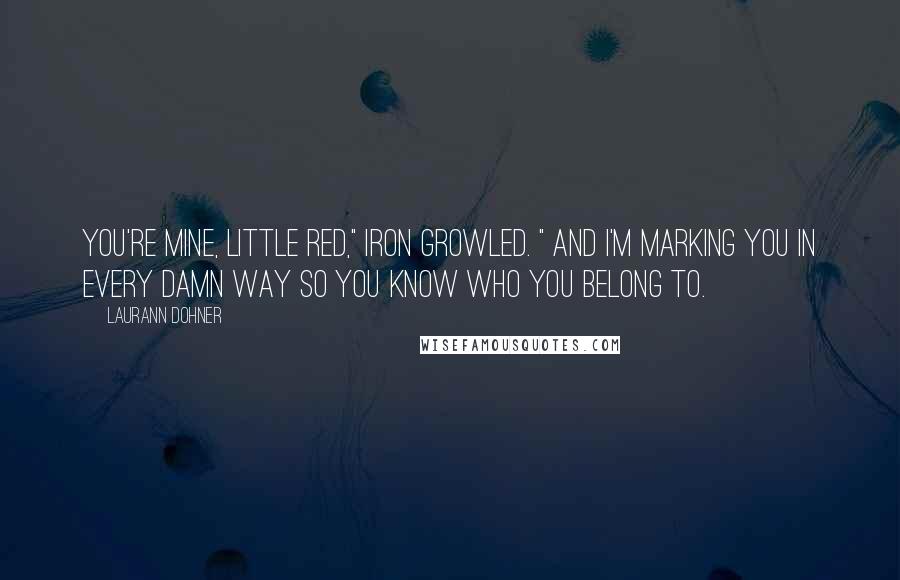 You're mine, little red," Iron growled. " And I'm marking you in every damn way so you know who you belong to.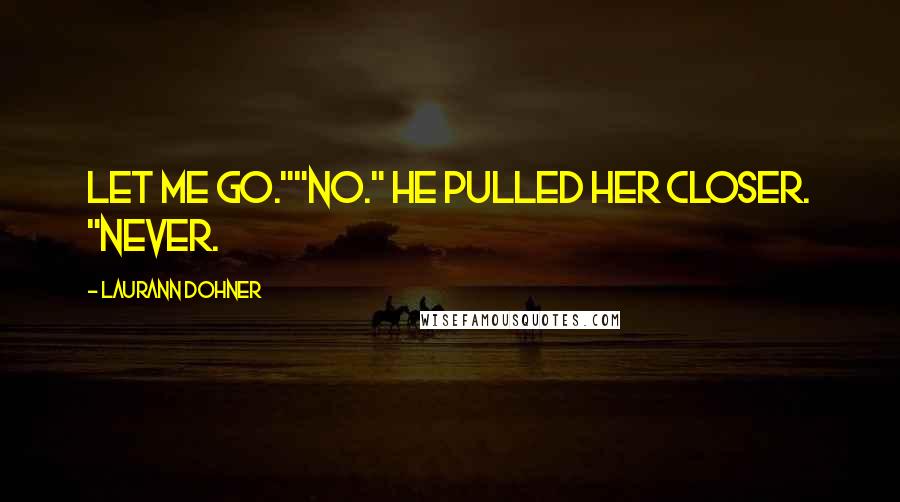 Let me go."
"No." He pulled her closer. "Never.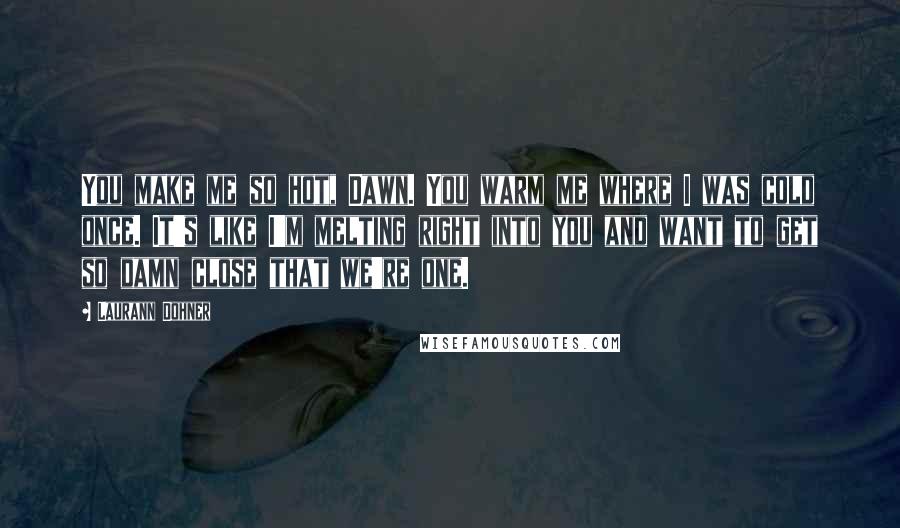 You make me so hot, Dawn. You warm me where I was cold once. It's like I'm melting right into you and want to get so damn close that we're one.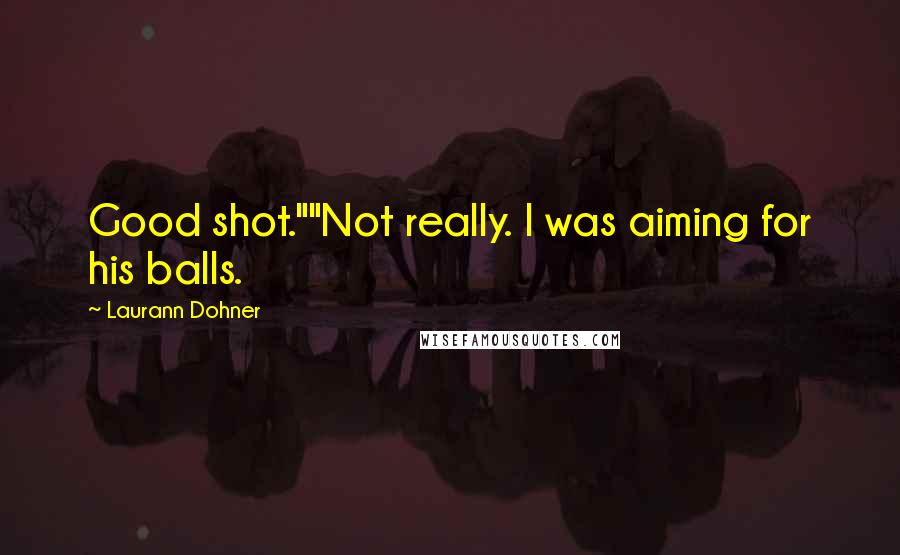 Good shot."
"Not really. I was aiming for his balls.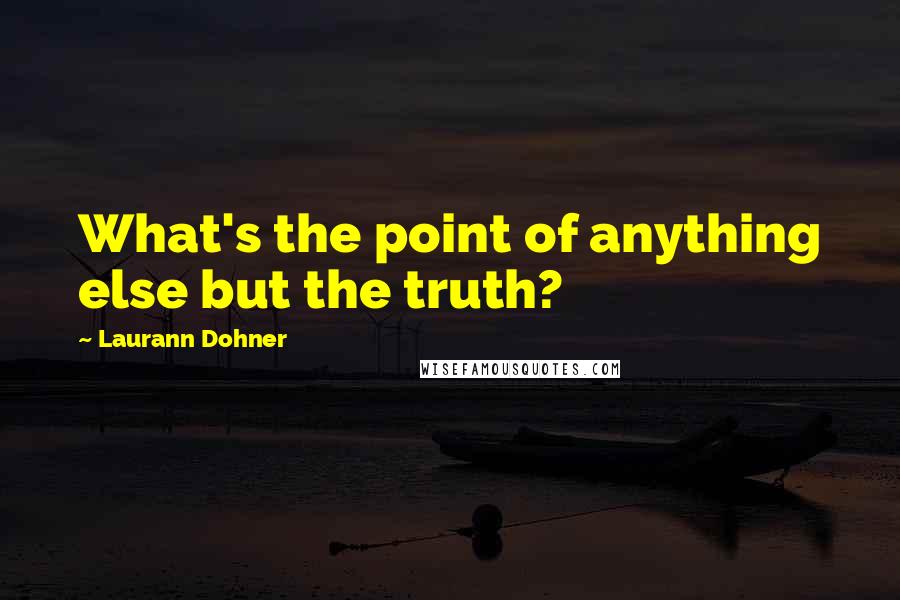 What's the point of anything else but the truth?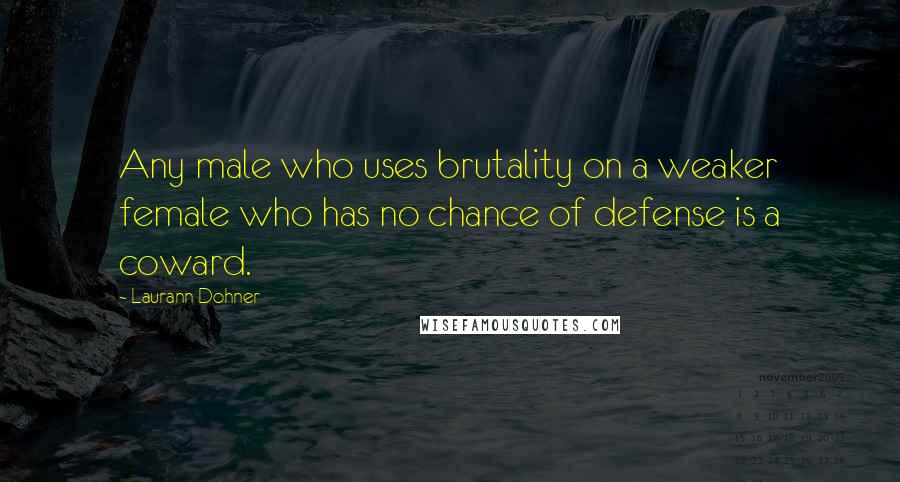 Any male who uses brutality on a weaker female who has no chance of defense is a coward.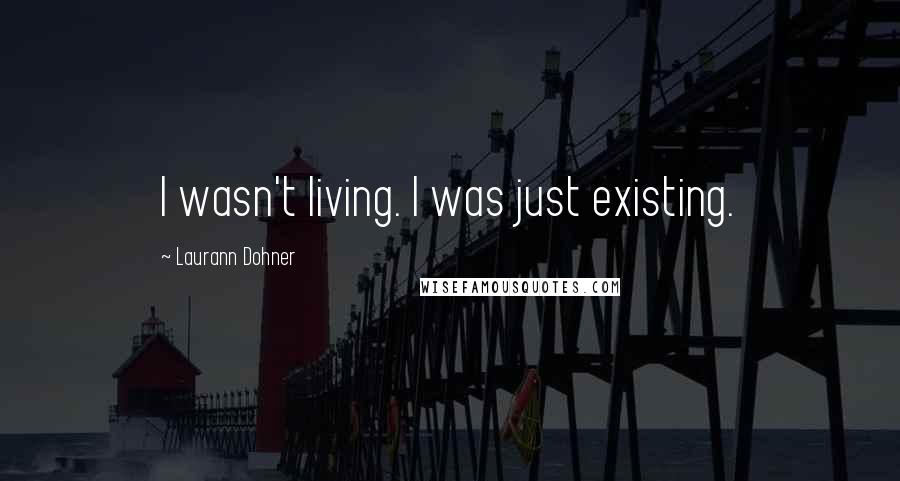 I wasn't living. I was just existing.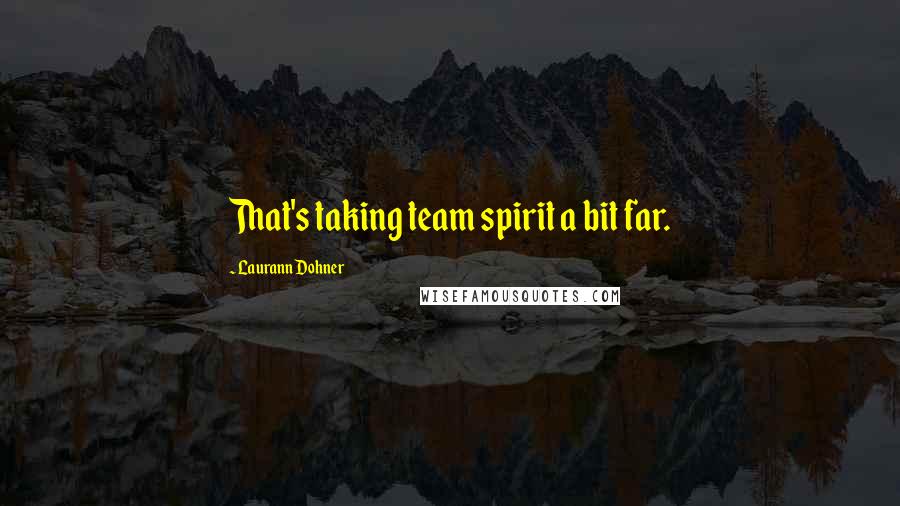 That's taking team spirit a bit far.