Laura Lane Quotes
Top 9 wise famous quotes and sayings by Laura Lane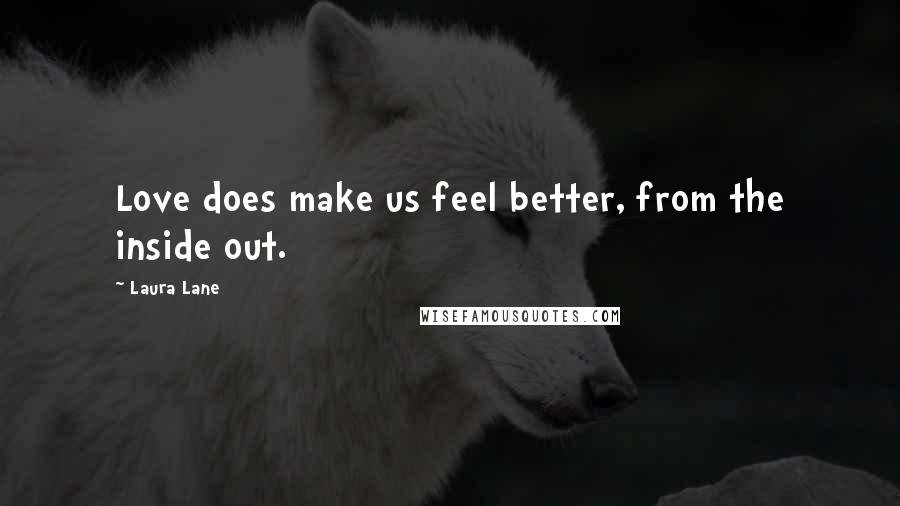 Love does make us feel better, from the inside out.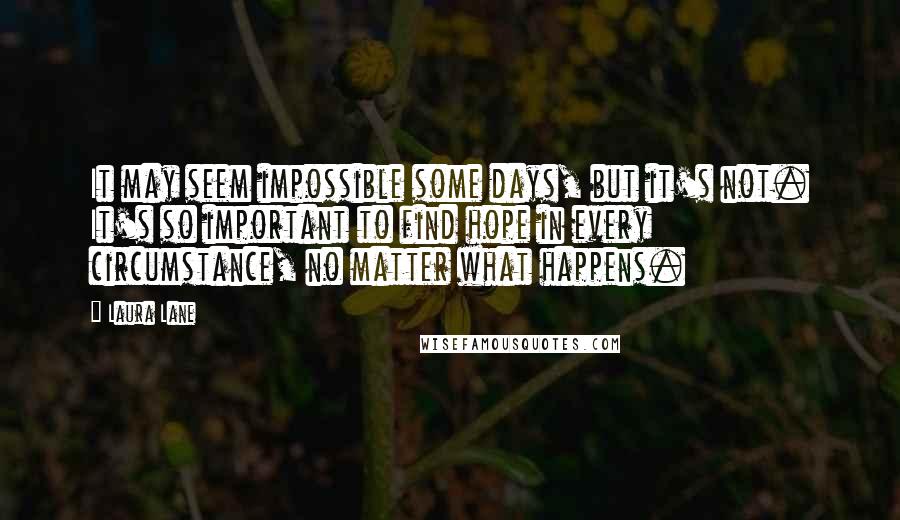 It may seem impossible some days, but it's not. It's so important to find hope in every circumstance, no matter what happens.
When we see everyone the way God sees them, all their frailties and weaknesses as well as their strengths,we can learn to treat them tenderly.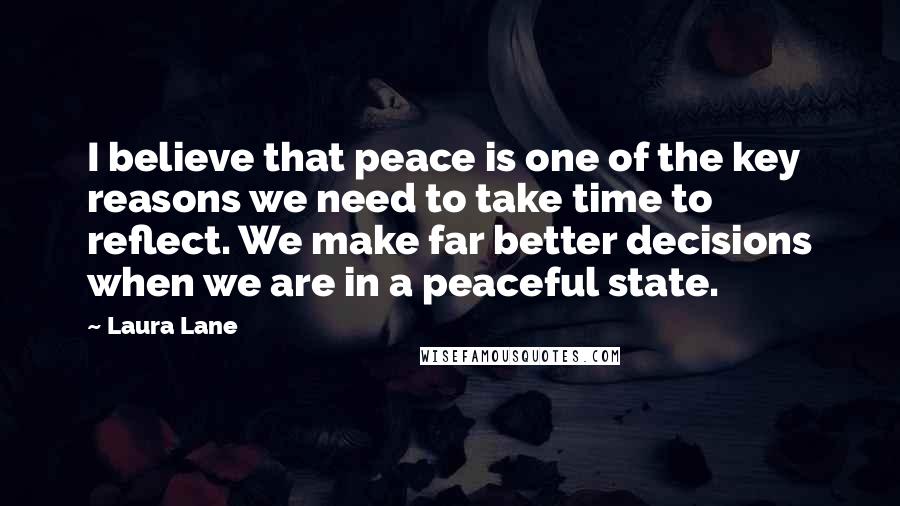 I believe that peace is one of the key reasons we need to take time to reflect. We make far better decisions when we are in a peaceful state.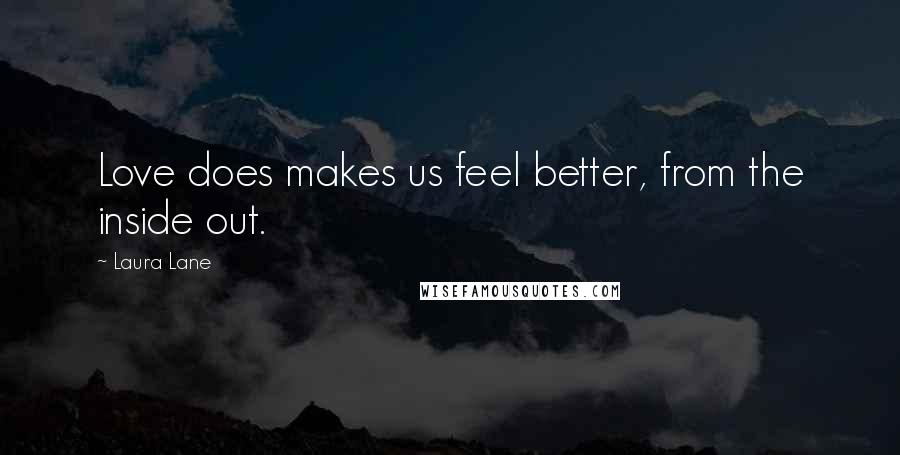 Love does makes us feel better, from the inside out.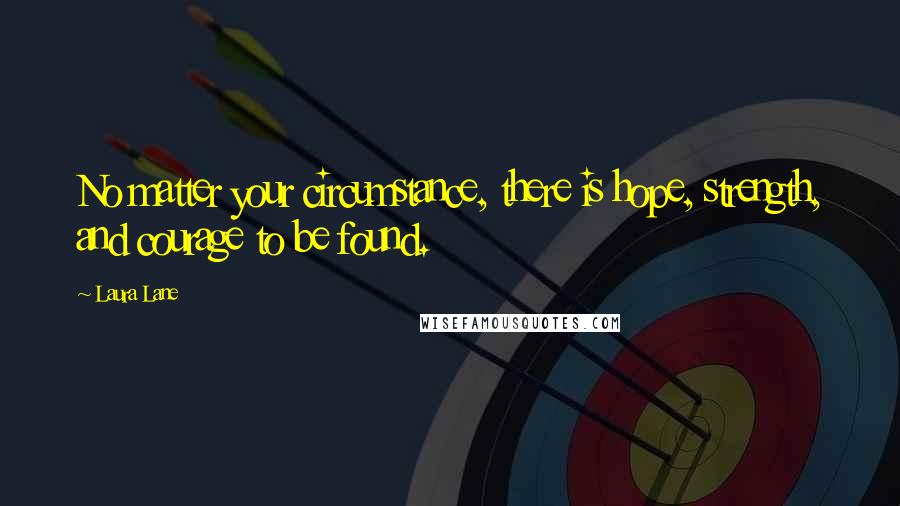 No matter your circumstance, there is hope, strength, and courage to be found.
When you love something or someone it transforms that thing or person. When you allow yourself to be loved, it transforms you.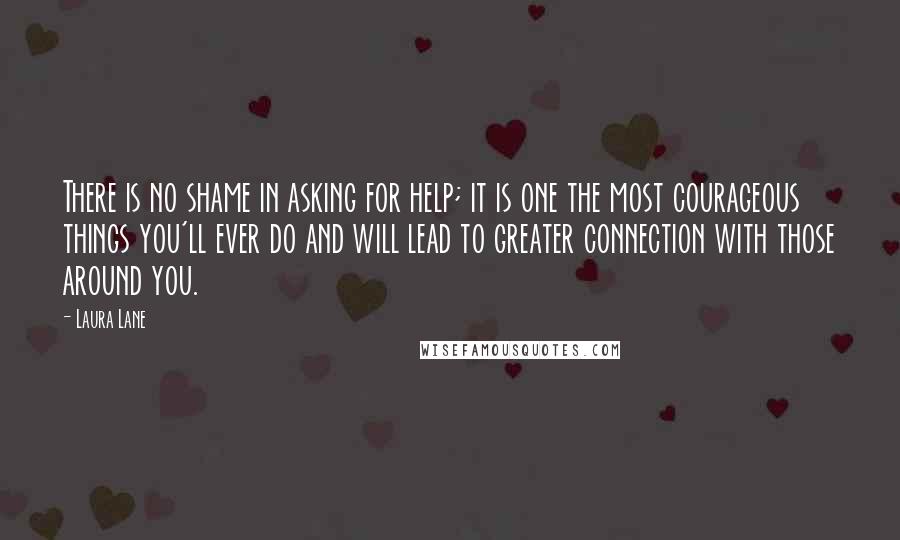 There is no shame in asking for help; it is one the most courageous things you'll ever do and will lead to greater connection with those around you.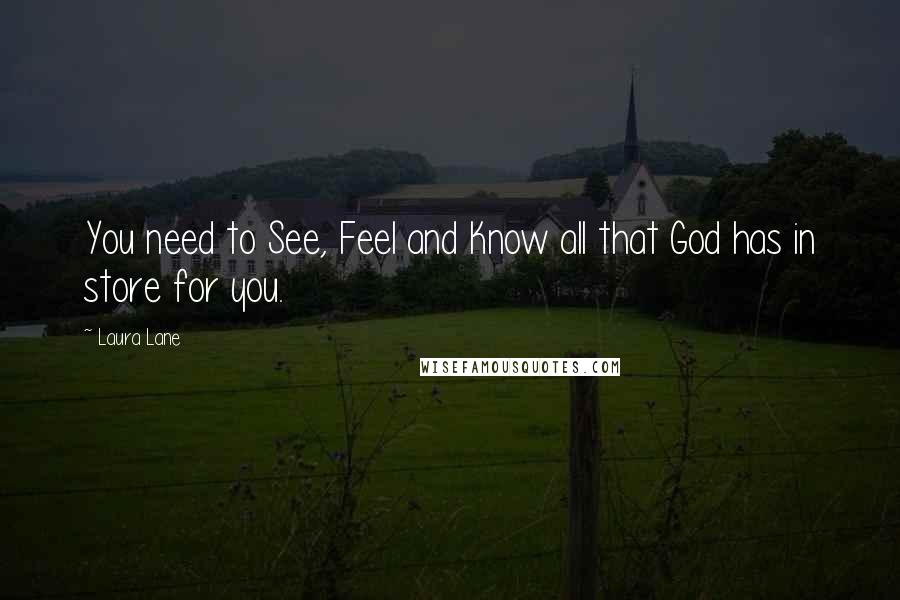 You need to See, Feel and Know all that God has in store for you.