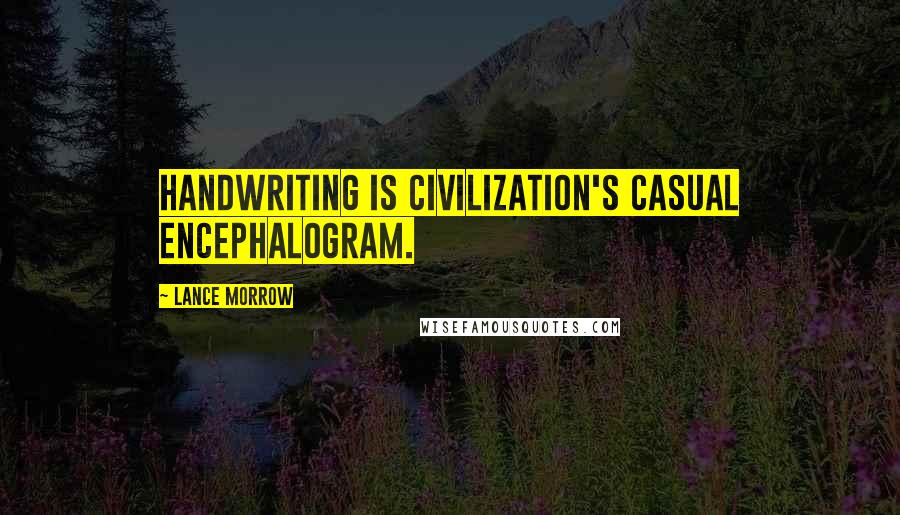 Handwriting is civilization's casual encephalogram.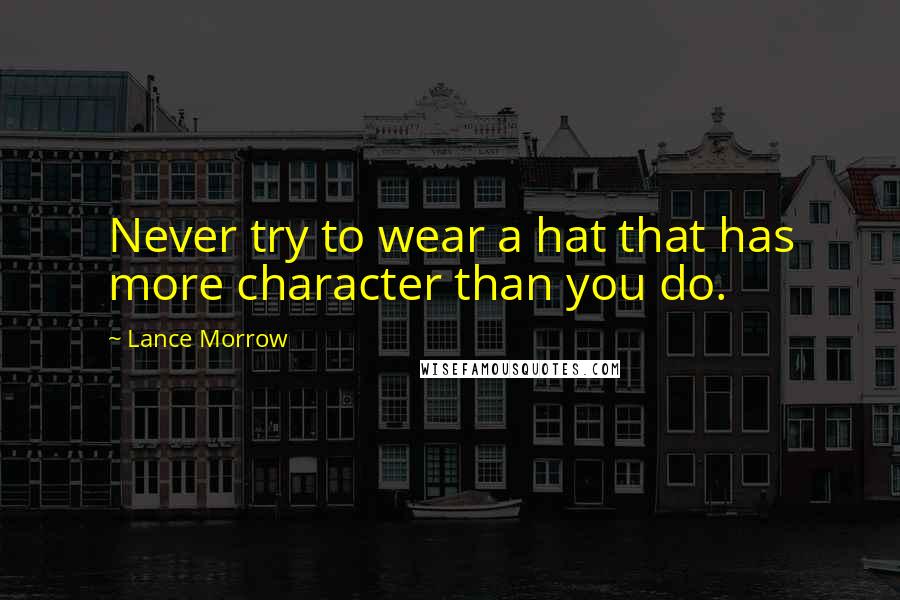 Never try to wear a hat that has more character than you do.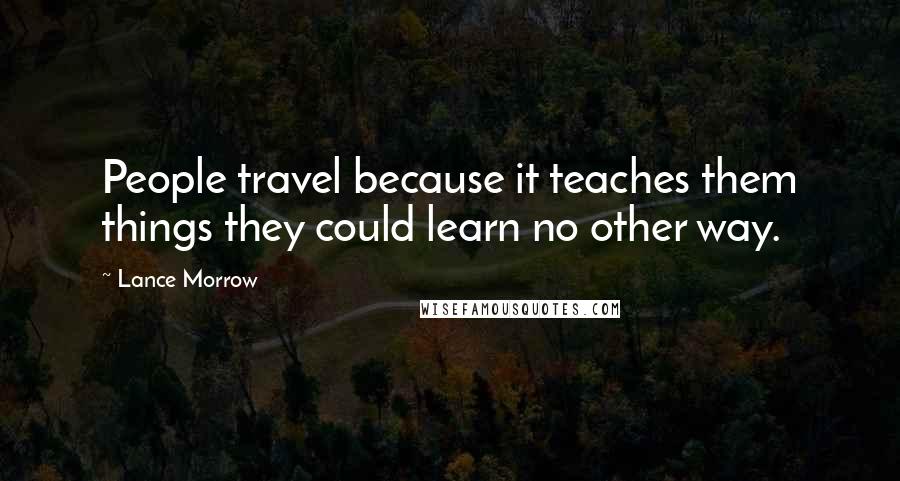 People travel because it teaches them things they could learn no other way.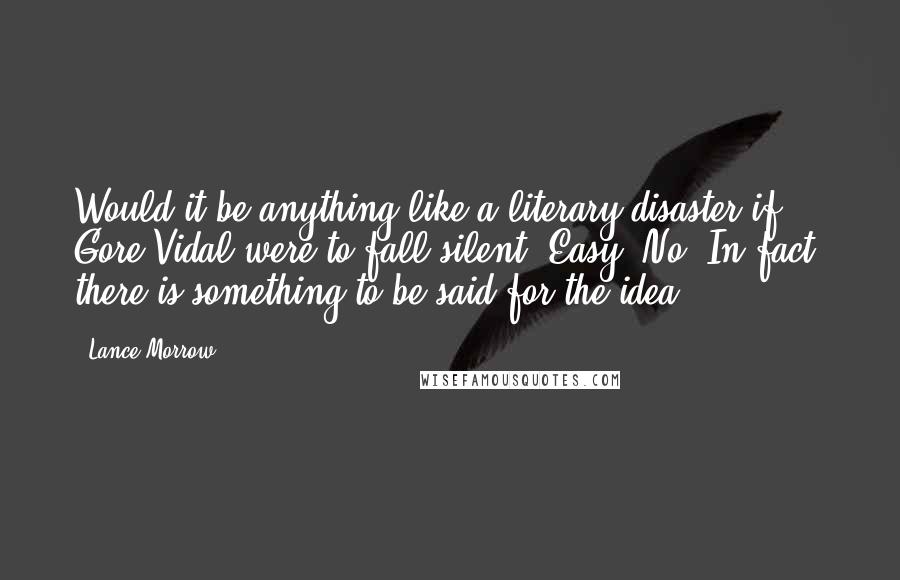 Would it be anything like a literary disaster if Gore Vidal were to fall silent? Easy. No. In fact, there is something to be said for the idea.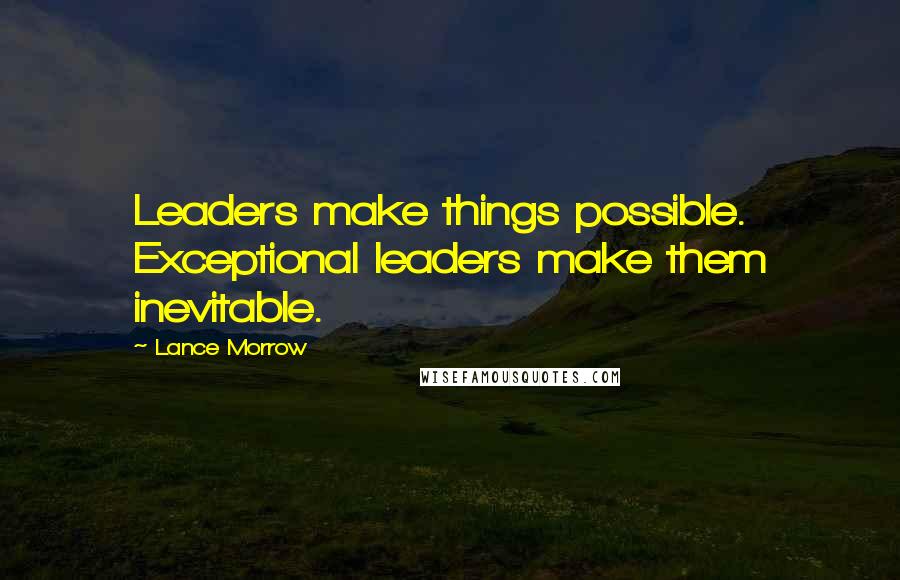 Leaders make things possible. Exceptional leaders make them inevitable.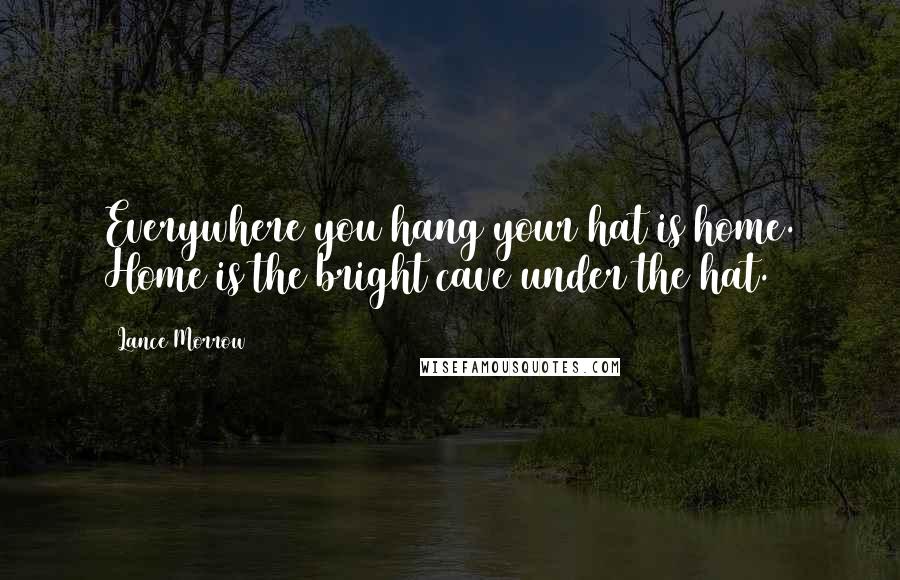 Everywhere you hang your hat is home. Home is the bright cave under the hat.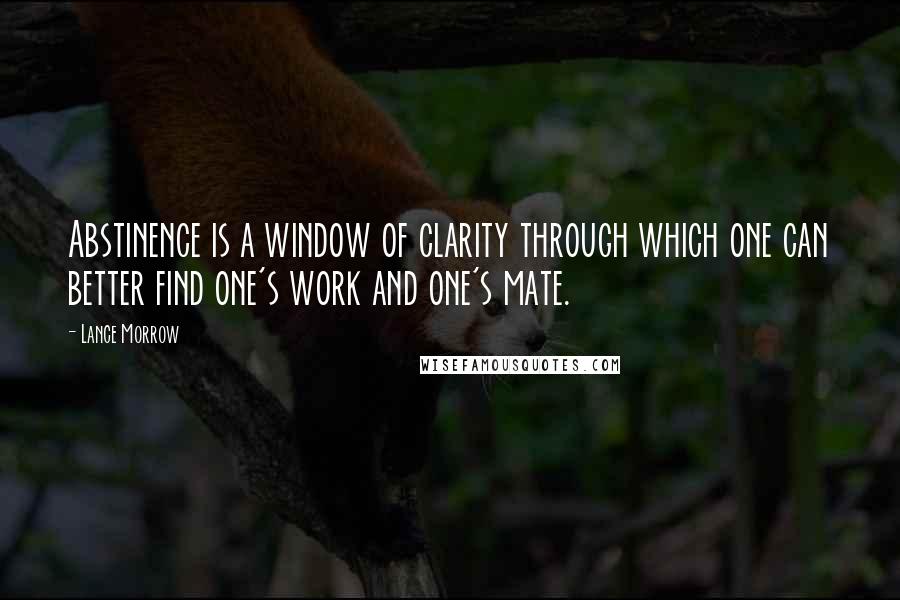 Abstinence is a window of clarity through which one can better find one's work and one's mate.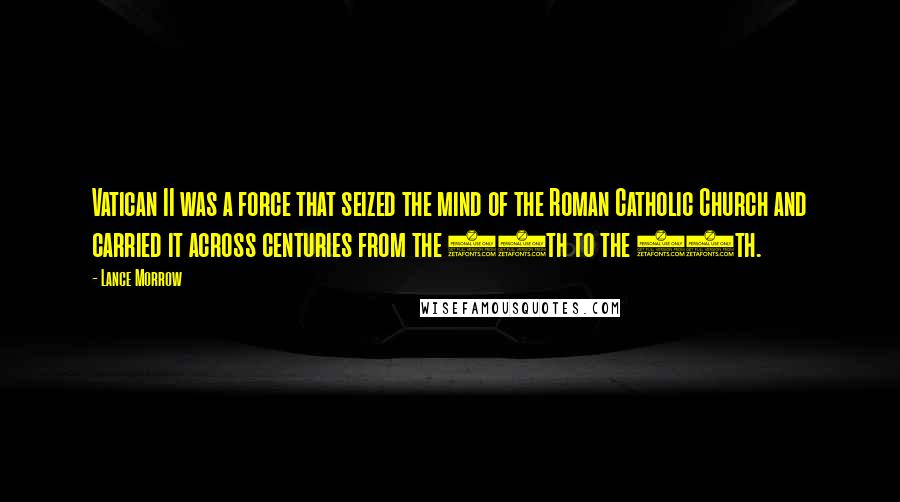 Vatican II was a force that seized the mind of the Roman Catholic Church and carried it across centuries from the 13th to the 20th.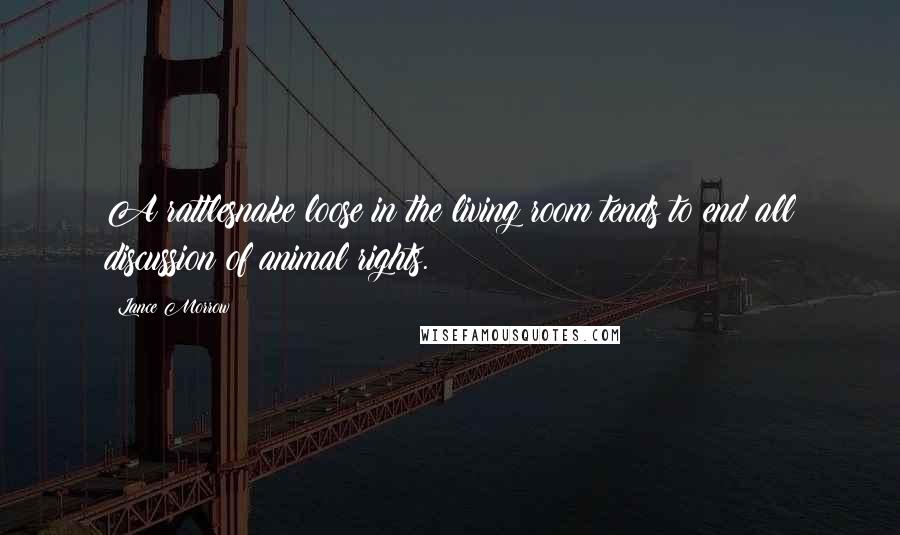 A rattlesnake loose in the living room tends to end all discussion of animal rights.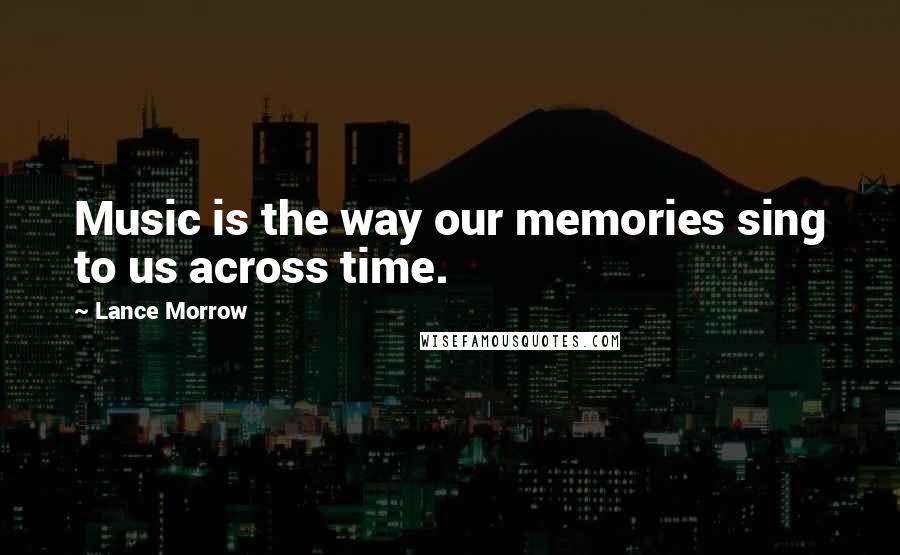 Music is the way our memories sing to us across time.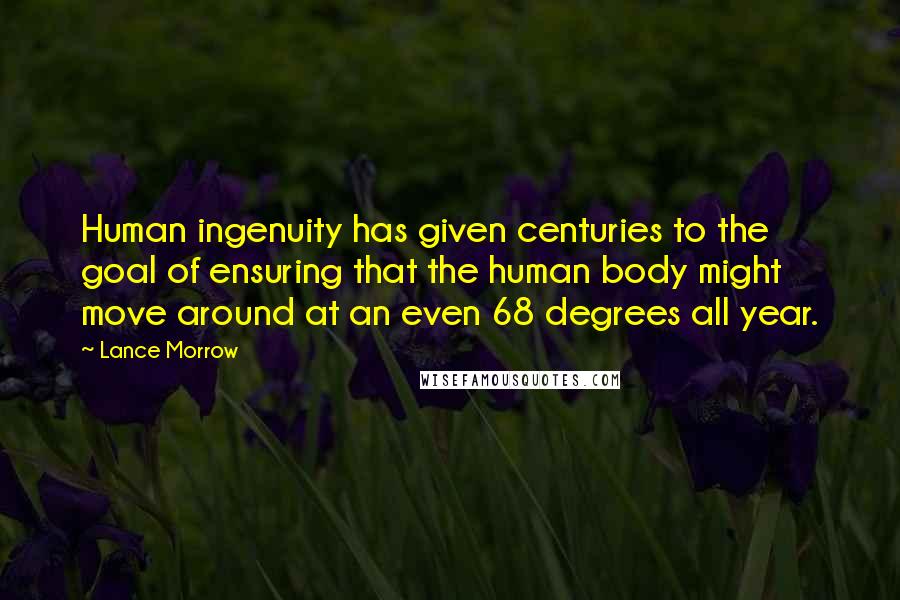 Human ingenuity has given centuries to the goal of ensuring that the human body might move around at an even 68 degrees all year.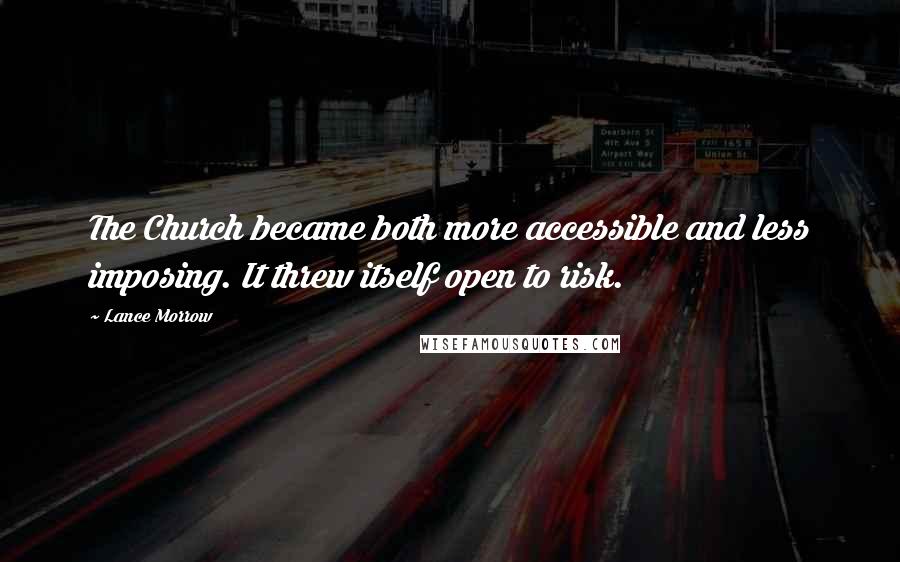 The Church became both more accessible and less imposing. It threw itself open to risk.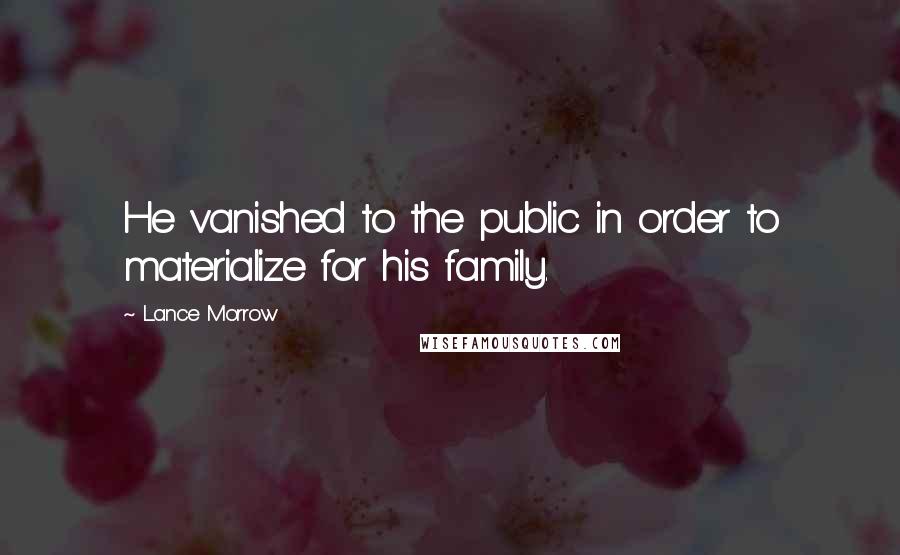 He vanished to the public in order to materialize for his family.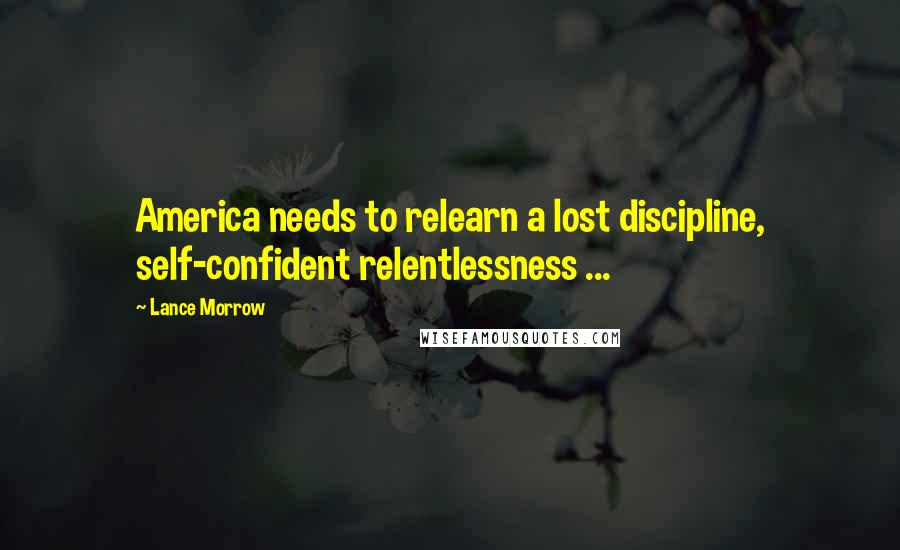 America needs to relearn a lost discipline, self-confident relentlessness ...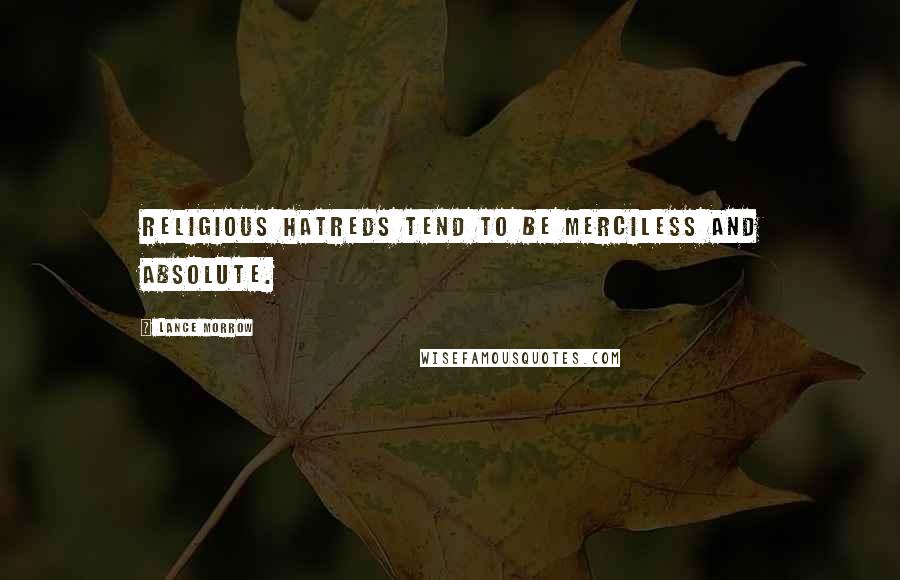 Religious hatreds tend to be merciless and absolute.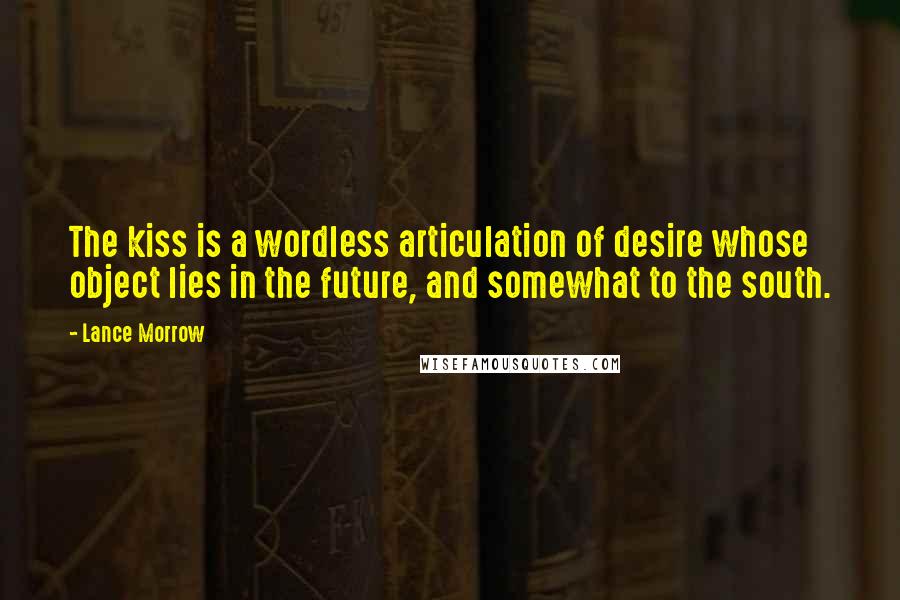 The kiss is a wordless articulation of desire whose object lies in the future, and somewhat to the south.