LaMar Boschman Quotes
Top 5 wise famous quotes and sayings by LaMar Boschman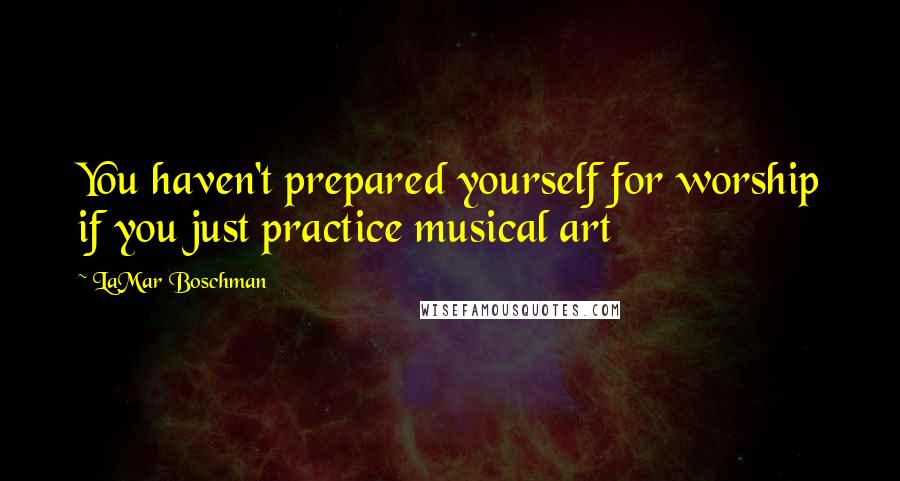 You haven't prepared yourself for worship if you just practice musical art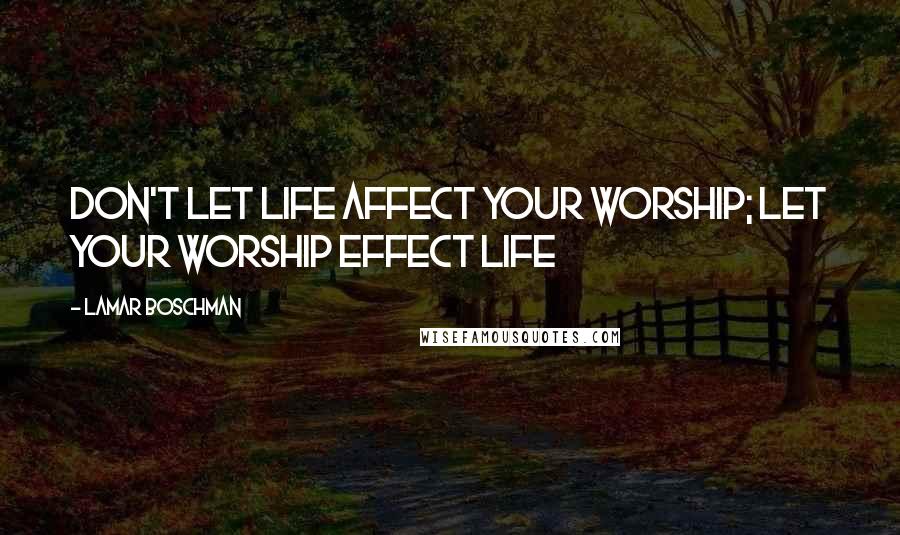 Don't let life affect your worship; let your worship effect life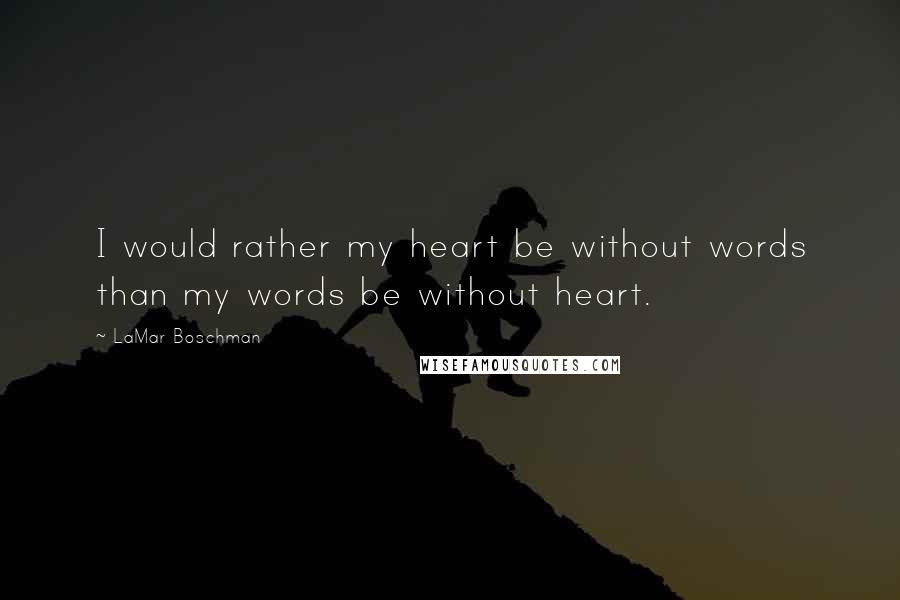 I would rather my heart be without words than my words be without heart.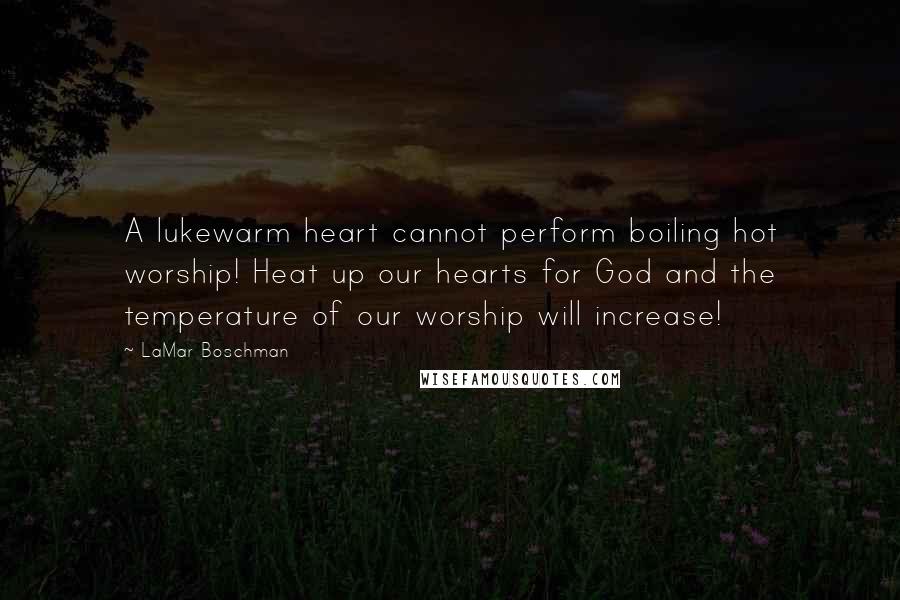 A lukewarm heart cannot perform boiling hot worship! Heat up our hearts for God and the temperature of our worship will increase!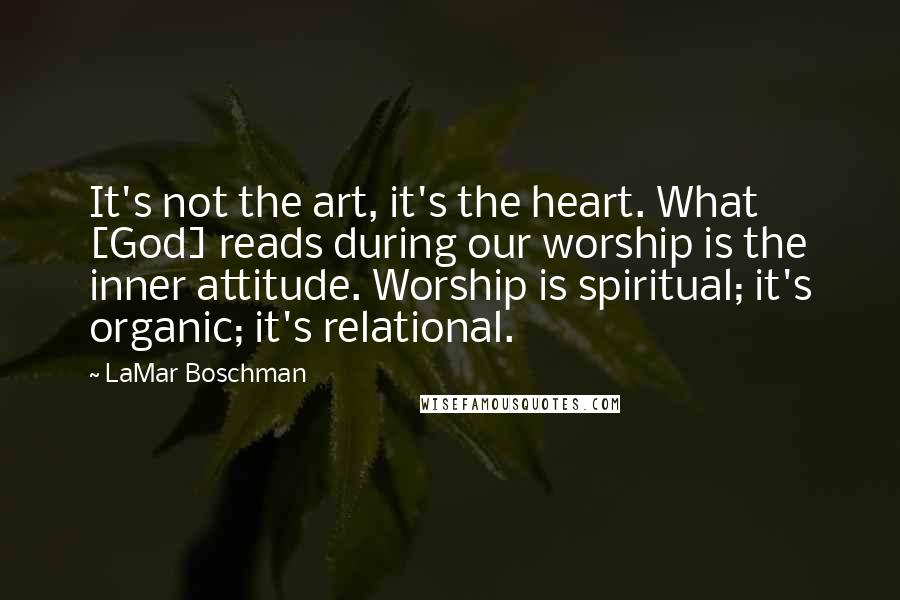 It's not the art, it's the heart. What [God] reads during our worship is the inner attitude. Worship is spiritual; it's organic; it's relational.