I am ever with those who practice Kriya Yoga. I will guide you to the
Cosmic Home through your enlarging perceptions.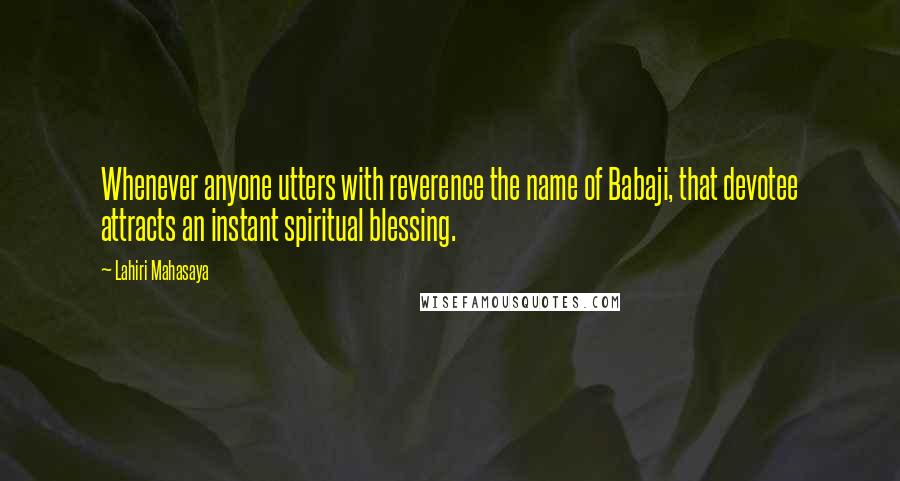 Whenever anyone utters with reverence the name of Babaji, that devotee attracts an instant spiritual blessing.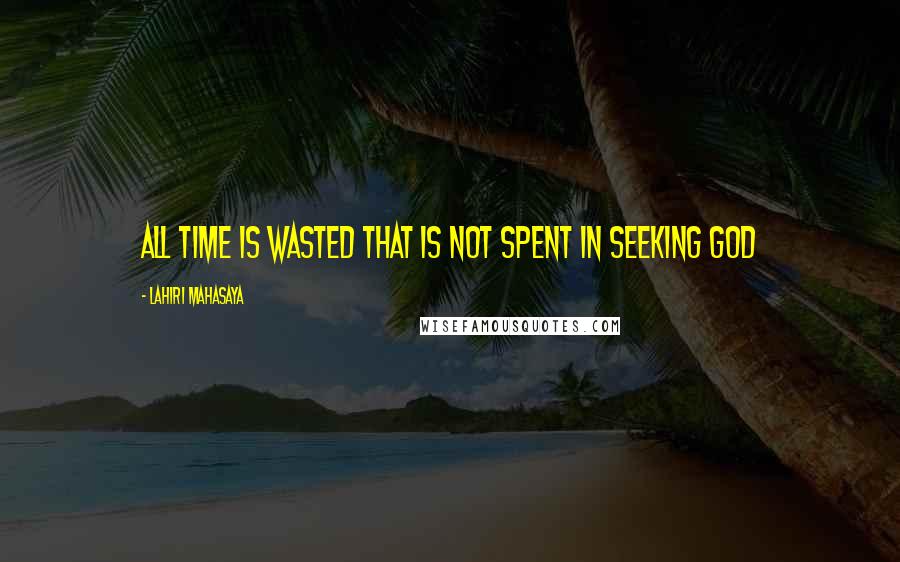 All time is wasted that is not spent in seeking God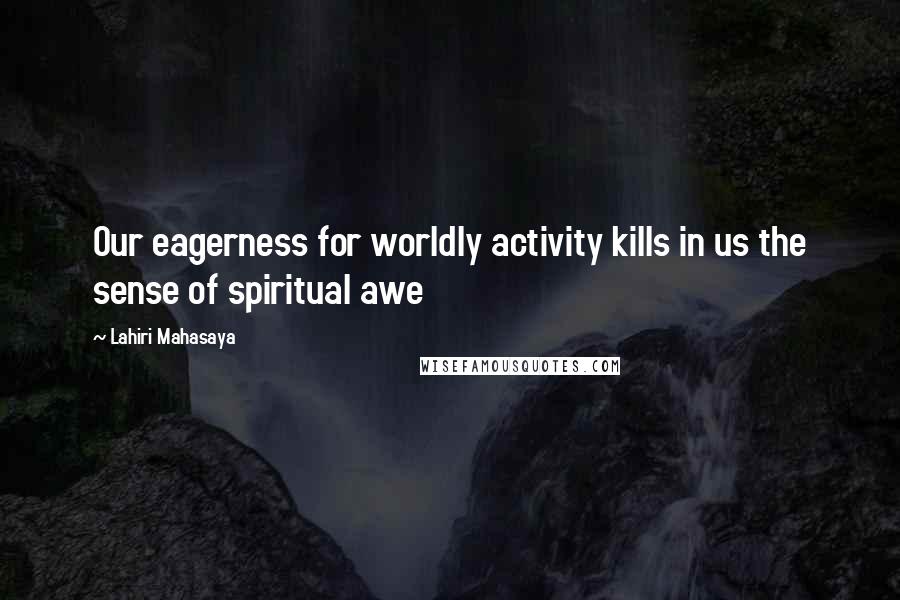 Our eagerness for worldly activity kills in us the sense of spiritual awe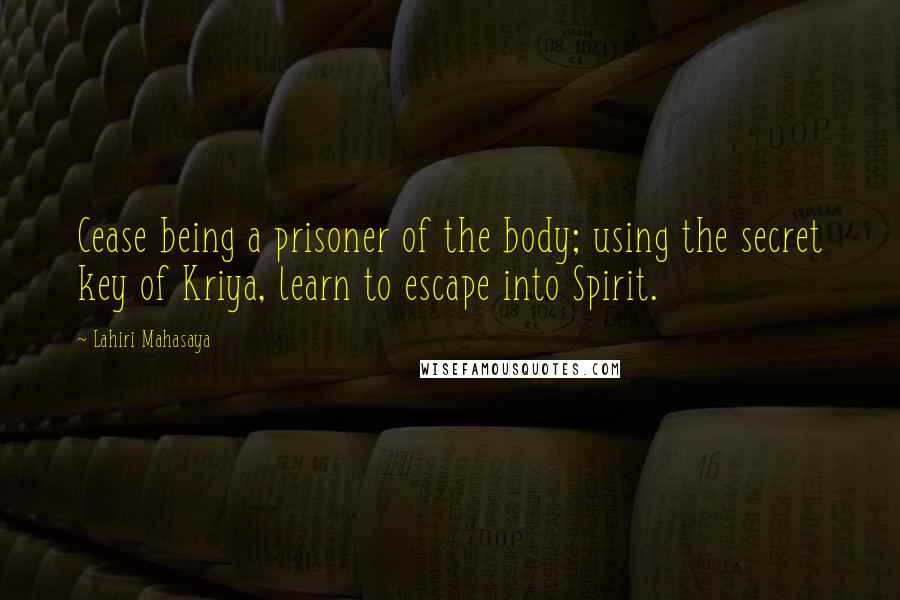 Cease being a prisoner of the body; using the secret key of Kriya, learn to escape into Spirit.