L.M. Fields Quotes
Top 36 wise famous quotes and sayings by L.M. Fields
L.M. Fields Famous Quotes & Sayings
Discover top inspirational quotes from L.M. Fields on Wise Famous Quotes.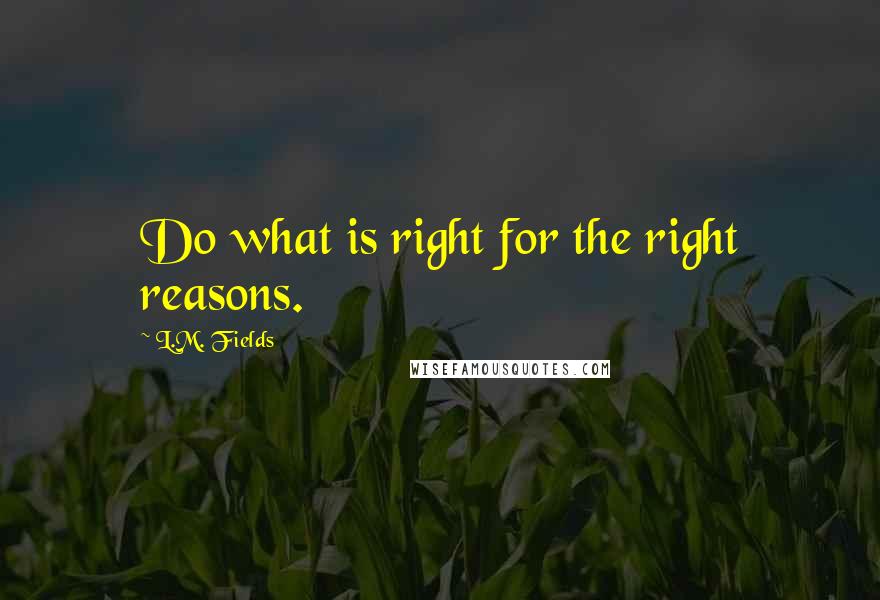 Do what is right for the right reasons.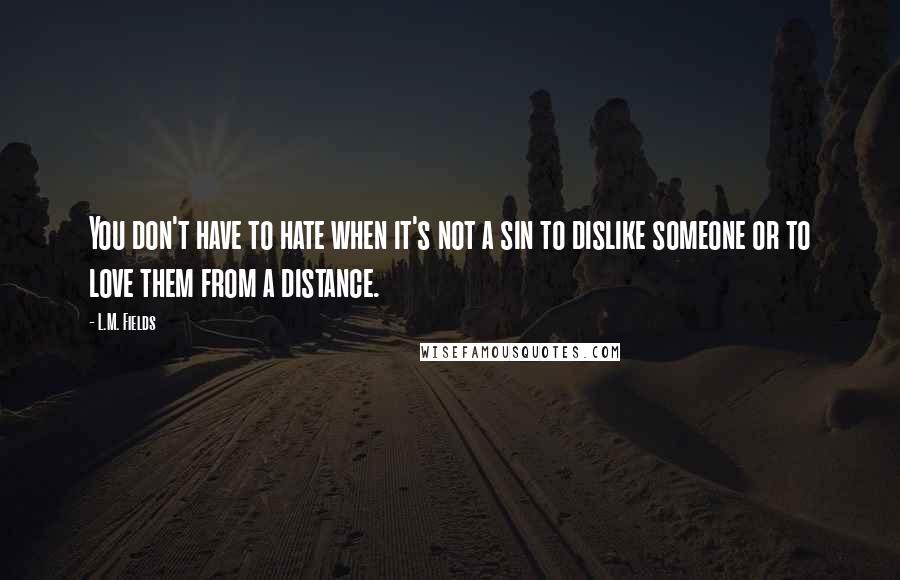 You don't have to hate when it's not a sin to dislike someone or to love them from a distance.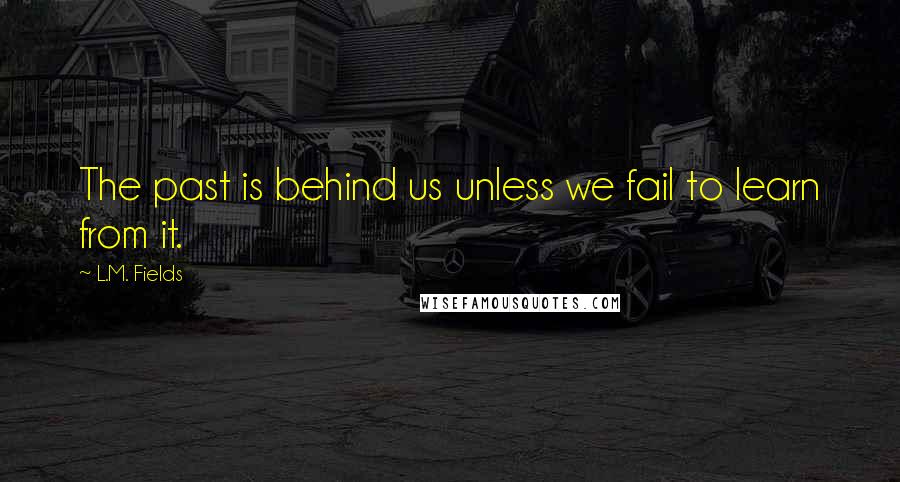 The past is behind us unless we fail to learn from it.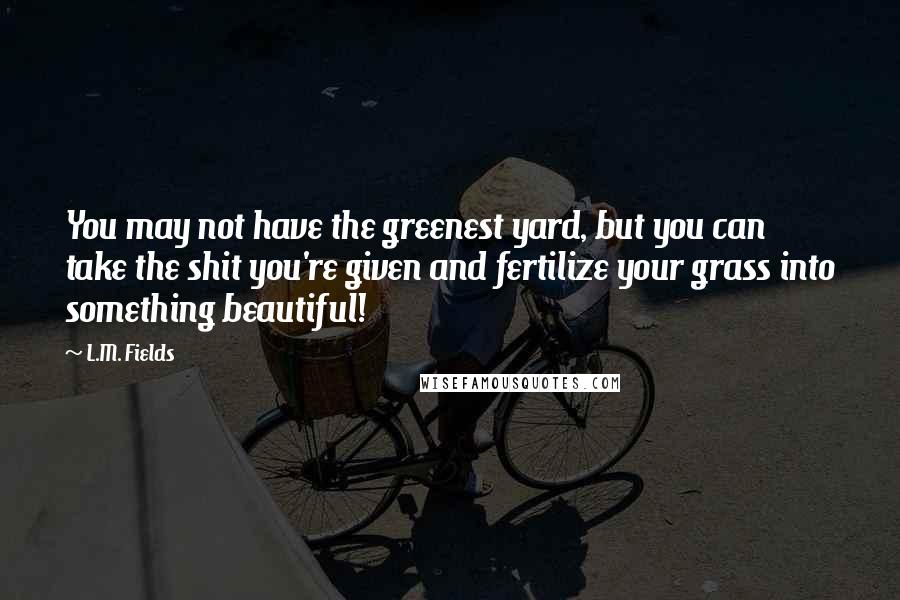 You may not have the greenest yard, but you can take the shit you're given and fertilize your grass into something beautiful!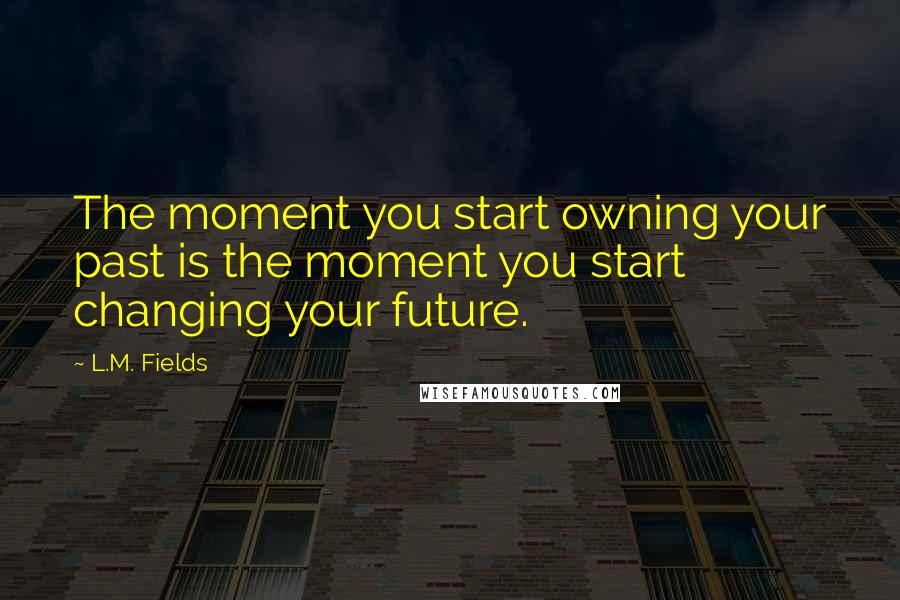 The moment you start owning your past is the moment you start changing your future.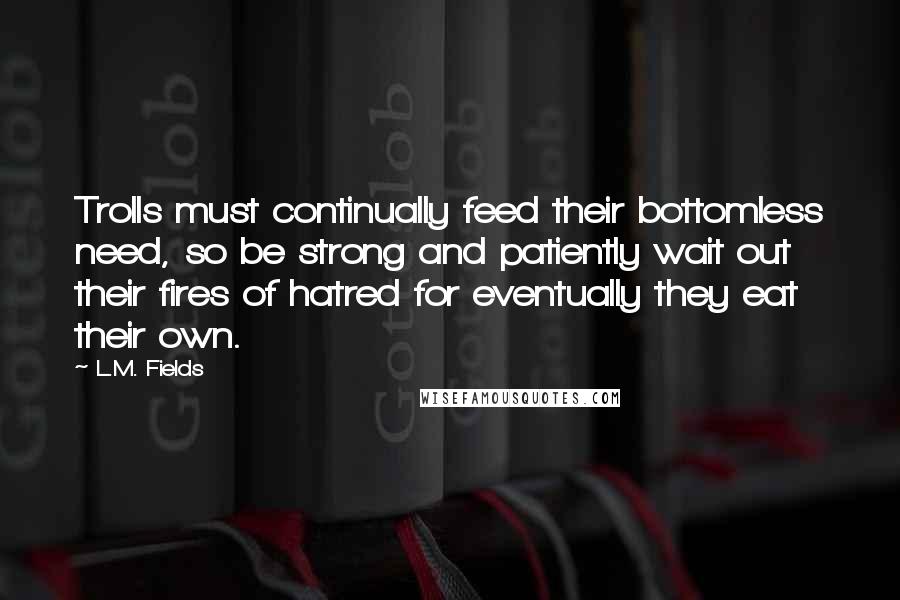 Trolls must continually feed their bottomless need, so be strong and patiently wait out their fires of hatred for eventually they eat their own.
My life is my testimony.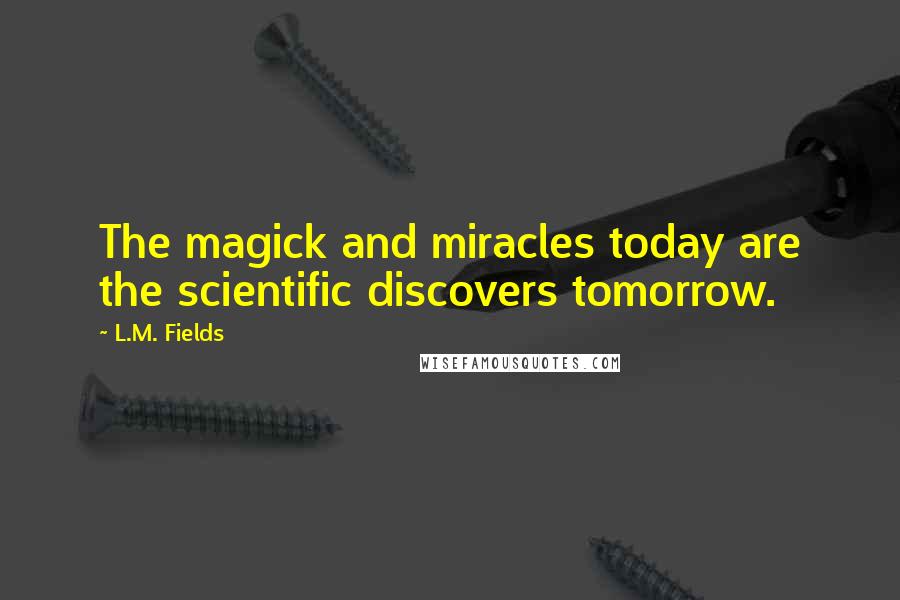 The magick and miracles today are the scientific discovers tomorrow.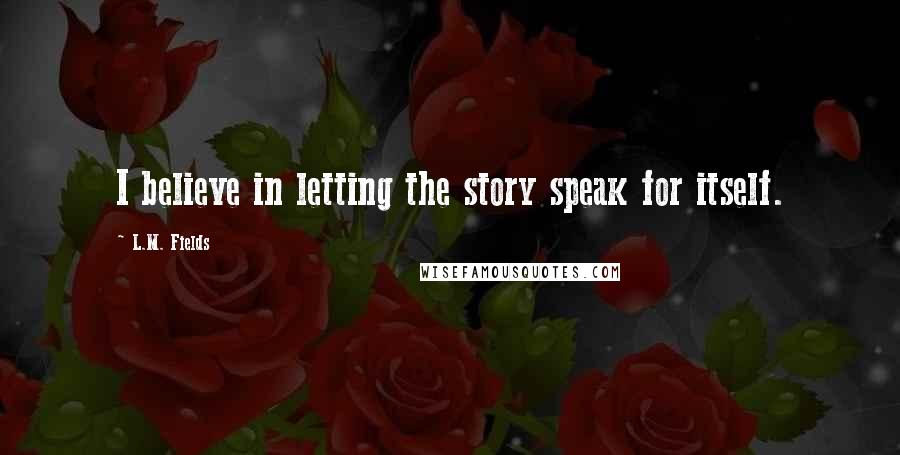 I believe in letting the story speak for itself.
Hold dear and true friends close to your heart, it matters not where you find them, only that you treat them with love and respect always.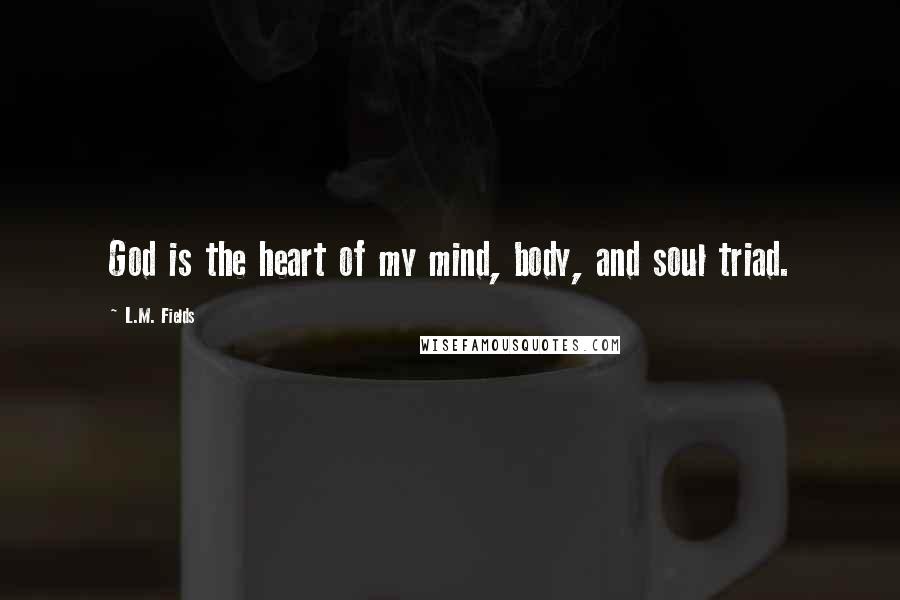 God is the heart of my mind, body, and soul triad.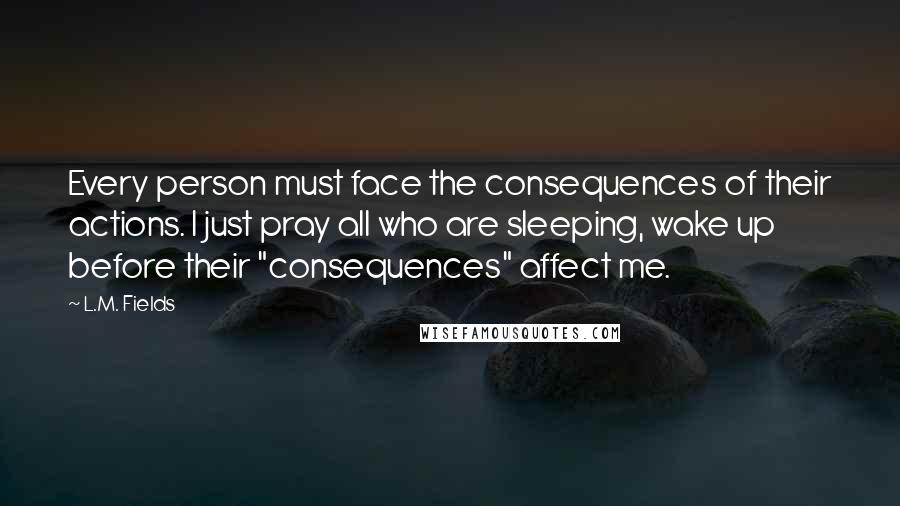 Every person must face the consequences of their actions. I just pray all who are sleeping, wake up before their "consequences" affect me.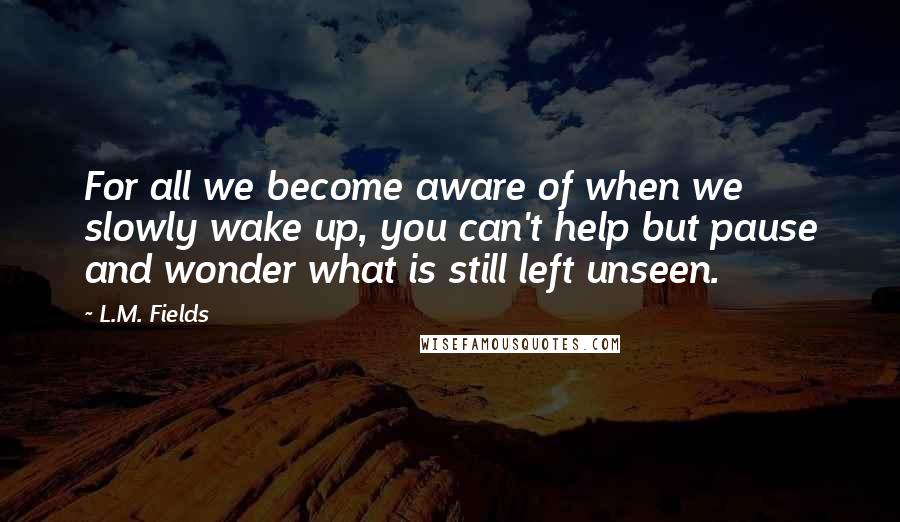 For all we become aware of when we slowly wake up, you can't help but pause and wonder what is still left unseen.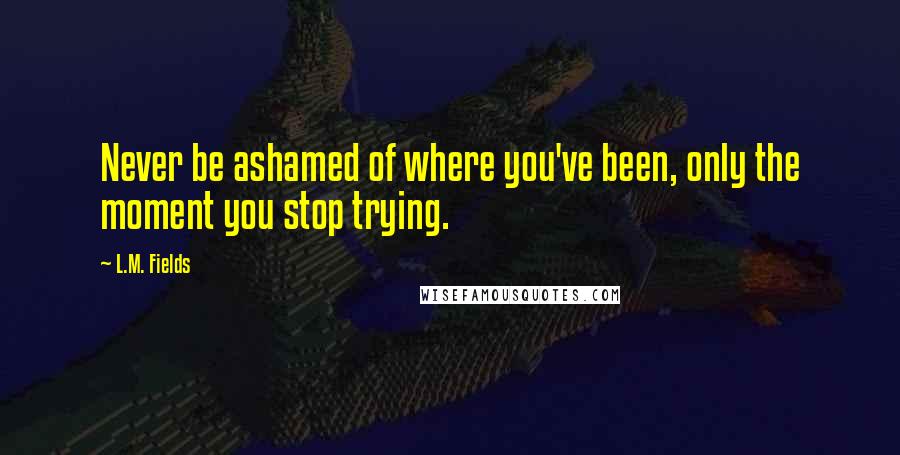 Never be ashamed of where you've been, only the moment you stop trying.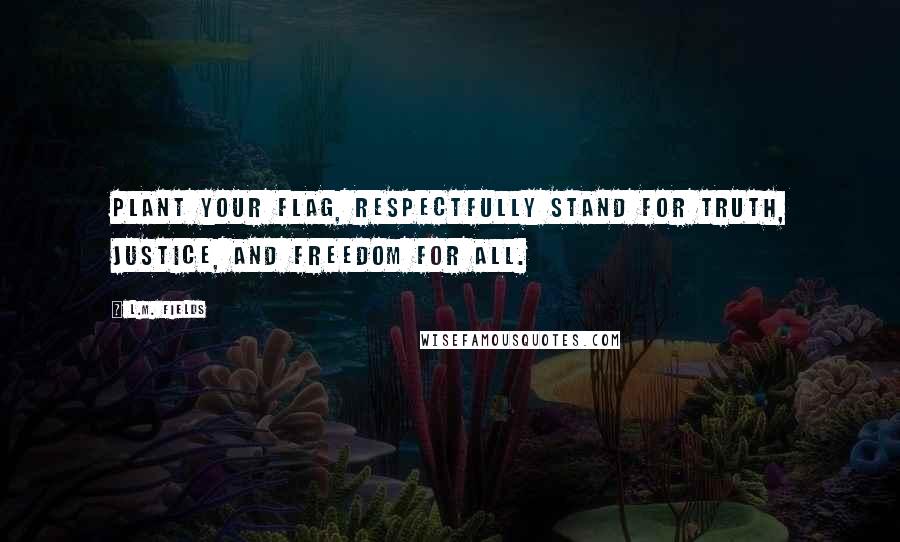 Plant your flag, respectfully stand for truth, justice, and freedom for all.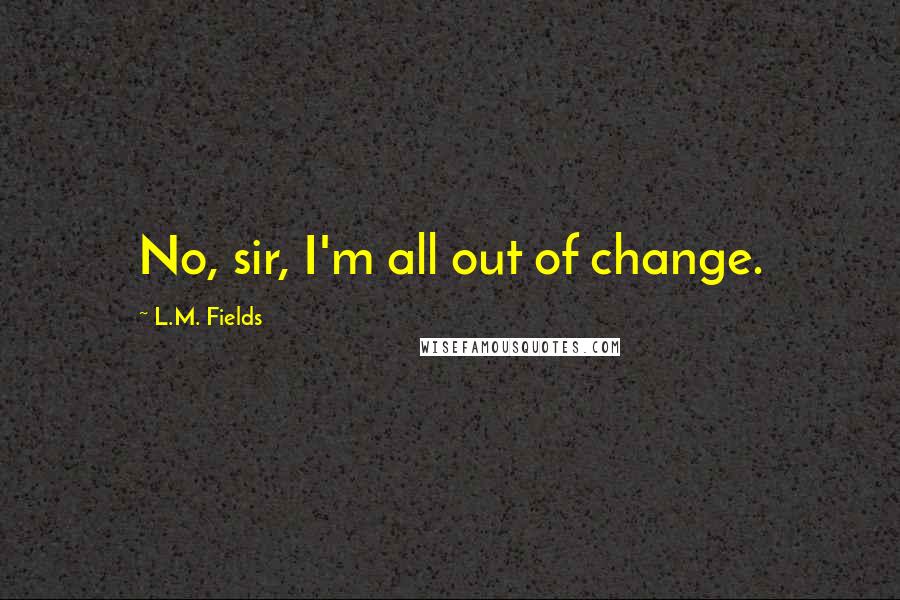 No, sir, I'm all out of change.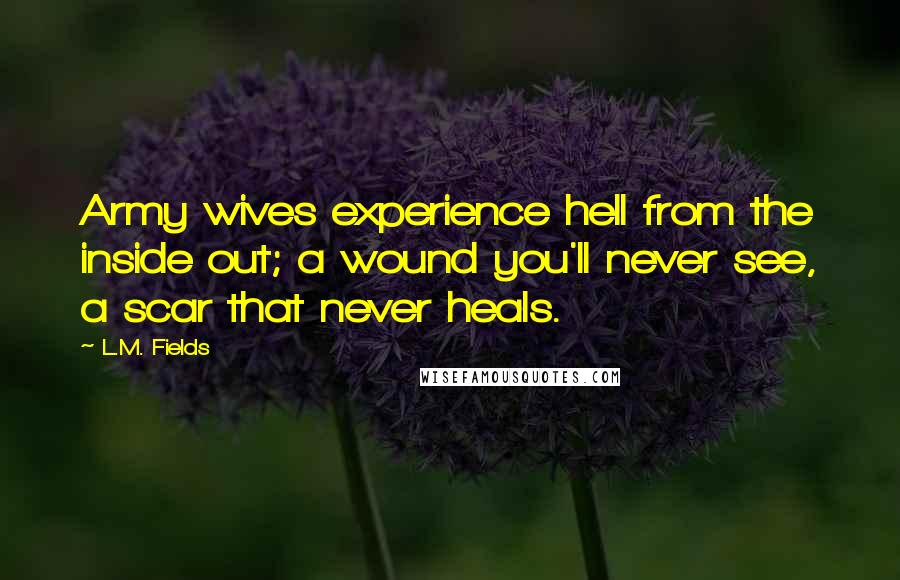 Army wives experience hell from the inside out; a wound you'll never see, a scar that never heals.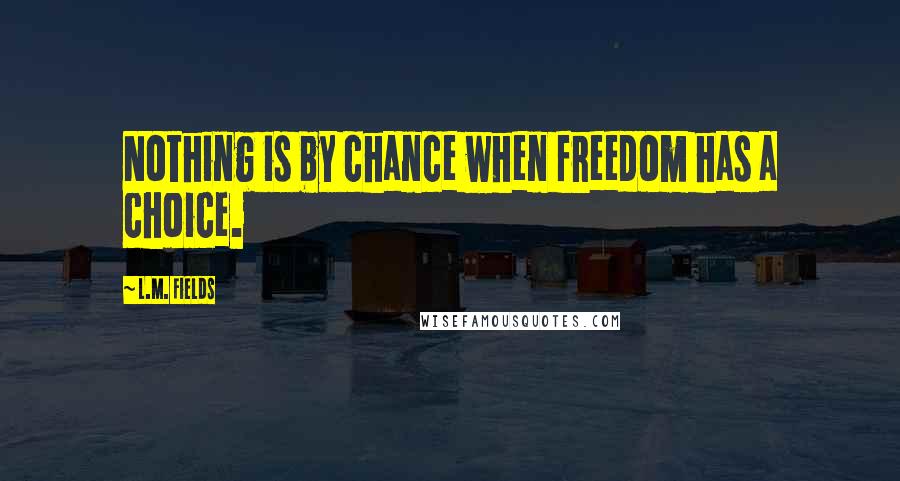 Nothing is by chance when freedom has a choice.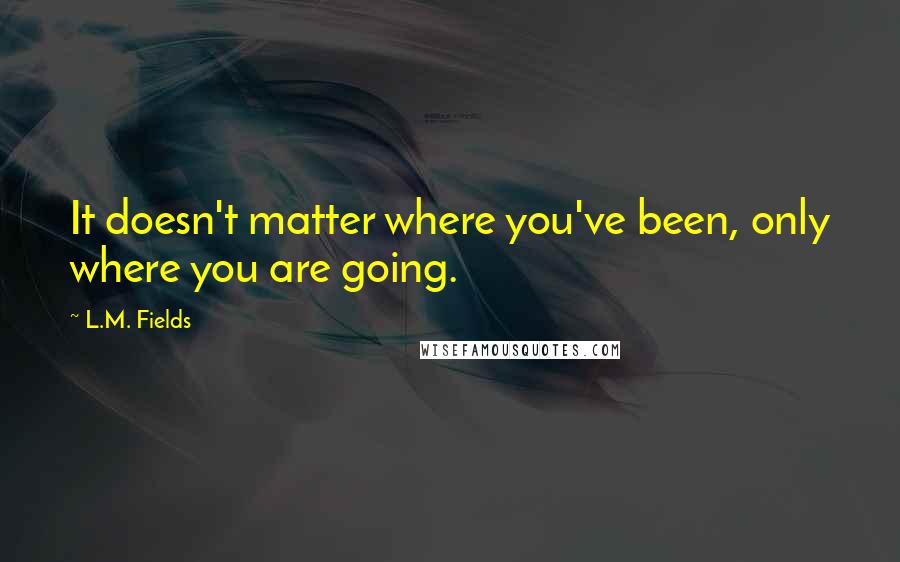 It doesn't matter where you've been, only where you are going.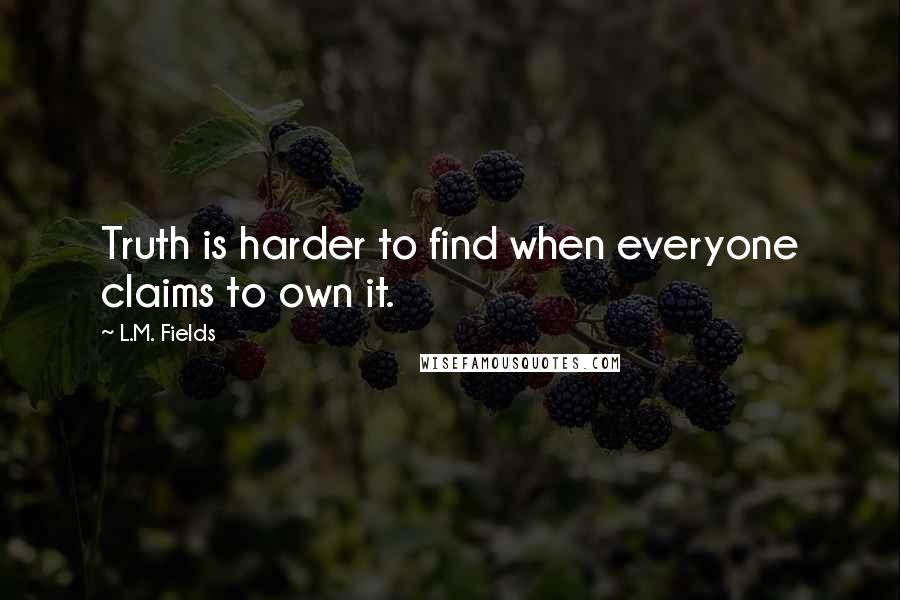 Truth is harder to find when everyone claims to own it.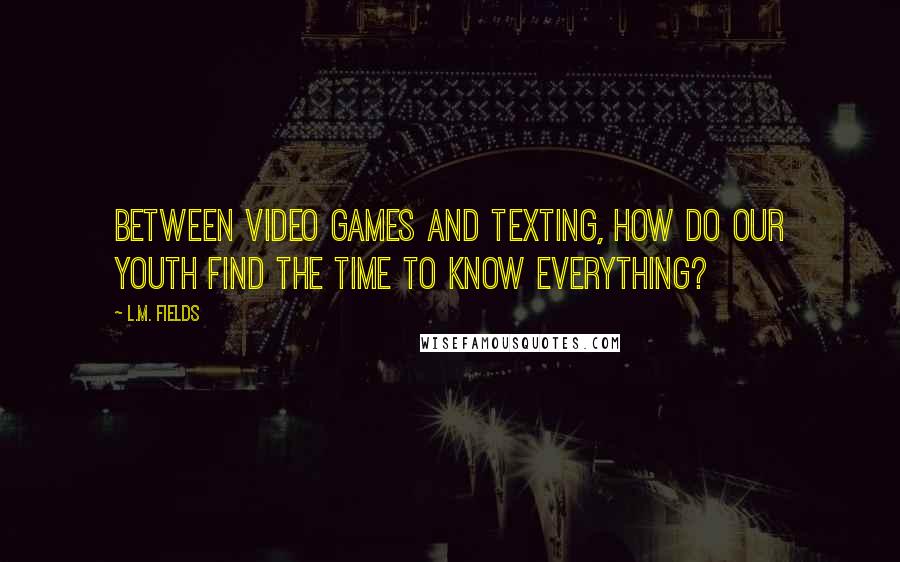 Between video games and texting, how do our youth find the time to know everything?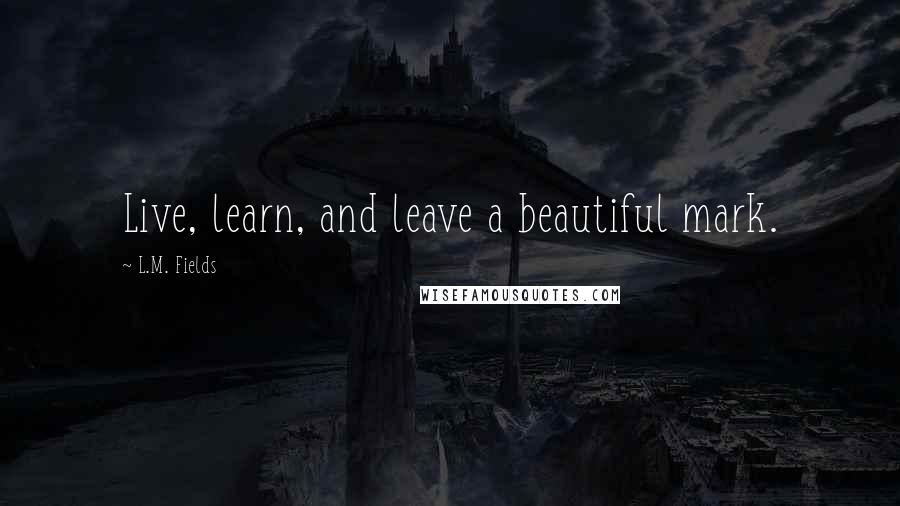 Live, learn, and leave a beautiful mark.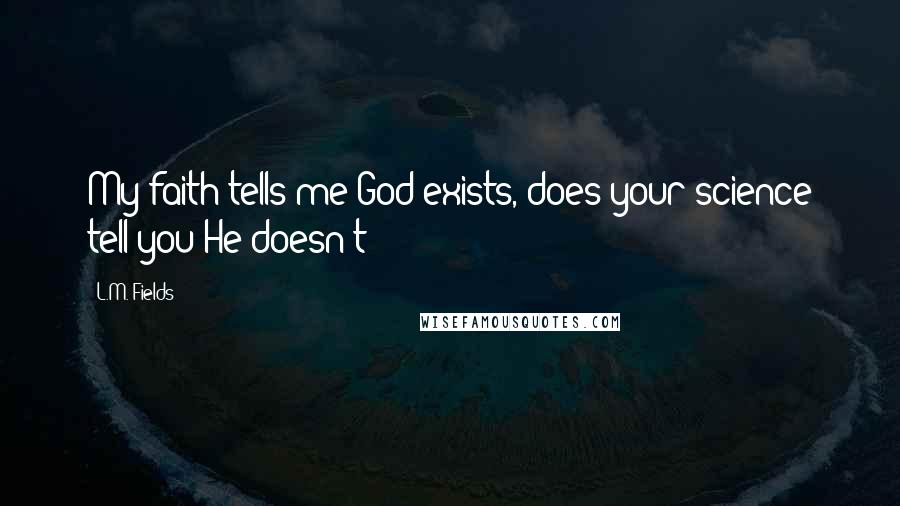 My faith tells me God exists, does your science tell you He doesn't?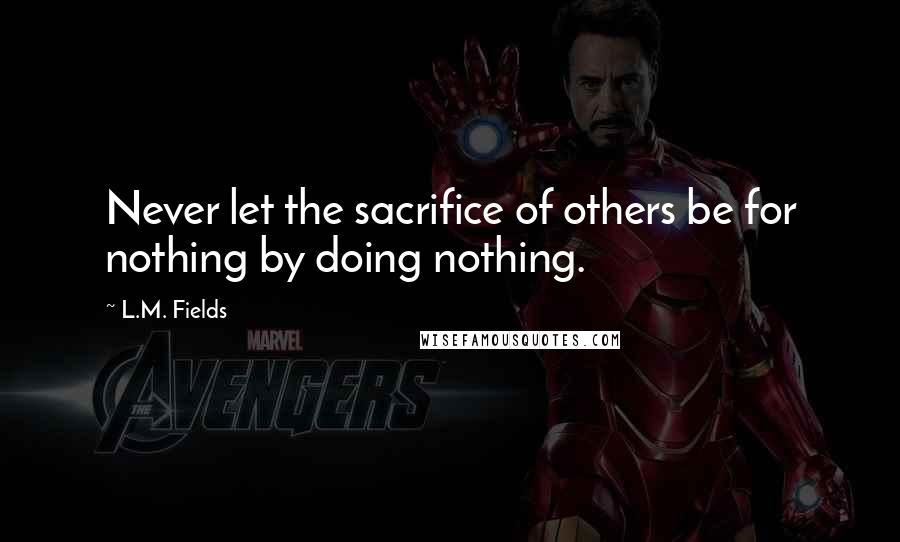 Never let the sacrifice of others be for nothing by doing nothing.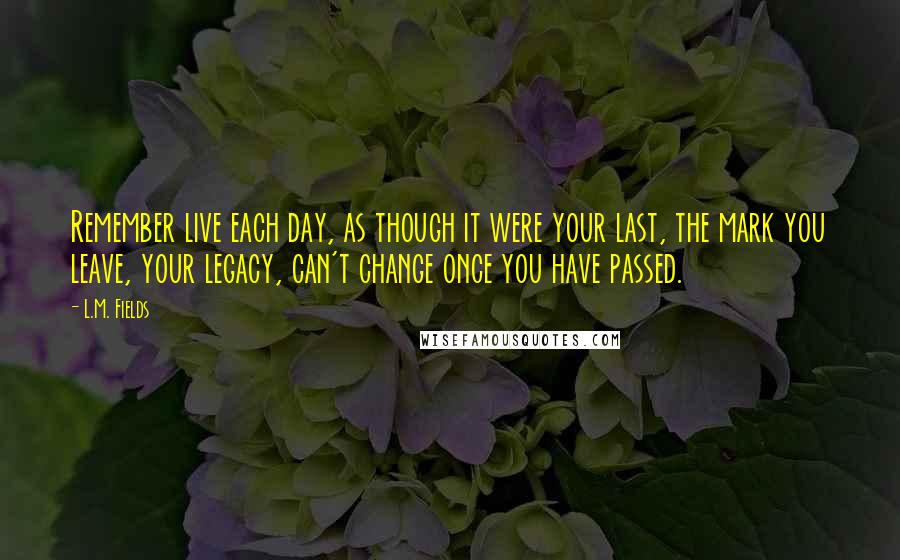 Remember live each day, as though it were your last, the mark you leave, your legacy, can't change once you have passed.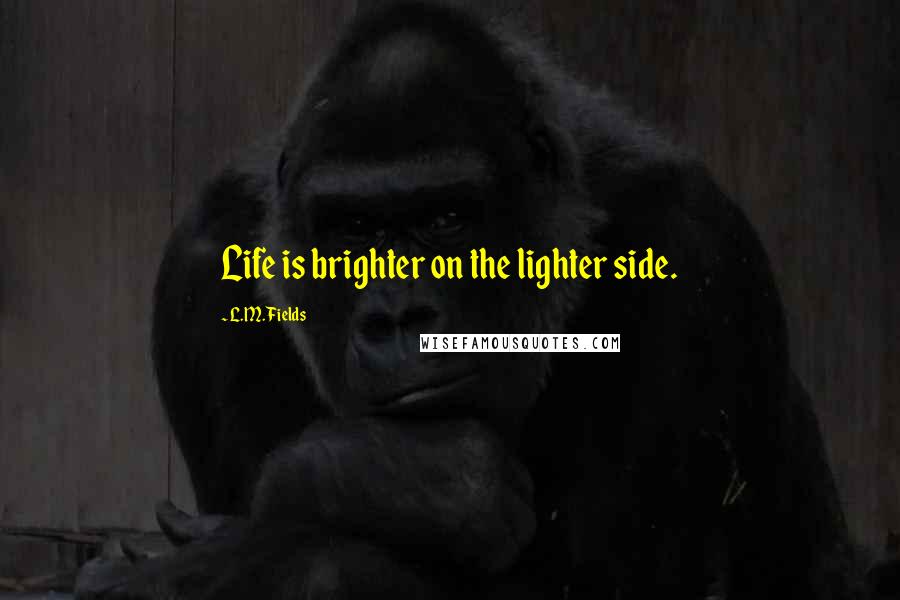 Life is brighter on the lighter side.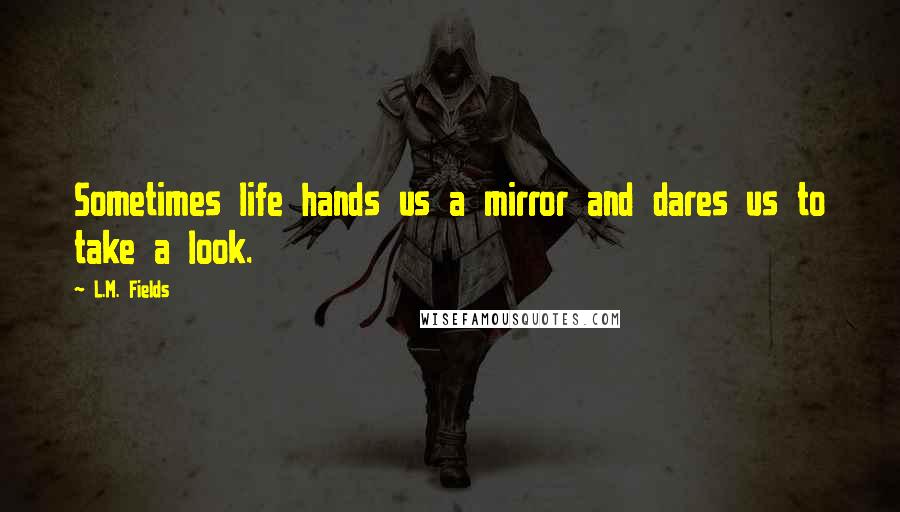 Sometimes life hands us a mirror and dares us to take a look.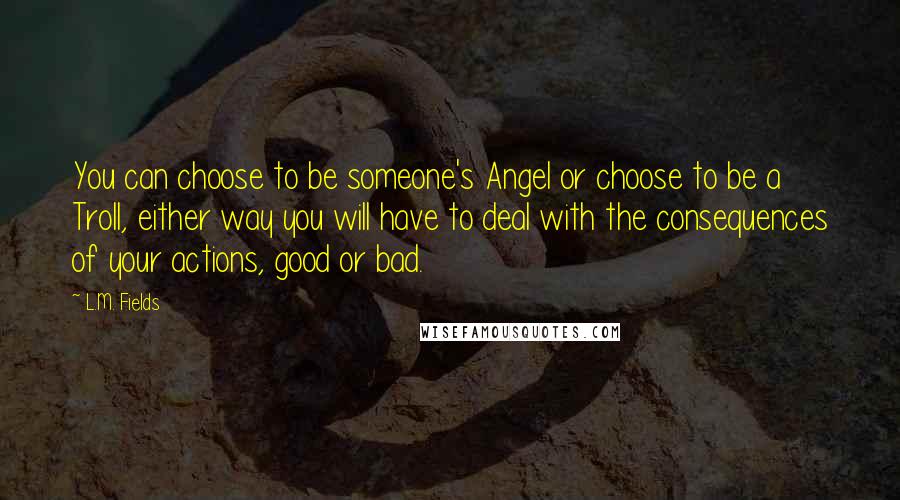 You can choose to be someone's Angel or choose to be a Troll, either way you will have to deal with the consequences of your actions, good or bad.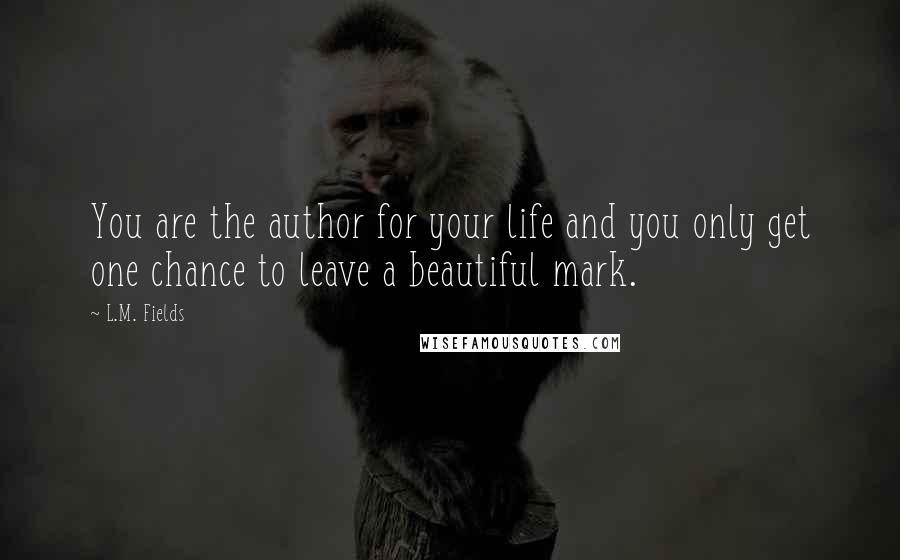 You are the author for your life and you only get one chance to leave a beautiful mark.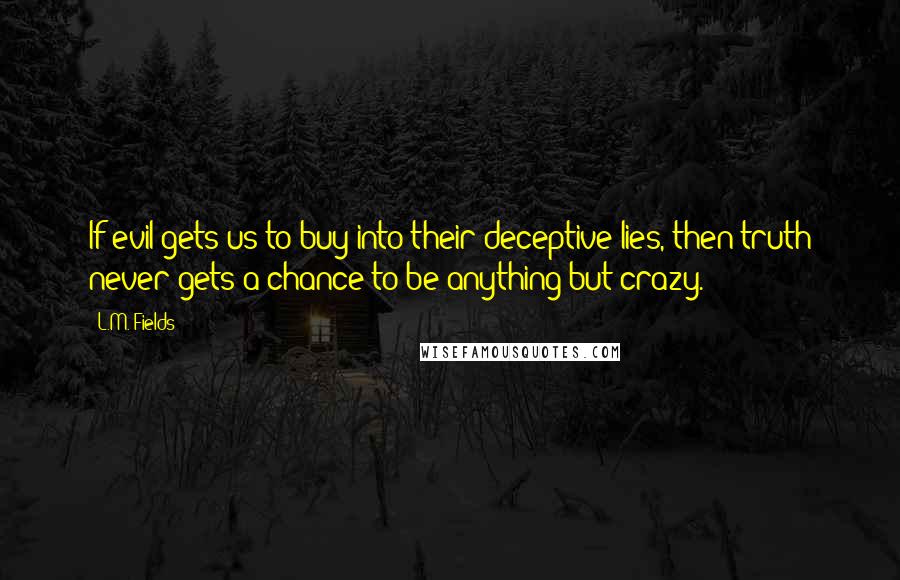 If evil gets us to buy into their deceptive lies, then truth never gets a chance to be anything but crazy.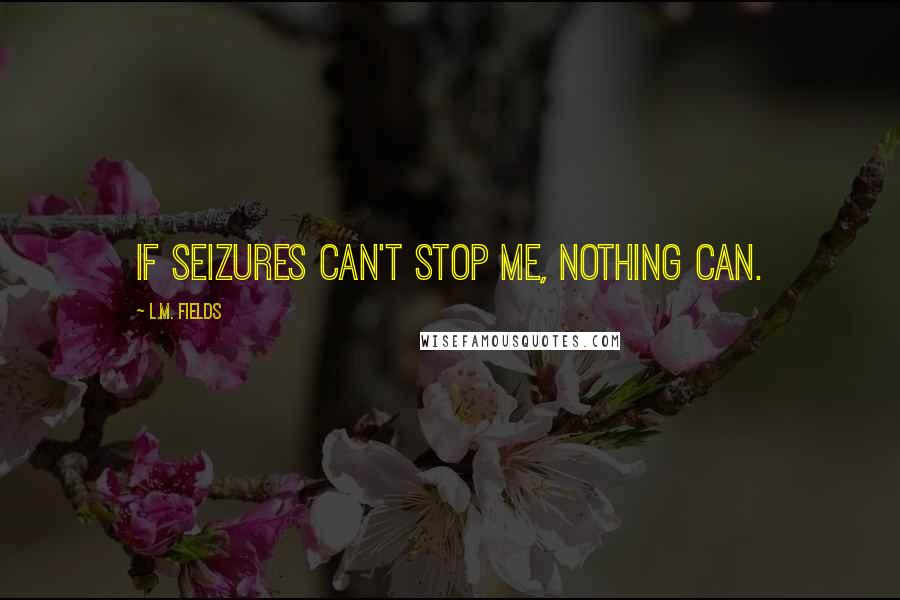 If seizures can't stop me, nothing can.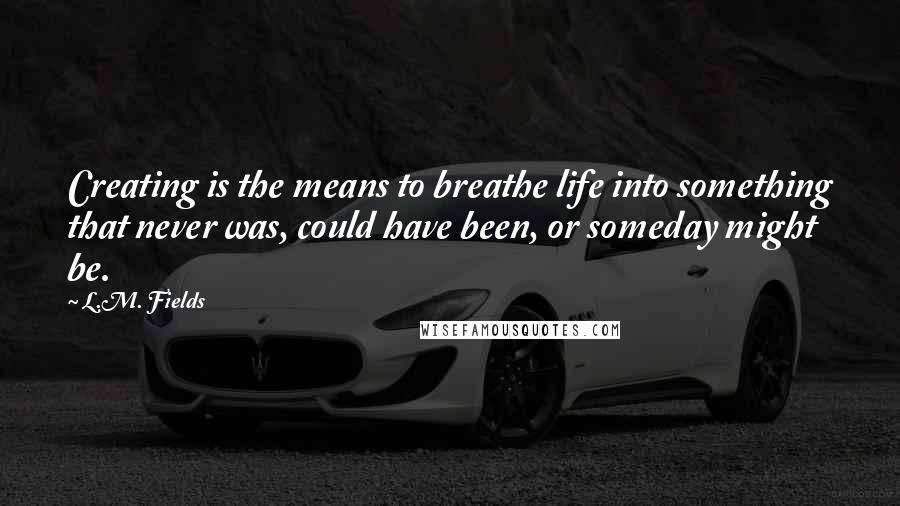 Creating is the means to breathe life into something that never was, could have been, or someday might be.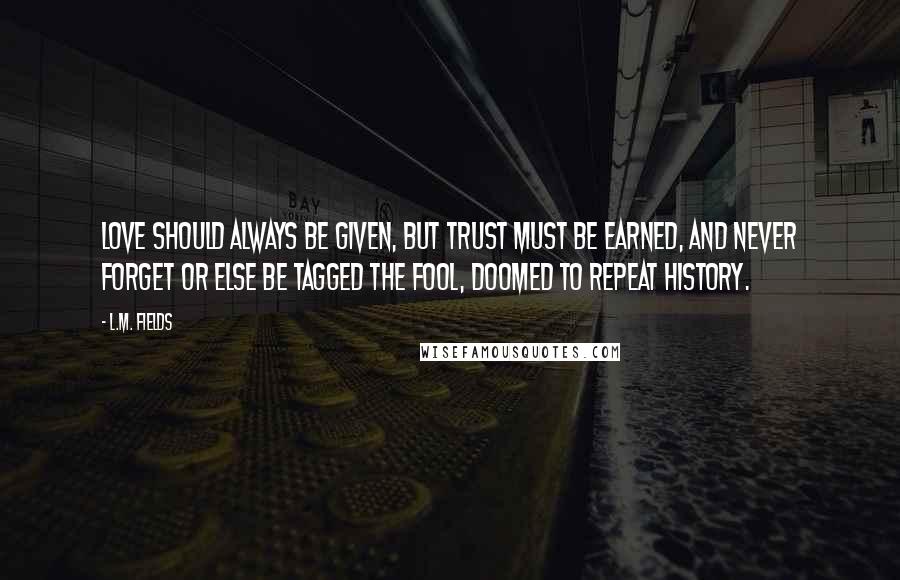 Love should always be given, but trust must be earned, and never forget or else be tagged the fool, doomed to repeat history.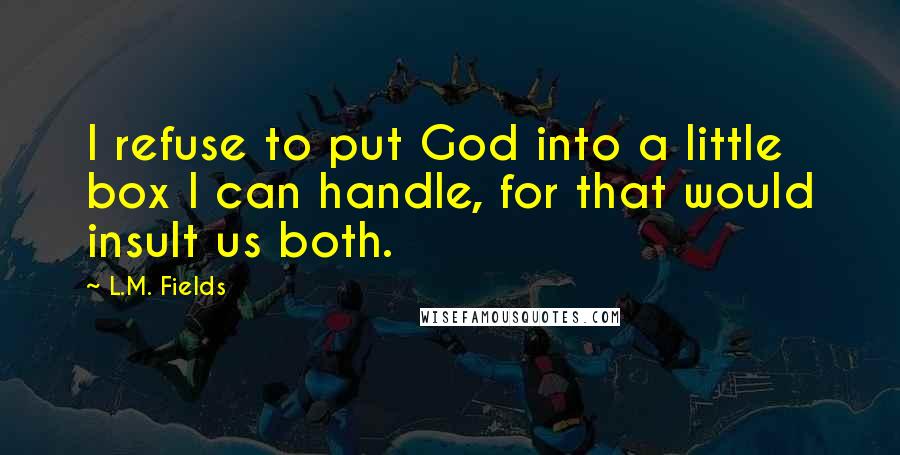 I refuse to put God into a little box I can handle, for that would insult us both.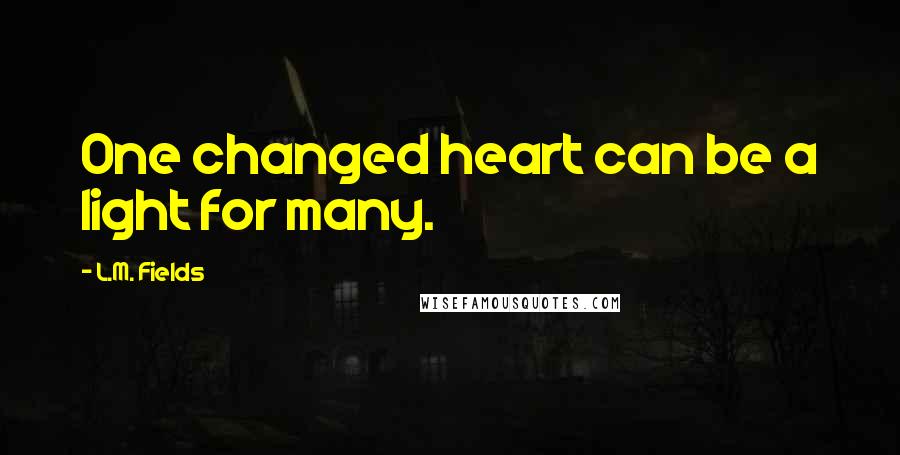 One changed heart can be a light for many.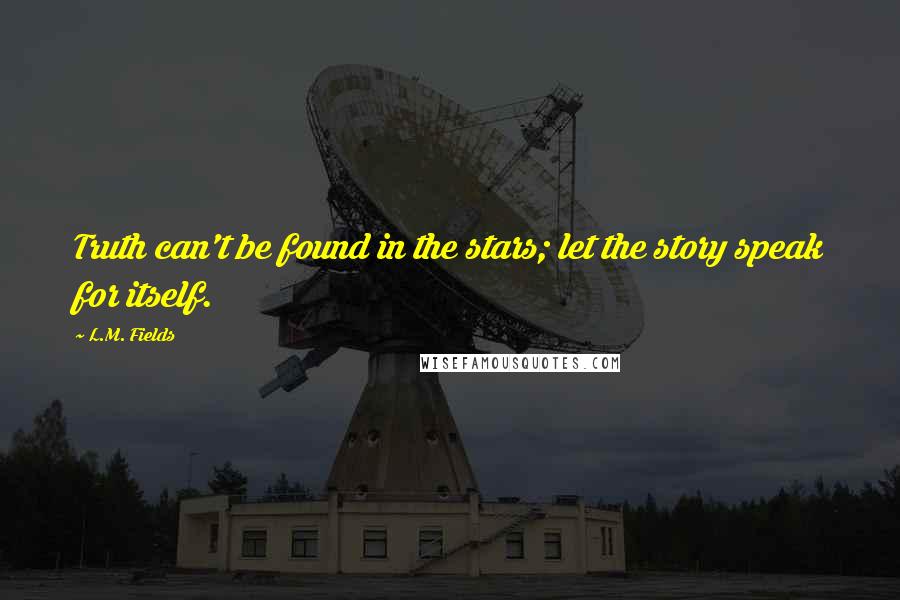 Truth can't be found in the stars; let the story speak for itself.