Kurtis J. Wiebe Quotes
Top 8 wise famous quotes and sayings by Kurtis J. Wiebe
Kurtis J. Wiebe Famous Quotes & Sayings
Discover top inspirational quotes from Kurtis J. Wiebe on Wise Famous Quotes.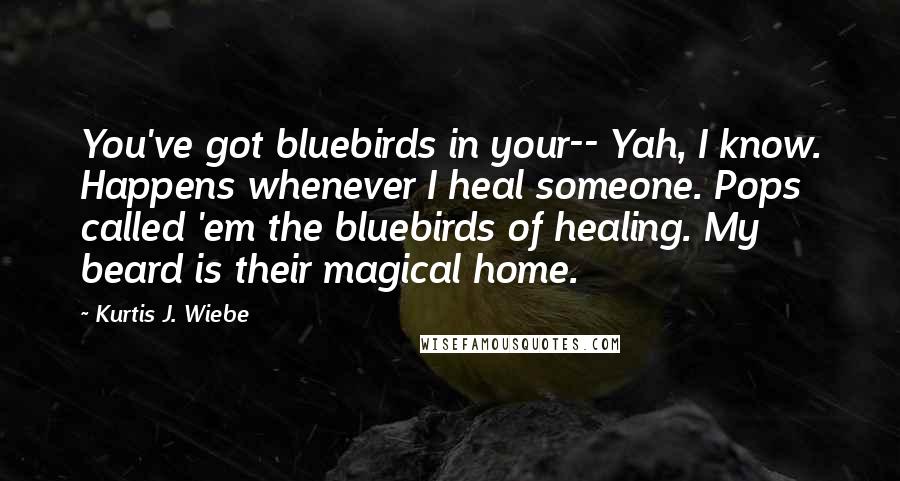 You've got bluebirds in your-- Yah, I know. Happens whenever I heal someone. Pops called 'em the bluebirds of healing. My beard is their magical home.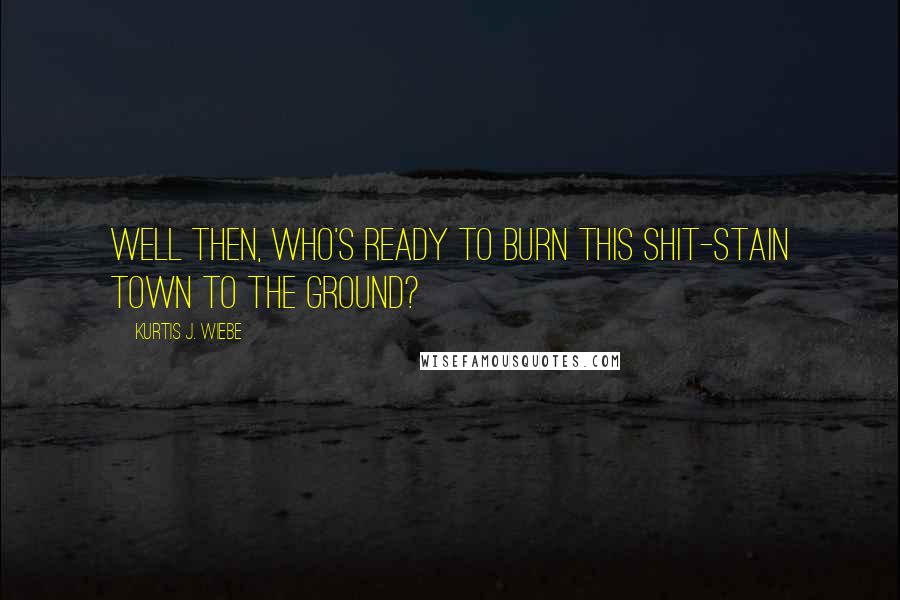 Well then, who's ready to burn this shit-stain town to the ground?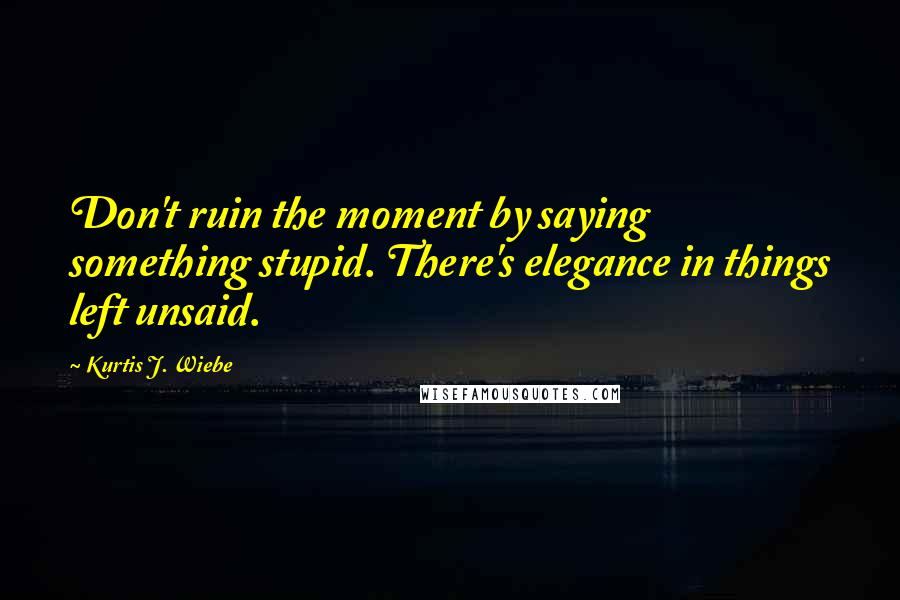 Don't ruin the moment by saying something stupid. There's elegance in things left unsaid.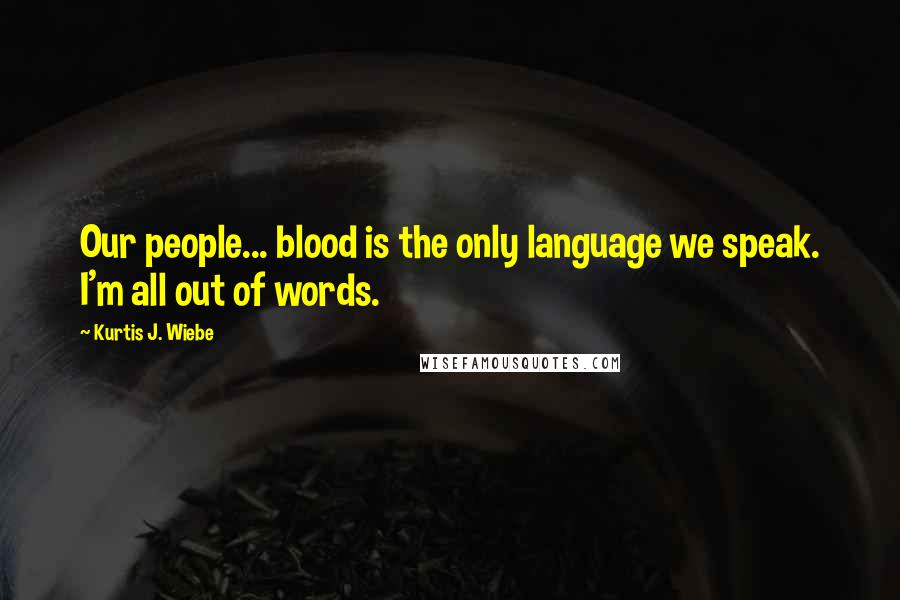 Our people... blood is the only language we speak. I'm all out of words.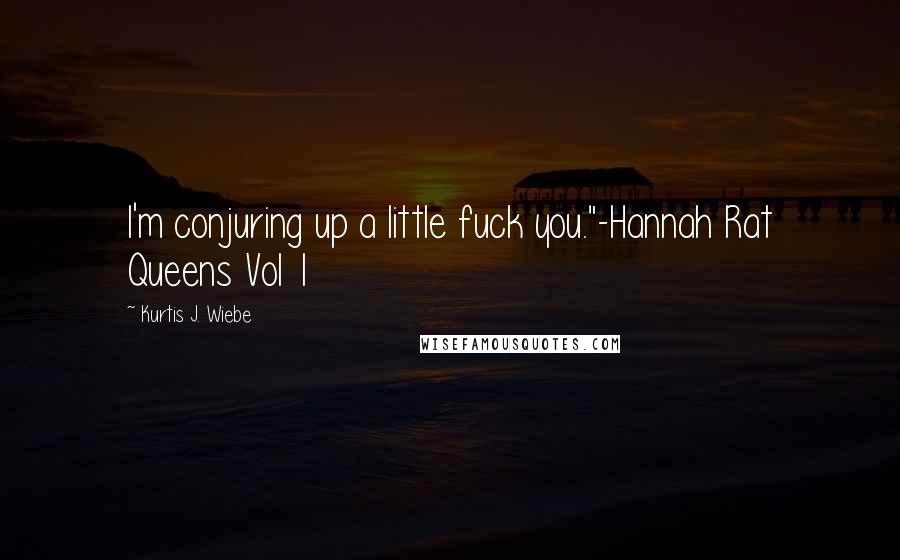 I'm conjuring up a little fuck you."
-Hannah Rat Queens Vol 1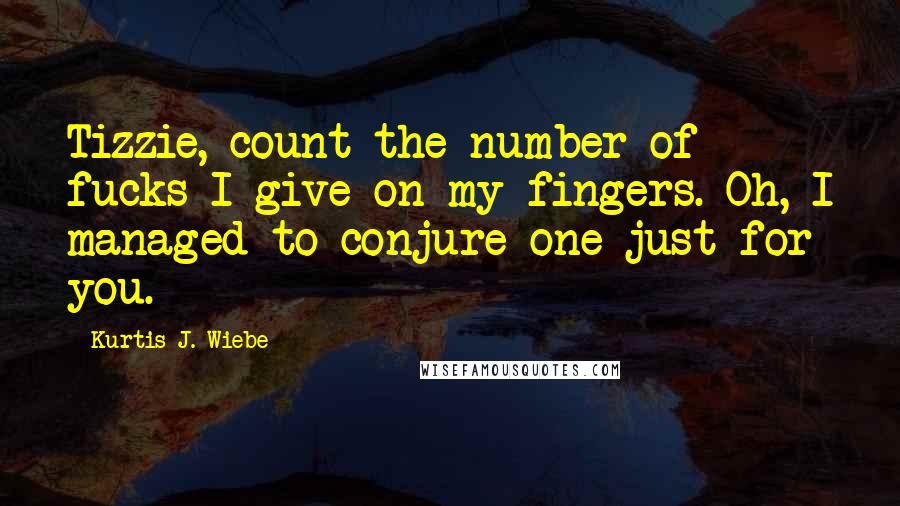 Tizzie, count the number of fucks I give on my fingers. Oh, I managed to conjure one just for you.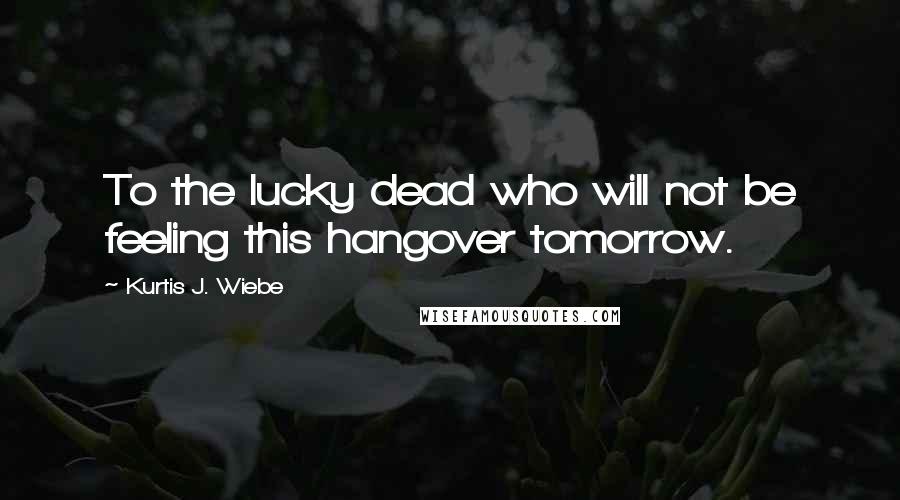 To the lucky dead who will not be feeling this hangover tomorrow.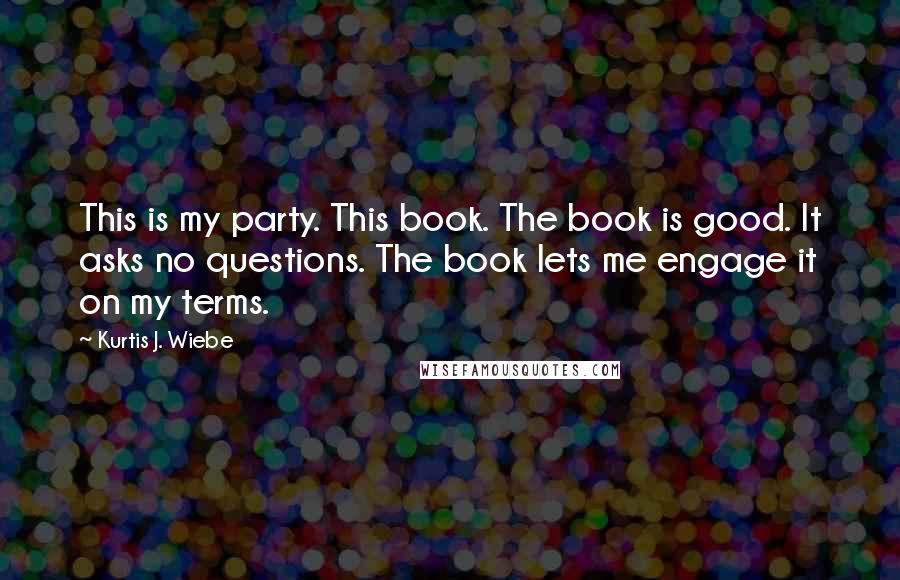 This is my party. This book. The book is good. It asks no questions. The book lets me engage it on my terms.