Kunal Nayyar Quotes
Top 26 wise famous quotes and sayings by Kunal Nayyar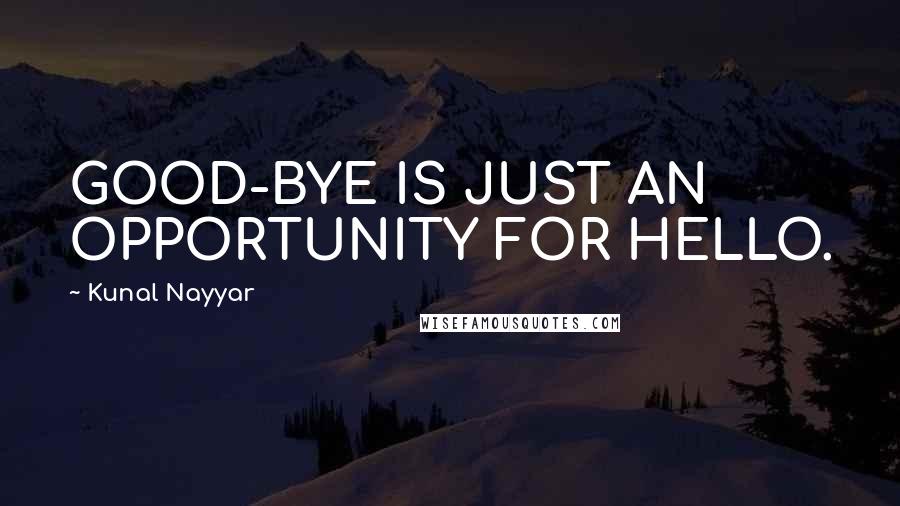 GOOD-BYE IS JUST AN OPPORTUNITY FOR HELLO.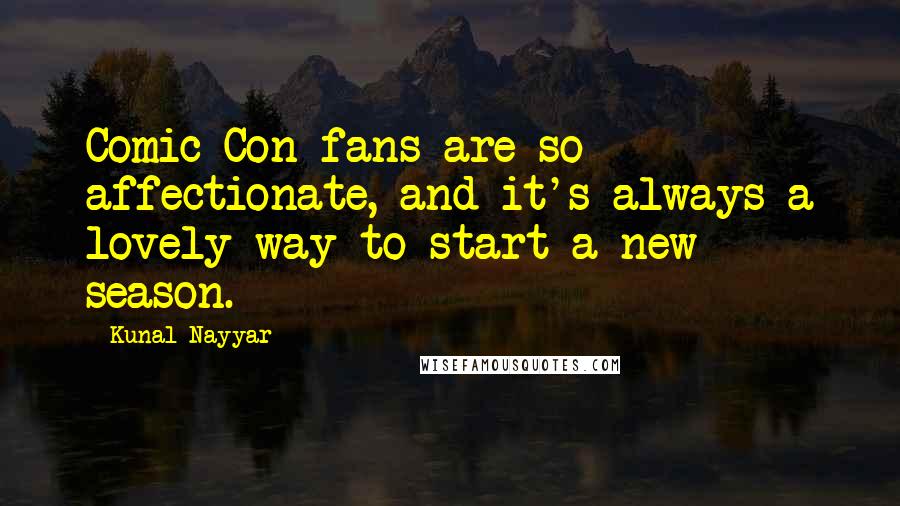 Comic-Con fans are so affectionate, and it's always a lovely way to start a new season.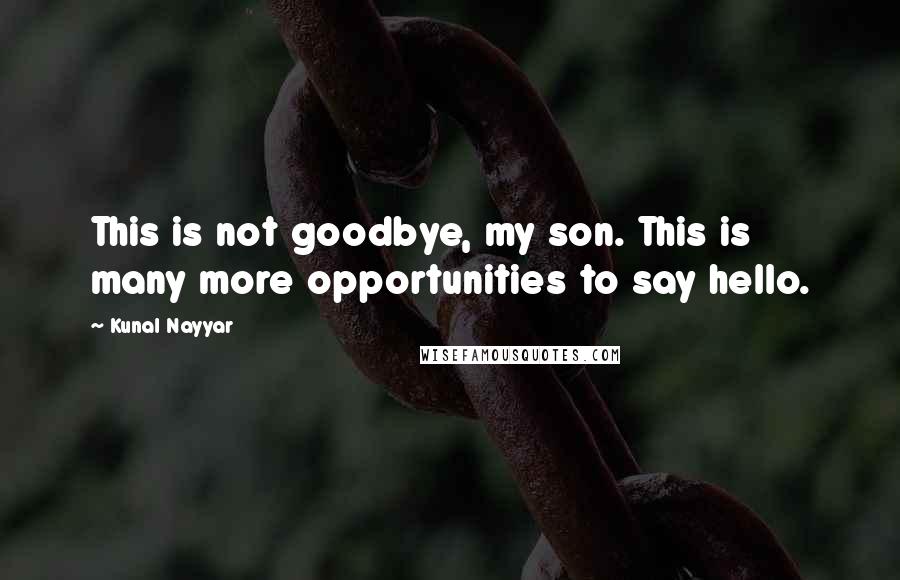 This is not goodbye, my son. This is many more opportunities to say hello.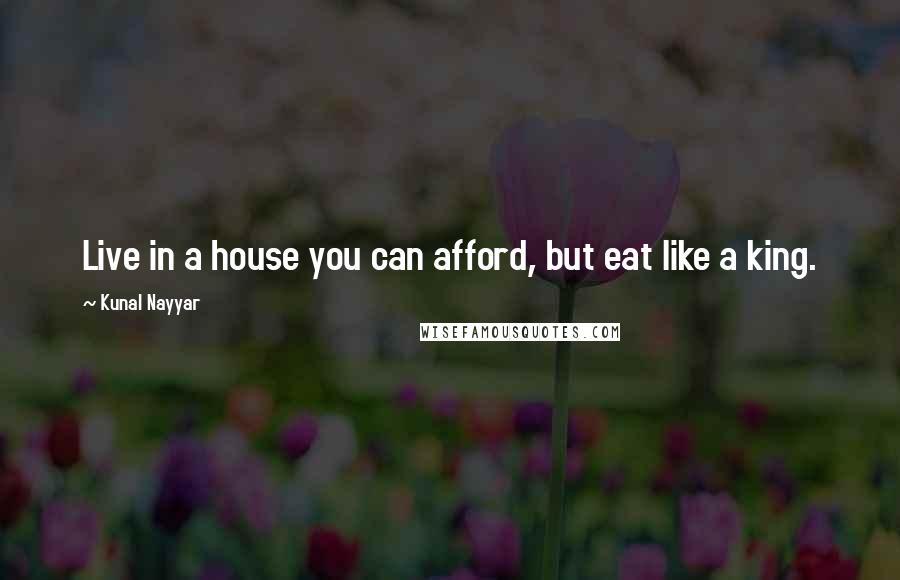 Live in a house you can afford, but eat like a king.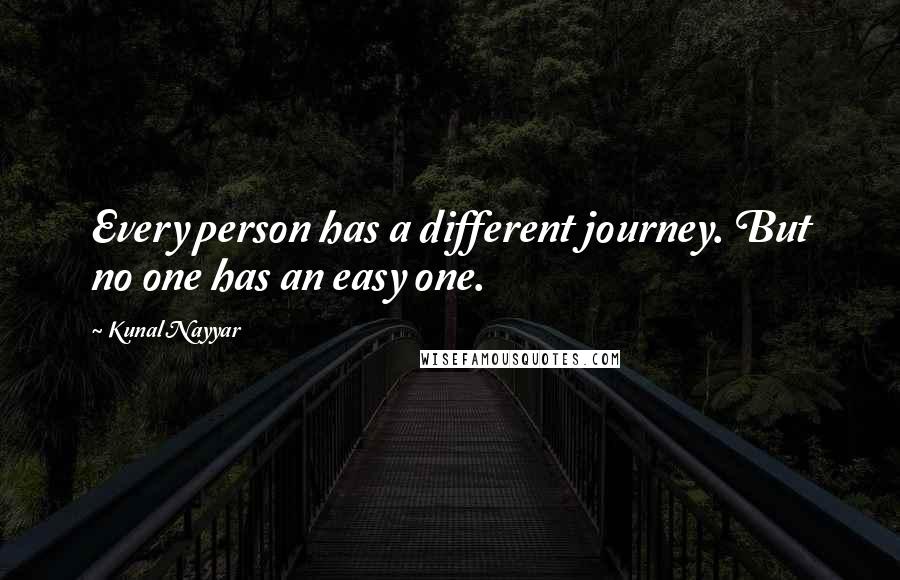 Every person has a different journey. But no one has an easy one.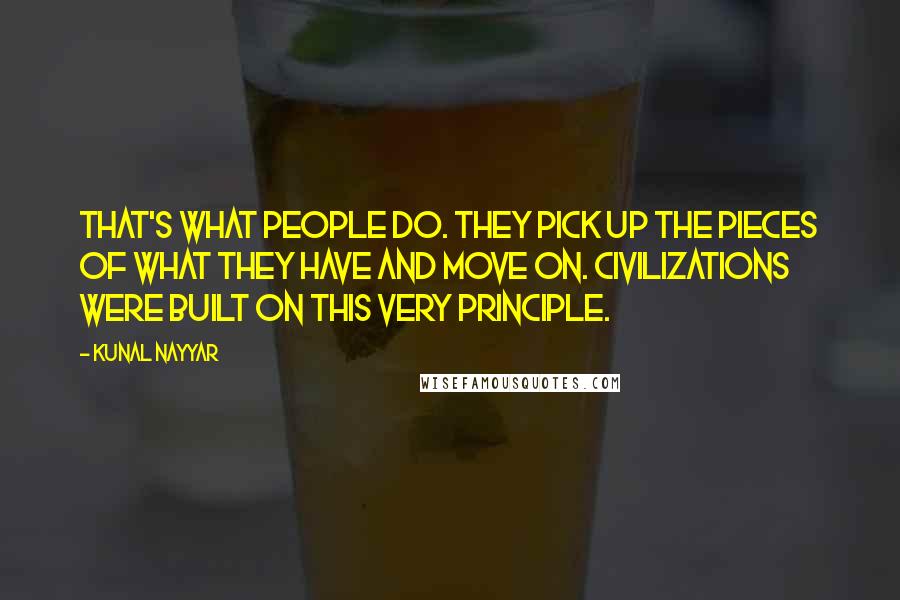 That's what people do. They pick up the pieces of what they have and move on. Civilizations were built on this very principle.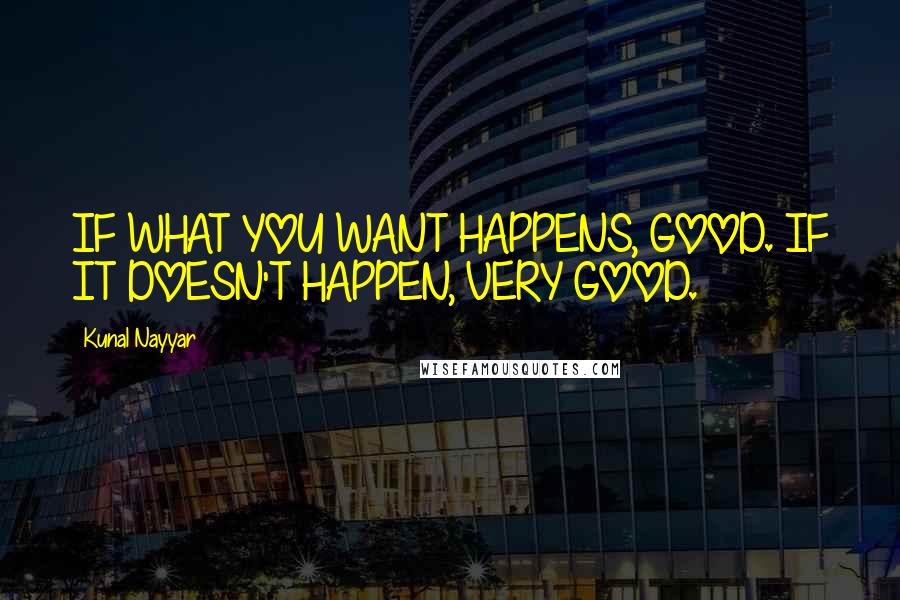 IF WHAT YOU WANT HAPPENS, GOOD. IF IT DOESN'T HAPPEN, VERY GOOD.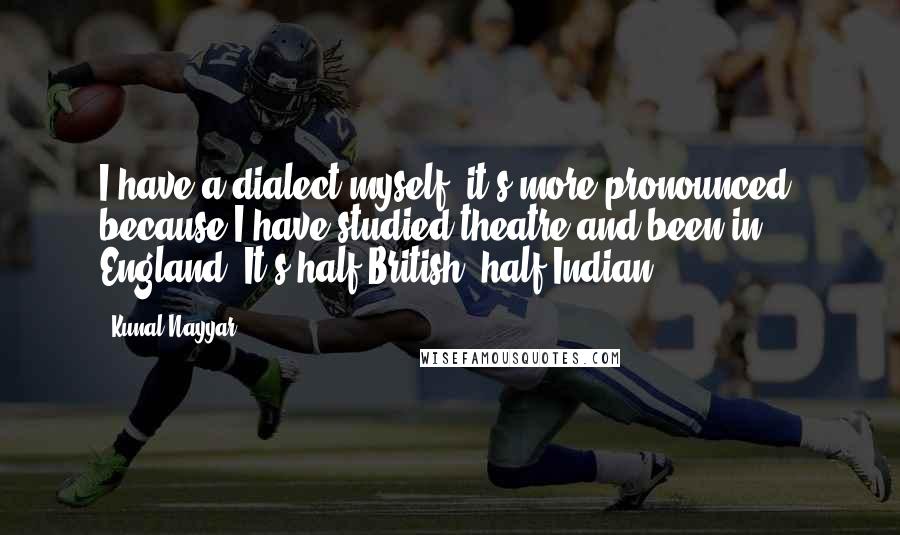 I have a dialect myself; it's more pronounced, because I have studied theatre and been in England. It's half-British, half-Indian.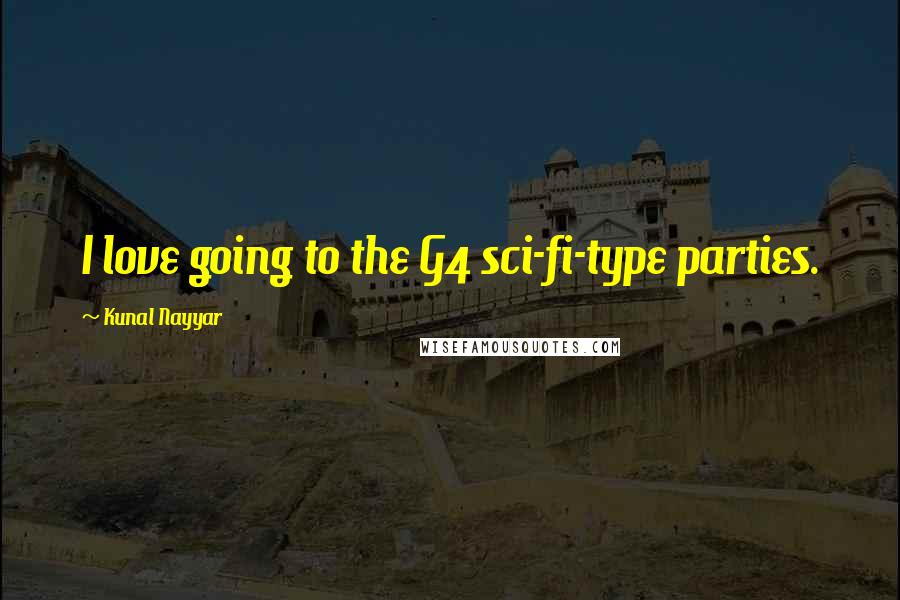 I love going to the G4 sci-fi-type parties.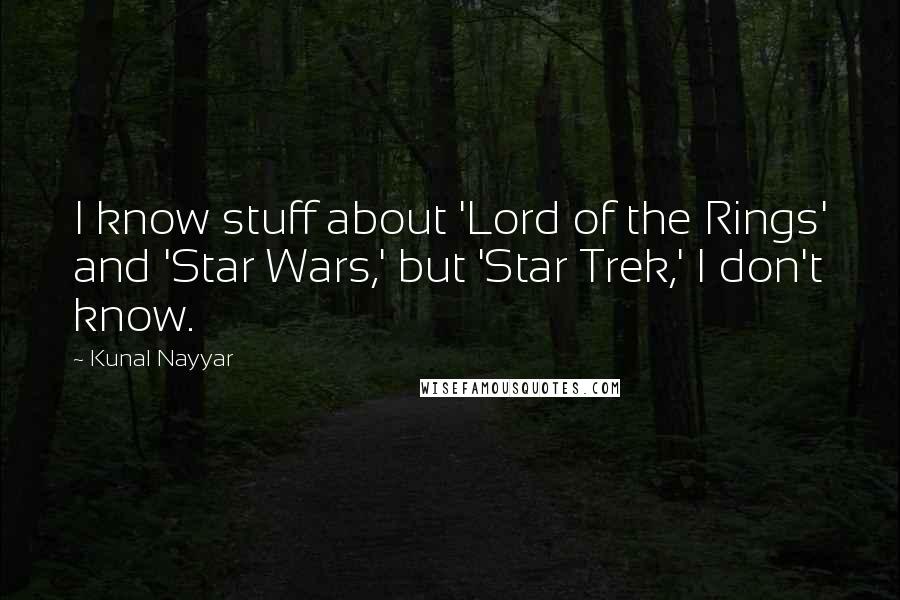 I know stuff about 'Lord of the Rings' and 'Star Wars,' but 'Star Trek,' I don't know.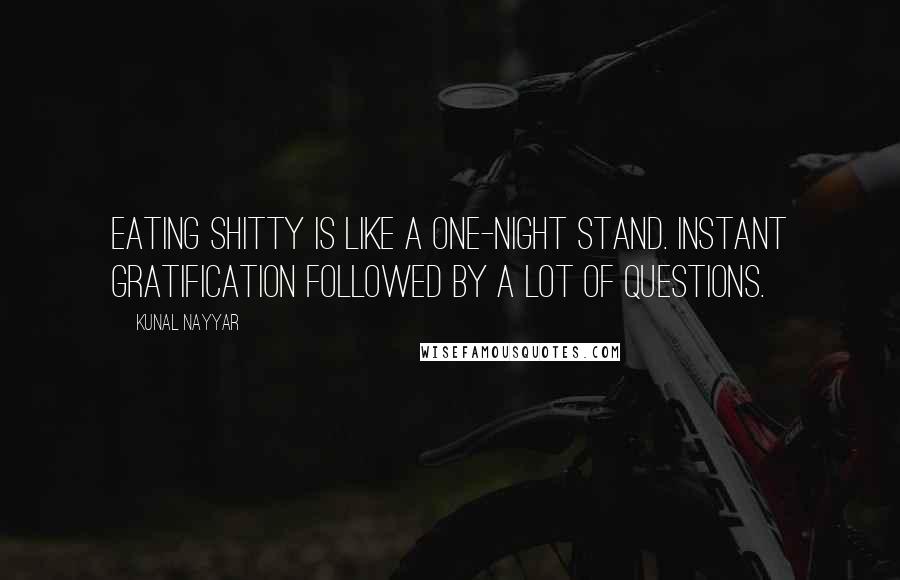 Eating shitty is like a one-night stand. Instant gratification followed by a lot of questions.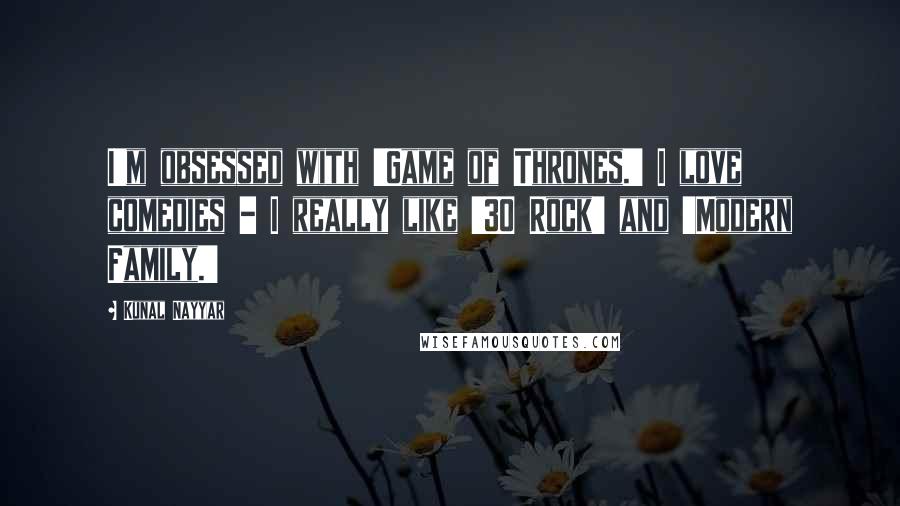 I'm obsessed with 'Game of Thrones.' I love comedies - I really like '30 Rock' and 'Modern Family.'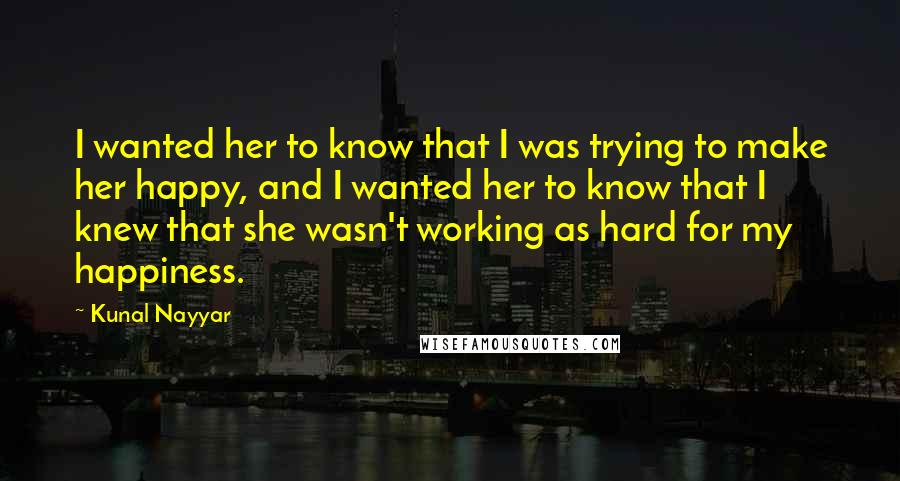 I wanted her to know that I was trying to make her happy, and I wanted her to know that I knew that she wasn't working as hard for my happiness.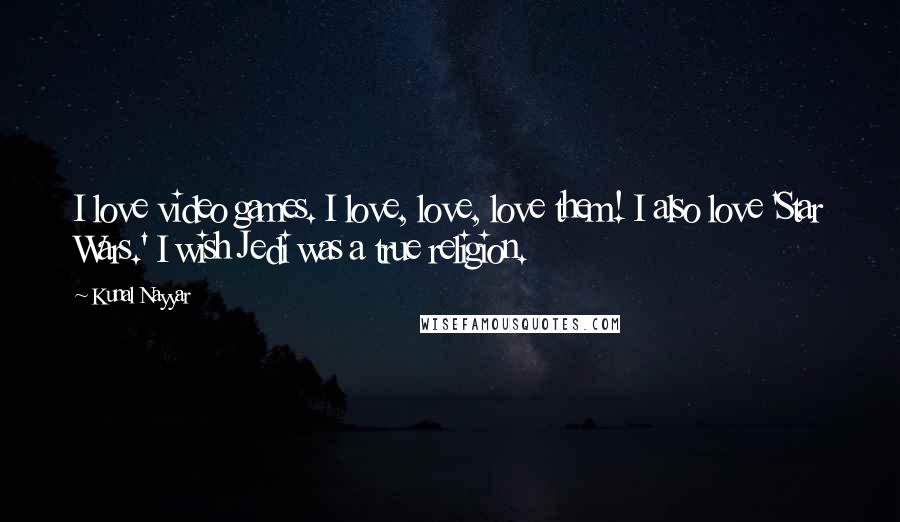 I love video games. I love, love, love them! I also love 'Star Wars.' I wish Jedi was a true religion.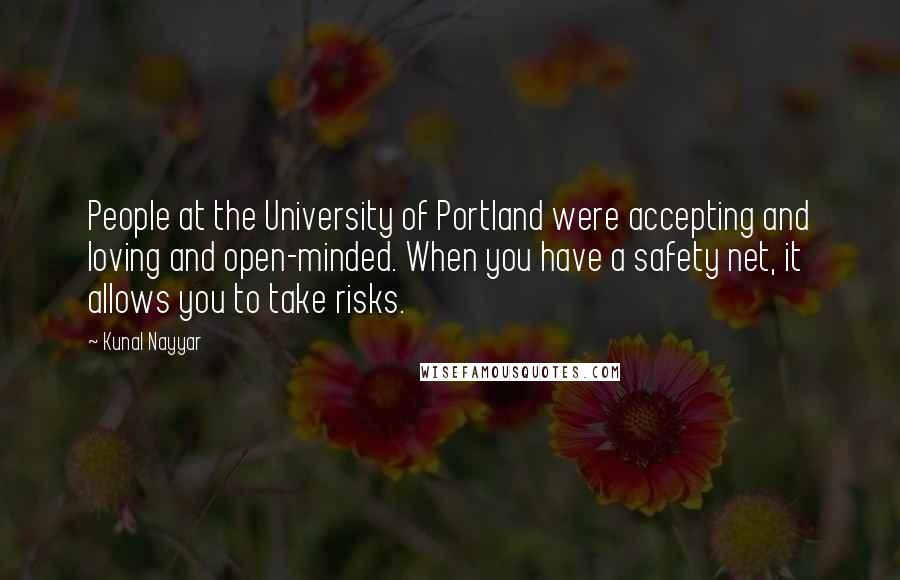 People at the University of Portland were accepting and loving and open-minded. When you have a safety net, it allows you to take risks.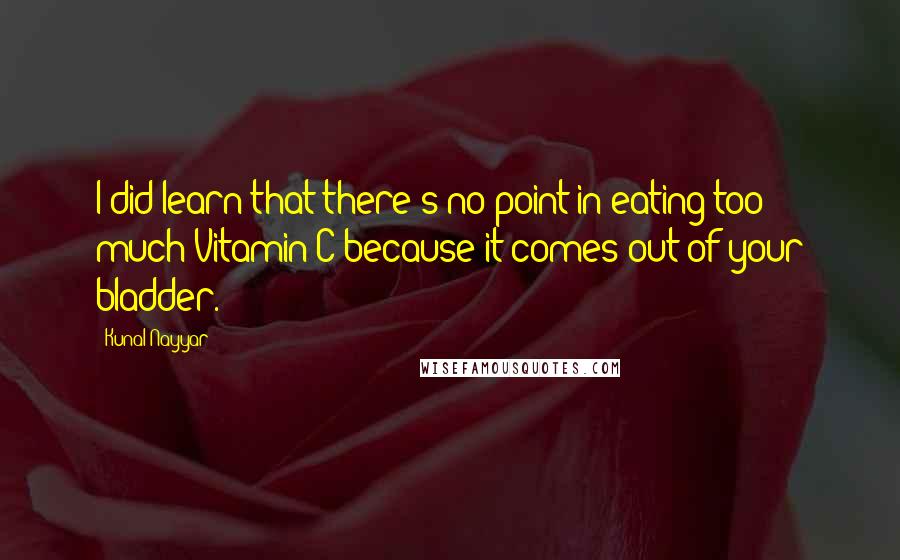 I did learn that there's no point in eating too much Vitamin C because it comes out of your bladder.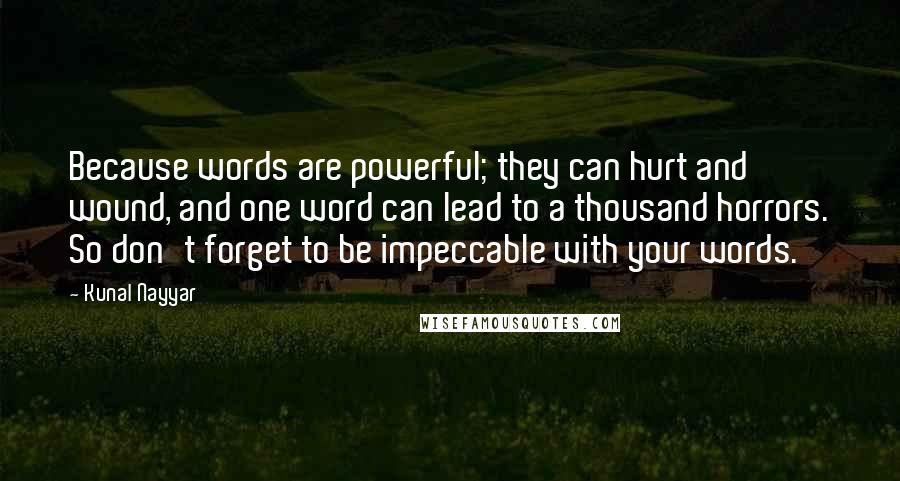 Because words are powerful; they can hurt and wound, and one word can lead to a thousand horrors. So don't forget to be impeccable with your words.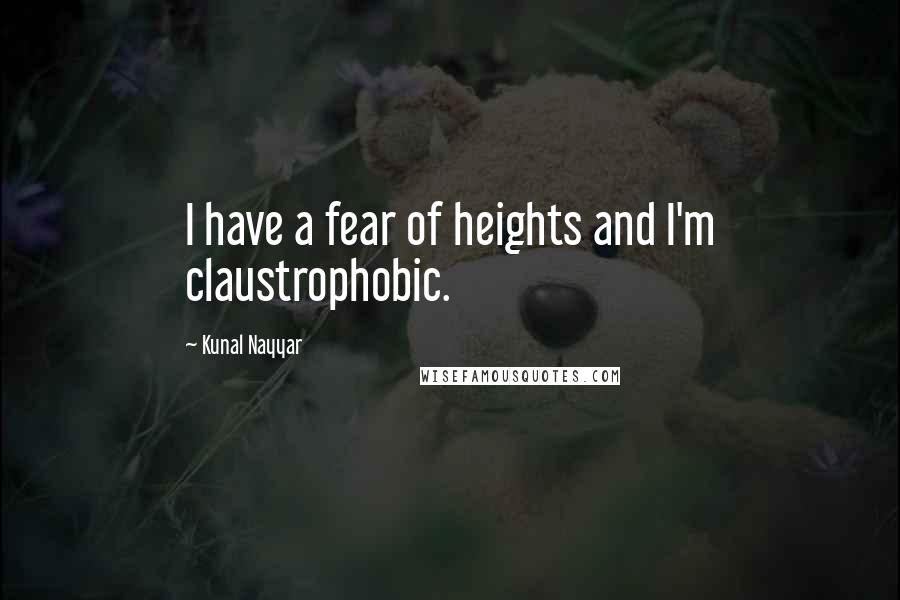 I have a fear of heights and I'm claustrophobic.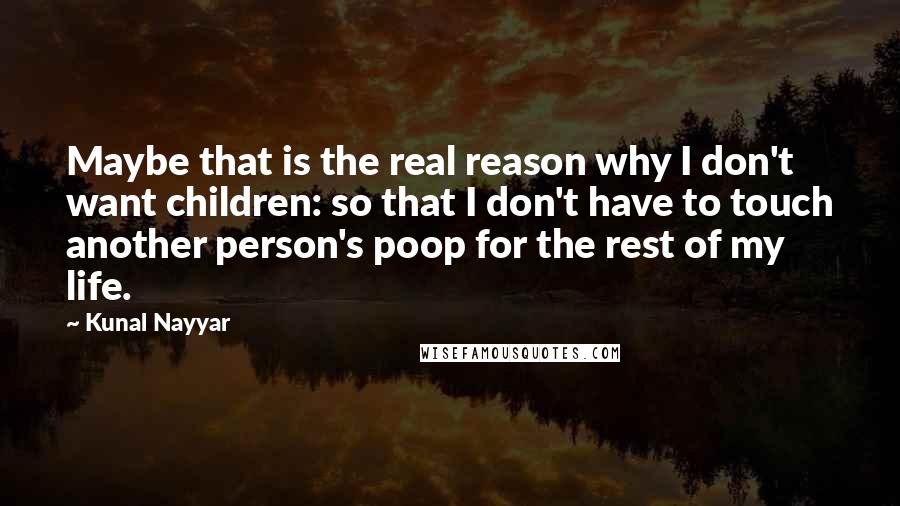 Maybe that is the real reason why I don't want children: so that I don't have to touch another person's poop for the rest of my life.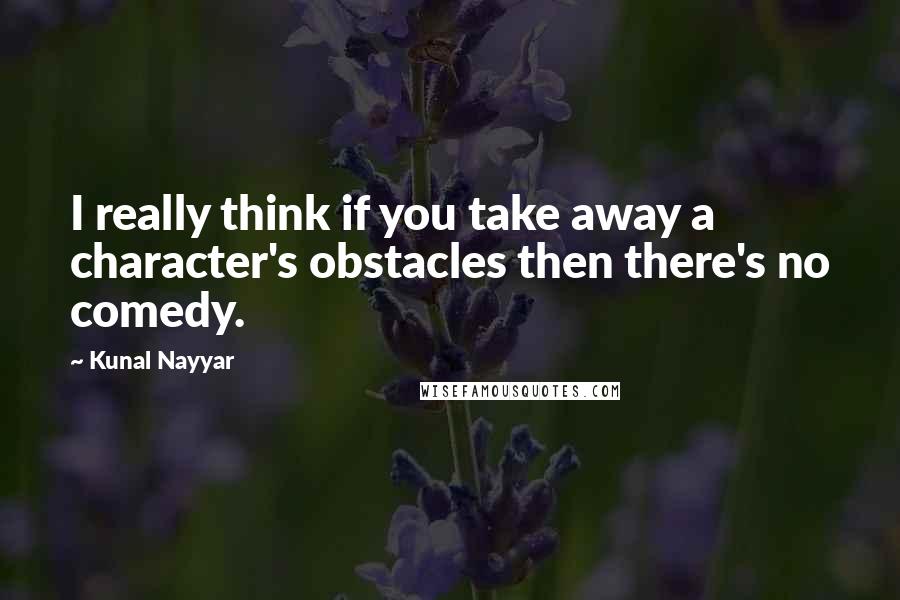 I really think if you take away a character's obstacles then there's no comedy.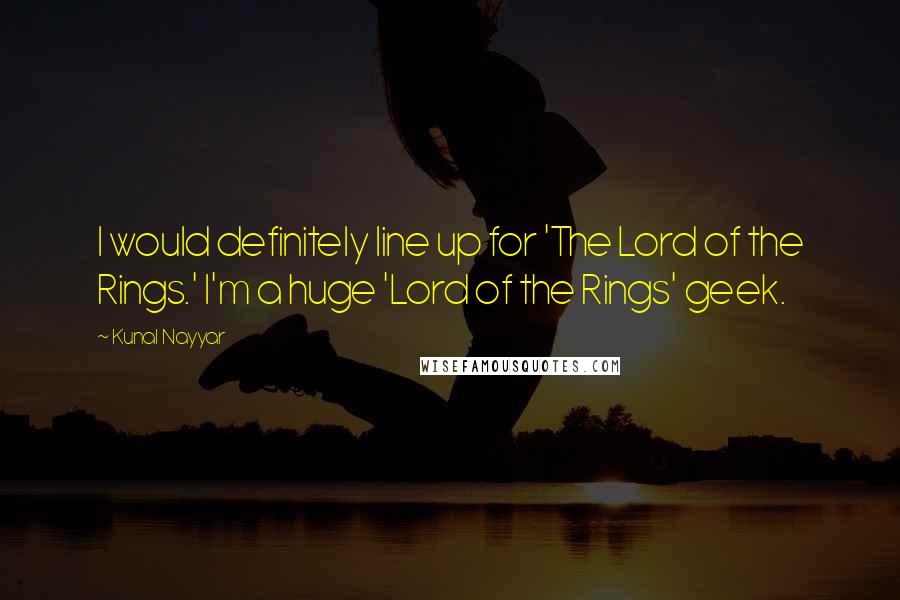 I would definitely line up for 'The Lord of the Rings.' I'm a huge 'Lord of the Rings' geek.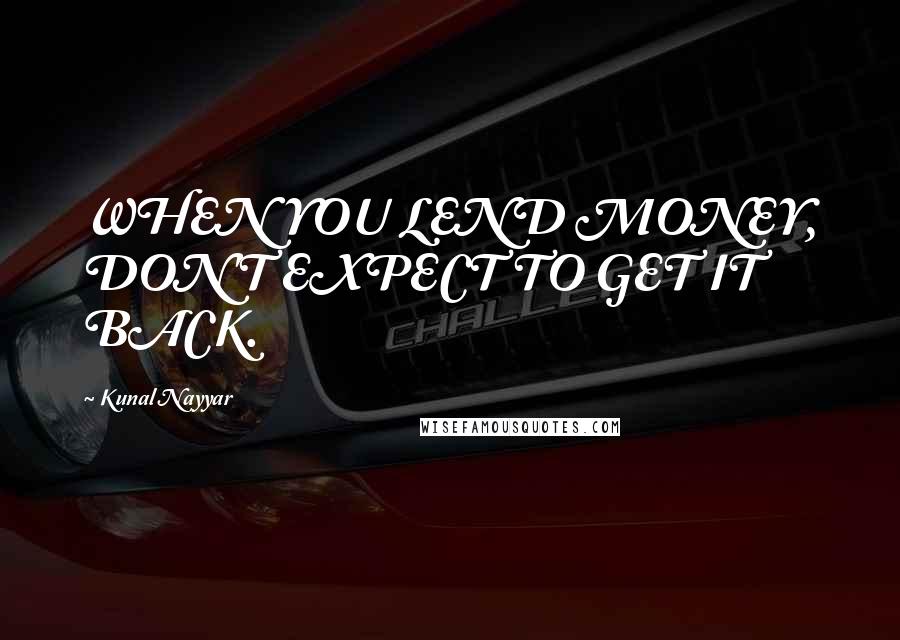 WHEN YOU LEND MONEY, DON'T EXPECT TO GET IT BACK.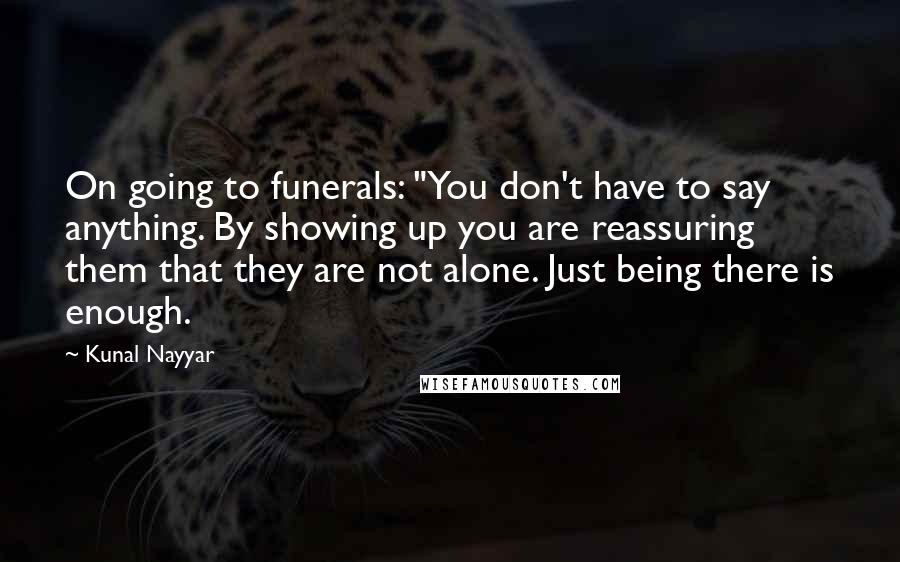 On going to funerals: "You don't have to say anything. By showing up you are reassuring them that they are not alone. Just being there is enough.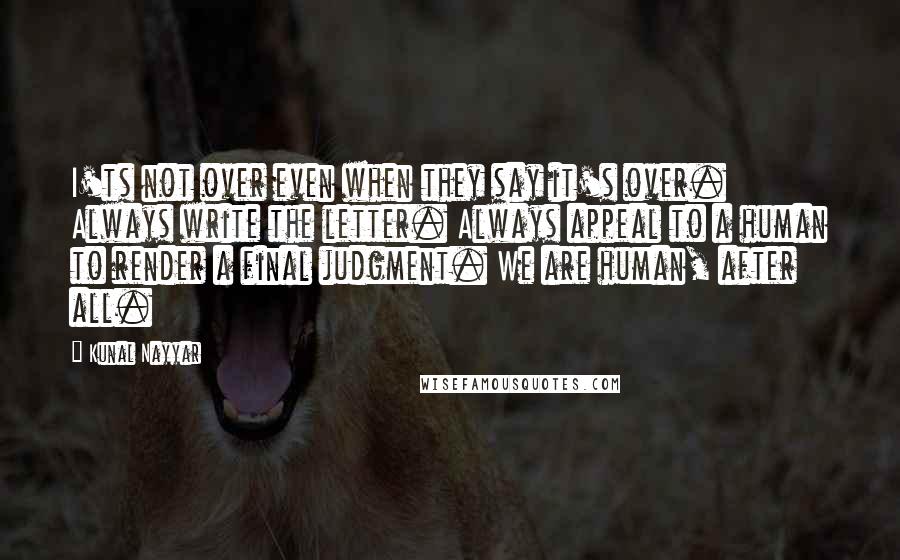 I'ts not over even when they say it's over. Always write the letter. Always appeal to a human to render a final judgment. We are human, after all.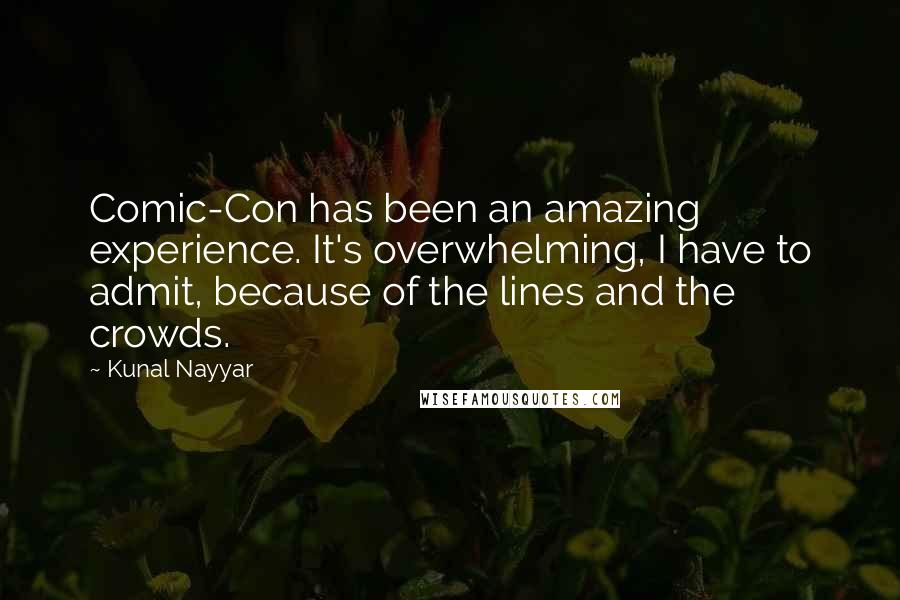 Comic-Con has been an amazing experience. It's overwhelming, I have to admit, because of the lines and the crowds.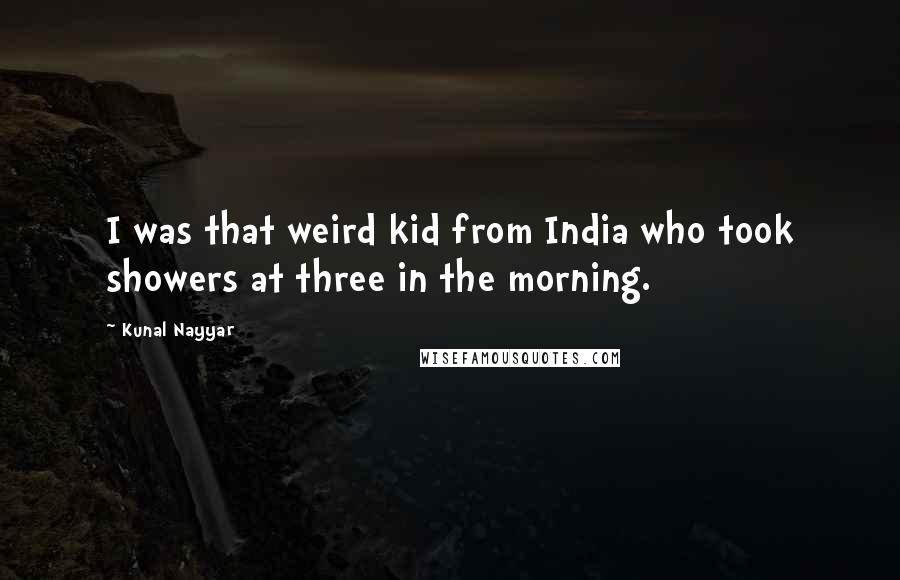 I was that weird kid from India who took showers at three in the morning.