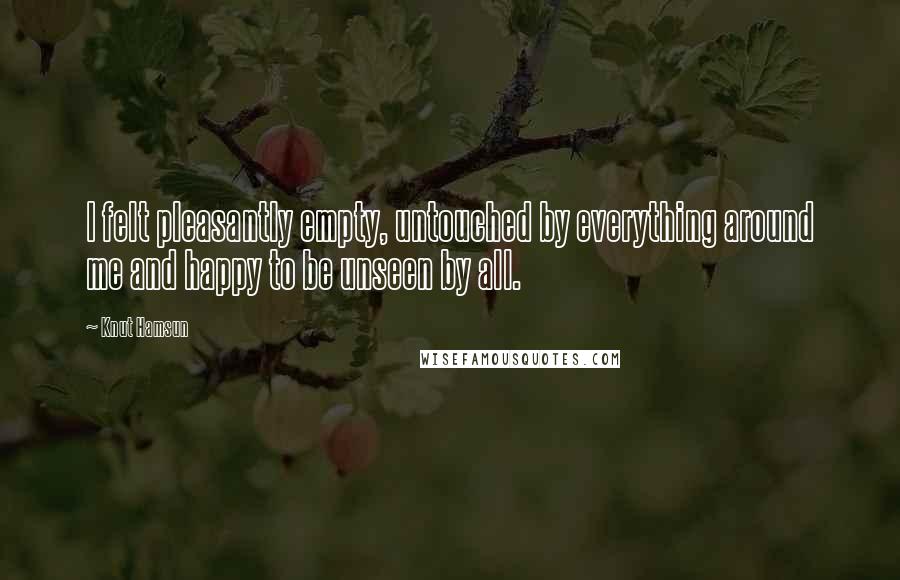 I felt pleasantly empty, untouched by everything around me and happy to be unseen by all.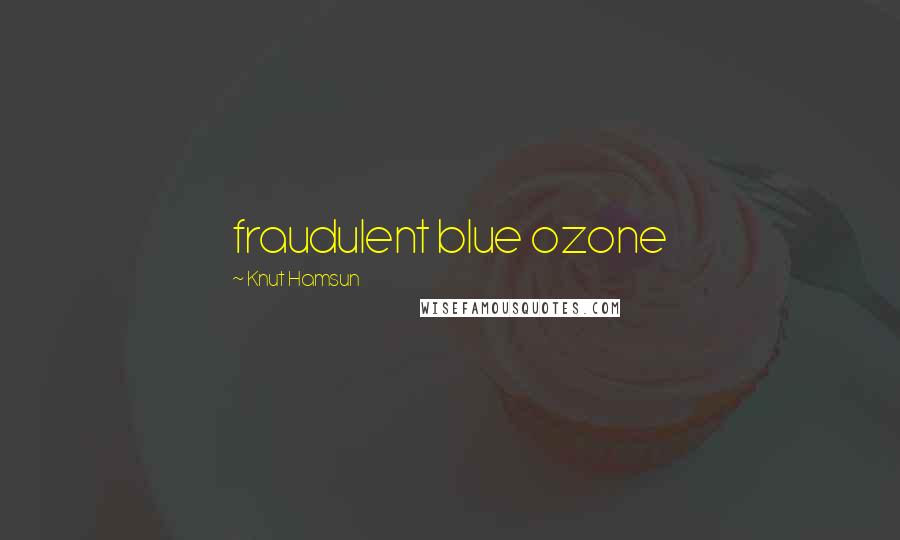 fraudulent blue ozone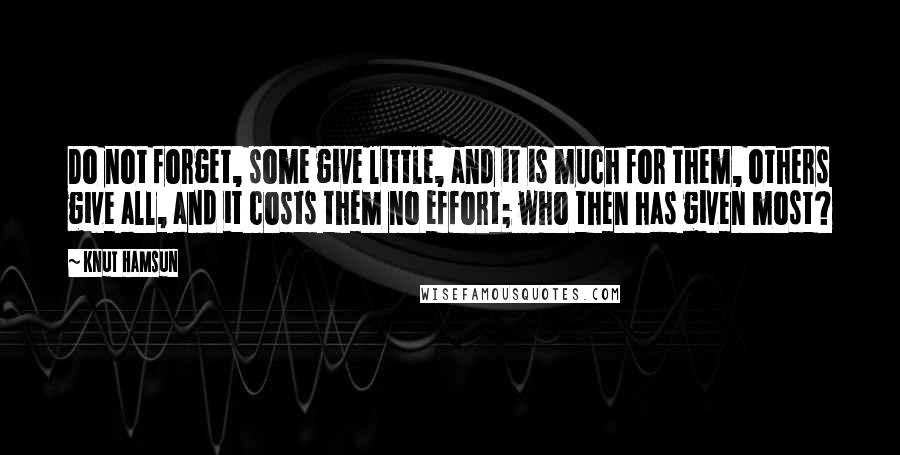 Do not forget, some give little, and it is much for them, others give all, and it costs them no effort; who then has given most?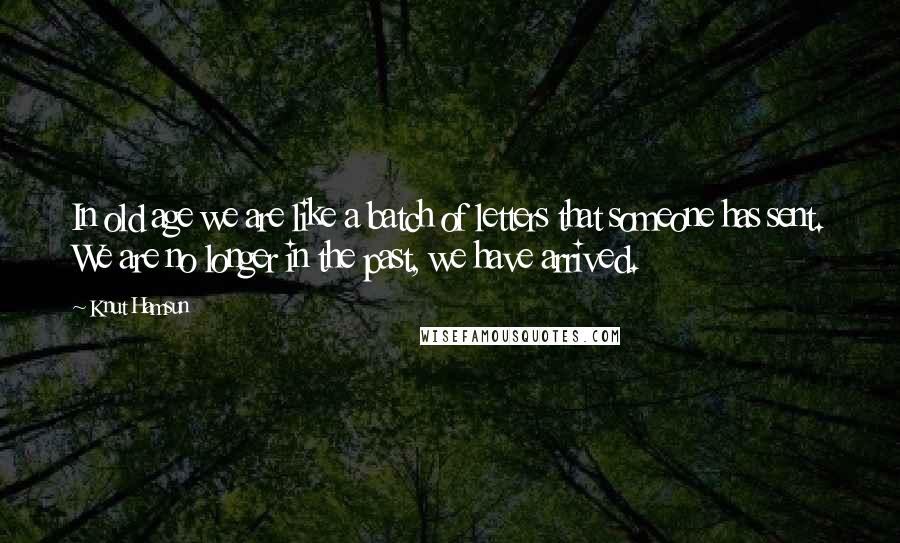 In old age we are like a batch of letters that someone has sent. We are no longer in the past, we have arrived.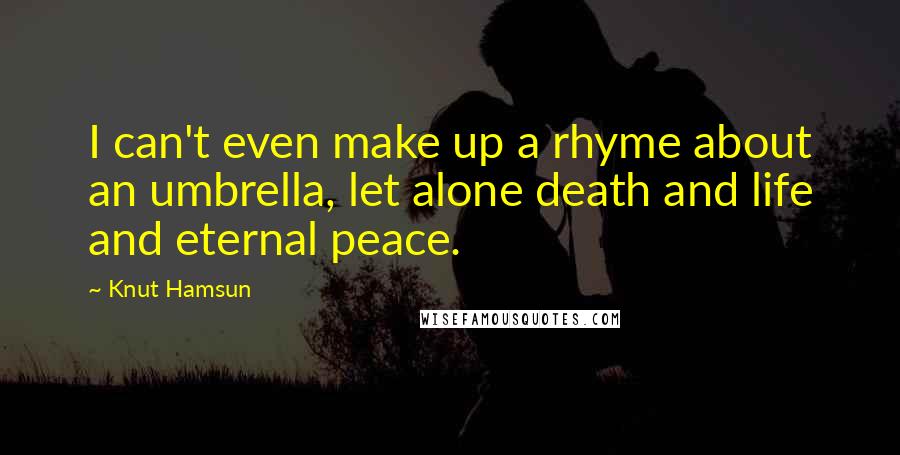 I can't even make up a rhyme about an umbrella, let alone death and life and eternal peace.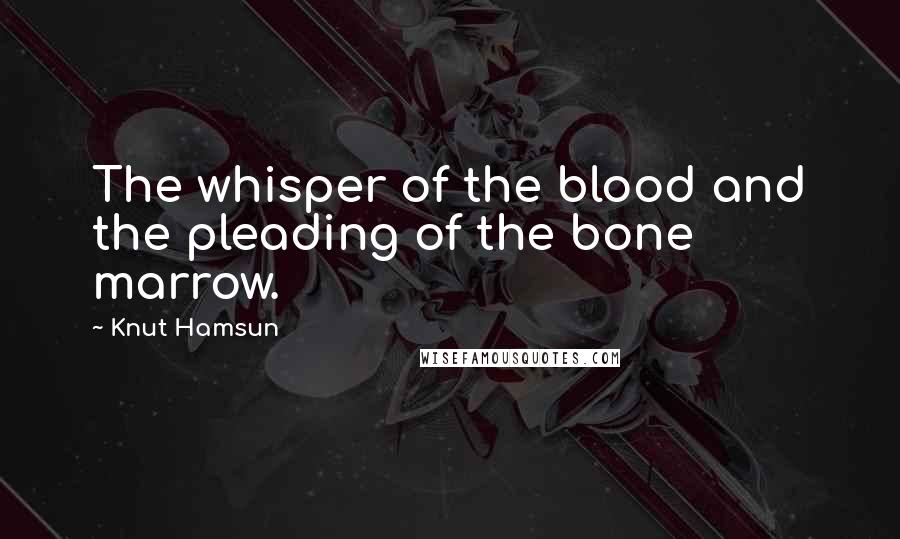 The whisper of the blood and the pleading of the bone marrow.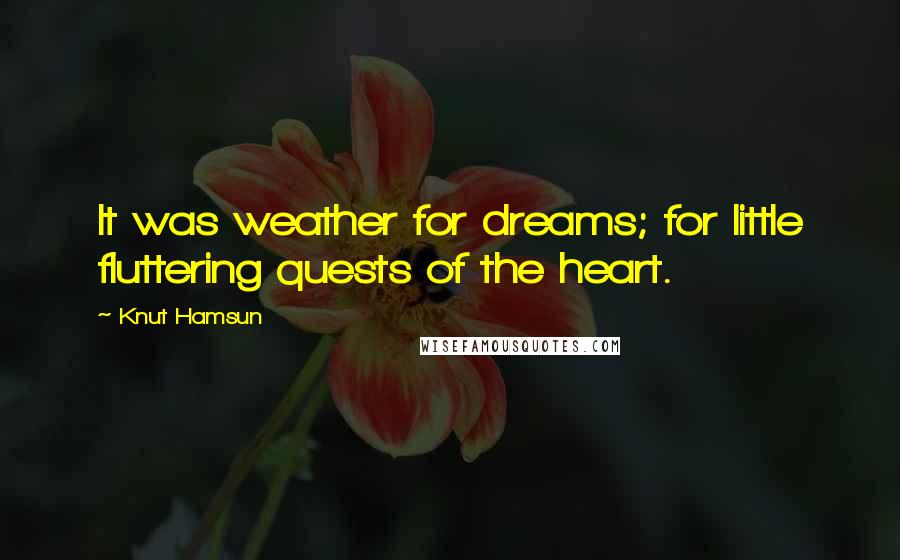 It was weather for dreams; for little fluttering quests of the heart.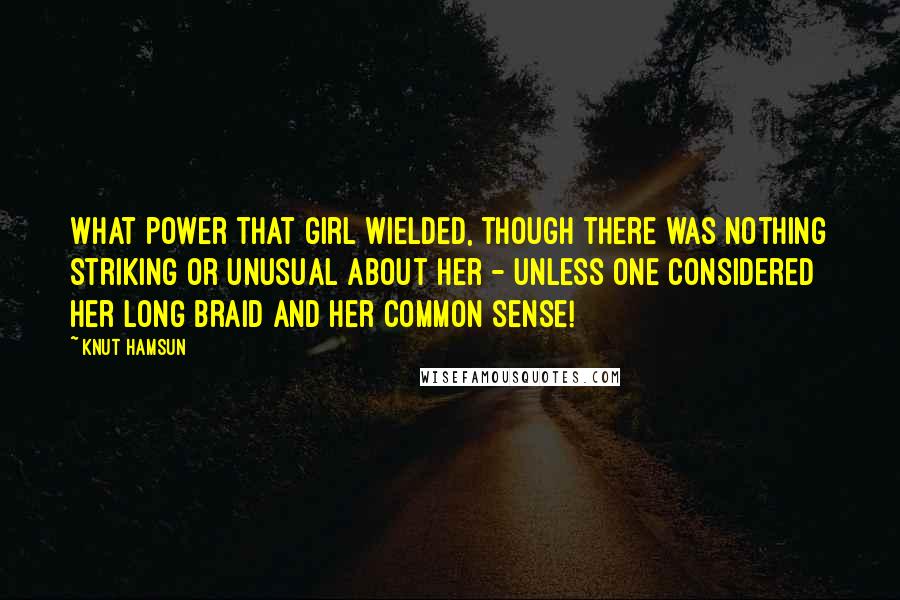 What power that girl wielded, though there was nothing striking or unusual about her - unless one considered her long braid and her common sense!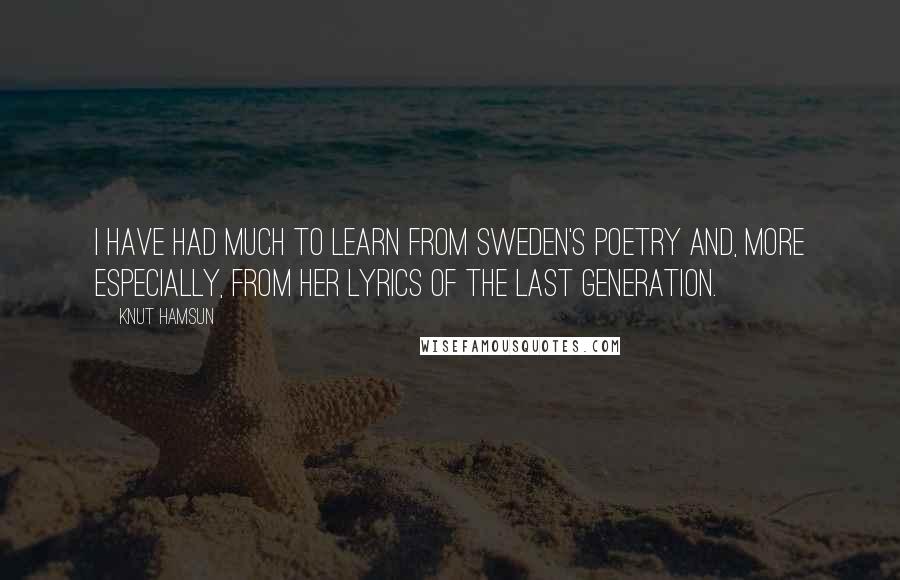 I have had much to learn from Sweden's poetry and, more especially, from her lyrics of the last generation.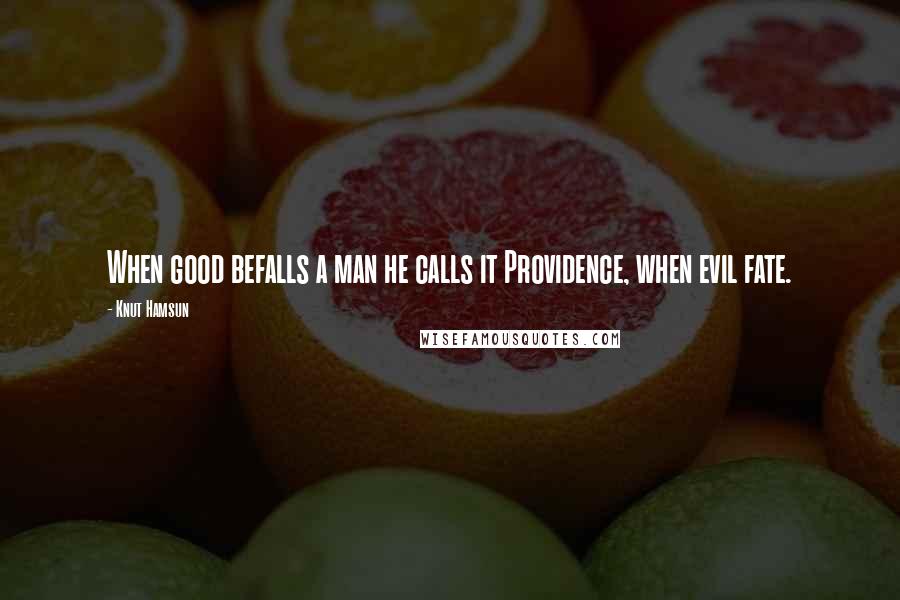 When good befalls a man he calls it Providence, when evil fate.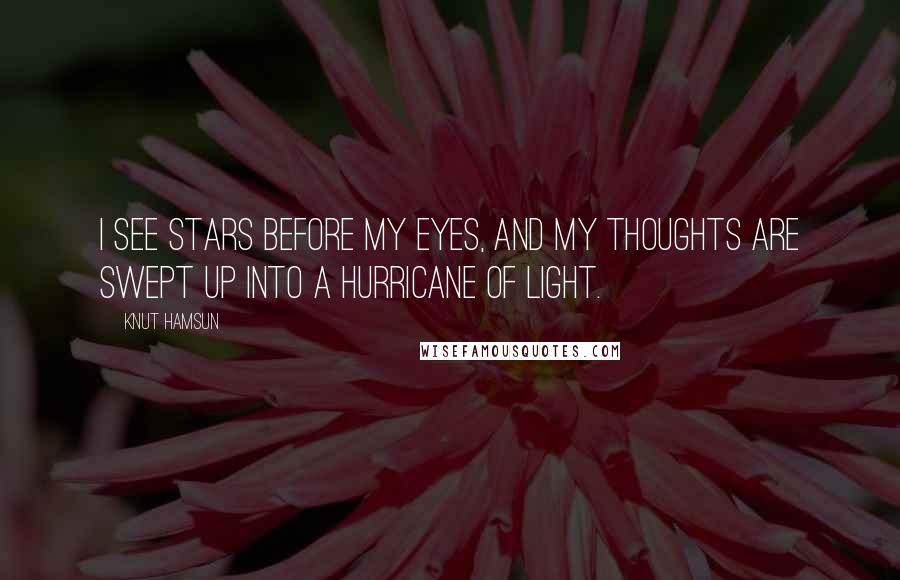 I see stars before my eyes, and my thoughts are swept up into a hurricane of light.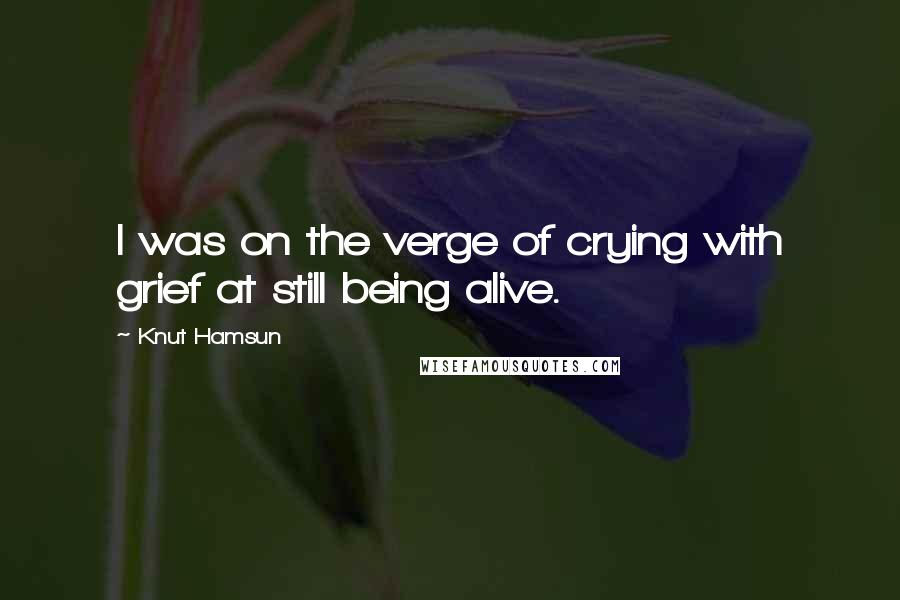 I was on the verge of crying with grief at still being alive.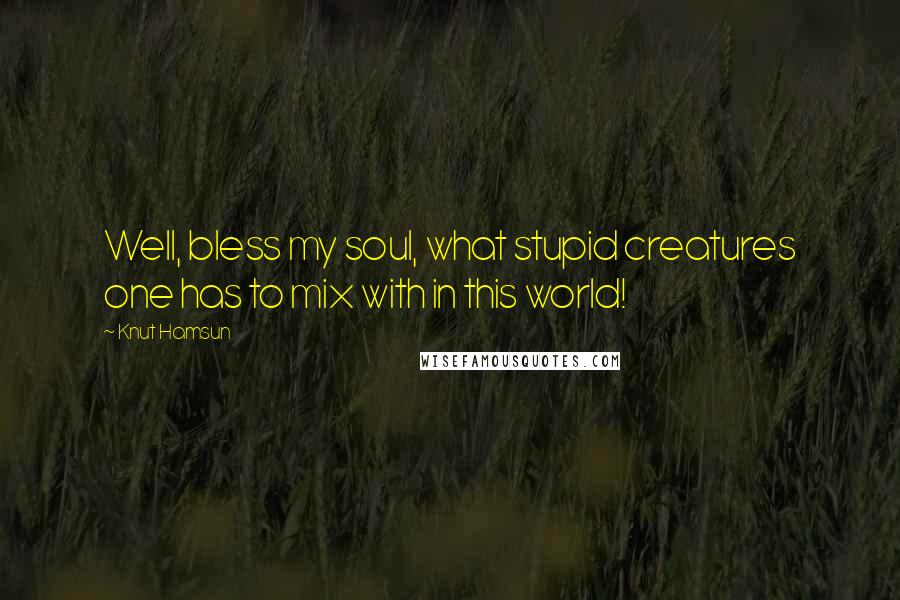 Well, bless my soul, what stupid creatures one has to mix with in this world!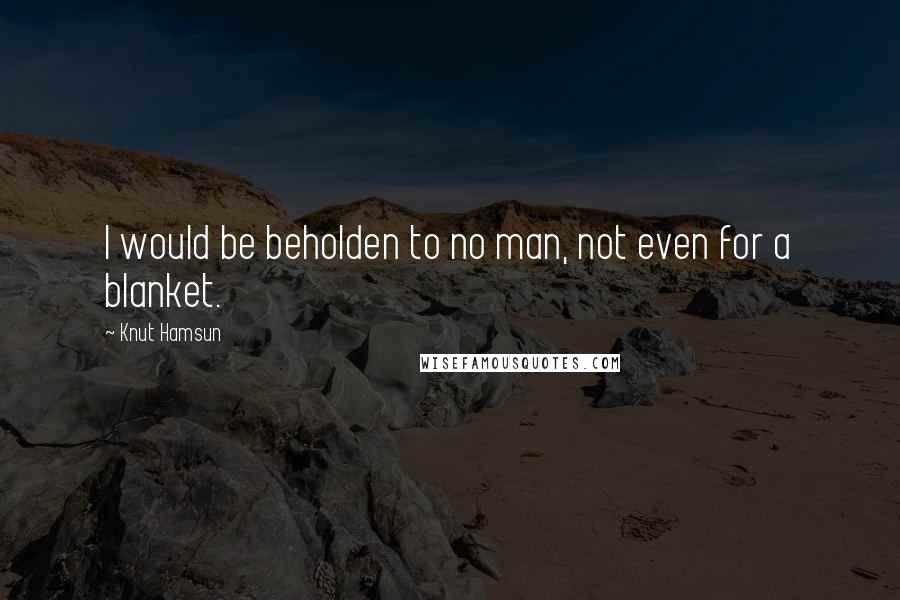 I would be beholden to no man, not even for a blanket.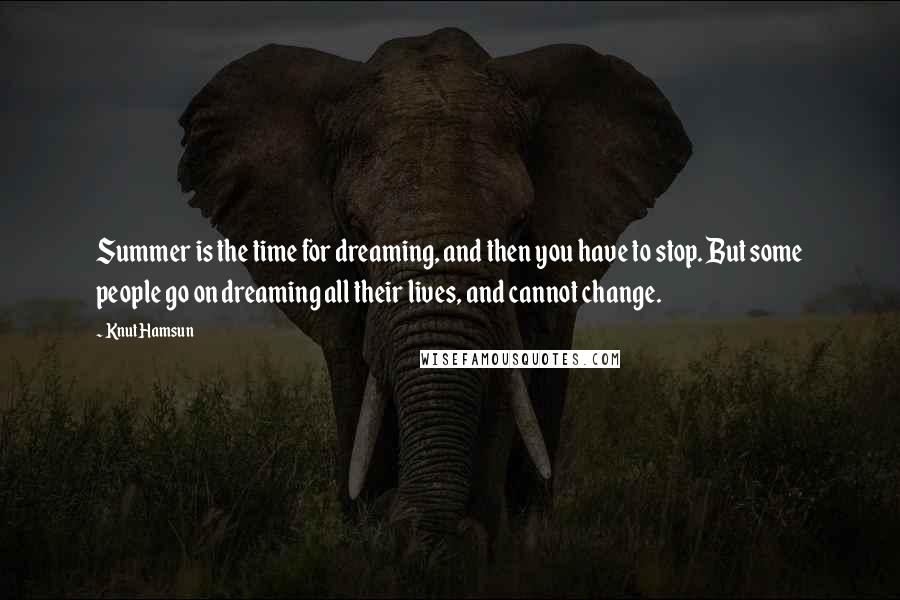 Summer is the time for dreaming, and then you have to stop. But some people go on dreaming all their lives, and cannot change.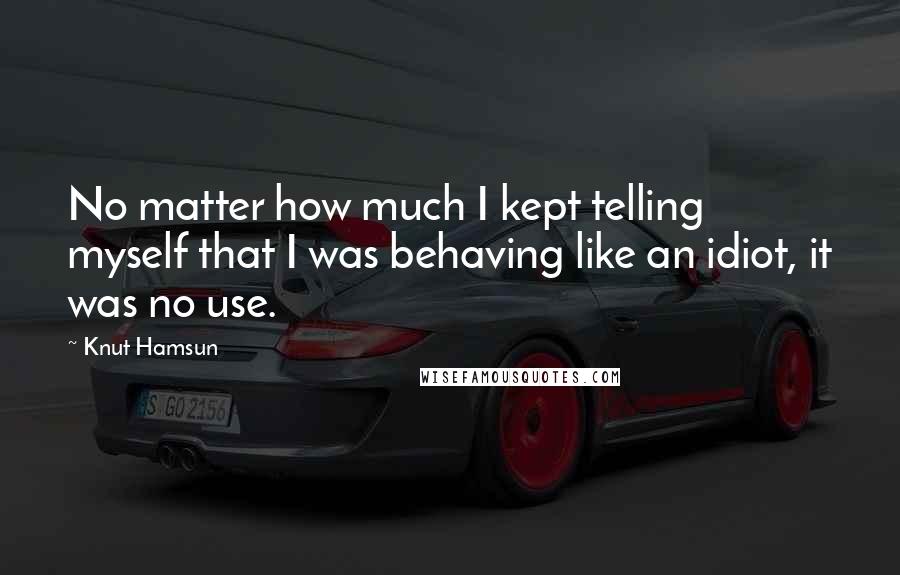 No matter how much I kept telling myself that I was behaving like an idiot, it was no use.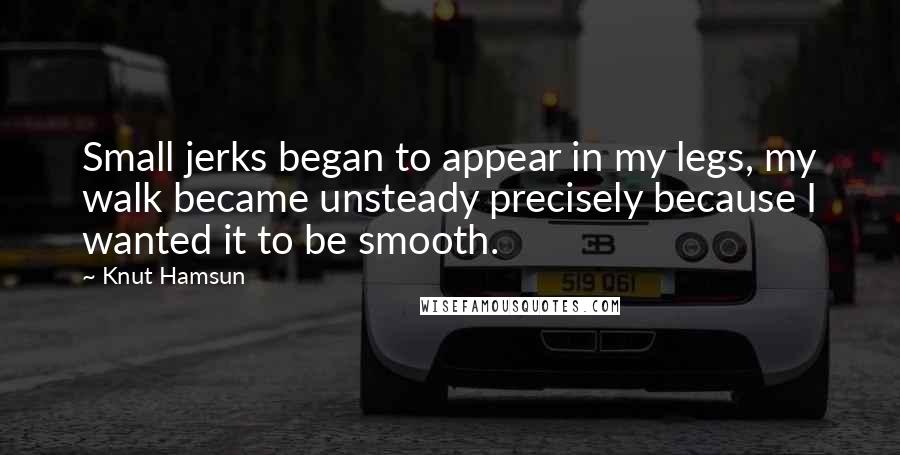 Small jerks began to appear in my legs, my walk became unsteady precisely because I wanted it to be smooth.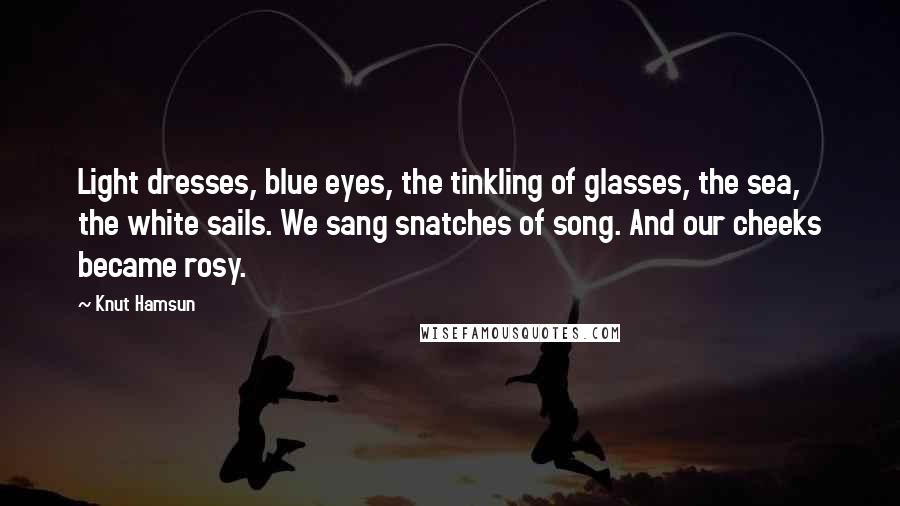 Light dresses, blue eyes, the tinkling of glasses, the sea, the white sails. We sang snatches of song. And our cheeks became rosy.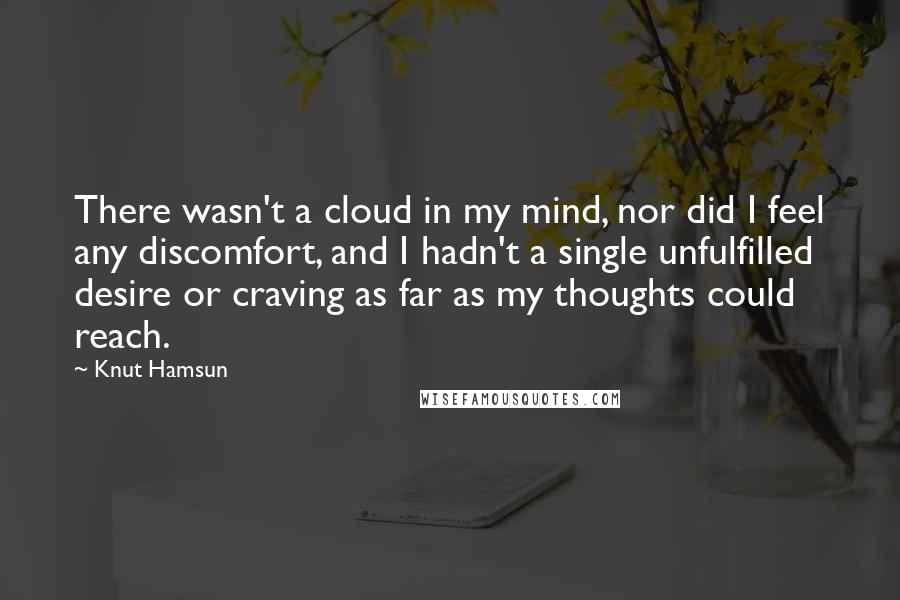 There wasn't a cloud in my mind, nor did I feel any discomfort, and I hadn't a single unfulfilled desire or craving as far as my thoughts could reach.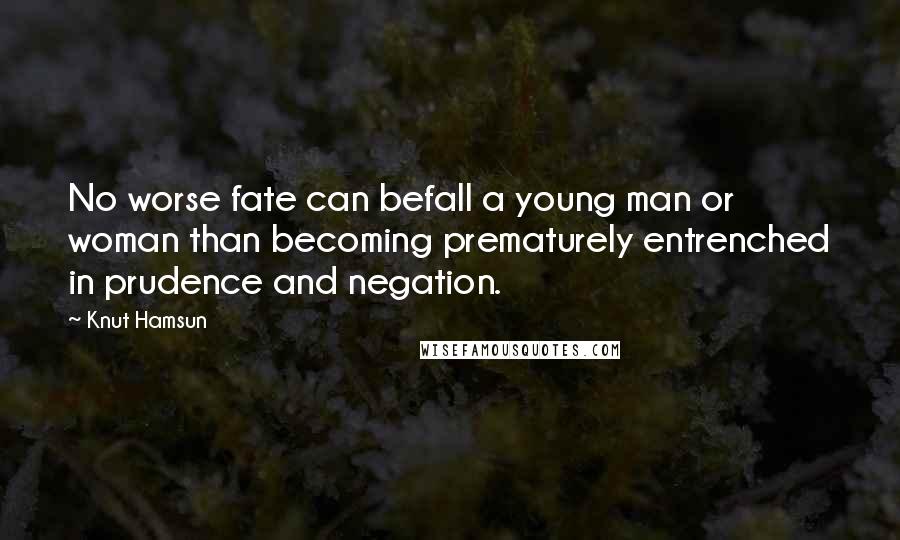 No worse fate can befall a young man or woman than becoming prematurely entrenched in prudence and negation.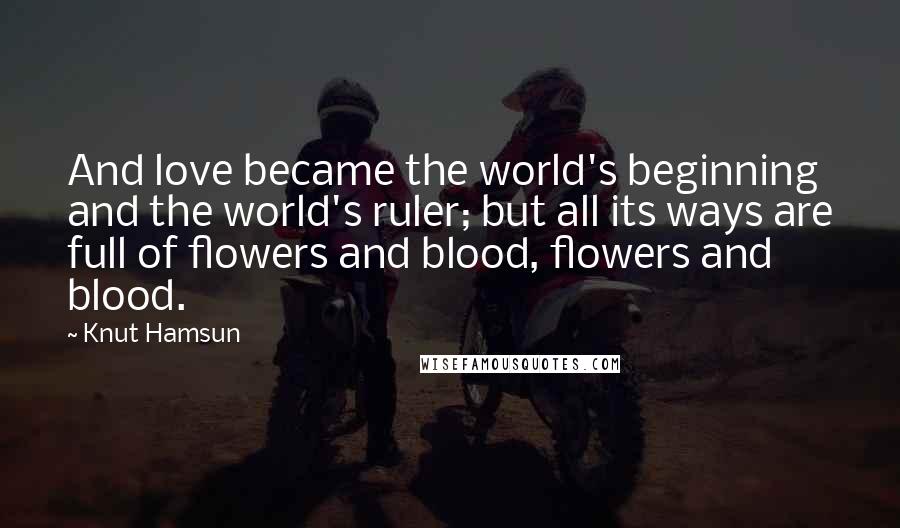 And love became the world's beginning and the world's ruler; but all its ways are full of flowers and blood, flowers and blood.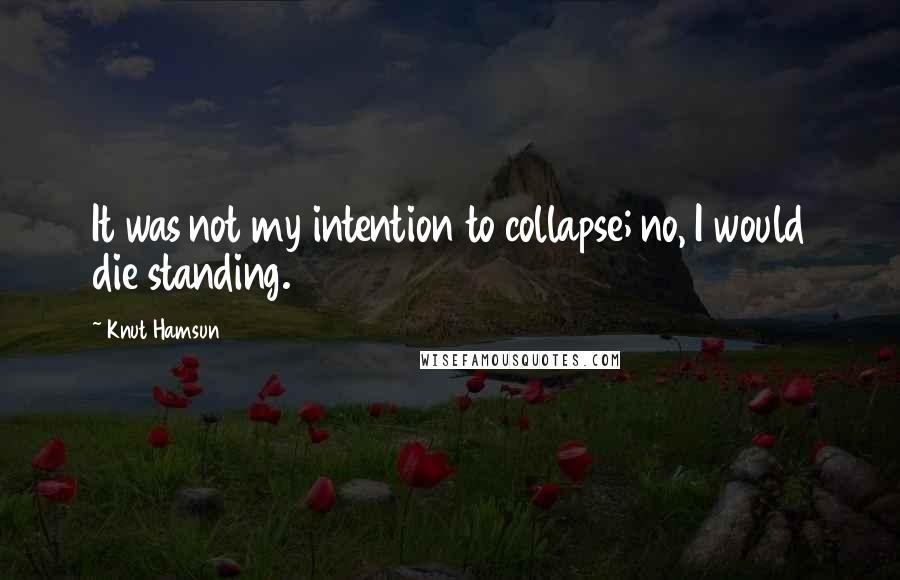 It was not my intention to collapse; no, I would die standing.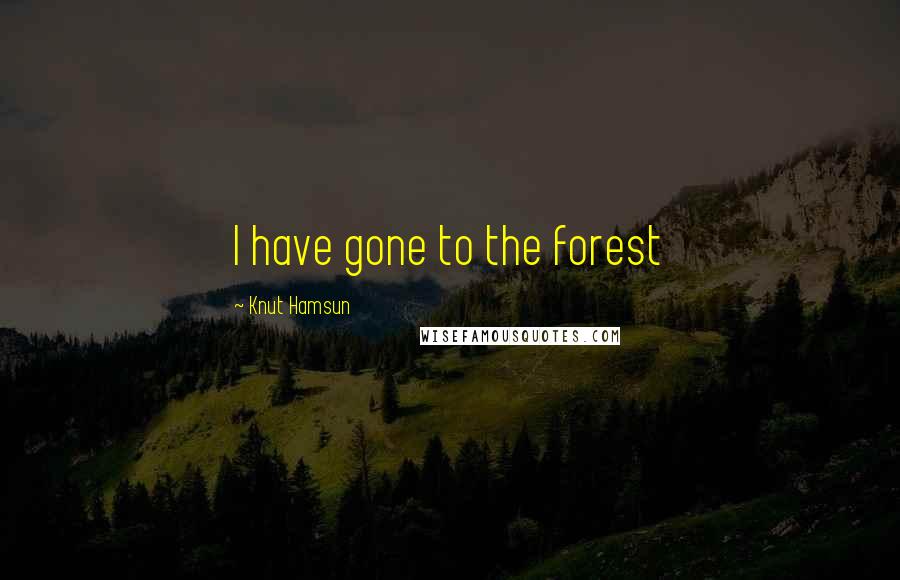 I have gone to the forest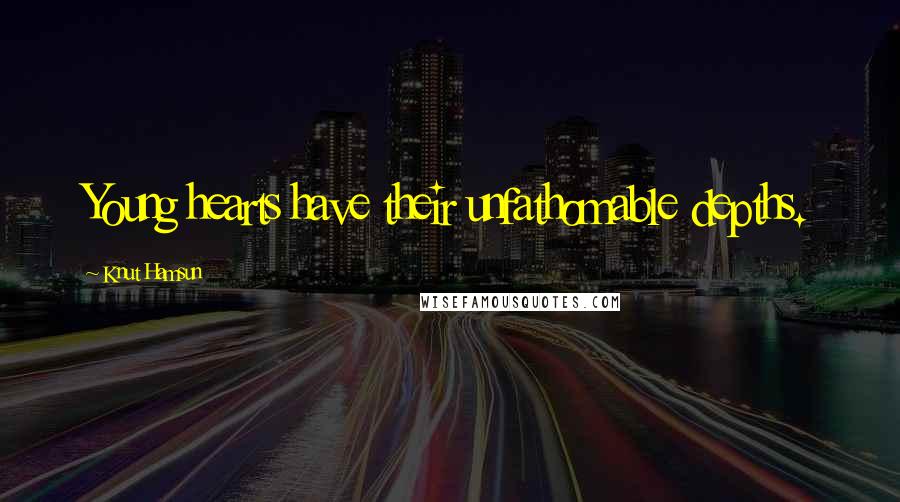 Young hearts have their unfathomable depths.
But things worked out. Everything works out. Though sometimes they work out sideways.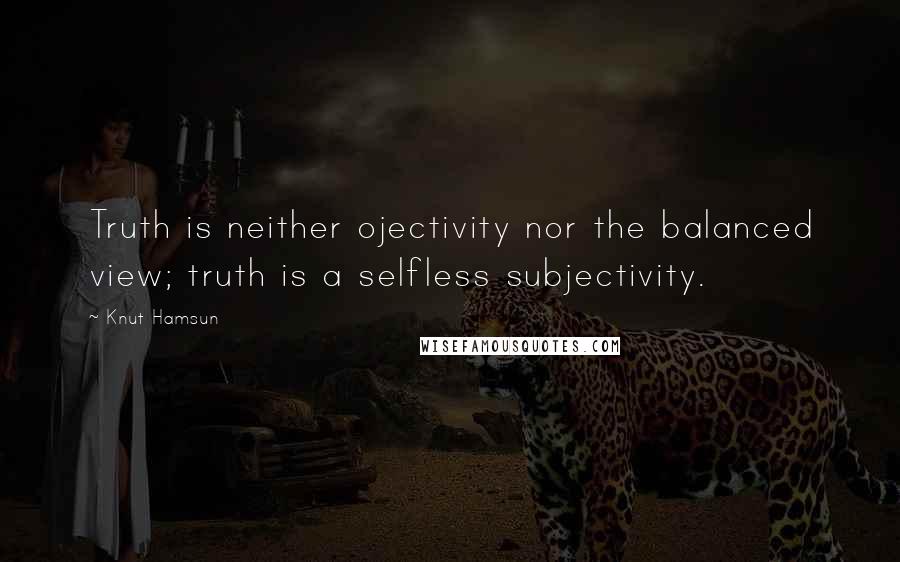 Truth is neither ojectivity nor the balanced view; truth is a selfless subjectivity.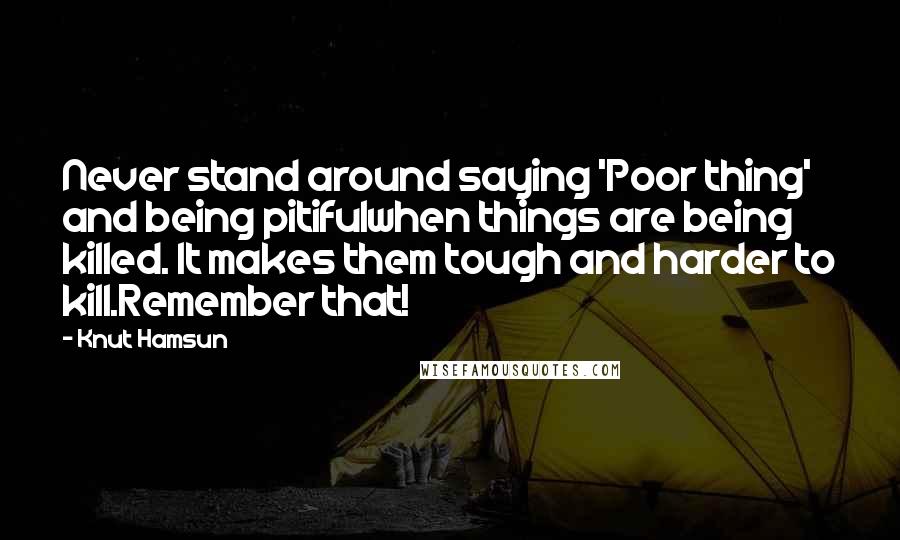 Never stand around saying 'Poor thing' and being pitiful
when things are being killed. It makes them tough and harder to kill.
Remember that!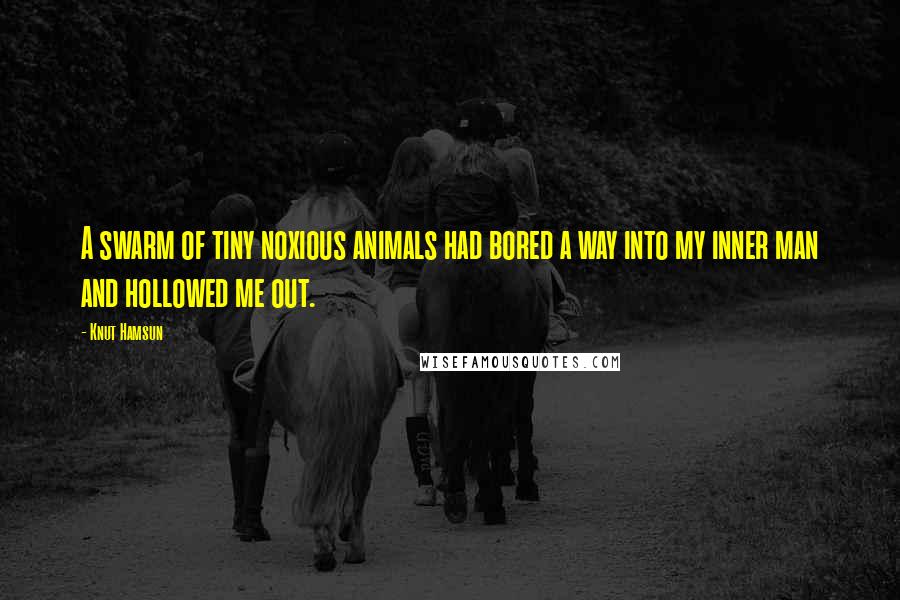 A swarm of tiny noxious animals had bored a way into my inner man and hollowed me out.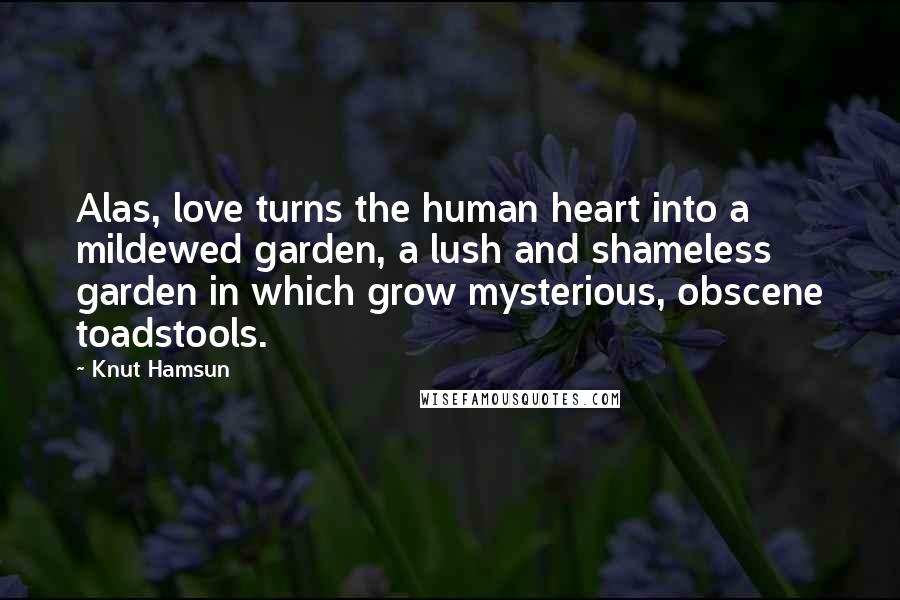 Alas, love turns the human heart into a mildewed garden, a lush and shameless garden in which grow mysterious, obscene toadstools.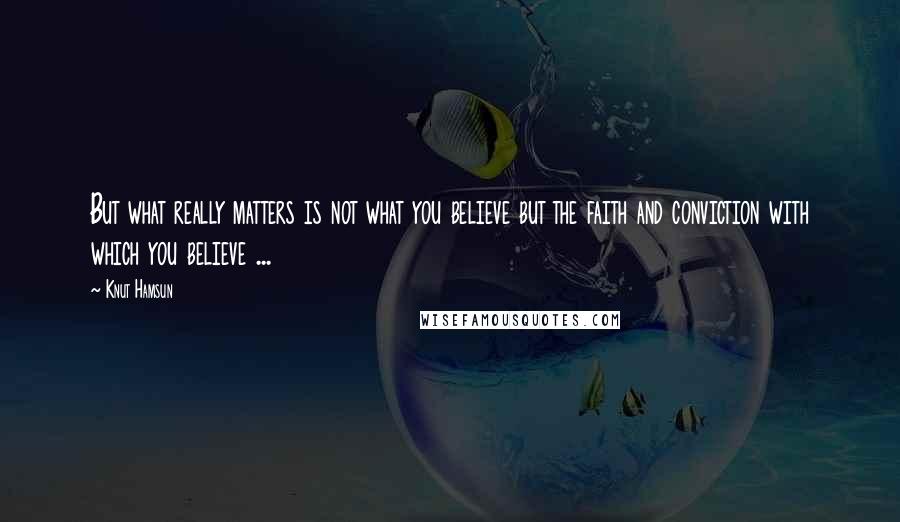 But what really matters is not what you believe but the faith and conviction with which you believe ...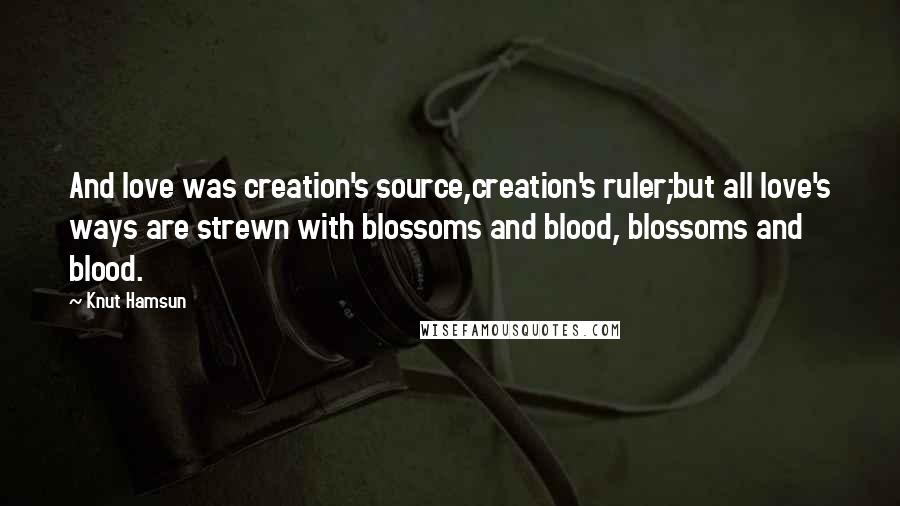 And love was creation's source,creation's ruler;
but all love's ways are strewn with blossoms and blood, blossoms and blood.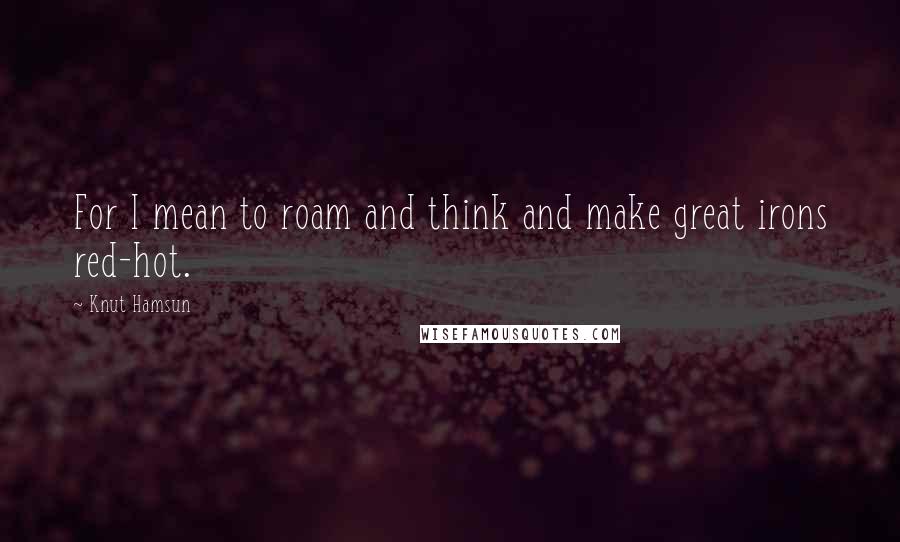 For I mean to roam and think and make great irons red-hot.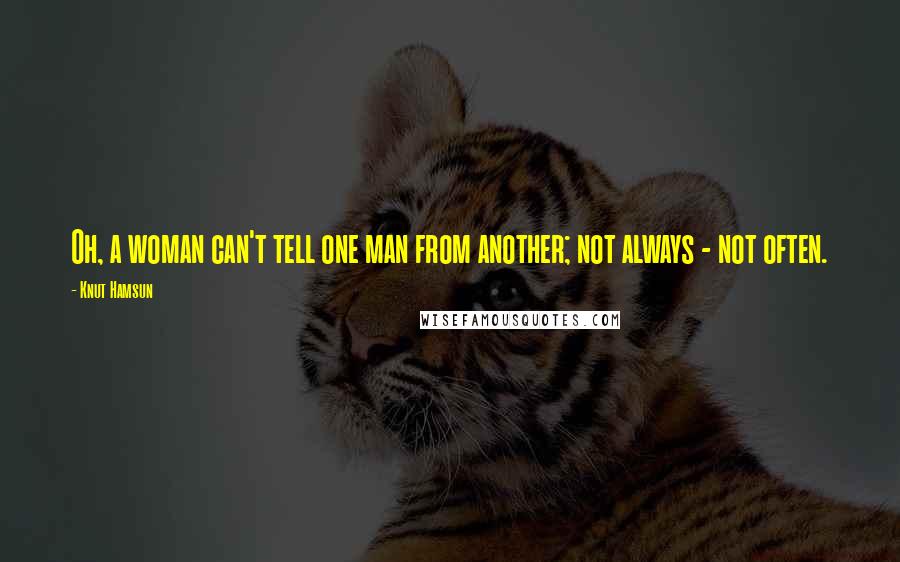 Oh, a woman can't tell one man from another; not always - not often.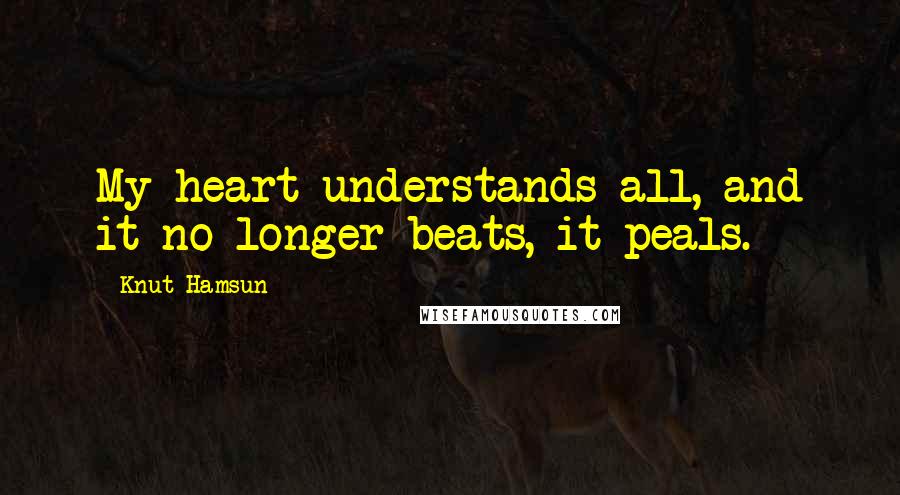 My heart understands all, and it no longer beats, it peals.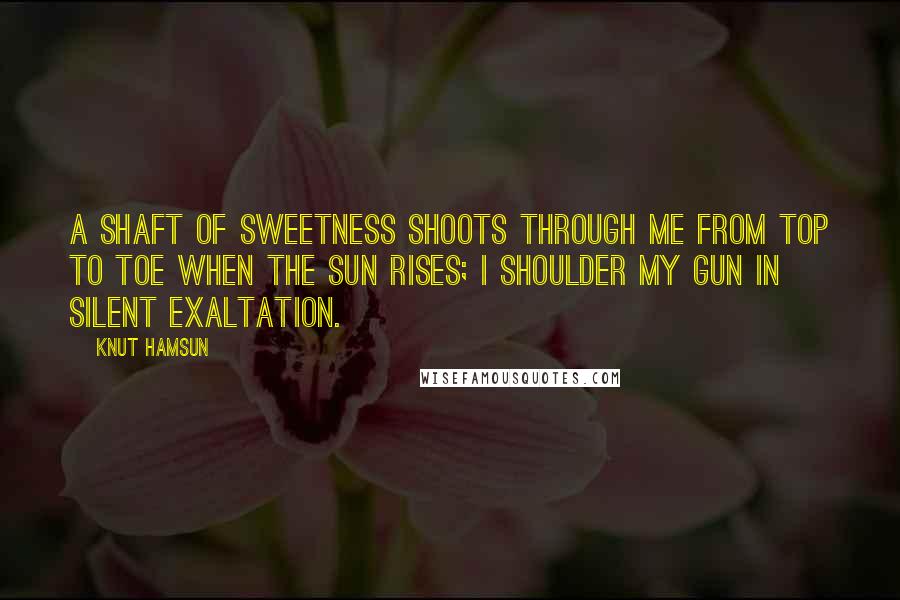 A shaft of sweetness shoots through me from top to toe when the sun rises; I shoulder my gun in silent exaltation.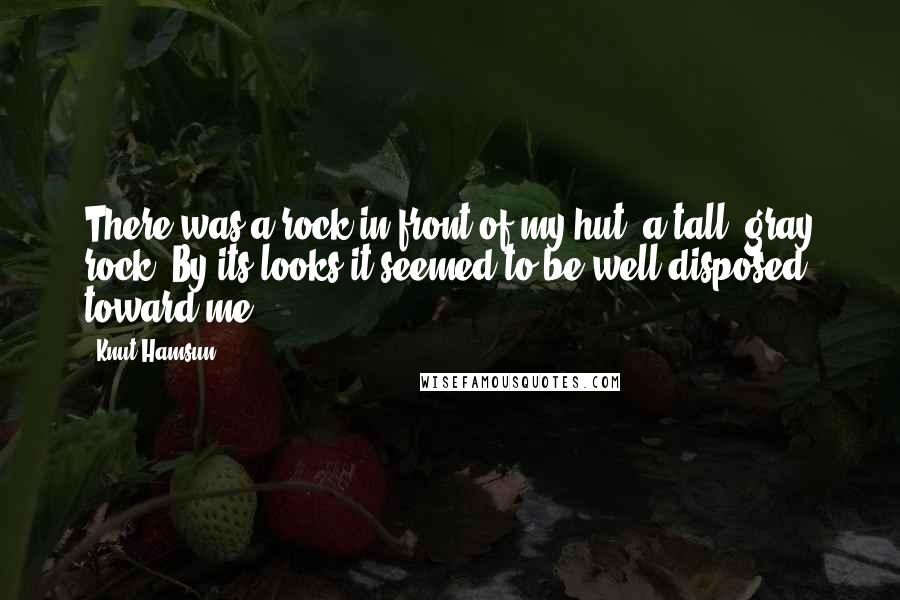 There was a rock in front of my hut, a tall, gray rock. By its looks it seemed to be well-disposed toward me ...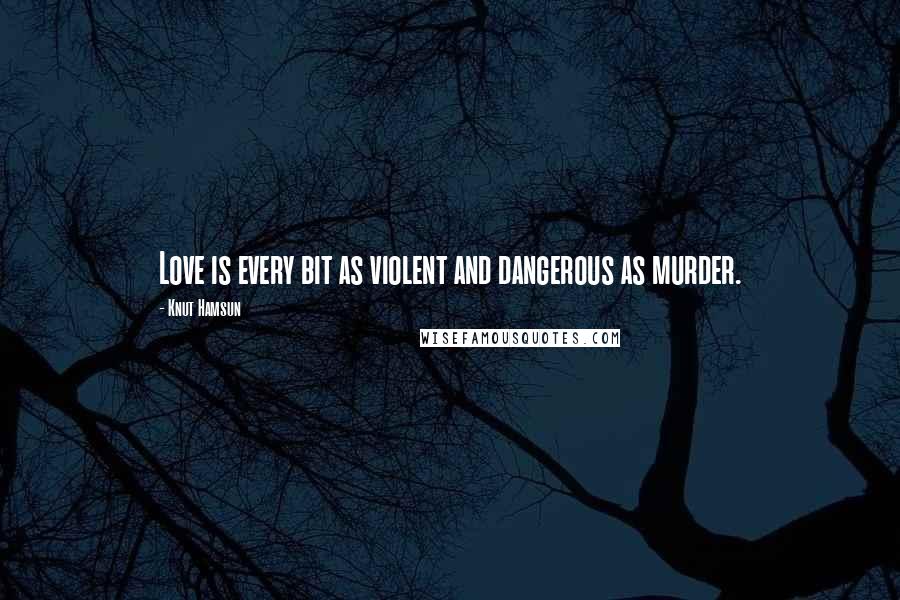 Love is every bit as violent and dangerous as murder.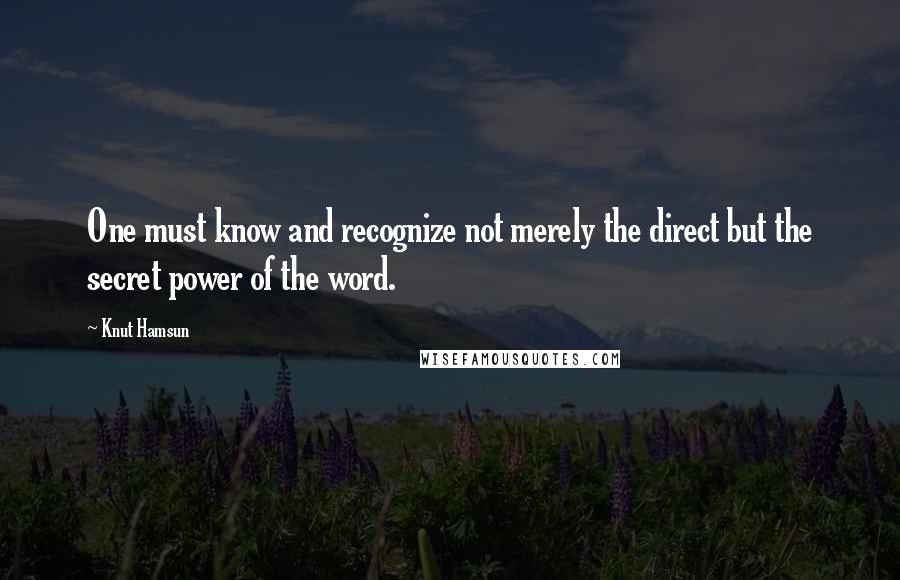 One must know and recognize not merely the direct but the secret power of the word.