Kirkland Ciccone Quotes
Top 14 wise famous quotes and sayings by Kirkland Ciccone
Kirkland Ciccone Famous Quotes & Sayings
Discover top inspirational quotes from Kirkland Ciccone on Wise Famous Quotes.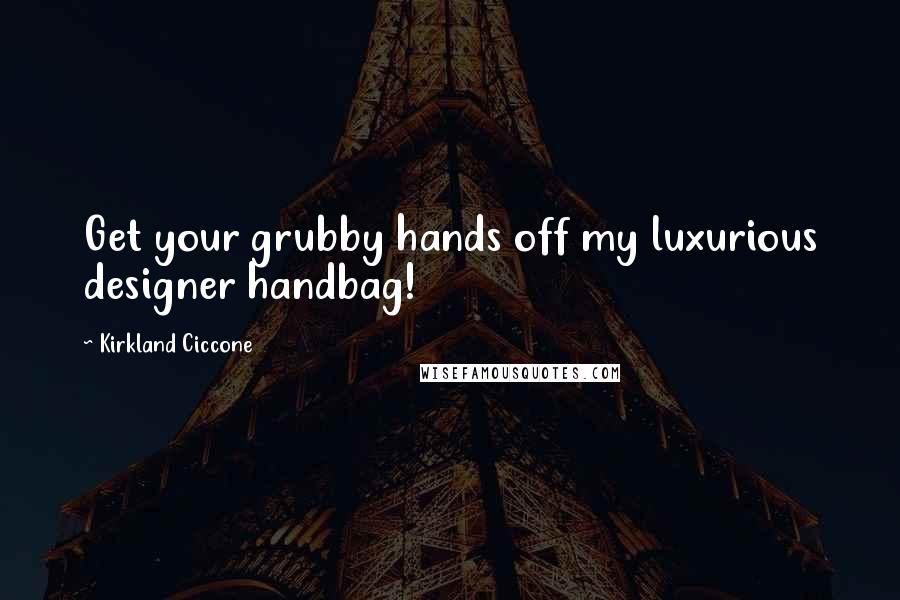 Get your grubby hands off my luxurious designer handbag!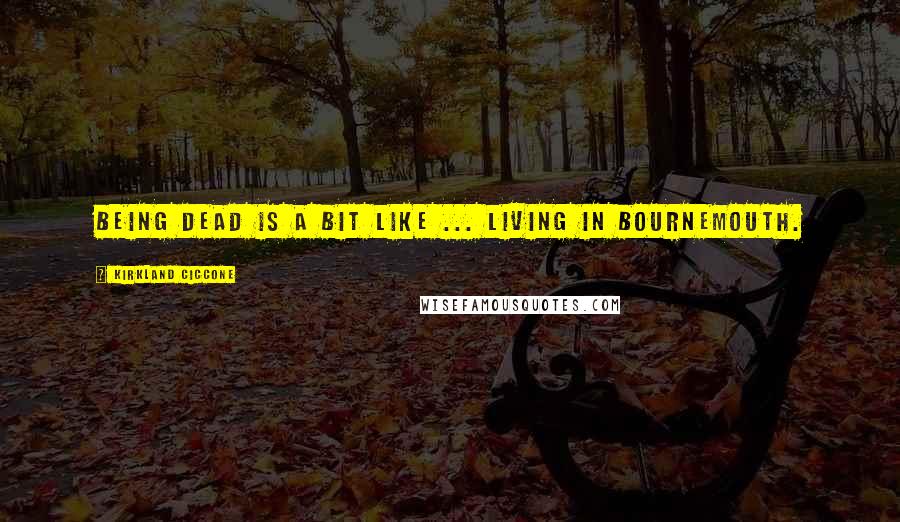 Being dead is a bit like ... living in Bournemouth.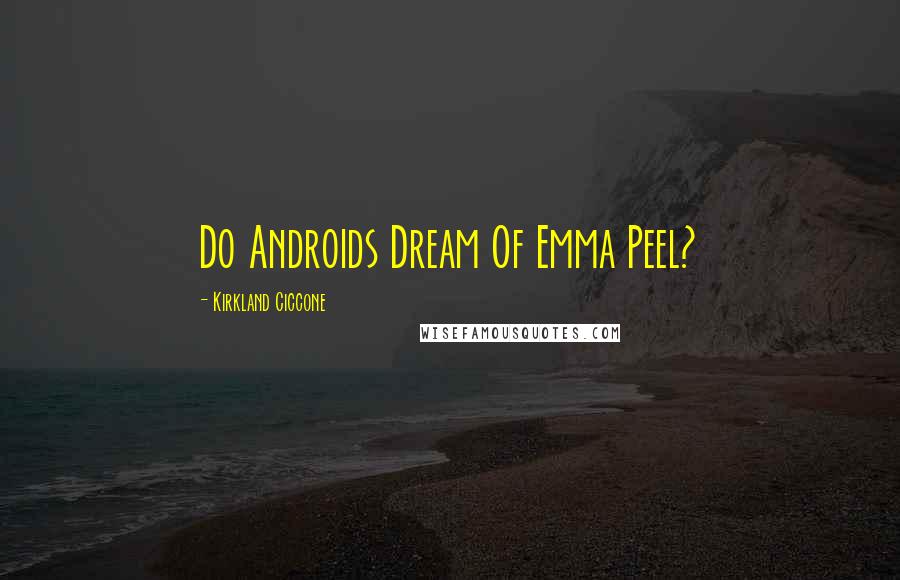 Do Androids Dream Of Emma Peel?
He knew his parents were liars. He'd known since the day he'd found his brother's dead body stuffed inside a suitcase.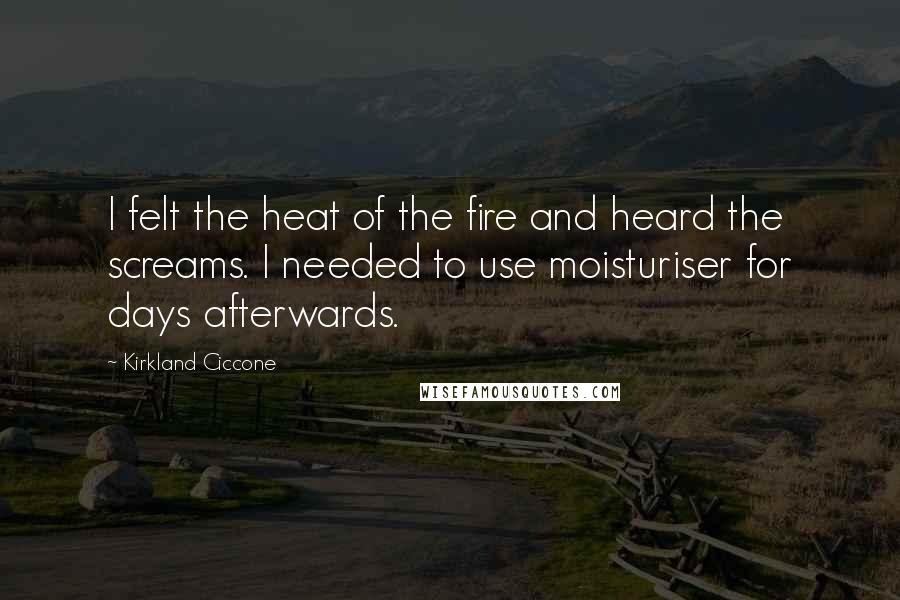 I felt the heat of the fire and heard the screams. I needed to use moisturiser for days afterwards.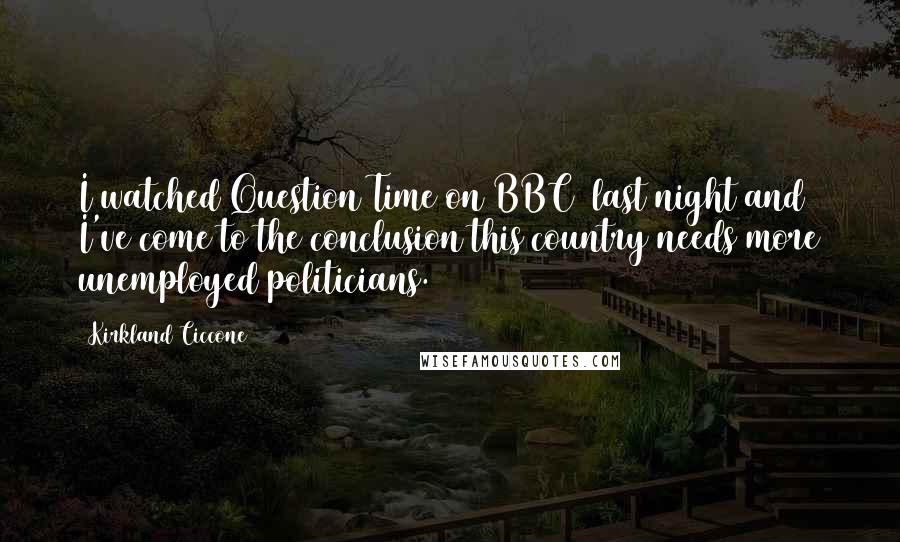 I watched Question Time on BBC1 last night and I've come to the conclusion this country needs more unemployed politicians.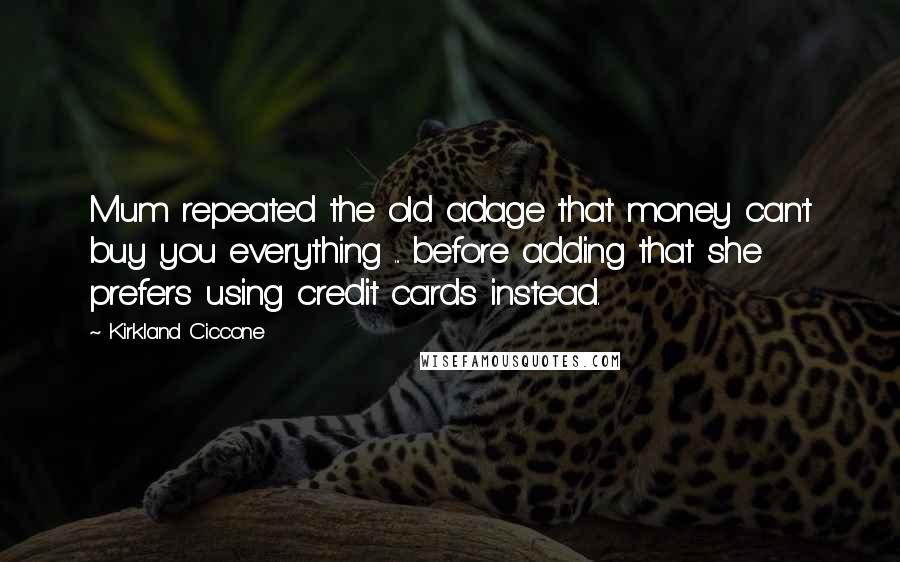 Mum repeated the old adage that money can't buy you everything ... before adding that she prefers using credit cards instead.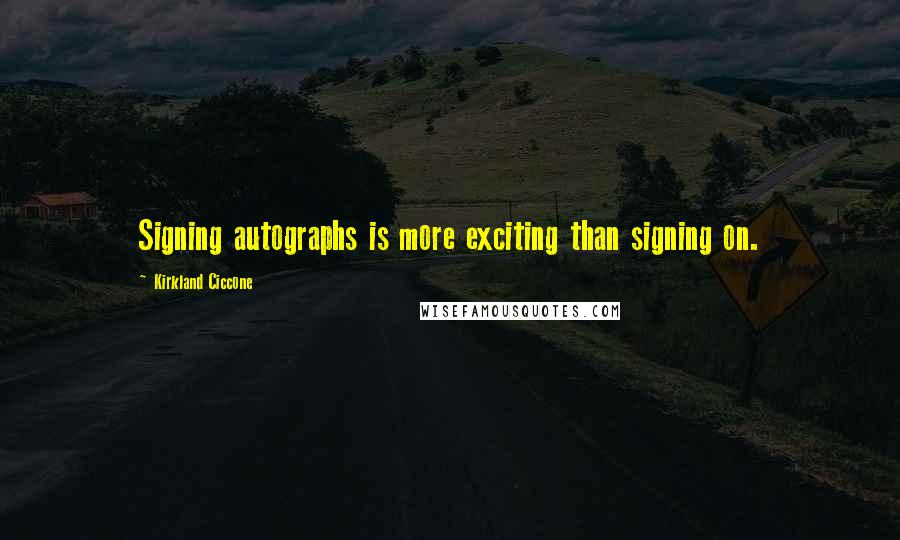 Signing autographs is more exciting than signing on.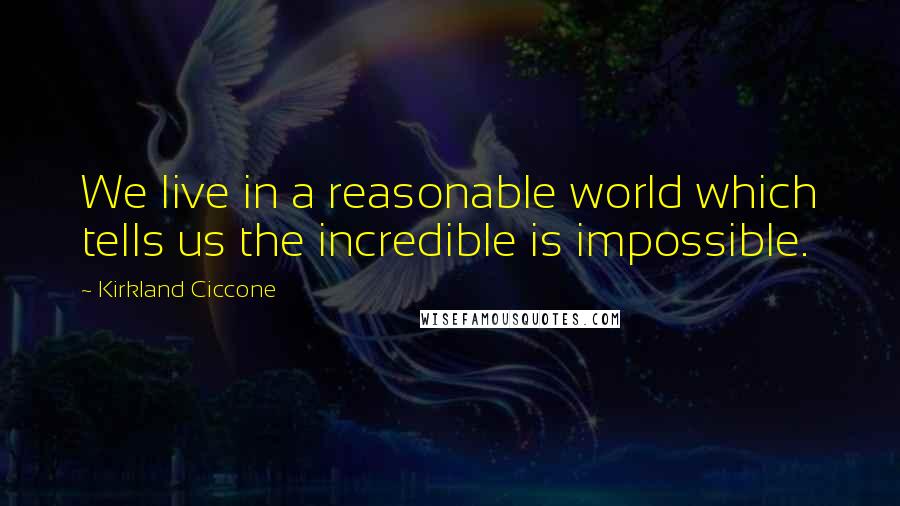 We live in a reasonable world which tells us the incredible is impossible.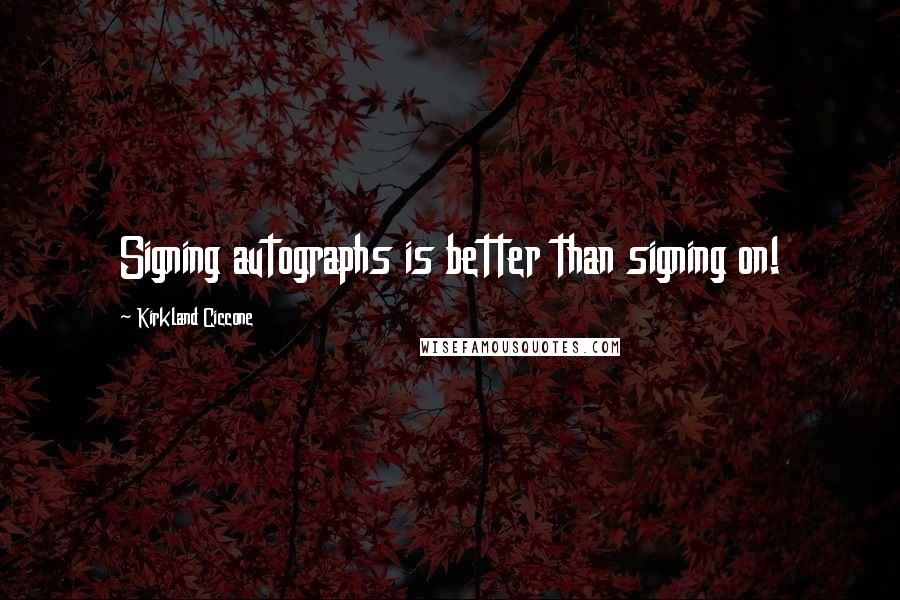 Signing autographs is better than signing on!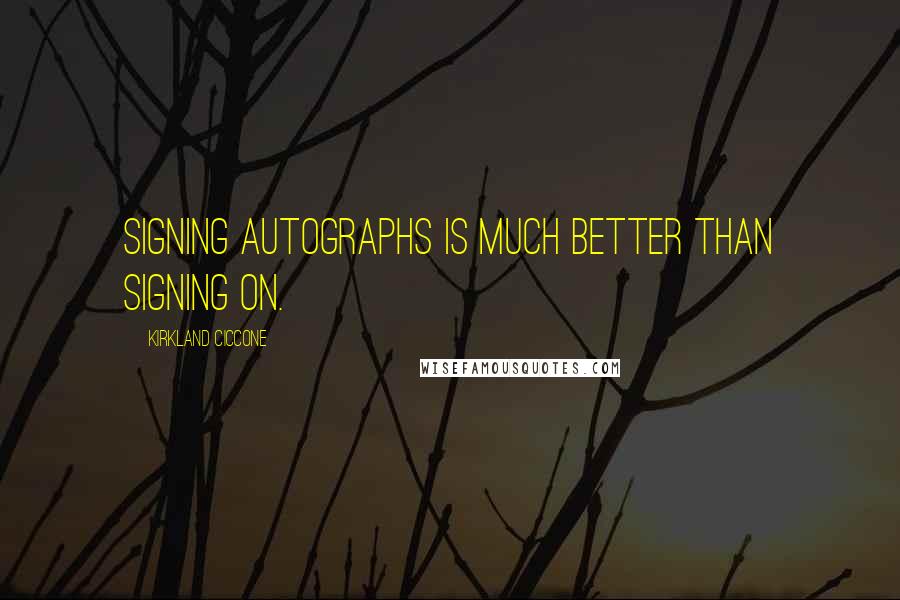 Signing autographs is much better than signing on.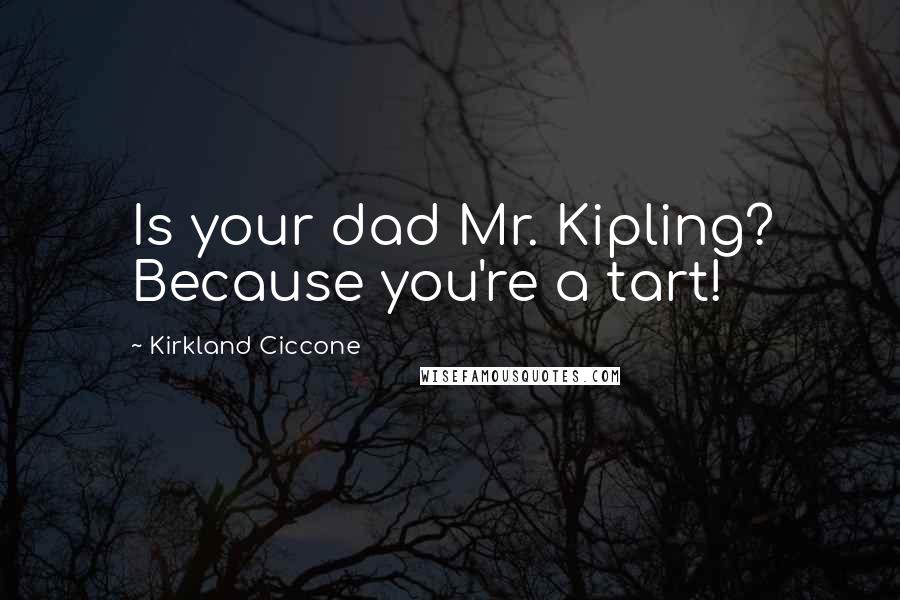 Is your dad Mr. Kipling? Because you're a tart!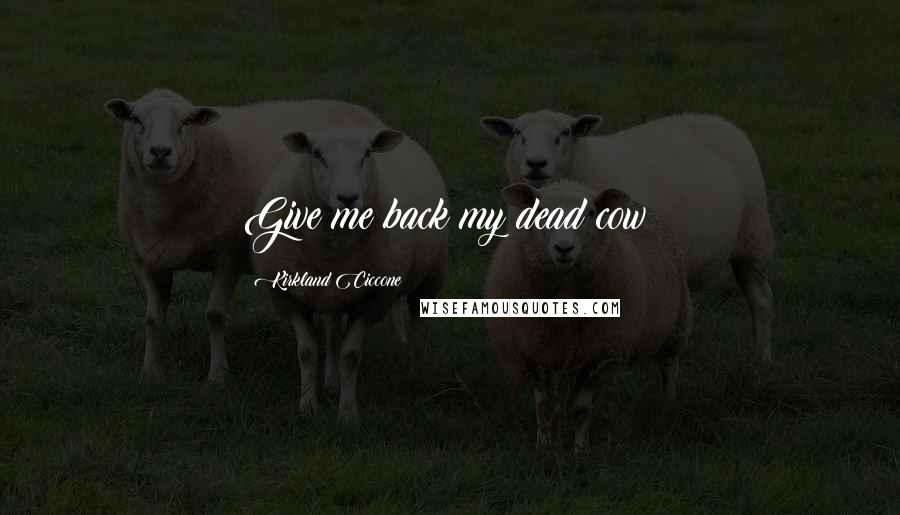 Give me back my dead cow!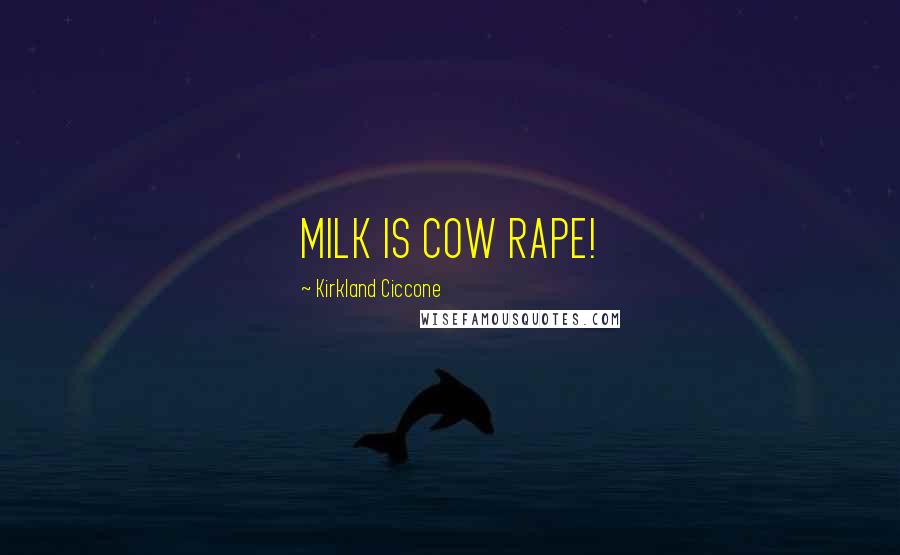 MILK IS COW RAPE!