Kiran Ahluwalia Quotes
Top 4 wise famous quotes and sayings by Kiran Ahluwalia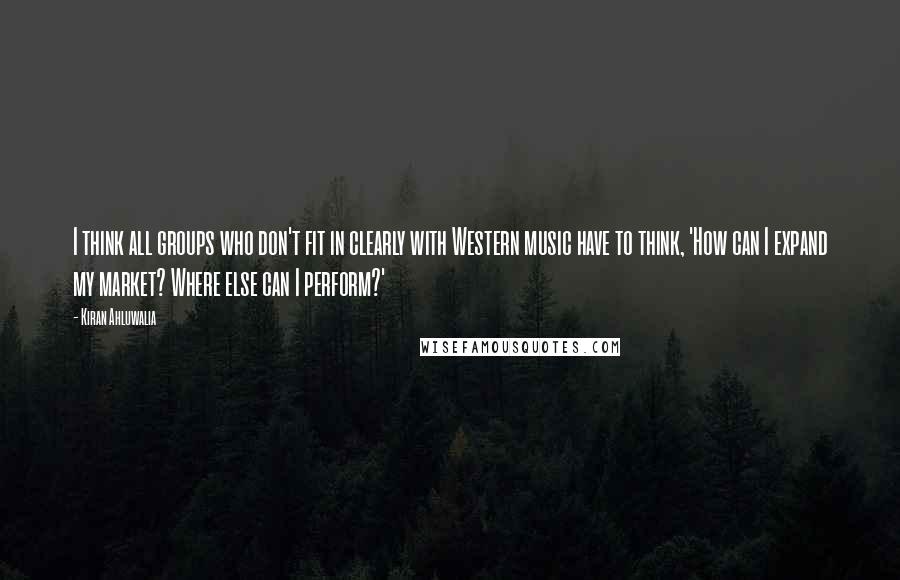 I think all groups who don't fit in clearly with Western music have to think, 'How can I expand my market? Where else can I perform?'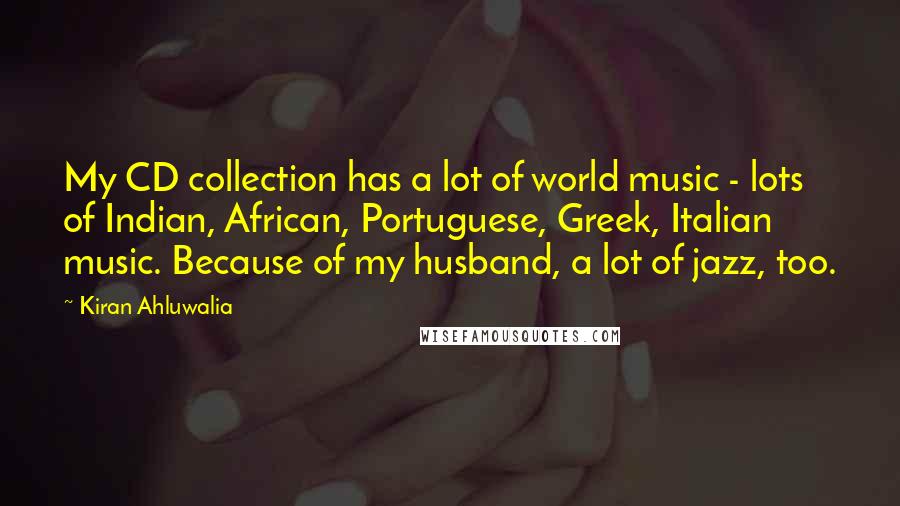 My CD collection has a lot of world music - lots of Indian, African, Portuguese, Greek, Italian music. Because of my husband, a lot of jazz, too.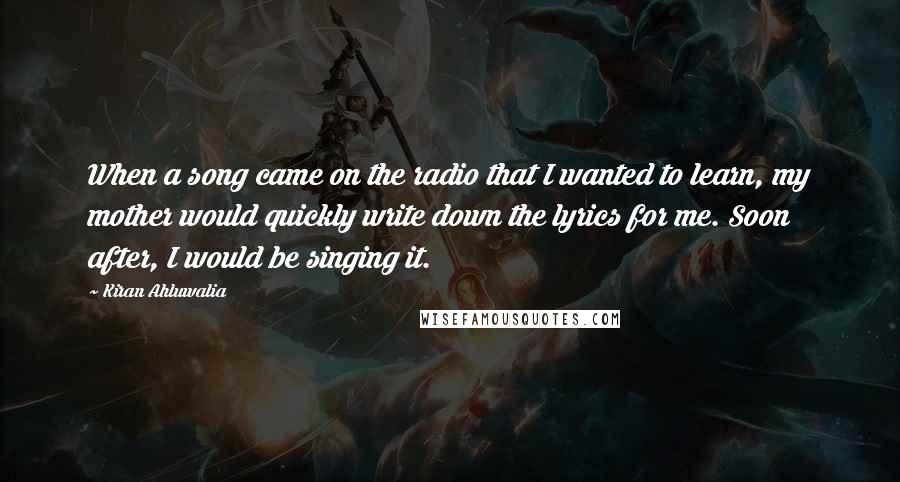 When a song came on the radio that I wanted to learn, my mother would quickly write down the lyrics for me. Soon after, I would be singing it.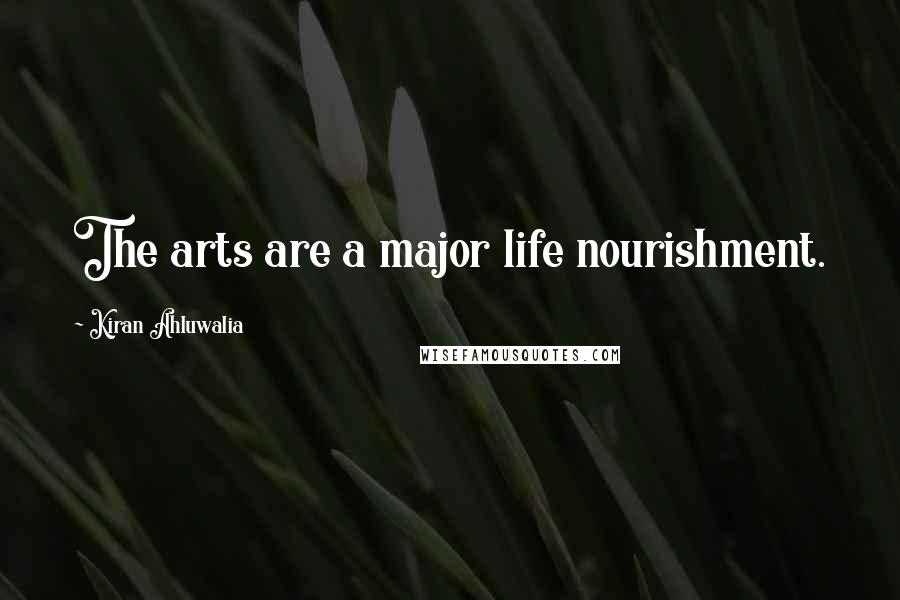 The arts are a major life nourishment.