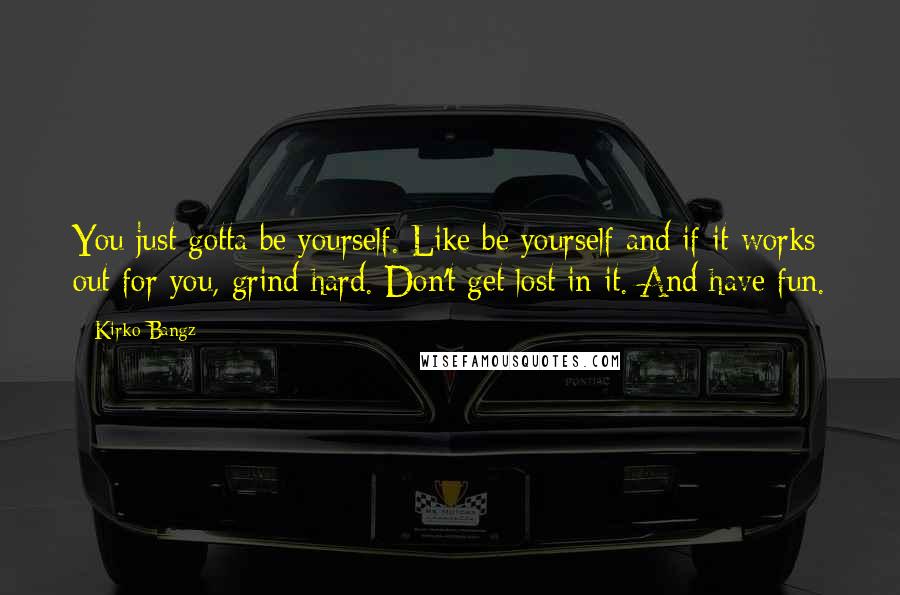 You just gotta be yourself. Like be yourself and if it works out for you, grind hard. Don't get lost in it. And have fun.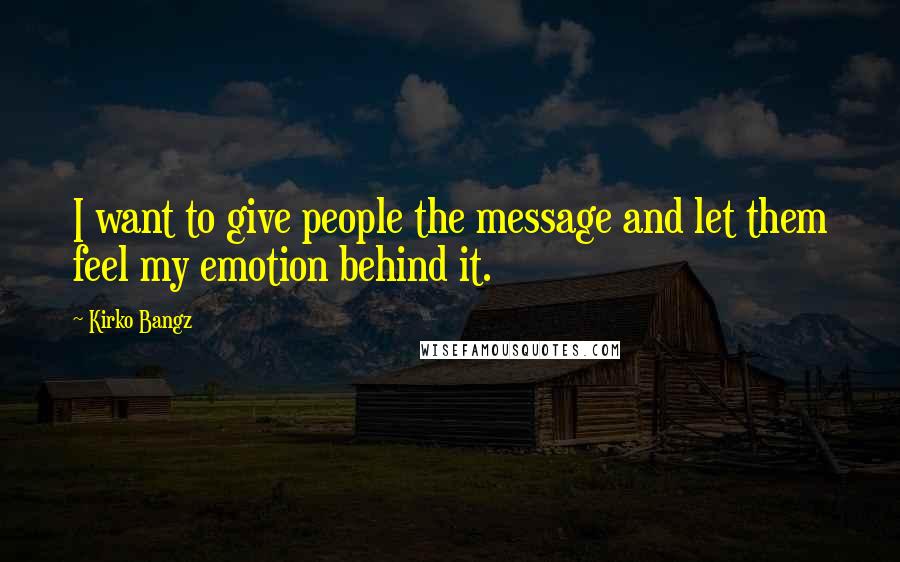 I want to give people the message and let them feel my emotion behind it.
I listen to other artists, cuz its like every artist wanna hear something that they never heard before.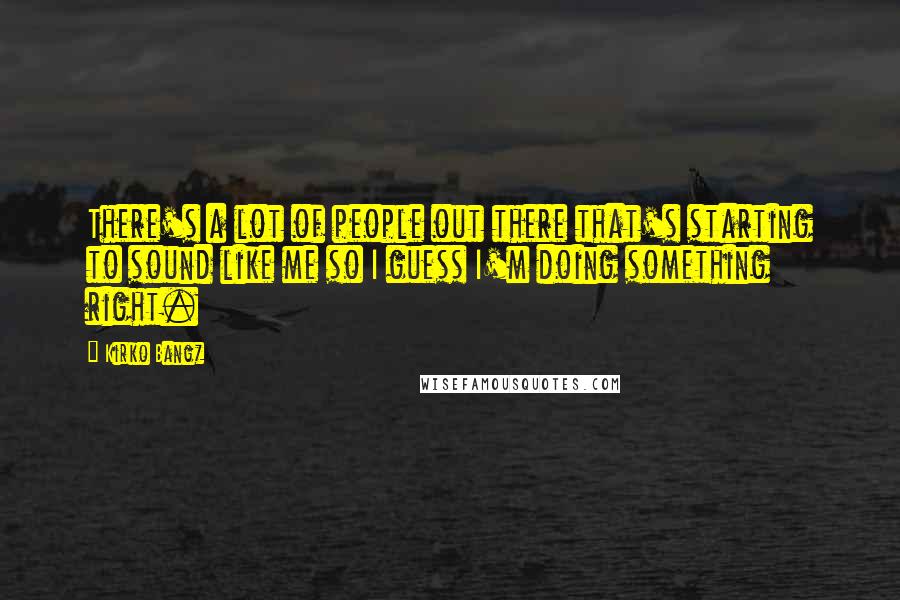 There's a lot of people out there that's starting to sound like me so I guess I'm doing something right.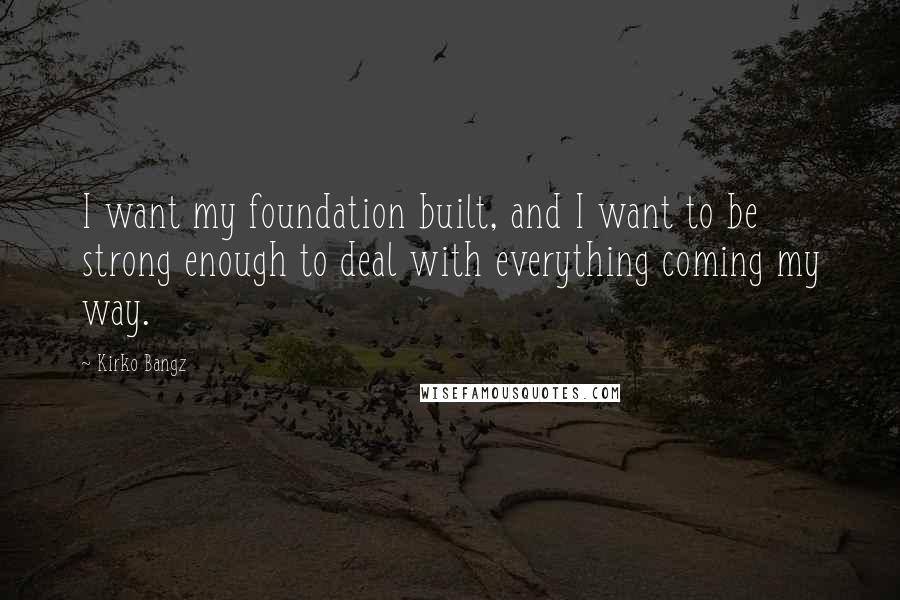 I want my foundation built, and I want to be strong enough to deal with everything coming my way.