Kim Su-mi Quotes
Top 7 wise famous quotes and sayings by Kim Su-mi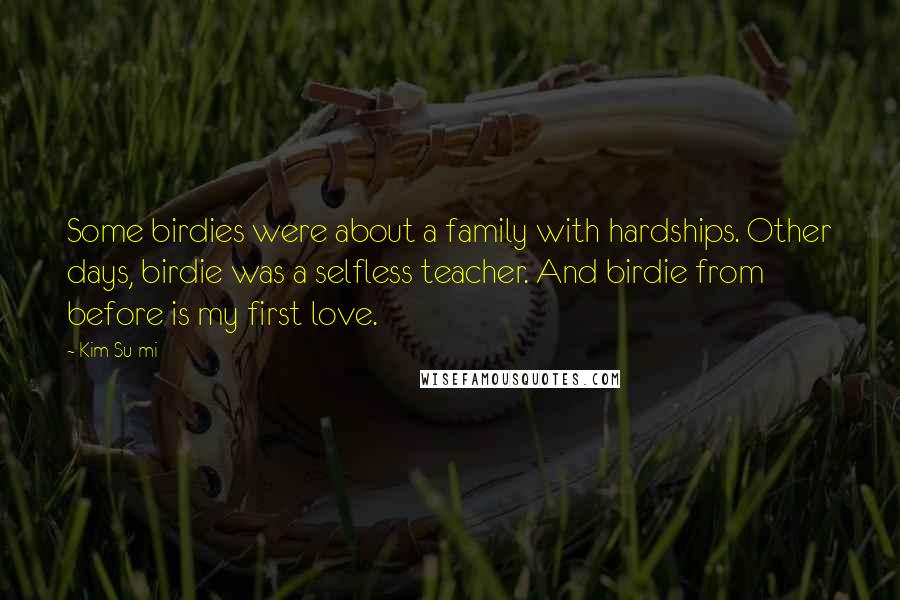 Some birdies were about a family with hardships. Other days, birdie was a selfless teacher. And birdie from before is my first love.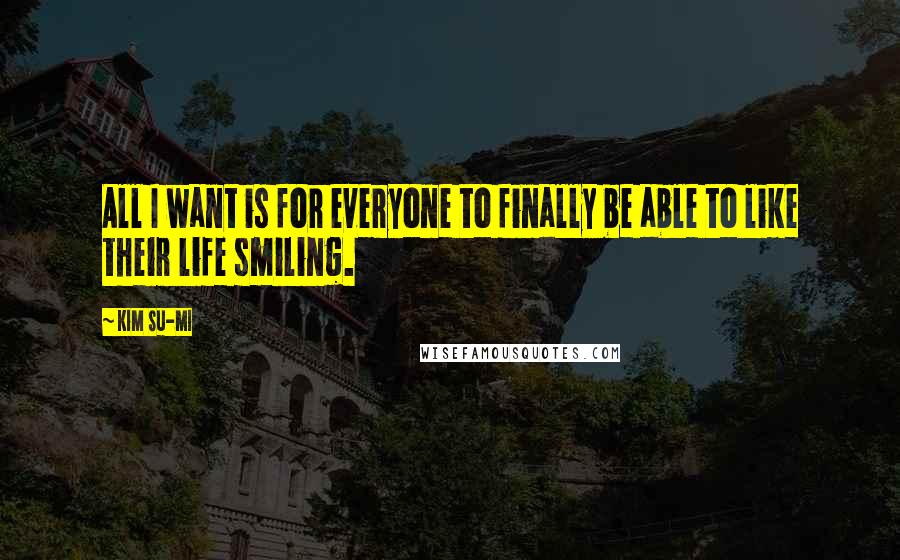 All I want is for everyone to finally be able to like their life smiling.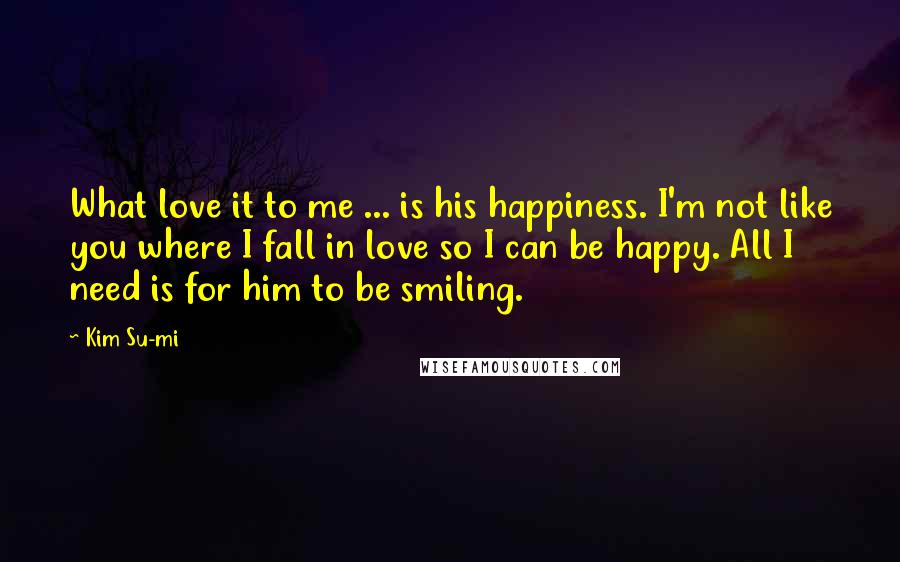 What love it to me ... is his happiness. I'm not like you where I fall in love so I can be happy. All I need is for him to be smiling.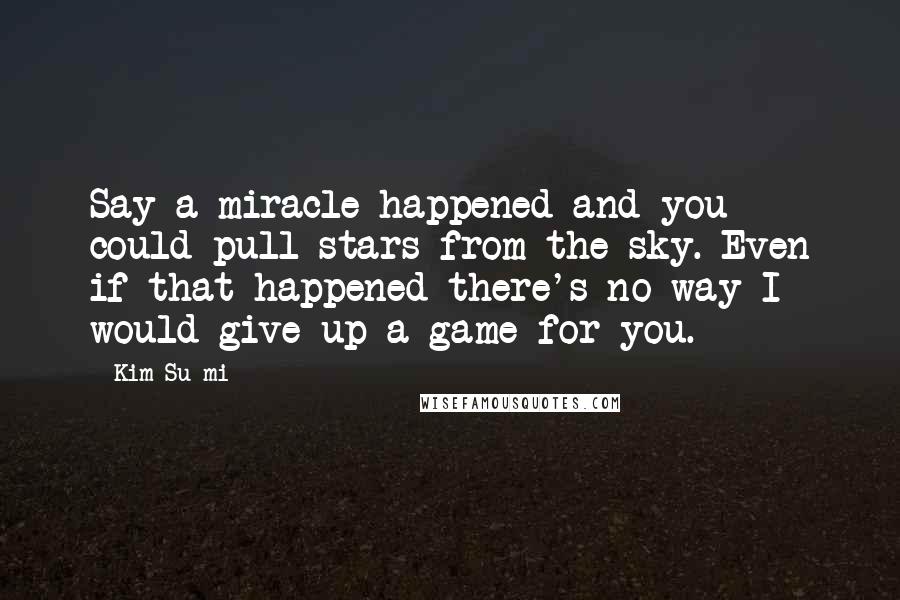 Say a miracle happened and you could pull stars from the sky. Even if that happened there's no way I would give up a game for you.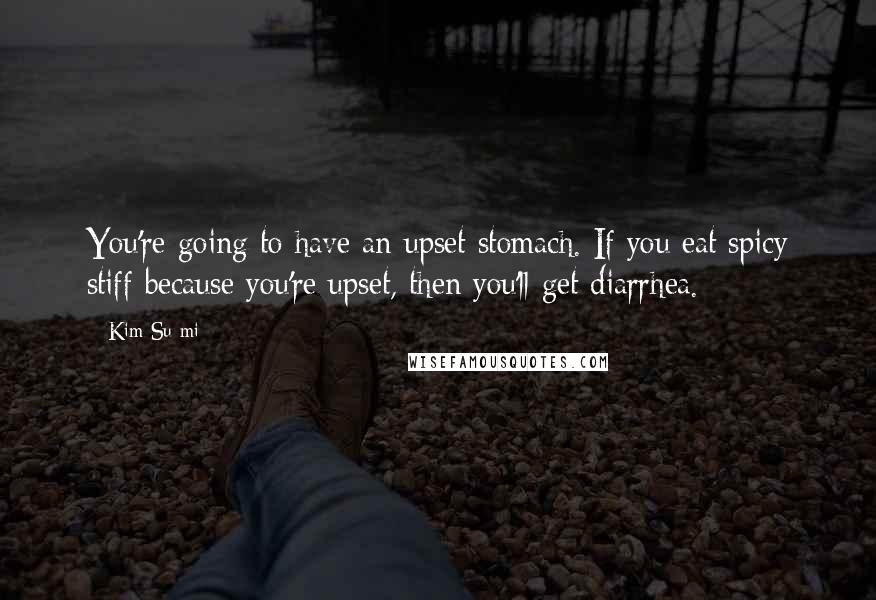 You're going to have an upset stomach. If you eat spicy stiff because you're upset, then you'll get diarrhea.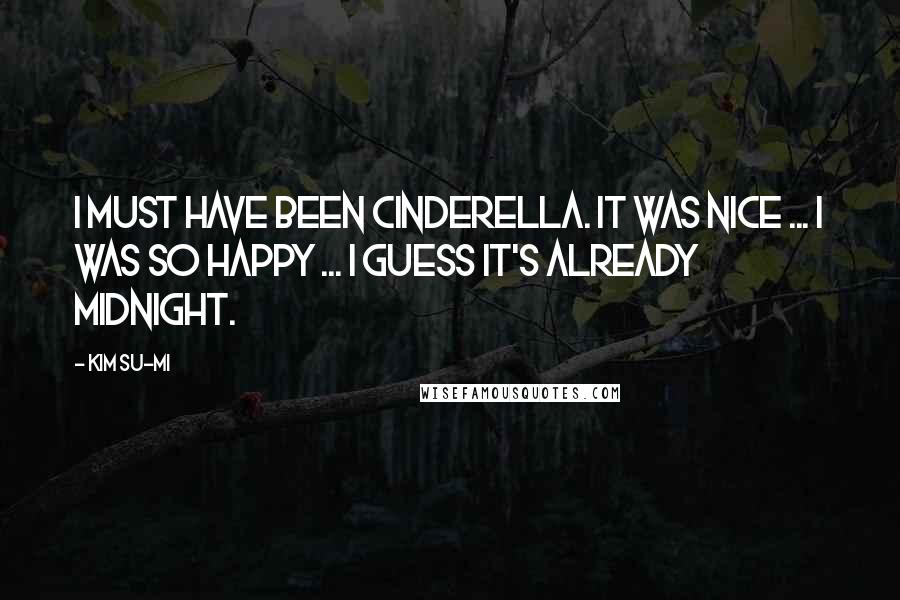 I must have been Cinderella. It was nice ... I was so happy ... I guess it's already midnight.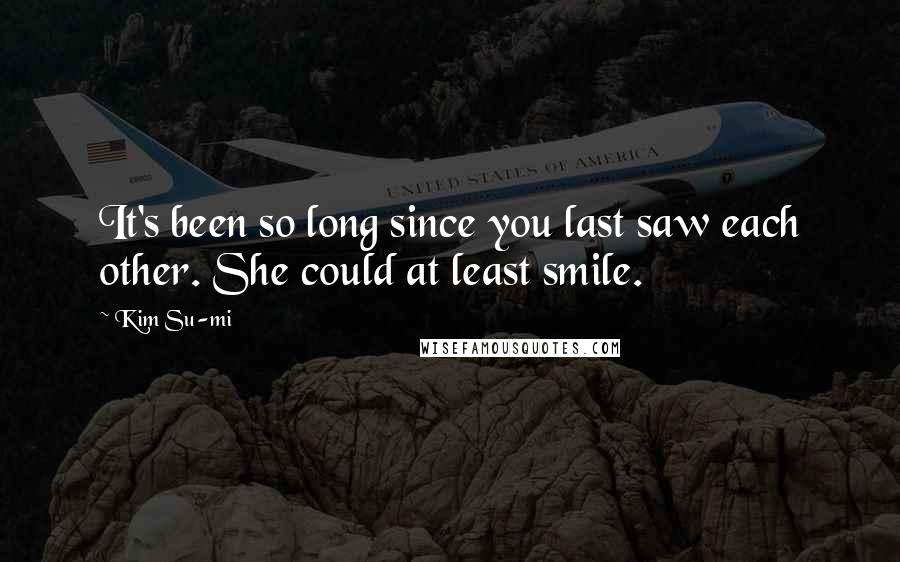 It's been so long since you last saw each other. She could at least smile.