Killer Mike Quotes
Top 8 wise famous quotes and sayings by Killer Mike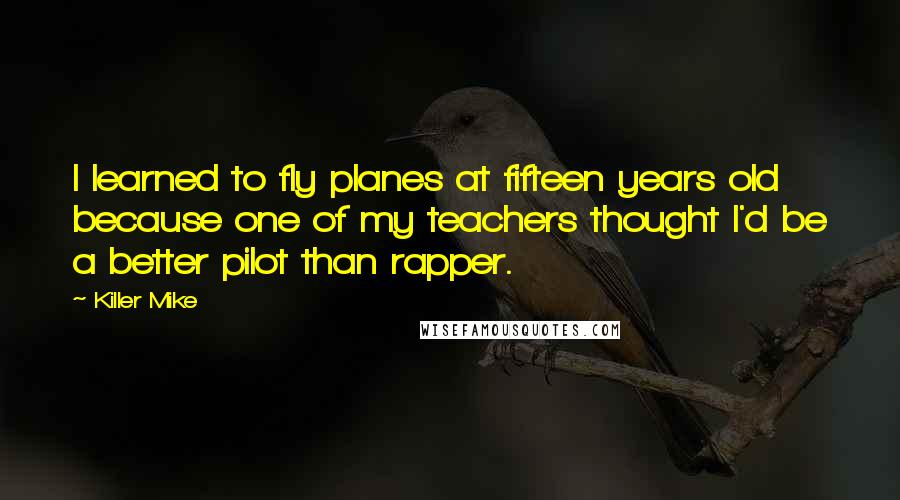 I learned to fly planes at fifteen years old because one of my teachers thought I'd be a better pilot than rapper.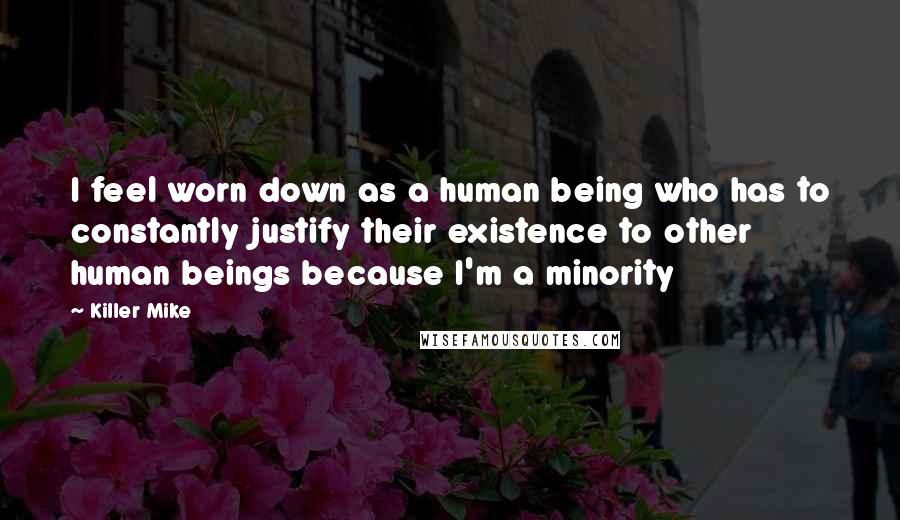 I feel worn down as a human being who has to constantly justify their existence to other human beings because I'm a minority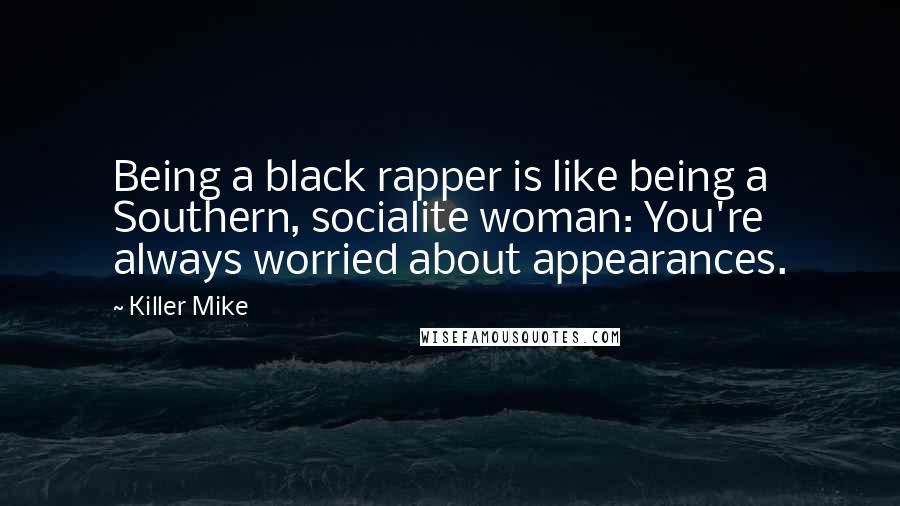 Being a black rapper is like being a Southern, socialite woman: You're always worried about appearances.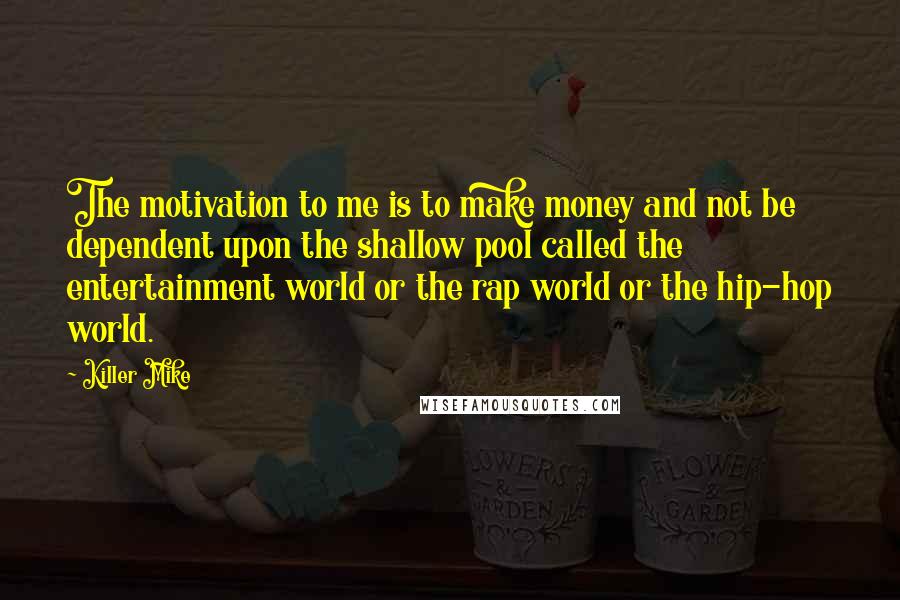 The motivation to me is to make money and not be dependent upon the shallow pool called the entertainment world or the rap world or the hip-hop world.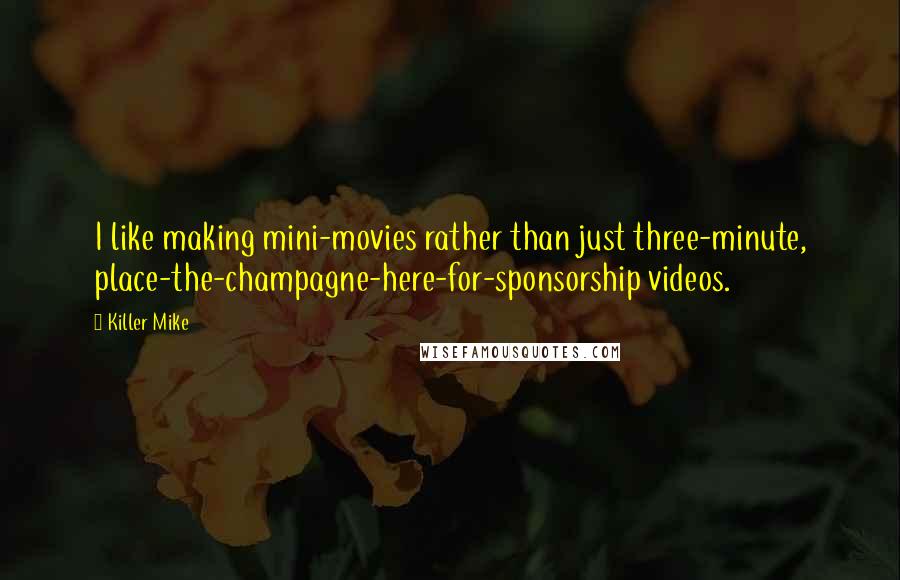 I like making mini-movies rather than just three-minute, place-the-champagne-here-for-sponsorship videos.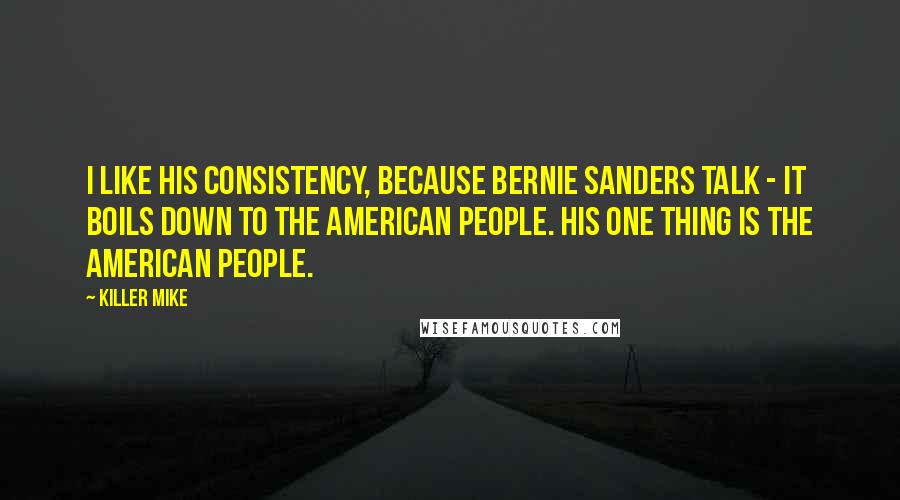 I like his consistency, because Bernie Sanders talk - it boils down to the American people. His one thing is the American people.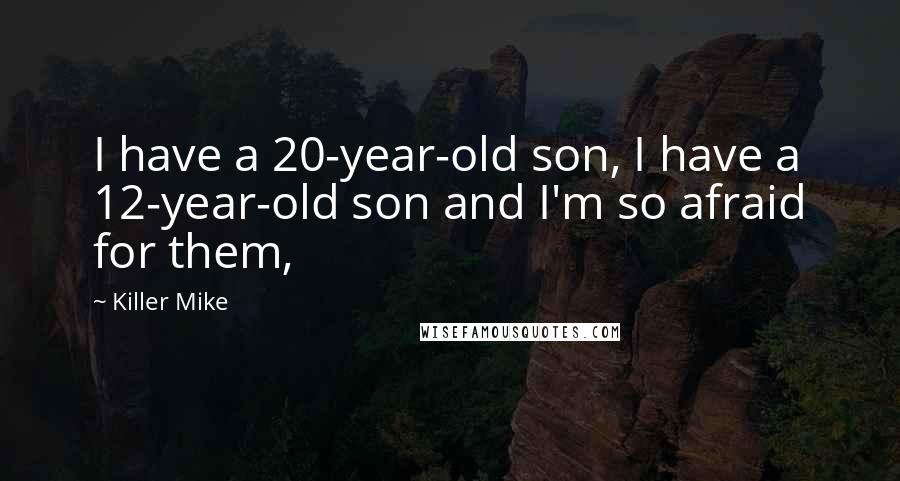 I have a 20-year-old son, I have a 12-year-old son and I'm so afraid for them,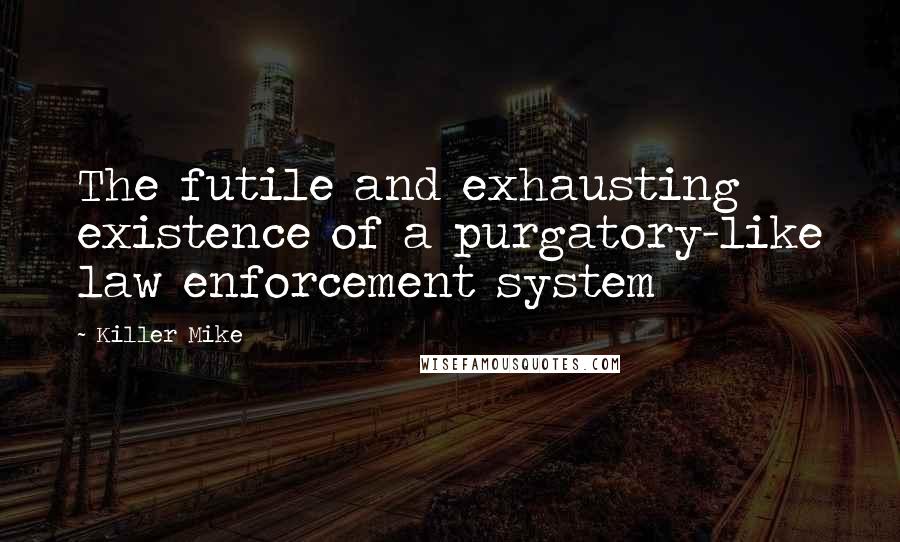 The futile and exhausting existence of a purgatory-like law enforcement system