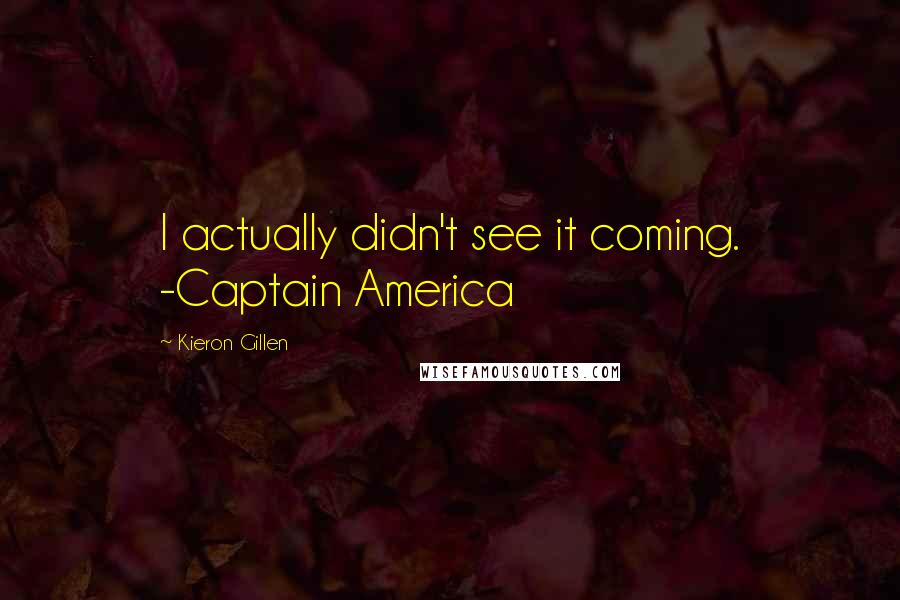 I actually didn't see it coming. -Captain America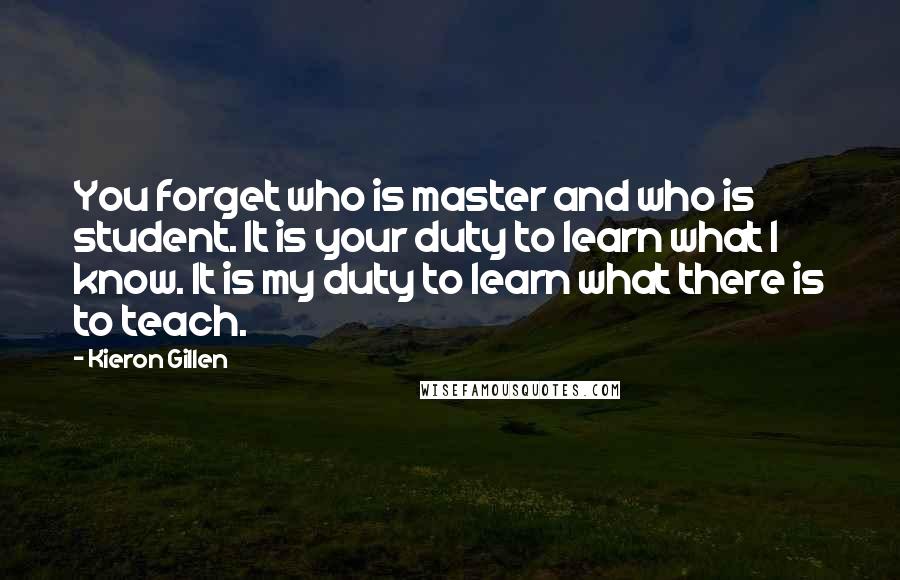 You forget who is master and who is student. It is your duty to learn what I know. It is my duty to learn what there is to teach.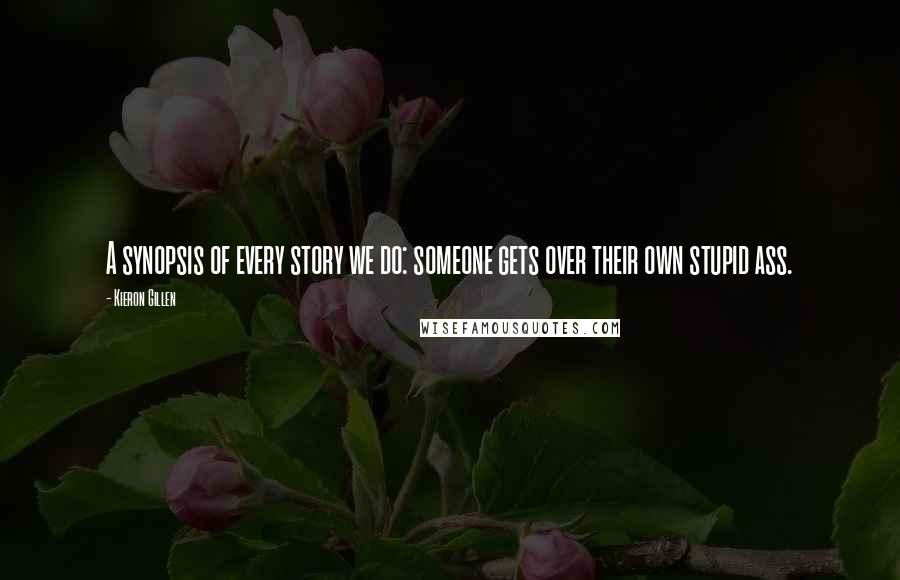 A synopsis of every story we do: someone gets over their own stupid ass.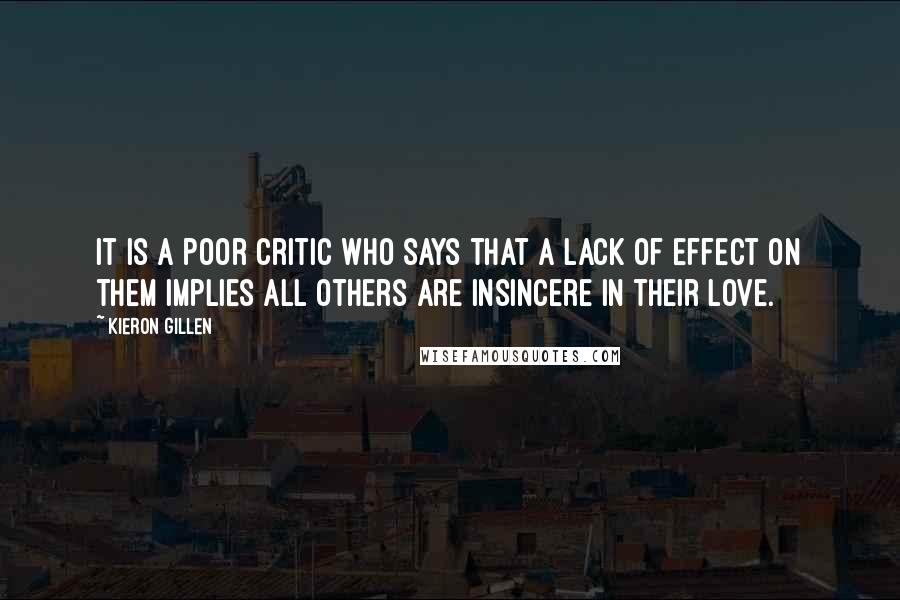 It is a poor critic who says that a lack of effect on them implies all others are insincere in their love.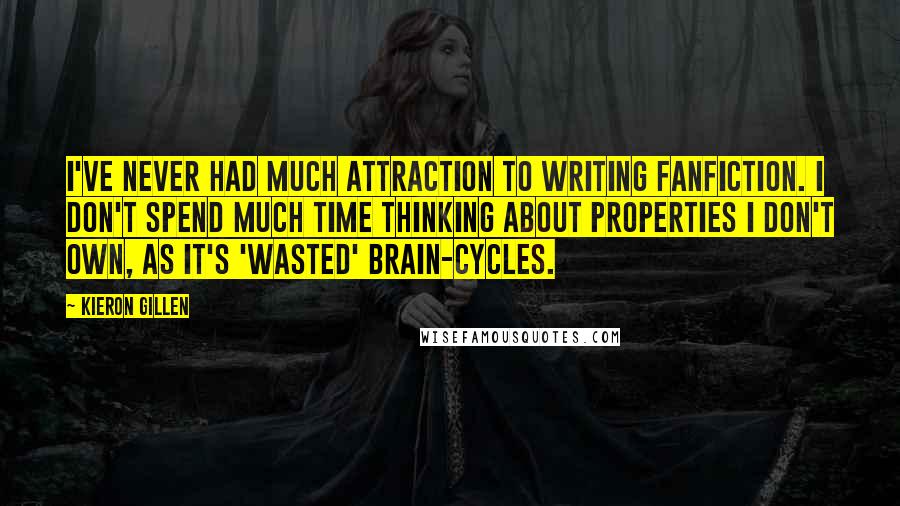 I've never had much attraction to writing fanfiction. I don't spend much time thinking about properties I don't own, as it's 'wasted' brain-cycles.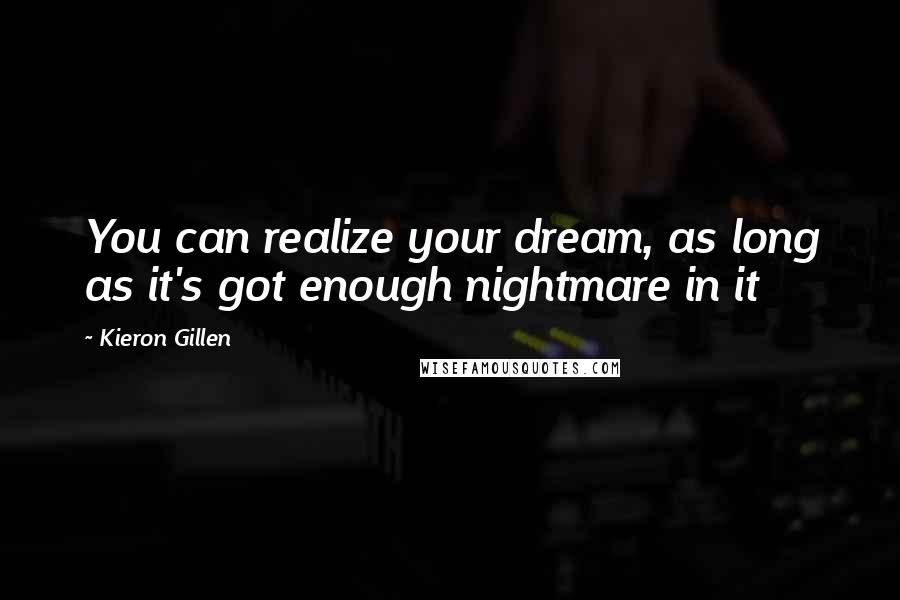 You can realize your dream, as long as it's got enough nightmare in it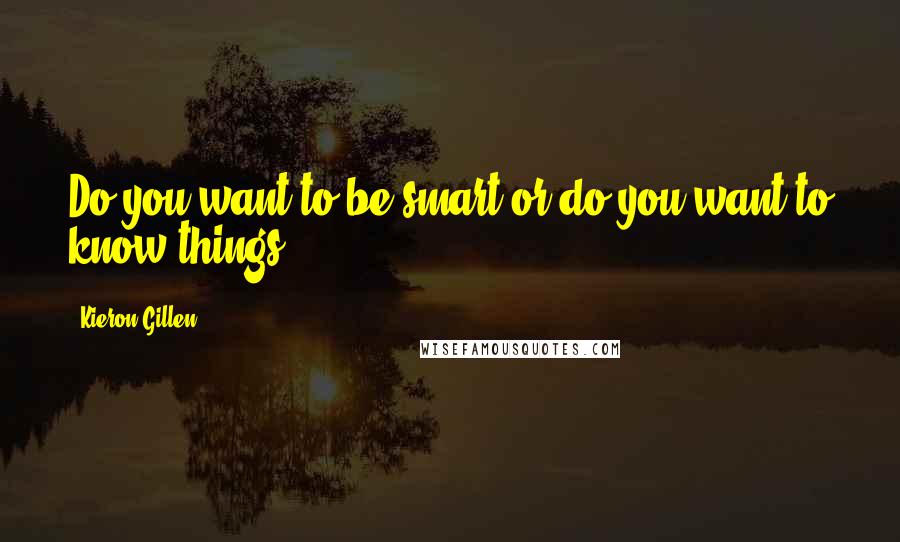 Do you want to be smart or do you want to know things?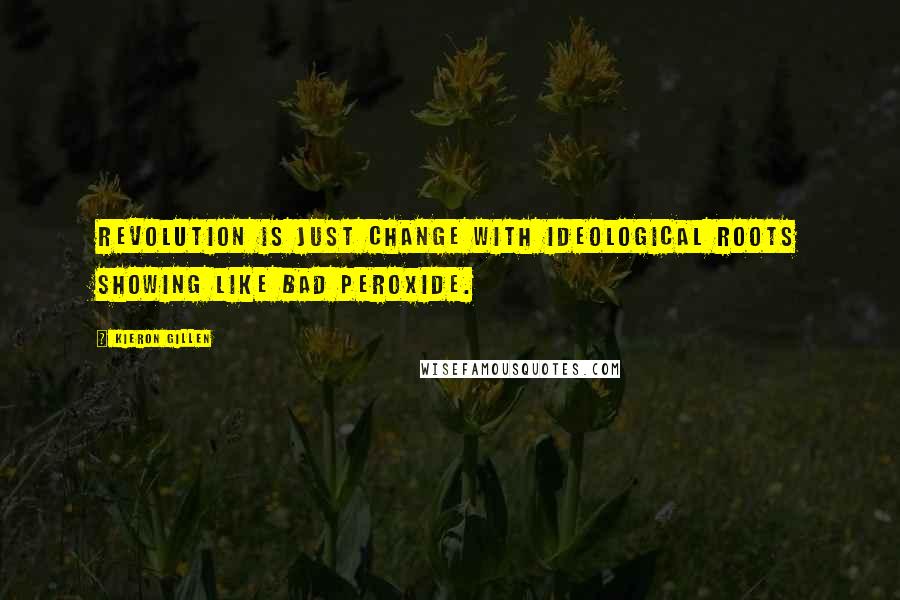 Revolution is just change with ideological roots showing like bad peroxide.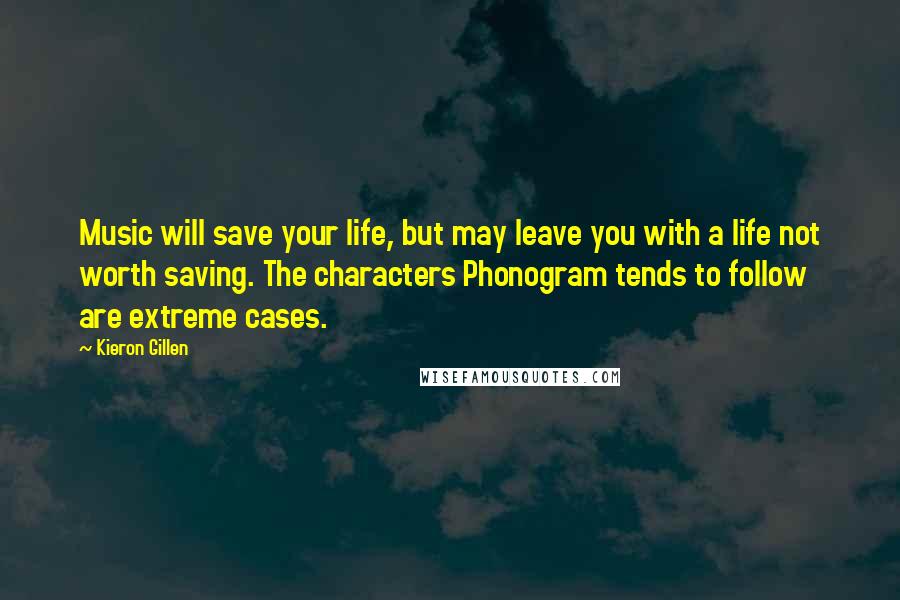 Music will save your life, but may leave you with a life not worth saving. The characters Phonogram tends to follow are extreme cases.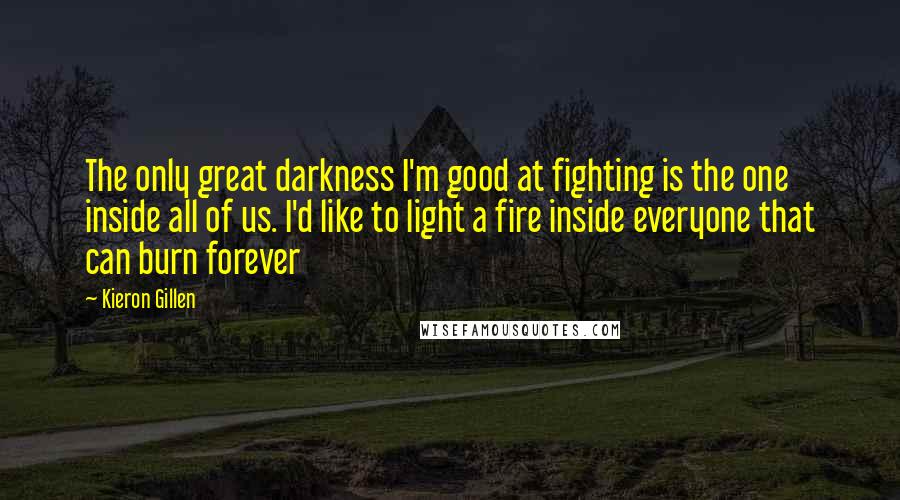 The only great darkness I'm good at fighting is the one inside all of us. I'd like to light a fire inside everyone that can burn forever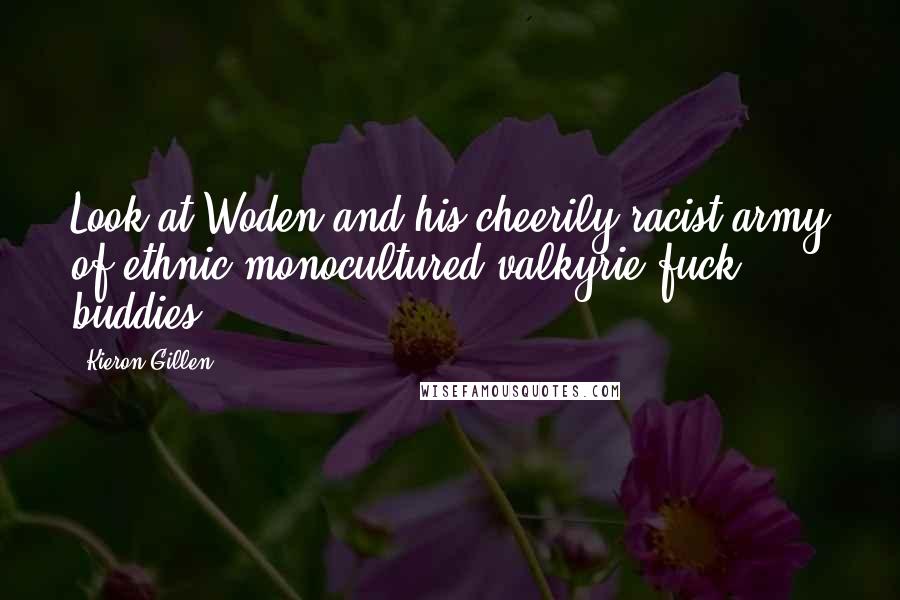 Look at Woden and his cheerily racist army of ethnic monocultured valkyrie fuck buddies.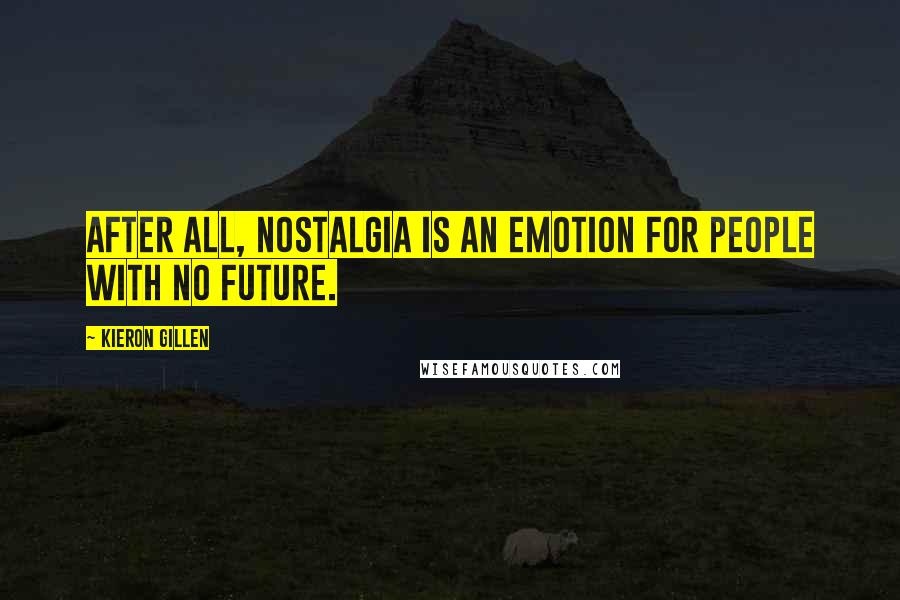 After all, nostalgia is an emotion for people with no future.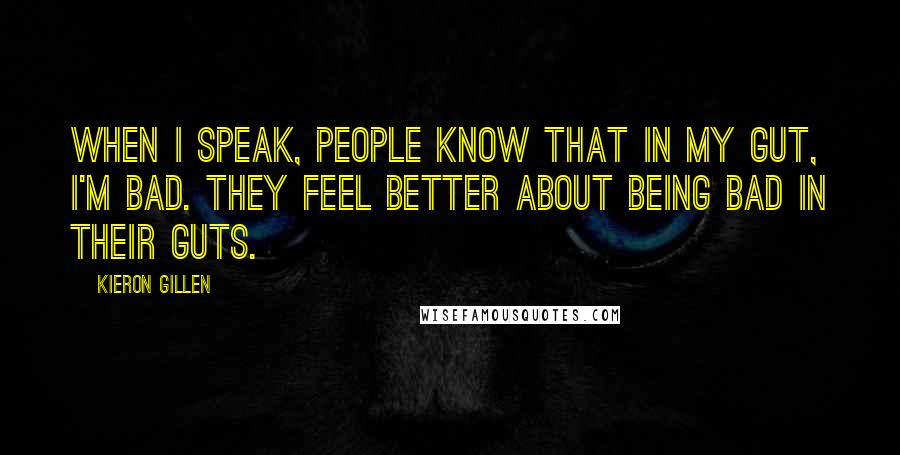 When I speak, people know that in my gut, I'm bad. They feel better about being bad in their guts.