Kieran Bew Quotes
Top 5 wise famous quotes and sayings by Kieran Bew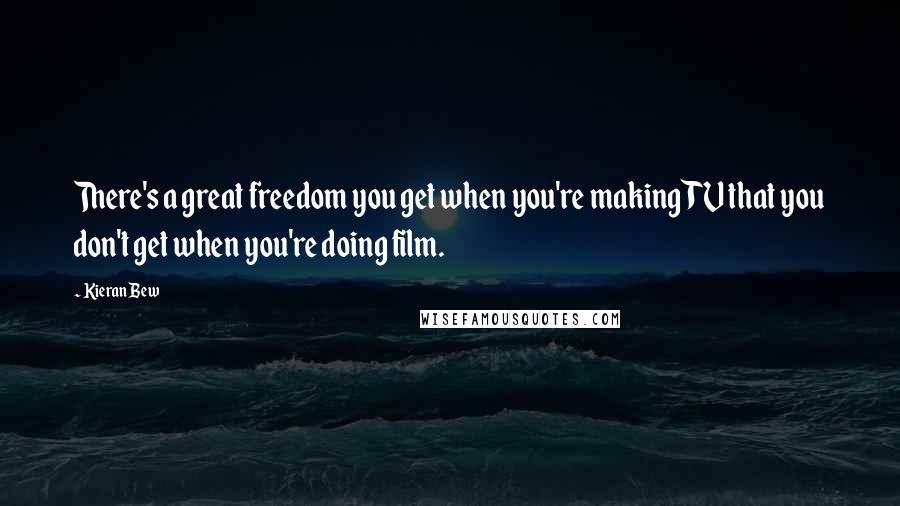 There's a great freedom you get when you're making TV that you don't get when you're doing film.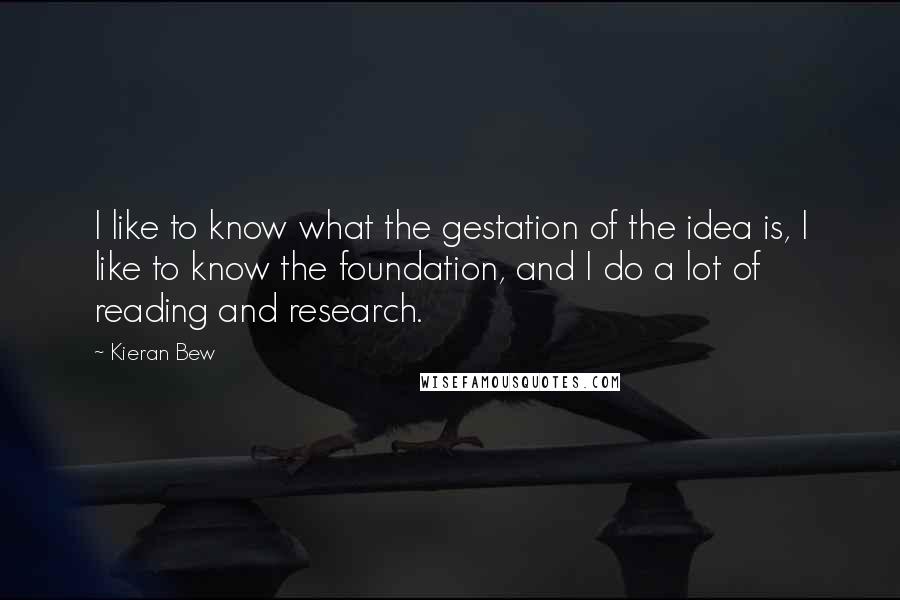 I like to know what the gestation of the idea is, I like to know the foundation, and I do a lot of reading and research.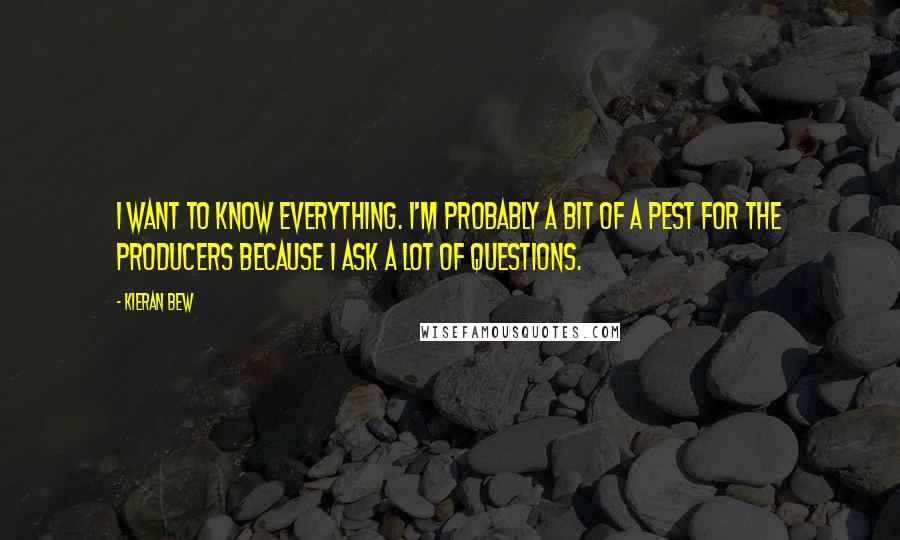 I want to know everything. I'm probably a bit of a pest for the producers because I ask a lot of questions.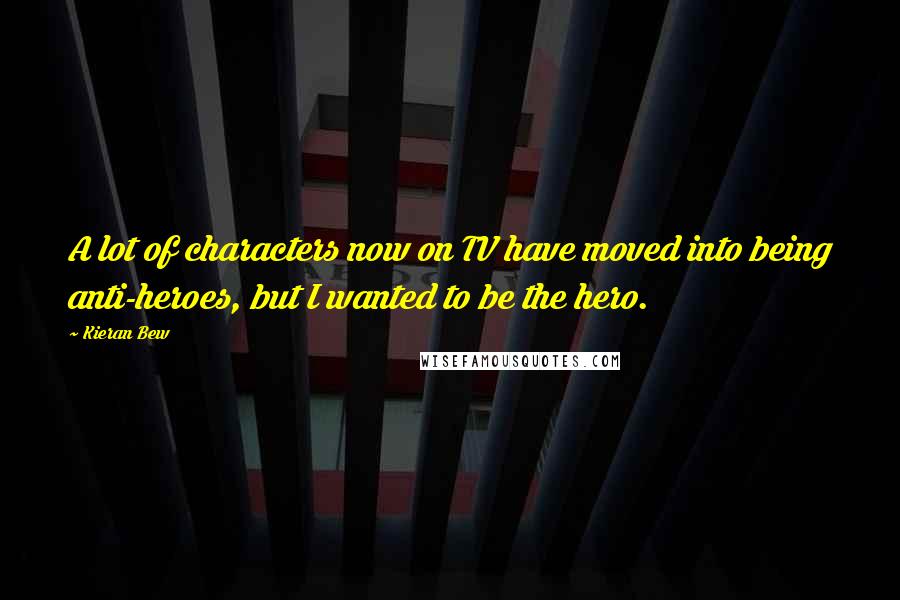 A lot of characters now on TV have moved into being anti-heroes, but I wanted to be the hero.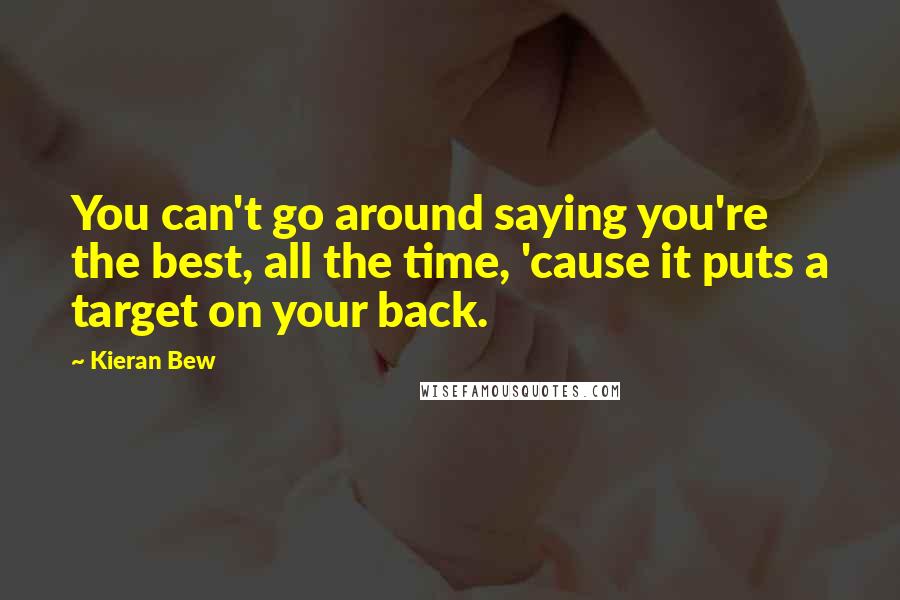 You can't go around saying you're the best, all the time, 'cause it puts a target on your back.