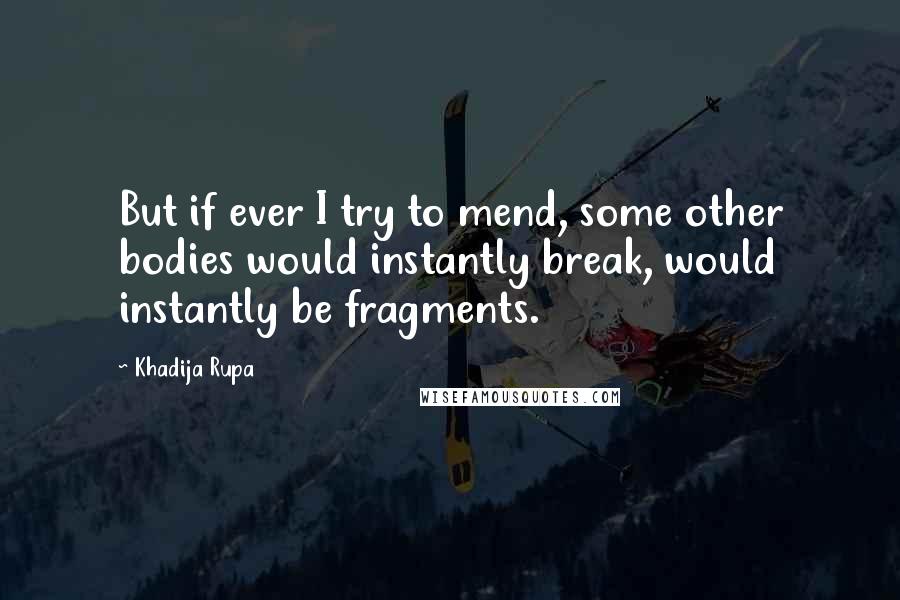 But if ever I try to mend, some other bodies would instantly break, would instantly be fragments.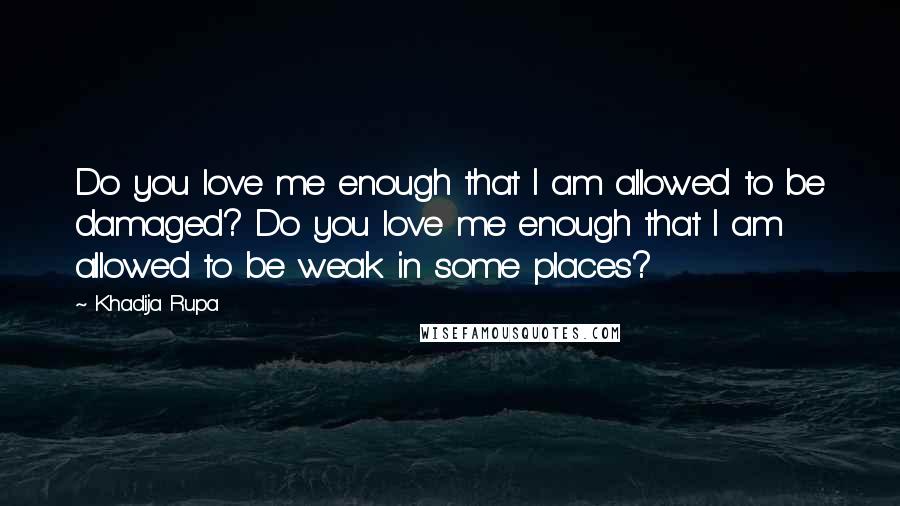 Do you love me enough that I am allowed to be damaged? Do you love me enough that I am allowed to be weak in some places?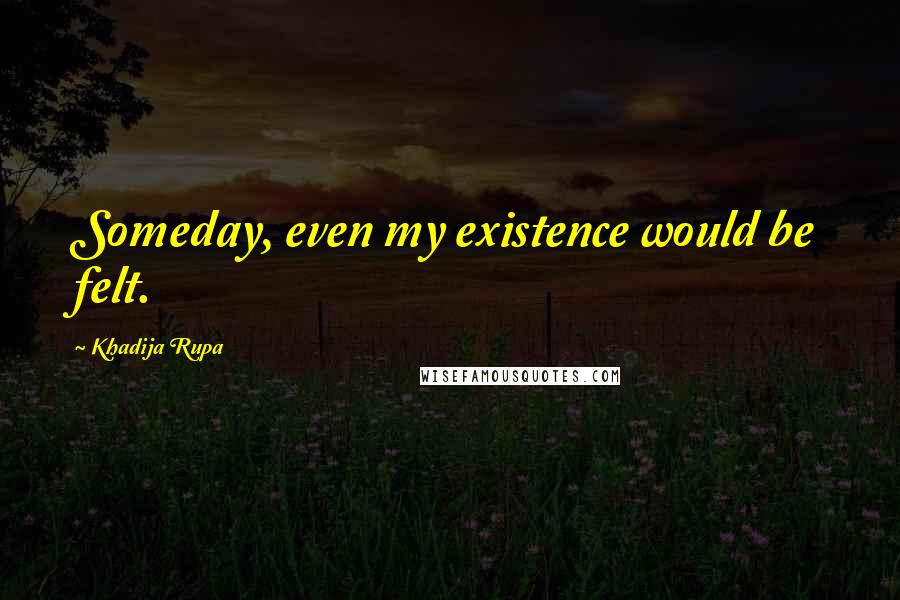 Someday, even my existence would be felt.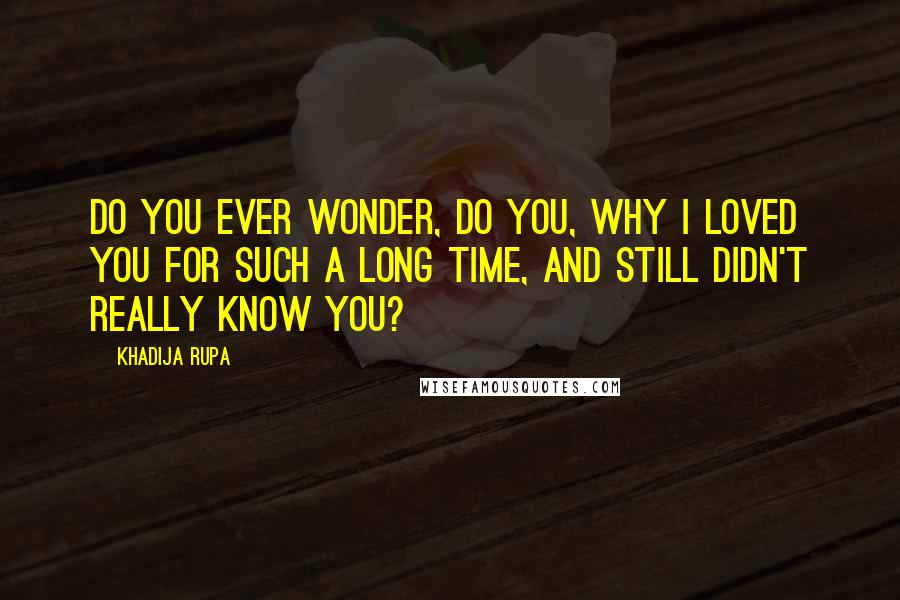 Do you ever wonder, do you, why I loved you for such a long time, and still didn't really know you?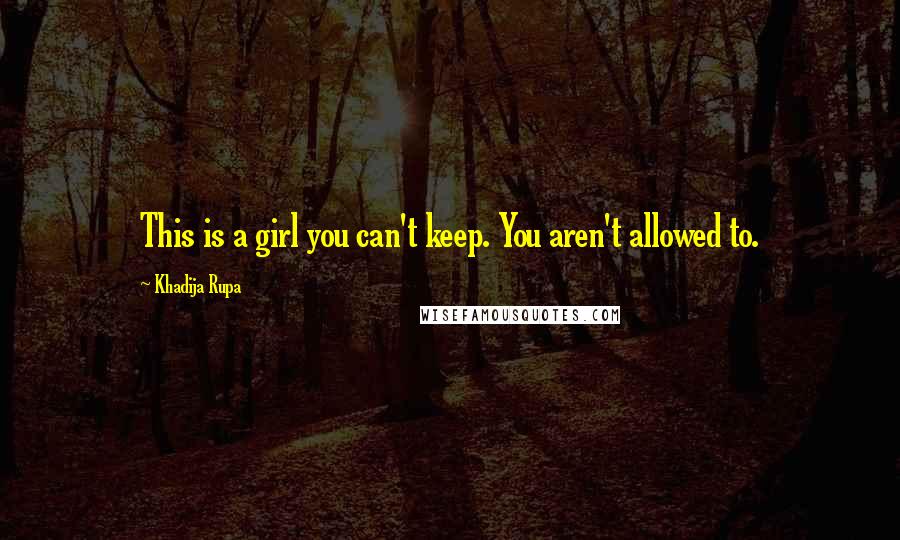 This is a girl you can't keep. You aren't allowed to.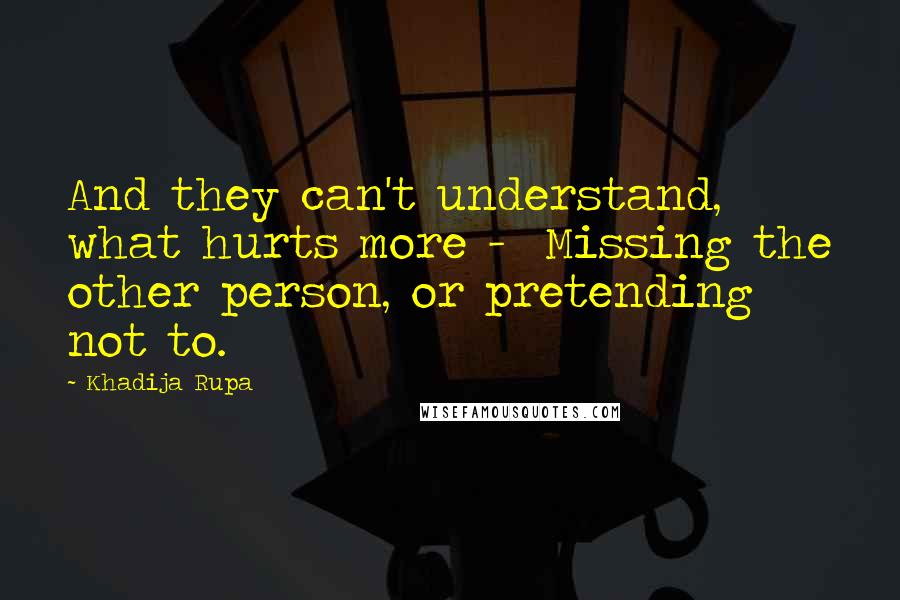 And they can't understand, what hurts more - Missing the other person, or pretending not to.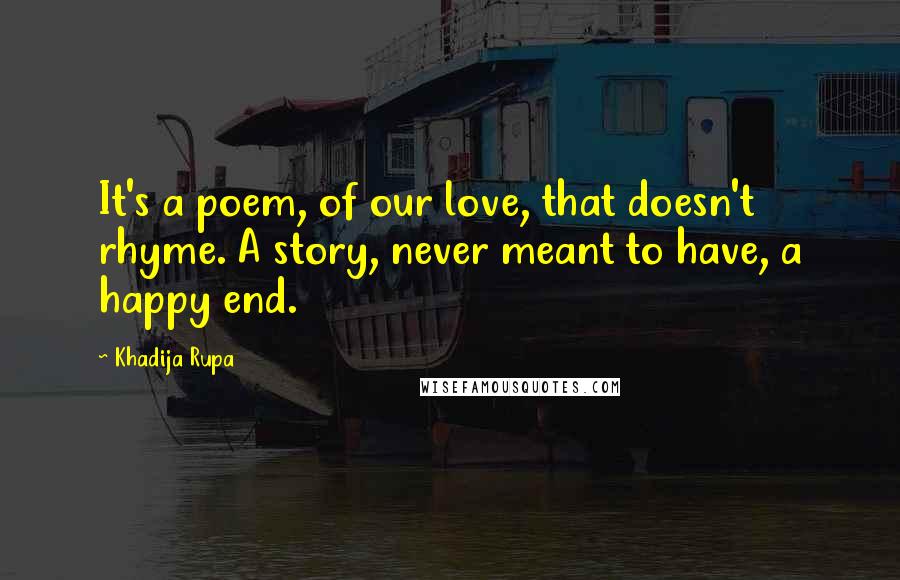 It's a poem, of our love, that doesn't rhyme. A story, never meant to have, a happy end.
How could she be someone's mistake?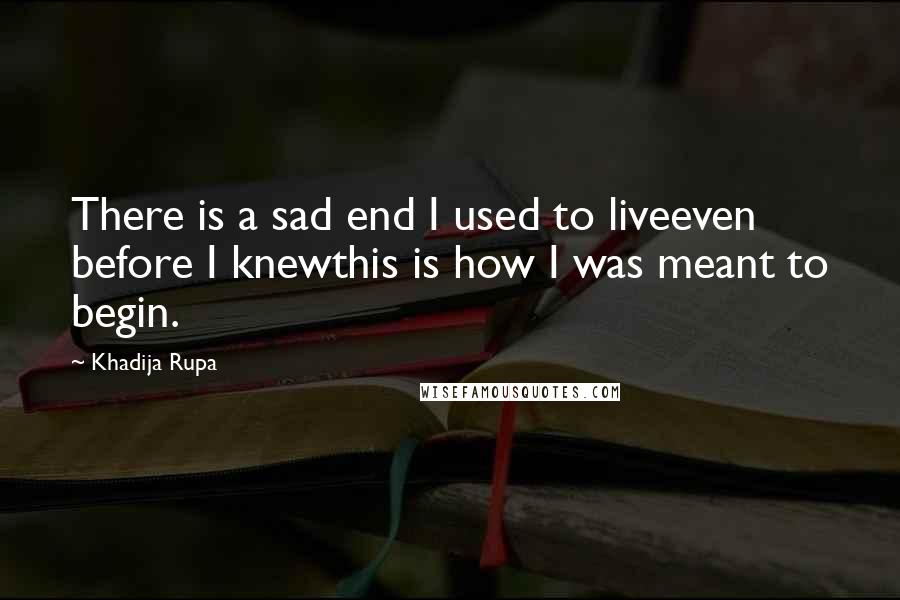 There is a sad end I used to live
even before I knew
this is how I was meant to begin.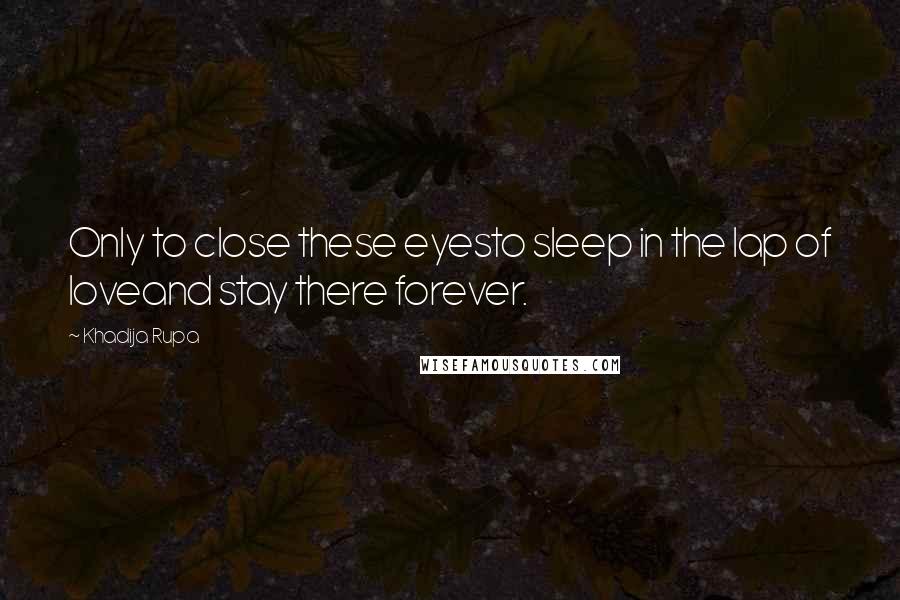 Only to close these eyes
to sleep in the lap of love
and stay there forever.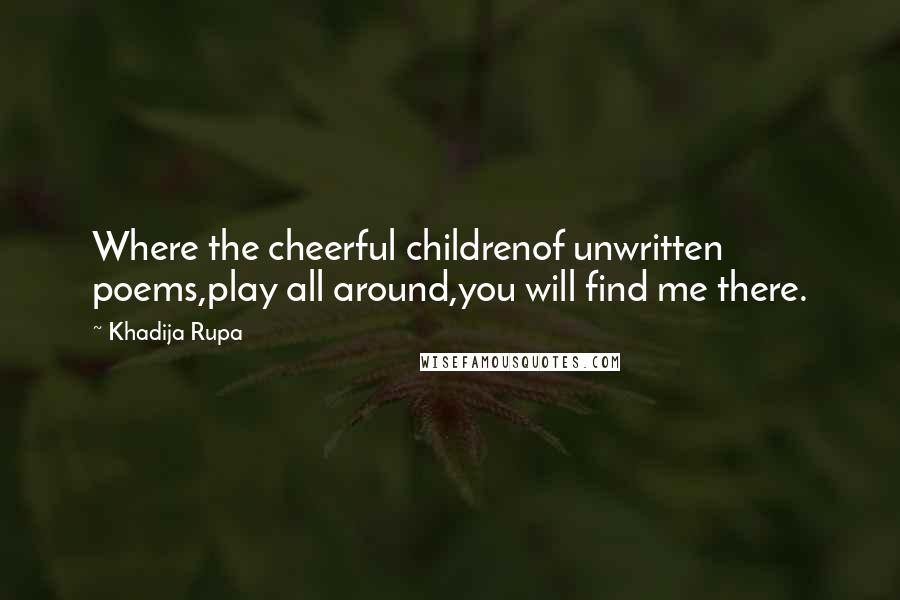 Where the cheerful children
of unwritten poems,
play all around,
you will find me there.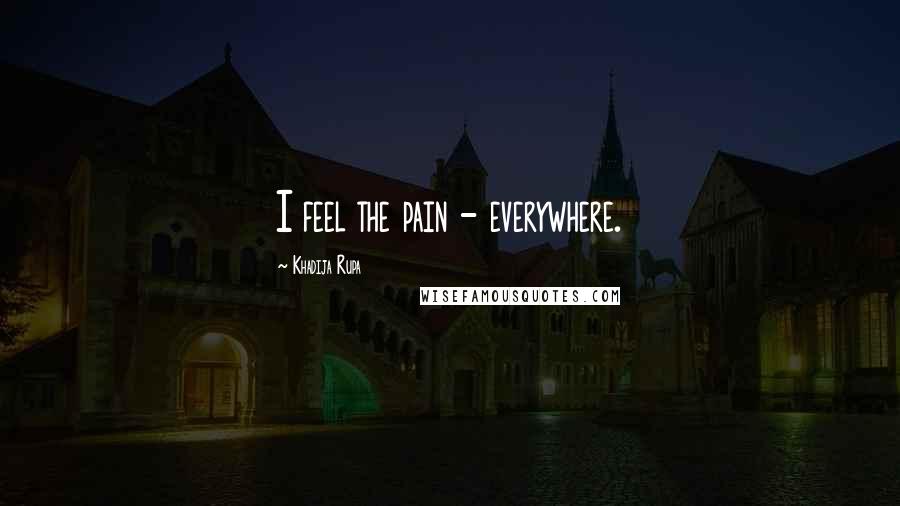 I feel the pain - everywhere.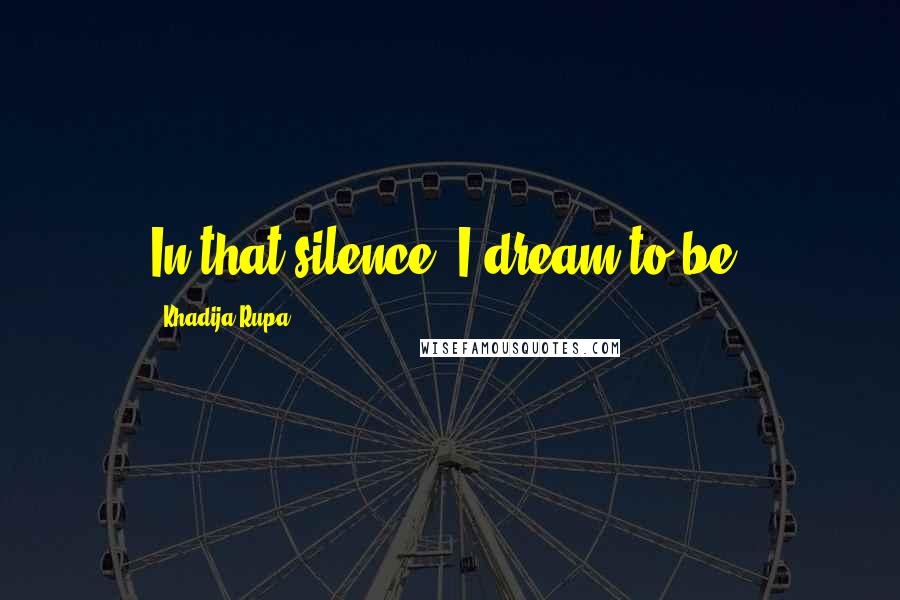 In that silence, I dream to be.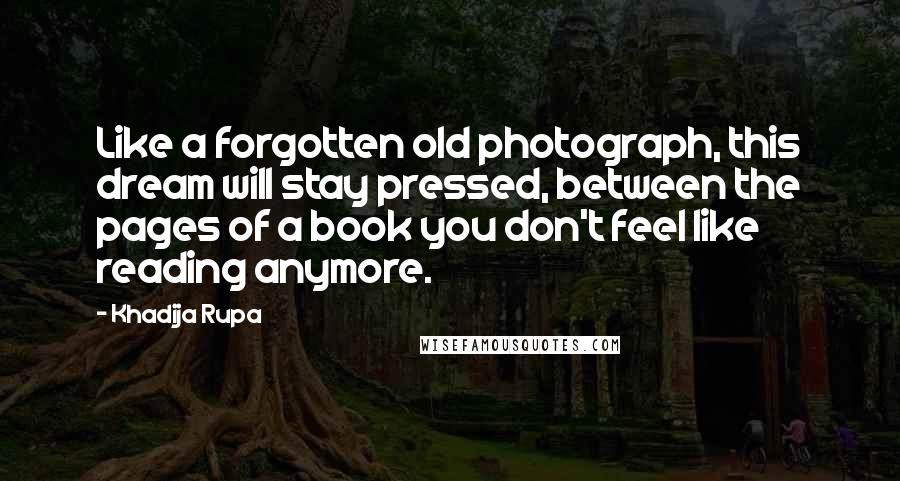 Like a forgotten old photograph, this dream will stay pressed, between the pages of a book you don't feel like reading anymore.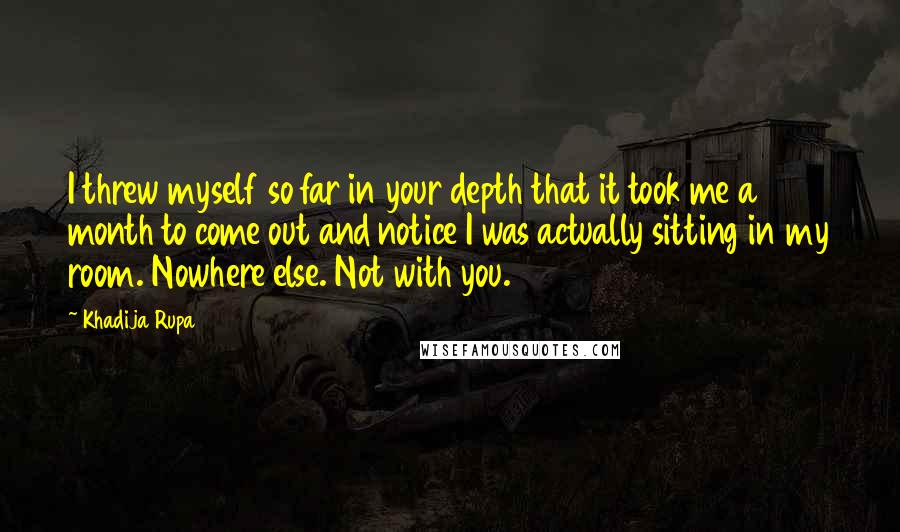 I threw myself so far in your depth that it took me a month to come out and notice I was actually sitting in my room. Nowhere else. Not with you.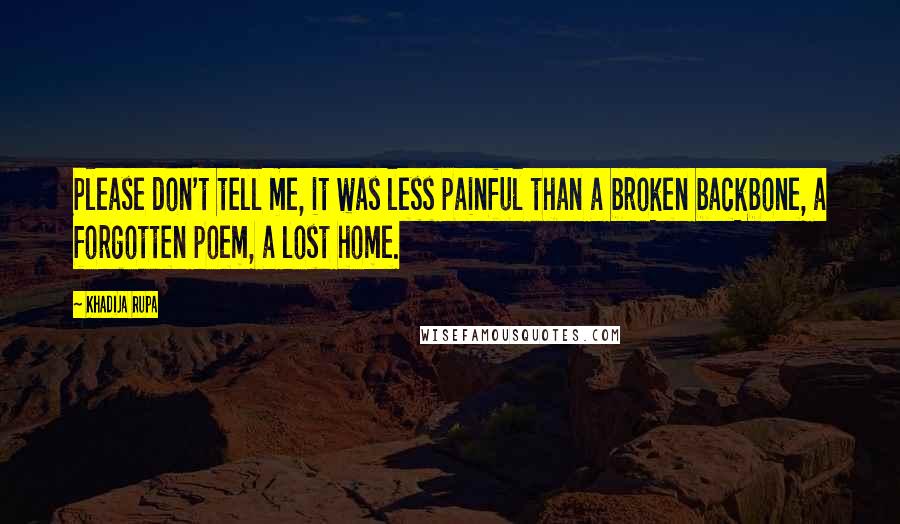 Please don't tell me, it was less painful than a broken backbone, a forgotten poem, a lost home.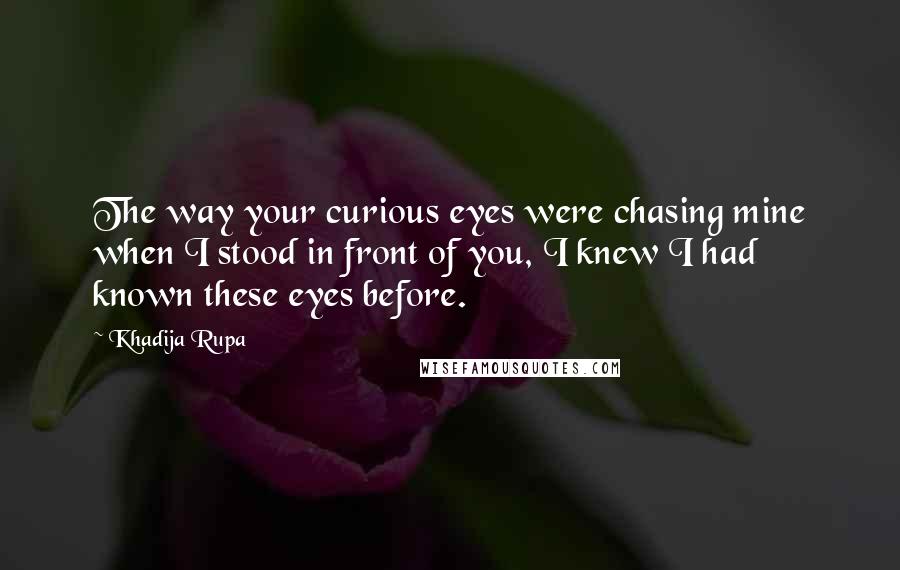 The way your curious eyes were chasing mine when I stood in front of you, I knew I had known these eyes before.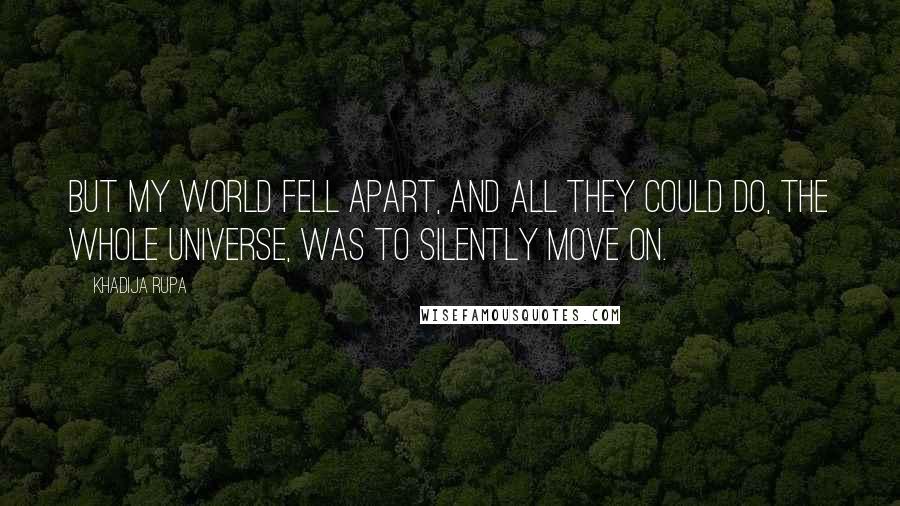 But my world fell apart, and all they could do, the whole universe, was to silently move on.