Kesh Quotes
Top 15 wise famous quotes and sayings by Kesh
Kesh Famous Quotes & Sayings
Discover top inspirational quotes from Kesh on Wise Famous Quotes.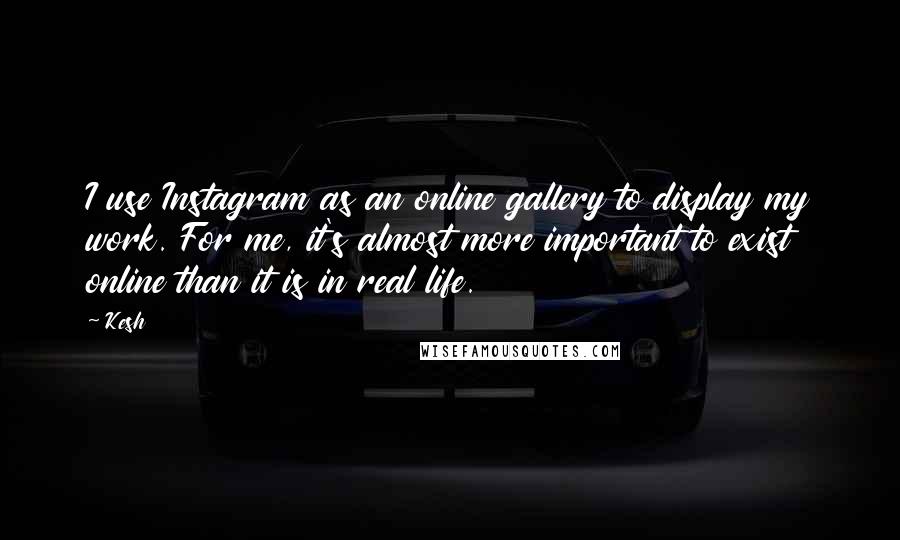 I use Instagram as an online gallery to display my work. For me, it's almost more important to exist online than it is in real life.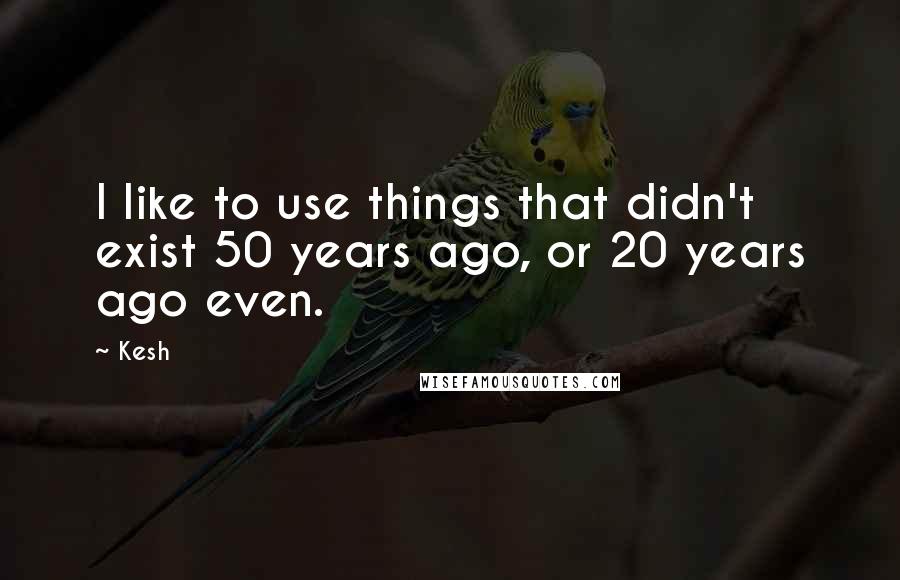 I like to use things that didn't exist 50 years ago, or 20 years ago even.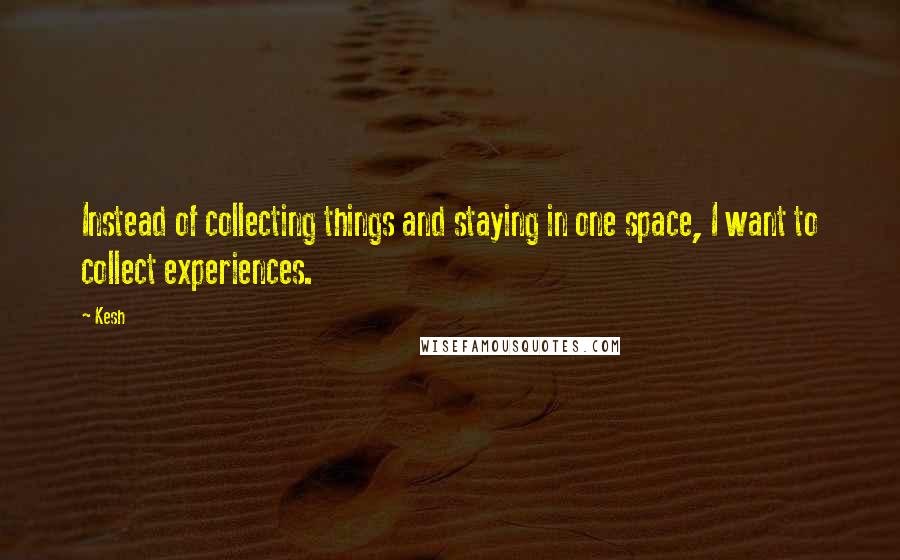 Instead of collecting things and staying in one space, I want to collect experiences.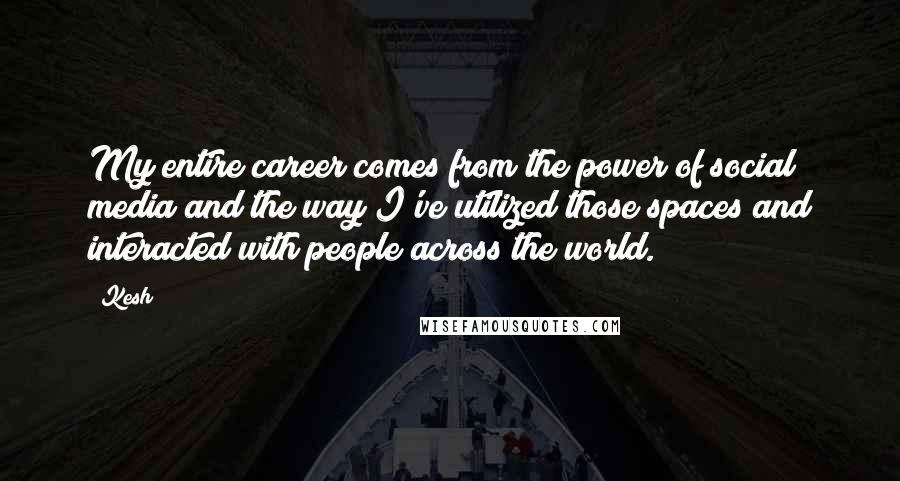 My entire career comes from the power of social media and the way I've utilized those spaces and interacted with people across the world.
I want to always do things that are very current and pushing the boundaries of the way we create art.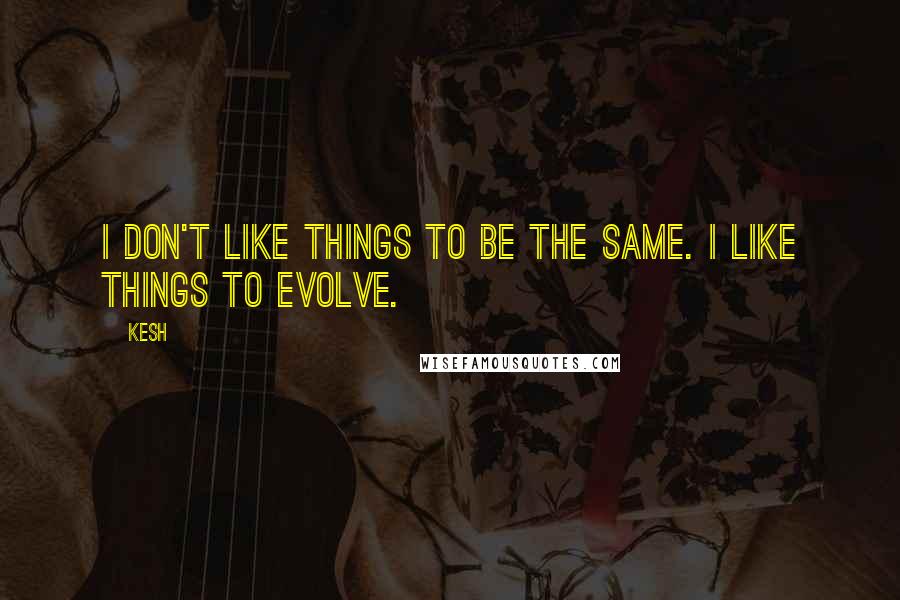 I don't like things to be the same. I like things to evolve.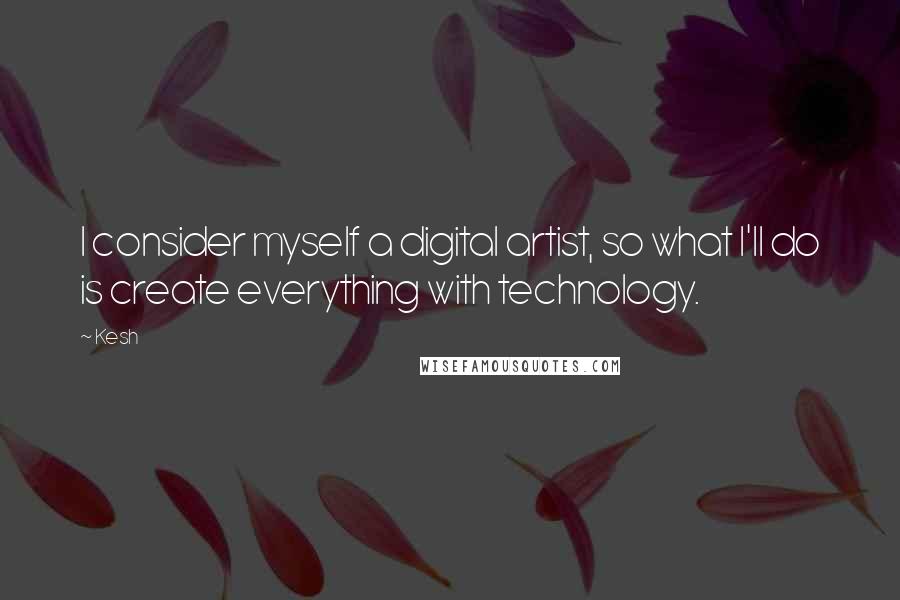 I consider myself a digital artist, so what I'll do is create everything with technology.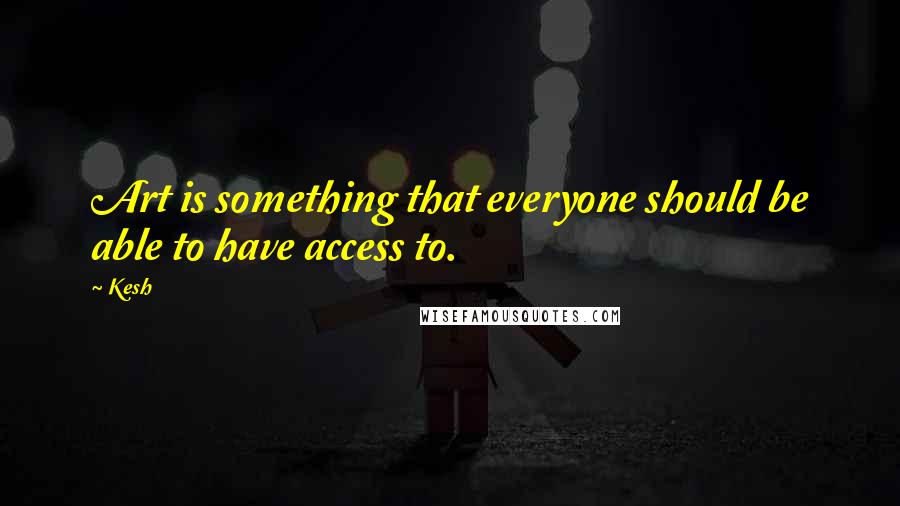 Art is something that everyone should be able to have access to.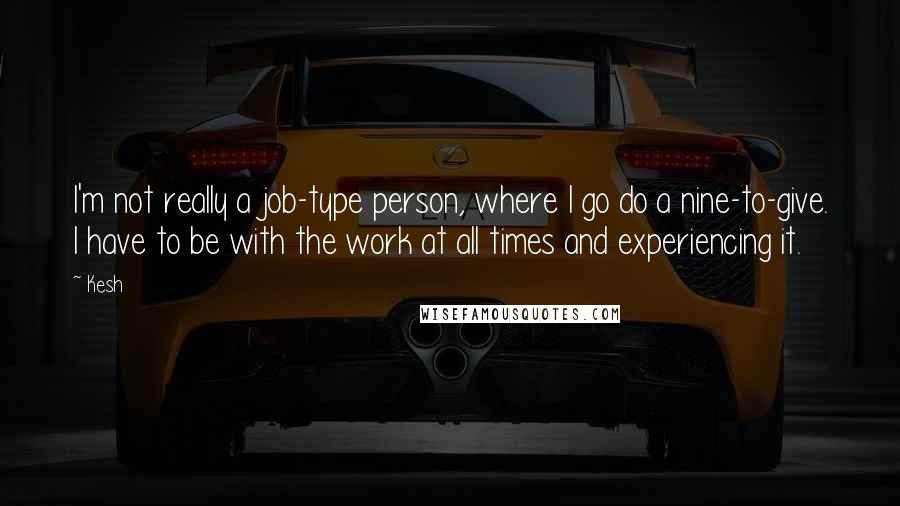 I'm not really a job-type person, where I go do a nine-to-give. I have to be with the work at all times and experiencing it.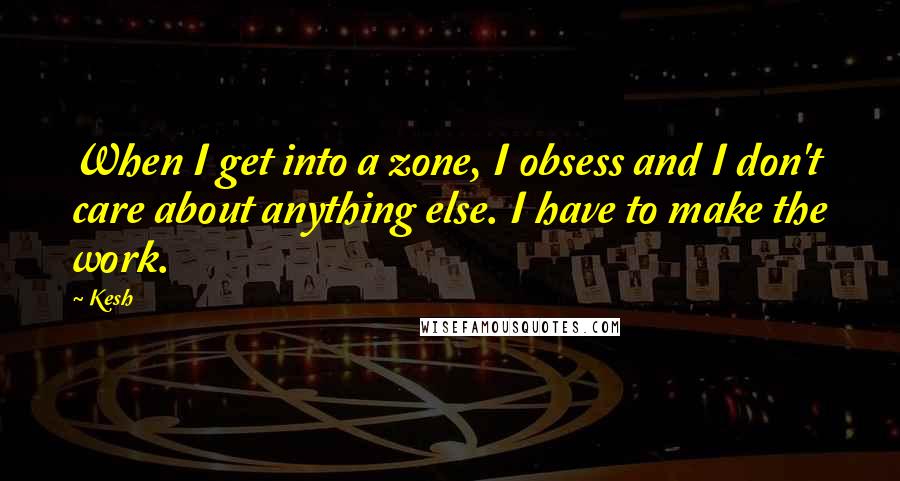 When I get into a zone, I obsess and I don't care about anything else. I have to make the work.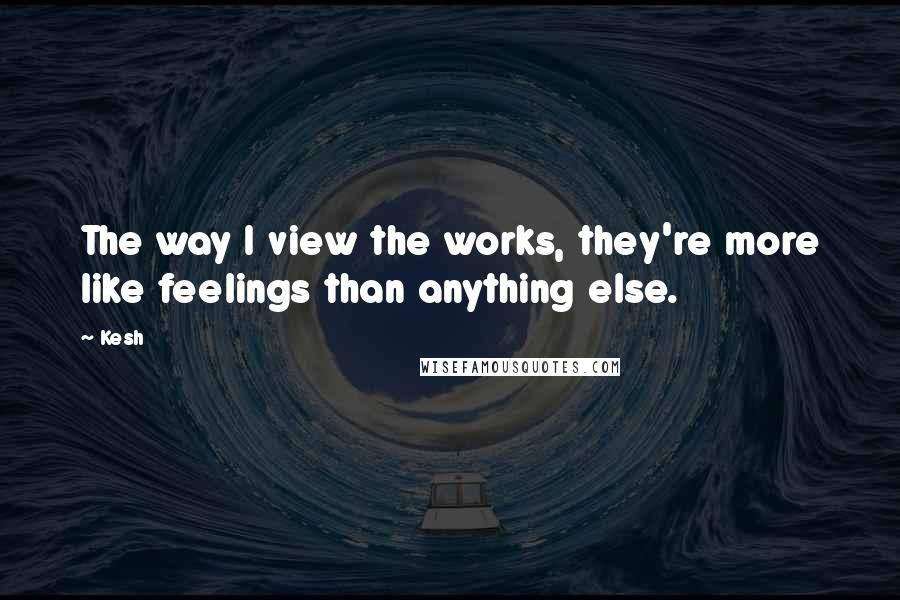 The way I view the works, they're more like feelings than anything else.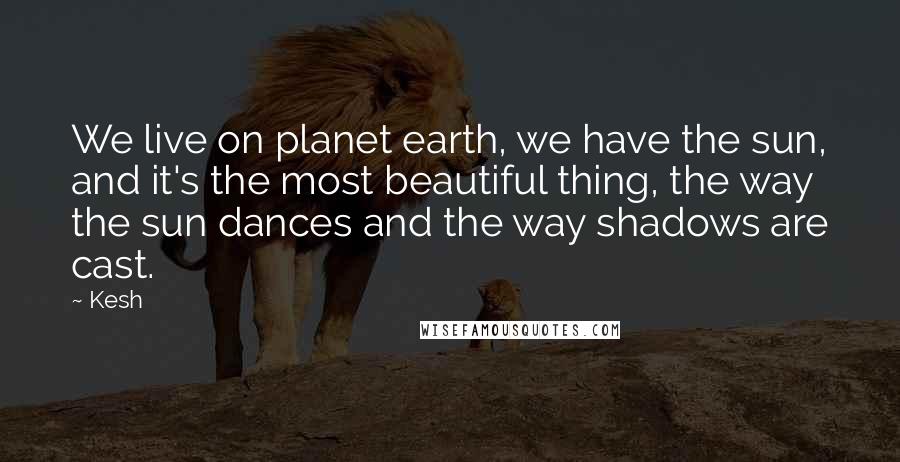 We live on planet earth, we have the sun, and it's the most beautiful thing, the way the sun dances and the way shadows are cast.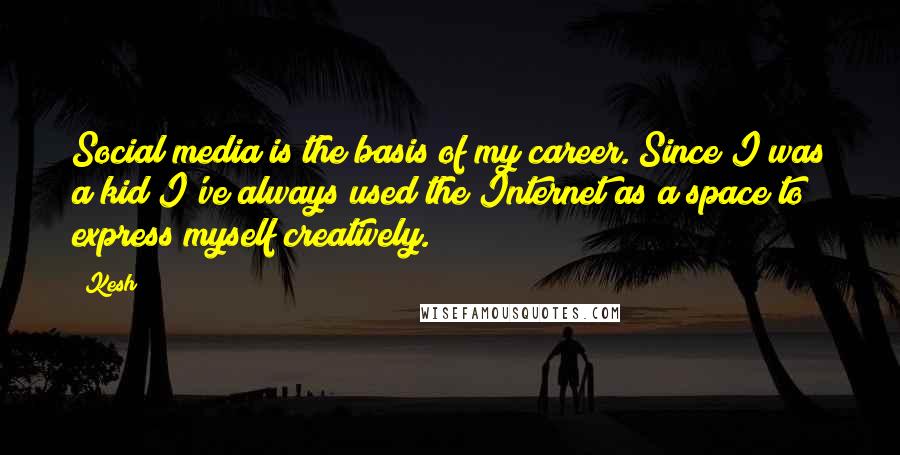 Social media is the basis of my career. Since I was a kid I've always used the Internet as a space to express myself creatively.
I tend to stay in one place and become a hermit and not leave. Work, work, work, and collect things, create and curate a space.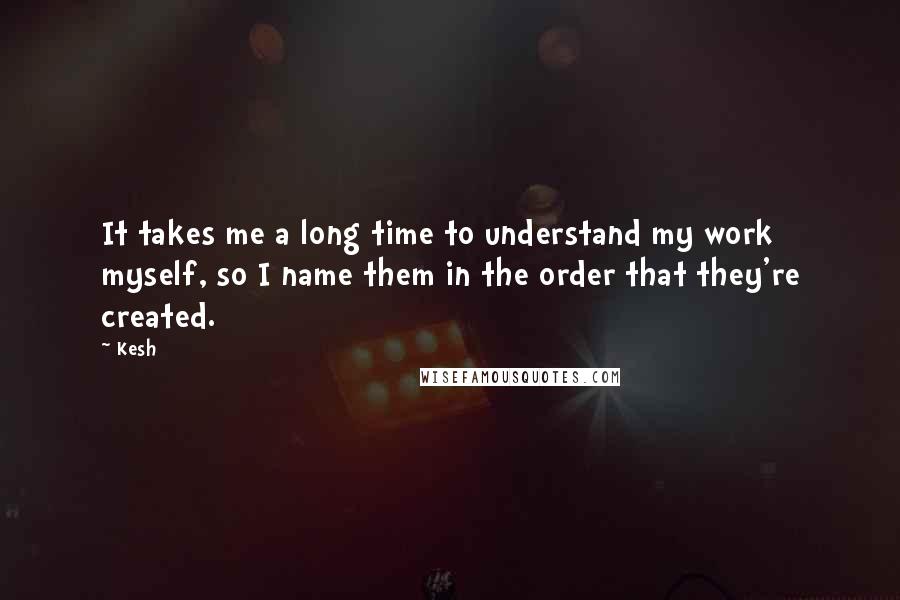 It takes me a long time to understand my work myself, so I name them in the order that they're created.