Kent Beck Quotes
Top 33 wise famous quotes and sayings by Kent Beck
The XP philosophy is to start where you are now and move towards the ideal. From where you are now, could you improve a little bit?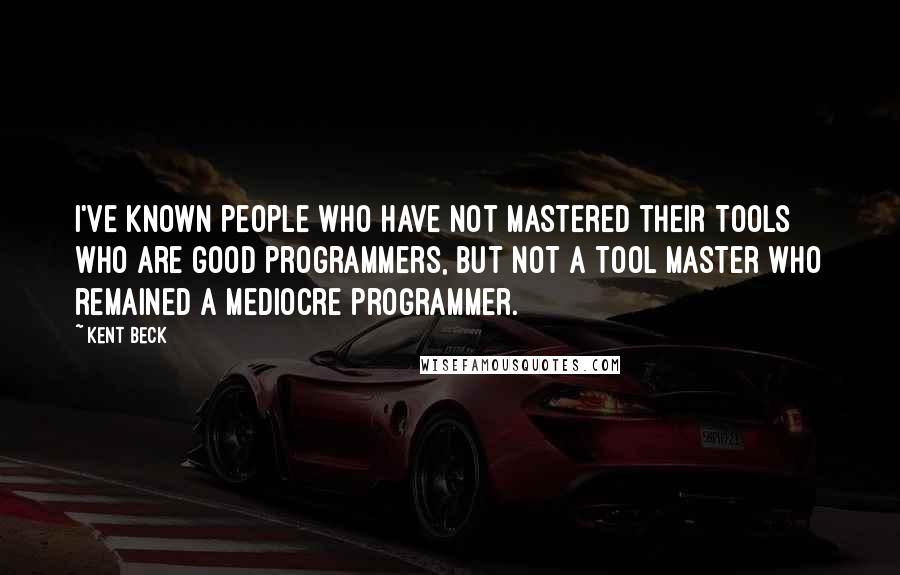 I've known people who have not mastered their tools who are good programmers, but not a tool master who remained a mediocre programmer.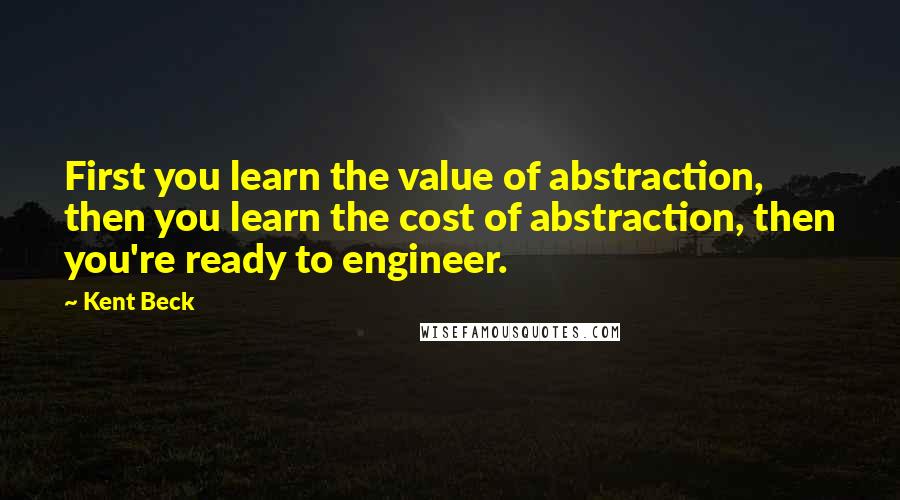 First you learn the value of abstraction, then you learn the cost of abstraction, then you're ready to engineer.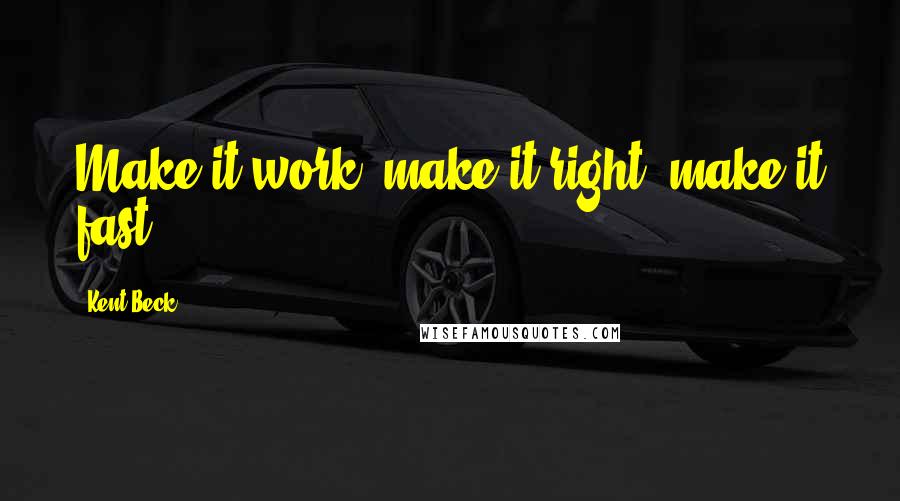 Make it work, make it right, make it fast.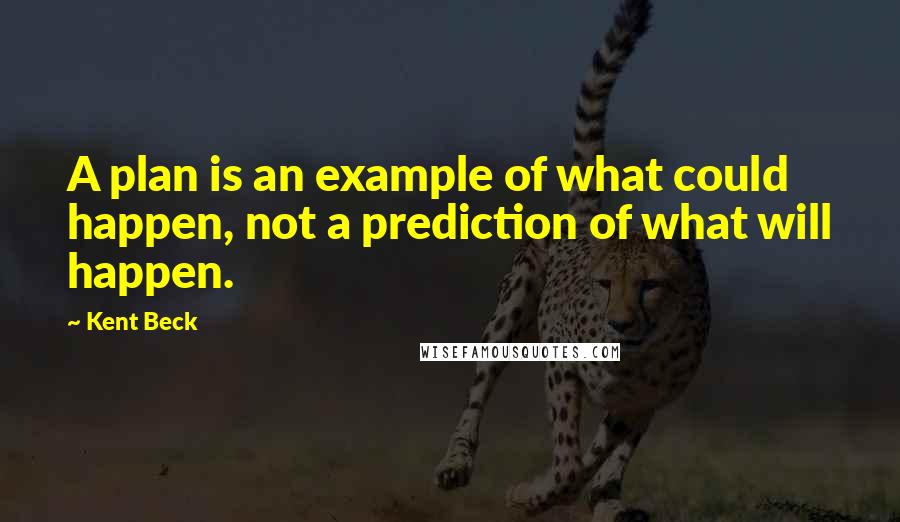 A plan is an example of what could happen, not a prediction of what will happen.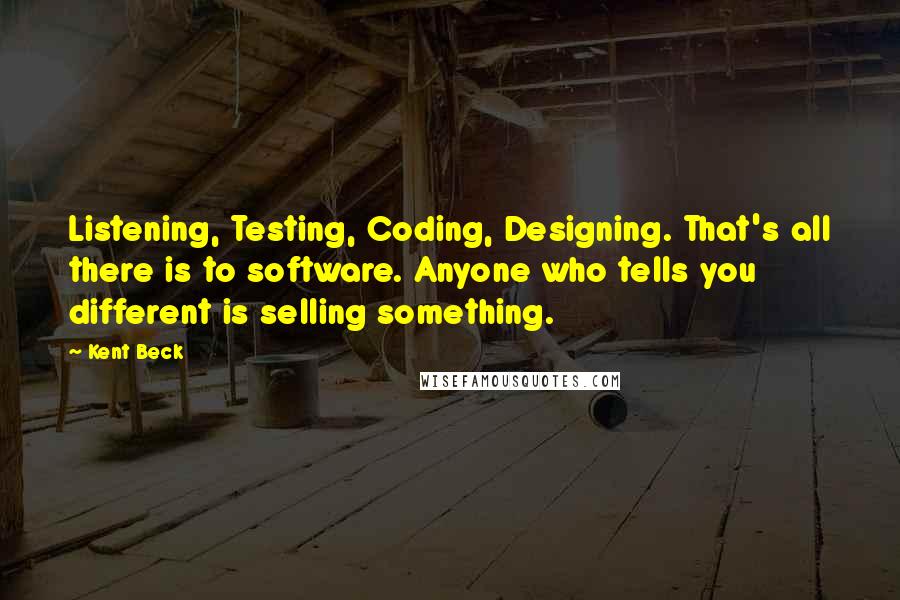 Listening, Testing, Coding, Designing. That's all there is to software. Anyone who tells you different is selling something.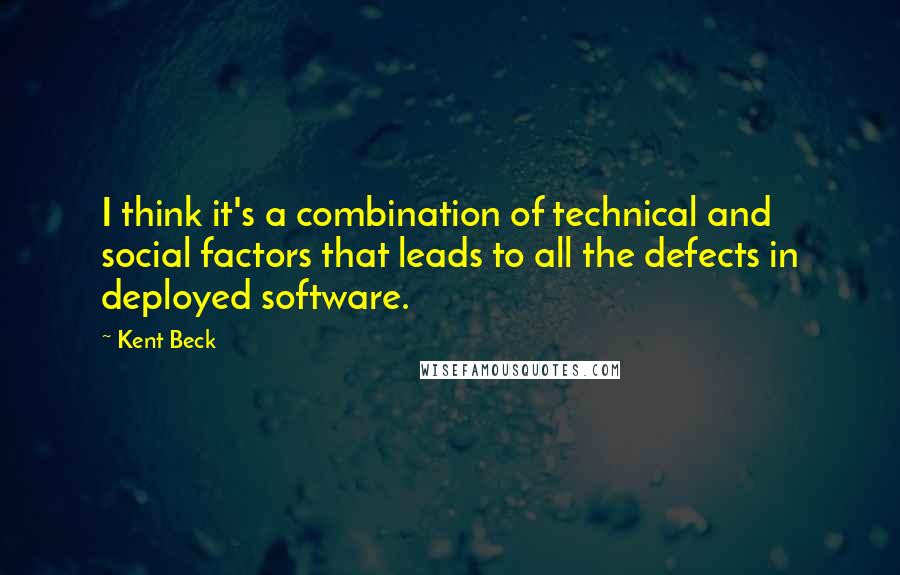 I think it's a combination of technical and social factors that leads to all the defects in deployed software.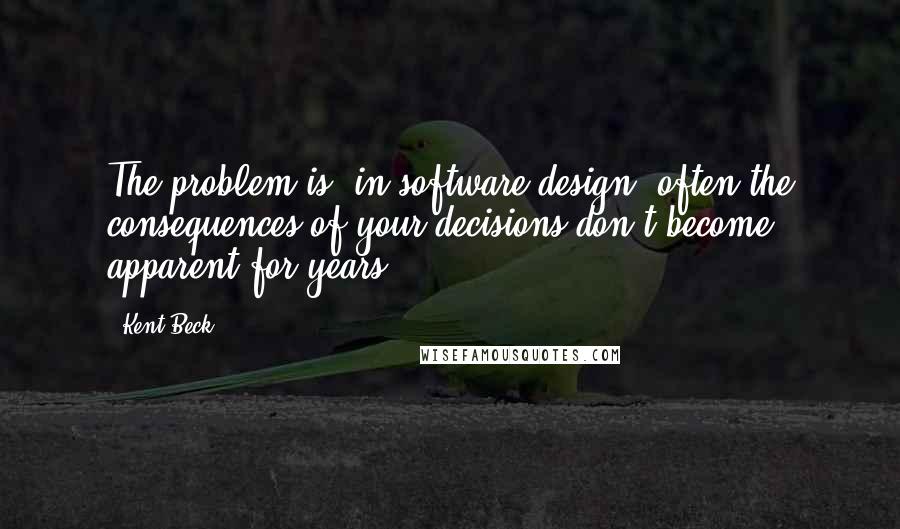 The problem is, in software design, often the consequences of your decisions don't become apparent for years.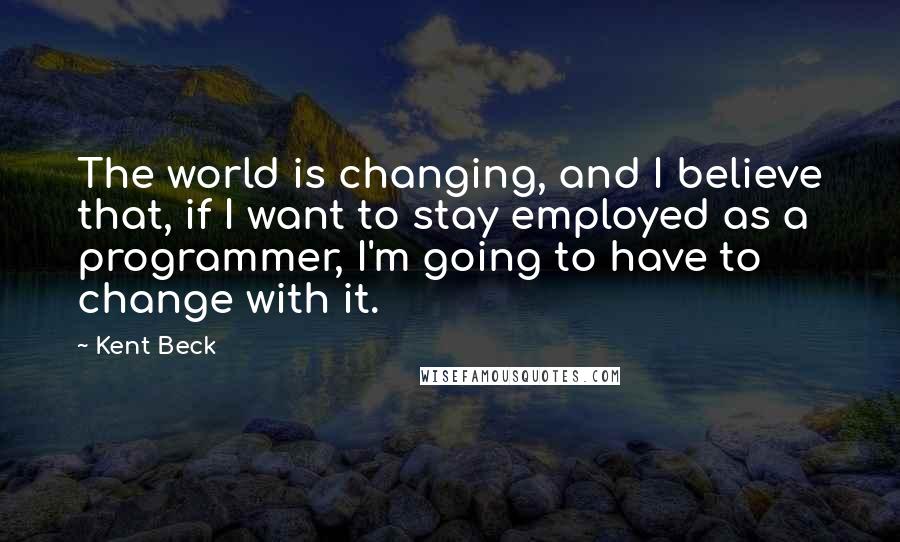 The world is changing, and I believe that, if I want to stay employed as a programmer, I'm going to have to change with it.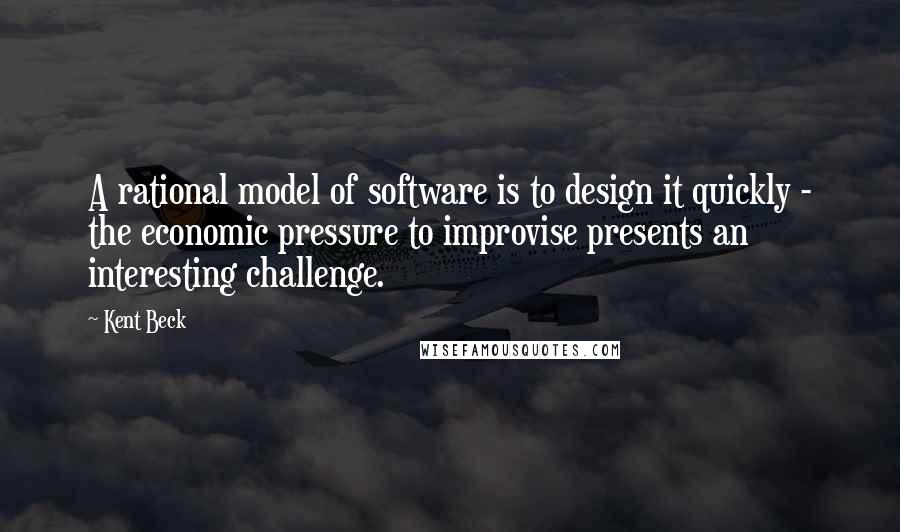 A rational model of software is to design it quickly - the economic pressure to improvise presents an interesting challenge.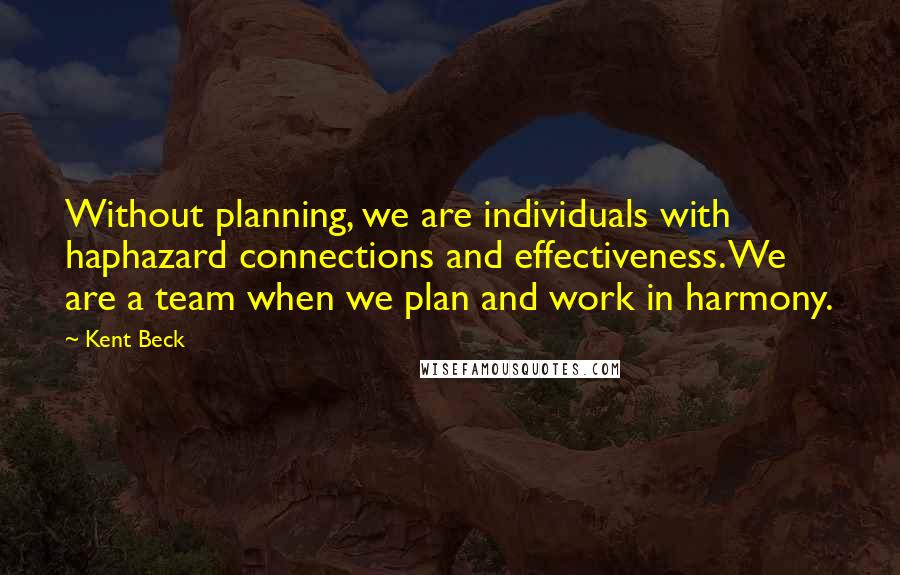 Without planning, we are individuals with haphazard connections and effectiveness. We are a team when we plan and work in harmony.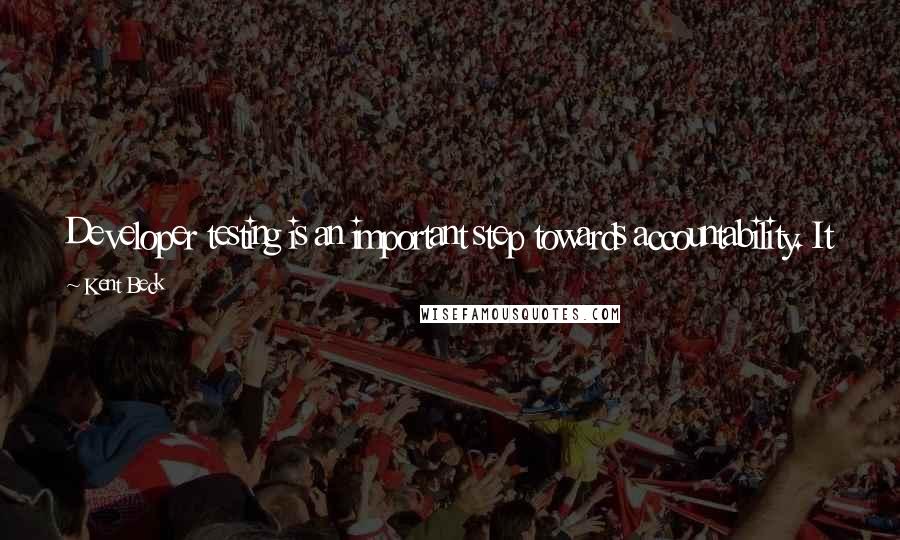 Developer testing is an important step towards accountability. It gives developers a way to demonstrate the quality of the software they produce.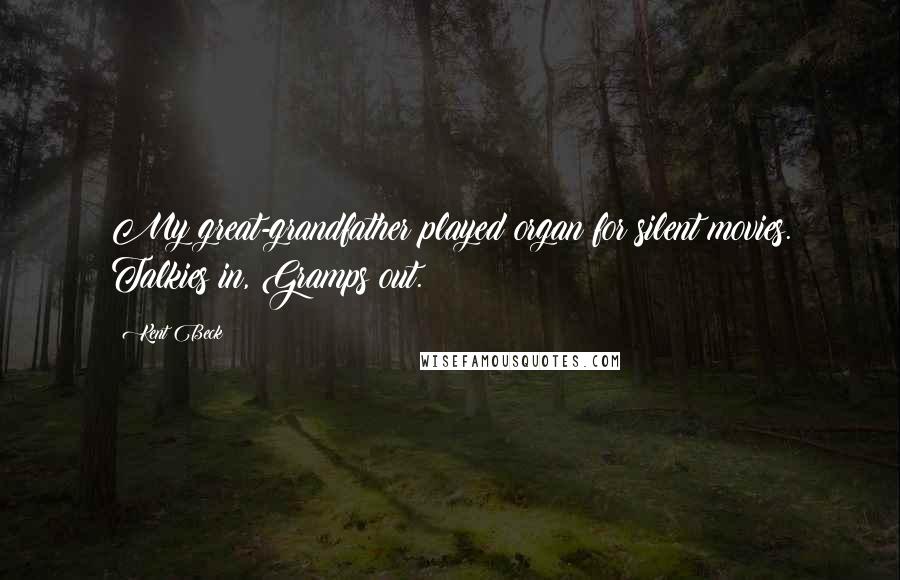 My great-grandfather played organ for silent movies. Talkies in, Gramps out.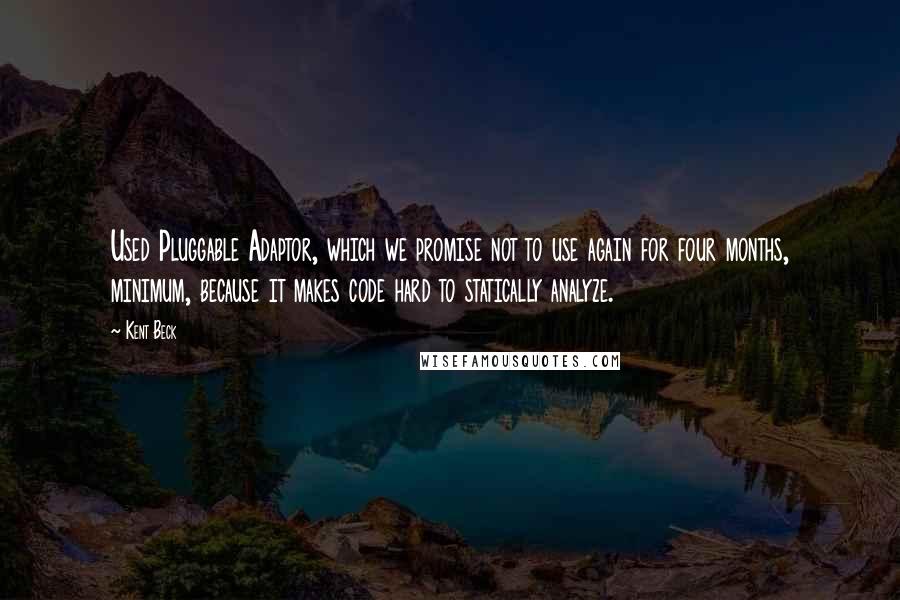 Used Pluggable Adaptor, which we promise not to use again for four months, minimum, because it makes code hard to statically analyze.
Brilliance in a scientist does not consist in being right more often but in being wrong about more interesting topics.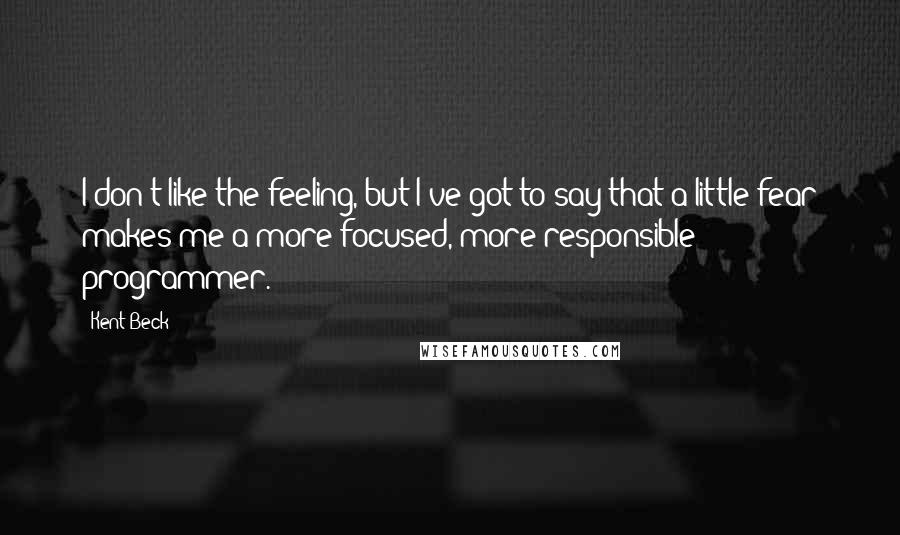 I don't like the feeling, but I've got to say that a little fear makes me a more focused, more responsible programmer.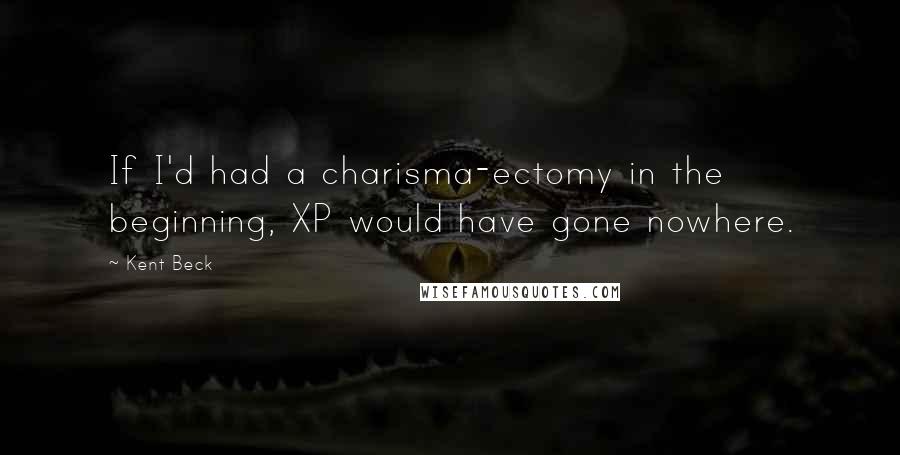 If I'd had a charisma-ectomy in the beginning, XP would have gone nowhere.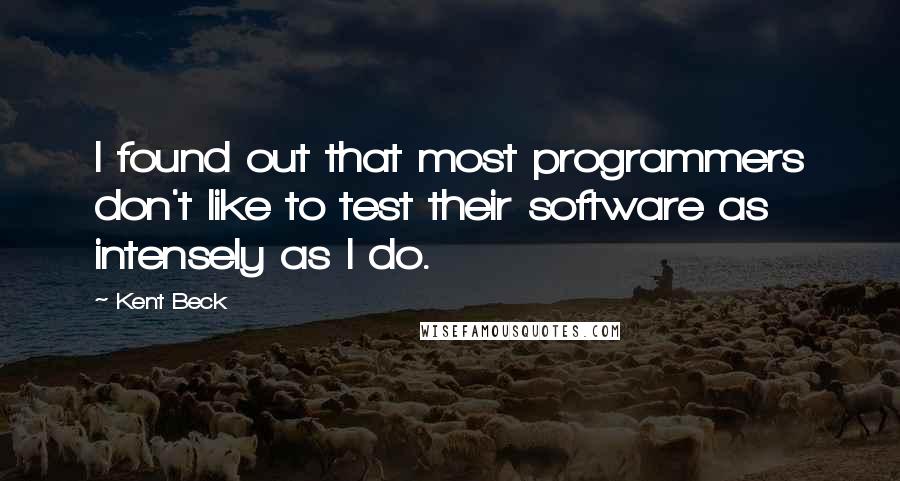 I found out that most programmers don't like to test their software as intensely as I do.
Learning research tells us that the time lag from experiment to feedback is critical ...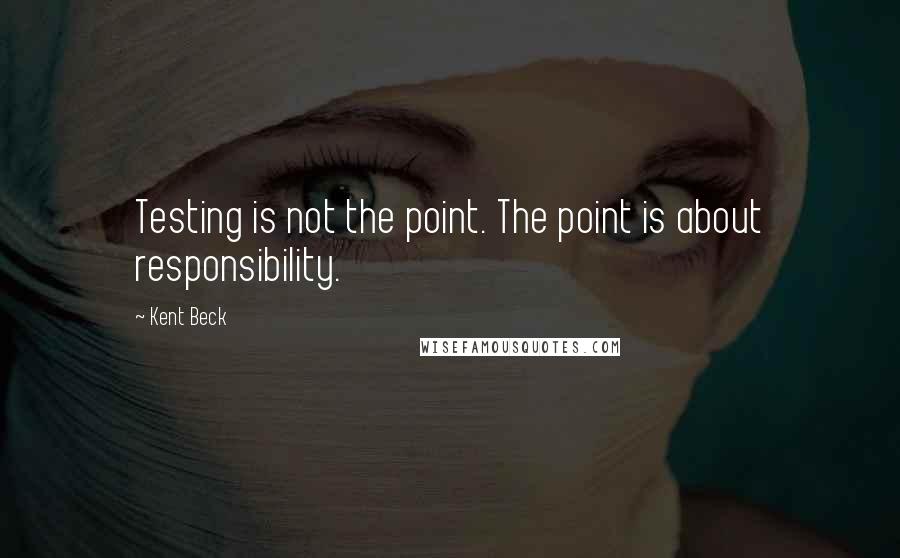 Testing is not the point. The point is about responsibility.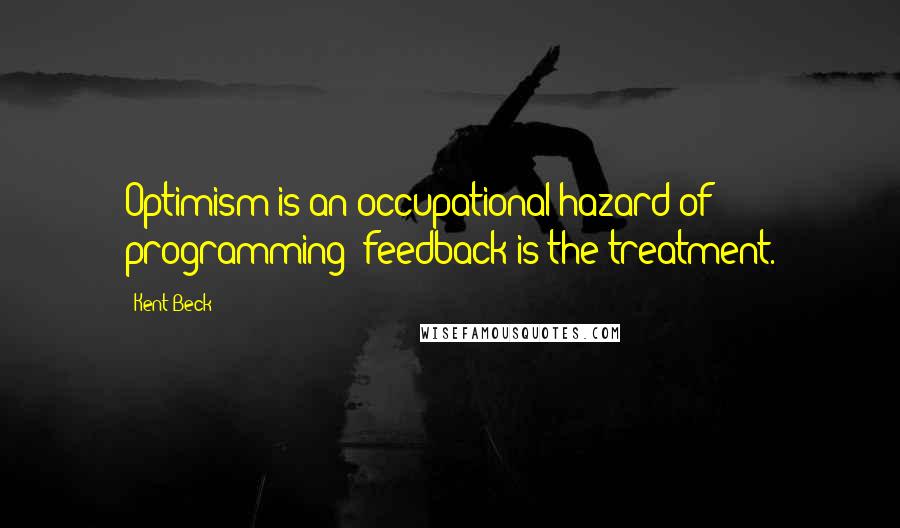 Optimism is an occupational hazard of programming; feedback is the treatment.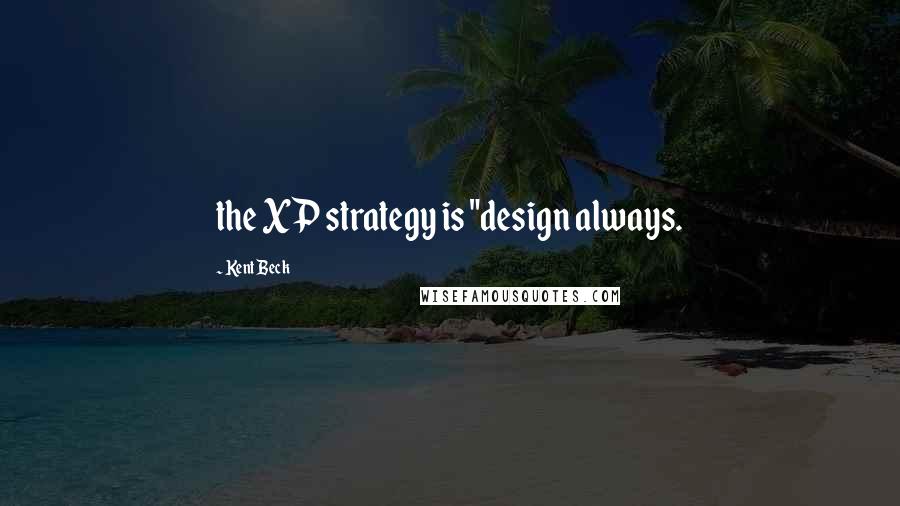 the XP strategy is "design always.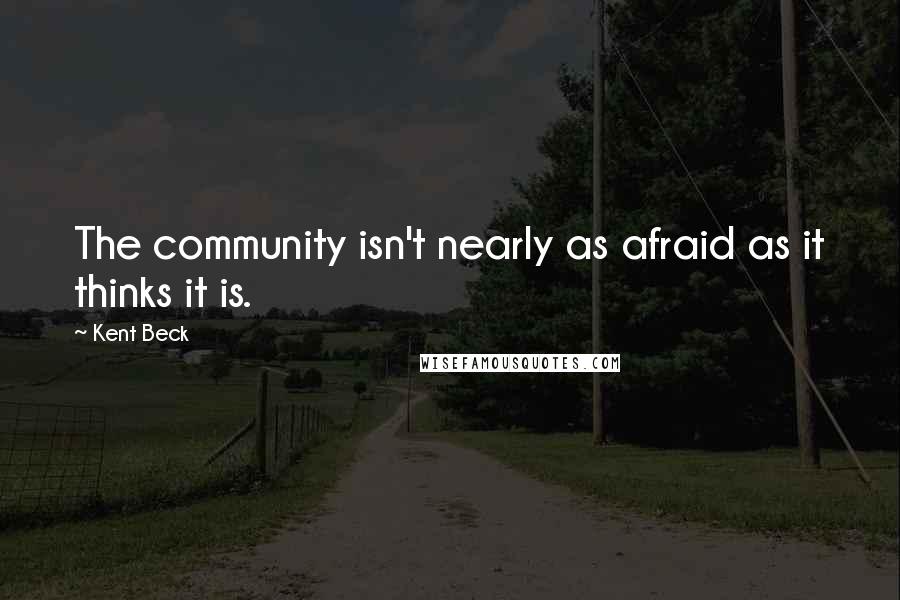 The community isn't nearly as afraid as it thinks it is.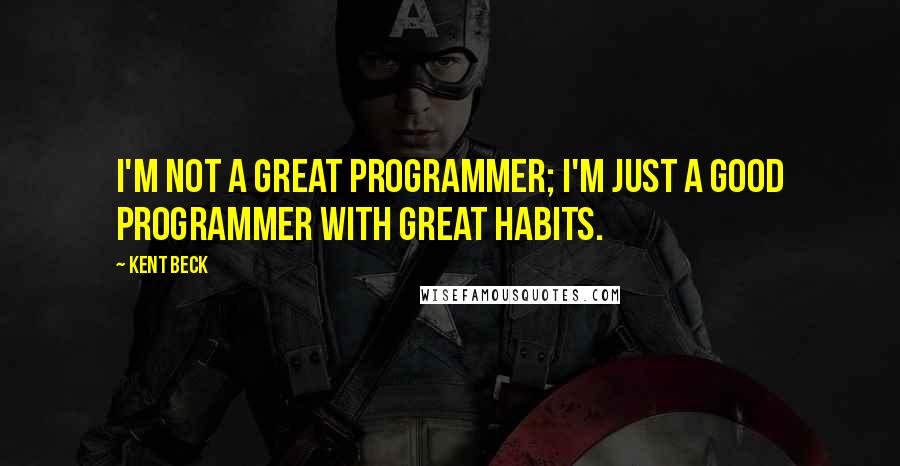 I'm not a great programmer; I'm just a good programmer with great habits.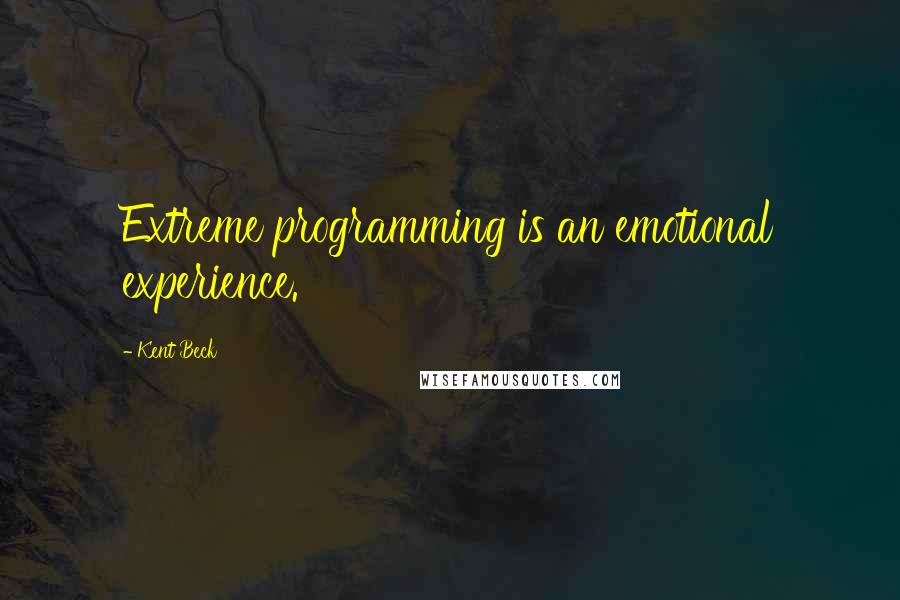 Extreme programming is an emotional experience.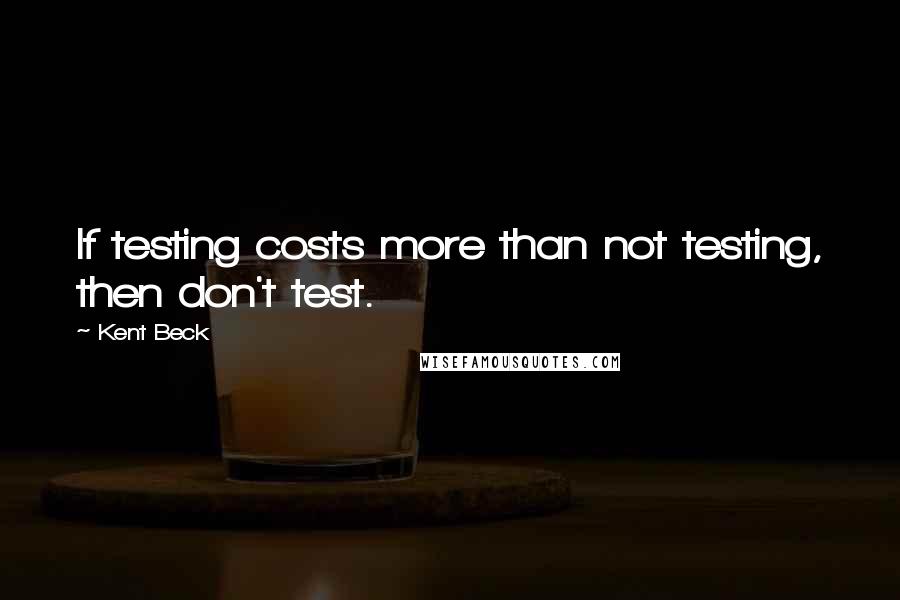 If testing costs more than not testing, then don't test.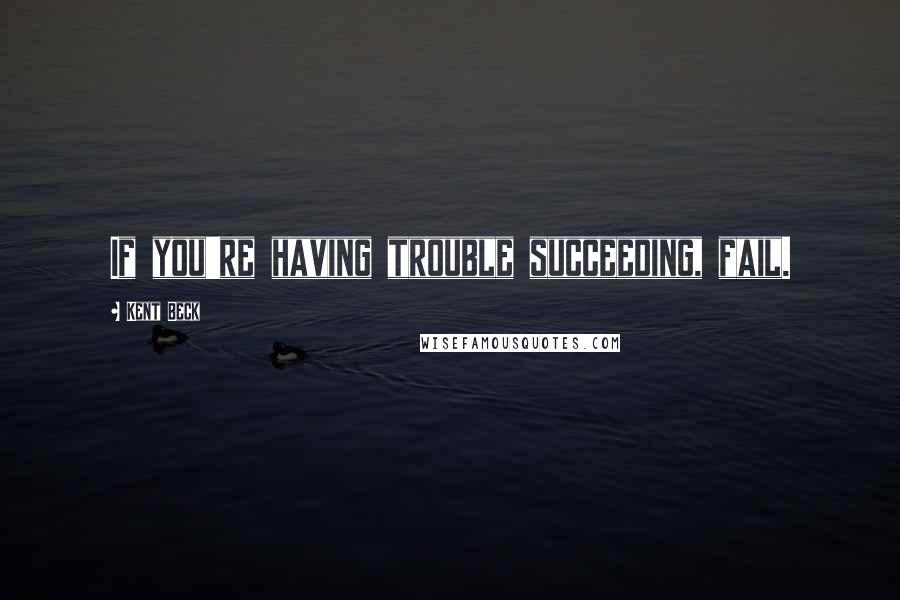 If you're having trouble succeeding, fail.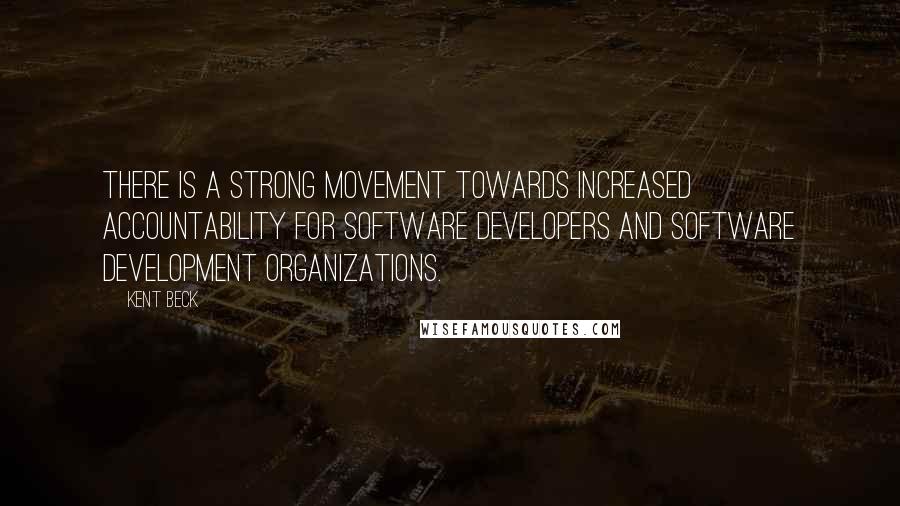 There is a strong movement towards increased accountability for software developers and software development organizations.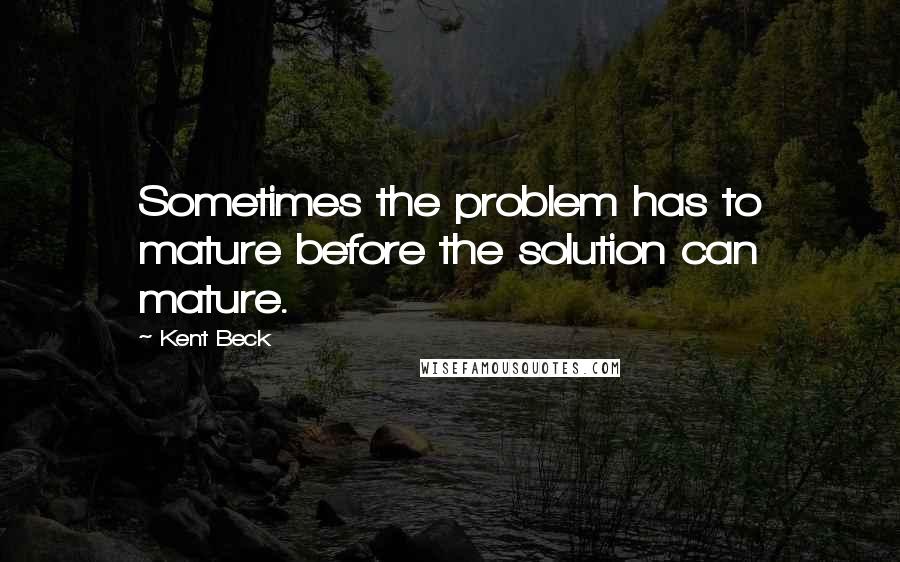 Sometimes the problem has to mature before the solution can mature.
Beta testing is a symptom of weak testing practices and poor communication with customers.
Agitator and the Agitar Management Dashboard lower the barriers to accountability in software development and increase the value of developer testing.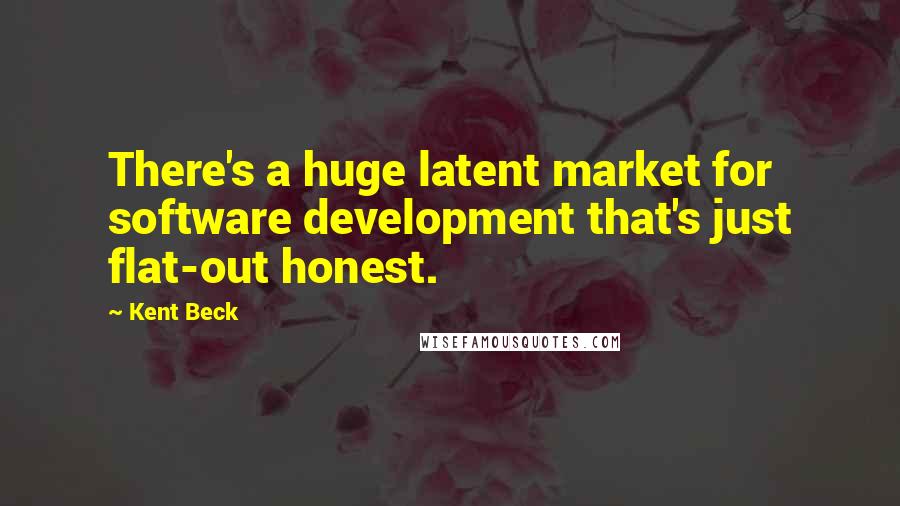 There's a huge latent market for software development that's just flat-out honest.