Kenneth Scott Latourette Quotes
Top 8 wise famous quotes and sayings by Kenneth Scott Latourette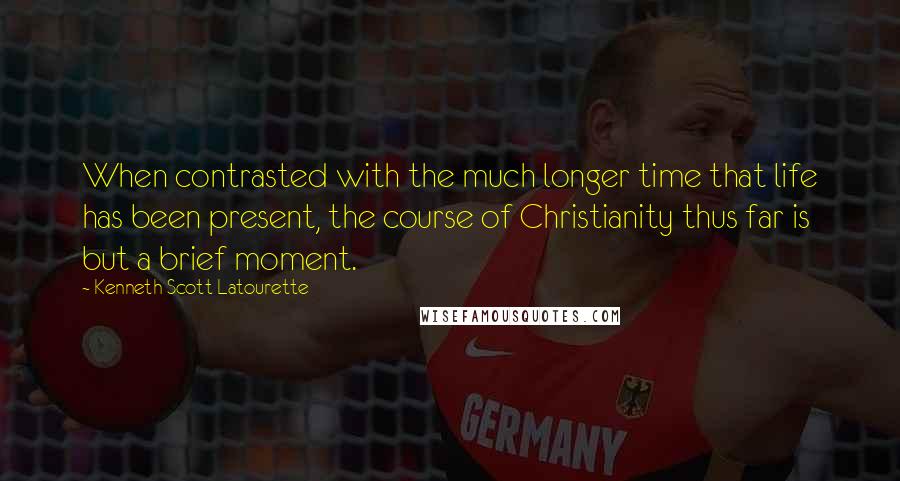 When contrasted with the much longer time that life has been present, the course of Christianity thus far is but a brief moment.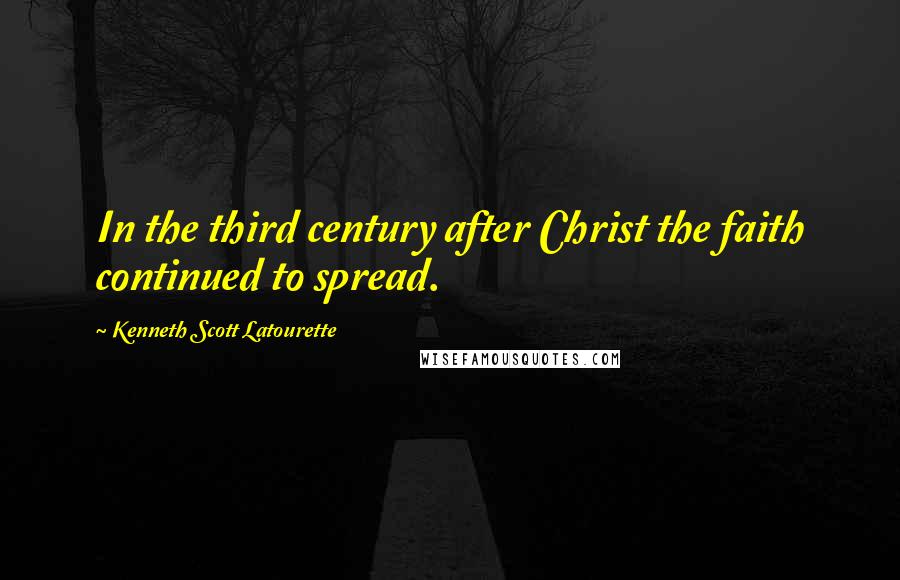 In the third century after Christ the faith continued to spread.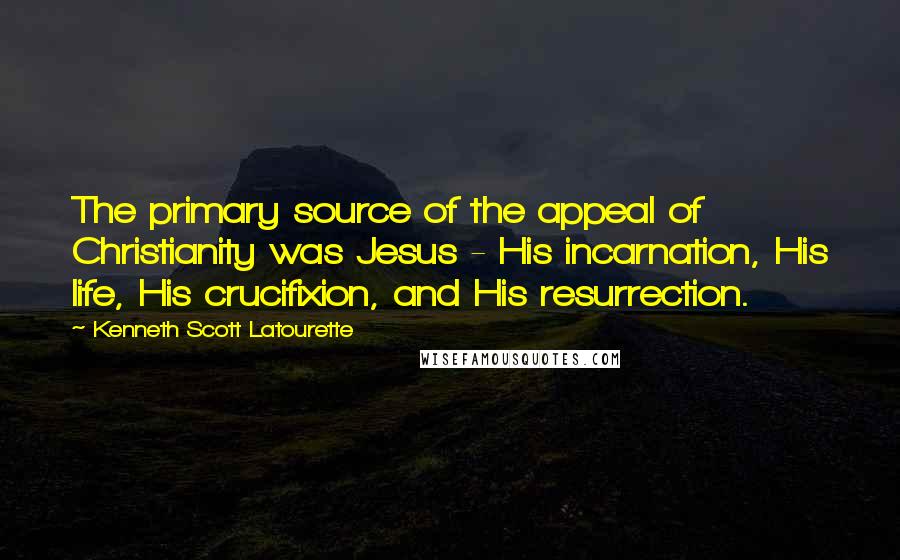 The primary source of the appeal of Christianity was Jesus - His incarnation, His life, His crucifixion, and His resurrection.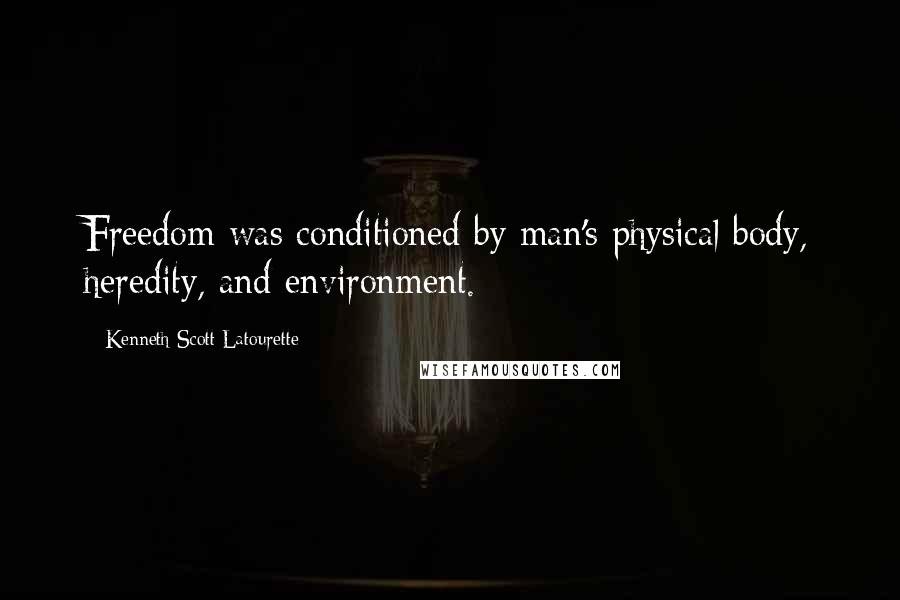 Freedom was conditioned by man's physical body, heredity, and environment.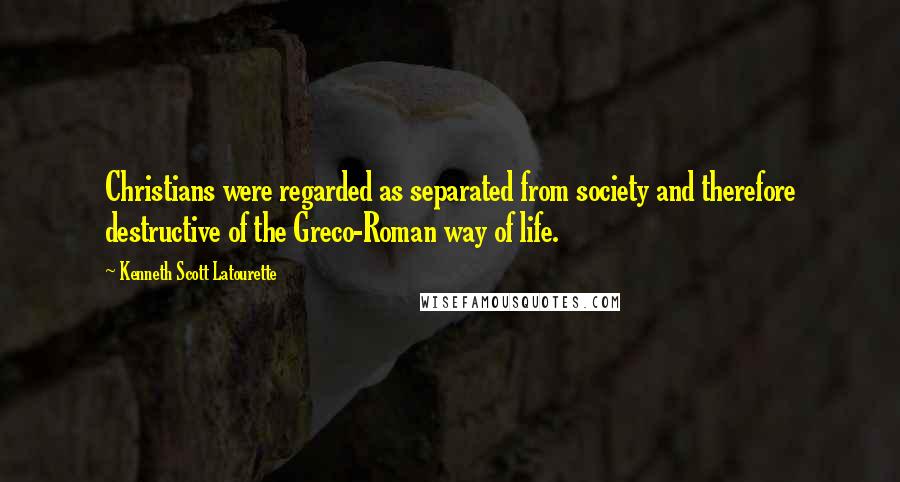 Christians were regarded as separated from society and therefore destructive of the Greco-Roman way of life.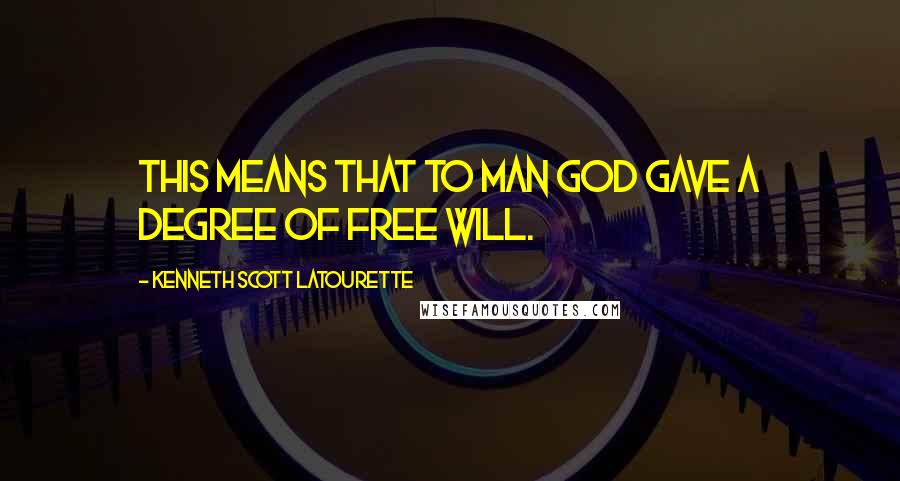 This means that to man God gave a degree of free will.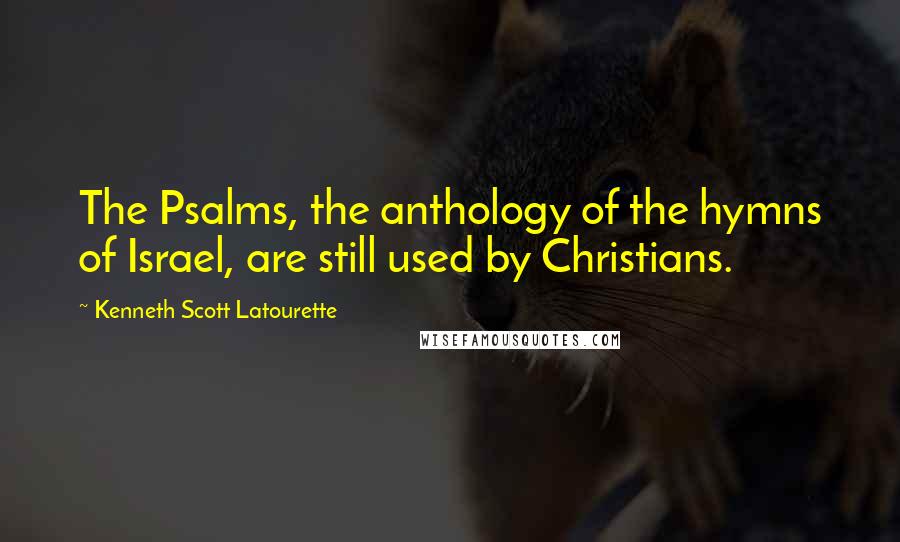 The Psalms, the anthology of the hymns of Israel, are still used by Christians.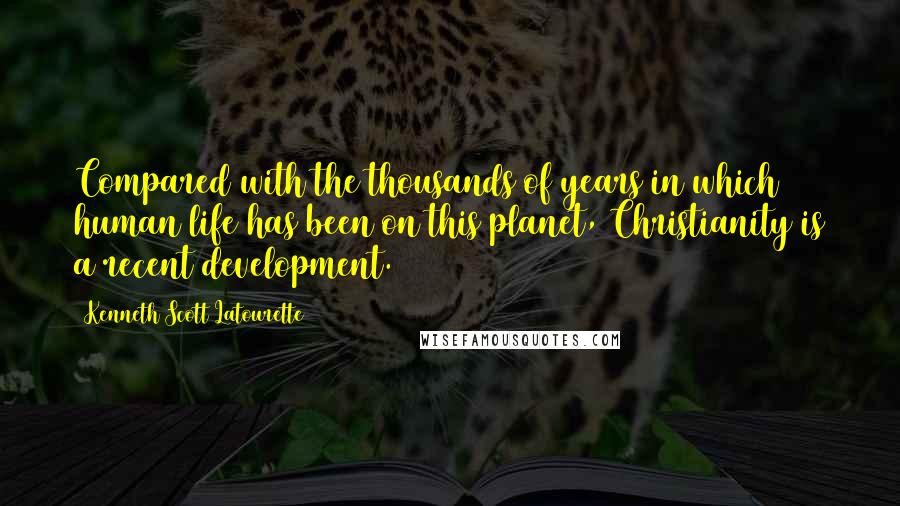 Compared with the thousands of years in which human life has been on this planet, Christianity is a recent development.