Ken Ham Quotes
Top 27 wise famous quotes and sayings by Ken Ham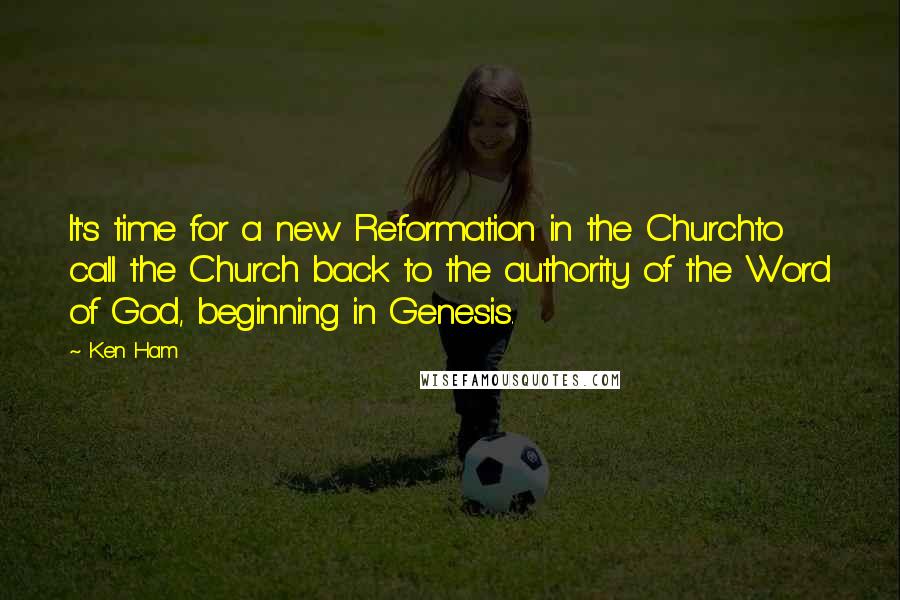 It's time for a new Reformation in the Church
to call the Church back to the authority of the Word of God, beginning in Genesis.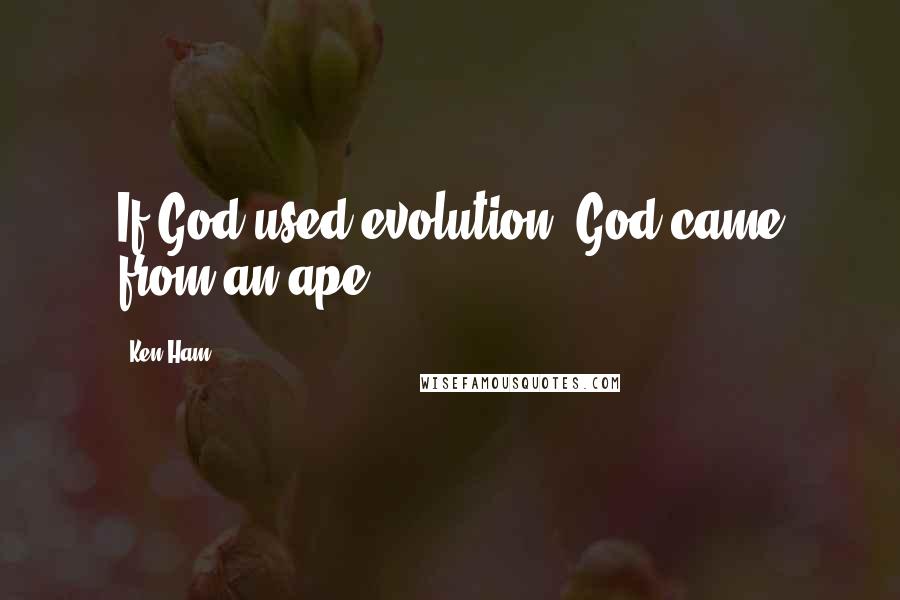 If God used evolution, God came from an ape.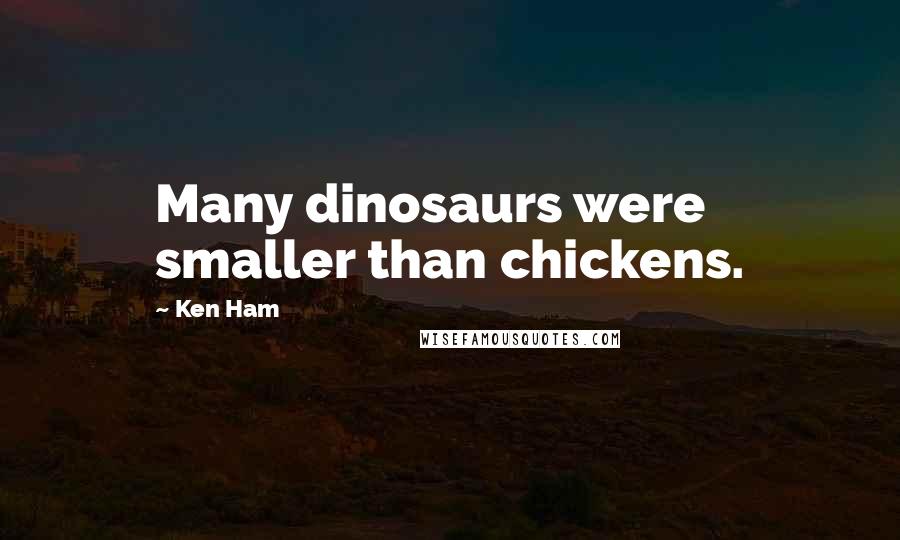 Many dinosaurs were smaller than chickens.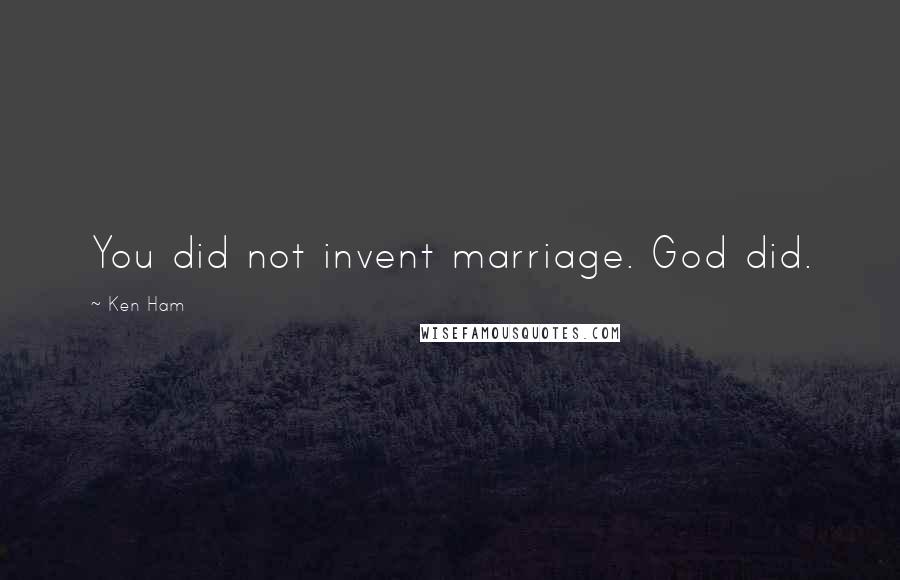 You did not invent marriage. God did.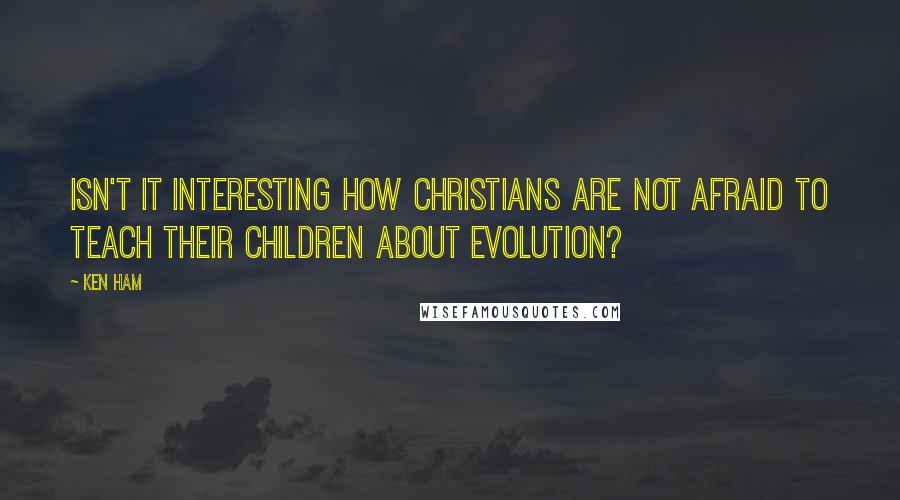 Isn't it interesting how Christians are not afraid to teach their children about evolution?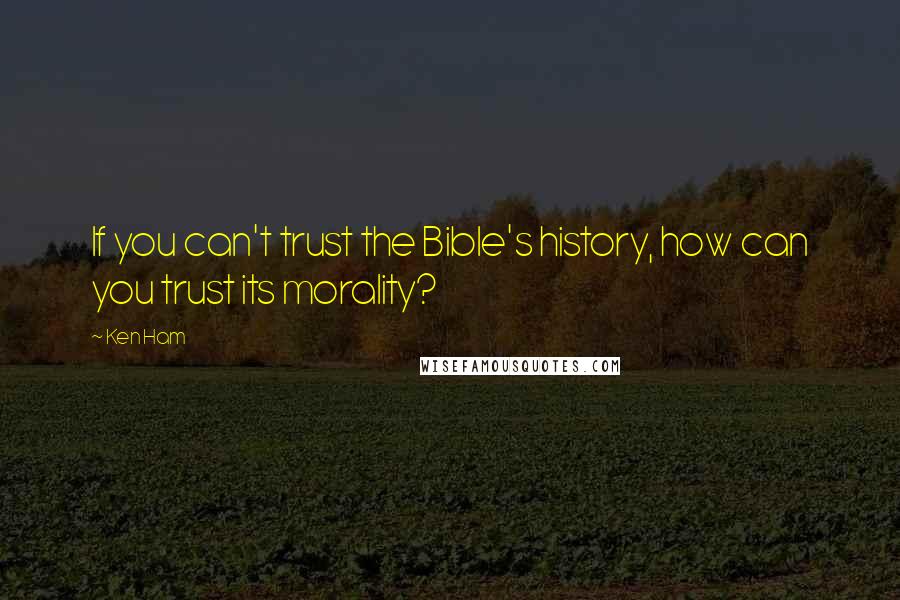 If you can't trust the Bible's history, how can you trust its morality?
No apparent, perceived, or claimed evidence in any field, including history and chronology, can be valid if it contradicts the Scriptural record.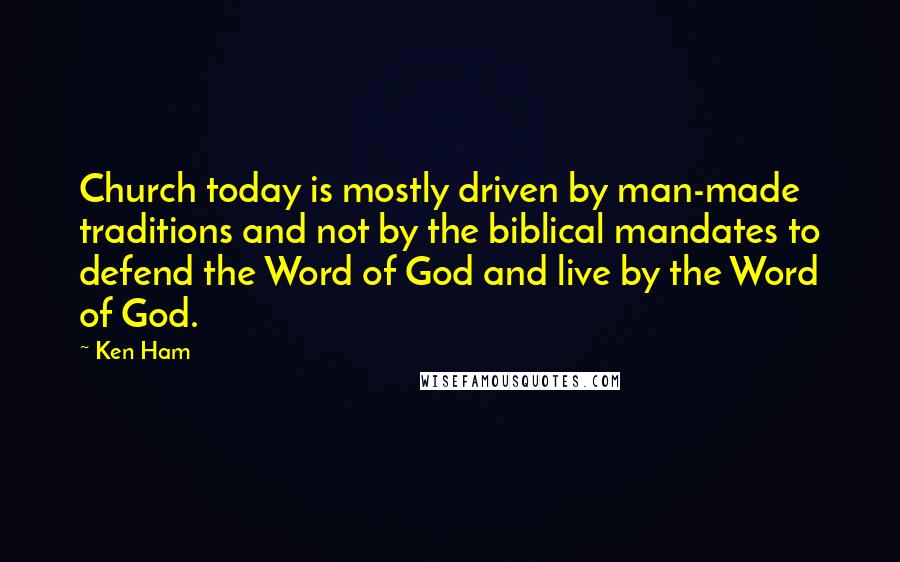 Church today is mostly driven by man-made traditions and not by the biblical mandates to defend the Word of God and live by the Word of God.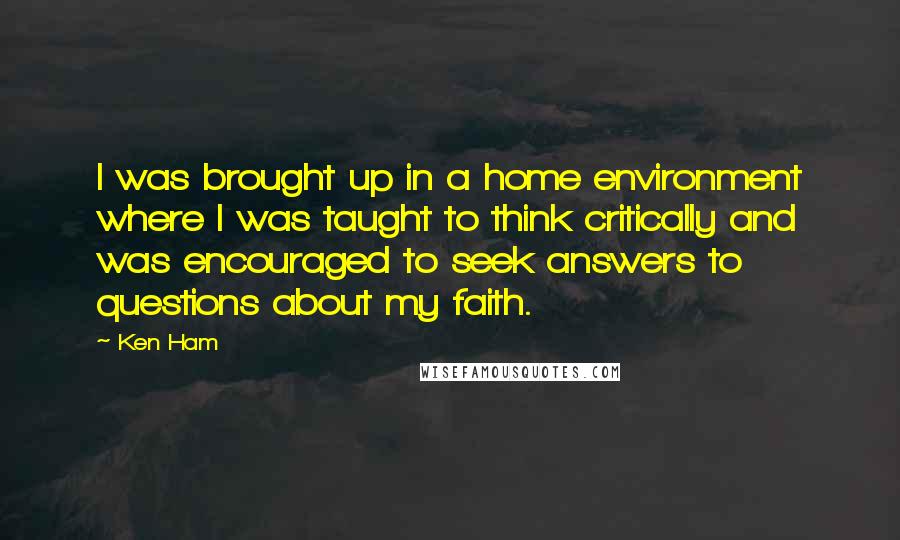 I was brought up in a home environment where I was taught to think critically and was encouraged to seek answers to questions about my faith.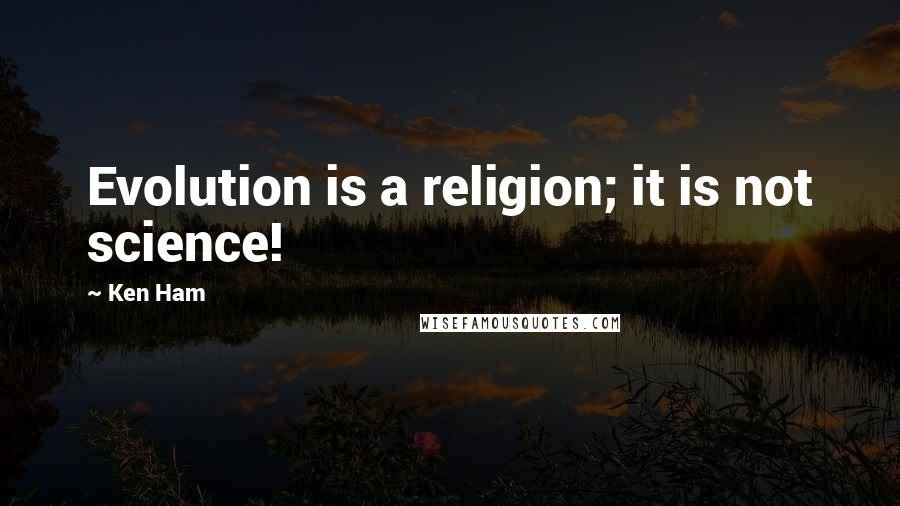 Evolution is a religion; it is not science!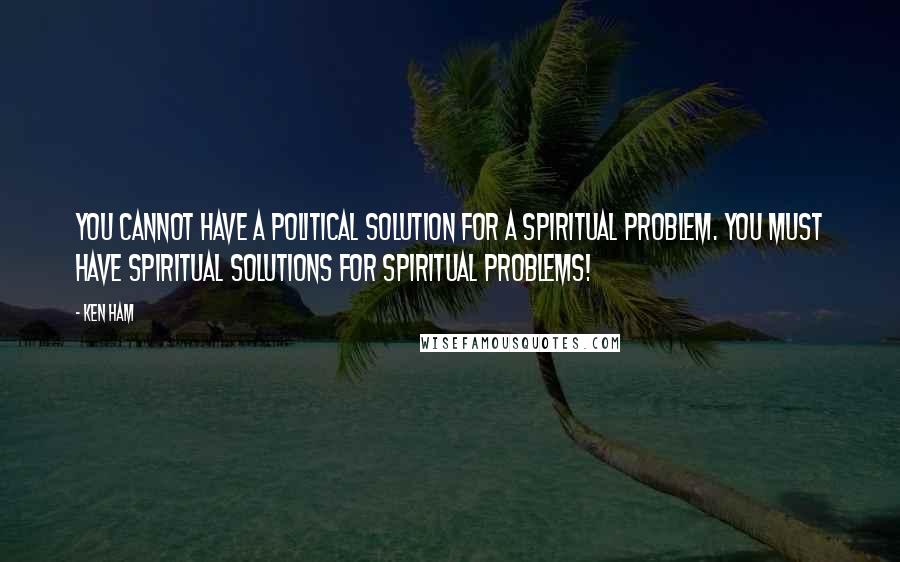 You cannot have a political solution for a spiritual problem. You must have spiritual solutions for spiritual problems!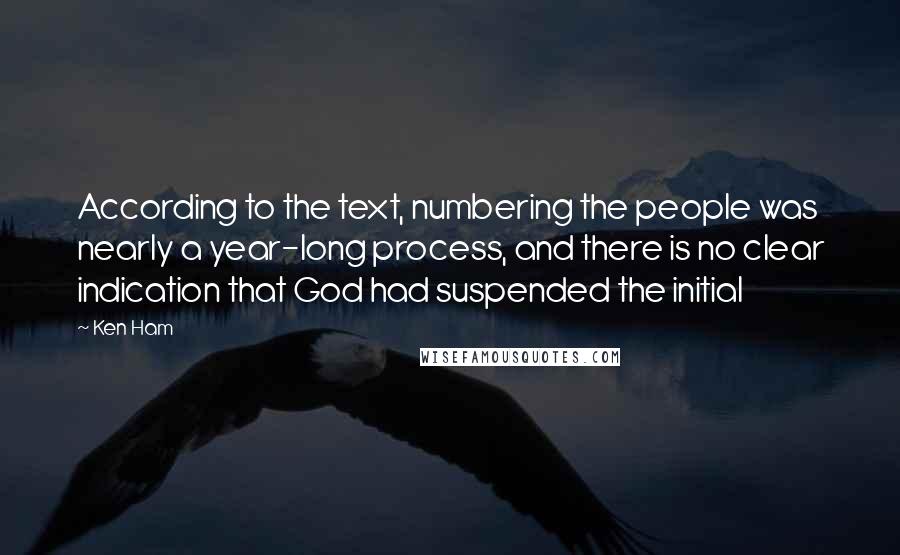 According to the text, numbering the people was nearly a year-long process, and there is no clear indication that God had suspended the initial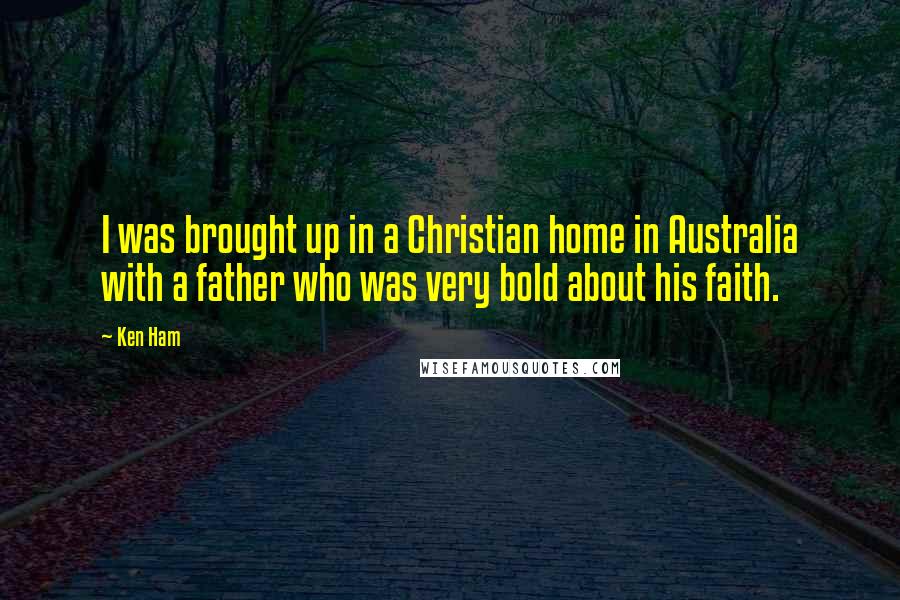 I was brought up in a Christian home in Australia with a father who was very bold about his faith.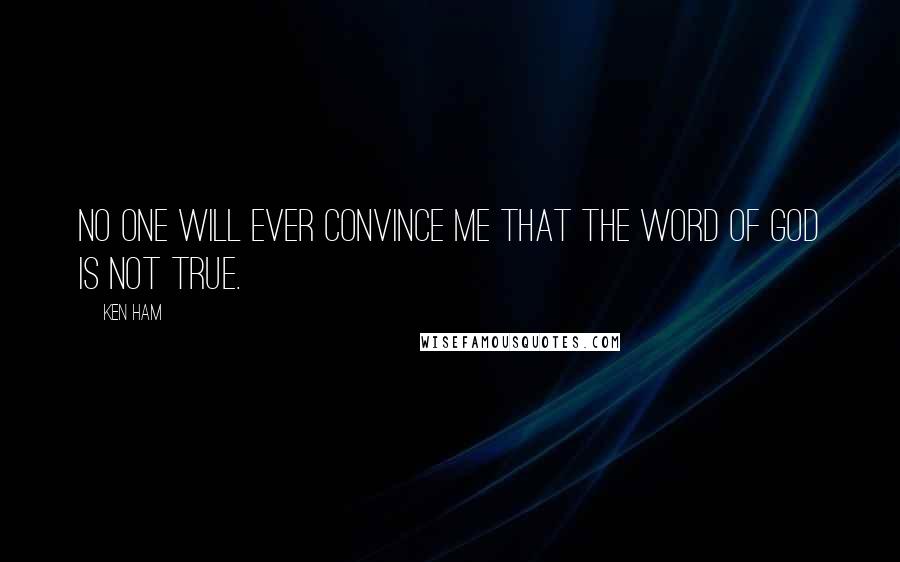 No one will ever convince me that the word of God is not true.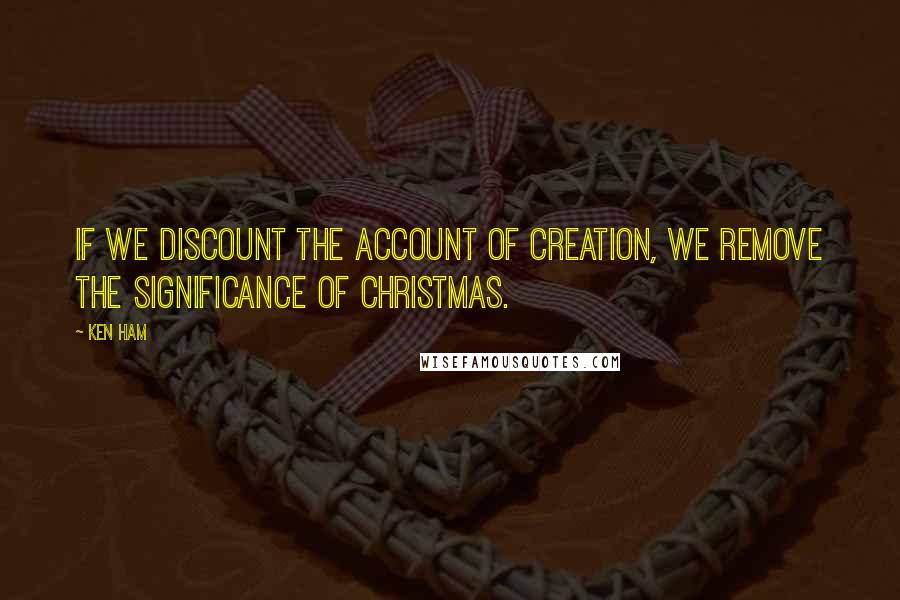 If we discount the account of creation, we remove the significance of Christmas.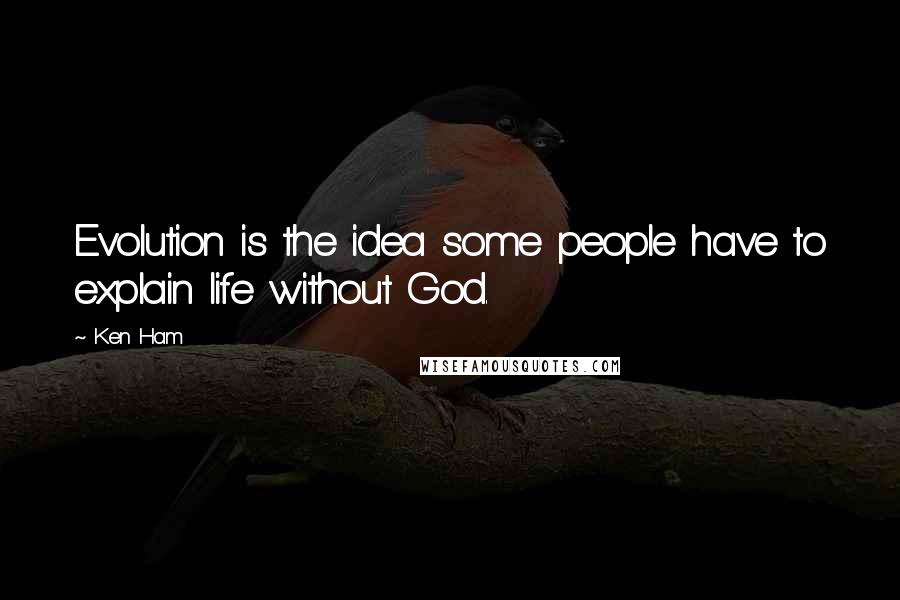 Evolution is the idea some people have to explain life without God.
For students, the evolution-creation discussion can be a useful exercise, for it can help develop their critical thinking skills.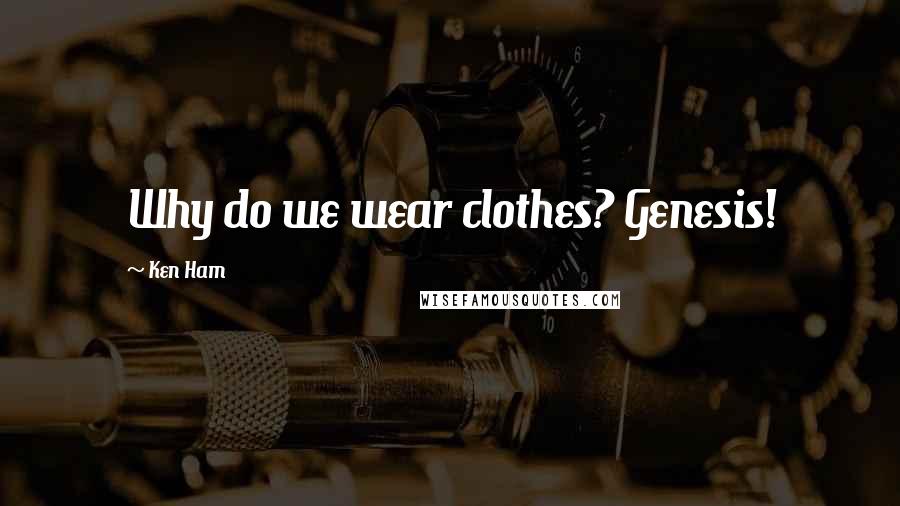 Why do we wear clothes? Genesis!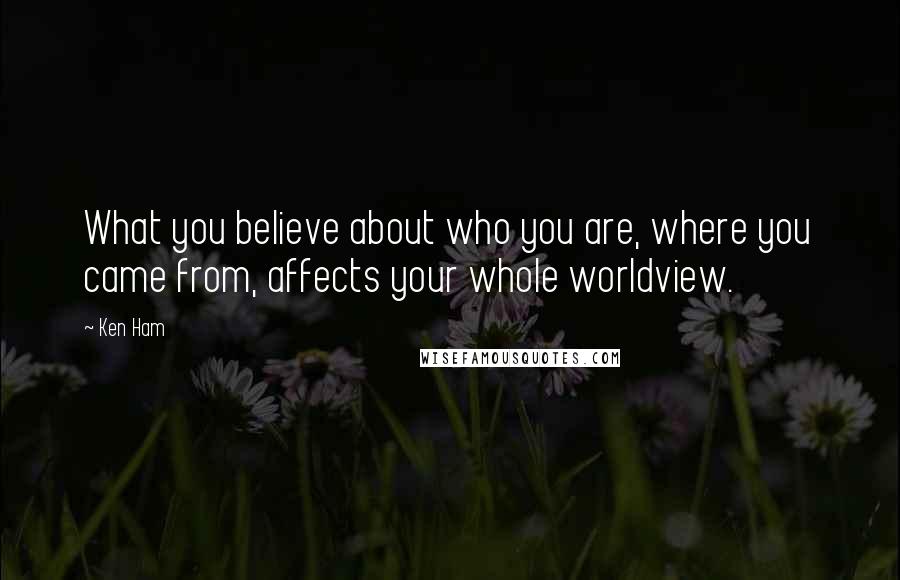 What you believe about who you are, where you came from, affects your whole worldview.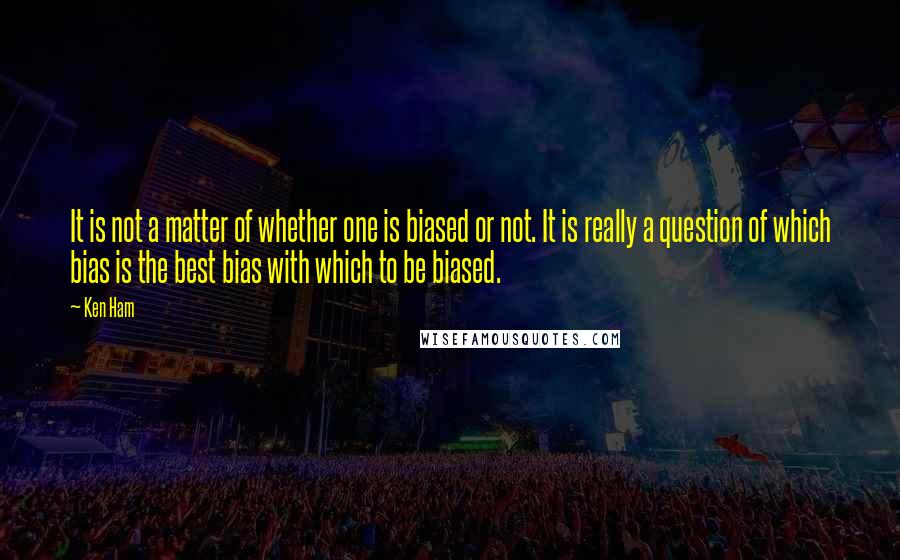 It is not a matter of whether one is biased or not. It is really a question of which bias is the best bias with which to be biased.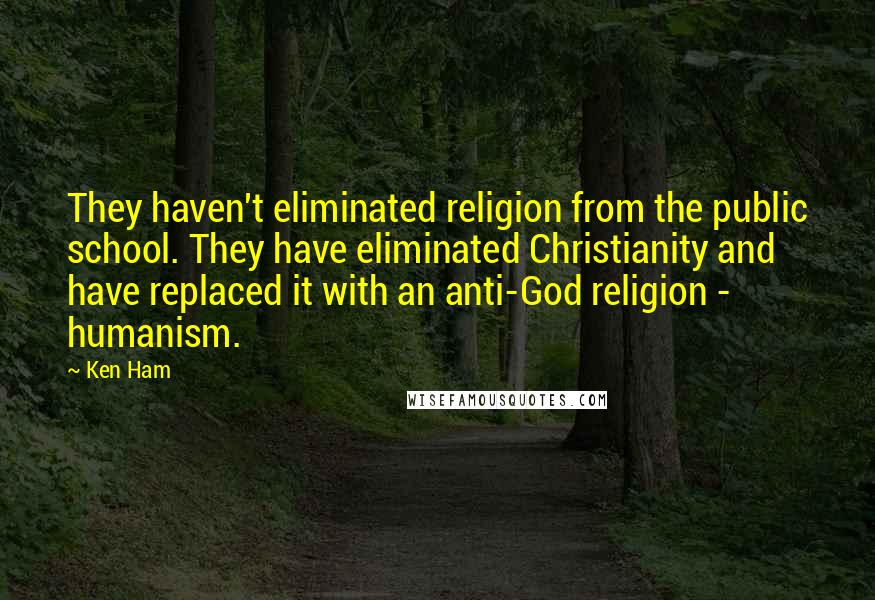 They haven't eliminated religion from the public school. They have eliminated Christianity and have replaced it with an anti-God religion - humanism.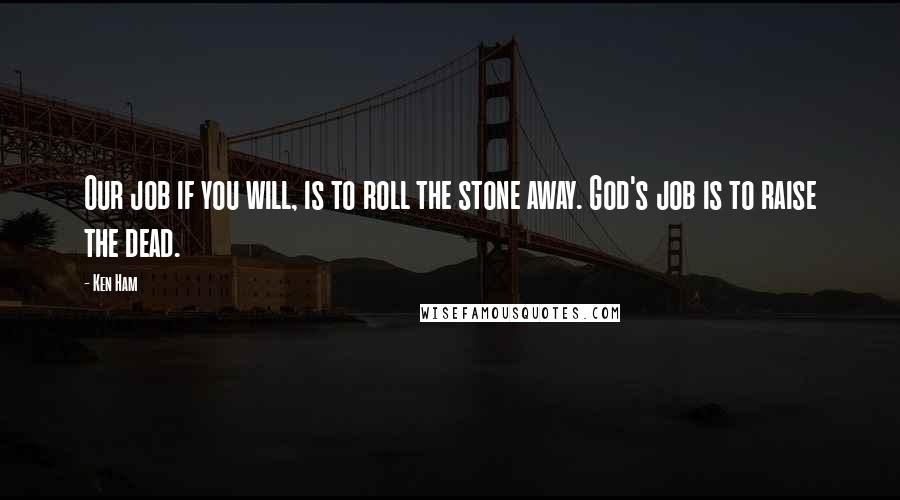 Our job if you will, is to roll the stone away. God's job is to raise the dead.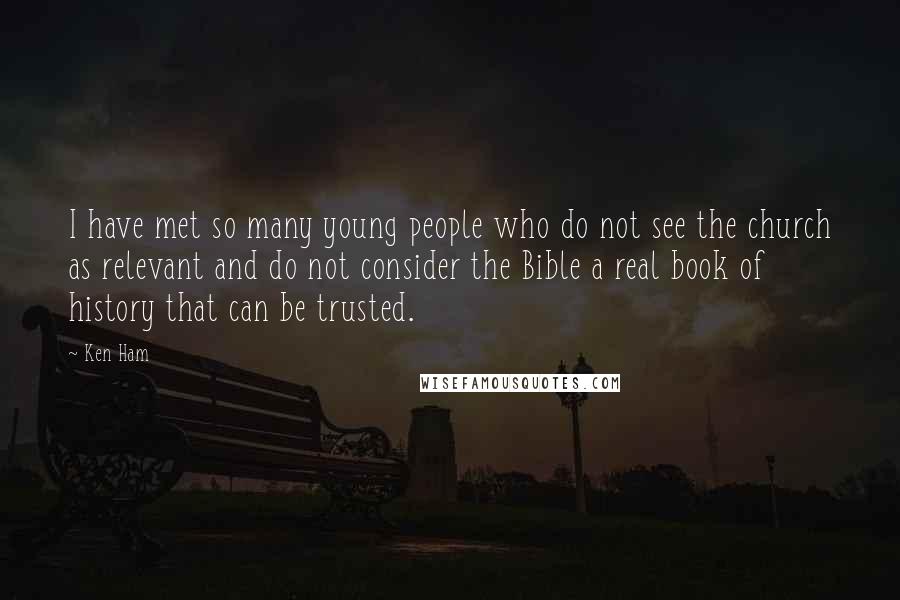 I have met so many young people who do not see the church as relevant and do not consider the Bible a real book of history that can be trusted.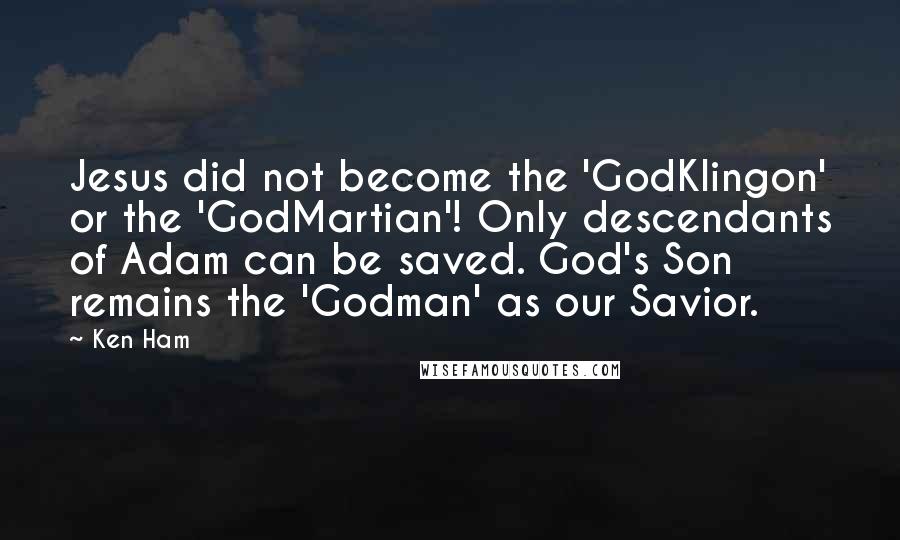 Jesus did not become the 'GodKlingon' or the 'GodMartian'! Only descendants of Adam can be saved. God's Son remains the 'Godman' as our Savior.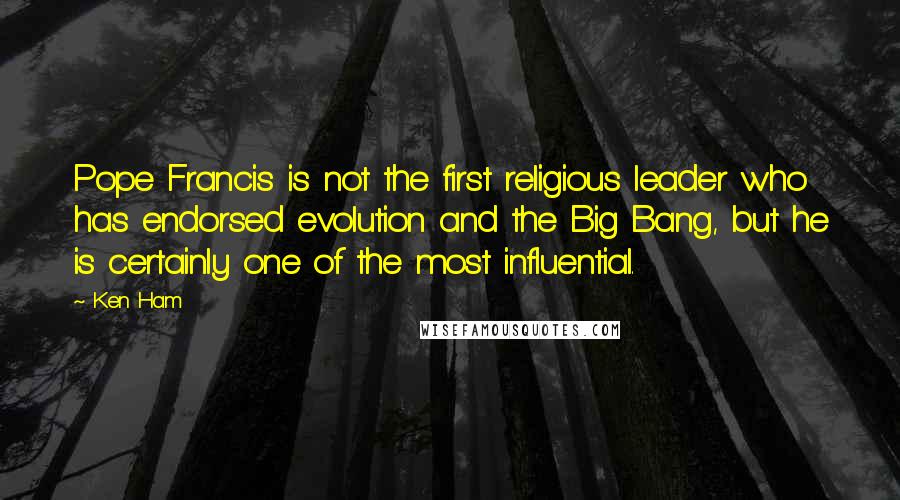 Pope Francis is not the first religious leader who has endorsed evolution and the Big Bang, but he is certainly one of the most influential.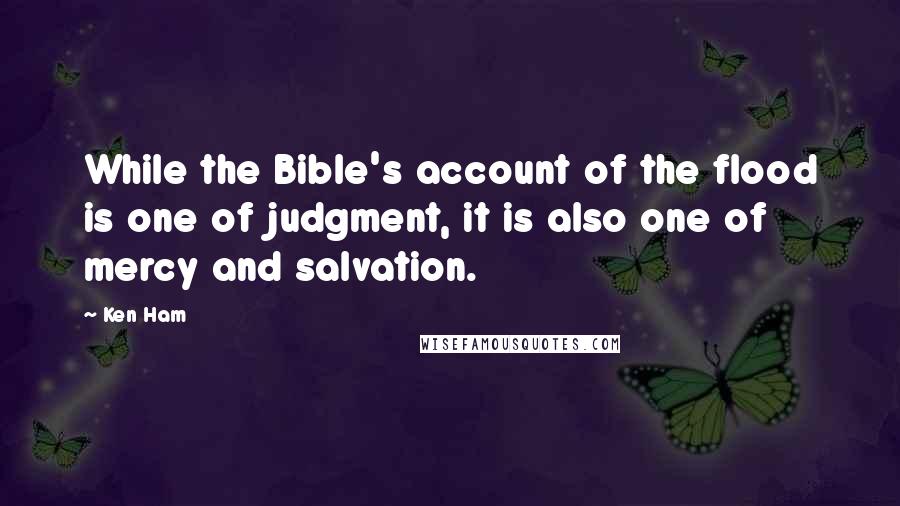 While the Bible's account of the flood is one of judgment, it is also one of mercy and salvation.
Every single Biblical doctrine of theology, directly or indirectly, ultimately has its basis in the book of Genesis.