Kellyn Roth Quotes
Top 21 wise famous quotes and sayings by Kellyn Roth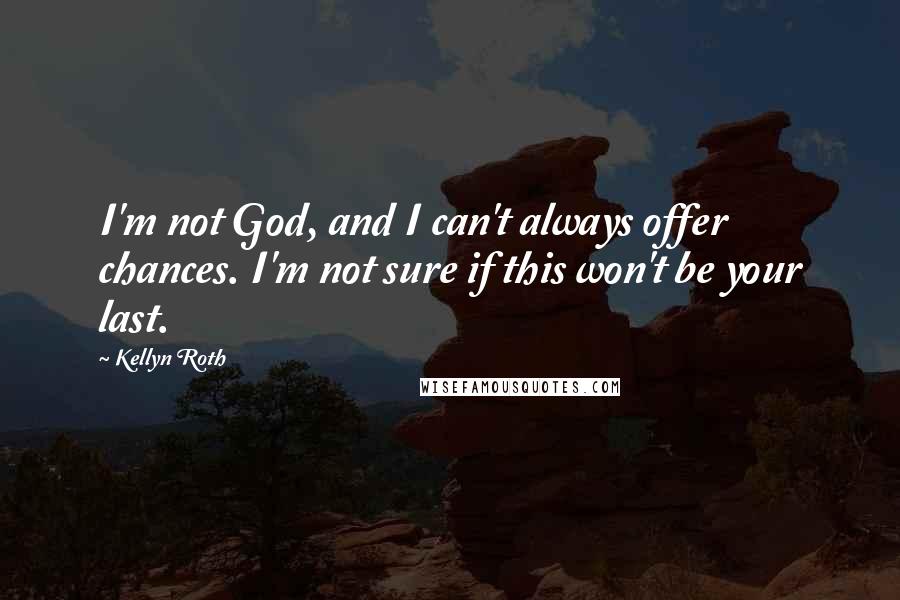 I'm not God, and I can't always offer chances. I'm not sure if this won't be your last.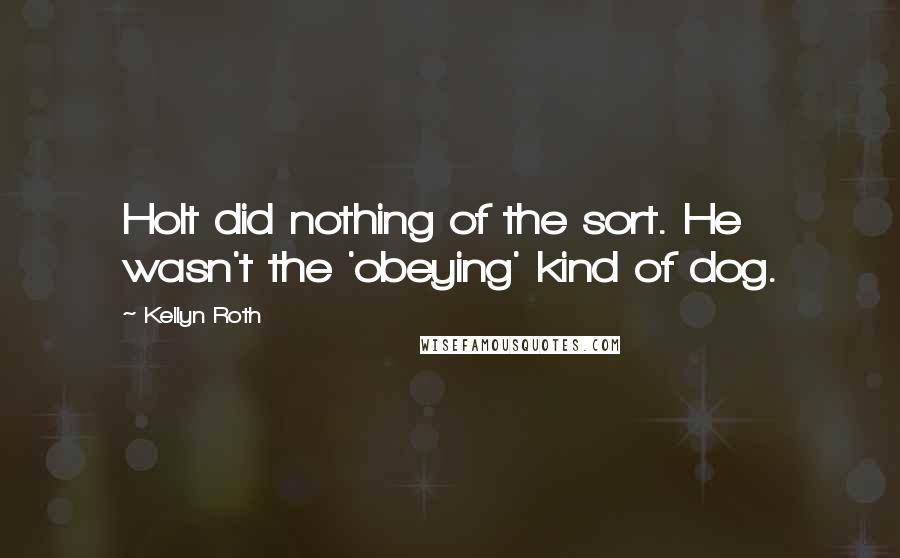 Holt did nothing of the sort. He wasn't the 'obeying' kind of dog.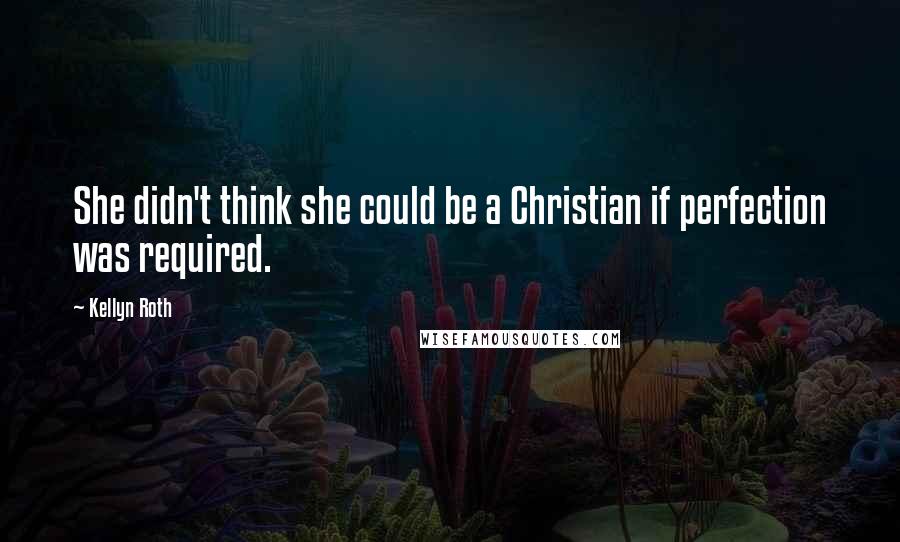 She didn't think she could be a Christian if perfection was required.
Idiot woman seems to think she can wean herself off love,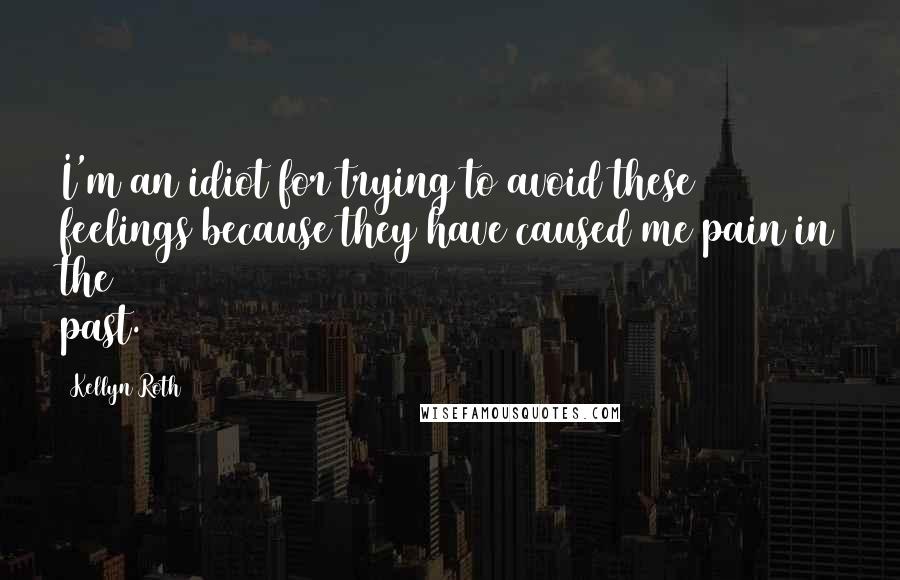 I'm an idiot for trying to avoid these feelings because they have caused me pain in the past.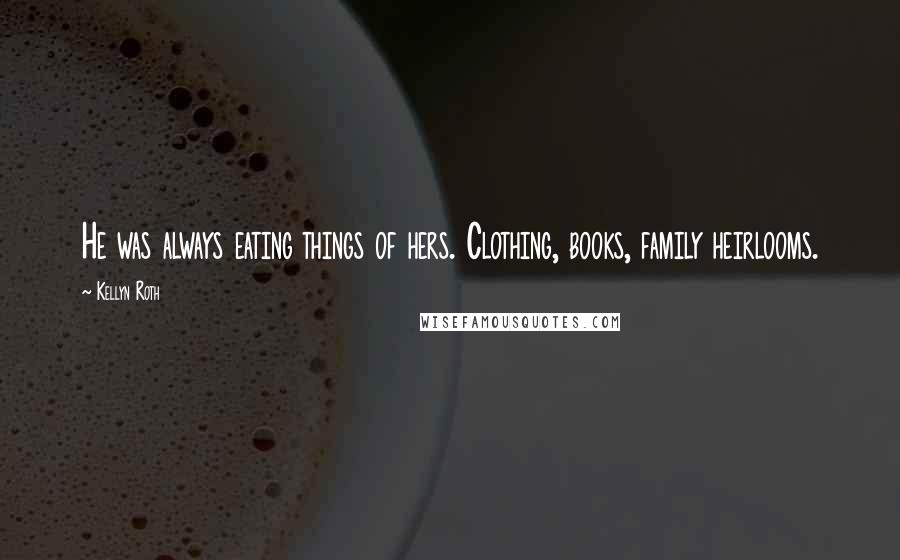 He was always eating things of hers. Clothing, books, family heirlooms.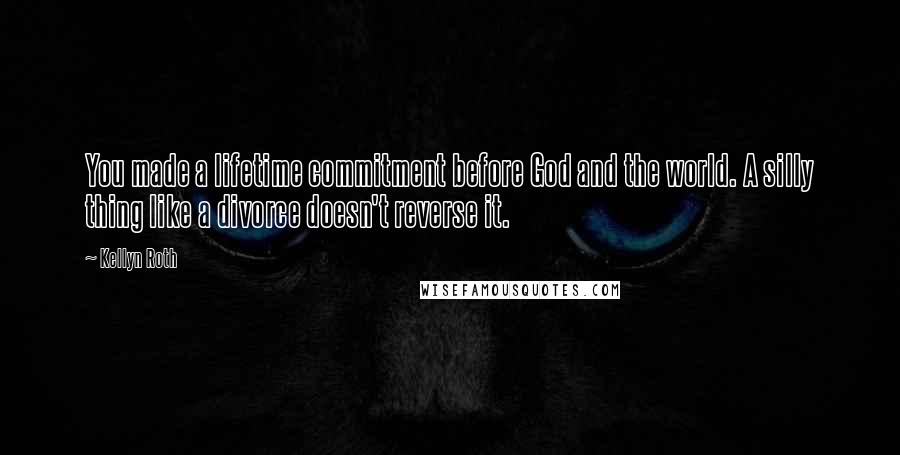 You made a lifetime commitment before God and the world. A silly thing like a divorce doesn't reverse it.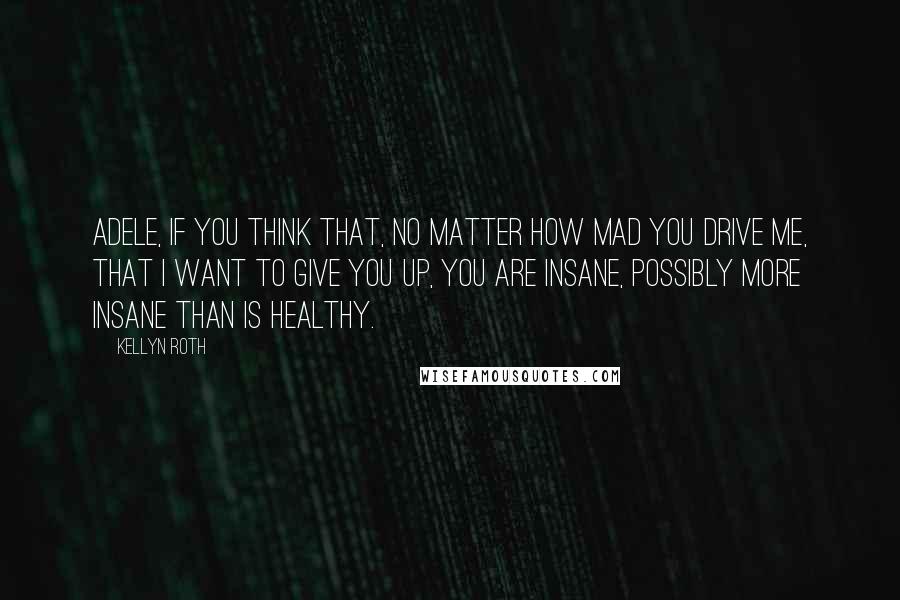 Adele, if you think that, no matter how mad you drive me, that I want to give you up, you are insane, possibly more insane than is healthy.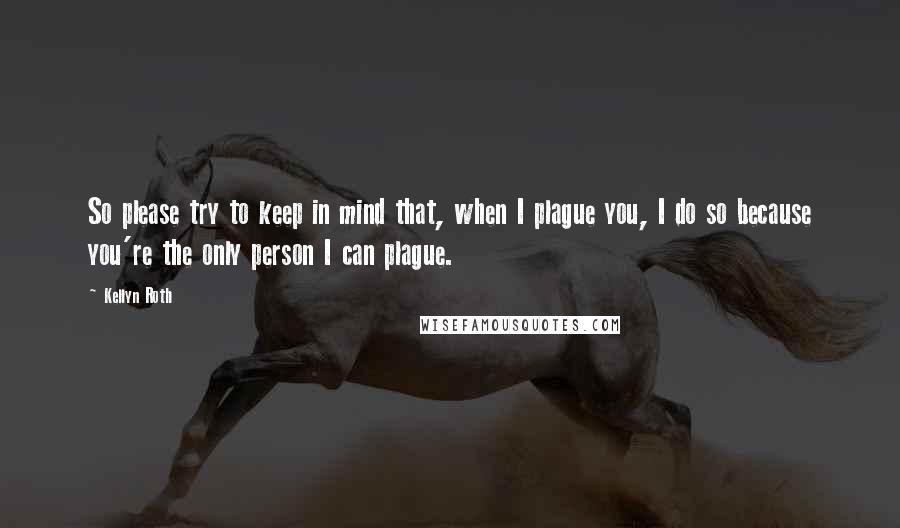 So please try to keep in mind that, when I plague you, I do so because you're the only person I can plague.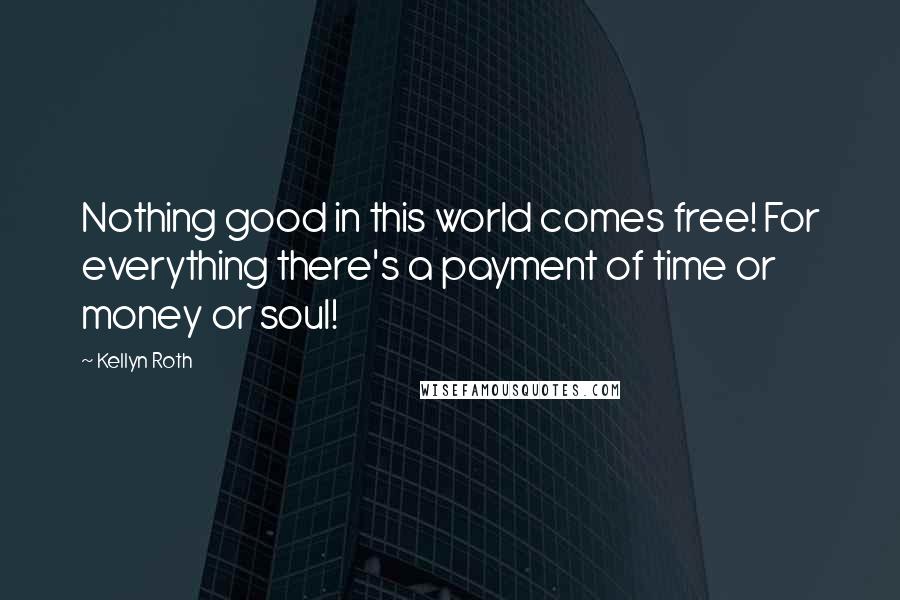 Nothing good in this world comes free! For everything there's a payment of time or money or soul!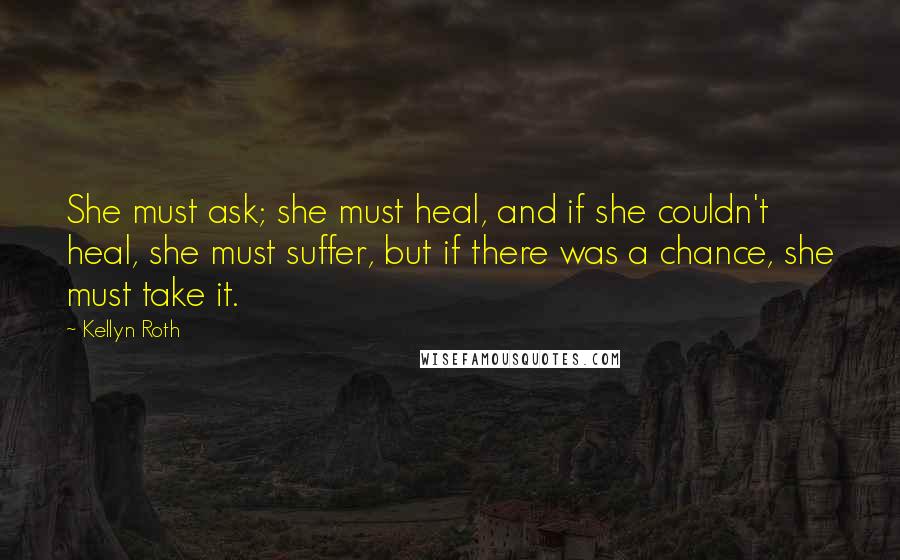 She must ask; she must heal, and if she couldn't heal, she must suffer, but if there was a chance, she must take it.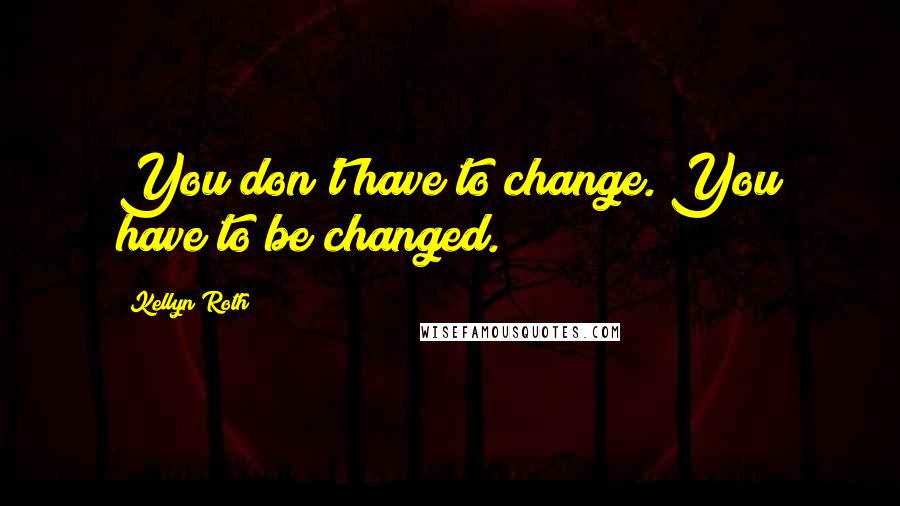 You don't have to change. You have to be changed.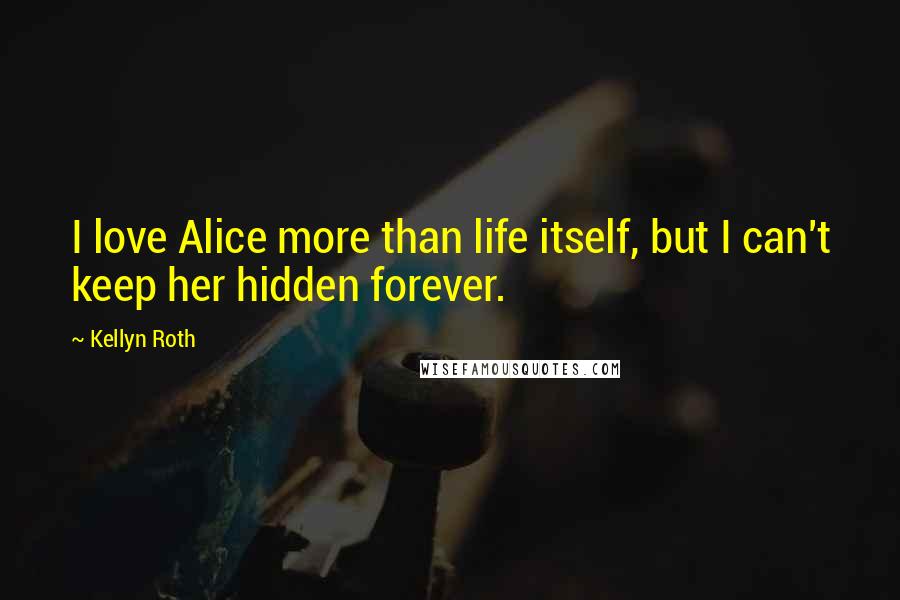 I love Alice more than life itself, but I can't keep her hidden forever.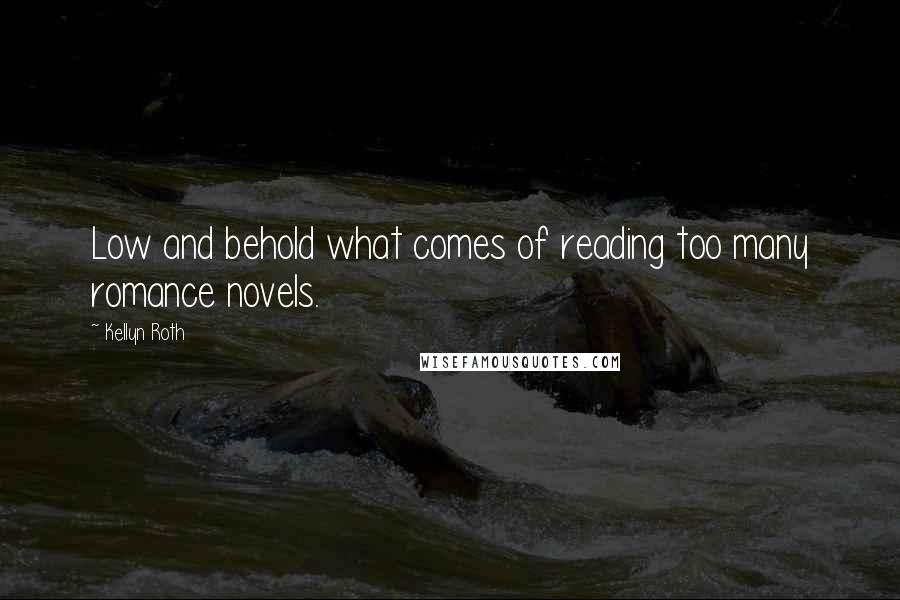 Low and behold what comes of reading too many romance novels.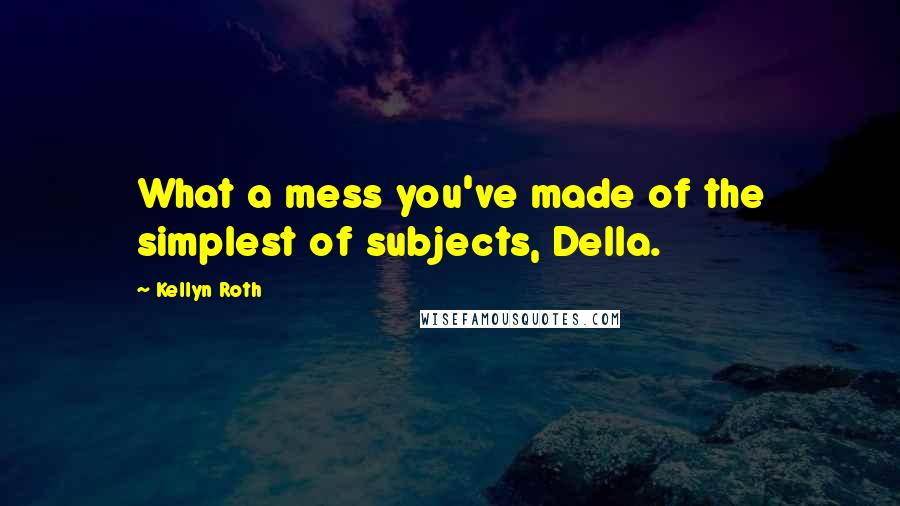 What a mess you've made of the simplest of subjects, Della.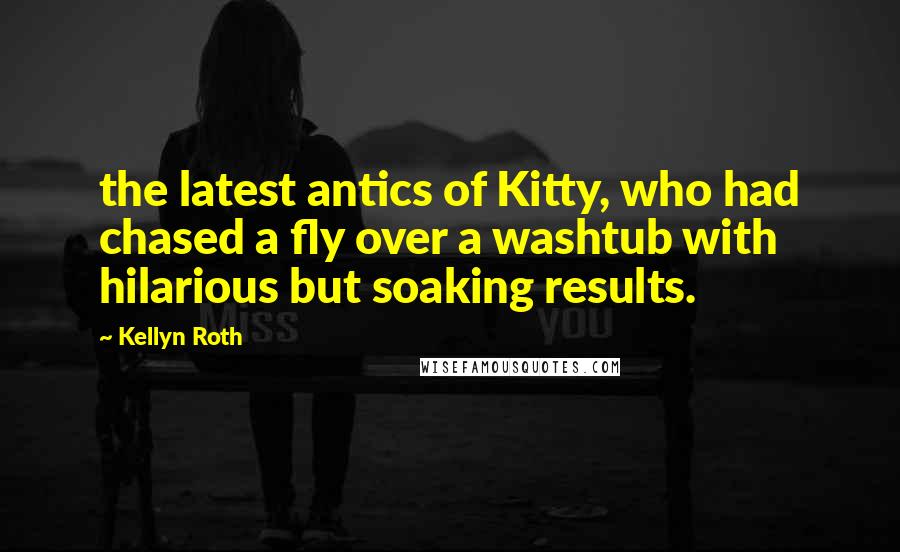 the latest antics of Kitty, who had chased a fly over a washtub with hilarious but soaking results.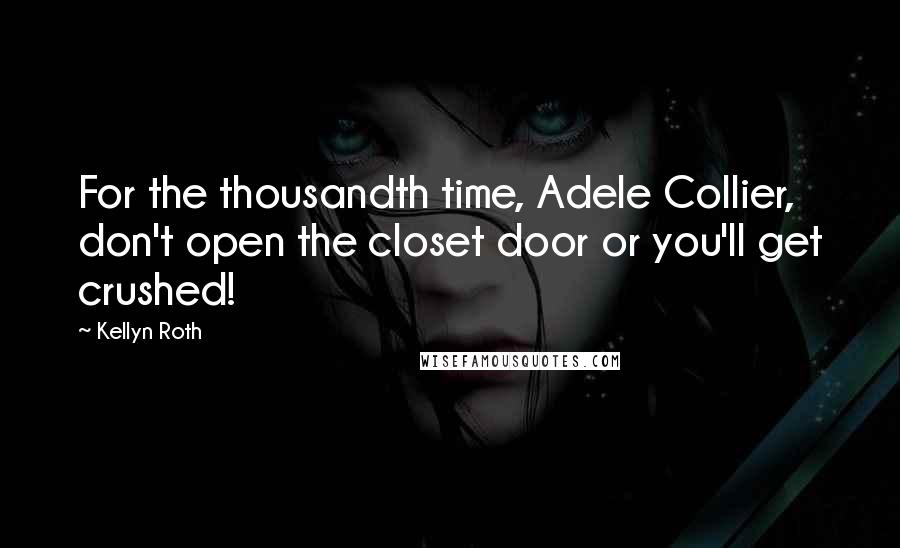 For the thousandth time, Adele Collier, don't open the closet door or you'll get crushed!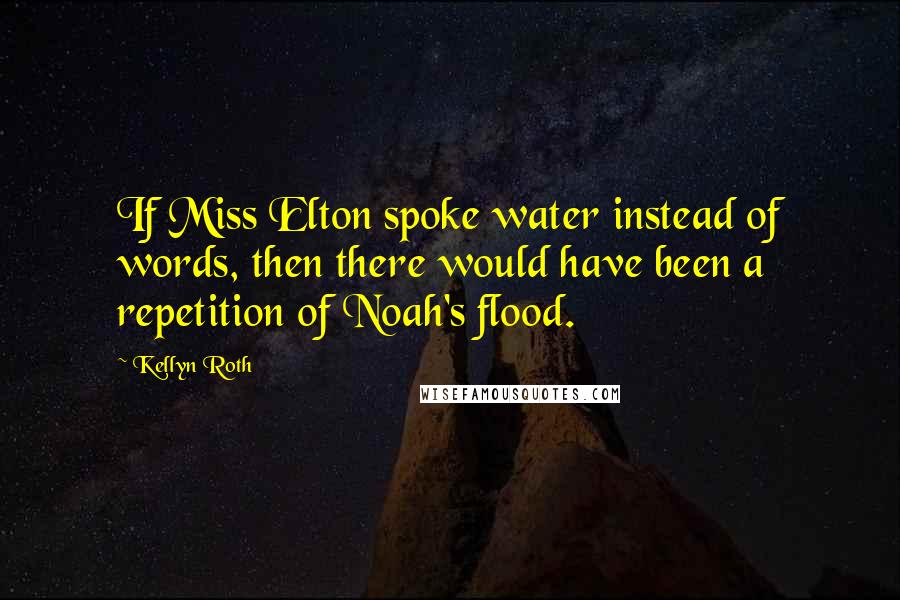 If Miss Elton spoke water instead of words, then there would have been a repetition of Noah's flood.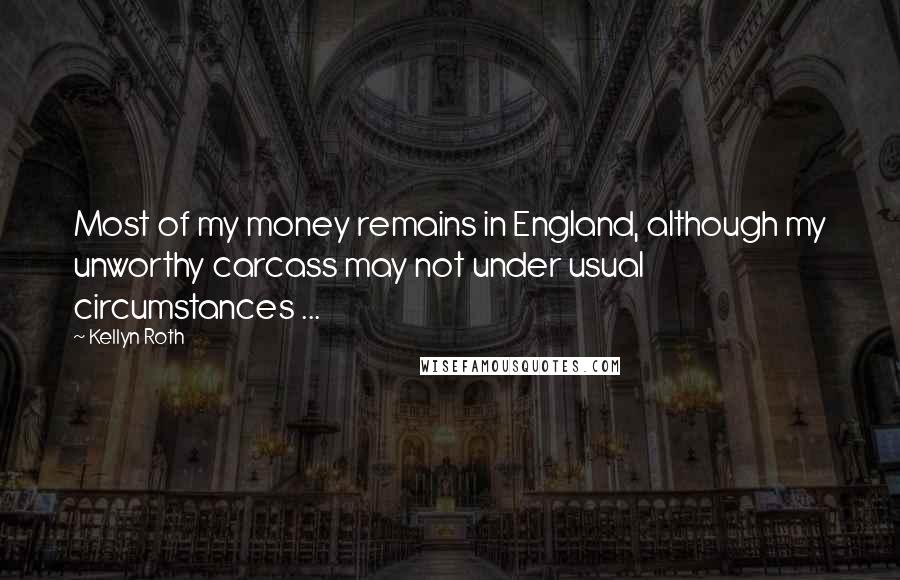 Most of my money remains in England, although my unworthy carcass may not under usual circumstances ...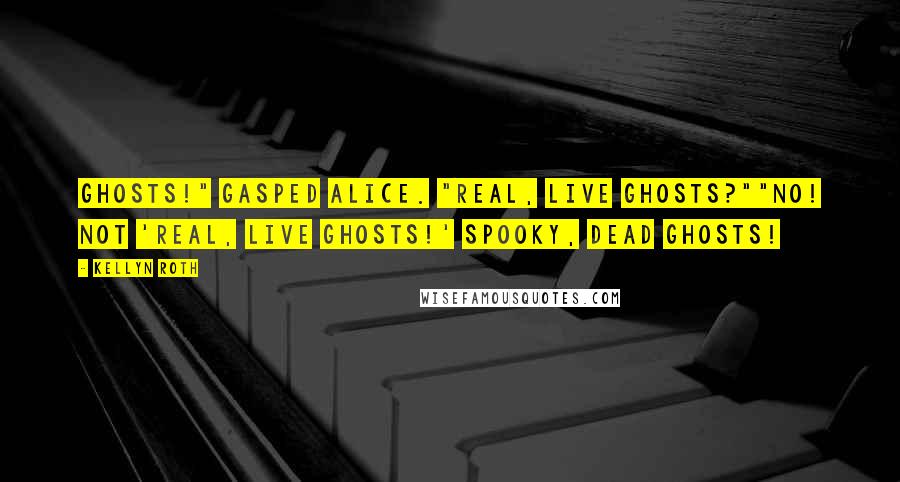 Ghosts!" gasped Alice. "Real, live ghosts?"
"No! Not 'real, live ghosts!' Spooky, dead ghosts!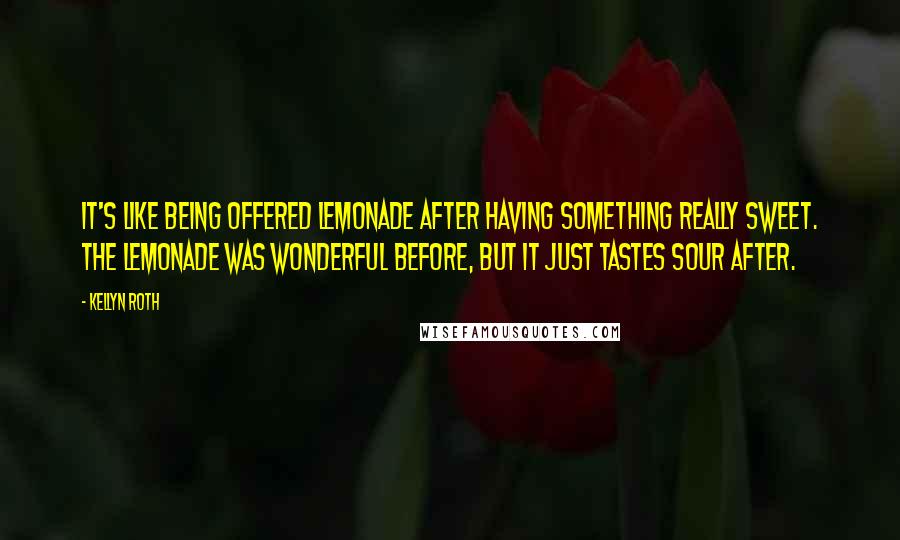 It's like being offered lemonade after having something really sweet. The lemonade was wonderful before, but it just tastes sour after.