Keith Ellison Quotes
Top 15 wise famous quotes and sayings by Keith Ellison
Keith Ellison Famous Quotes & Sayings
Discover top inspirational quotes from Keith Ellison on Wise Famous Quotes.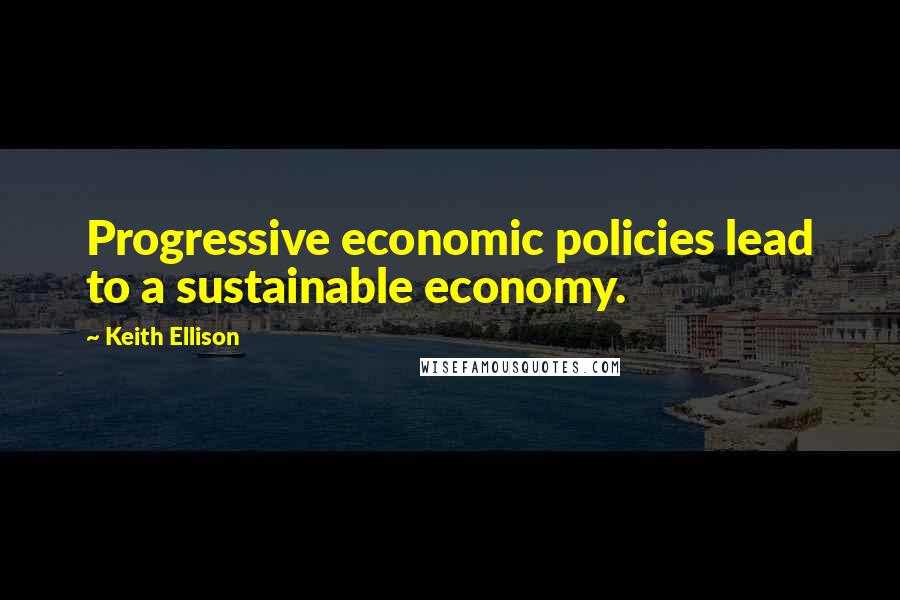 Progressive economic policies lead to a sustainable economy.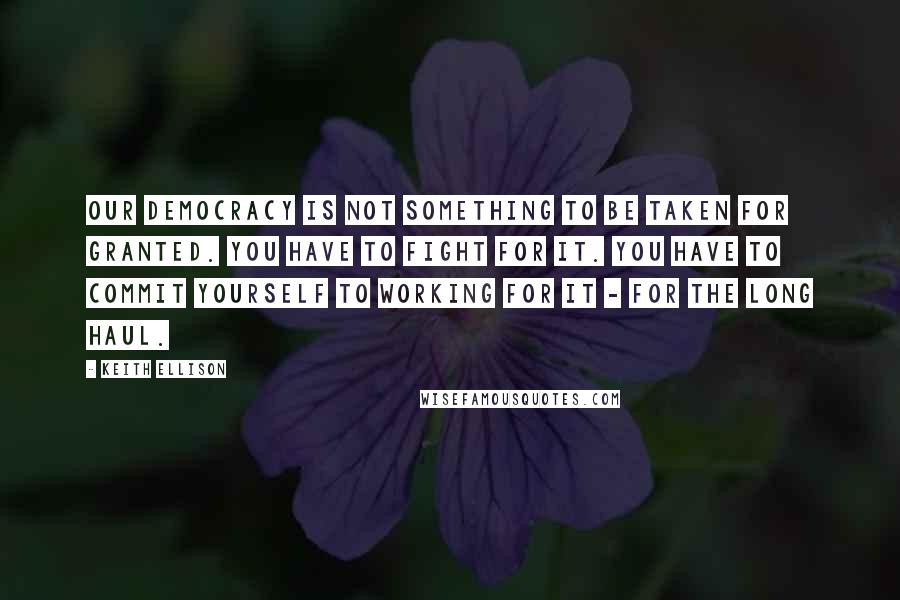 Our democracy is not something to be taken for granted. You have to fight for it. You have to commit yourself to working for it - for the long haul.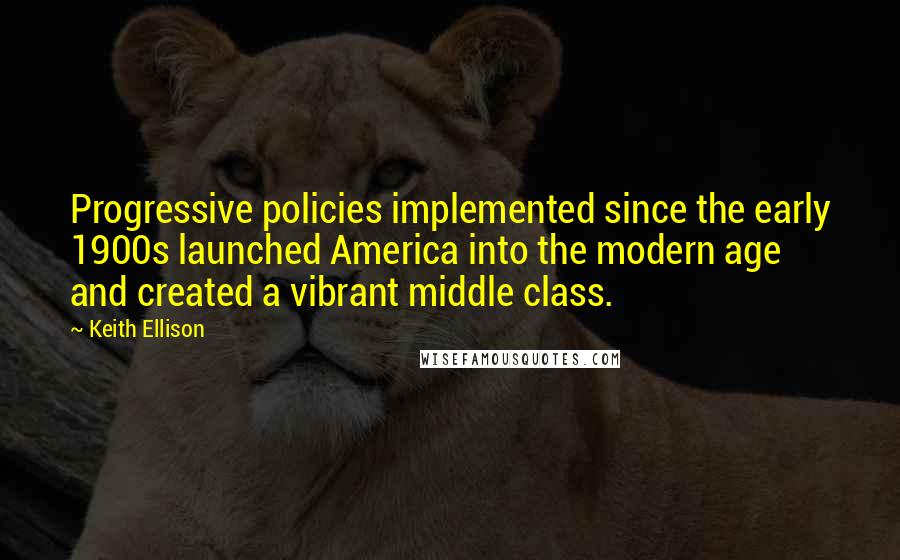 Progressive policies implemented since the early 1900s launched America into the modern age and created a vibrant middle class.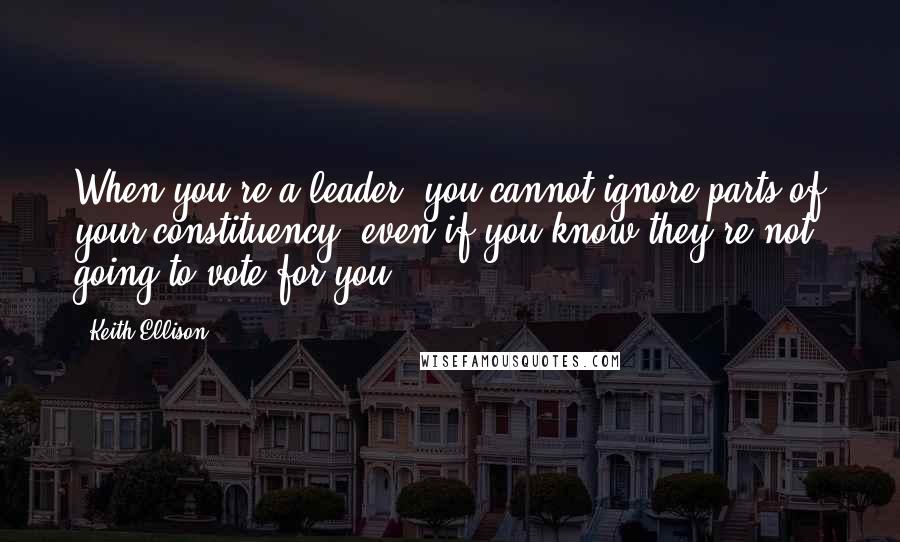 When you're a leader, you cannot ignore parts of your constituency, even if you know they're not going to vote for you.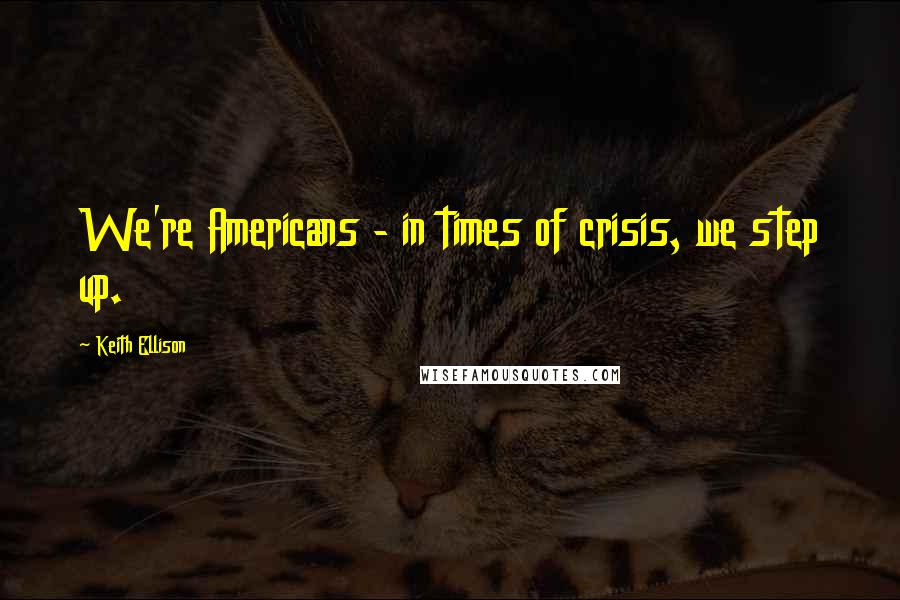 We're Americans - in times of crisis, we step up.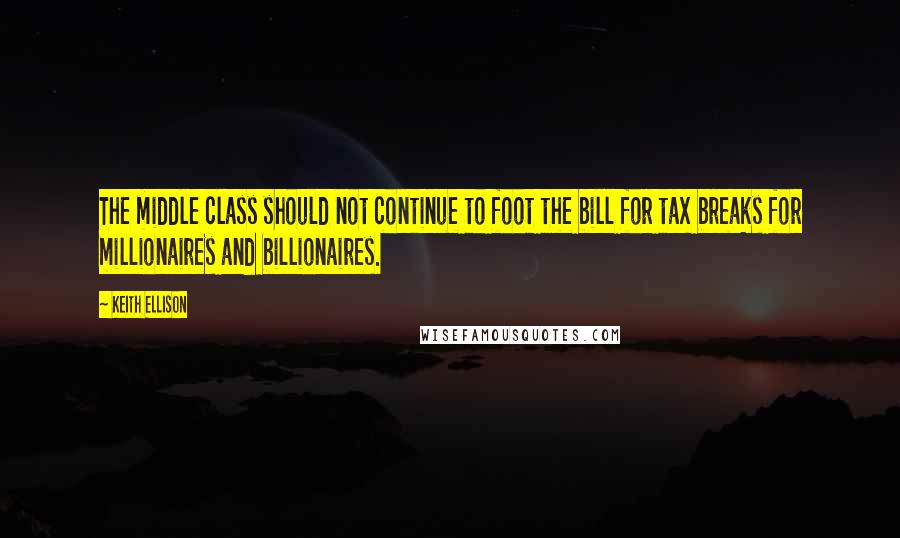 The middle class should not continue to foot the bill for tax breaks for millionaires and billionaires.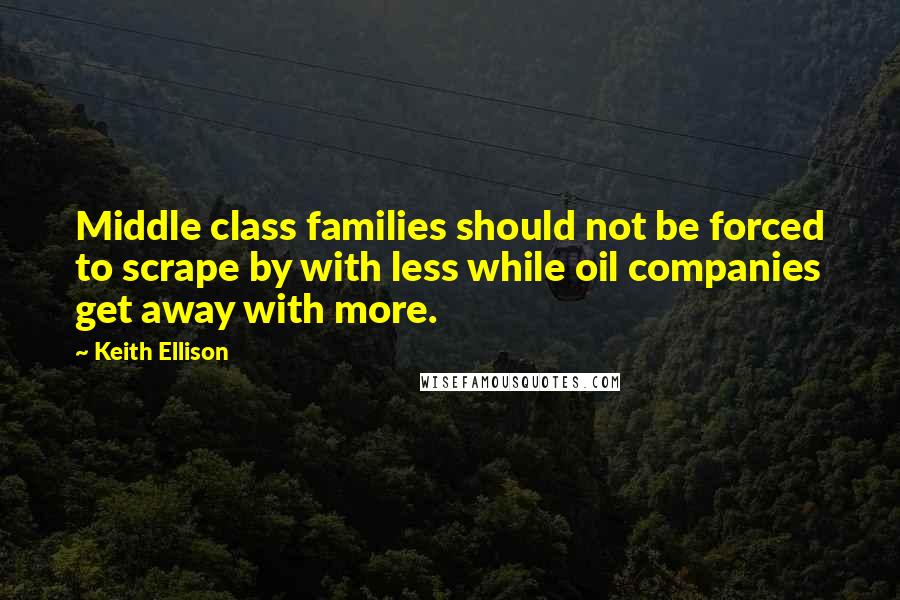 Middle class families should not be forced to scrape by with less while oil companies get away with more.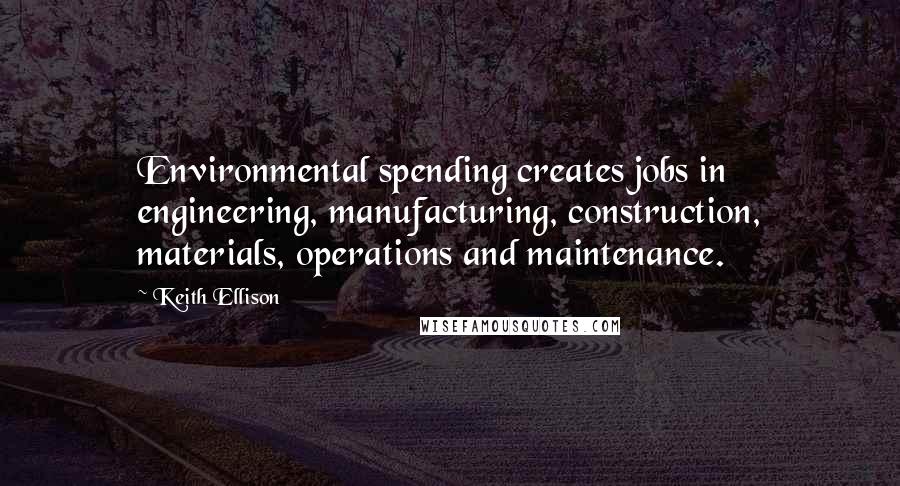 Environmental spending creates jobs in engineering, manufacturing, construction, materials, operations and maintenance.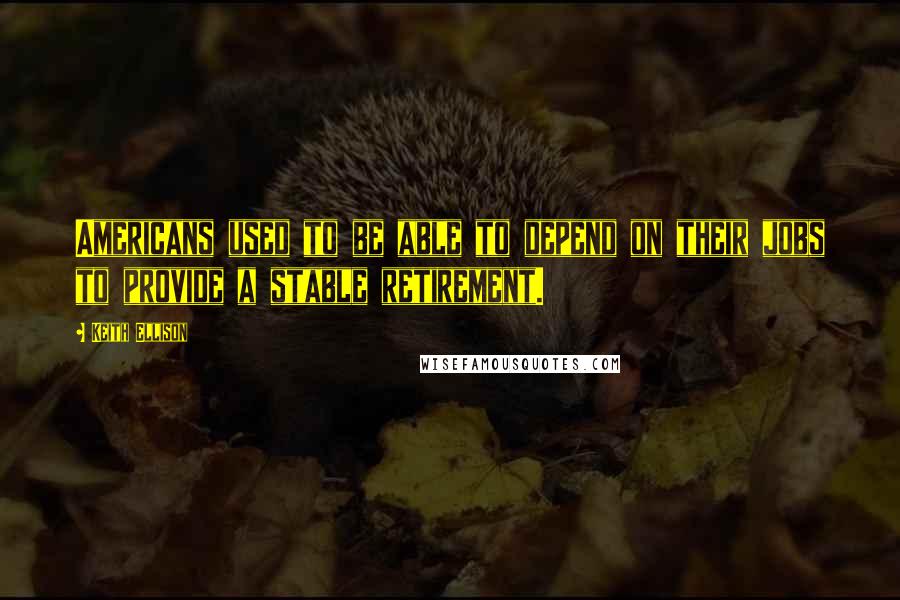 Americans used to be able to depend on their jobs to provide a stable retirement.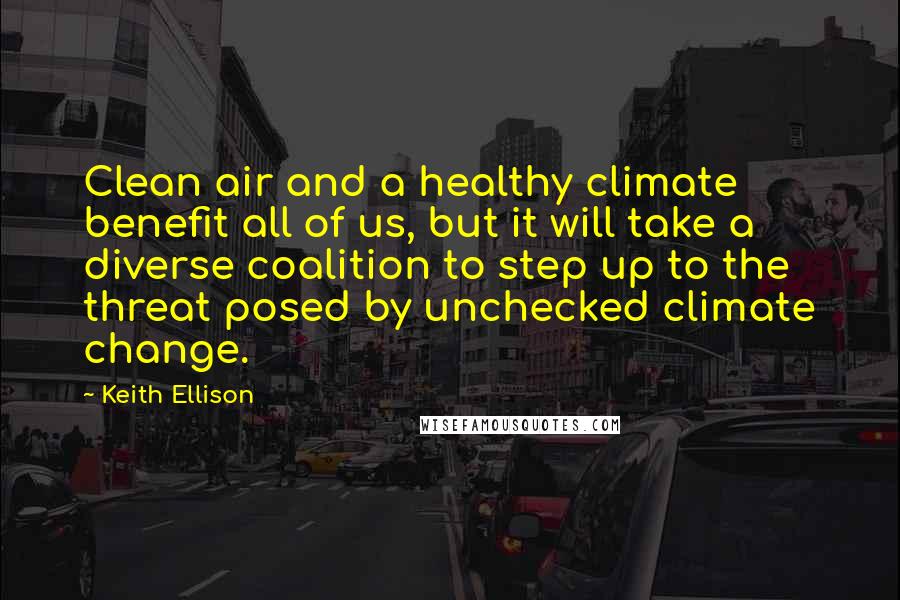 Clean air and a healthy climate benefit all of us, but it will take a diverse coalition to step up to the threat posed by unchecked climate change.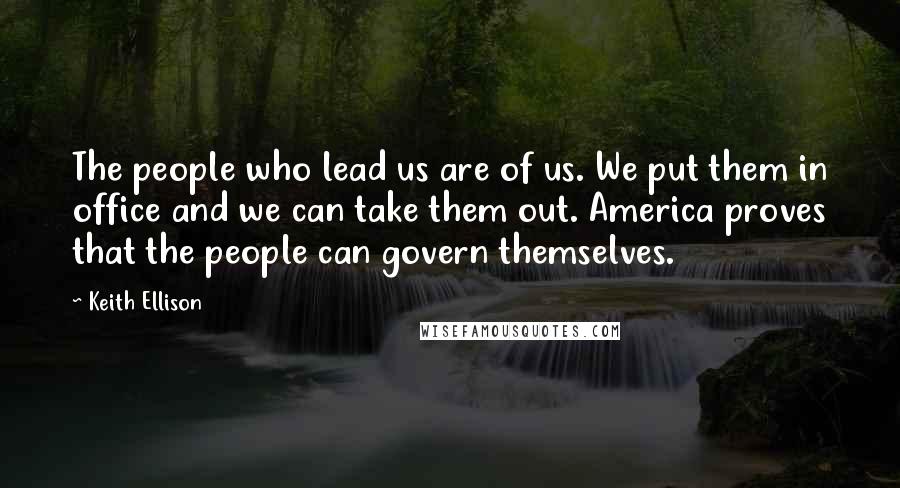 The people who lead us are of us. We put them in office and we can take them out. America proves that the people can govern themselves.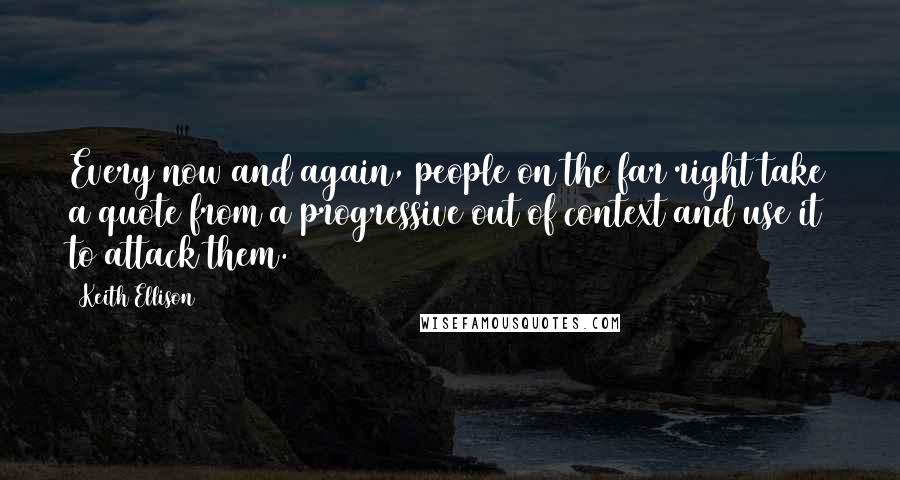 Every now and again, people on the far right take a quote from a progressive out of context and use it to attack them.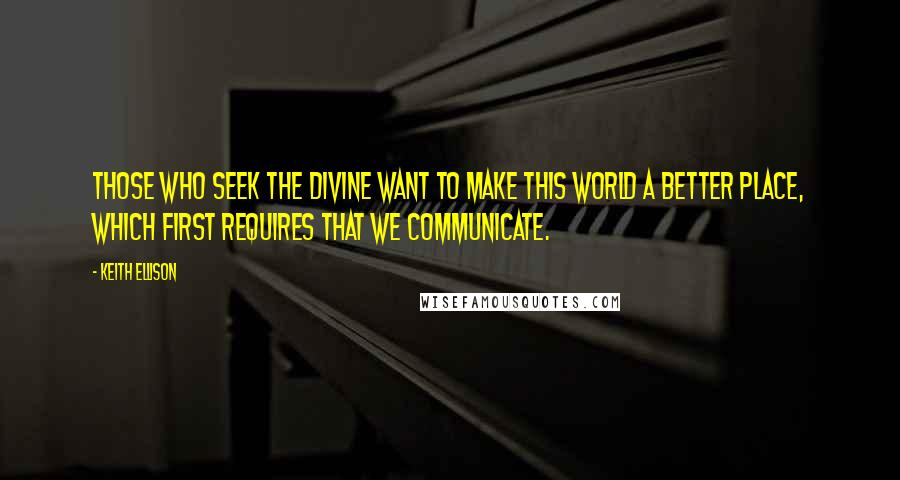 Those who seek the divine want to make this world a better place, which first requires that we communicate.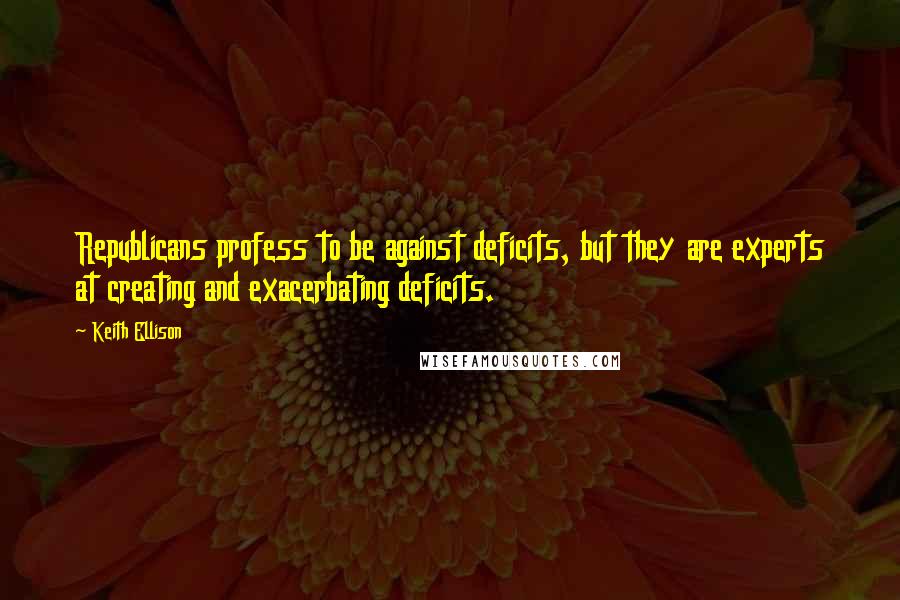 Republicans profess to be against deficits, but they are experts at creating and exacerbating deficits.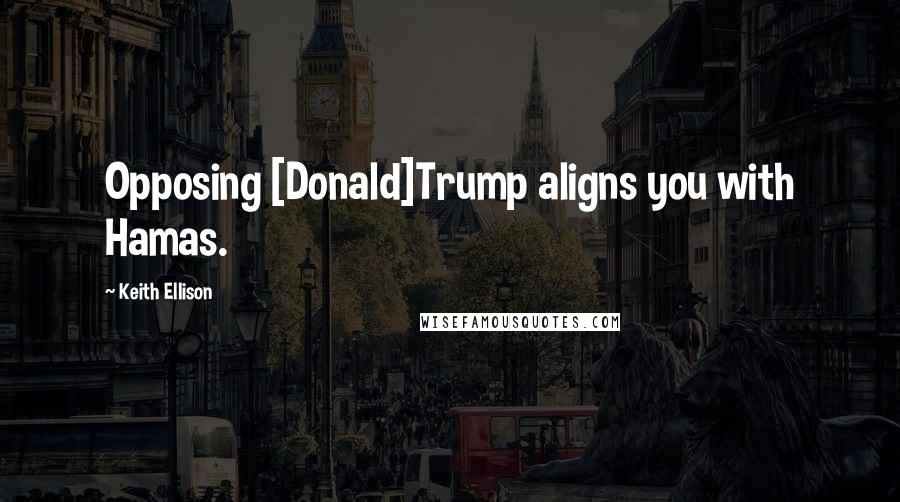 Opposing [Donald]Trump aligns you with Hamas.