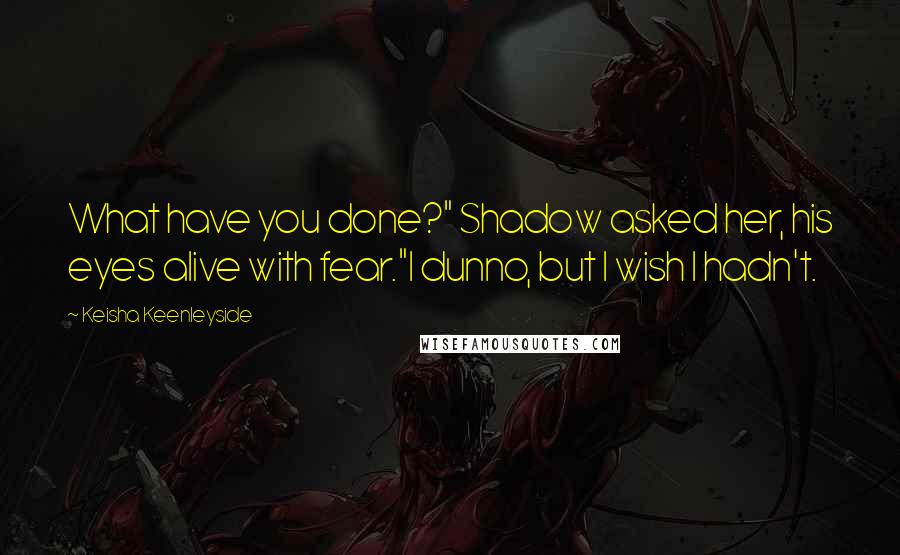 What have you done?" Shadow asked her, his eyes alive with fear.
"I dunno, but I wish I hadn't.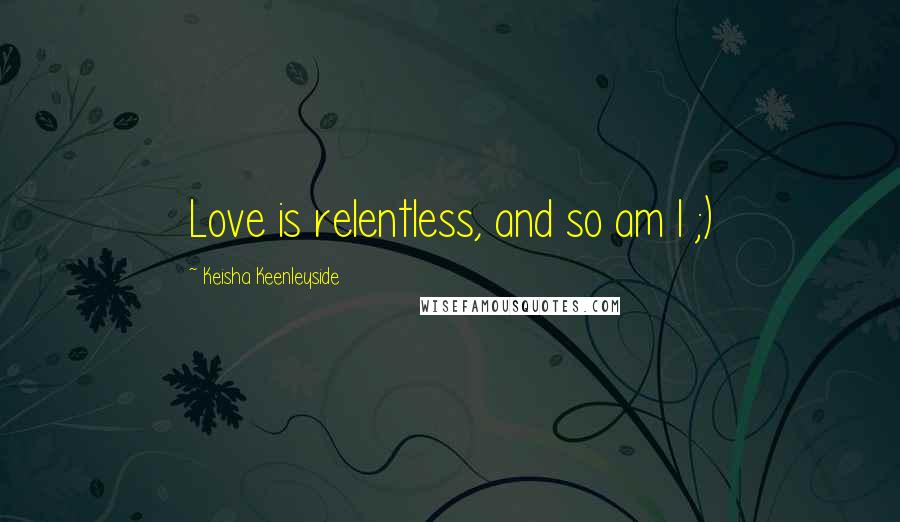 Love is relentless, and so am I ;)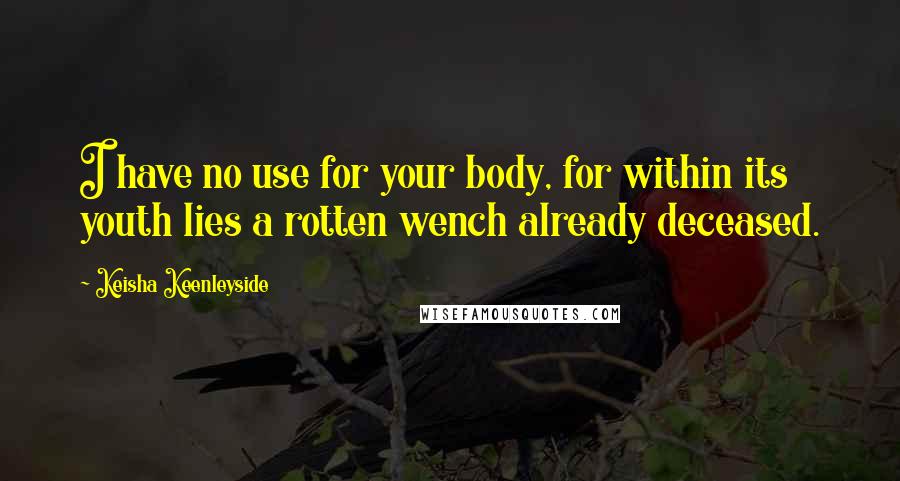 I have no use for your body, for within its youth lies a rotten wench already deceased.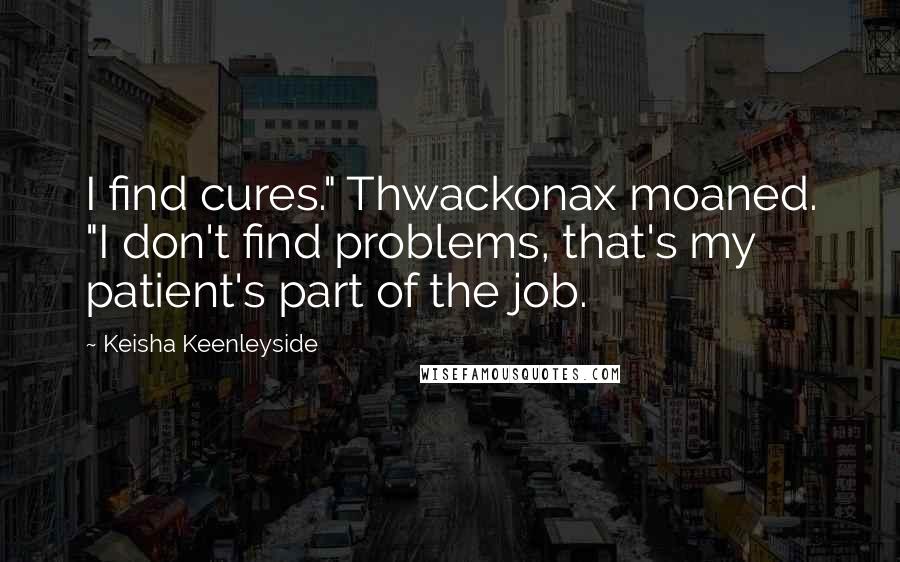 I find cures." Thwackonax moaned. "I don't find problems, that's my patient's part of the job.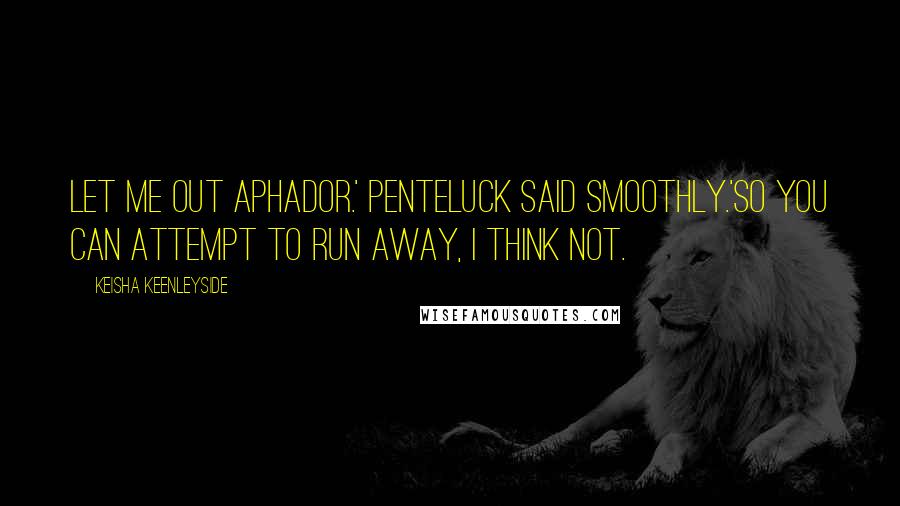 Let me out Aphador.' Penteluck said smoothly.
'So you can attempt to run away, I think not.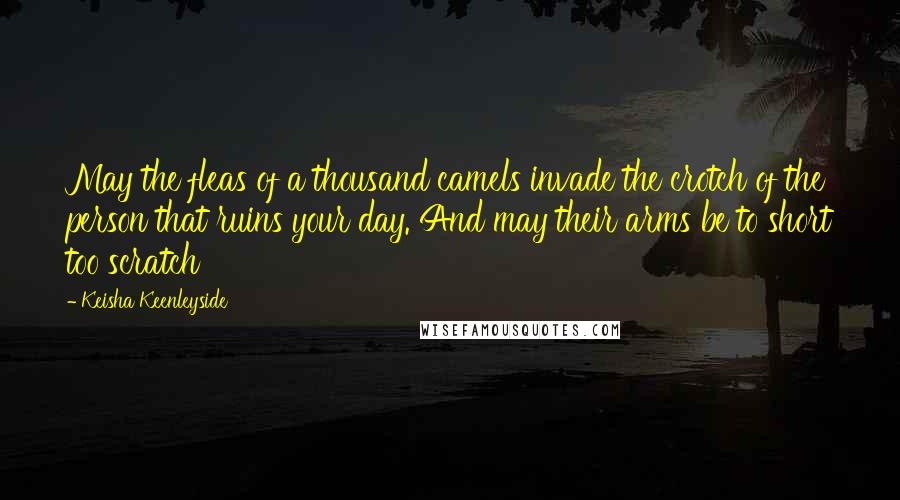 May the fleas of a thousand camels invade the crotch of the person that ruins your day. And may their arms be to short too scratch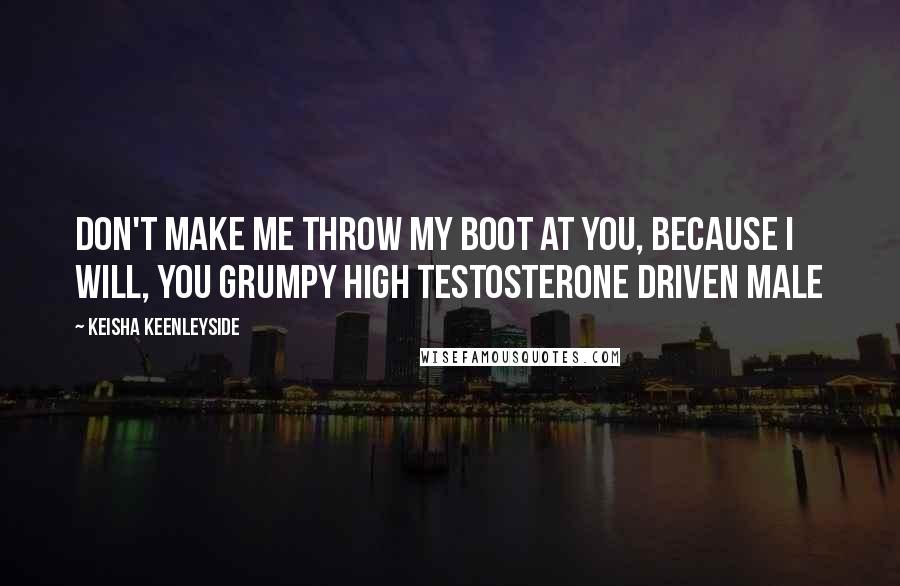 Don't make me throw my boot at you, because I will, you grumpy high testosterone driven male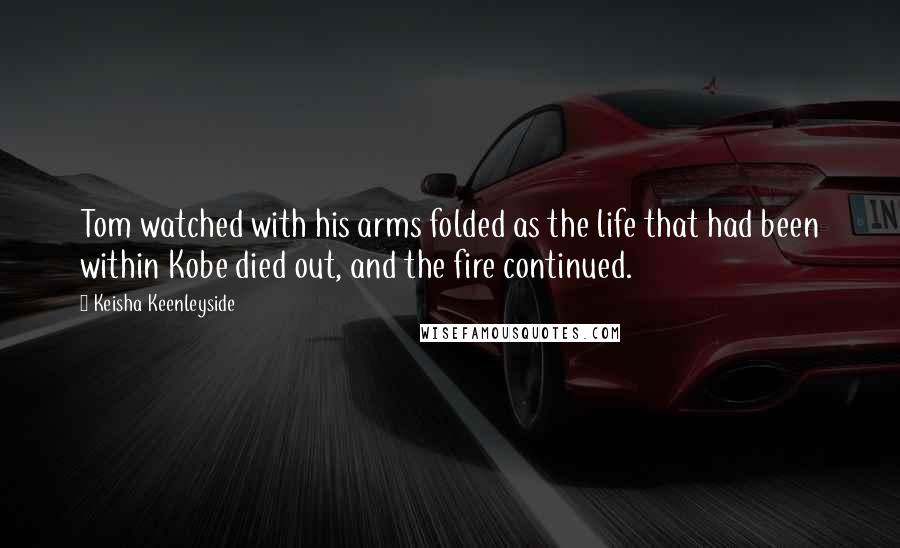 Tom watched with his arms folded as the life that had been within Kobe died out, and the fire continued.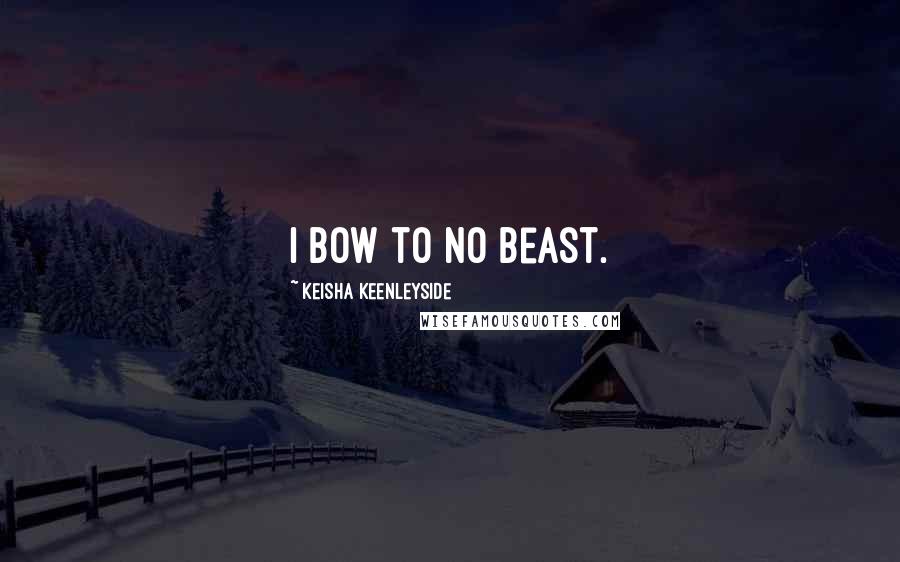 I bow to no beast.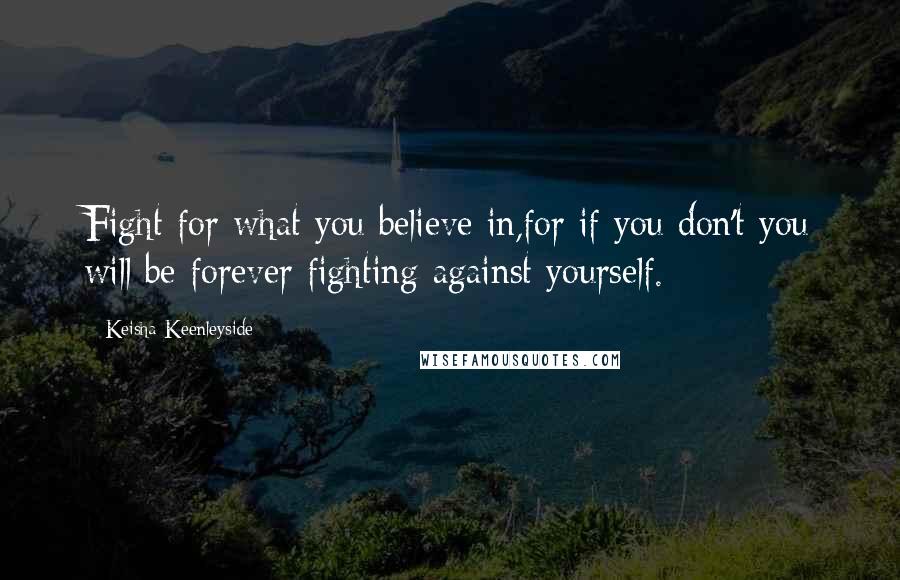 Fight for what you believe in,
for if you don't you will be forever fighting against yourself.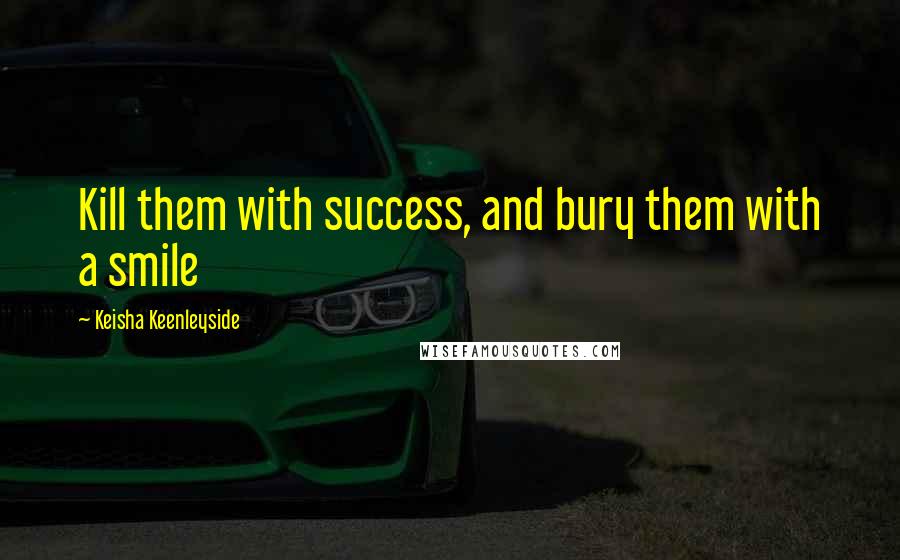 Kill them with success, and bury them with a smile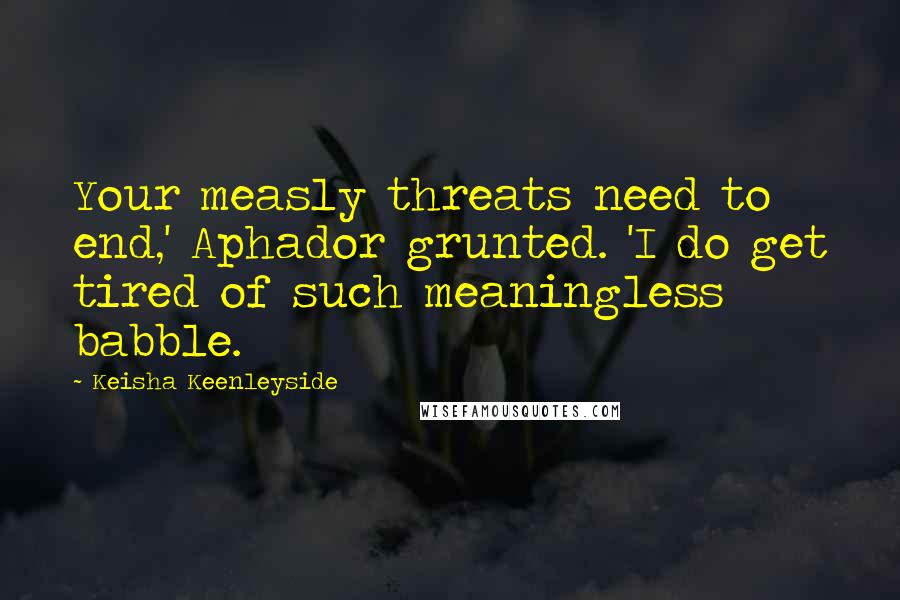 Your measly threats need to end,' Aphador grunted. 'I do get tired of such meaningless babble.