Kate Perry Quotes
Top 9 wise famous quotes and sayings by Kate Perry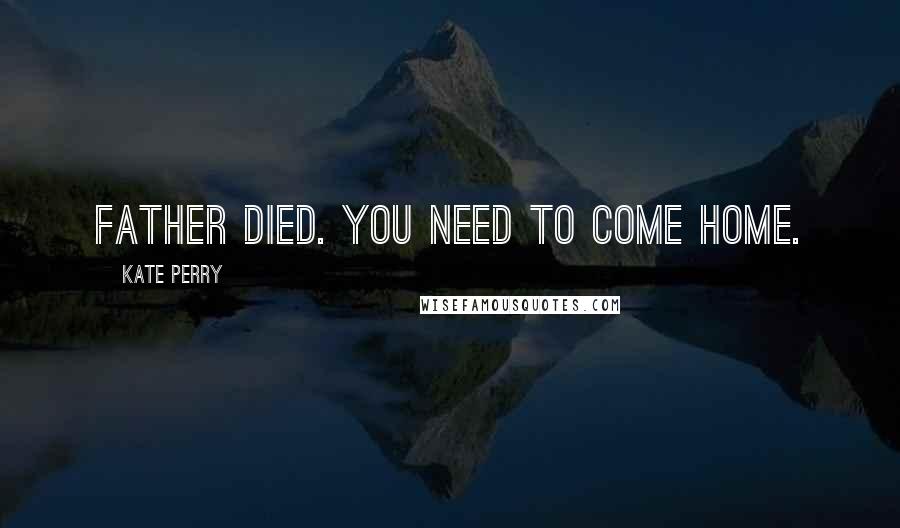 Father died. You need to come home.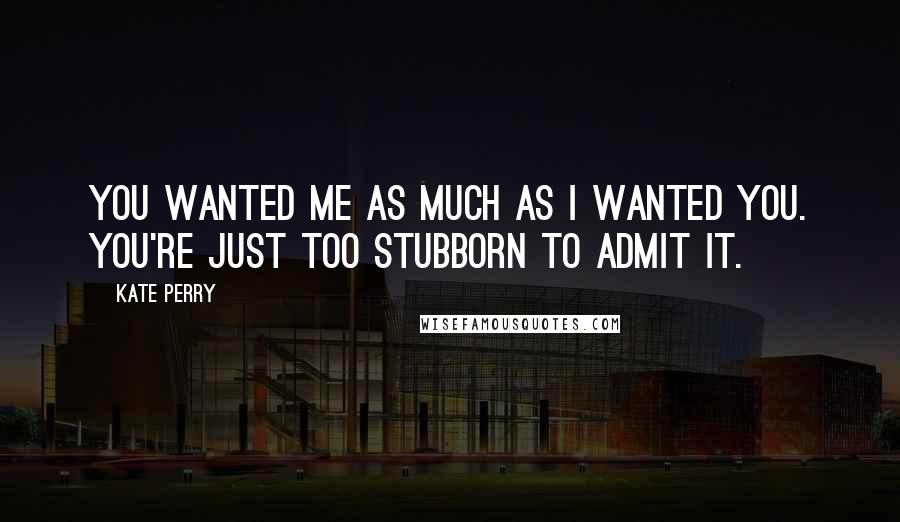 You wanted me as much as I wanted you. You're just too stubborn to admit it.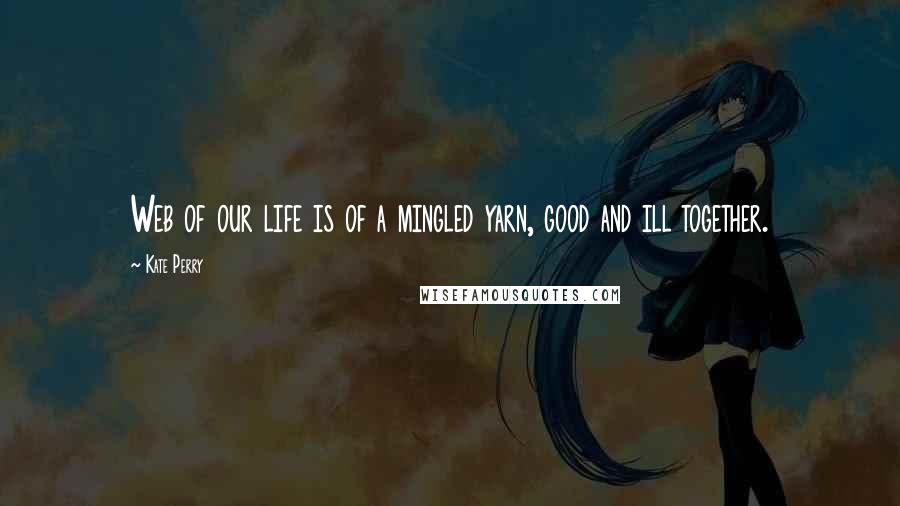 Web of our life is of a mingled yarn, good and ill together.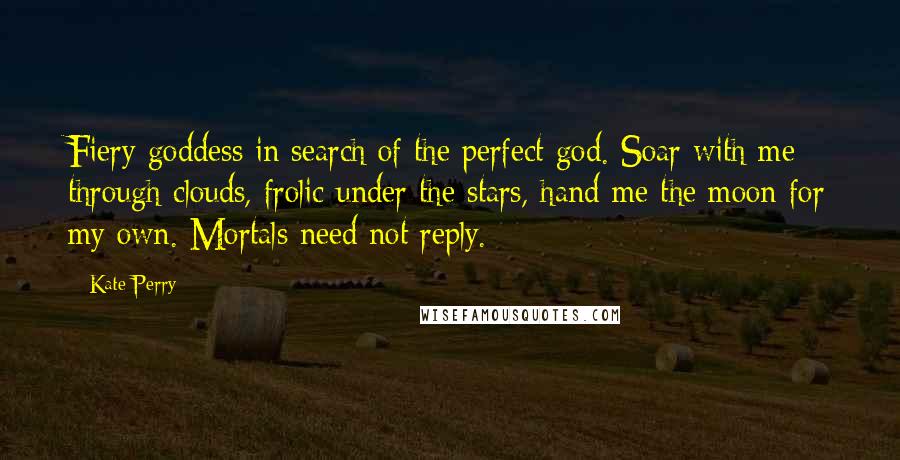 Fiery goddess in search of the perfect god. Soar with me through clouds, frolic under the stars, hand me the moon for my own. Mortals need not reply.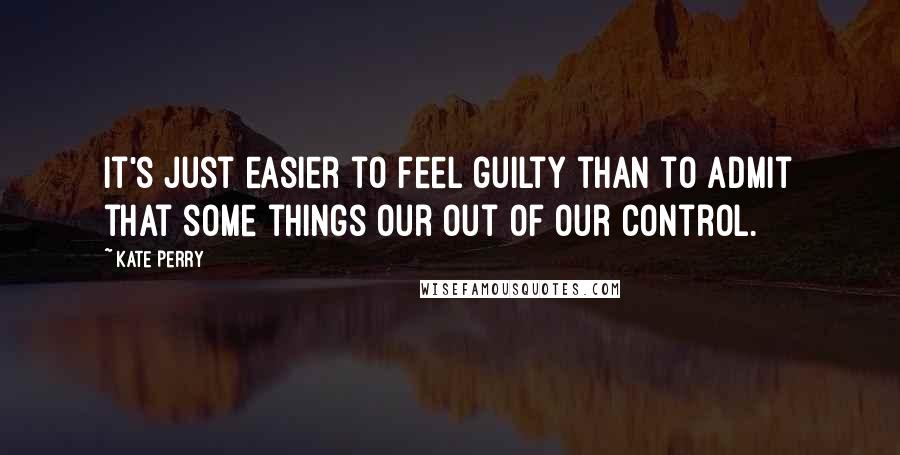 It's just easier to feel guilty than to admit that some things our out of our control.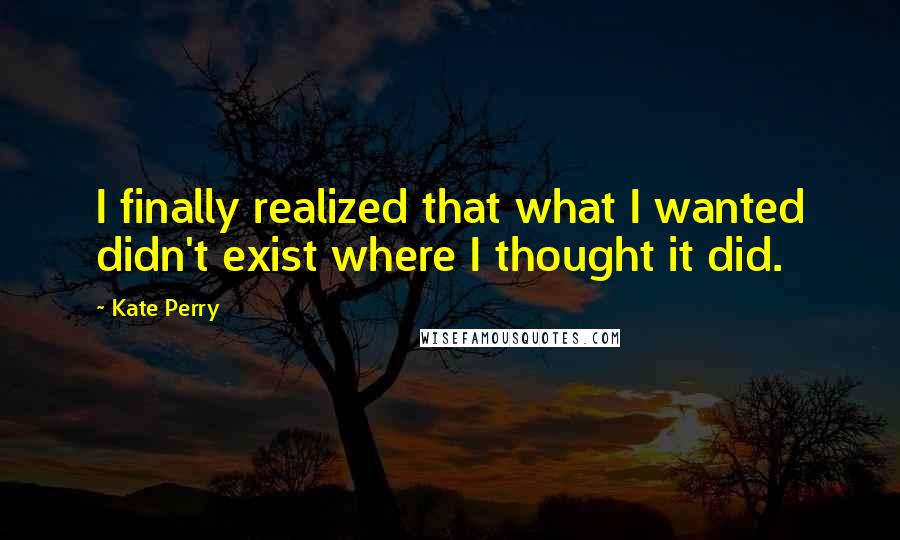 I finally realized that what I wanted didn't exist where I thought it did.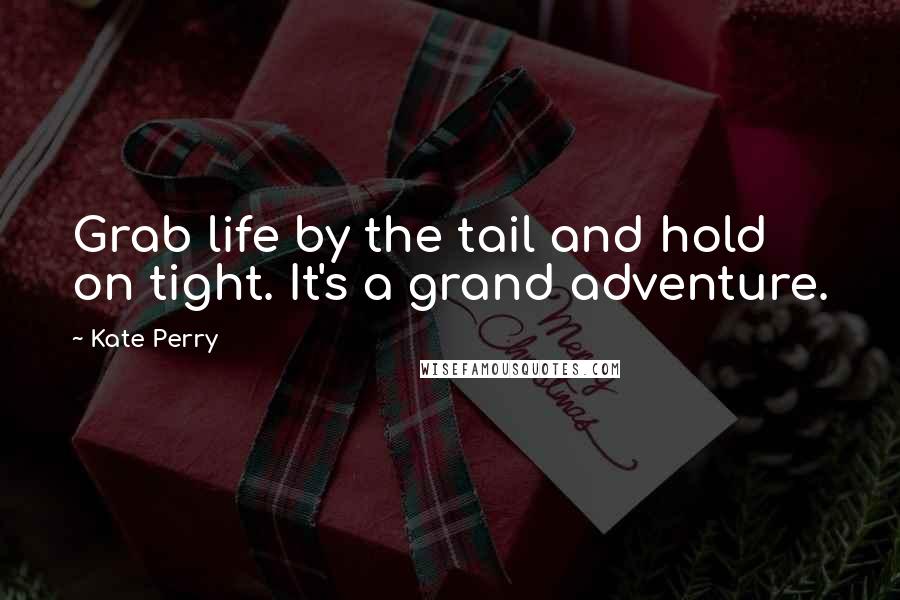 Grab life by the tail and hold on tight. It's a grand adventure.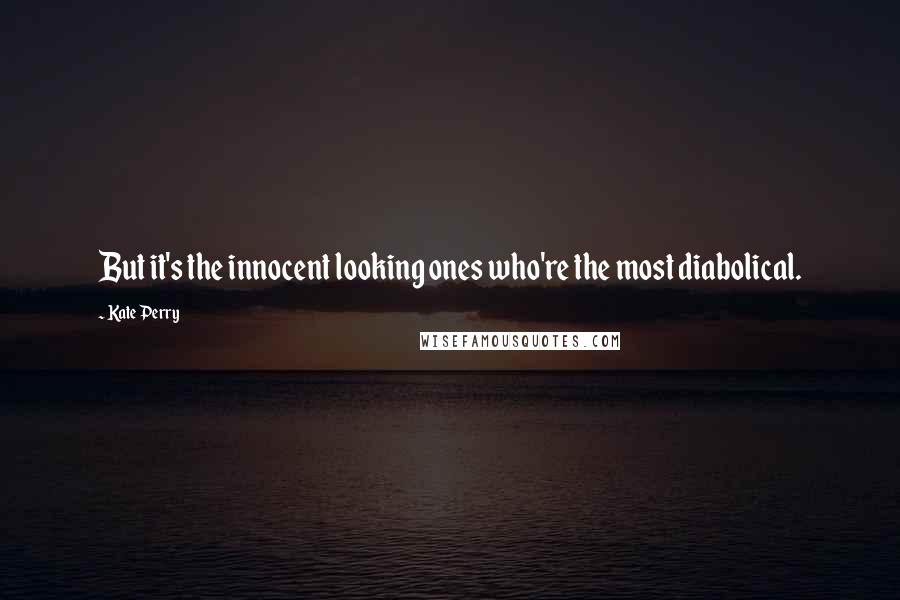 But it's the innocent looking ones who're the most diabolical.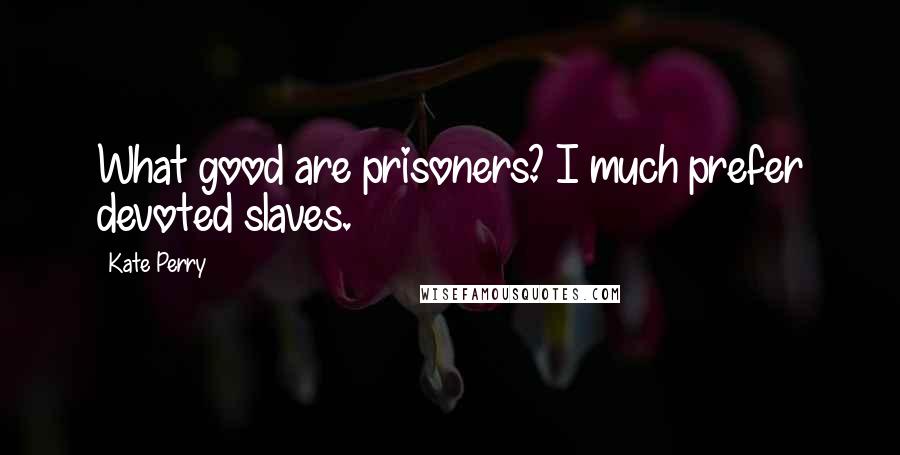 What good are prisoners? I much prefer devoted slaves.