Karen Ehman Quotes
Top 7 wise famous quotes and sayings by Karen Ehman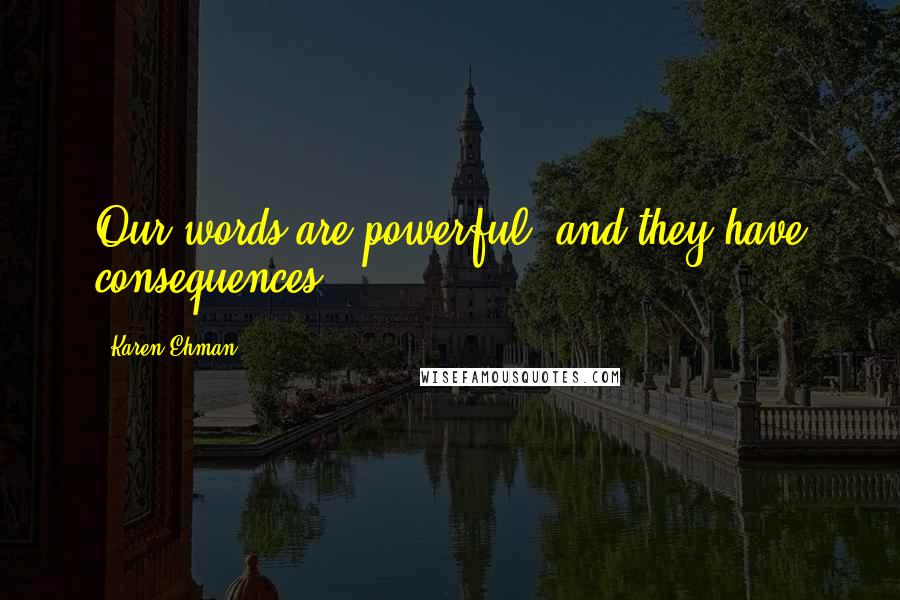 Our words are powerful, and they have consequences.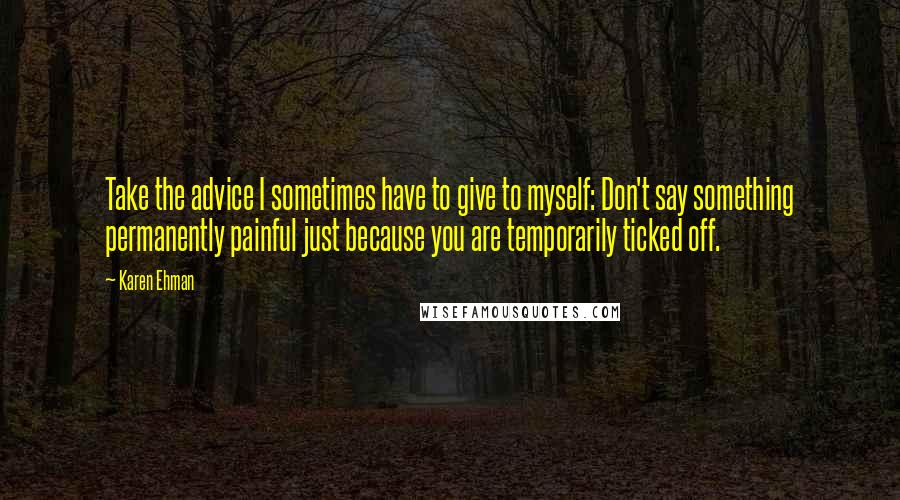 Take the advice I sometimes have to give to myself: Don't say something permanently painful just because you are temporarily ticked off.
When showering life-giving words on another human, don't just pick the people you know well. Notice the one who least expects to be noticed.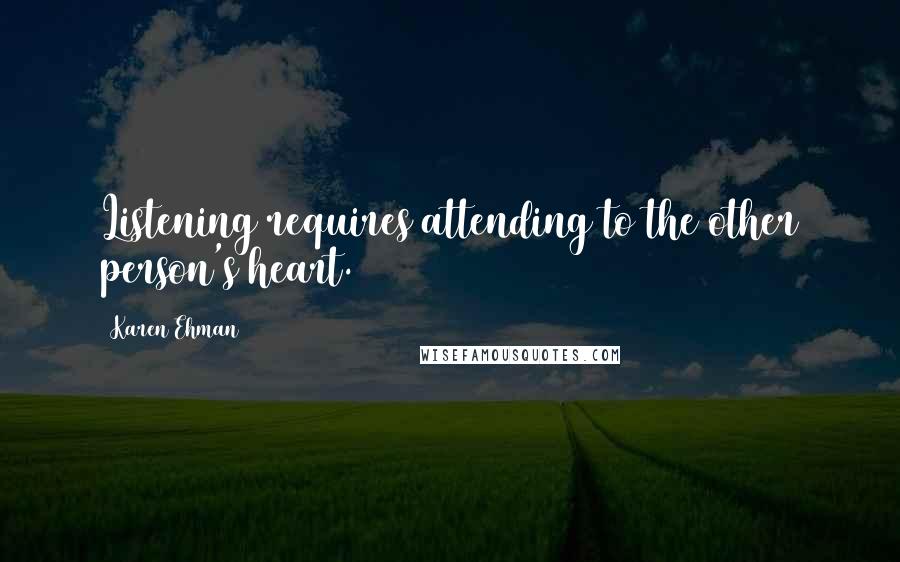 Listening requires attending to the other person's heart.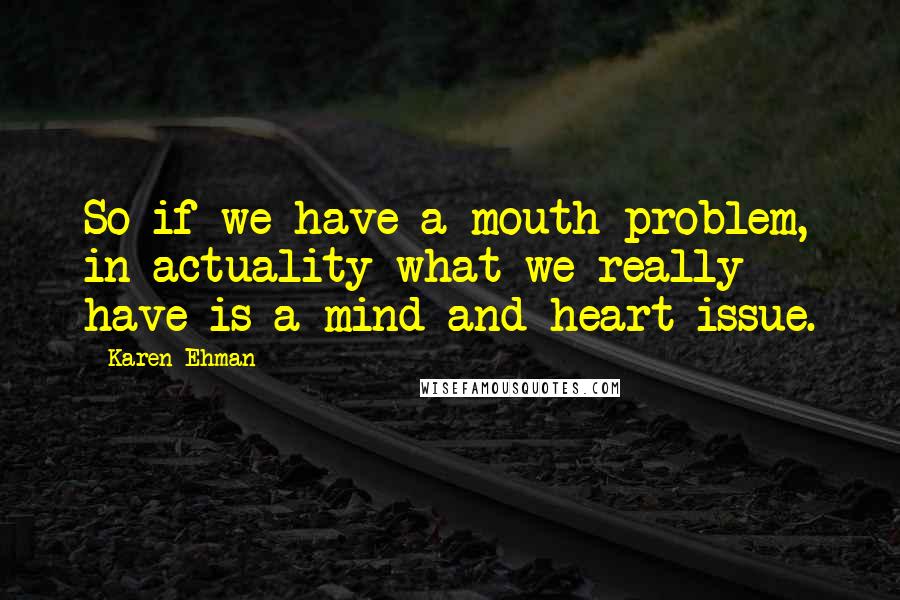 So if we have a mouth problem, in actuality what we really have is a mind and heart issue.
The truth is, words are never accidental.
Bruises fade and bones heal, but a scorched heart may take years to mend.