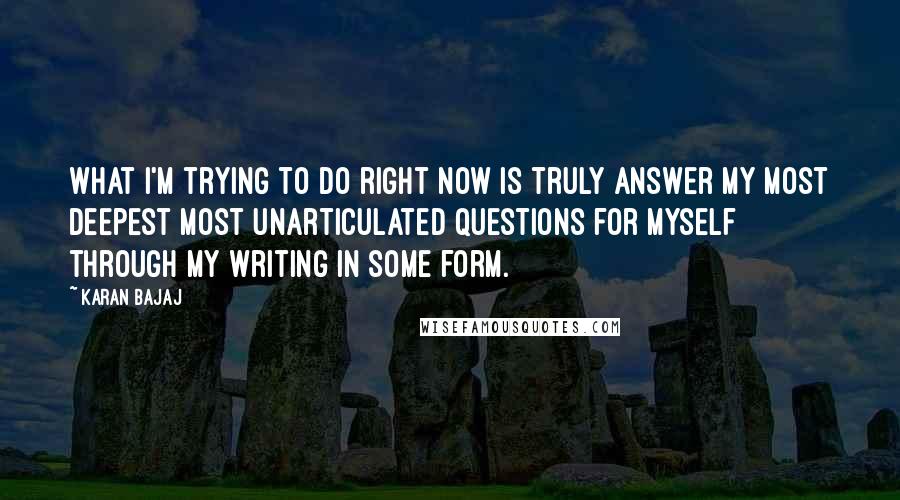 What I'm trying to do right now is truly answer my most deepest most unarticulated questions for myself through my writing in some form.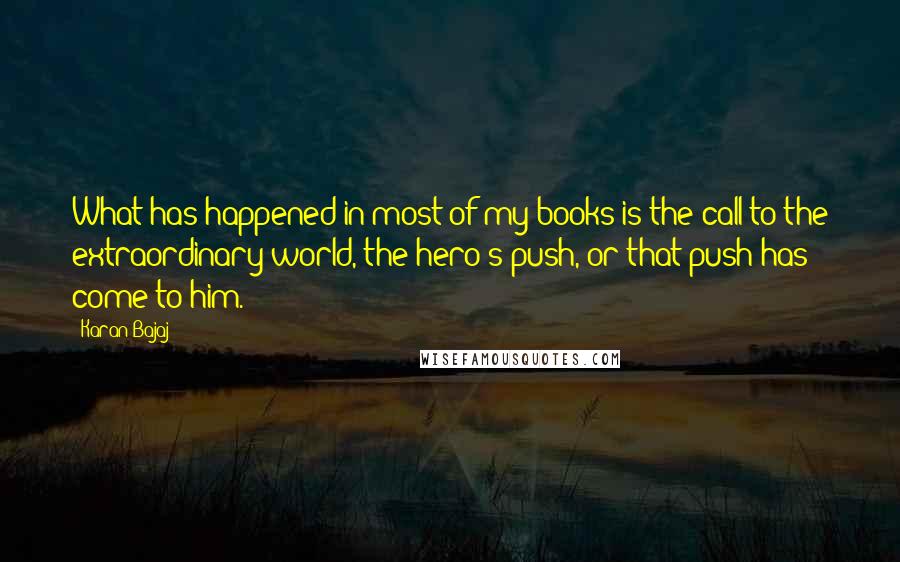 What has happened in most of my books is the call to the extraordinary world, the hero's push, or that push has come to him.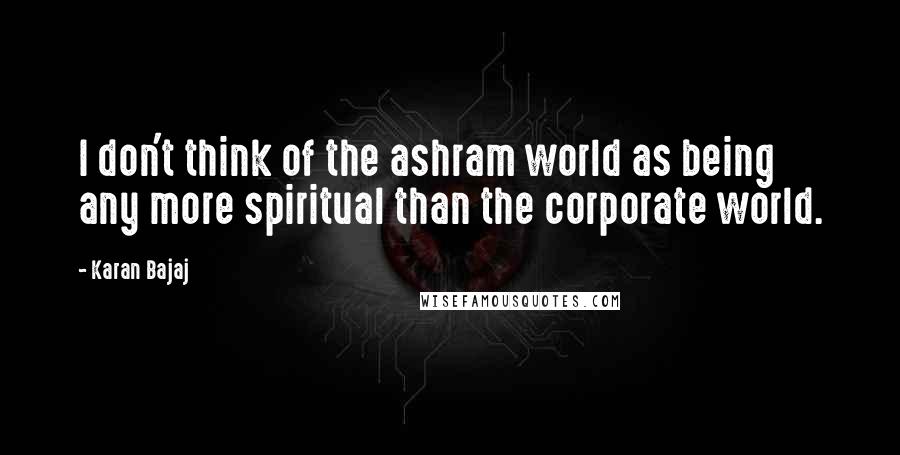 I don't think of the ashram world as being any more spiritual than the corporate world.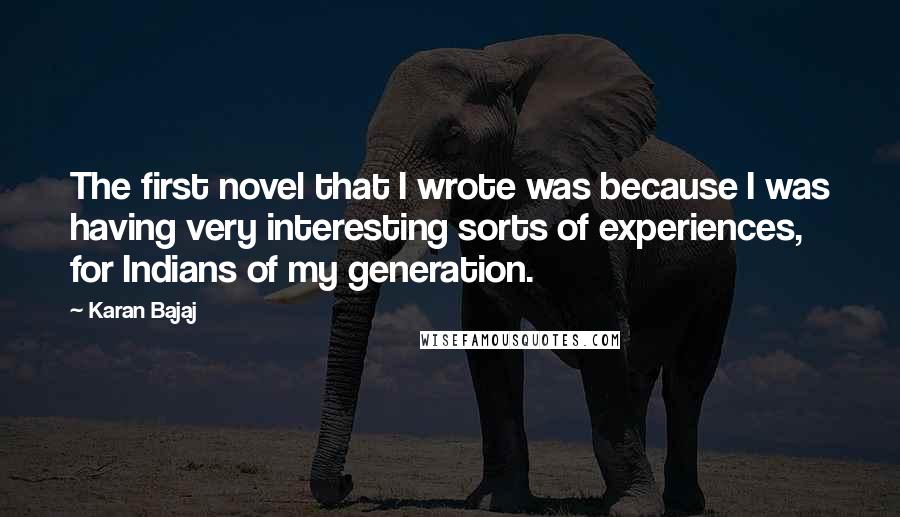 The first novel that I wrote was because I was having very interesting sorts of experiences, for Indians of my generation.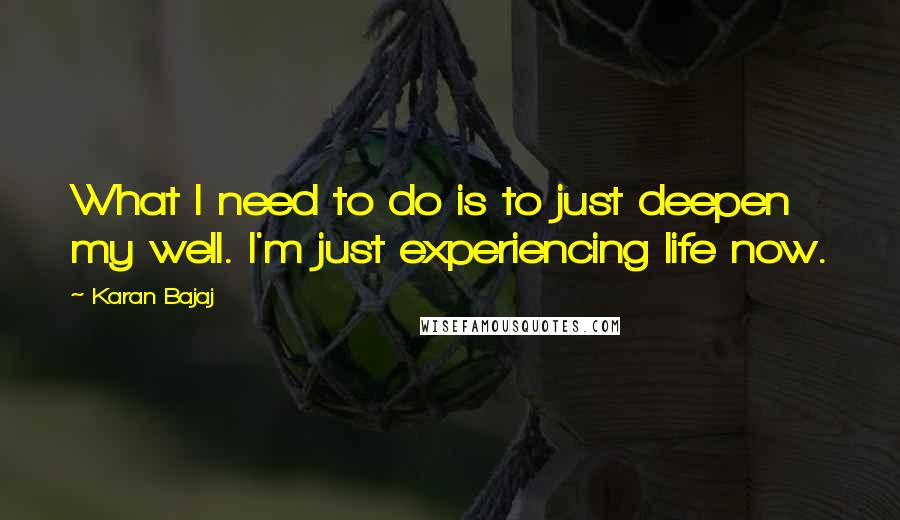 What I need to do is to just deepen my well. I'm just experiencing life now.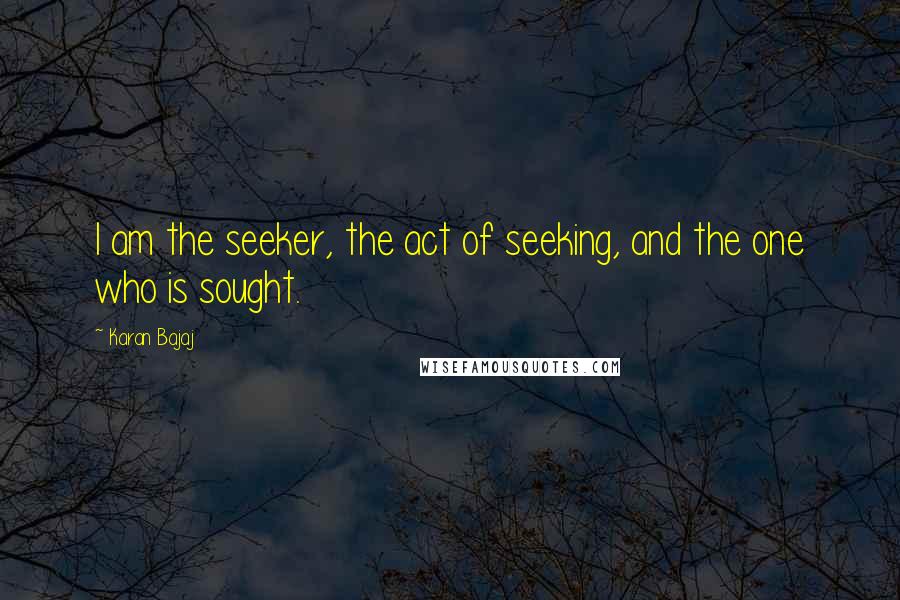 I am the seeker, the act of seeking, and the one who is sought.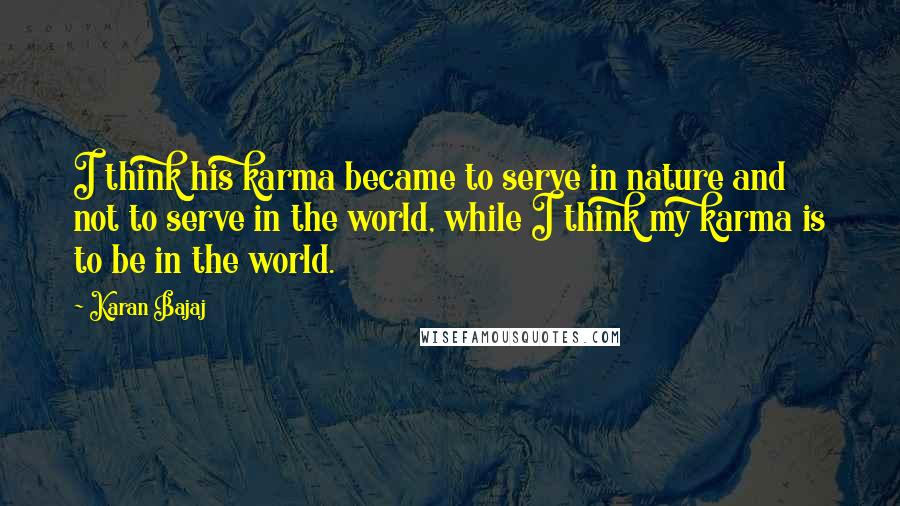 I think his karma became to serve in nature and not to serve in the world, while I think my karma is to be in the world.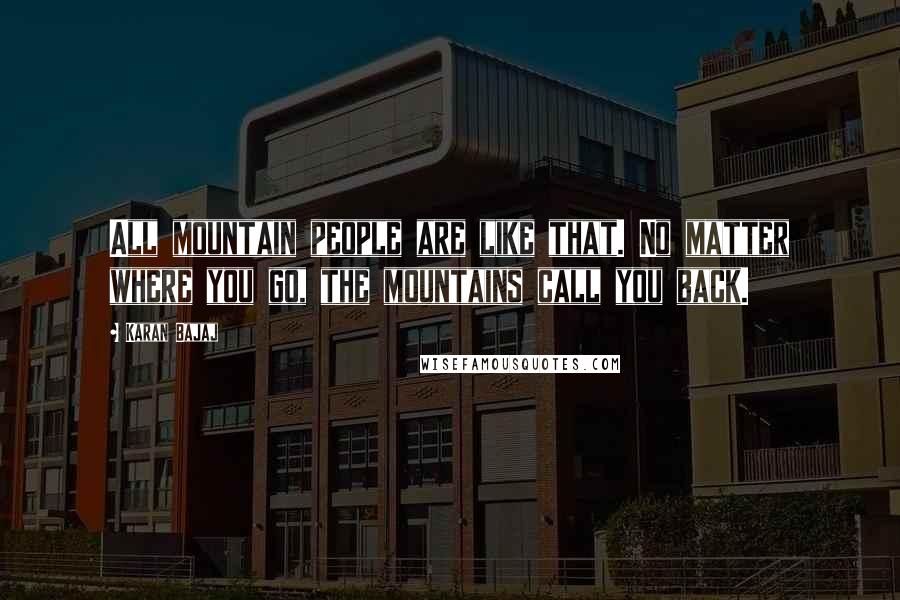 All mountain people are like that. No matter where you go, the mountains call you back.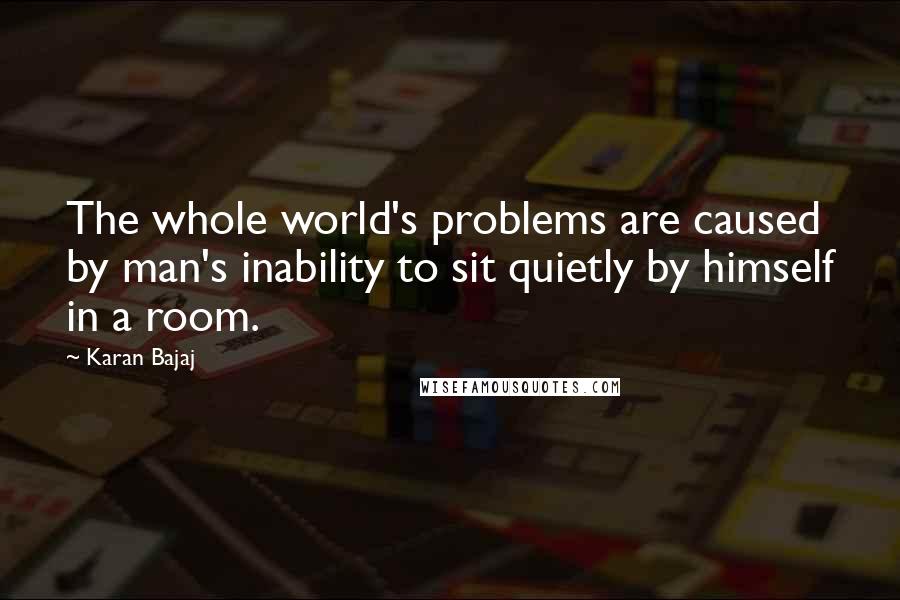 The whole world's problems are caused by man's inability to sit quietly by himself in a room.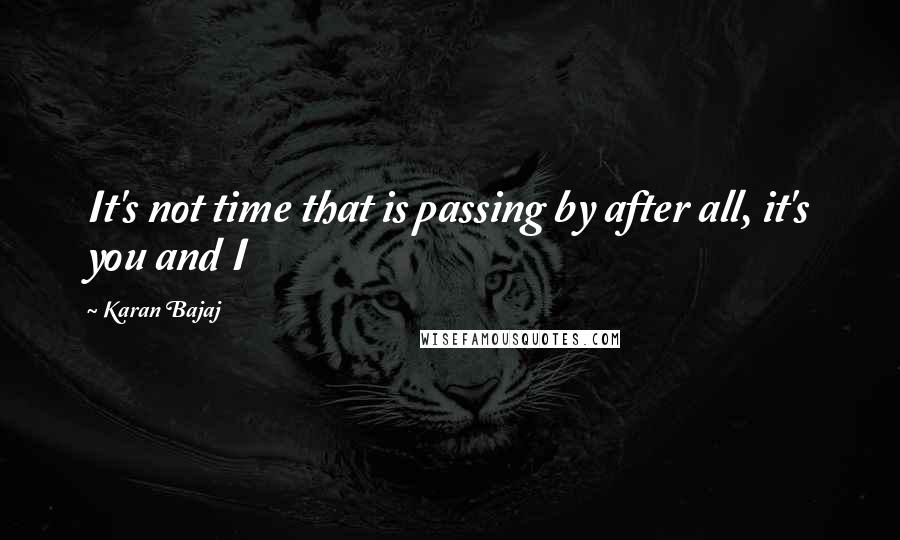 It's not time that is passing by after all, it's you and I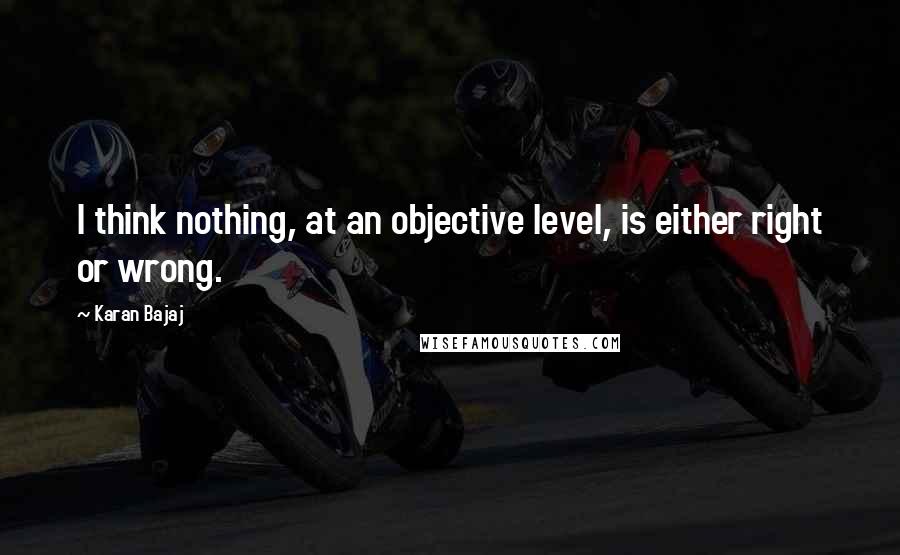 I think nothing, at an objective level, is either right or wrong.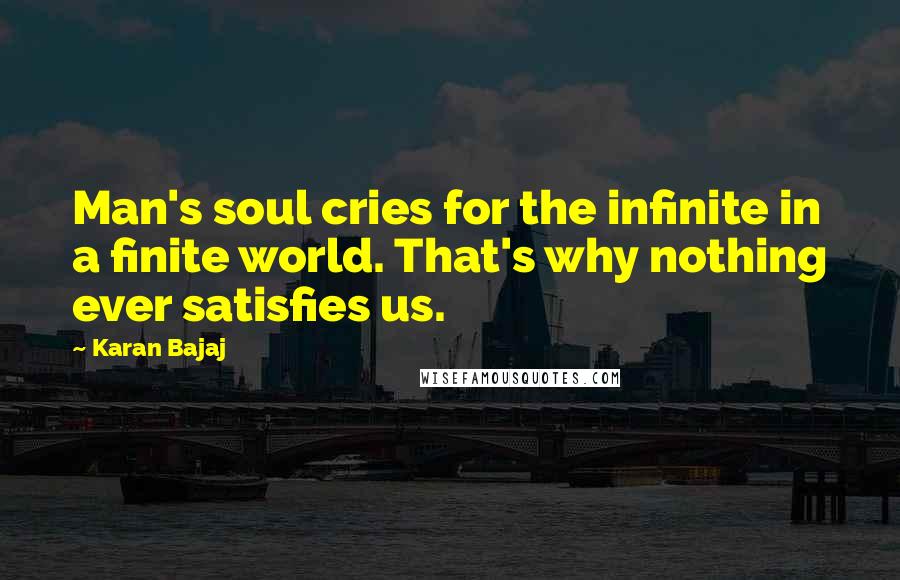 Man's soul cries for the infinite in a finite world. That's why nothing ever satisfies us.