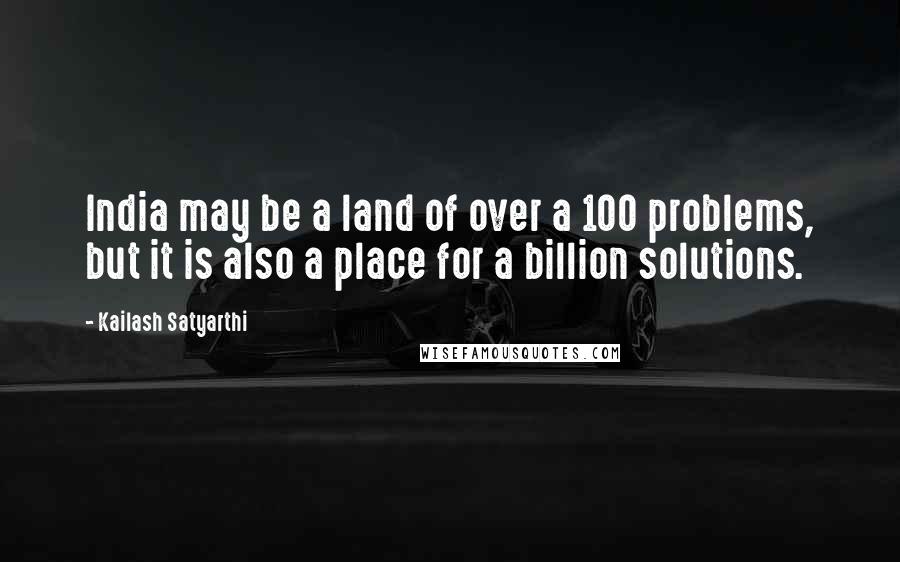 India may be a land of over a 100 problems, but it is also a place for a billion solutions.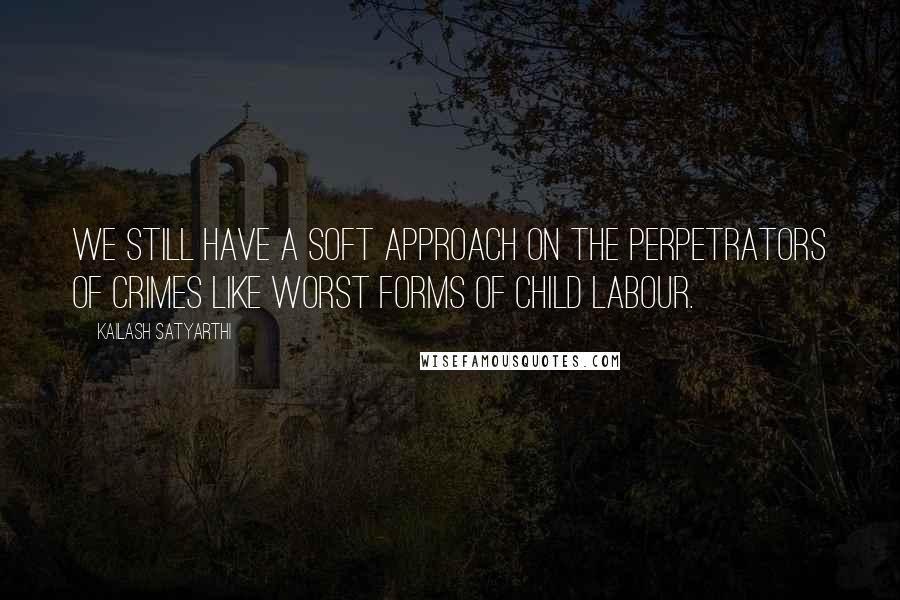 We still have a soft approach on the perpetrators of crimes like worst forms of child labour.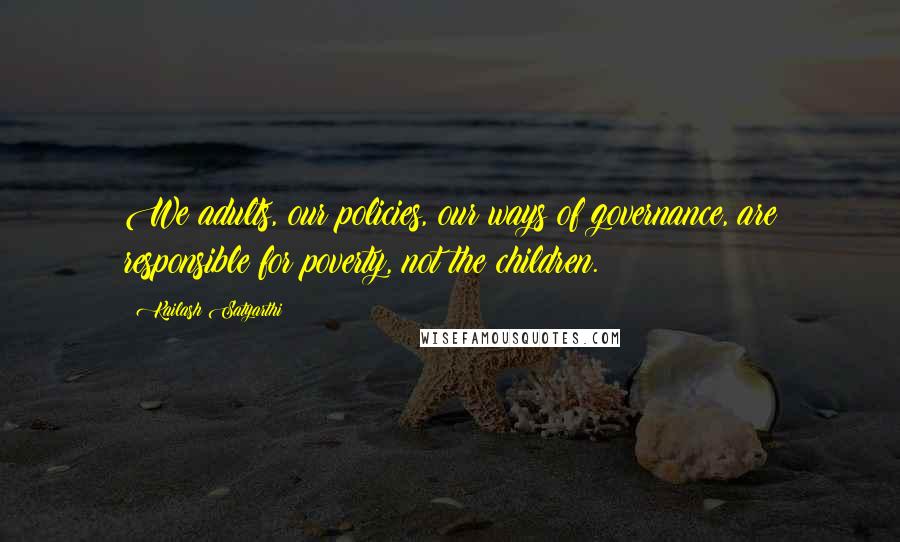 We adults, our policies, our ways of governance, are responsible for poverty, not the children.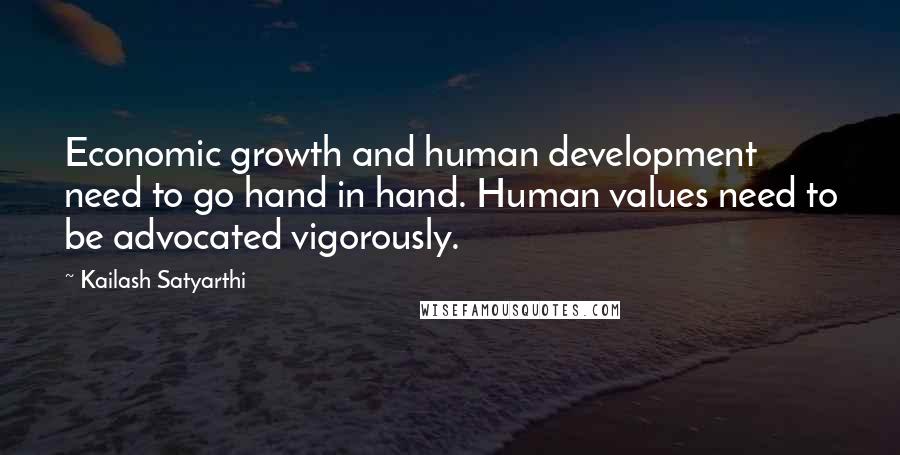 Economic growth and human development need to go hand in hand. Human values need to be advocated vigorously.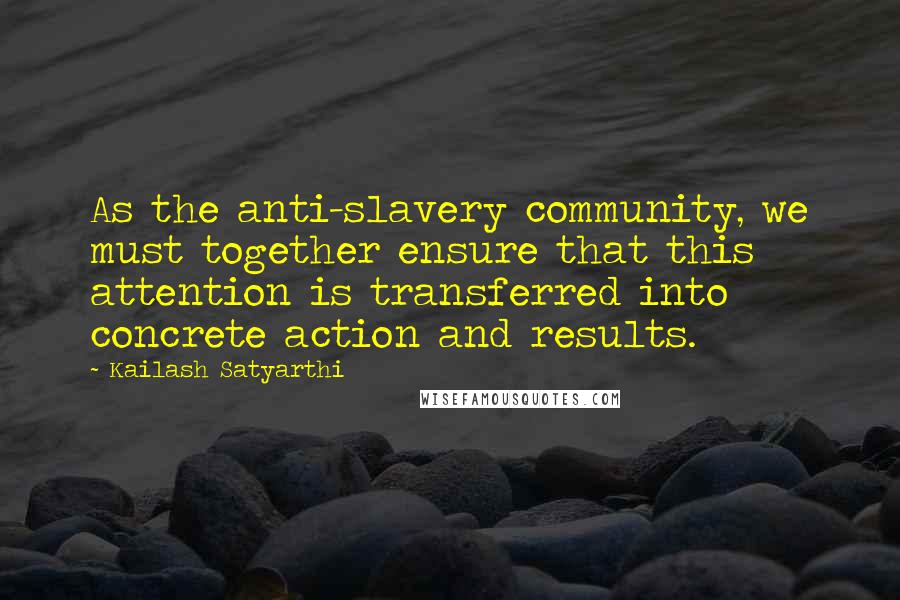 As the anti-slavery community, we must together ensure that this attention is transferred into concrete action and results.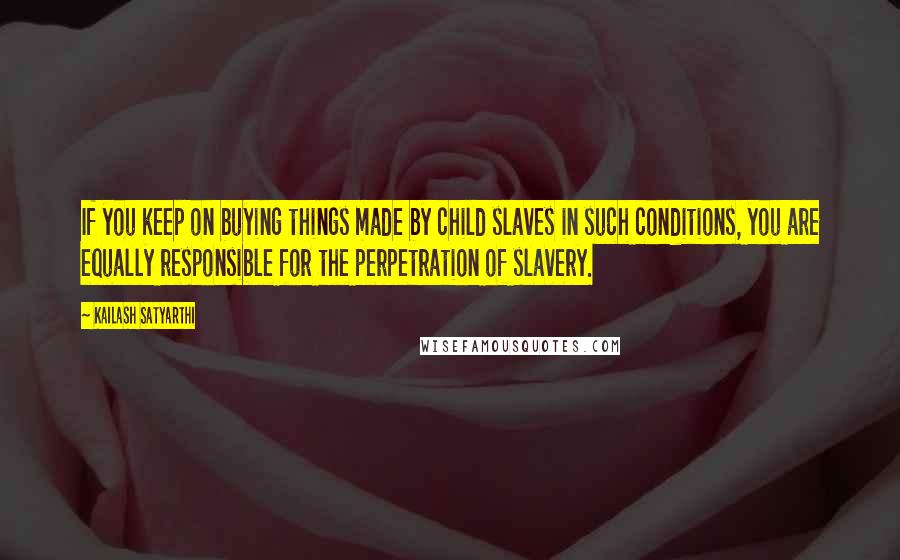 If you keep on buying things made by child slaves in such conditions, you are equally responsible for the perpetration of slavery.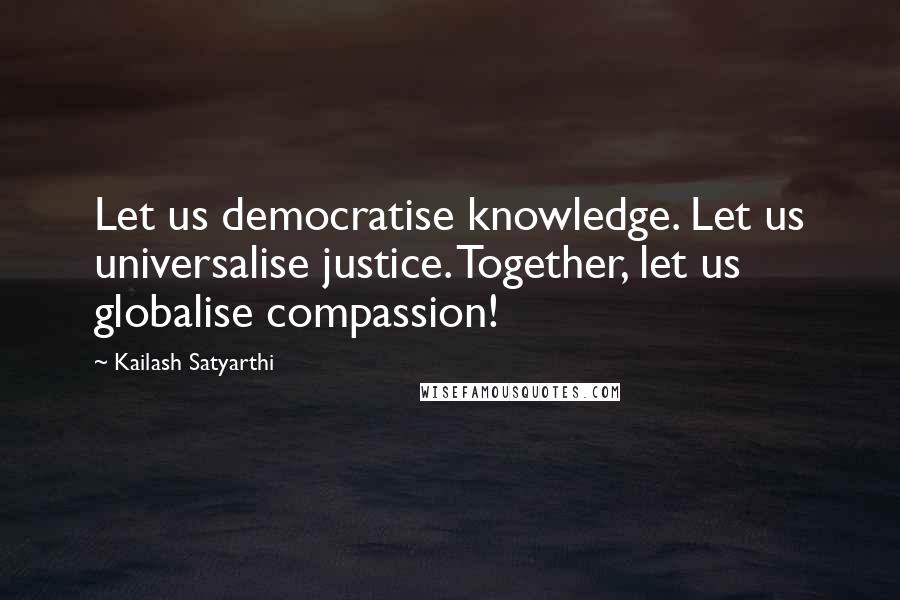 Let us democratise knowledge. Let us universalise justice. Together, let us globalise compassion!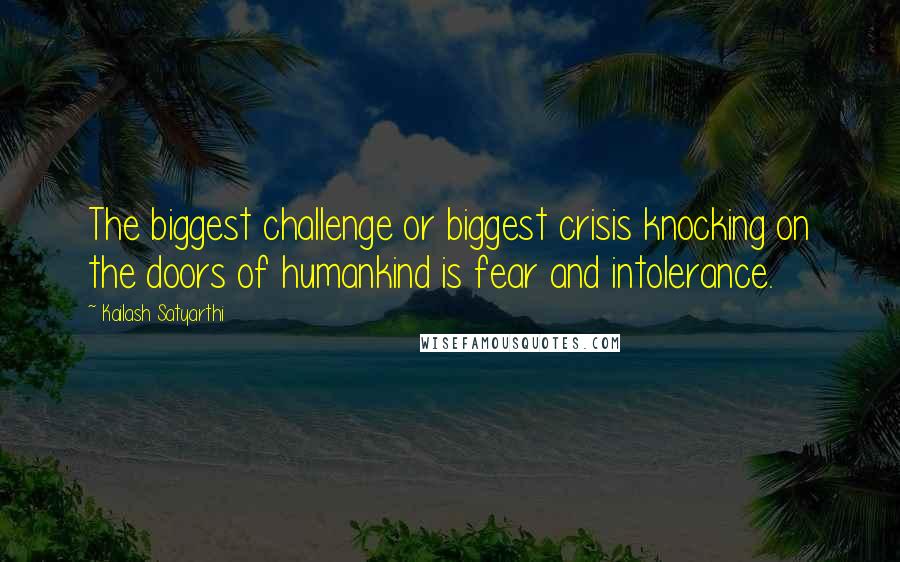 The biggest challenge or biggest crisis knocking on the doors of humankind is fear and intolerance.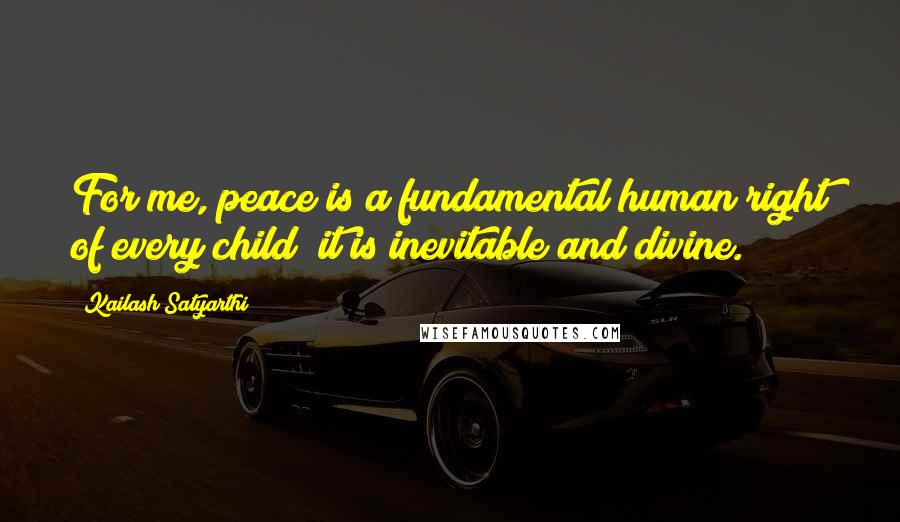 For me, peace is a fundamental human right of every child; it is inevitable and divine.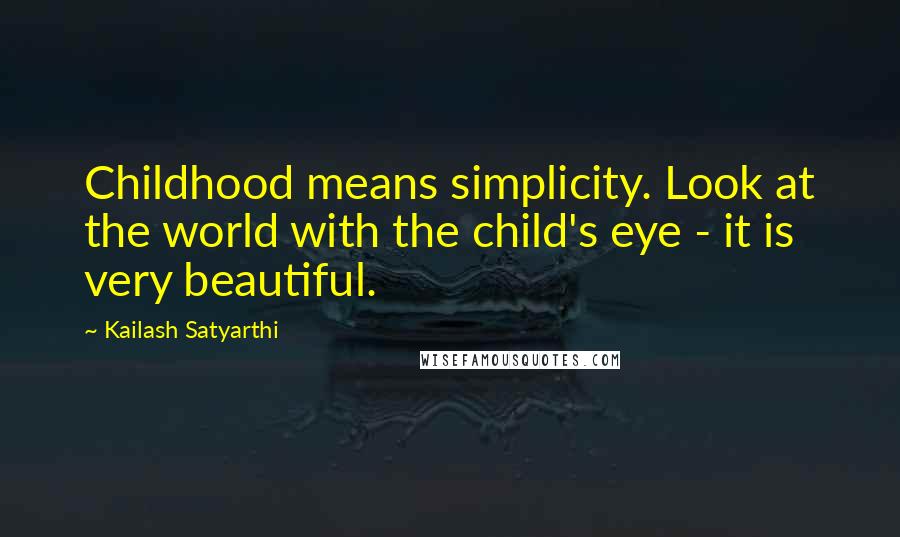 Childhood means simplicity. Look at the world with the child's eye - it is very beautiful.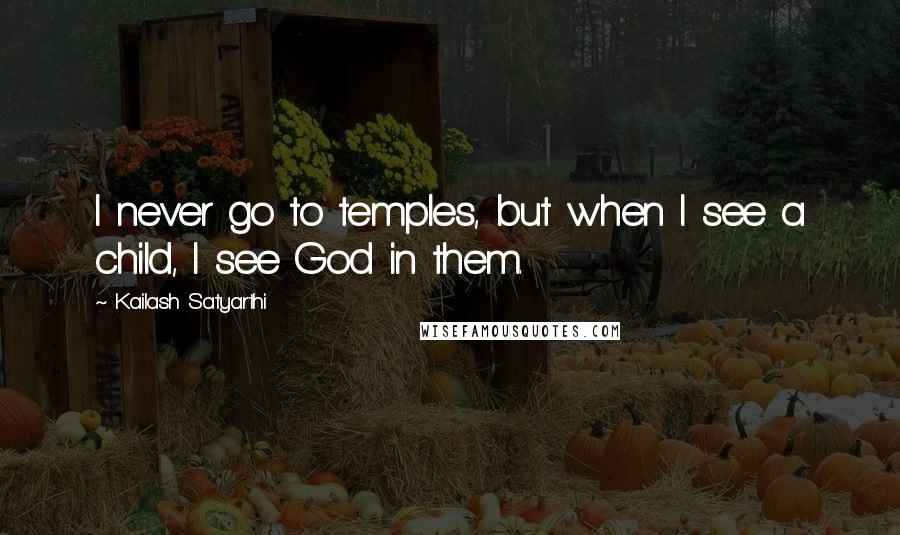 I never go to temples, but when I see a child, I see God in them.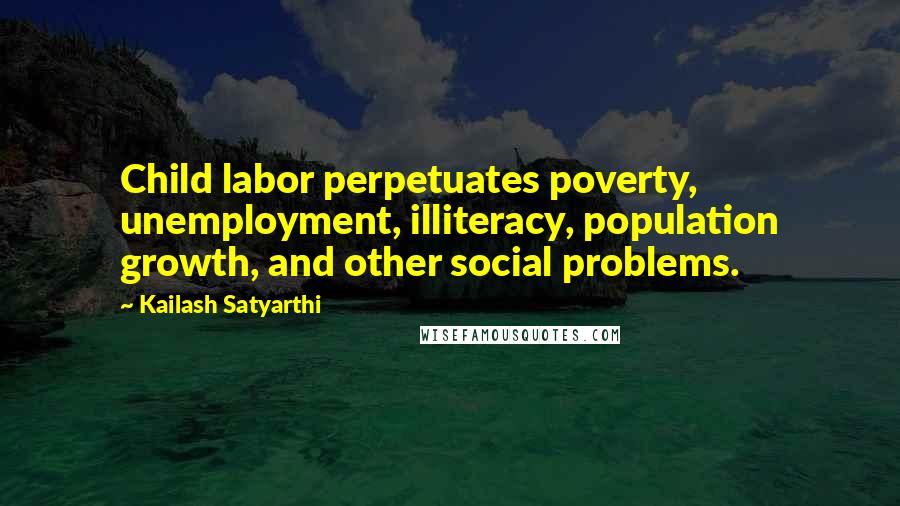 Child labor perpetuates poverty, unemployment, illiteracy, population growth, and other social problems.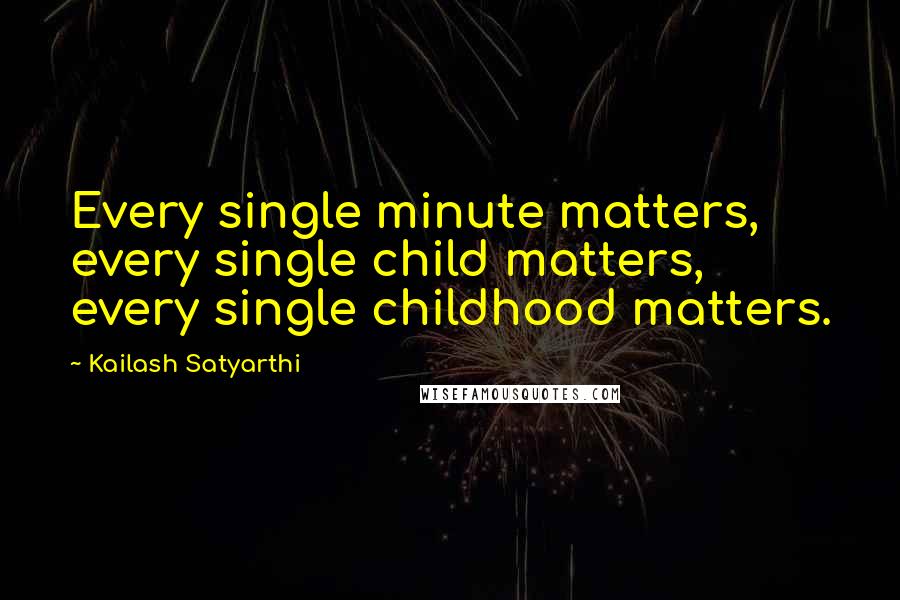 Every single minute matters, every single child matters, every single childhood matters.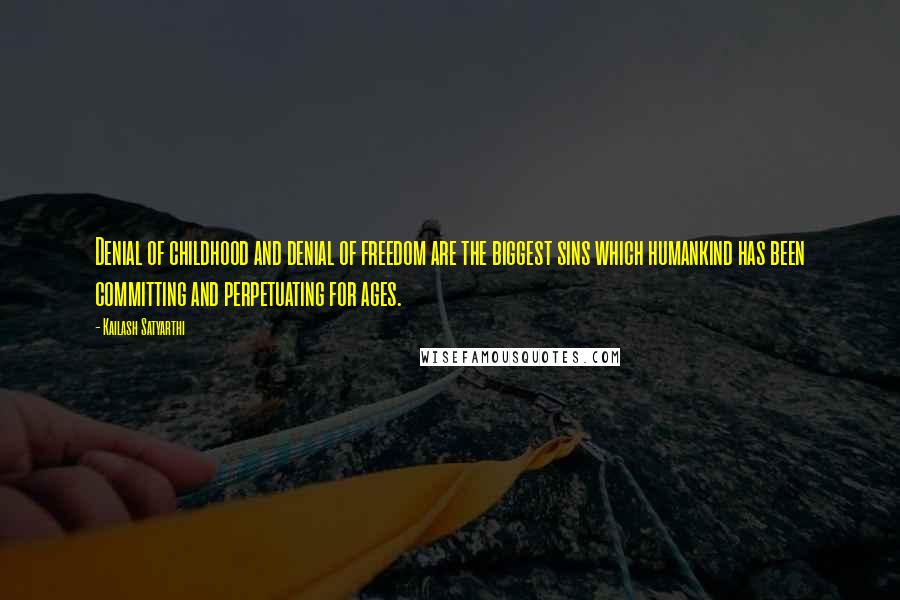 Denial of childhood and denial of freedom are the biggest sins which humankind has been committing and perpetuating for ages.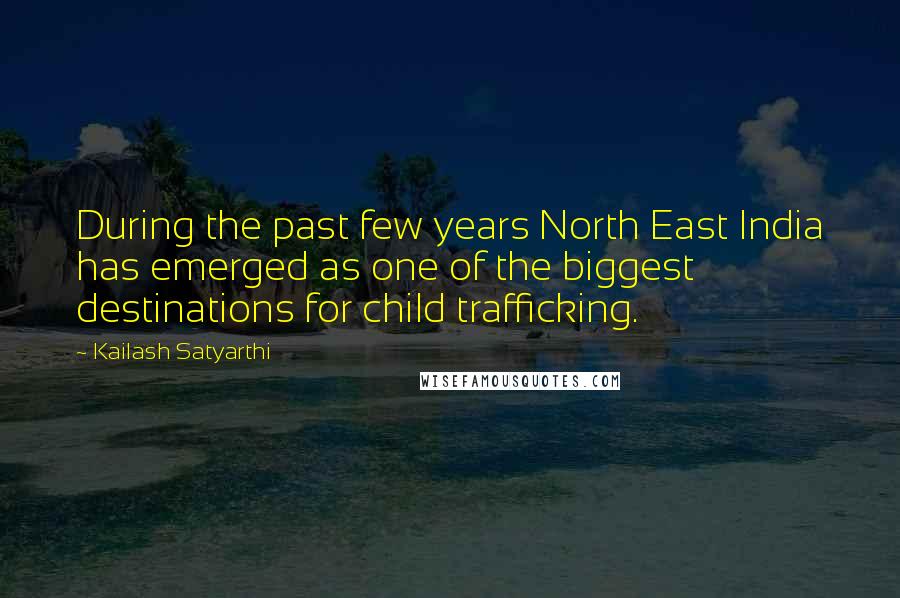 During the past few years North East India has emerged as one of the biggest destinations for child trafficking.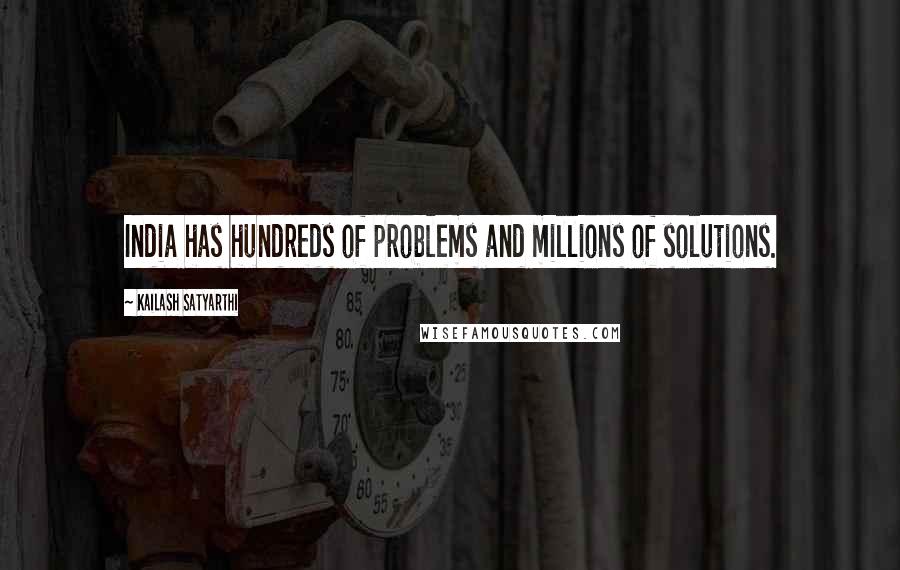 India has hundreds of problems and millions of solutions.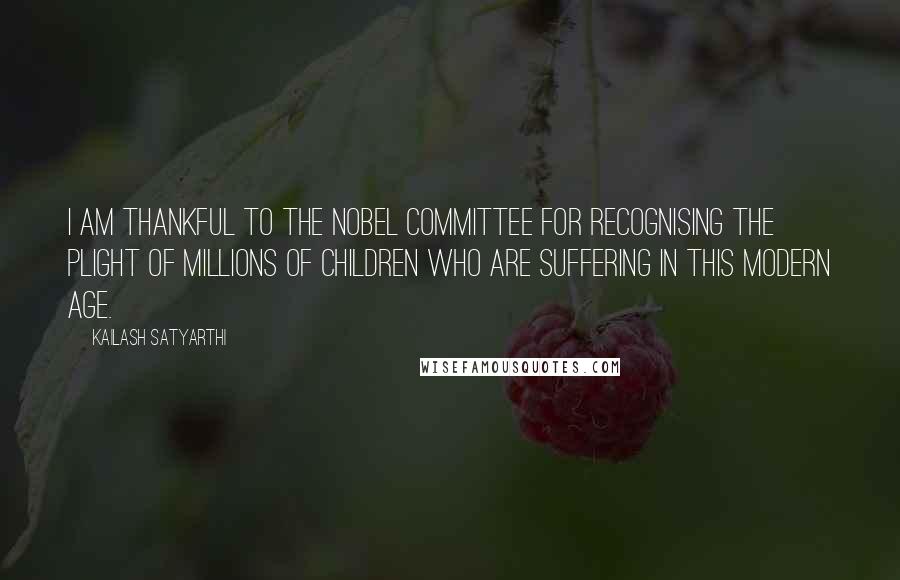 I am thankful to the Nobel committee for recognising the plight of millions of children who are suffering in this modern age.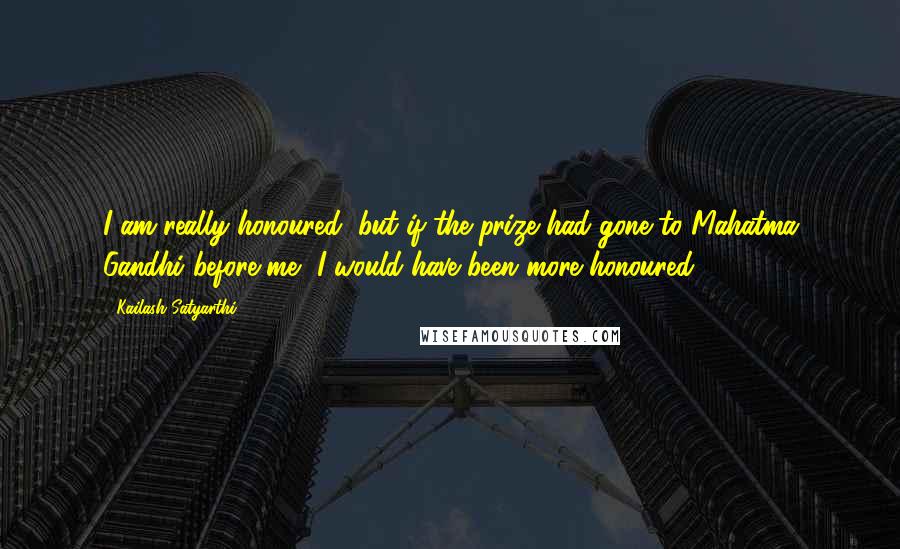 I am really honoured, but if the prize had gone to Mahatma Gandhi before me, I would have been more honoured.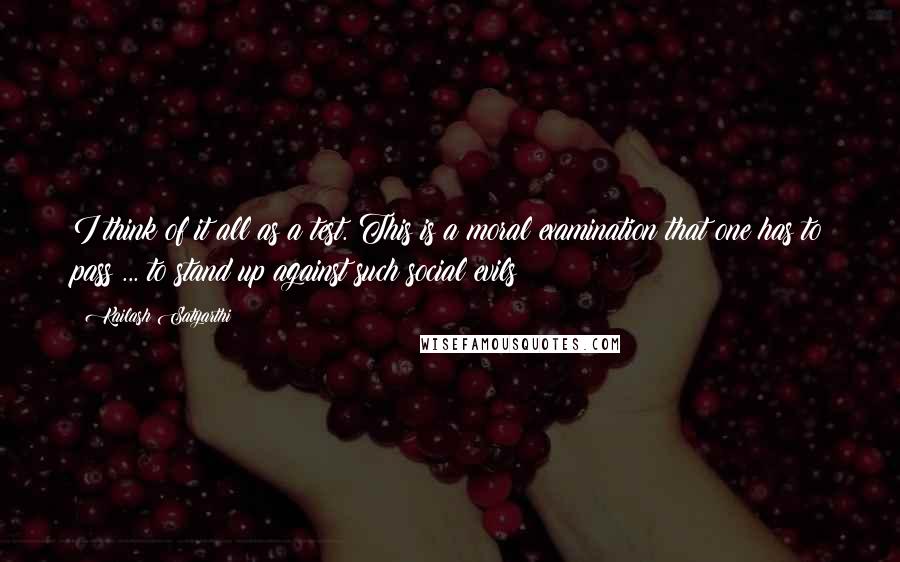 I think of it all as a test. This is a moral examination that one has to pass ... to stand up against such social evils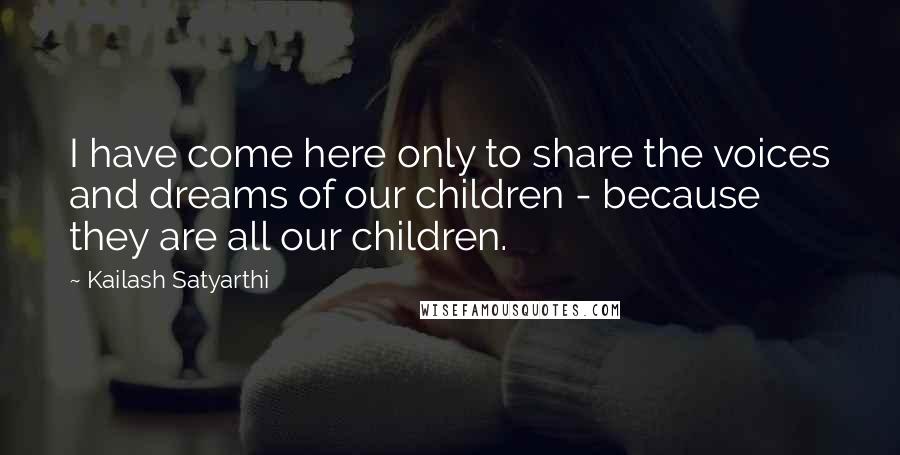 I have come here only to share the voices and dreams of our children - because they are all our children.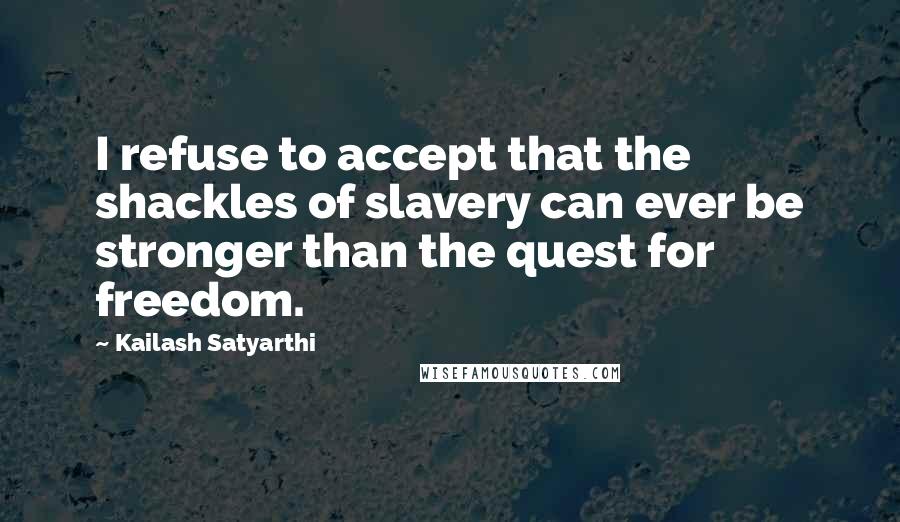 I refuse to accept that the shackles of slavery can ever be stronger than the quest for freedom.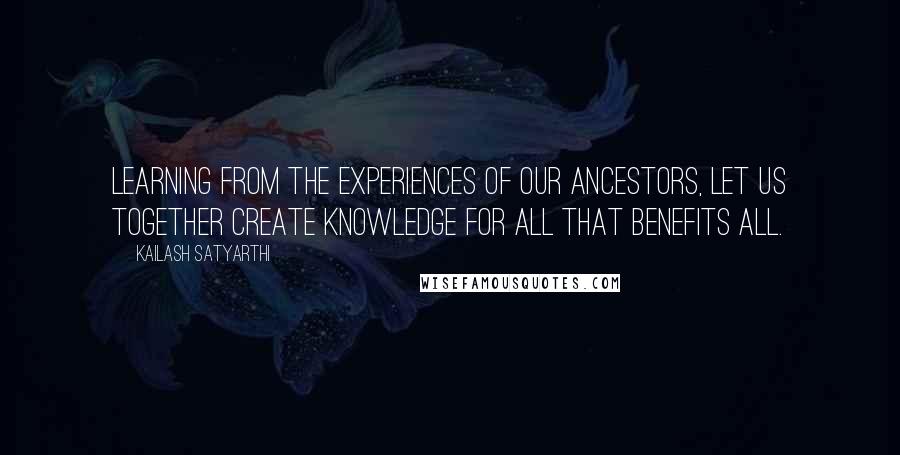 Learning from the experiences of our ancestors, let us together create knowledge for all that benefits all.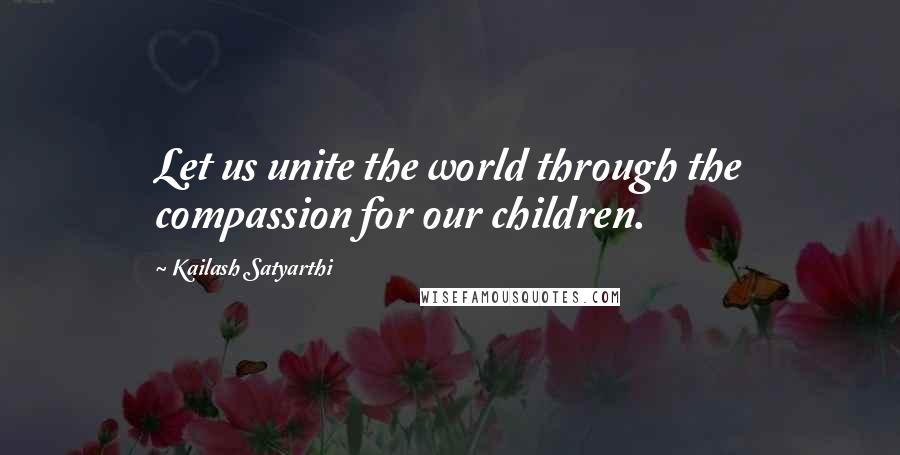 Let us unite the world through the compassion for our children.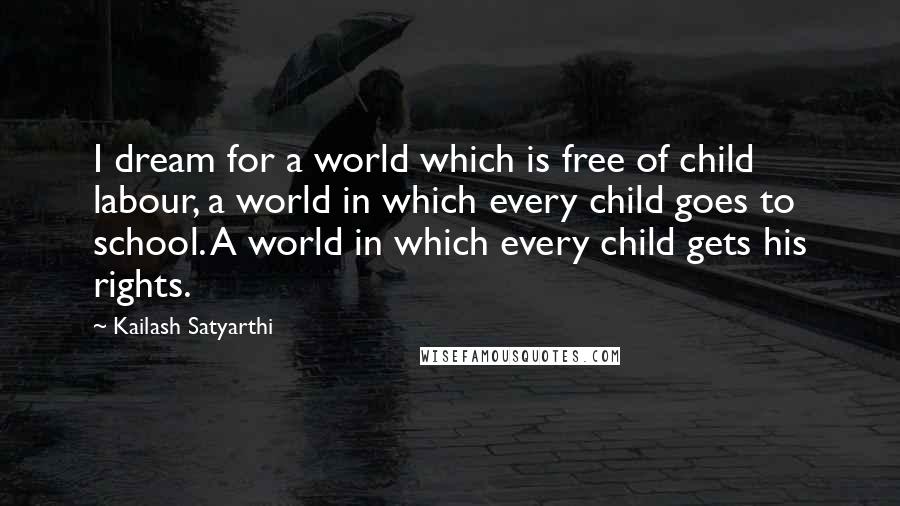 I dream for a world which is free of child labour, a world in which every child goes to school. A world in which every child gets his rights.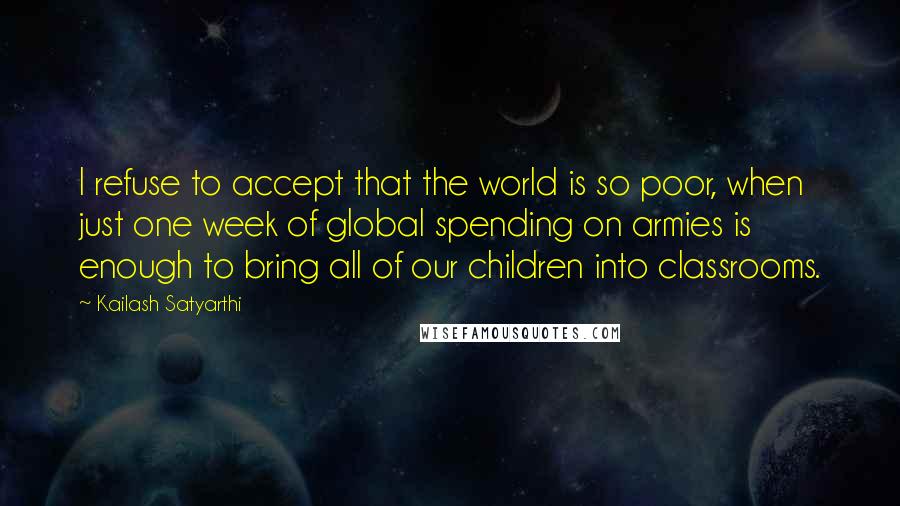 I refuse to accept that the world is so poor, when just one week of global spending on armies is enough to bring all of our children into classrooms.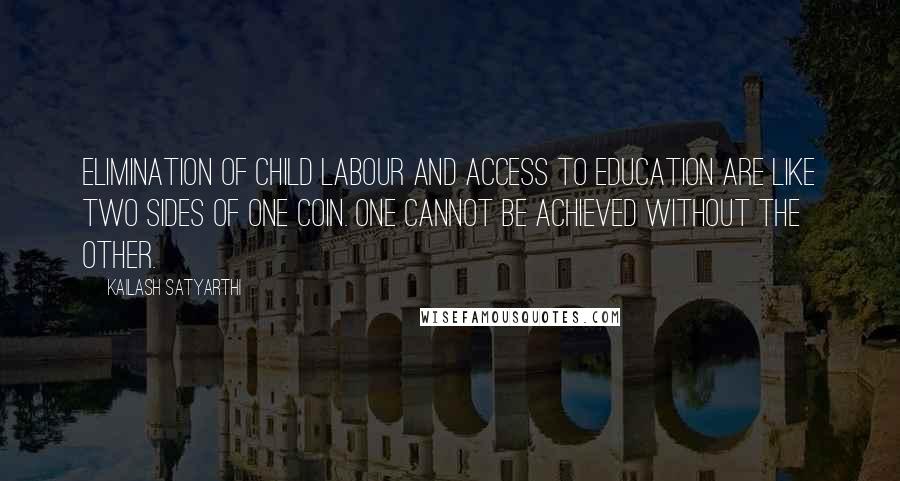 Elimination of child labour and access to education are like two sides of one coin. One cannot be achieved without the other.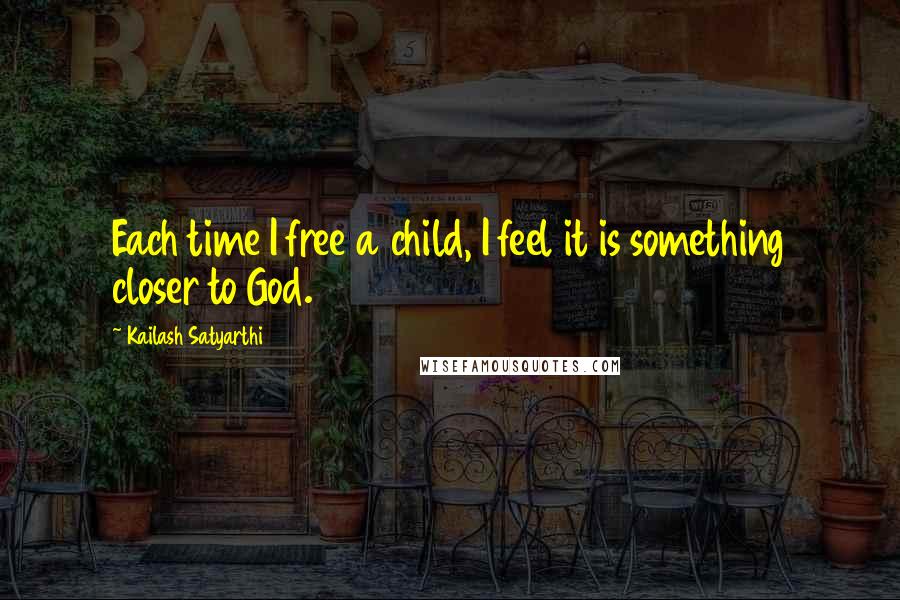 Each time I free a child, I feel it is something closer to God.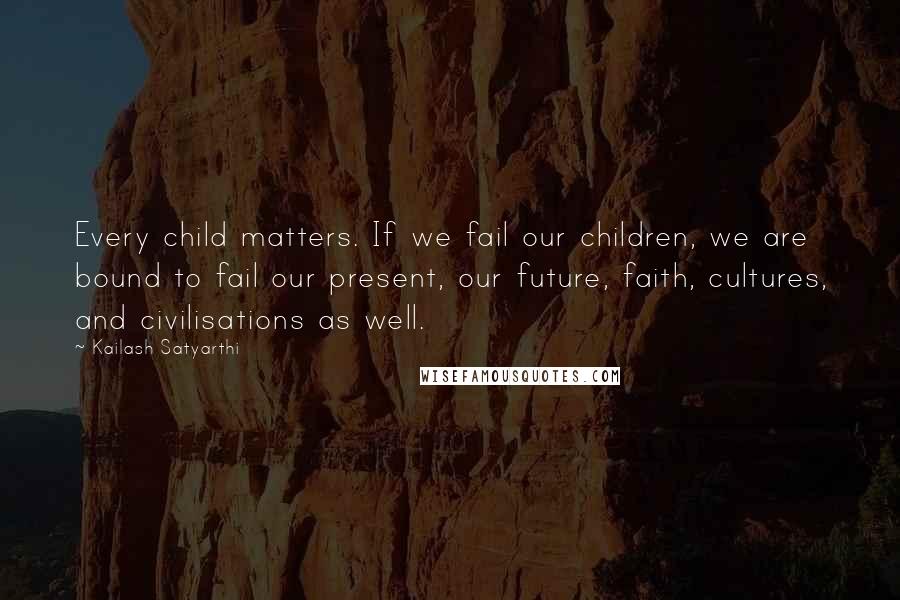 Every child matters. If we fail our children, we are bound to fail our present, our future, faith, cultures, and civilisations as well.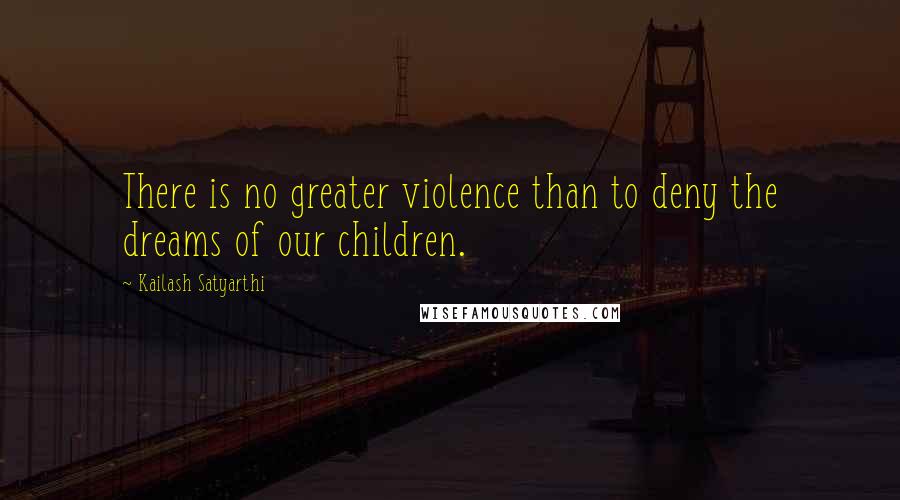 There is no greater violence than to deny the dreams of our children.