Justin Swapp Quotes
Top 5 wise famous quotes and sayings by Justin Swapp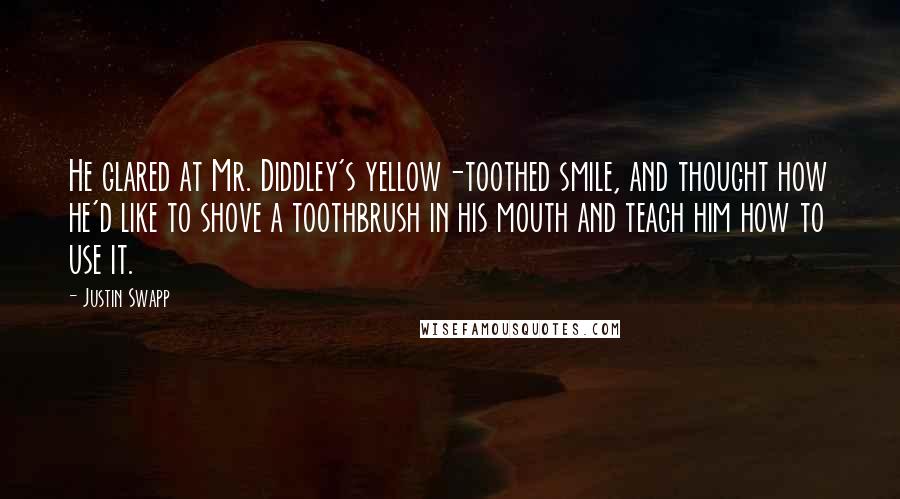 He glared at Mr. Diddley's yellow-toothed smile, and thought how he'd like to shove a toothbrush in his mouth and teach him how to use it.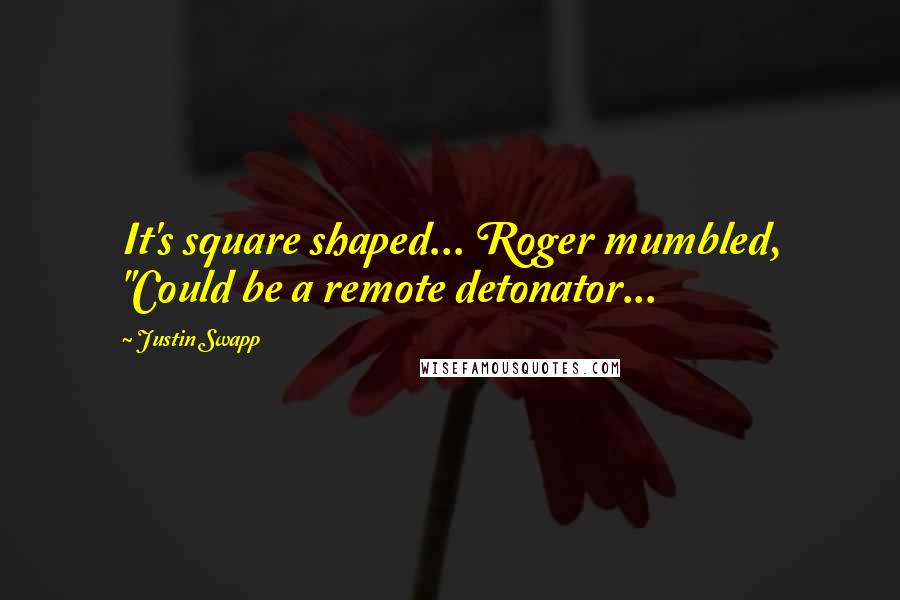 It's square shaped... Roger mumbled, "Could be a remote detonator...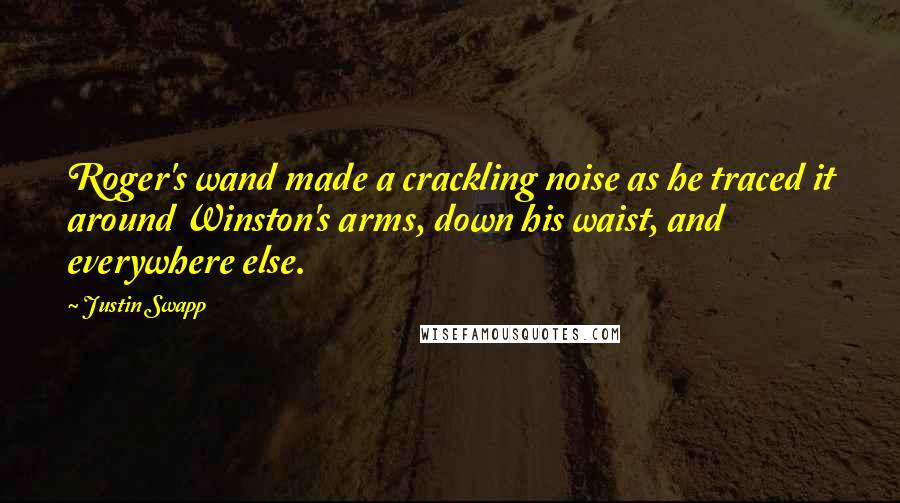 Roger's wand made a crackling noise as he traced it around Winston's arms, down his waist, and everywhere else.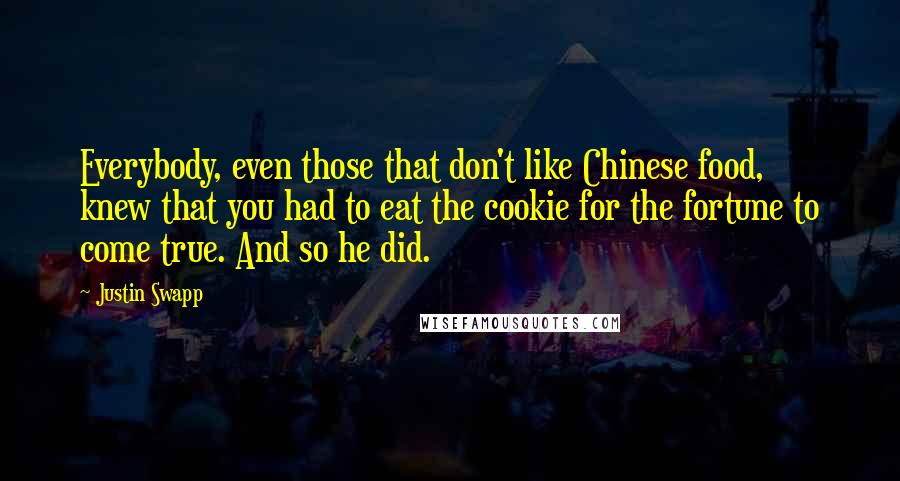 Everybody, even those that don't like Chinese food, knew that you had to eat the cookie for the fortune to come true. And so he did.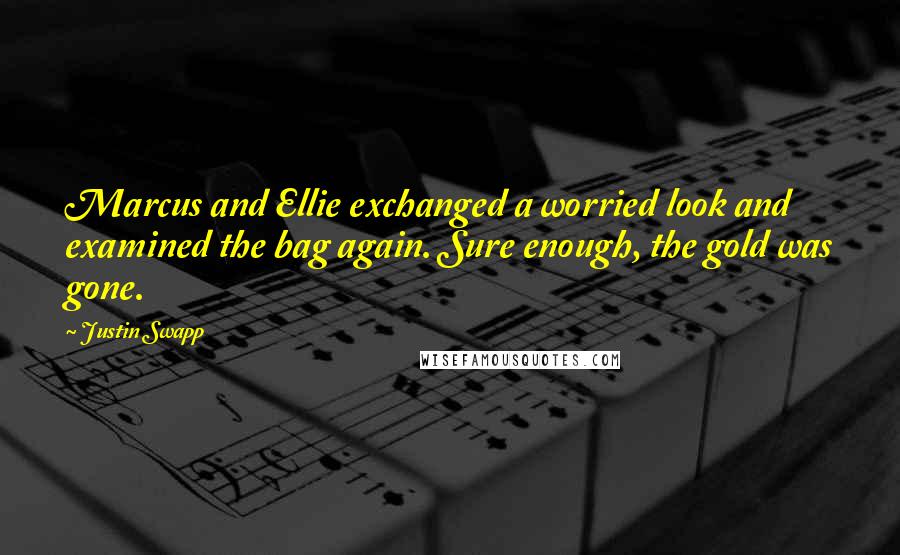 Marcus and Ellie exchanged a worried look and examined the bag again. Sure enough, the gold was gone.