Julie Connor Quotes
Top 15 wise famous quotes and sayings by Julie Connor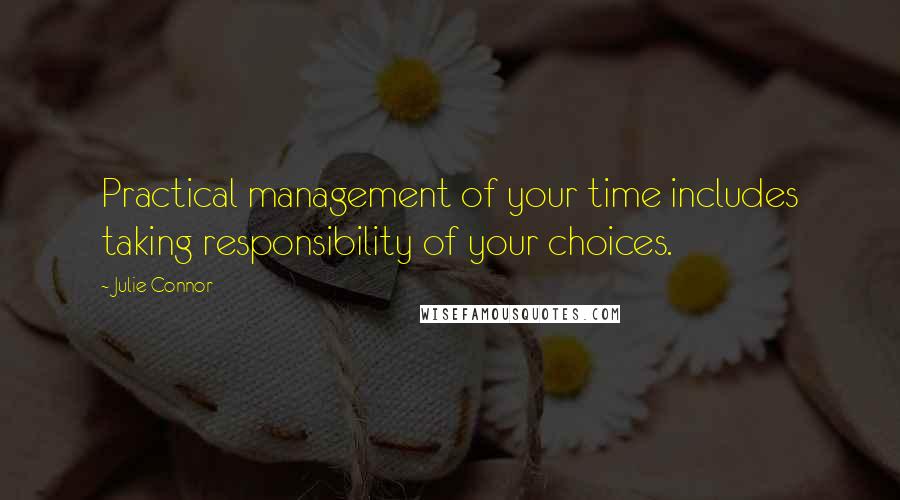 Practical management of your time includes taking responsibility of your choices.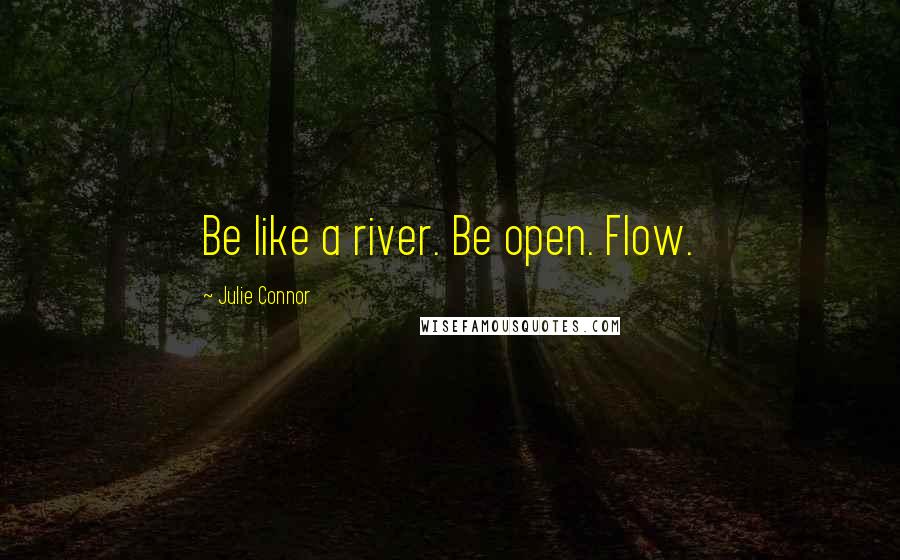 Be like a river. Be open. Flow.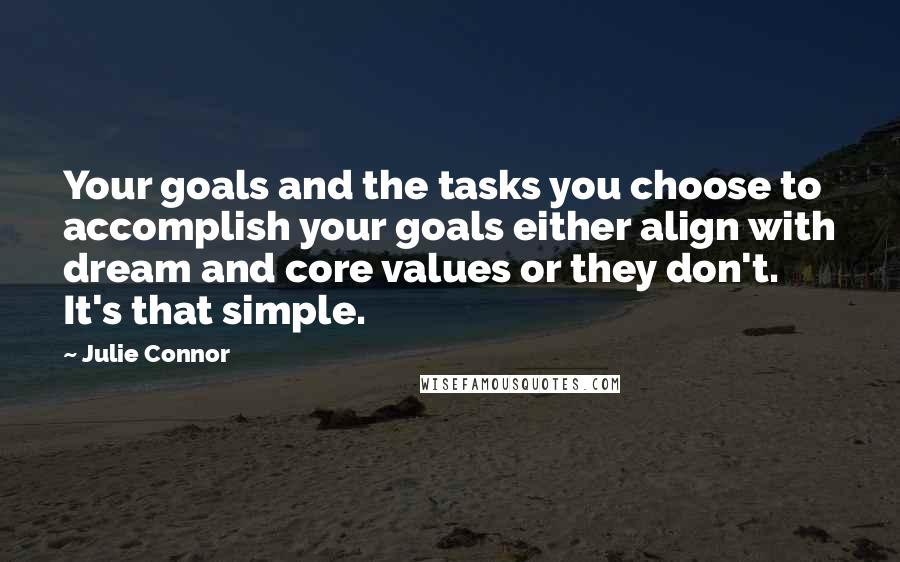 Your goals and the tasks you choose to accomplish your goals either align with dream and core values or they don't. It's that simple.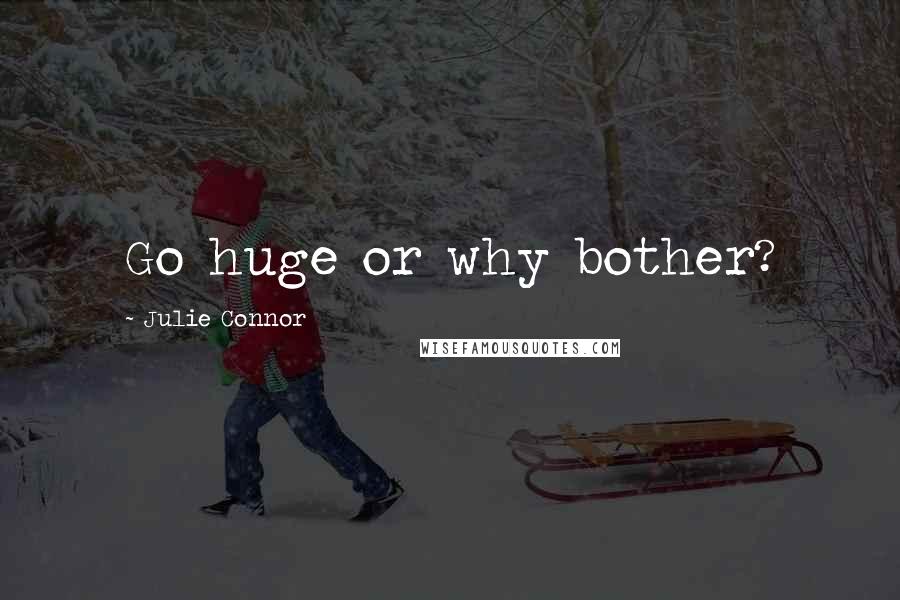 Go huge or why bother?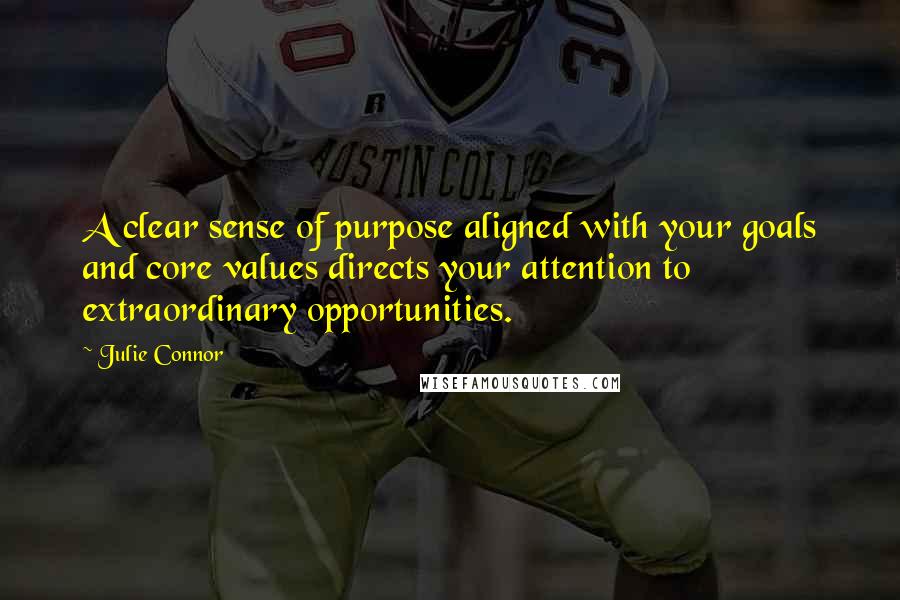 A clear sense of purpose aligned with your goals and core values directs your attention to extraordinary opportunities.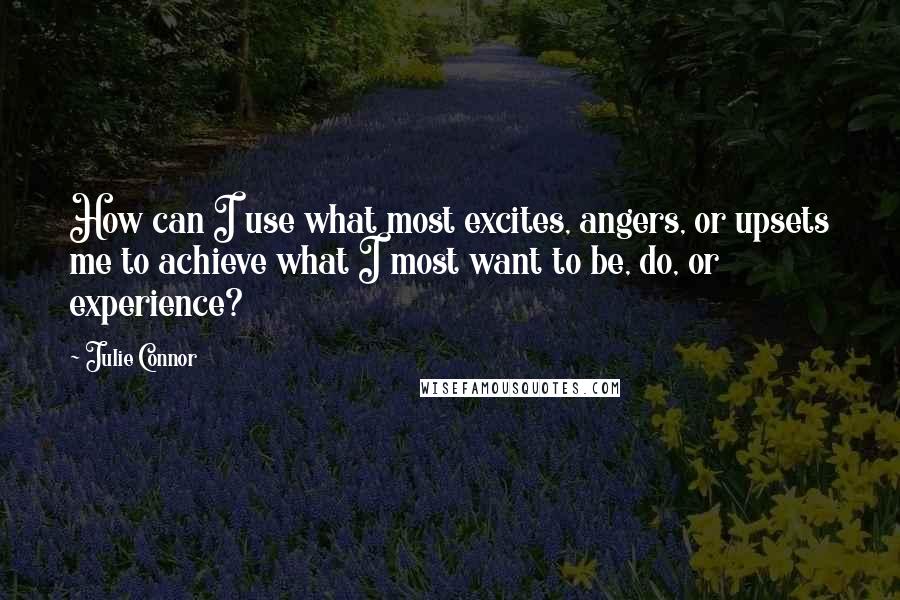 How can I use what most excites, angers, or upsets me to achieve what I most want to be, do, or experience?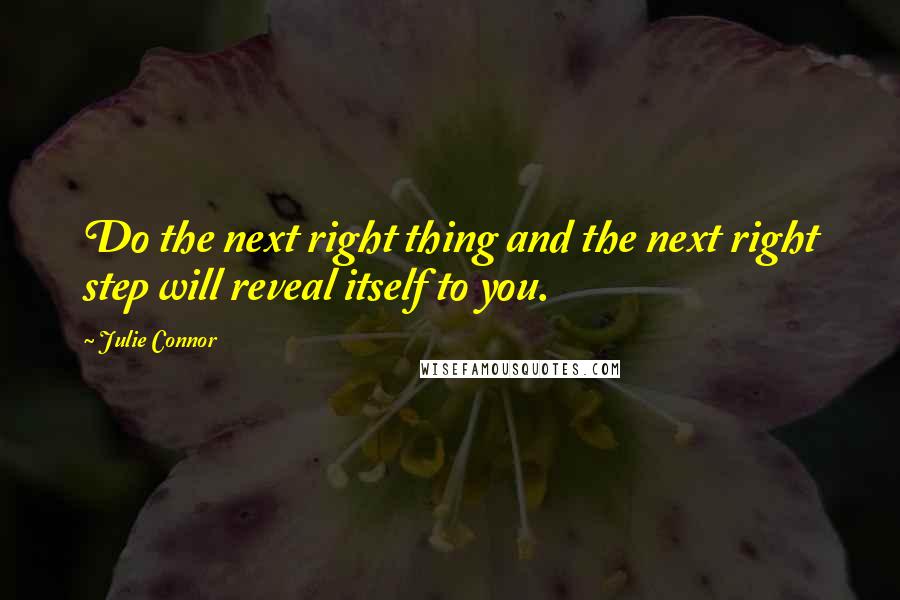 Do the next right thing and the next right step will reveal itself to you.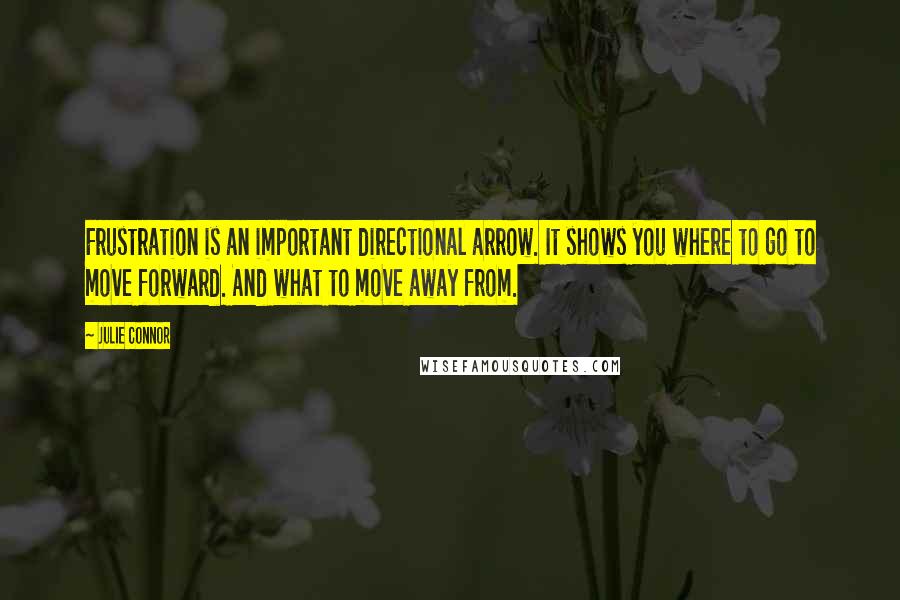 Frustration is an important directional arrow. It shows you where to go to move forward. And what to move away from.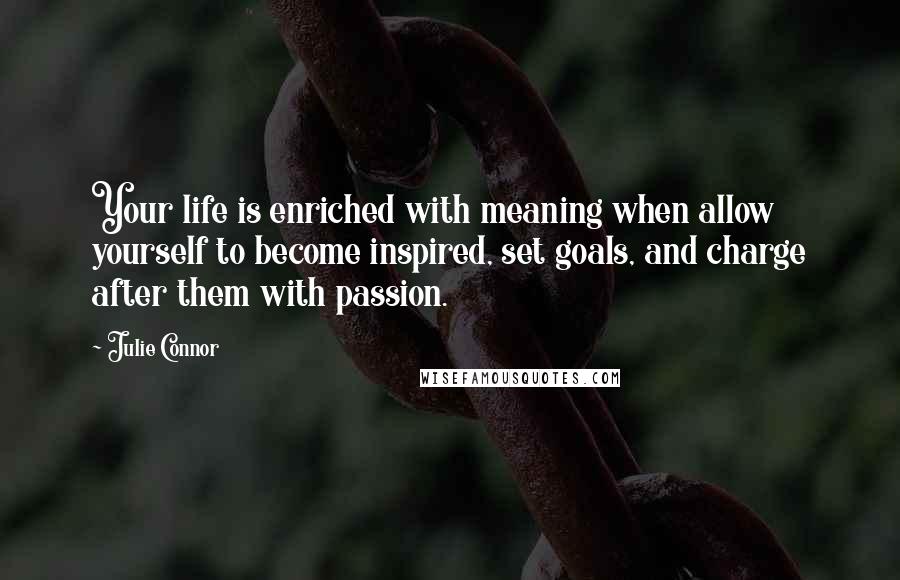 Your life is enriched with meaning when allow yourself to become inspired, set goals, and charge after them with passion.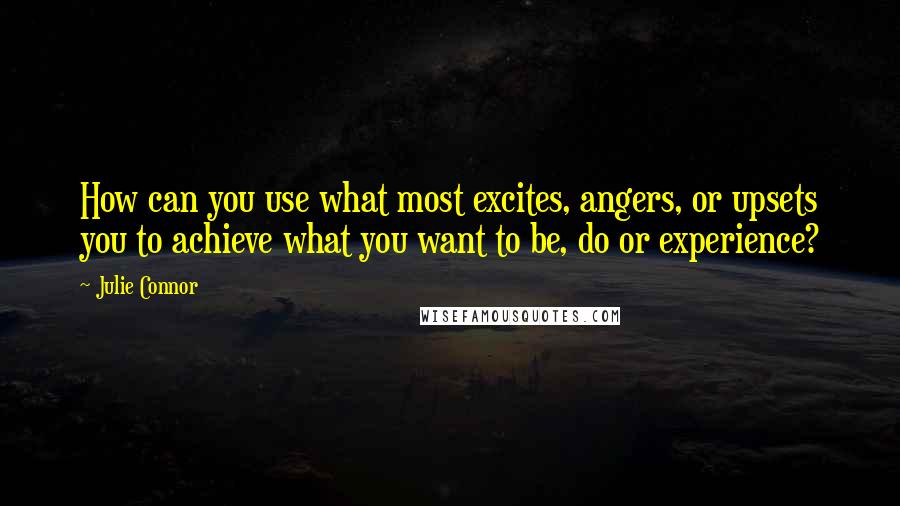 How can you use what most excites, angers, or upsets you to achieve what you want to be, do or experience?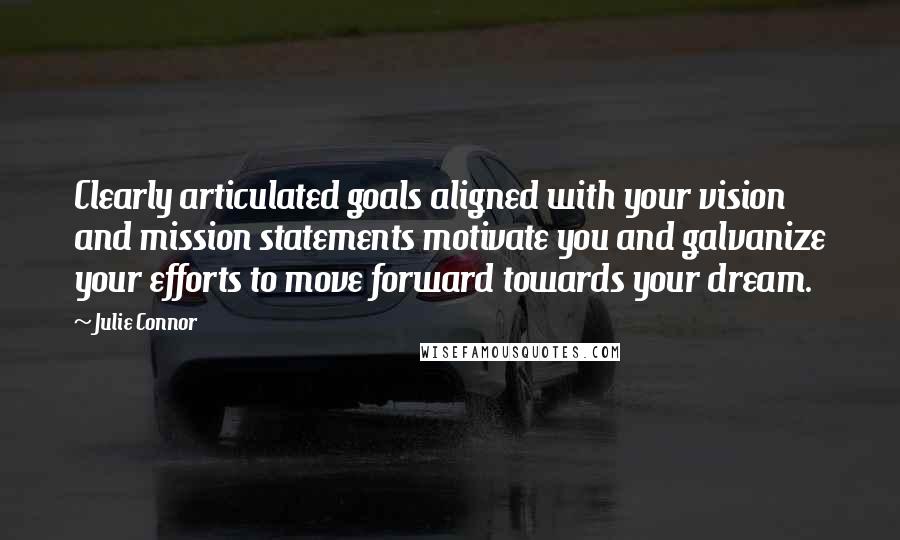 Clearly articulated goals aligned with your vision and mission statements motivate you and galvanize your efforts to move forward towards your dream.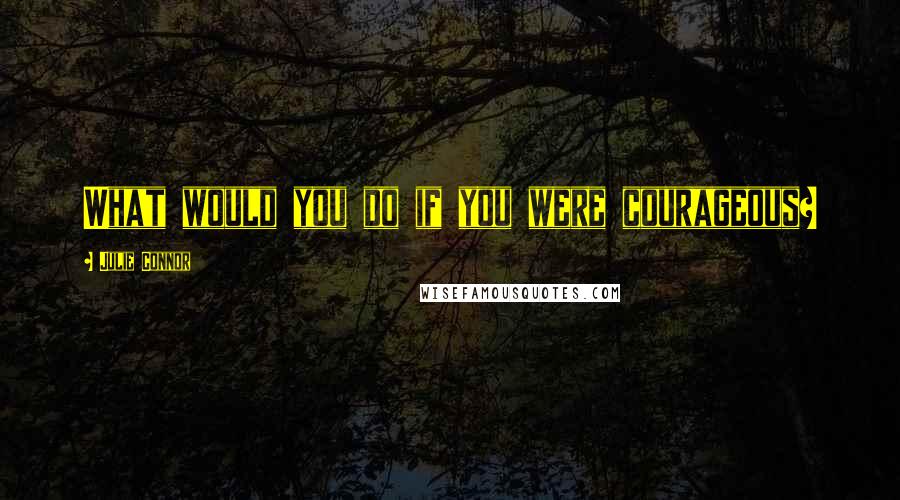 What would you do if you were courageous?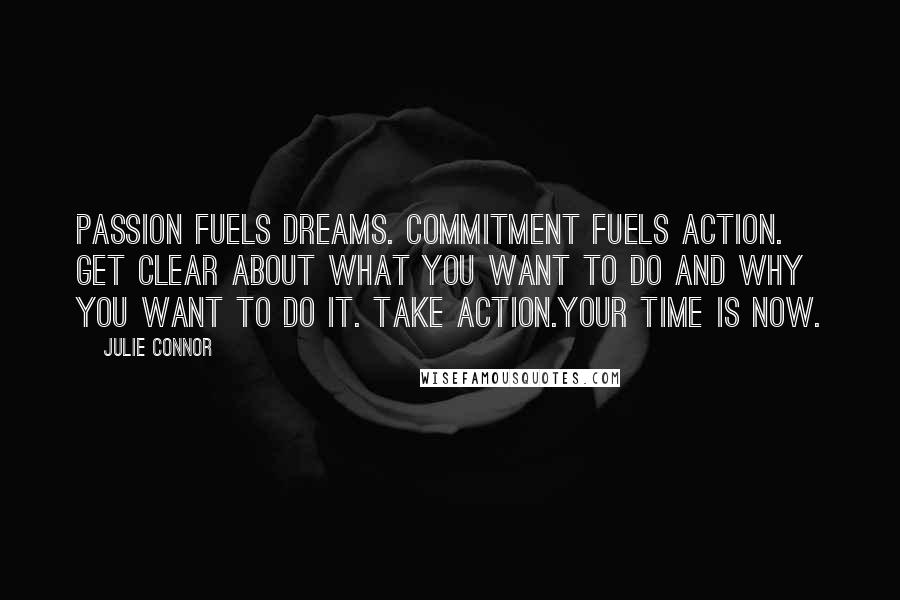 Passion fuels dreams. Commitment fuels action. Get clear about what you want to do and why you want to do it. Take action.
Your time is now.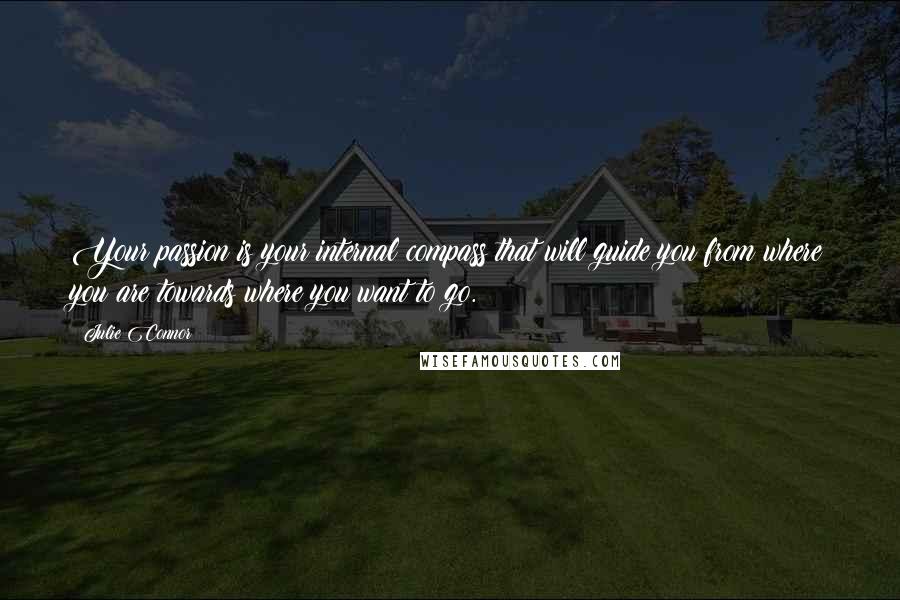 Your passion is your internal compass that will guide you from where you are towards where you want to go.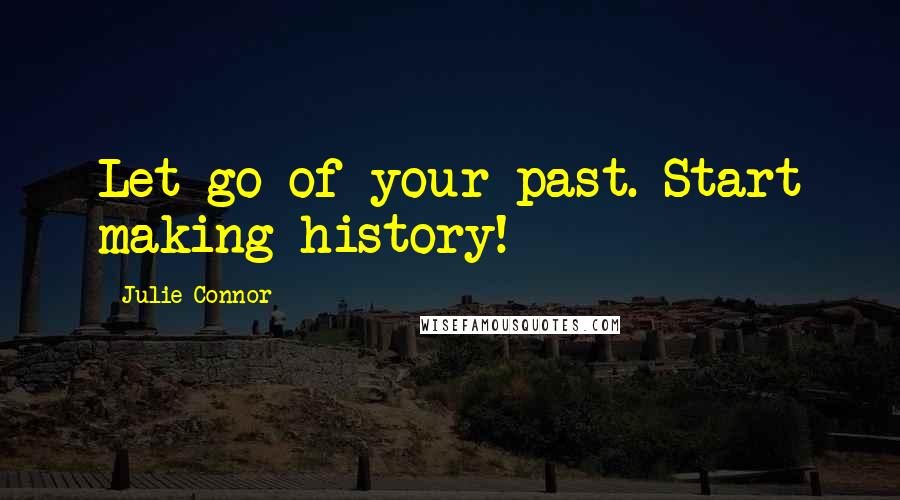 Let go of your past. Start making history!