Julia Kristeva Quotes
Top 12 wise famous quotes and sayings by Julia Kristeva
Julia Kristeva Famous Quotes & Sayings
Discover top inspirational quotes from Julia Kristeva on Wise Famous Quotes.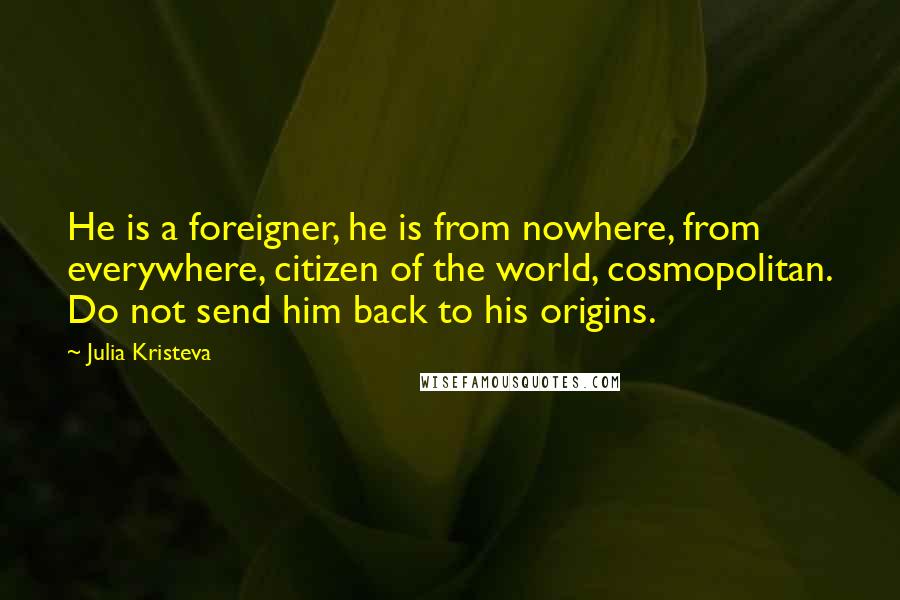 He is a foreigner, he is from nowhere, from everywhere, citizen of the world, cosmopolitan. Do not send him back to his origins.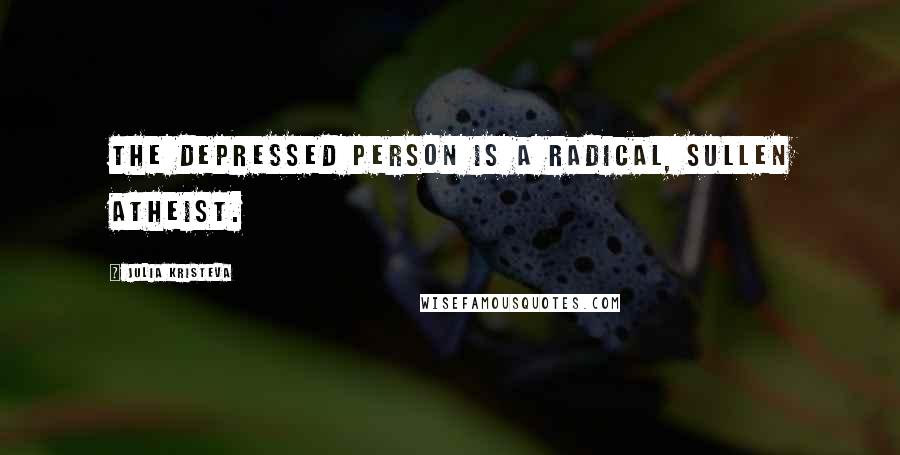 The depressed person is a radical, sullen atheist.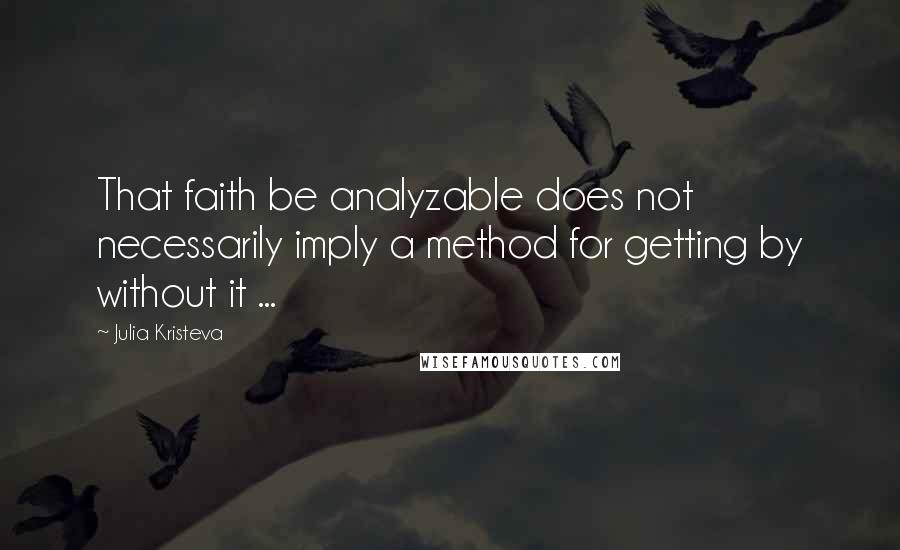 That faith be analyzable does not necessarily imply a method for getting by without it ...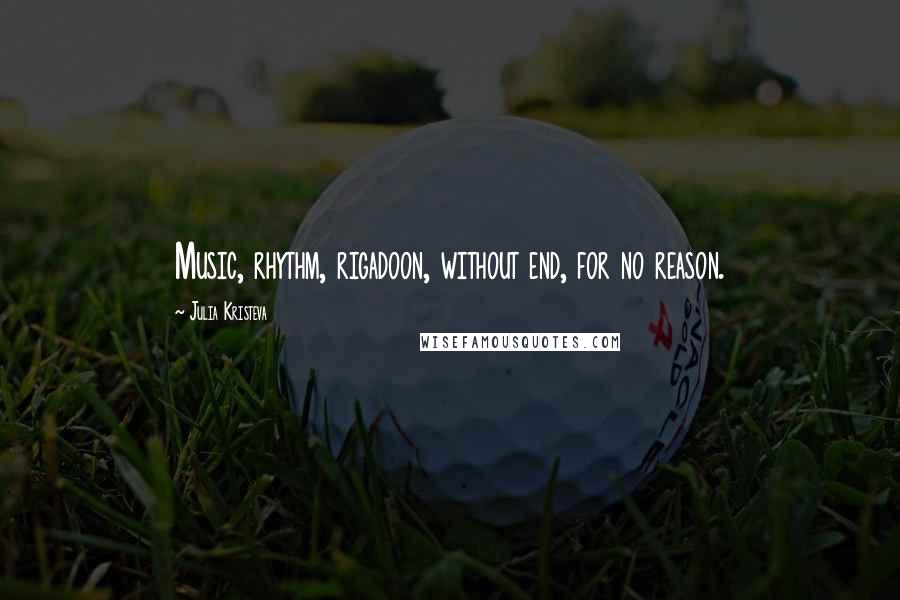 Music, rhythm, rigadoon, without end, for no reason.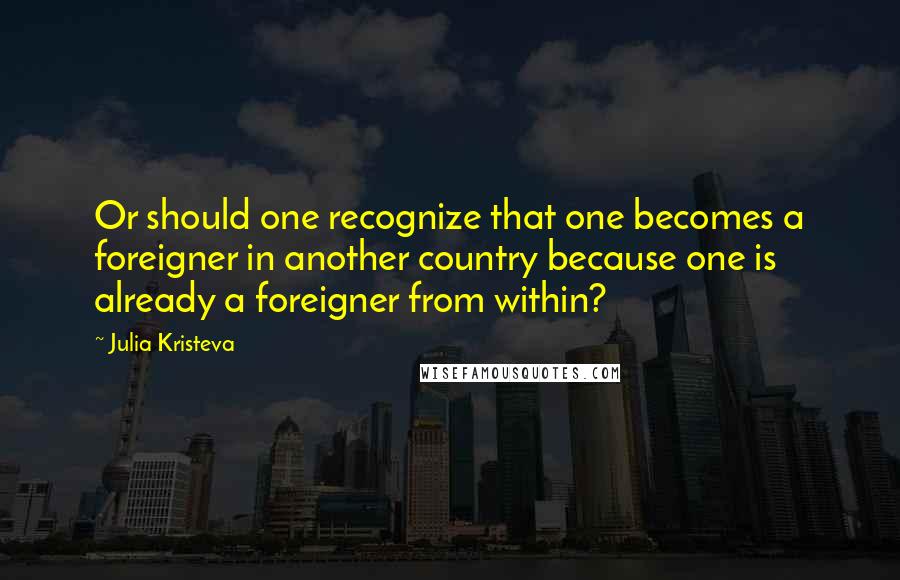 Or should one recognize that one becomes a foreigner in another country because one is already a foreigner from within?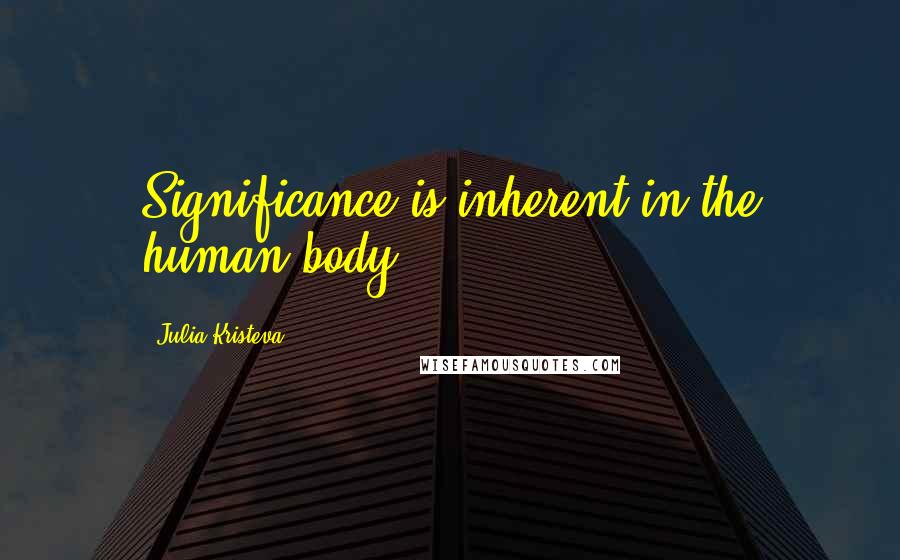 Significance is inherent in the human body.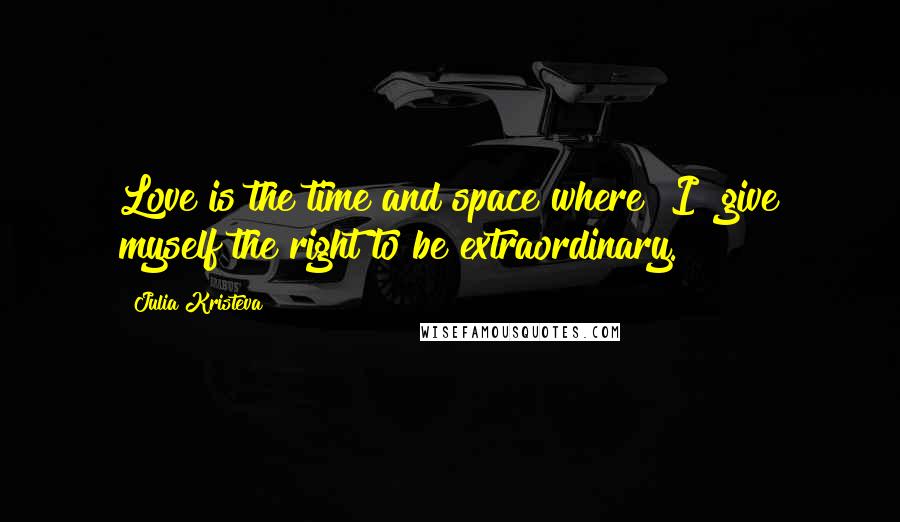 Love is the time and space where "I" give myself the right to be extraordinary.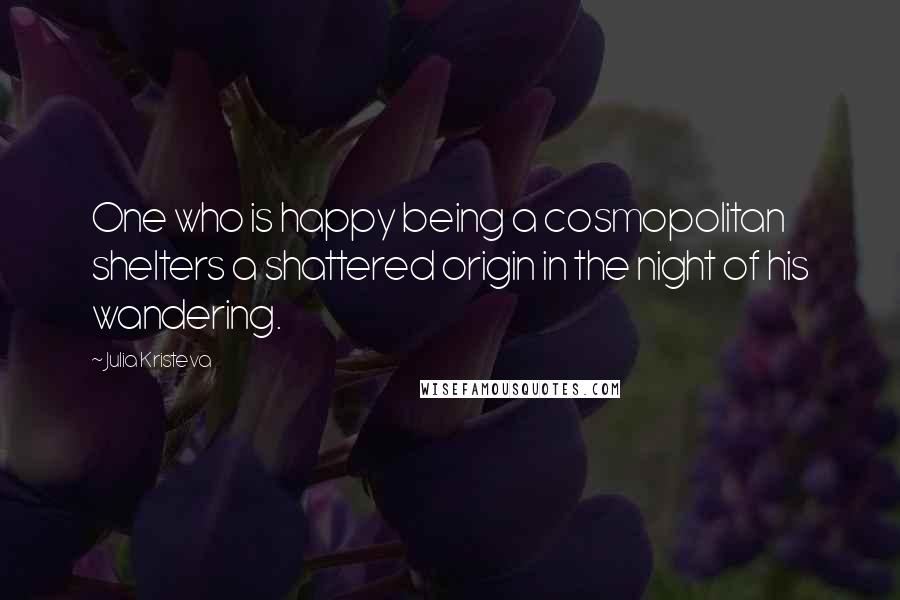 One who is happy being a cosmopolitan shelters a shattered origin in the night of his wandering.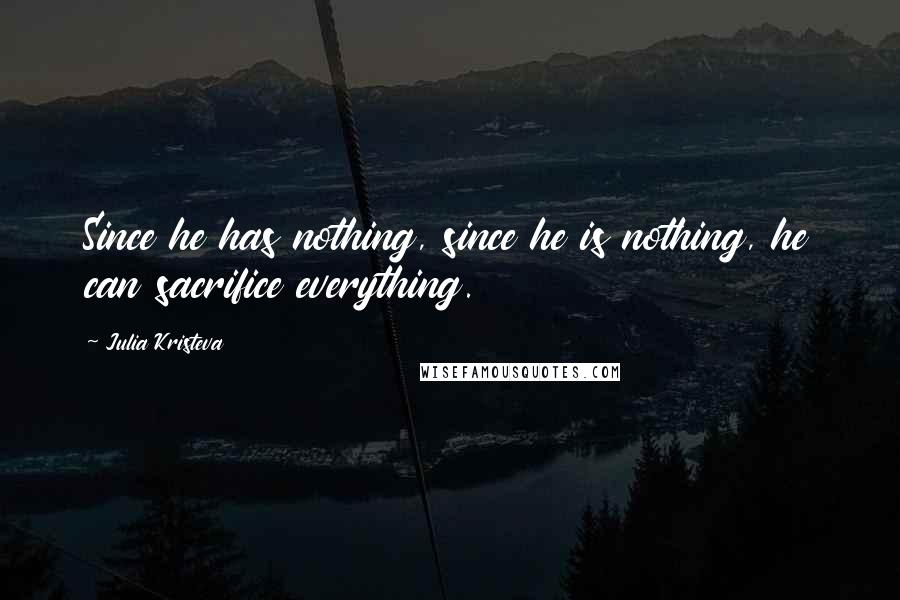 Since he has nothing, since he is nothing, he can sacrifice everything.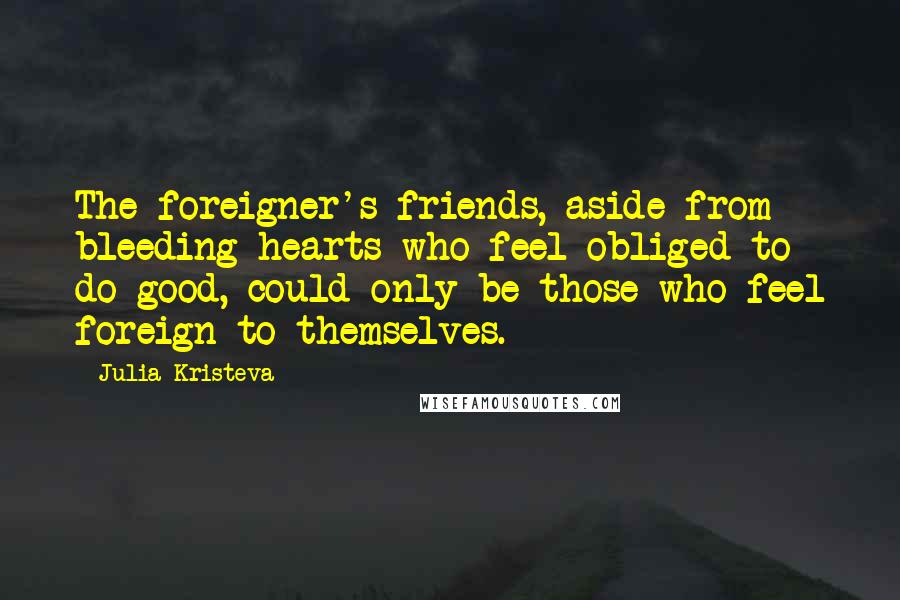 The foreigner's friends, aside from bleeding hearts who feel obliged to do good, could only be those who feel foreign to themselves.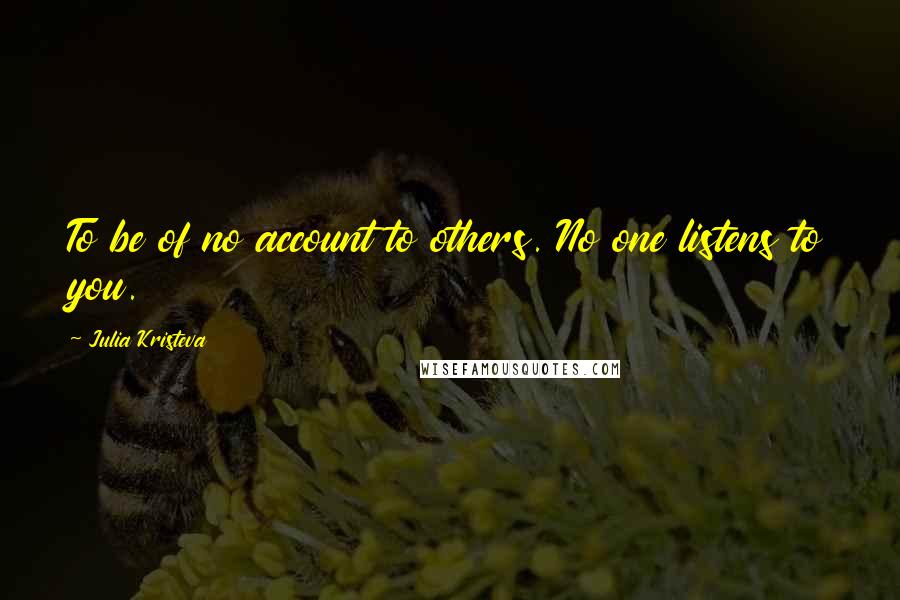 To be of no account to others. No one listens to you.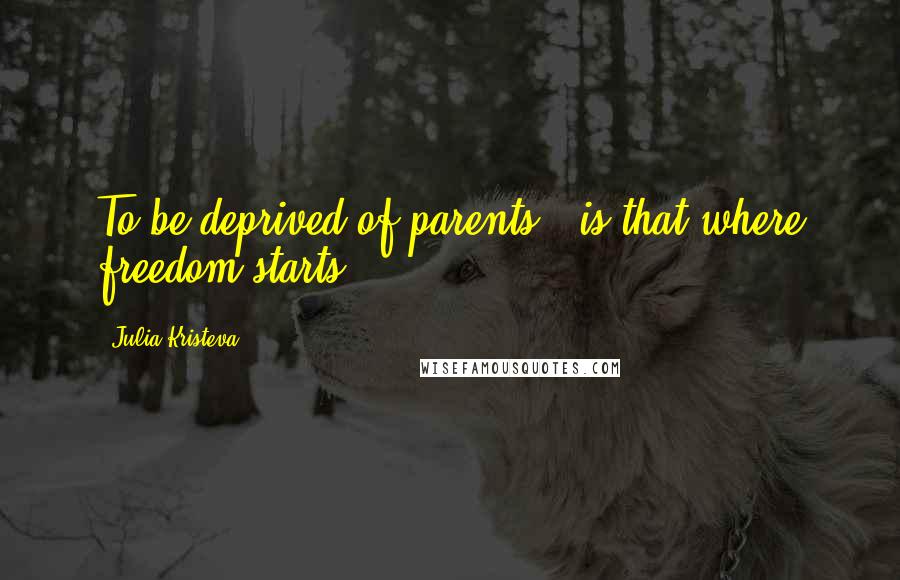 To be deprived of parents - is that where freedom starts?