Judith Merkle Riley Quotes
Top 11 wise famous quotes and sayings by Judith Merkle Riley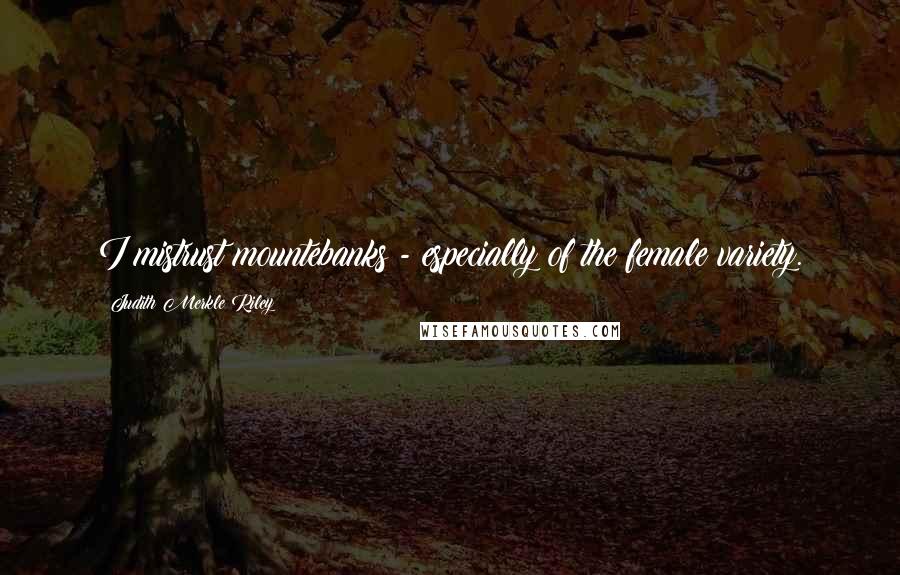 I mistrust mountebanks - especially of the female variety.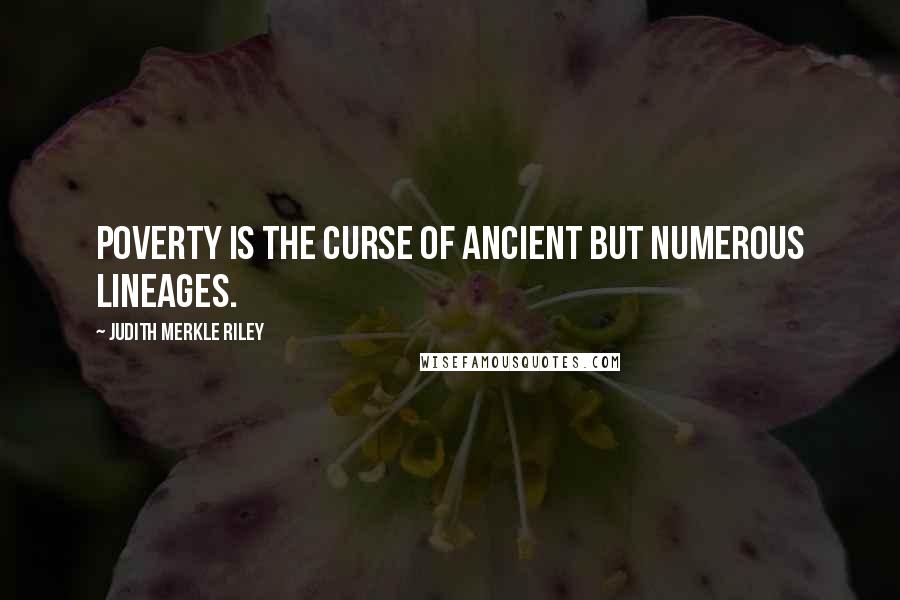 Poverty is the curse of ancient but numerous lineages.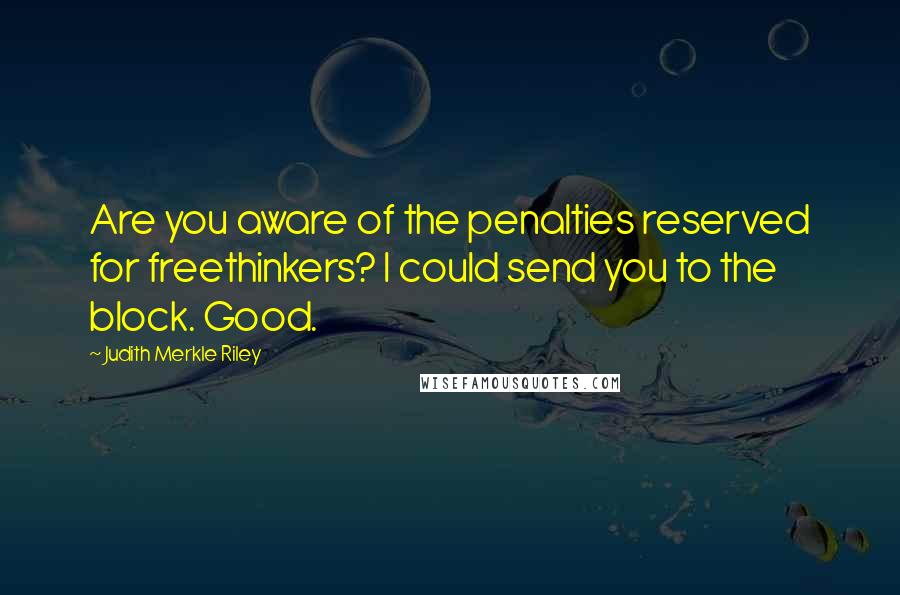 Are you aware of the penalties reserved for freethinkers? I could send you to the block. Good.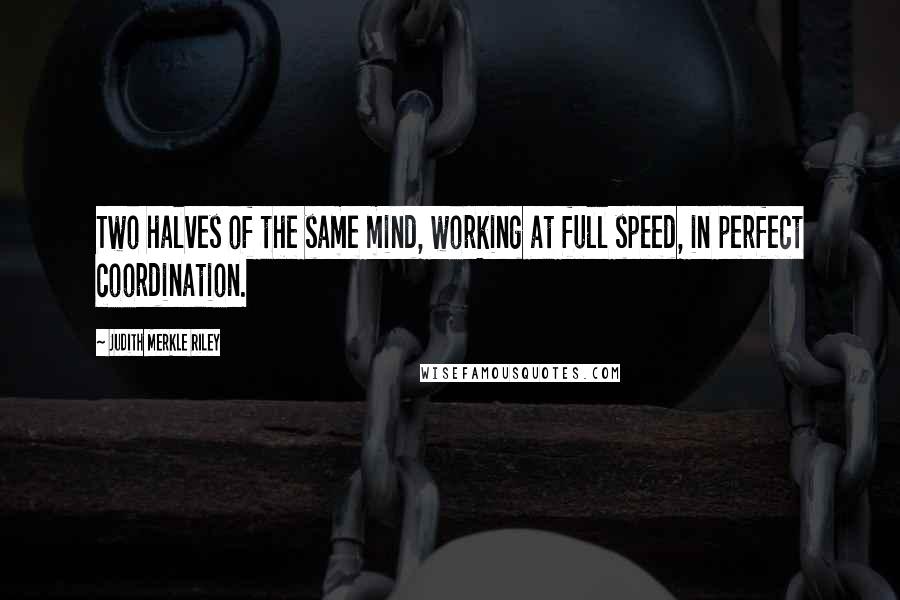 Two halves of the same mind, working at full speed, in perfect coordination.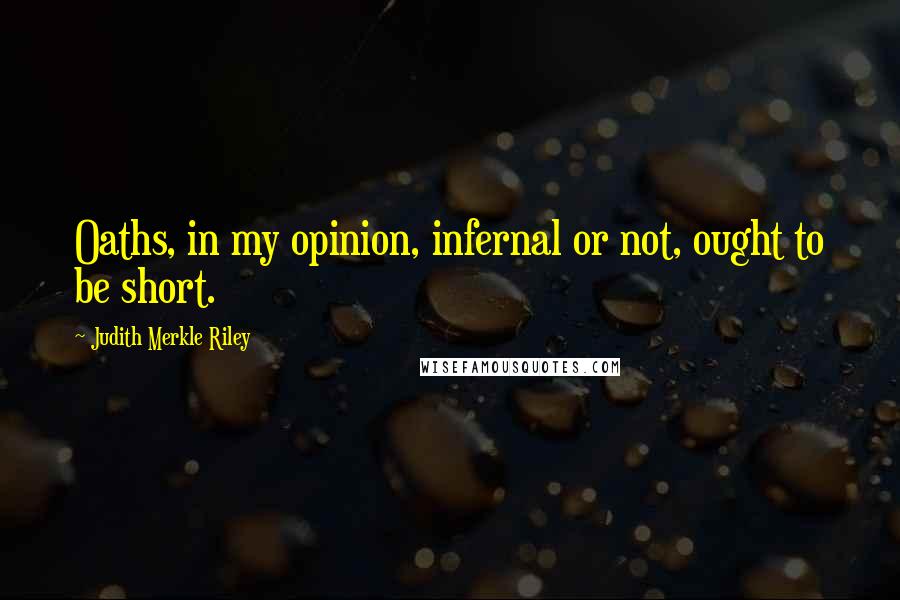 Oaths, in my opinion, infernal or not, ought to be short.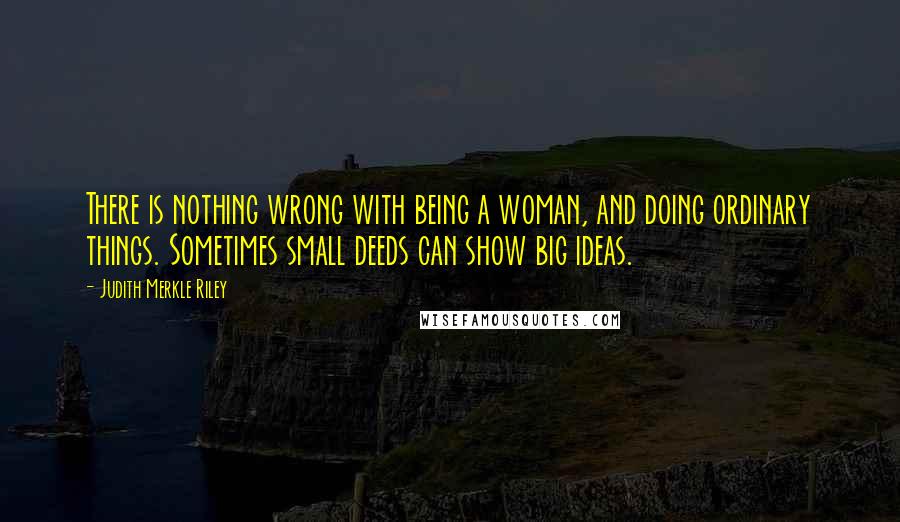 There is nothing wrong with being a woman, and doing ordinary things. Sometimes small deeds can show big ideas.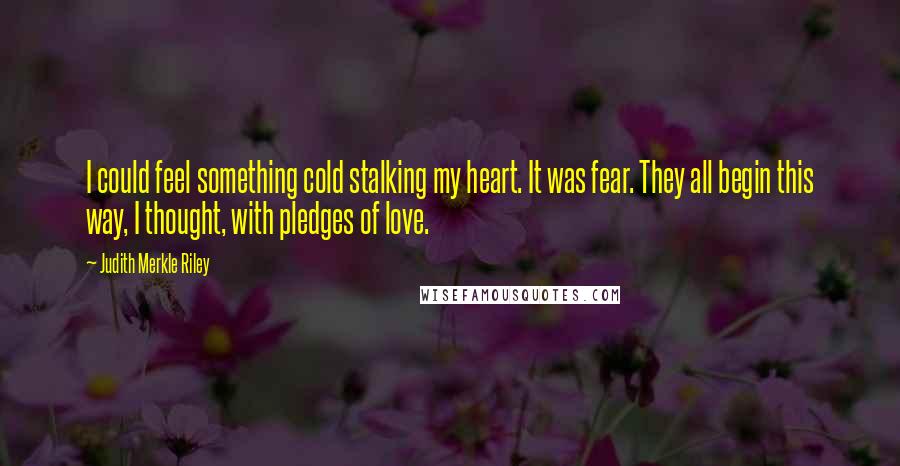 I could feel something cold stalking my heart. It was fear. They all begin this way, I thought, with pledges of love.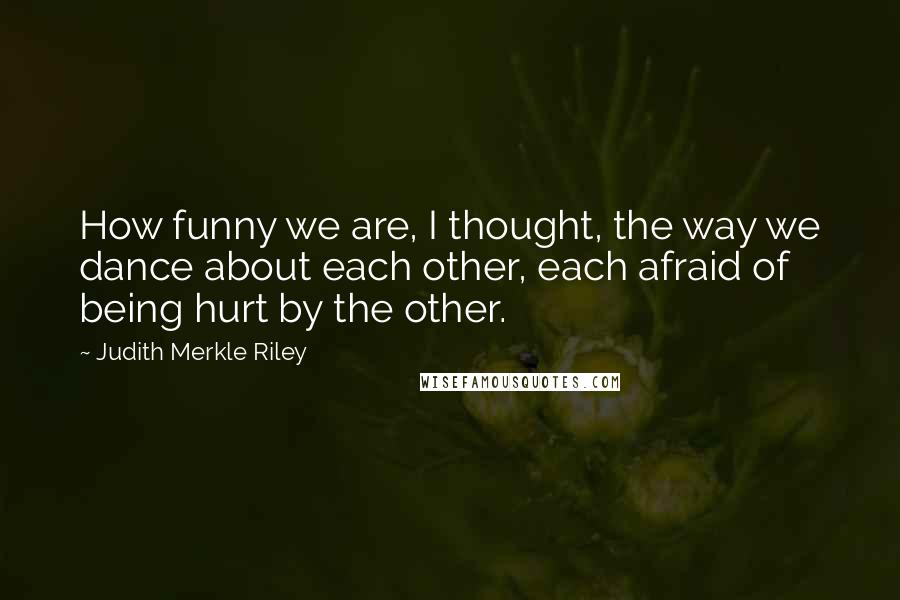 How funny we are, I thought, the way we dance about each other, each afraid of being hurt by the other.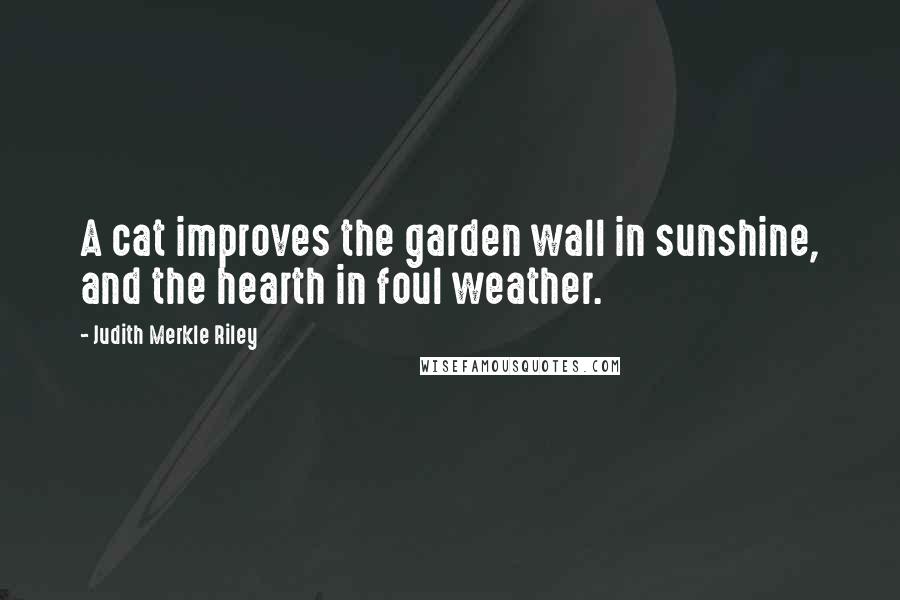 A cat improves the garden wall in sunshine, and the hearth in foul weather.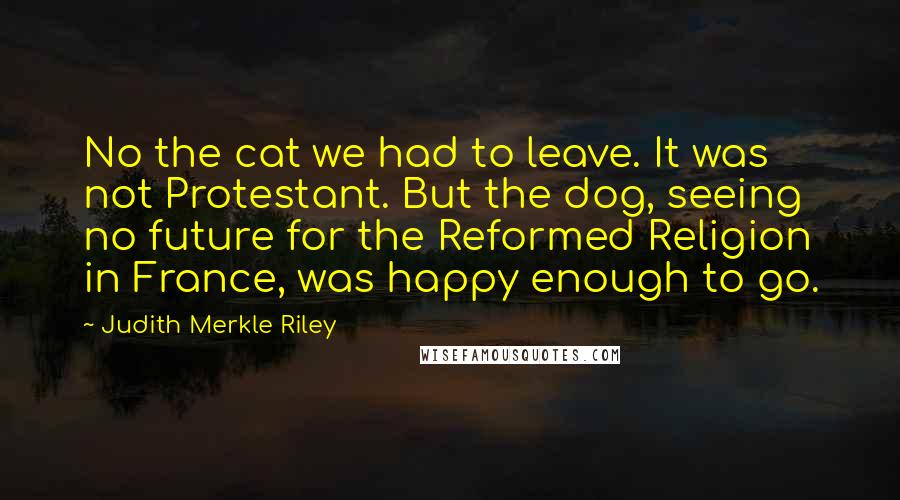 No the cat we had to leave. It was not Protestant. But the dog, seeing no future for the Reformed Religion in France, was happy enough to go.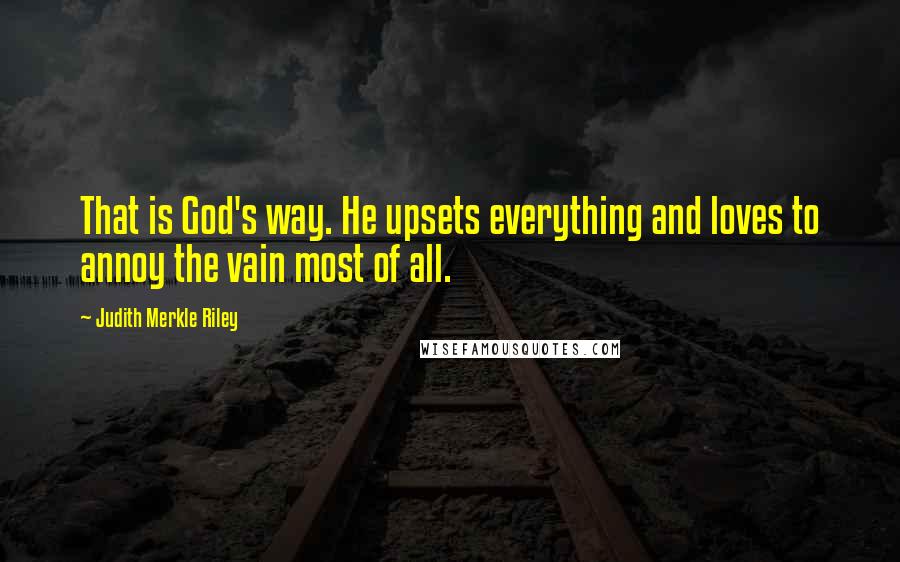 That is God's way. He upsets everything and loves to annoy the vain most of all.