Joy Harjo Quotes
Top 37 wise famous quotes and sayings by Joy Harjo
Joy Harjo Famous Quotes & Sayings
Discover top inspirational quotes from Joy Harjo on Wise Famous Quotes.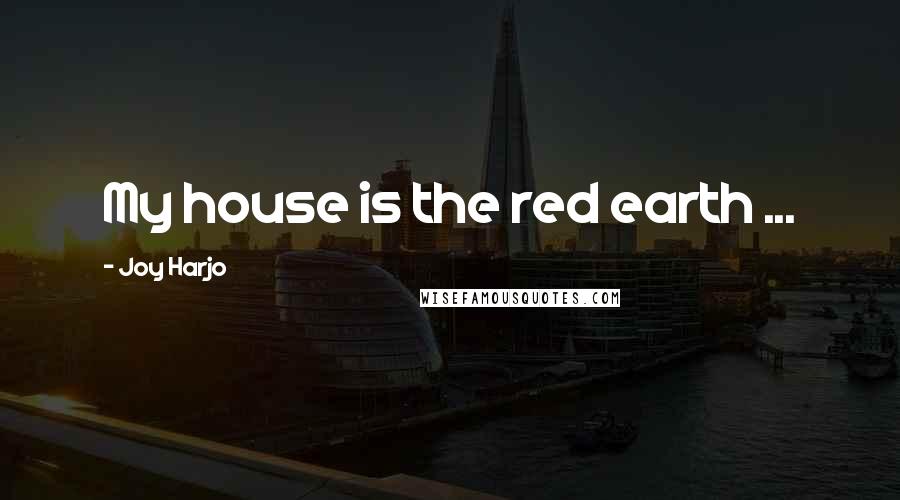 My house is the red earth ...
I sit up in the dark drenched in longing. / I am carrying over a thousand names for blue that I didn't have at dusk.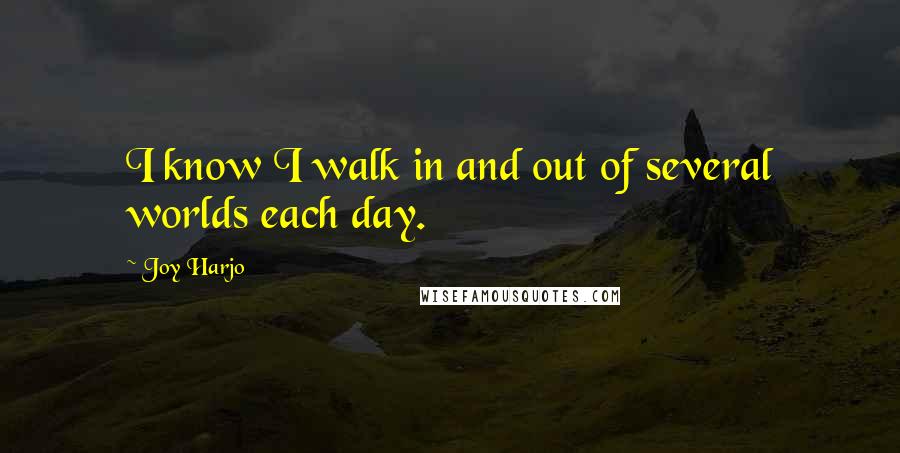 I know I walk in and out of several worlds each day.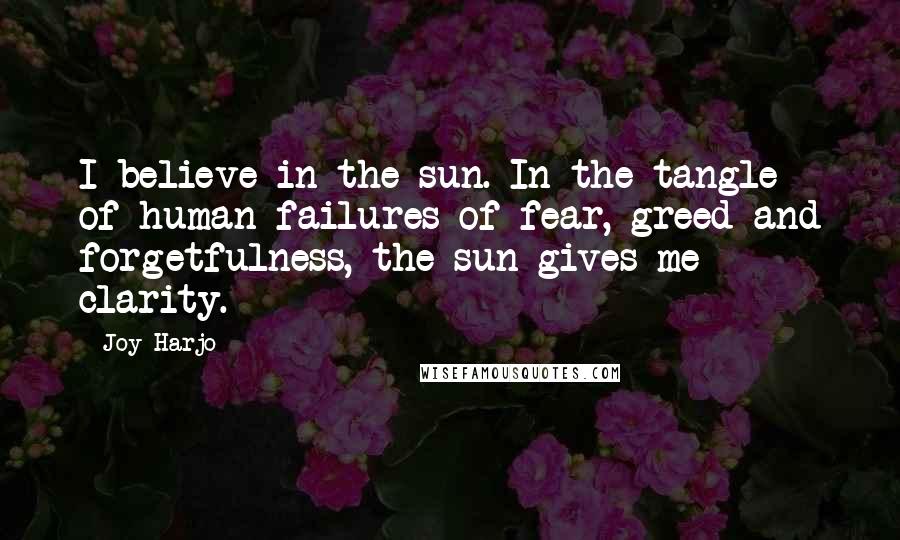 I believe in the sun. In the tangle of human failures of fear, greed and forgetfulness, the sun gives me clarity.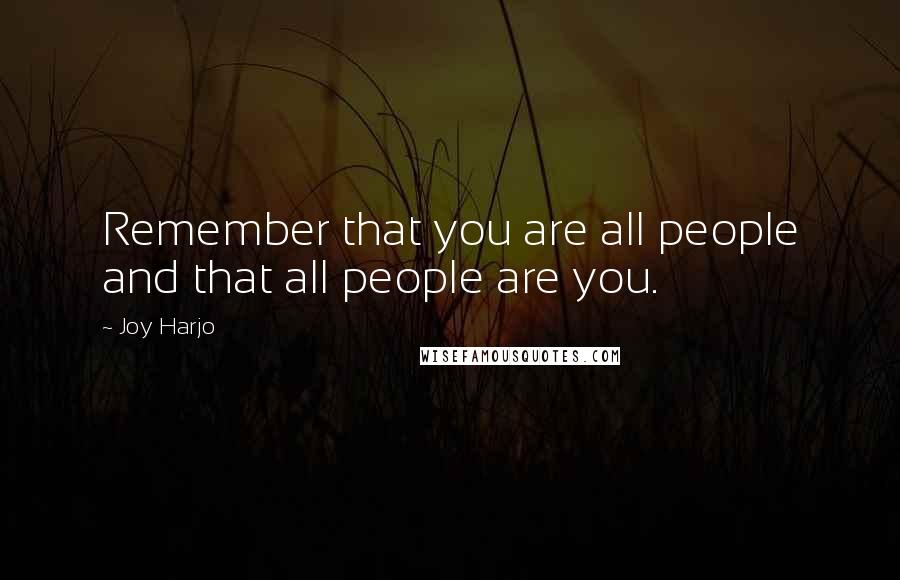 Remember that you are all people and that all people are you.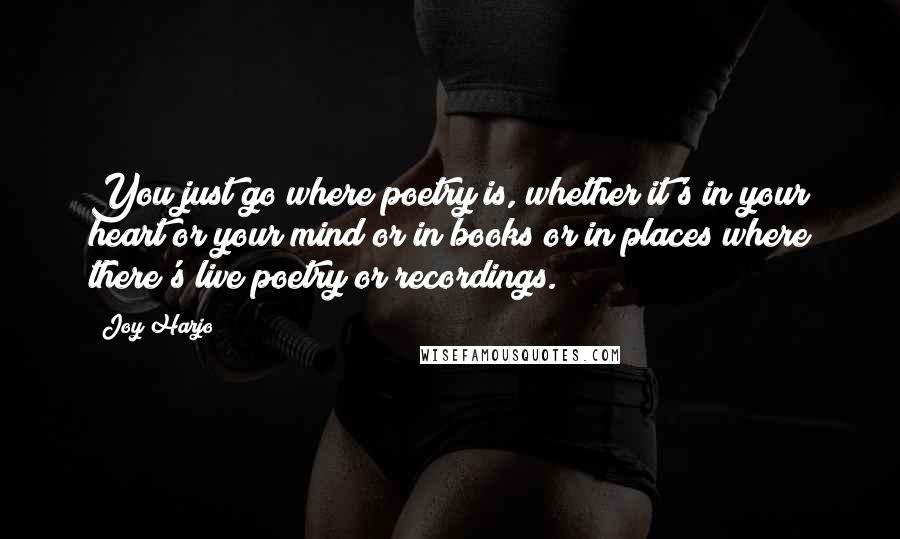 You just go where poetry is, whether it's in your heart or your mind or in books or in places where there's live poetry or recordings.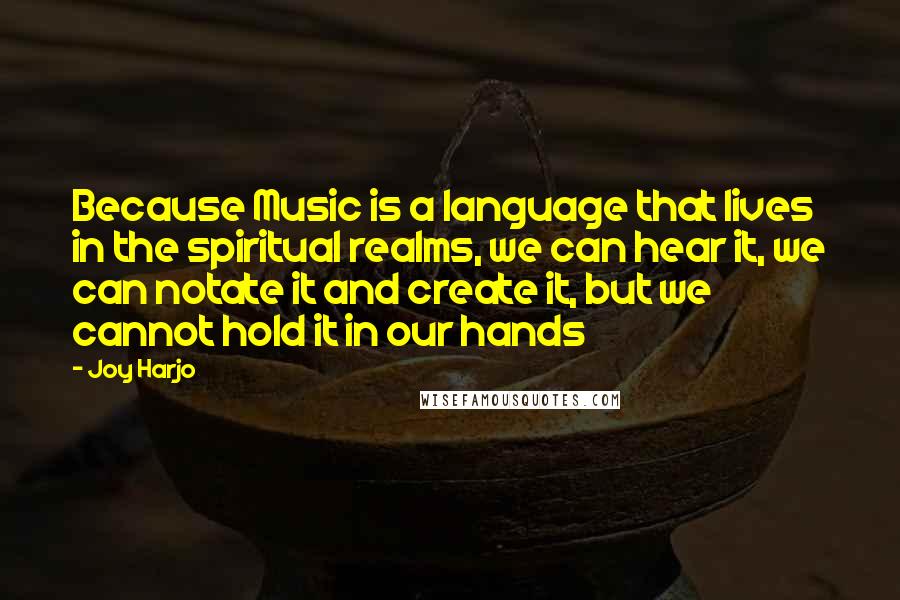 Because Music is a language that lives in the spiritual realms, we can hear it, we can notate it and create it, but we cannot hold it in our hands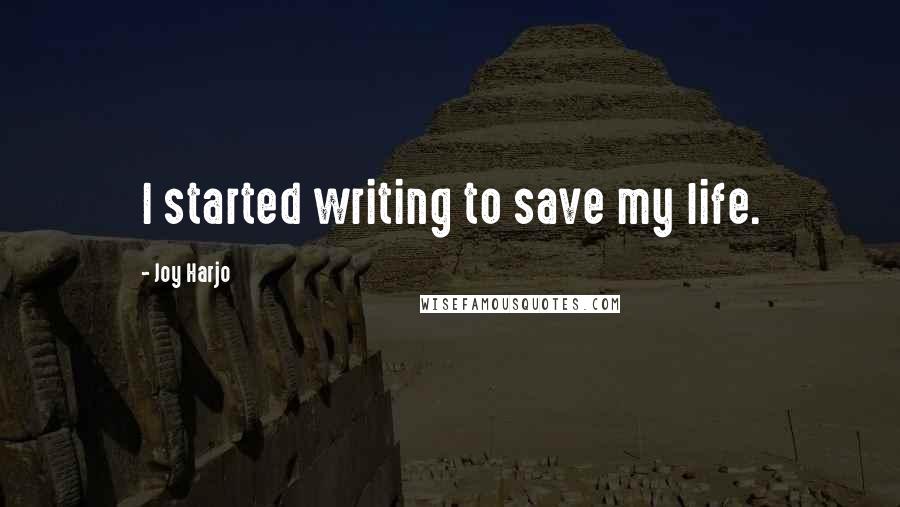 I started writing to save my life.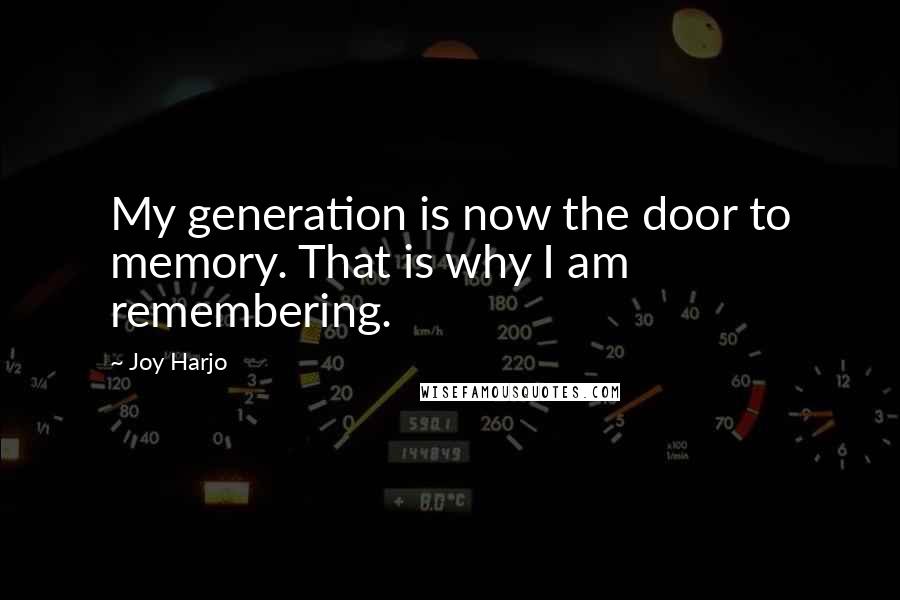 My generation is now the door to memory. That is why I am remembering.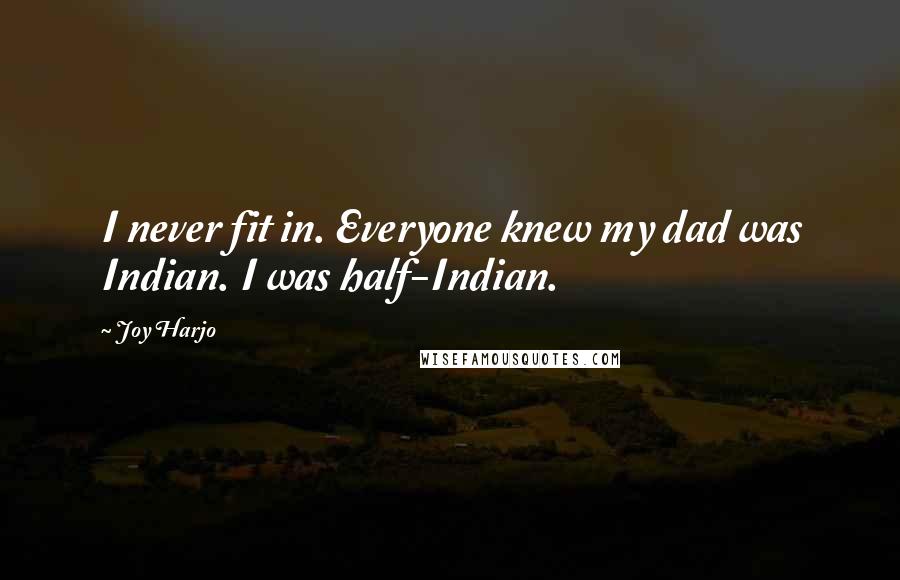 I never fit in. Everyone knew my dad was Indian. I was half-Indian.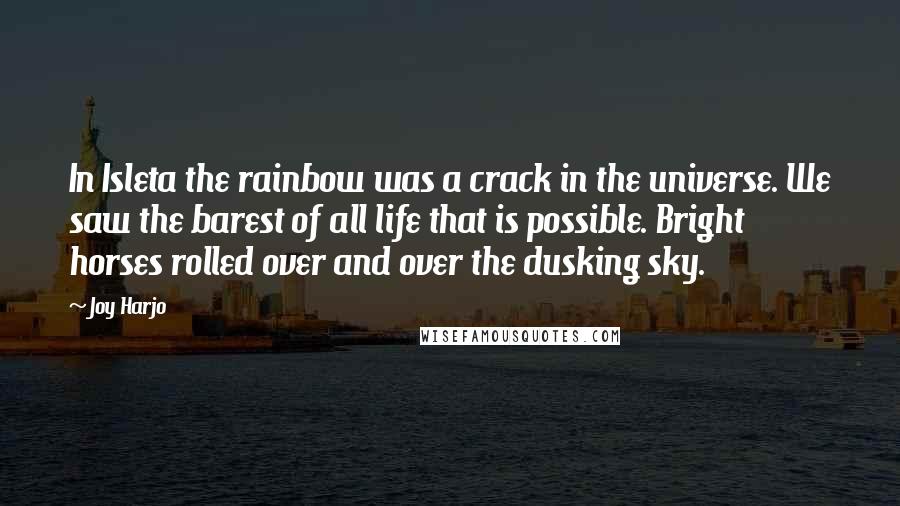 In Isleta the rainbow was a crack in the universe. We saw the barest of all life that is possible. Bright horses rolled over and over the dusking sky.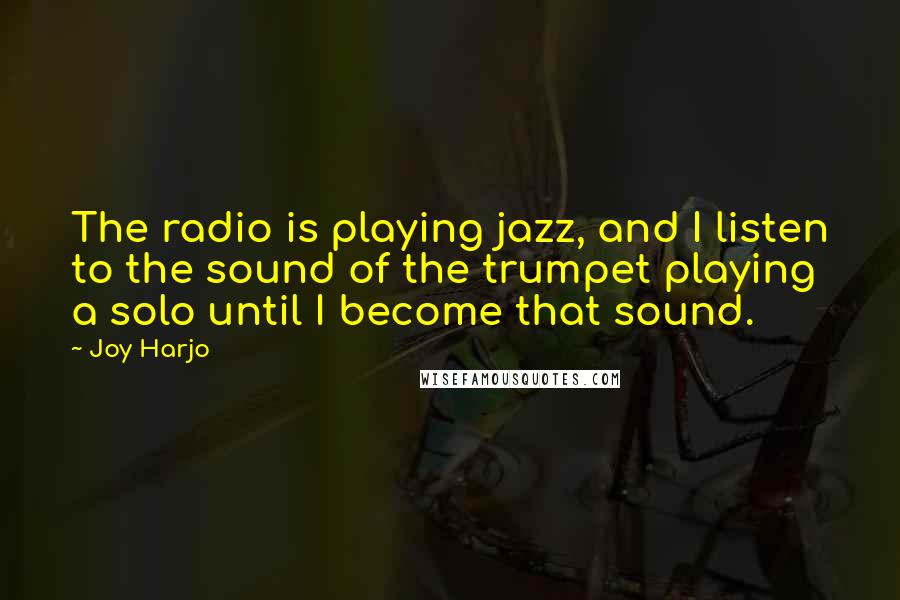 The radio is playing jazz, and I listen to the sound of the trumpet playing a solo until I become that sound.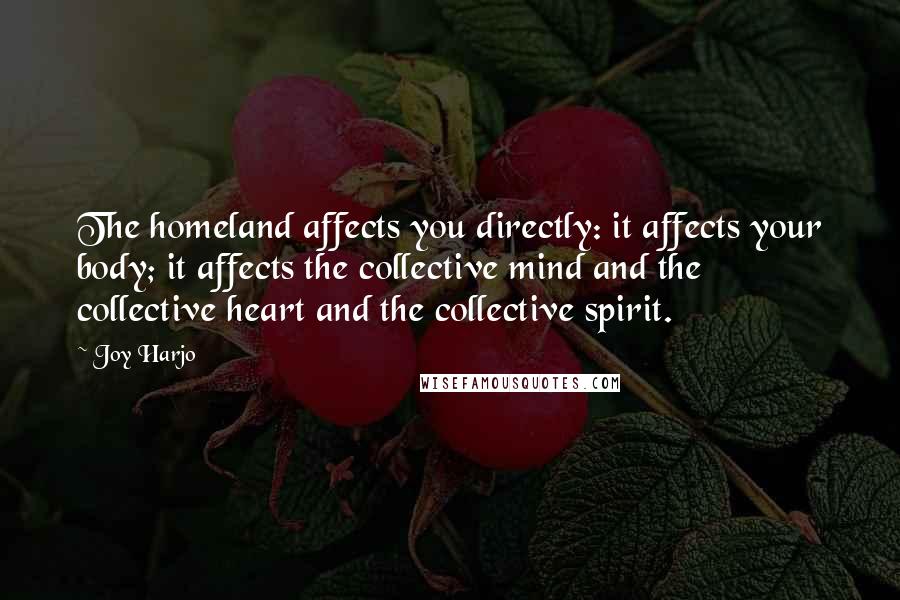 The homeland affects you directly: it affects your body; it affects the collective mind and the collective heart and the collective spirit.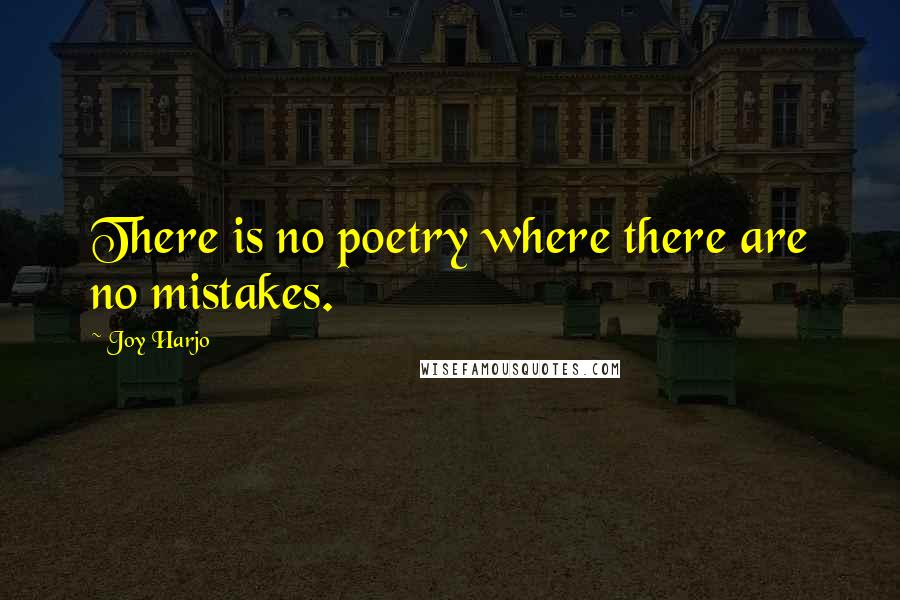 There is no poetry where there are no mistakes.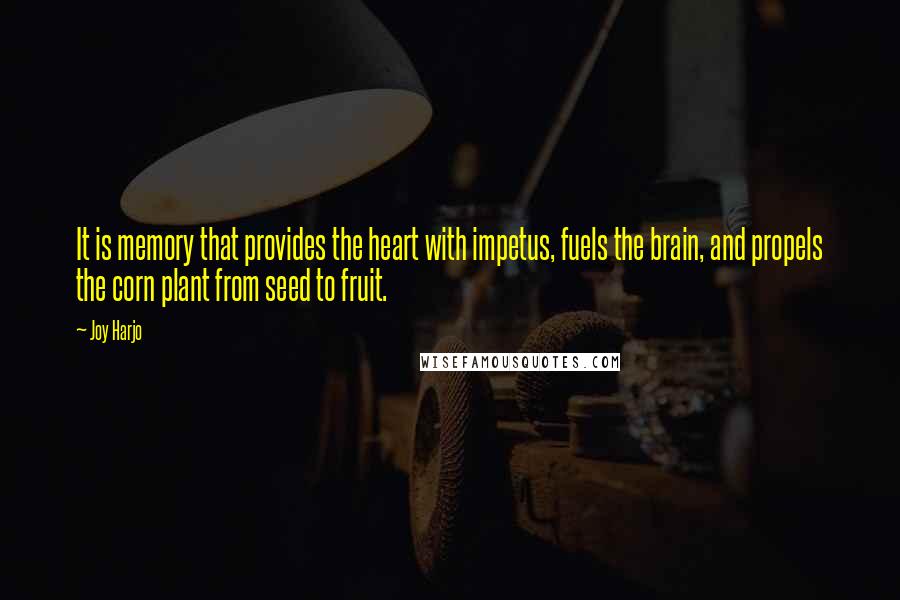 It is memory that provides the heart with impetus, fuels the brain, and propels the corn plant from seed to fruit.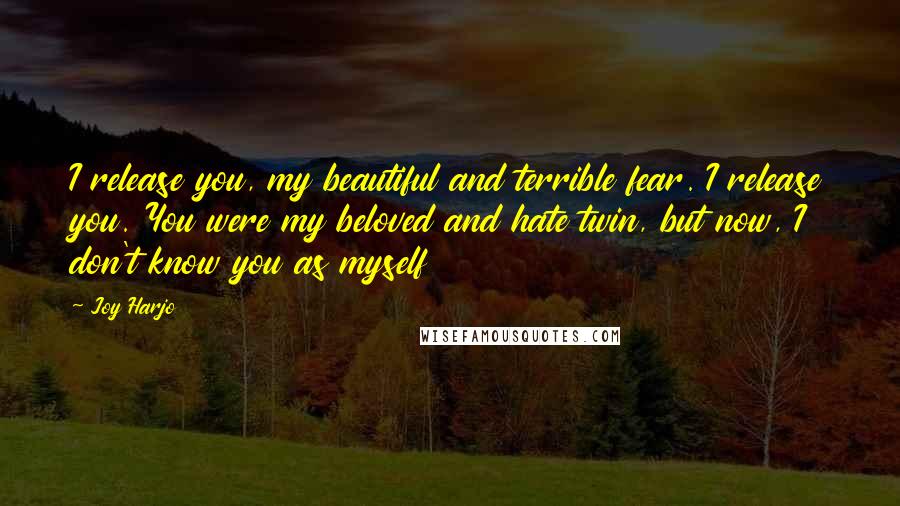 I release you, my beautiful and terrible fear. I release you. You were my beloved and hate twin, but now, I don't know you as myself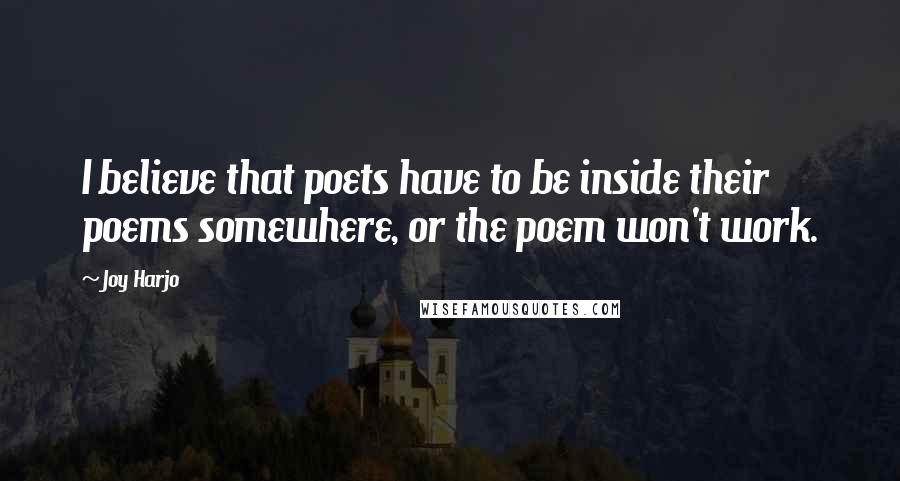 I believe that poets have to be inside their poems somewhere, or the poem won't work.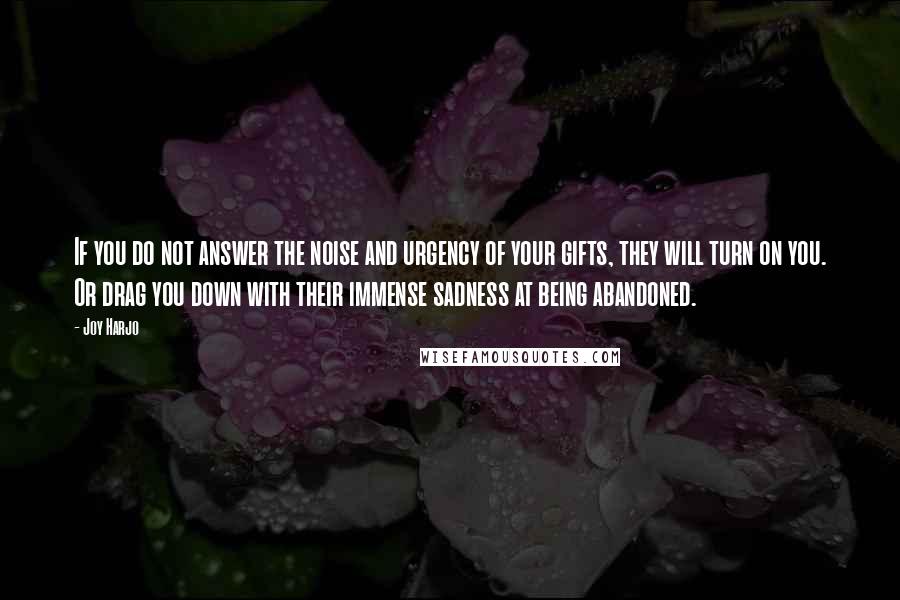 If you do not answer the noise and urgency of your gifts, they will turn on you. Or drag you down with their immense sadness at being abandoned.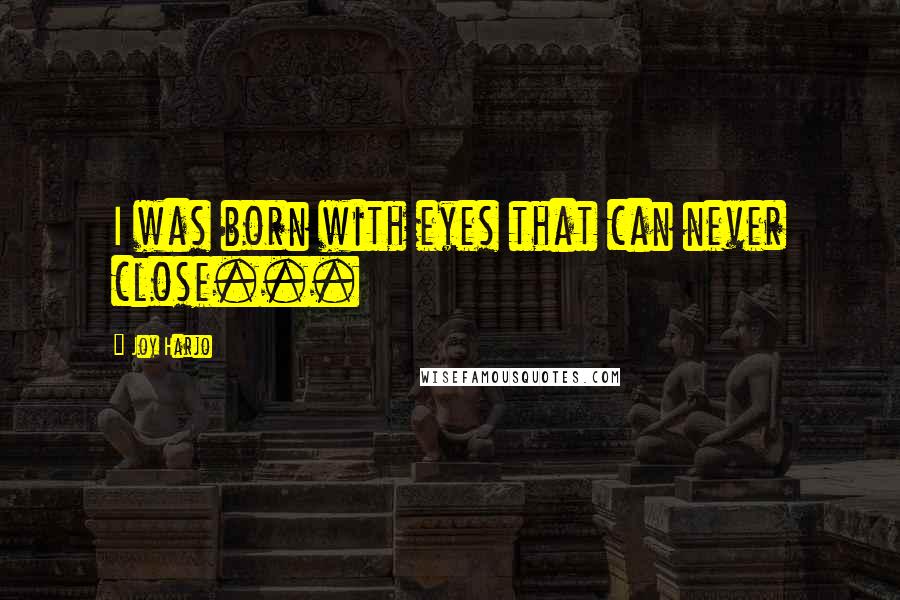 I was born with eyes that can never close...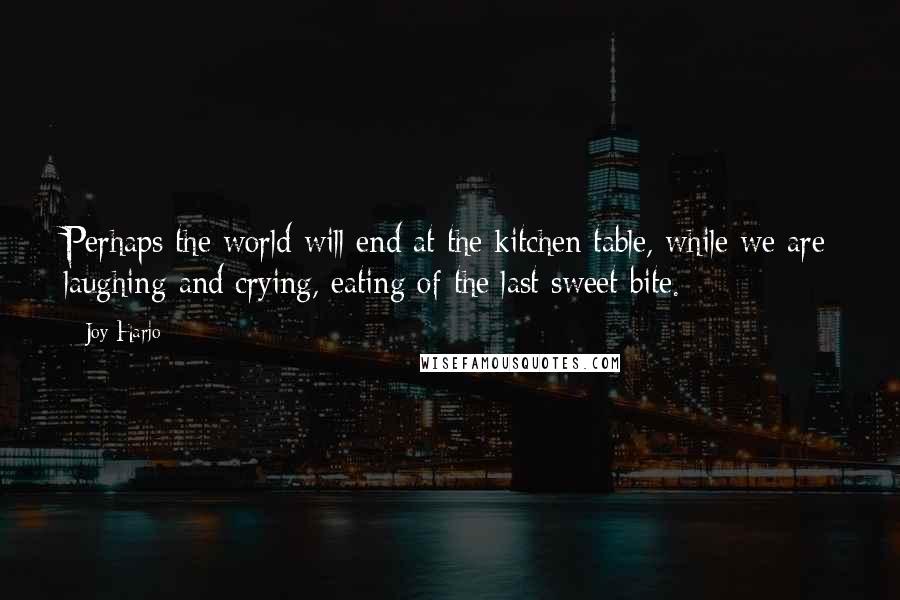 Perhaps the world will end at the kitchen table, while we are laughing and crying, eating of the last sweet bite.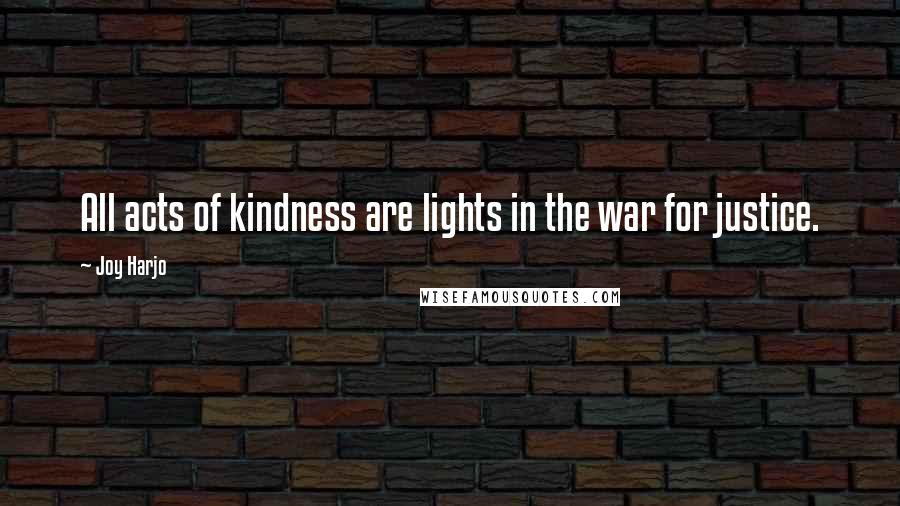 All acts of kindness are lights in the war for justice.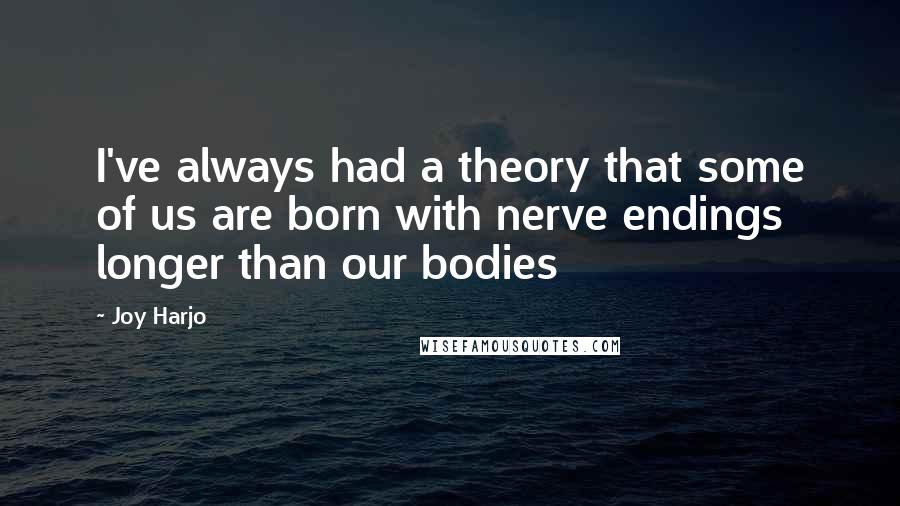 I've always had a theory that some of us are born with nerve endings longer than our bodies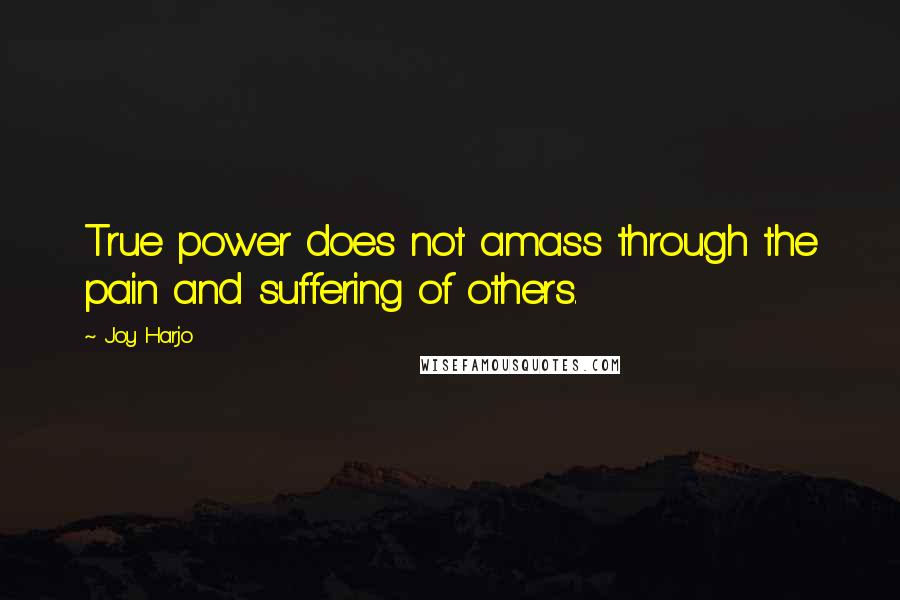 True power does not amass through the pain and suffering of others.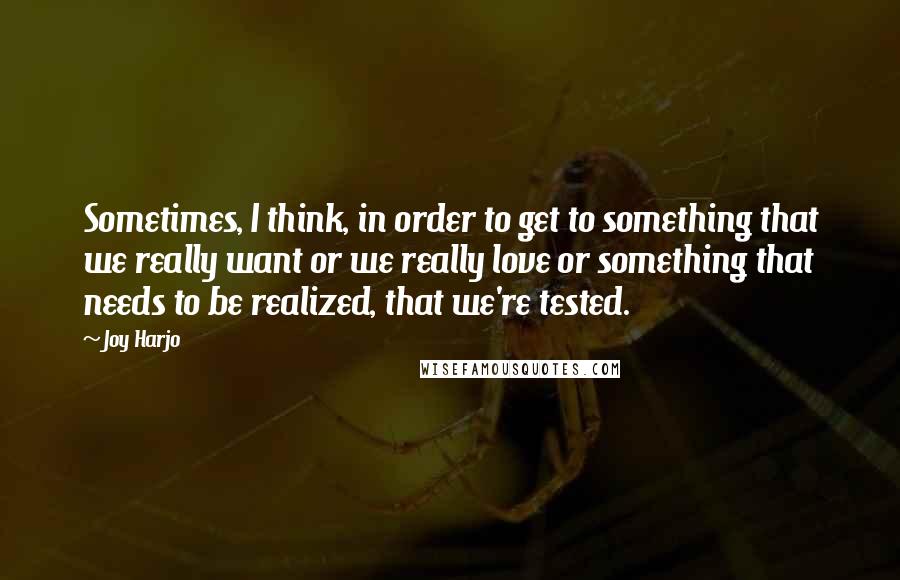 Sometimes, I think, in order to get to something that we really want or we really love or something that needs to be realized, that we're tested.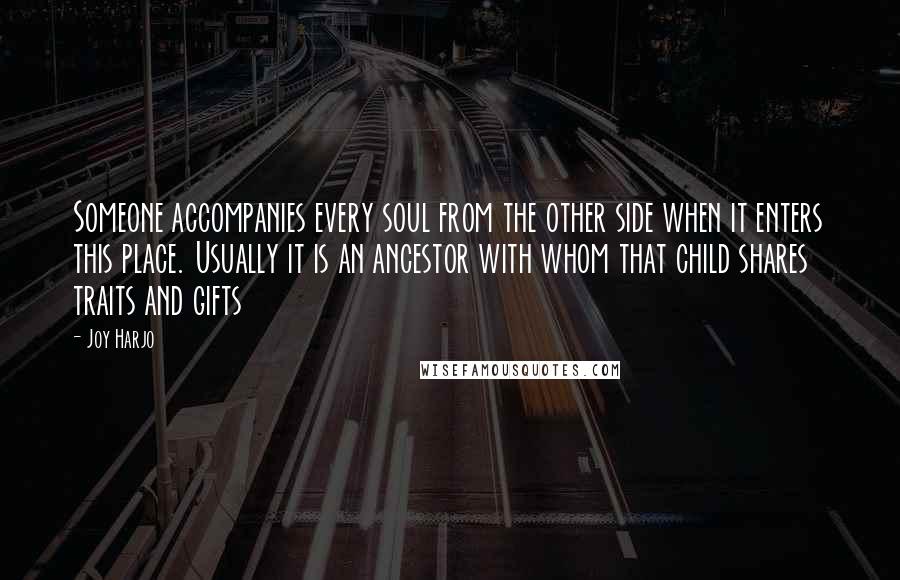 Someone accompanies every soul from the other side when it enters this place. Usually it is an ancestor with whom that child shares traits and gifts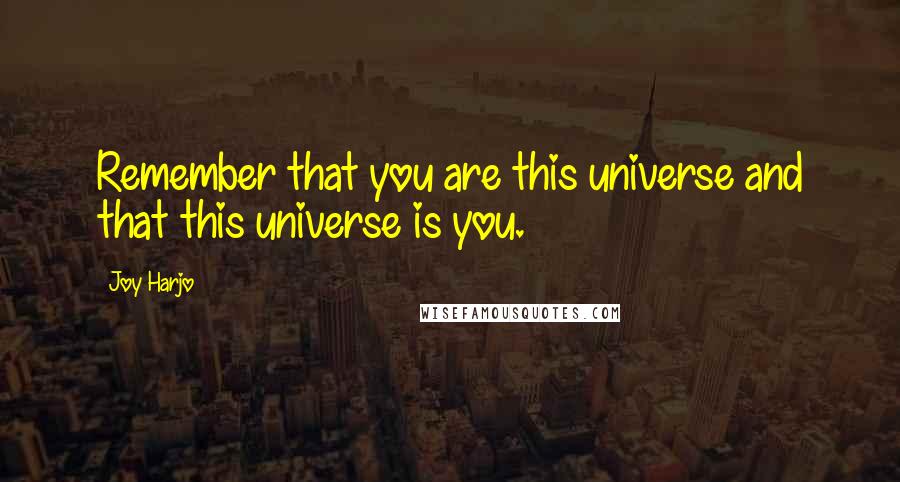 Remember that you are this universe and that this universe is you.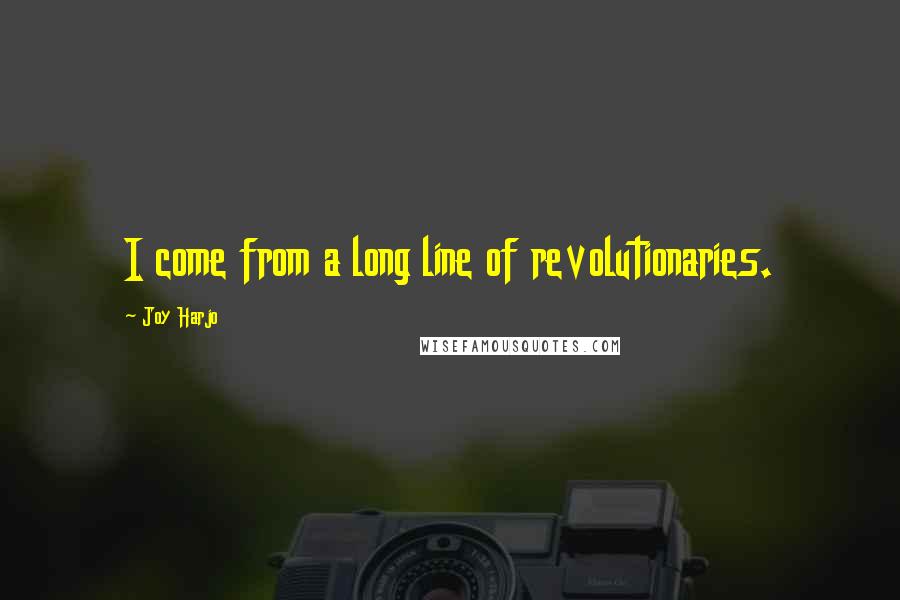 I come from a long line of revolutionaries.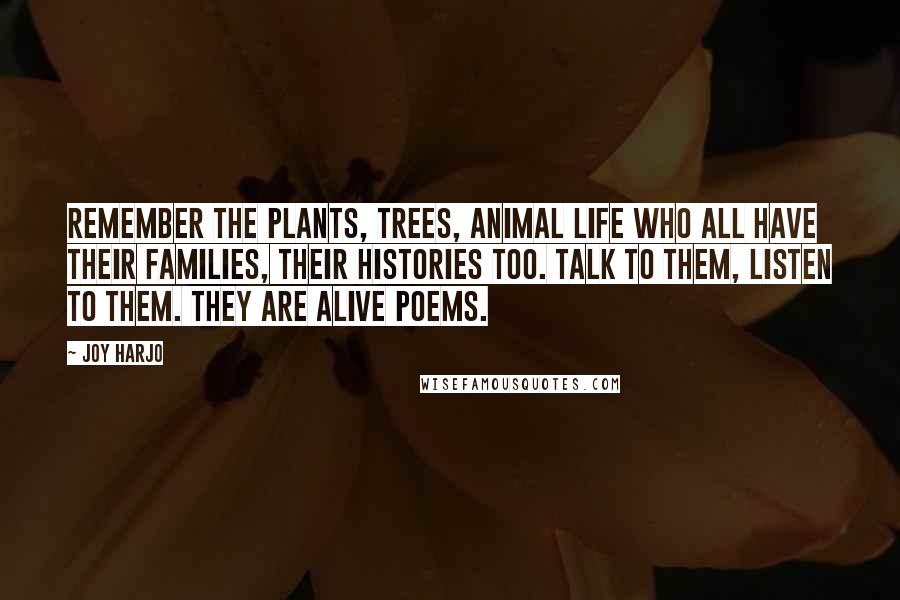 Remember the plants, trees, animal life who all have their families, their histories too. Talk to them, listen to them. They are alive poems.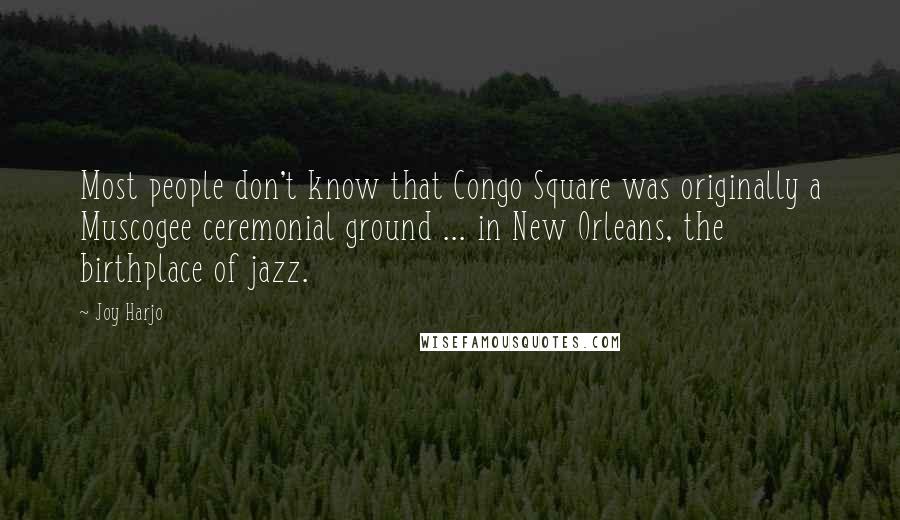 Most people don't know that Congo Square was originally a Muscogee ceremonial ground ... in New Orleans, the birthplace of jazz.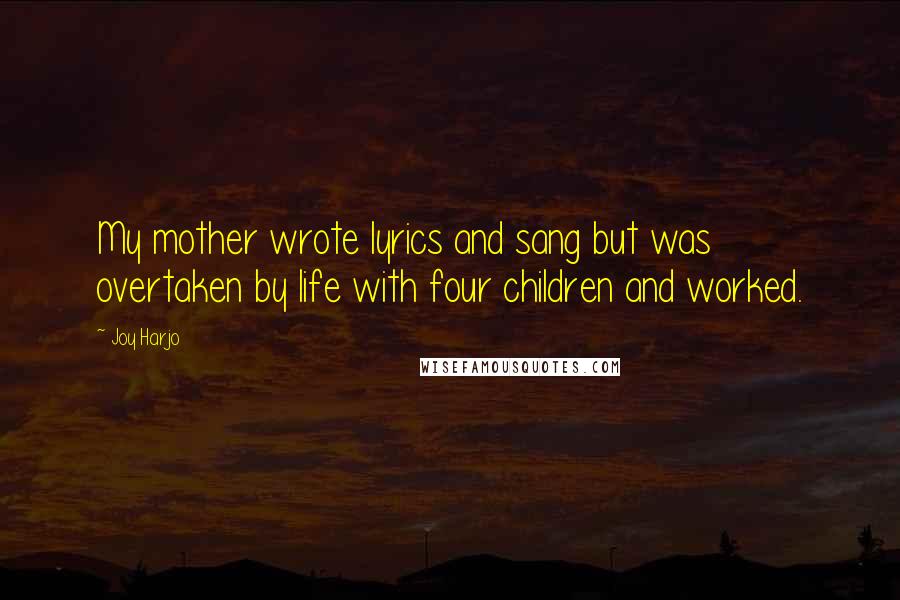 My mother wrote lyrics and sang but was overtaken by life with four children and worked.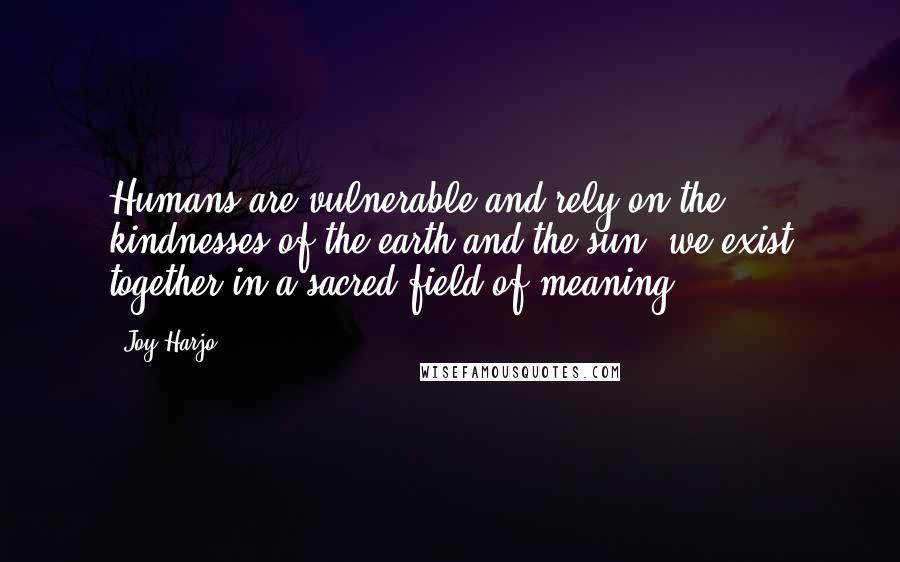 Humans are vulnerable and rely on the kindnesses of the earth and the sun; we exist together in a sacred field of meaning.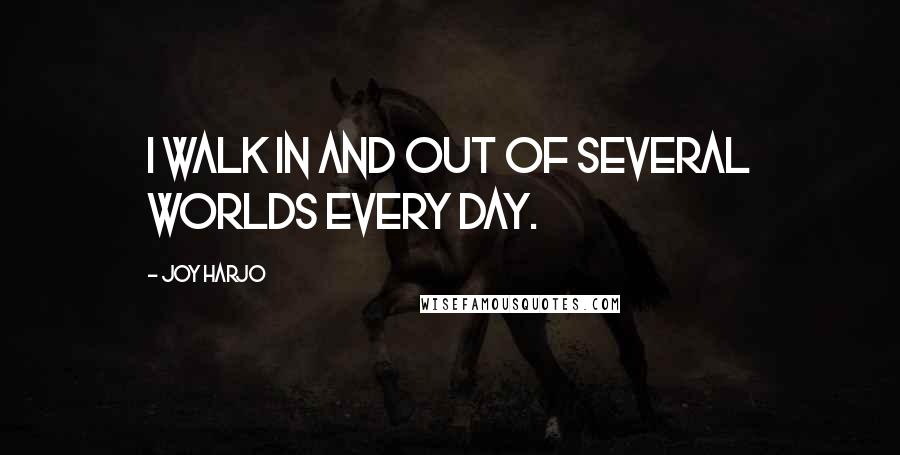 I walk in and out of several worlds every day.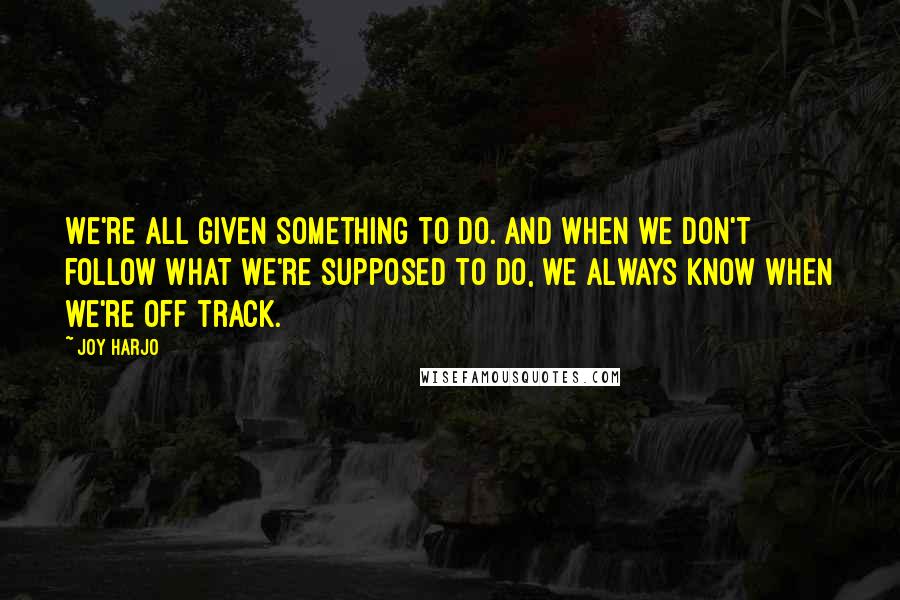 We're all given something to do. And when we don't follow what we're supposed to do, we always know when we're off track.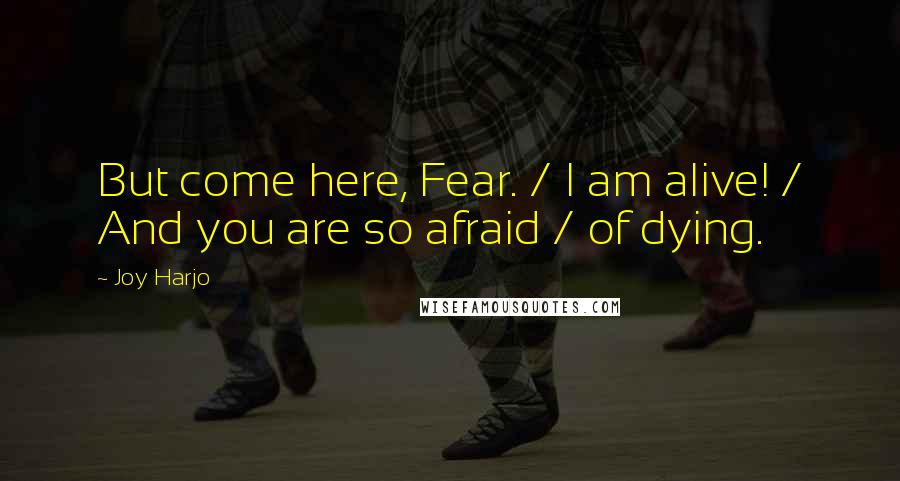 But come here, Fear. / I am alive! / And you are so afraid / of dying.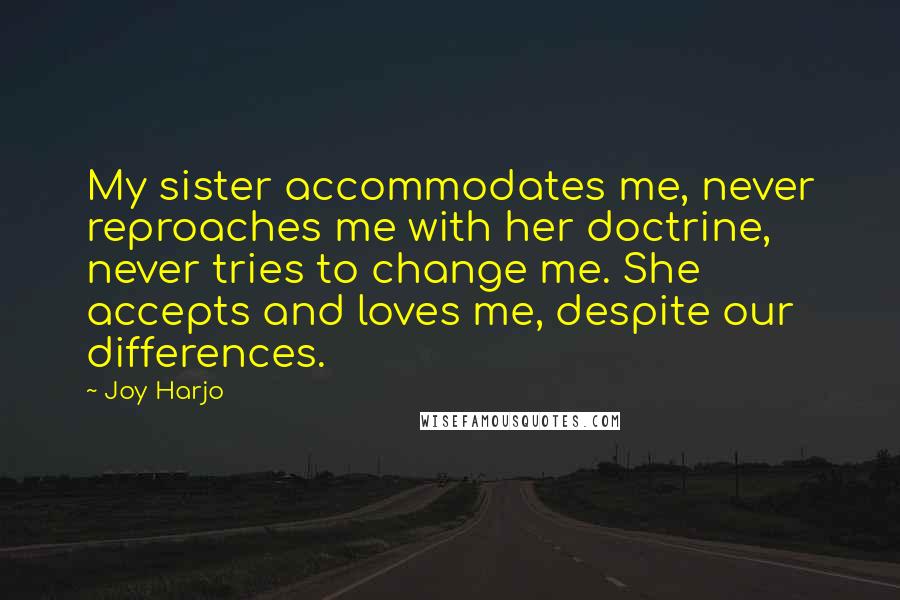 My sister accommodates me, never reproaches me with her doctrine, never tries to change me. She accepts and loves me, despite our differences.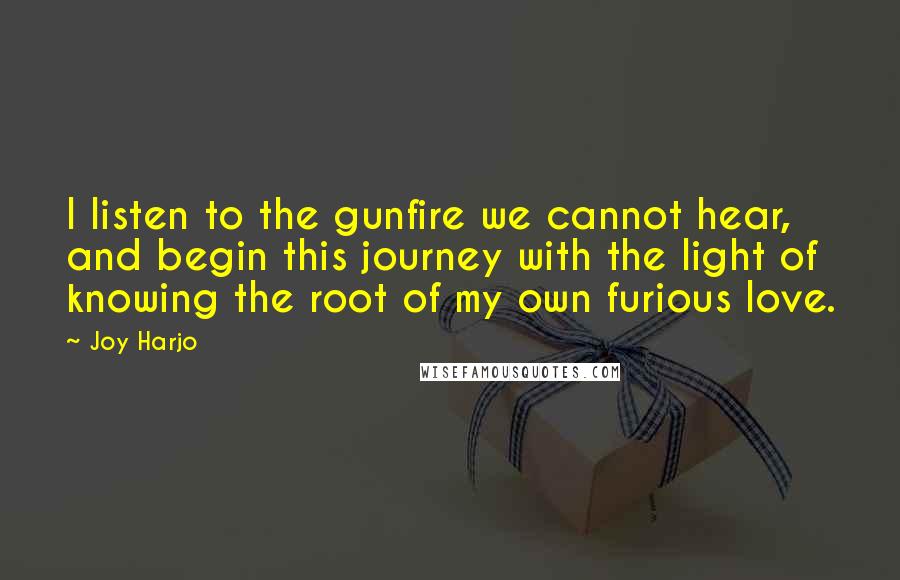 I listen to the gunfire we cannot hear, and begin this journey with the light of knowing the root of my own furious love.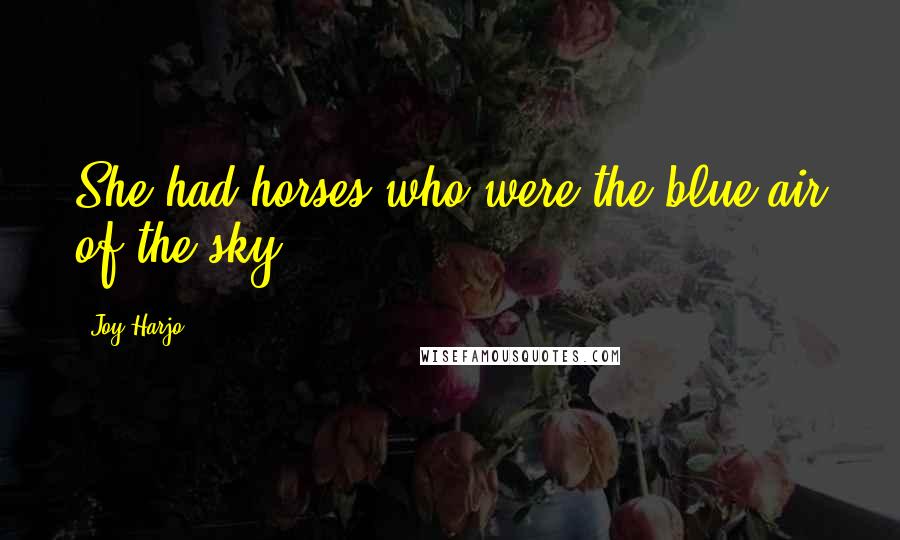 She had horses who were the blue air of the sky.