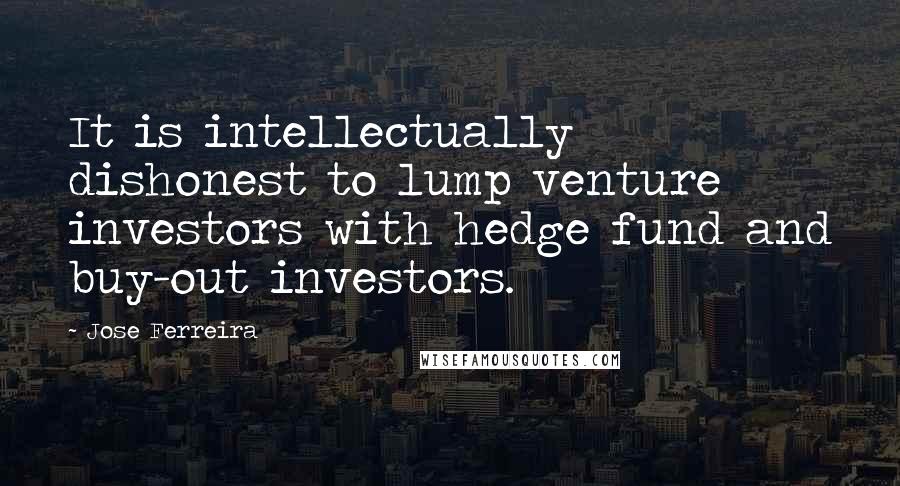 It is intellectually dishonest to lump venture investors with hedge fund and buy-out investors.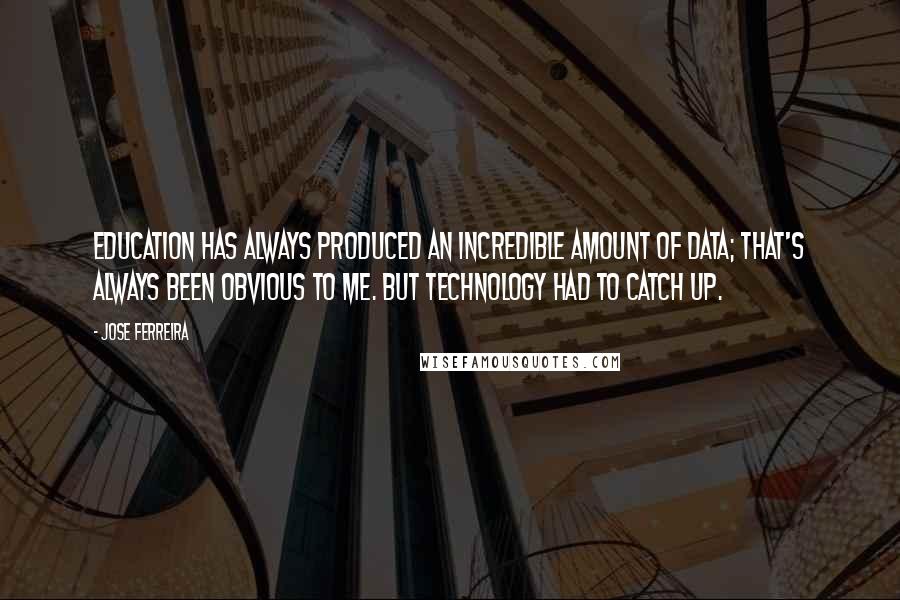 Education has always produced an incredible amount of data; that's always been obvious to me. But technology had to catch up.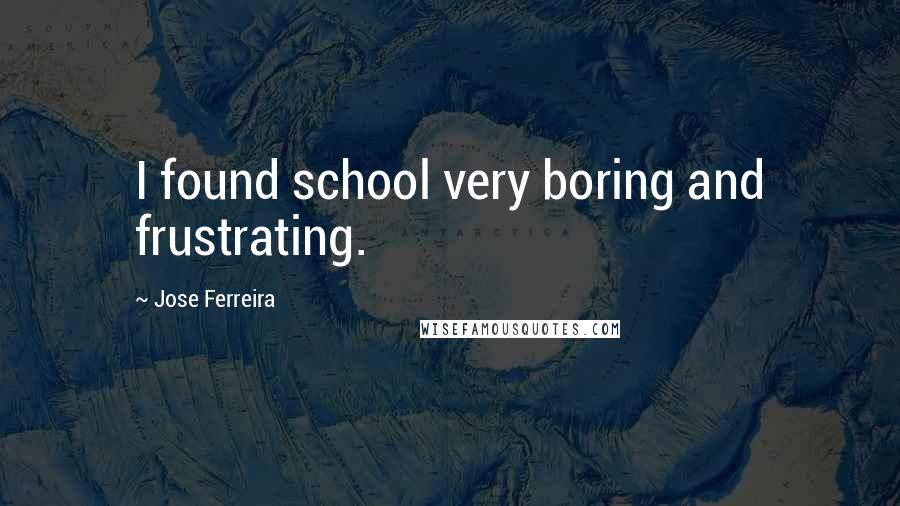 I found school very boring and frustrating.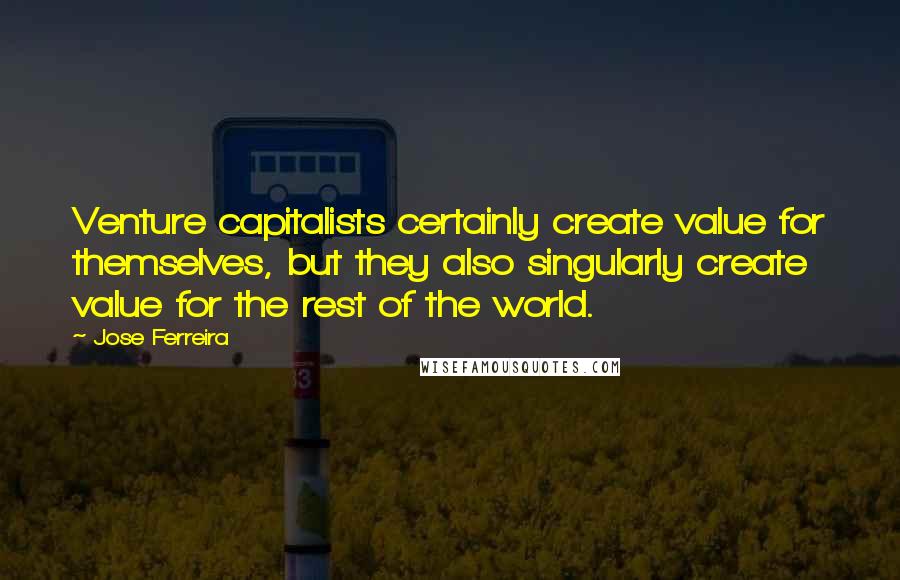 Venture capitalists certainly create value for themselves, but they also singularly create value for the rest of the world.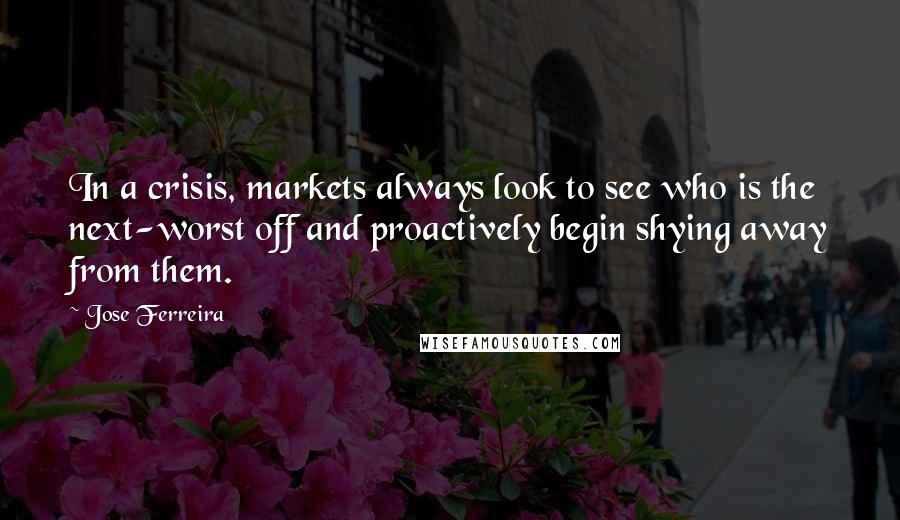 In a crisis, markets always look to see who is the next-worst off and proactively begin shying away from them.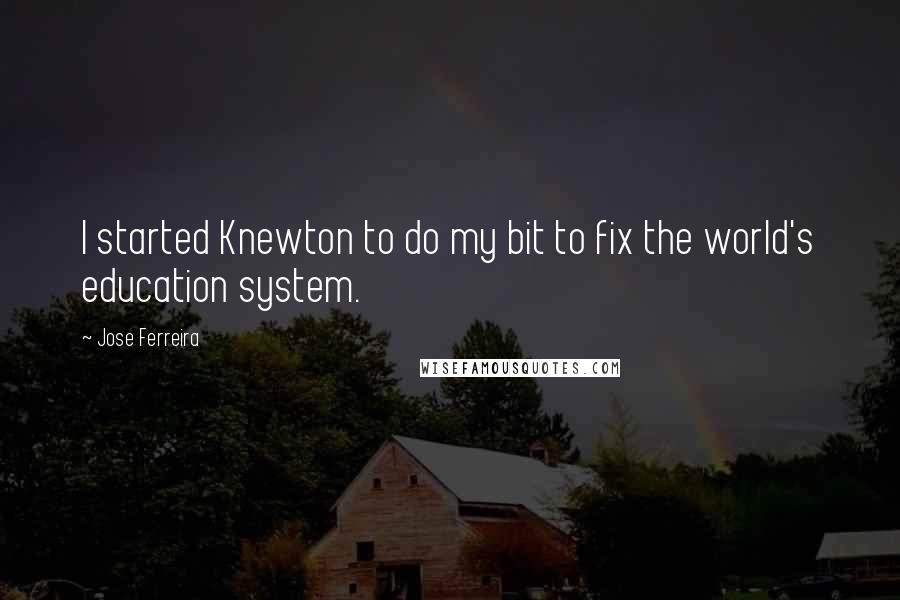 I started Knewton to do my bit to fix the world's education system.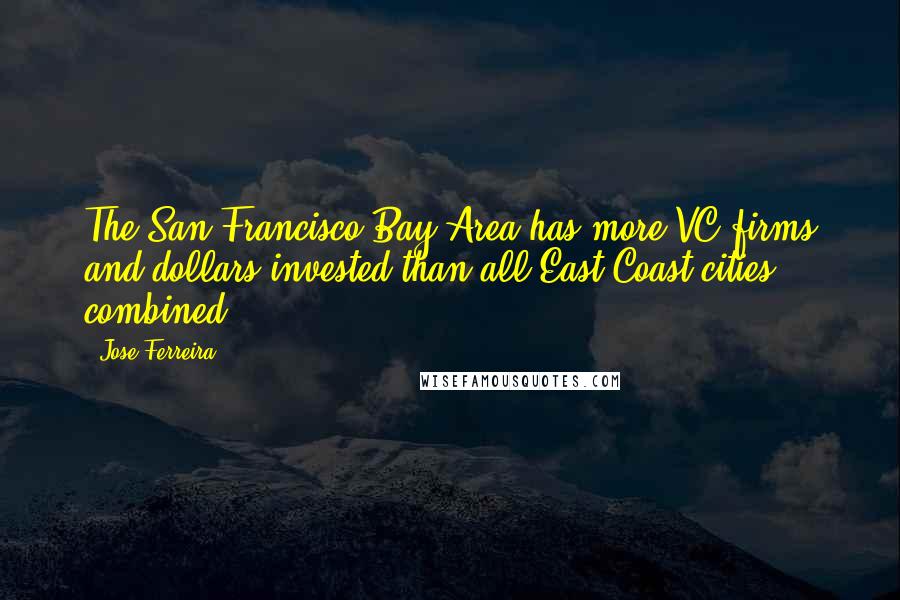 The San Francisco Bay Area has more VC firms and dollars invested than all East Coast cities combined.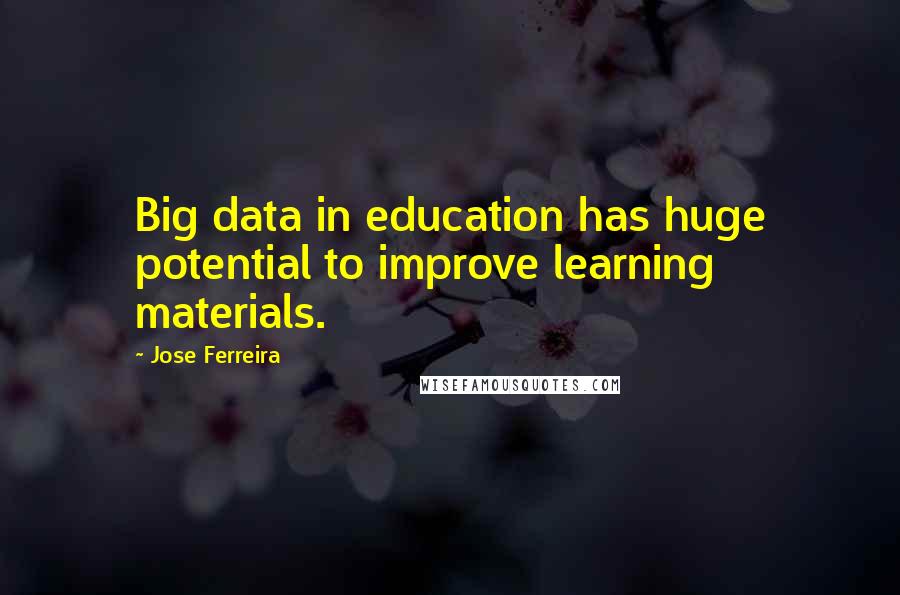 Big data in education has huge potential to improve learning materials.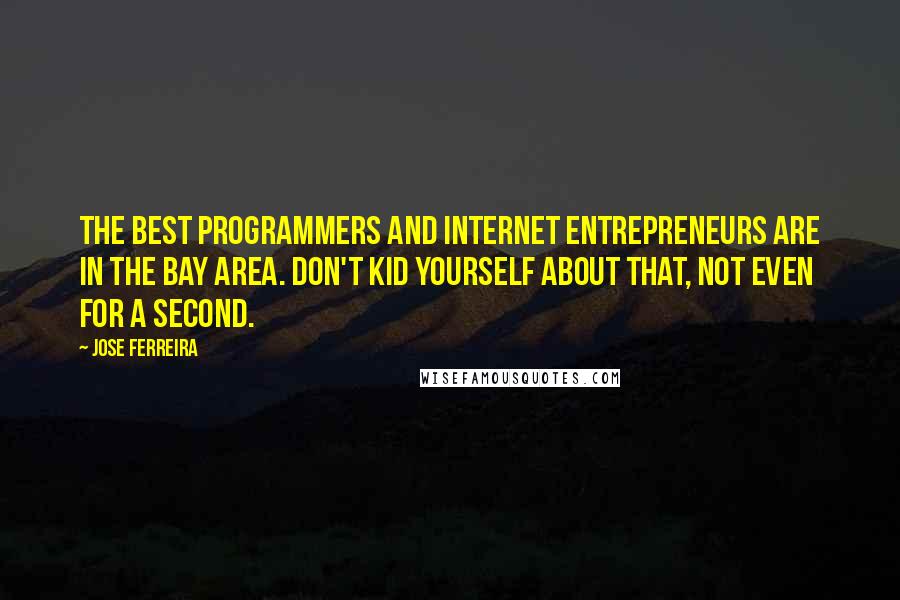 The best programmers and internet entrepreneurs are in the Bay Area. Don't kid yourself about that, not even for a second.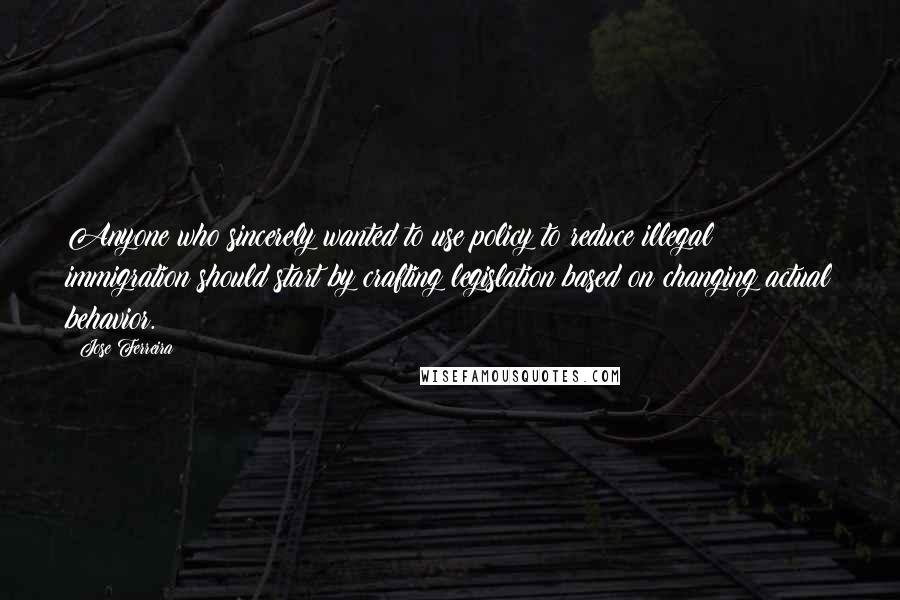 Anyone who sincerely wanted to use policy to reduce illegal immigration should start by crafting legislation based on changing actual behavior.