Jose Canseco Quotes
Top 23 wise famous quotes and sayings by Jose Canseco
Jose Canseco Famous Quotes & Sayings
Discover top inspirational quotes from Jose Canseco on Wise Famous Quotes.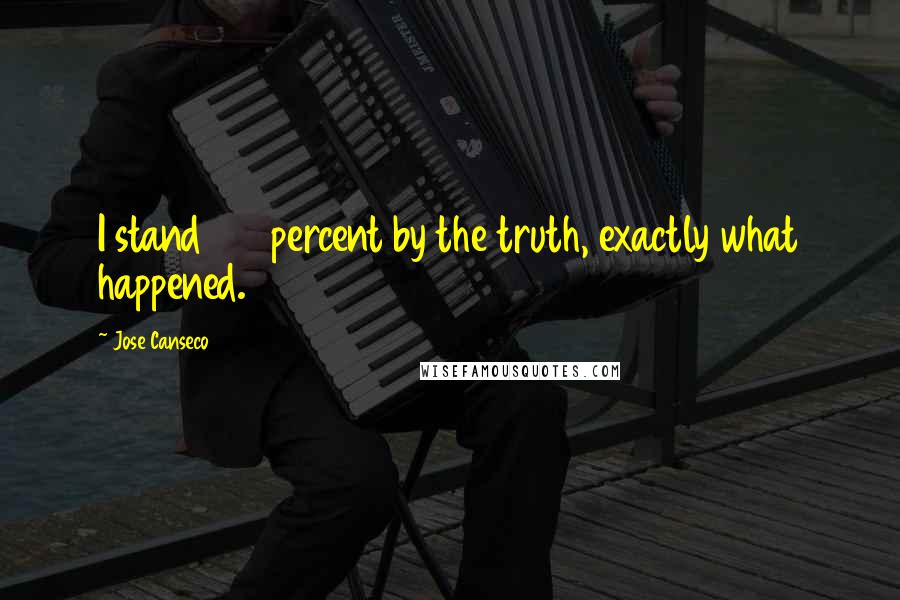 I stand 100 percent by the truth, exactly what happened.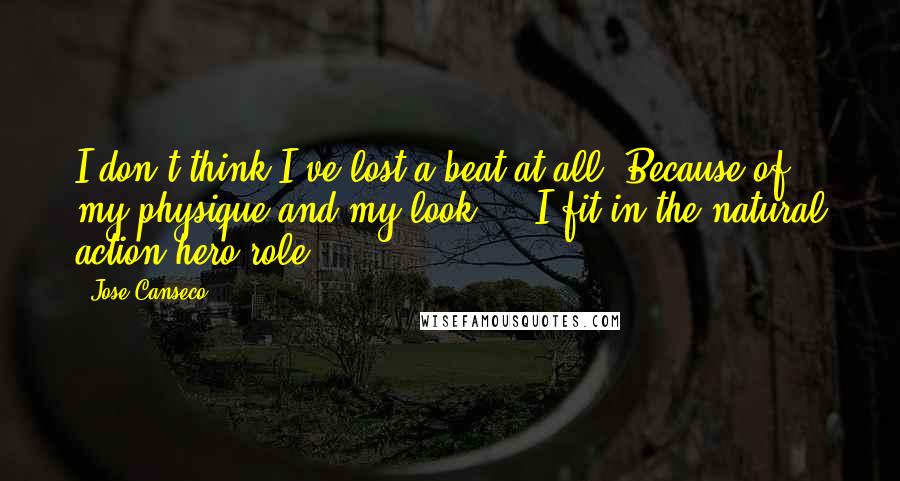 I don't think I've lost a beat at all. Because of my physique and my look ... I fit in the natural action-hero role.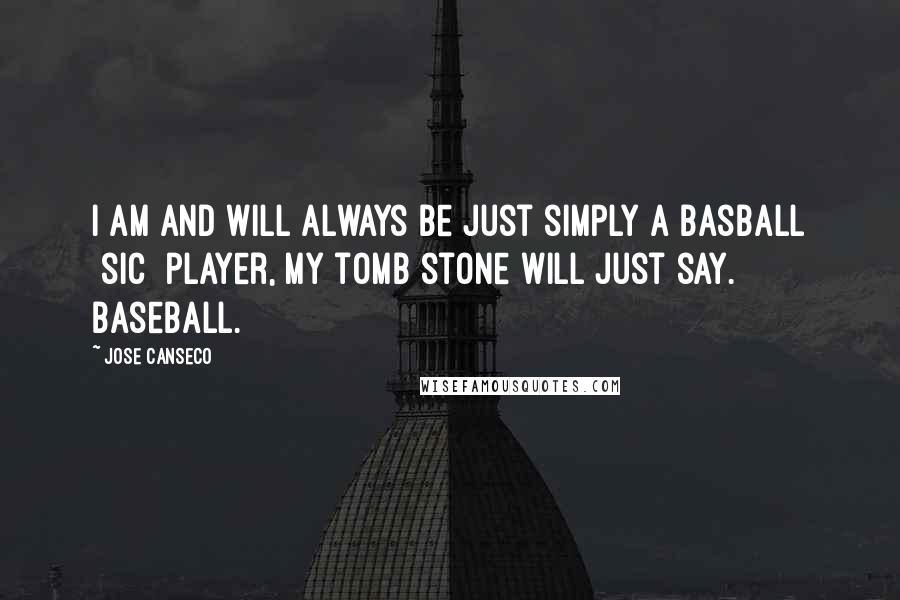 I am and will always be just simply a basball [sic] player, my tomb stone will just say. Baseball.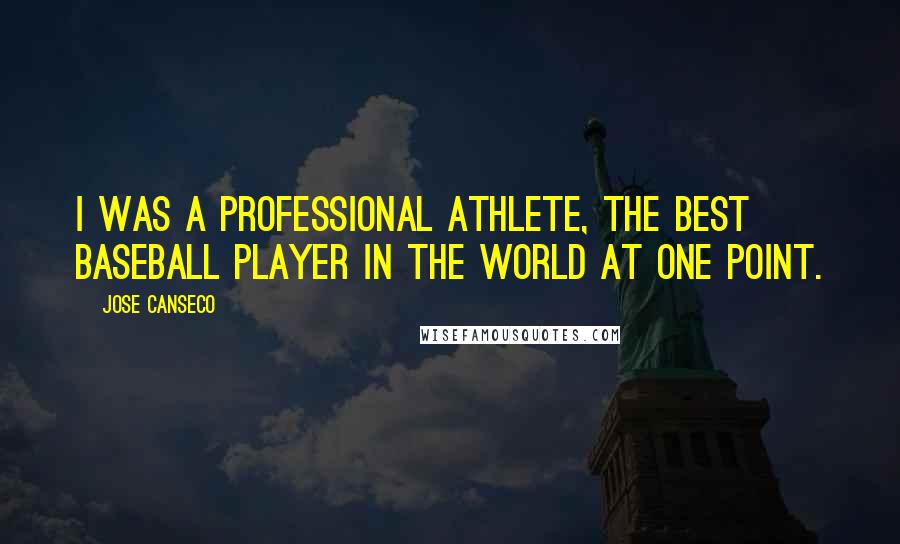 I was a professional athlete, the best baseball player in the world at one point.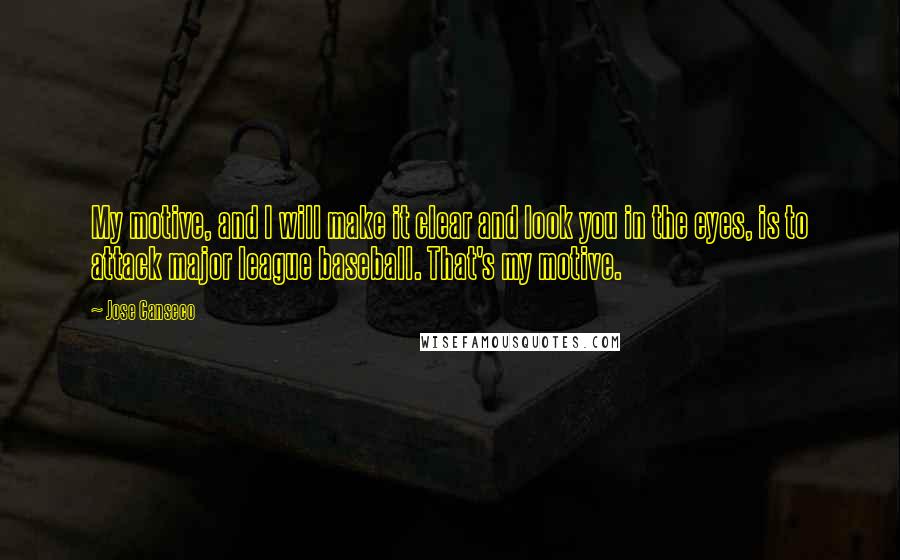 My motive, and I will make it clear and look you in the eyes, is to attack major league baseball. That's my motive.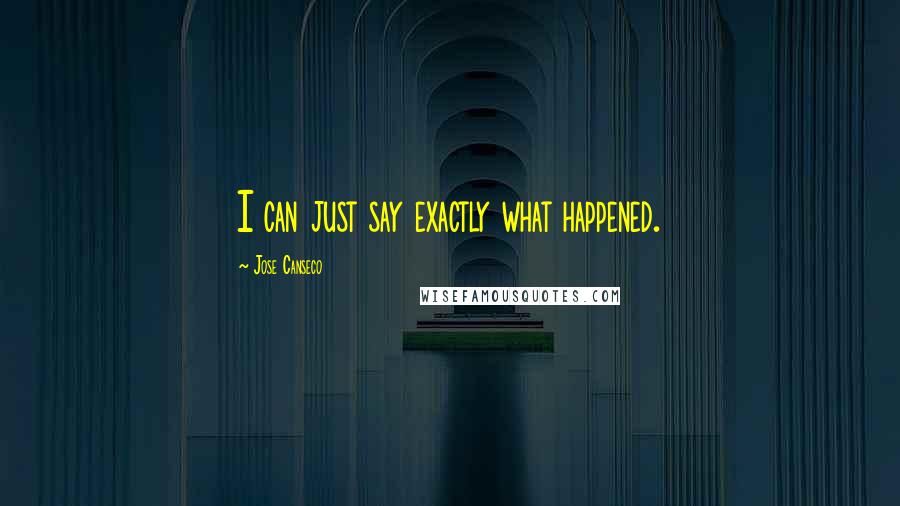 I can just say exactly what happened.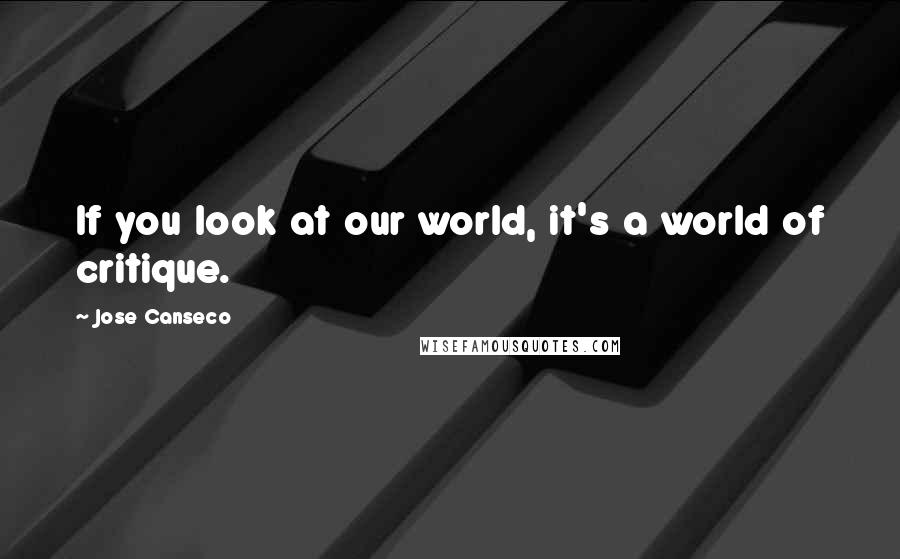 If you look at our world, it's a world of critique.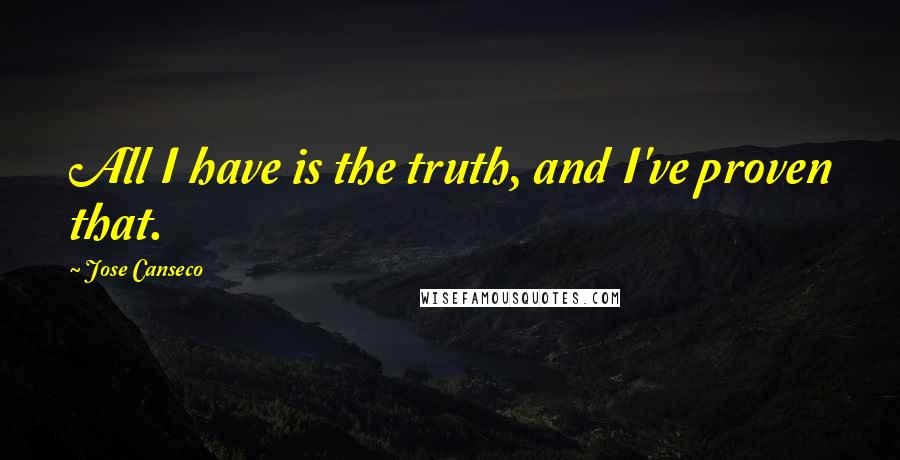 All I have is the truth, and I've proven that.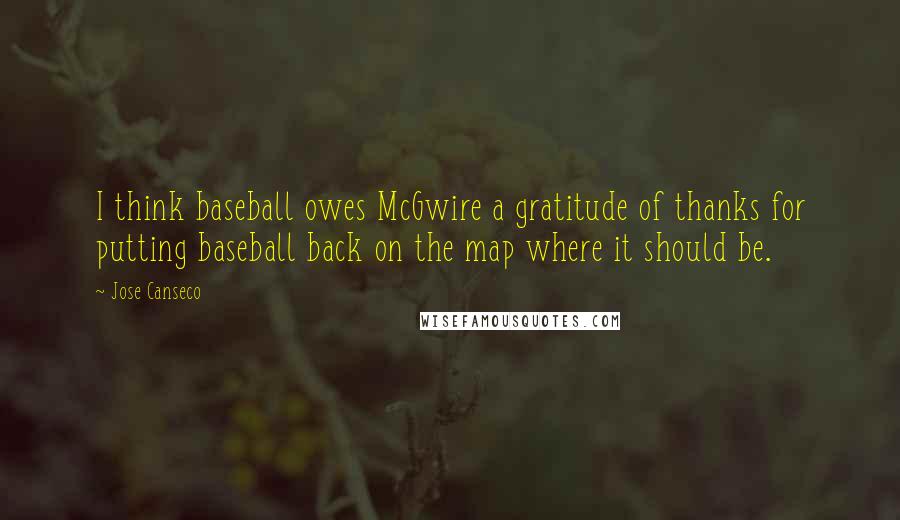 I think baseball owes McGwire a gratitude of thanks for putting baseball back on the map where it should be.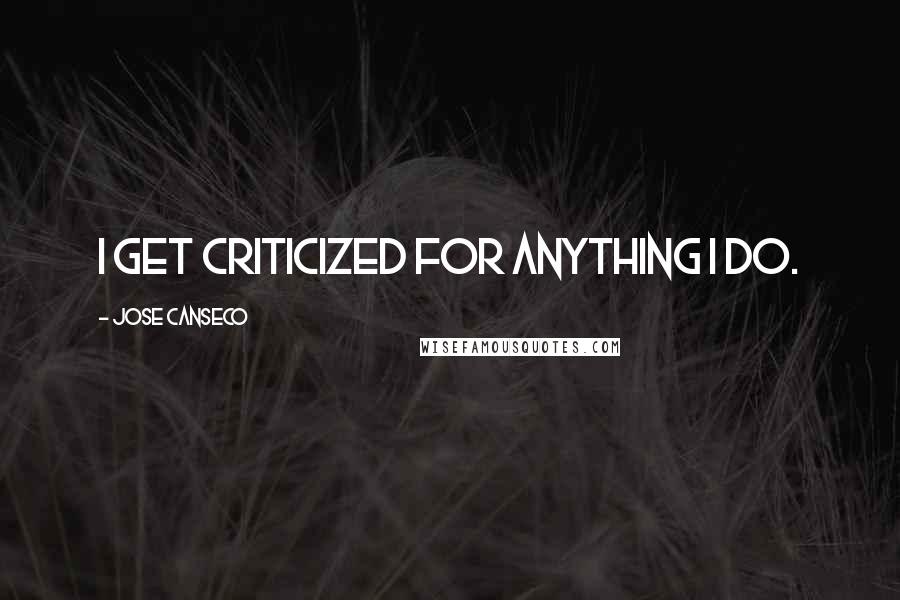 I get criticized for anything I do.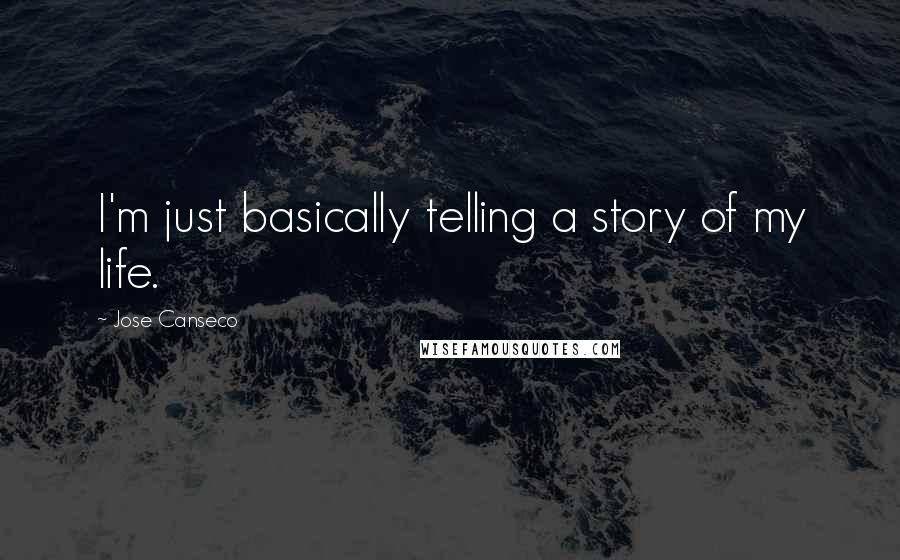 I'm just basically telling a story of my life.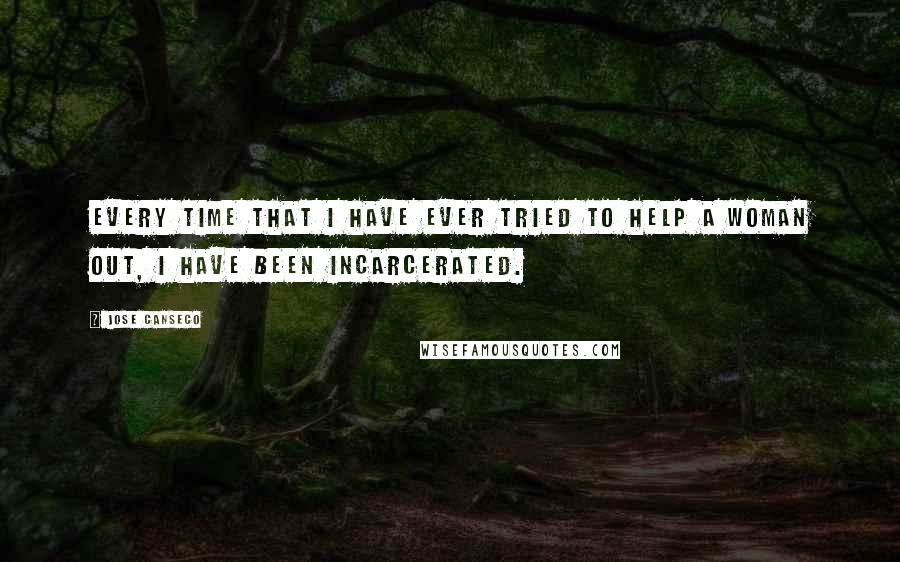 Every time that I have ever tried to help a woman out, I have been incarcerated.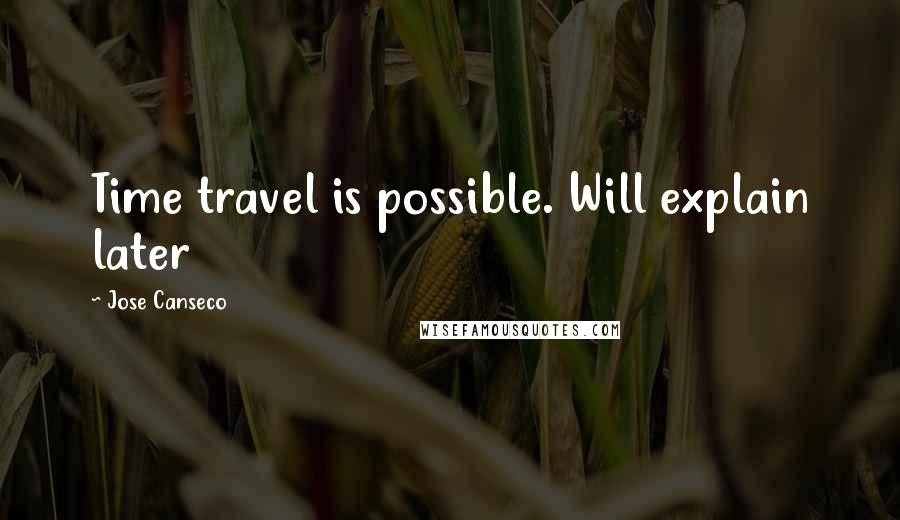 Time travel is possible. Will explain later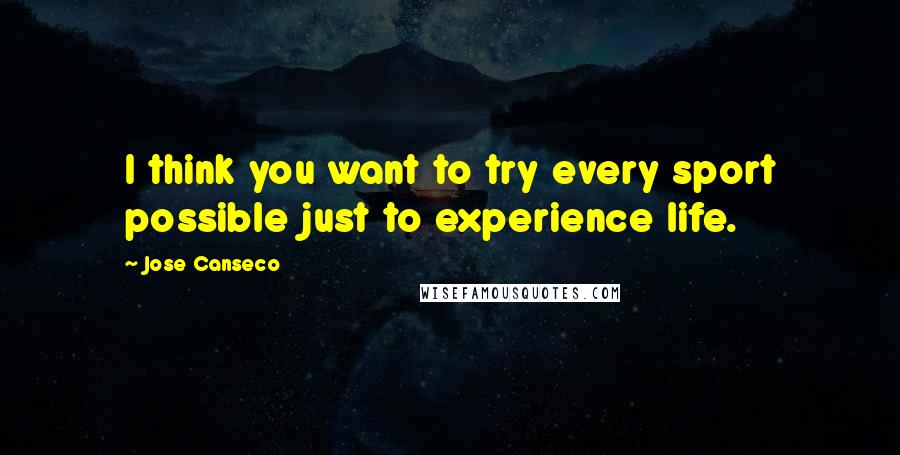 I think you want to try every sport possible just to experience life.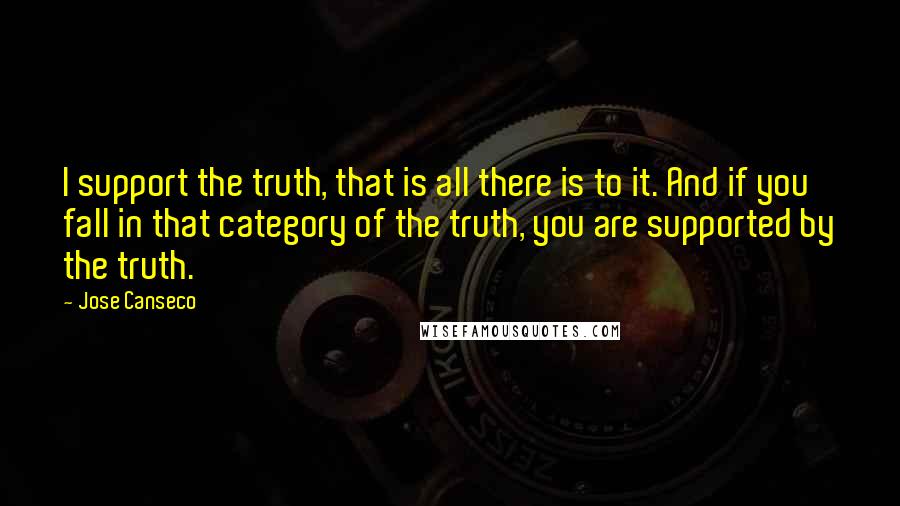 I support the truth, that is all there is to it. And if you fall in that category of the truth, you are supported by the truth.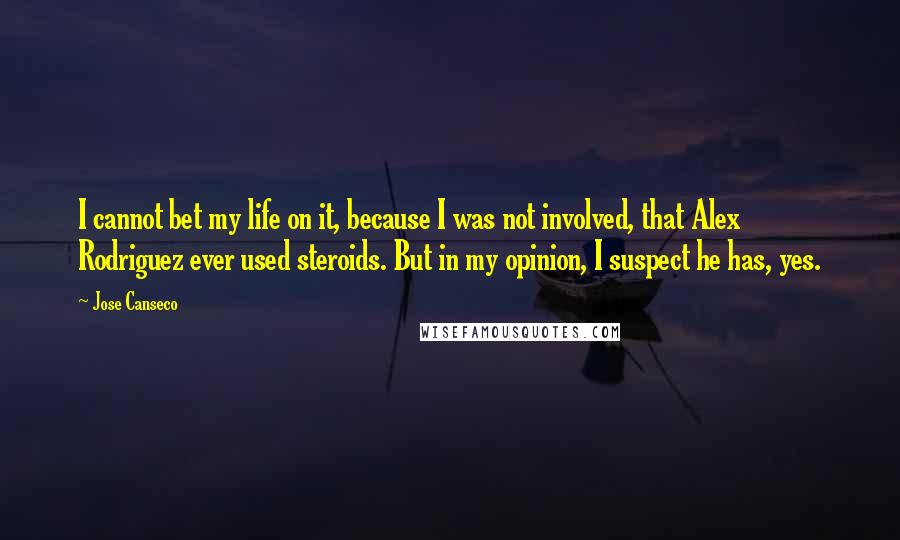 I cannot bet my life on it, because I was not involved, that Alex Rodriguez ever used steroids. But in my opinion, I suspect he has, yes.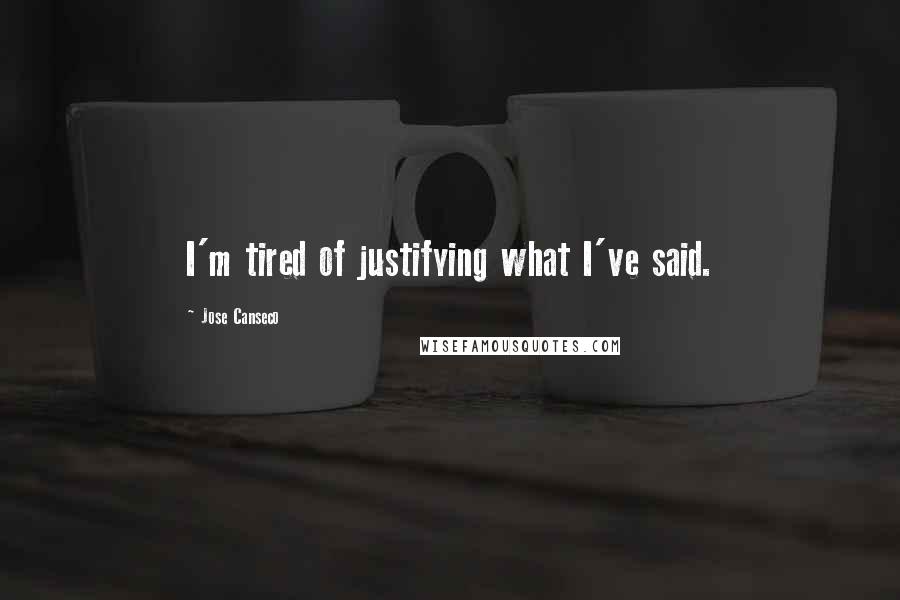 I'm tired of justifying what I've said.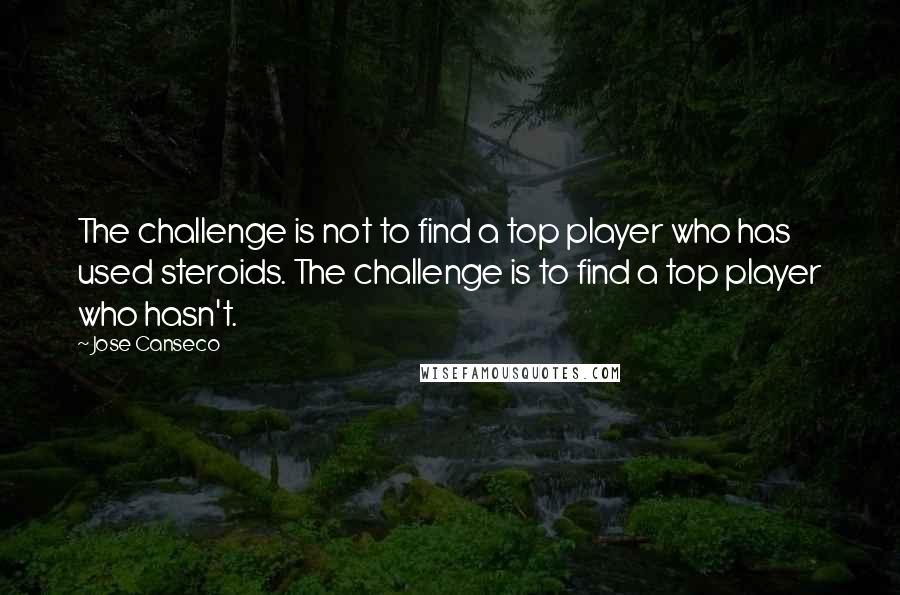 The challenge is not to find a top player who has used steroids. The challenge is to find a top player who hasn't.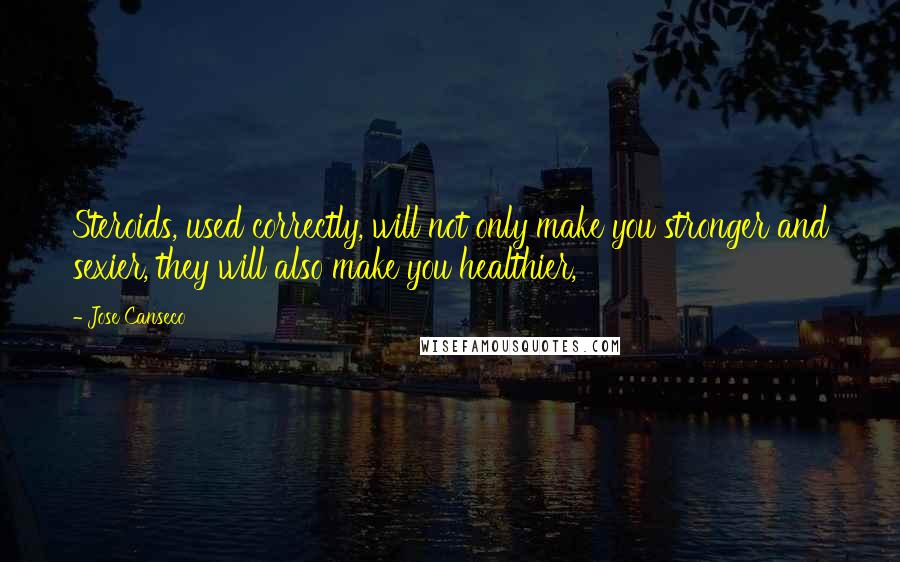 Steroids, used correctly, will not only make you stronger and sexier, they will also make you healthier,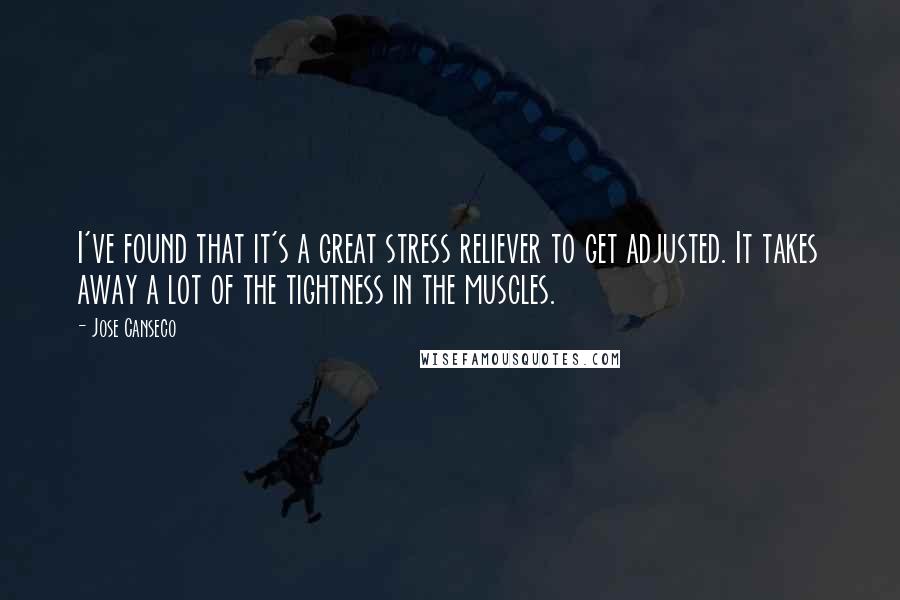 I've found that it's a great stress reliever to get adjusted. It takes away a lot of the tightness in the muscles.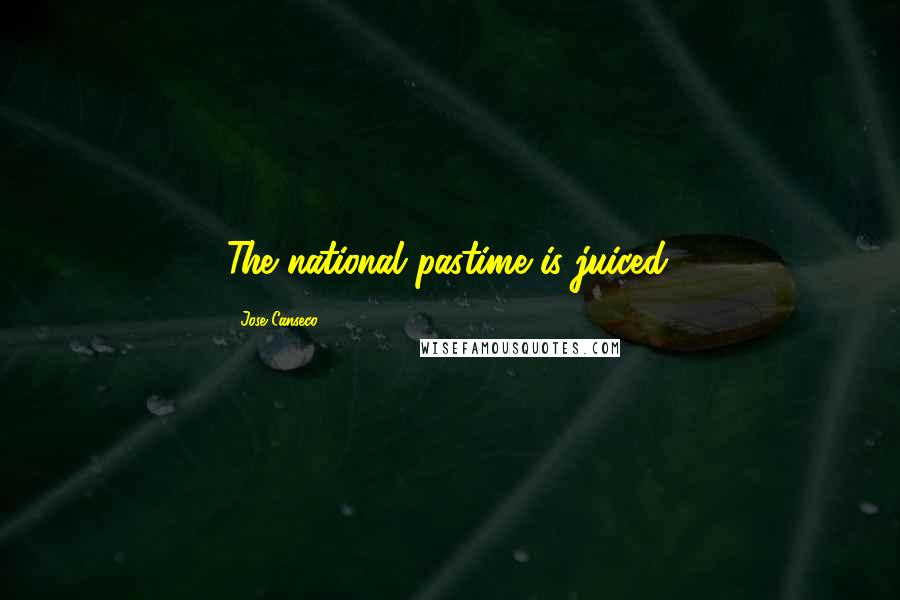 The national pastime is juiced.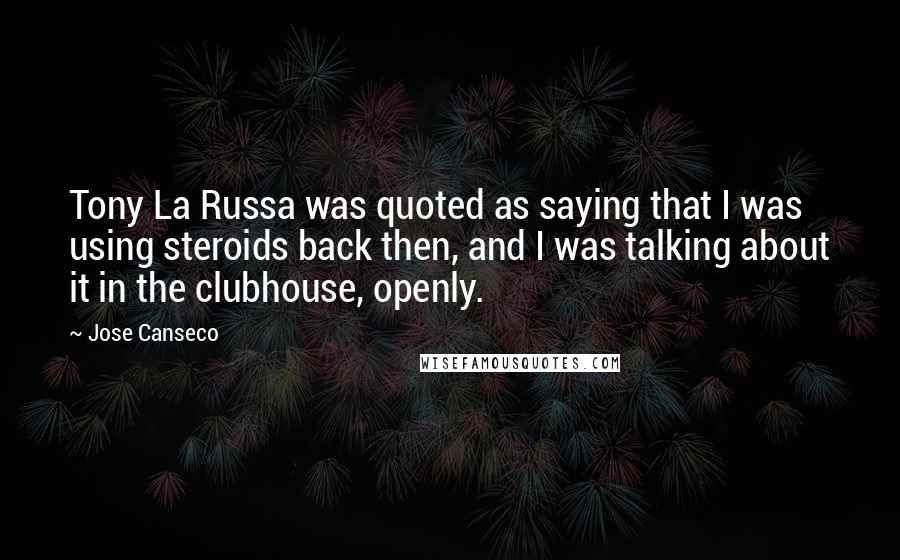 Tony La Russa was quoted as saying that I was using steroids back then, and I was talking about it in the clubhouse, openly.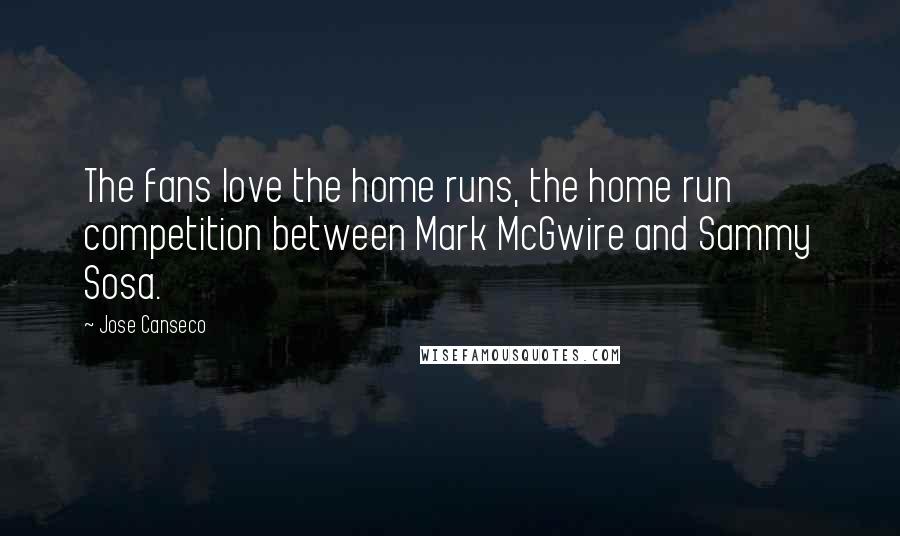 The fans love the home runs, the home run competition between Mark McGwire and Sammy Sosa.