Jonathan Adler Quotes
Top 11 wise famous quotes and sayings by Jonathan Adler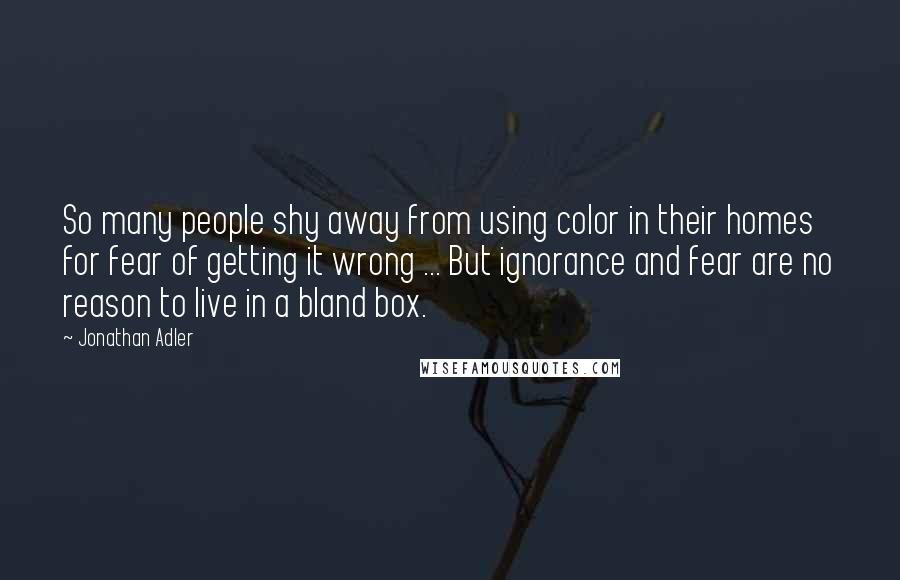 So many people shy away from using color in their homes for fear of getting it wrong ... But ignorance and fear are no reason to live in a bland box.
I believe that adversity and negativity can be an amazing fuel towards personal success.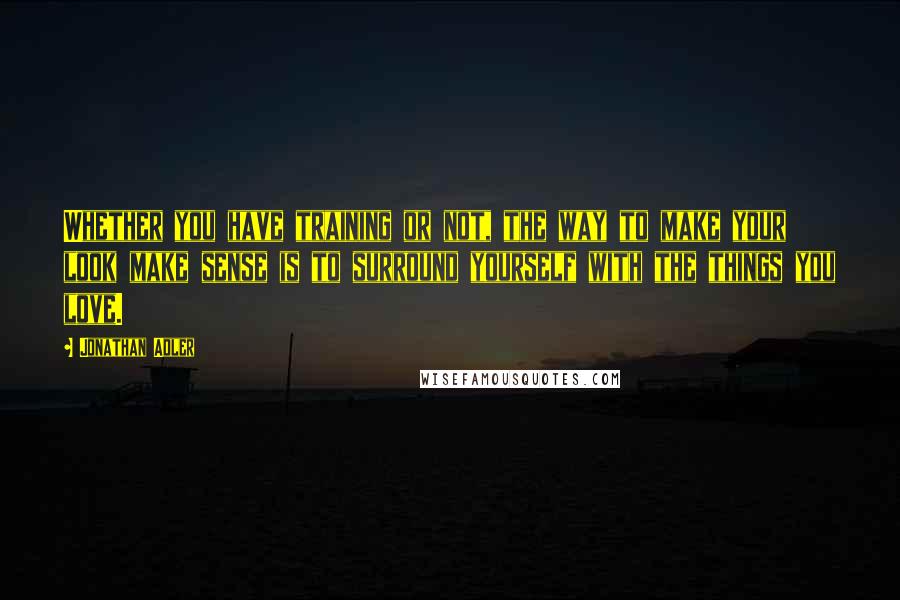 Whether you have training or not, the way to make your look make sense is to surround yourself with the things you love.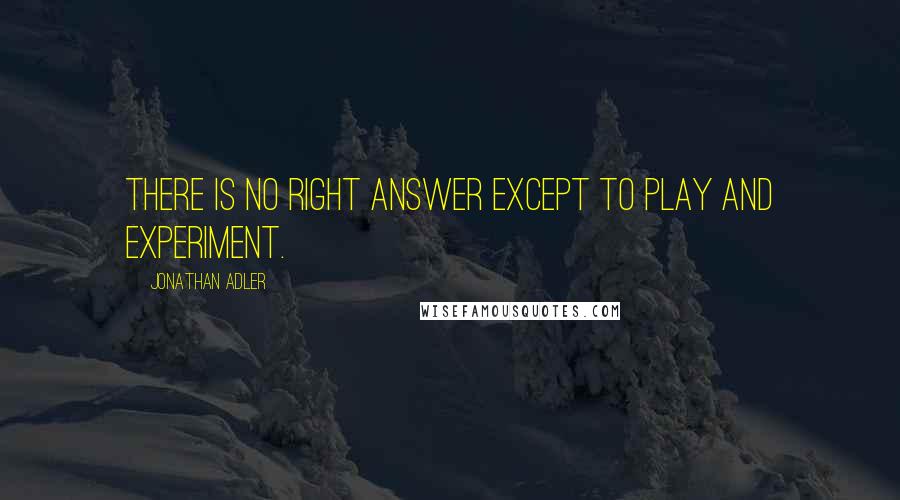 There is no right answer except to play and experiment.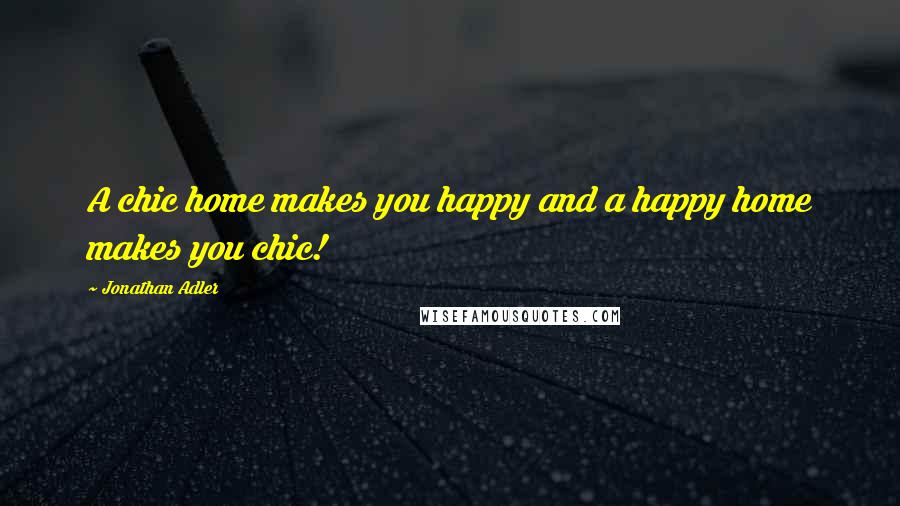 A chic home makes you happy and a happy home makes you chic!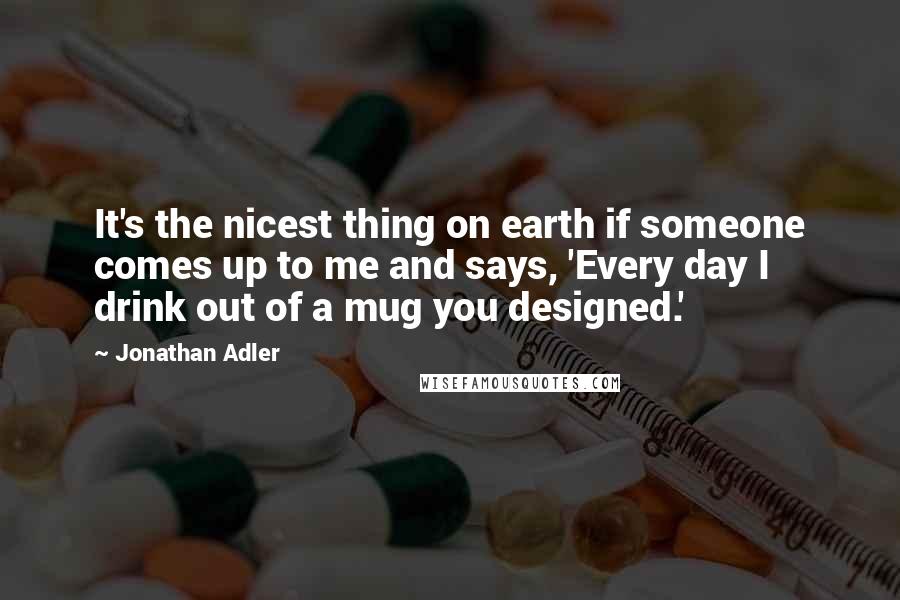 It's the nicest thing on earth if someone comes up to me and says, 'Every day I drink out of a mug you designed.'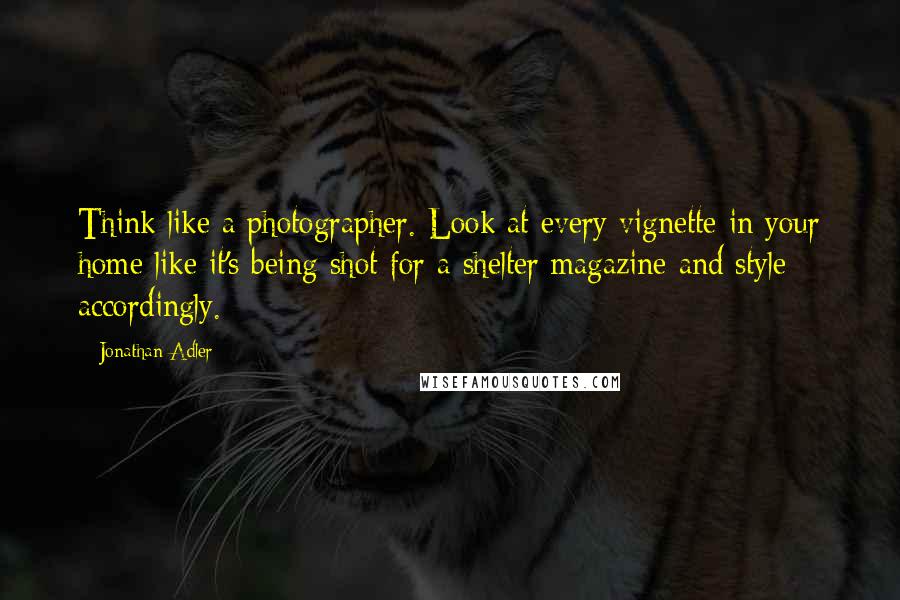 Think like a photographer. Look at every vignette in your home like it's being shot for a shelter magazine and style accordingly.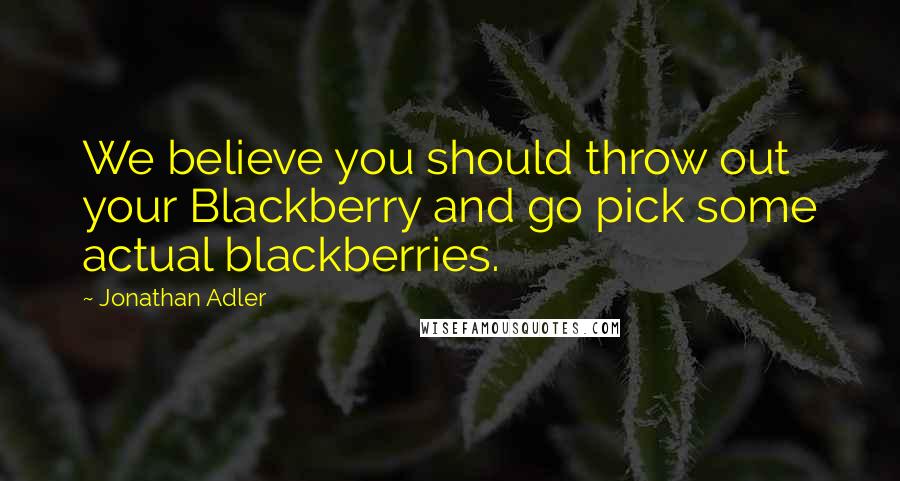 We believe you should throw out your Blackberry and go pick some actual blackberries.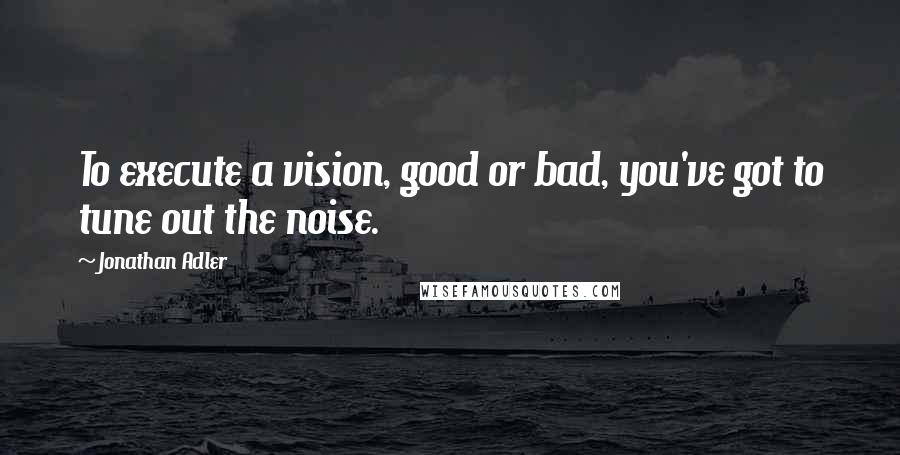 To execute a vision, good or bad, you've got to tune out the noise.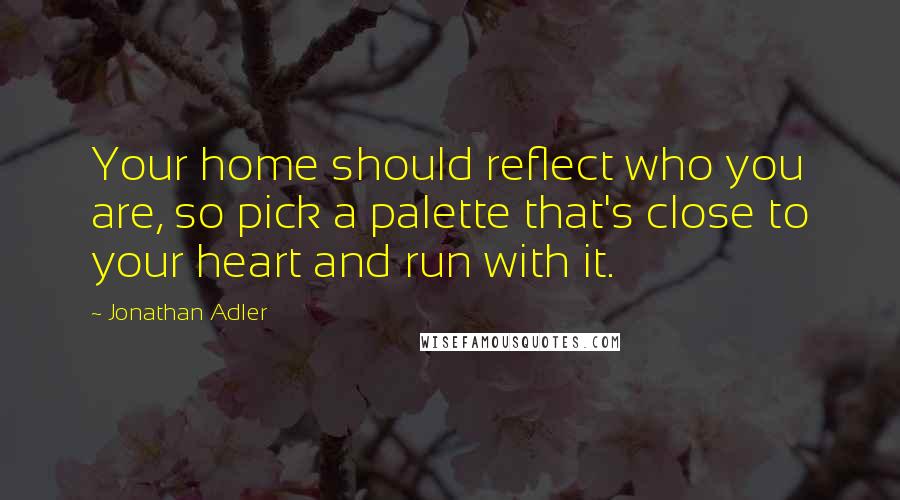 Your home should reflect who you are, so pick a palette that's close to your heart and run with it.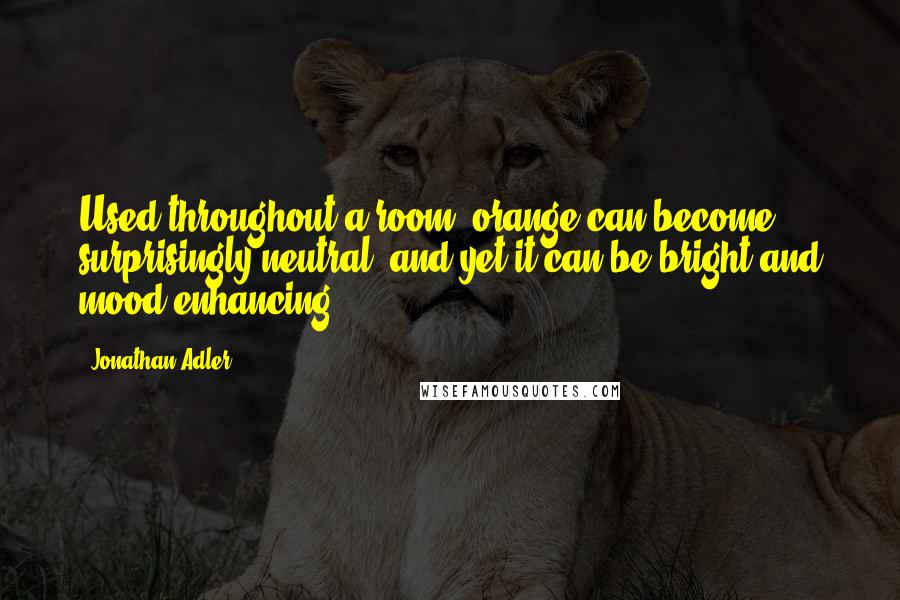 Used throughout a room, orange can become surprisingly neutral, and yet it can be bright and mood-enhancing.