Johnny Galecki Quotes
Top 18 wise famous quotes and sayings by Johnny Galecki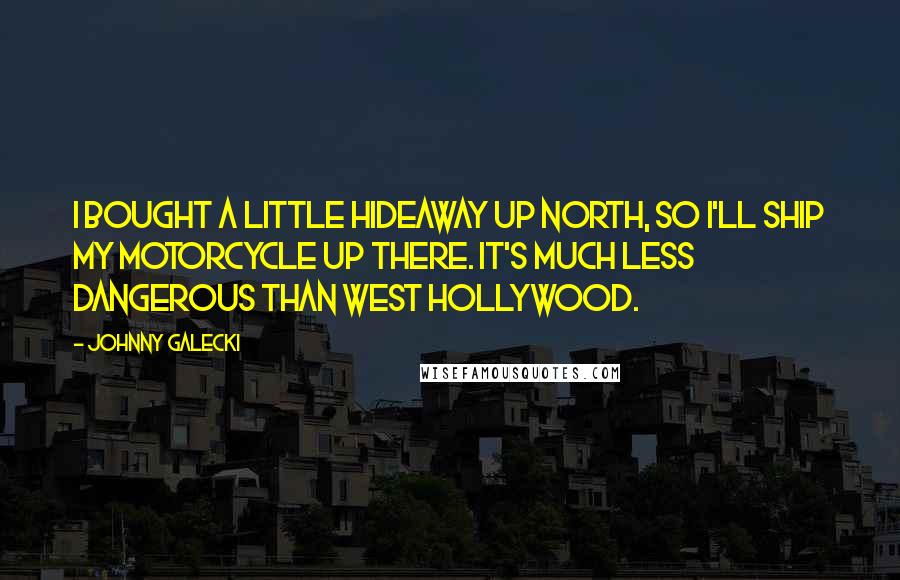 I bought a little hideaway up north, so I'll ship my motorcycle up there. It's much less dangerous than West Hollywood.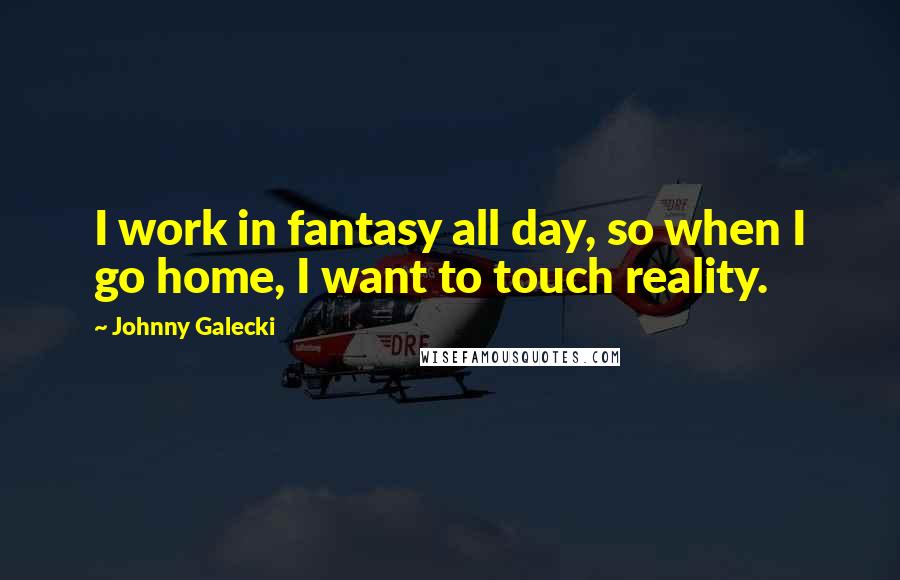 I work in fantasy all day, so when I go home, I want to touch reality.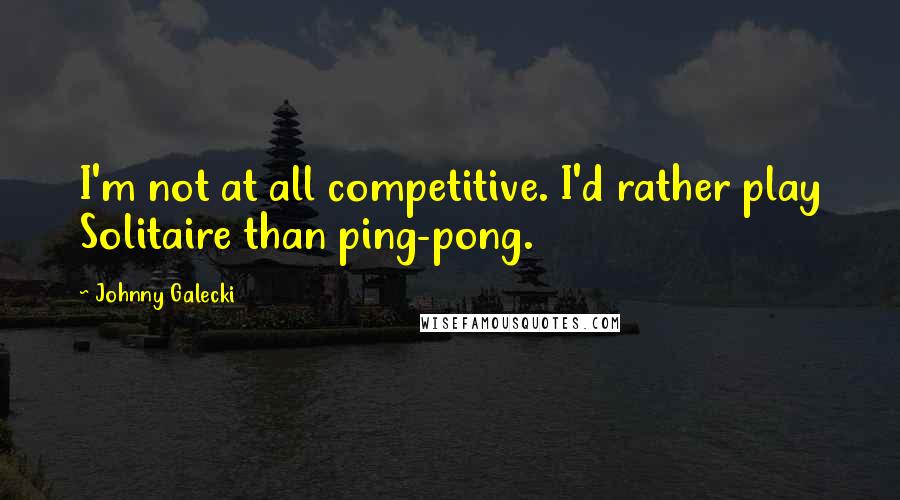 I'm not at all competitive. I'd rather play Solitaire than ping-pong.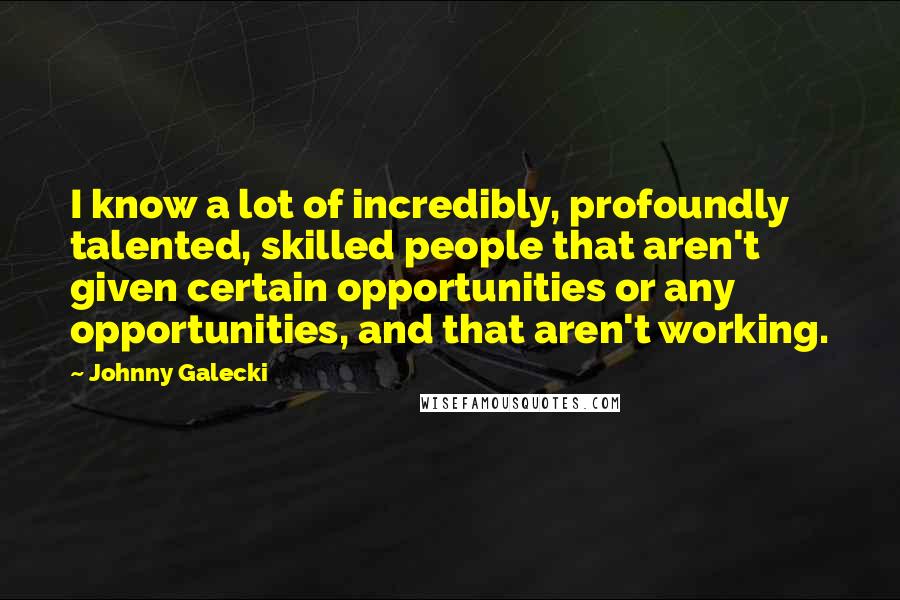 I know a lot of incredibly, profoundly talented, skilled people that aren't given certain opportunities or any opportunities, and that aren't working.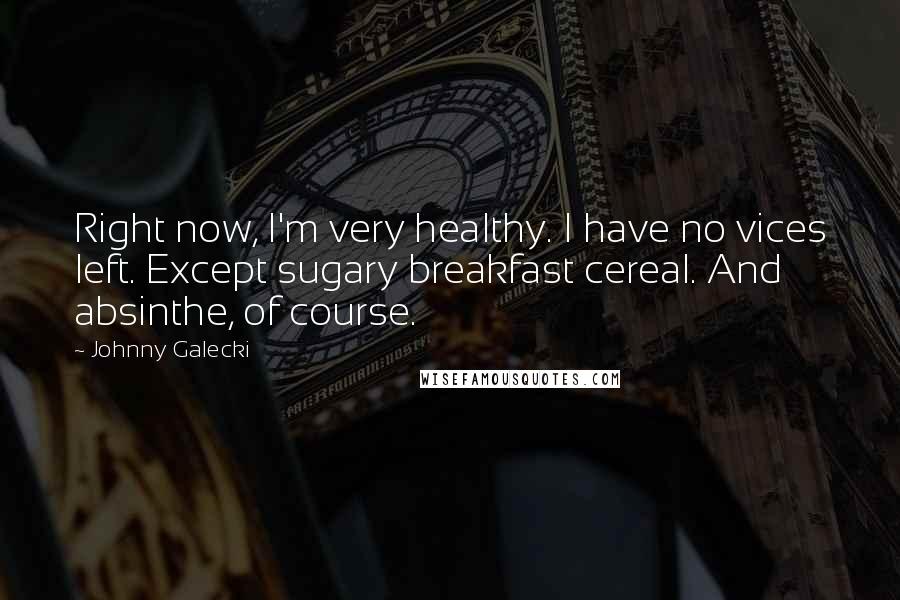 Right now, I'm very healthy. I have no vices left. Except sugary breakfast cereal. And absinthe, of course.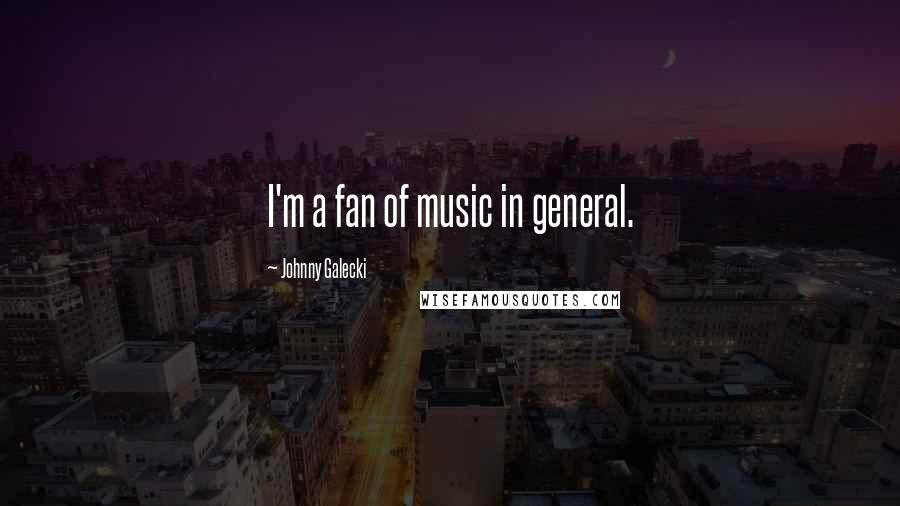 I'm a fan of music in general.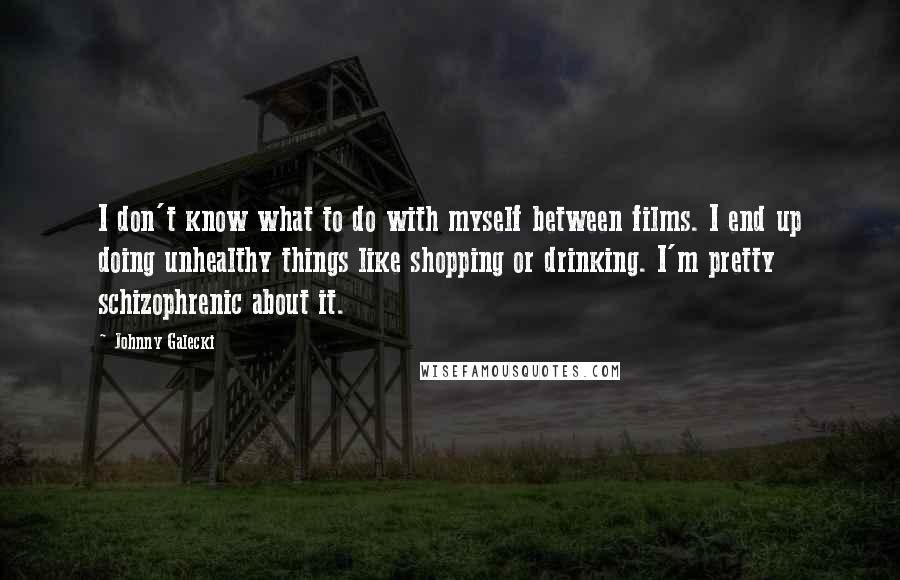 I don't know what to do with myself between films. I end up doing unhealthy things like shopping or drinking. I'm pretty schizophrenic about it.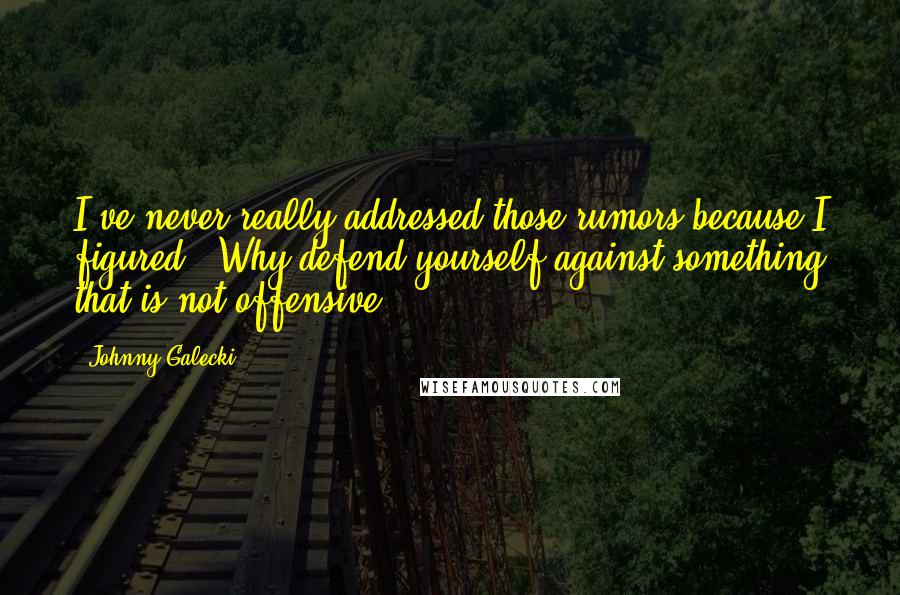 I've never really addressed those rumors because I figured, 'Why defend yourself against something that is not offensive'?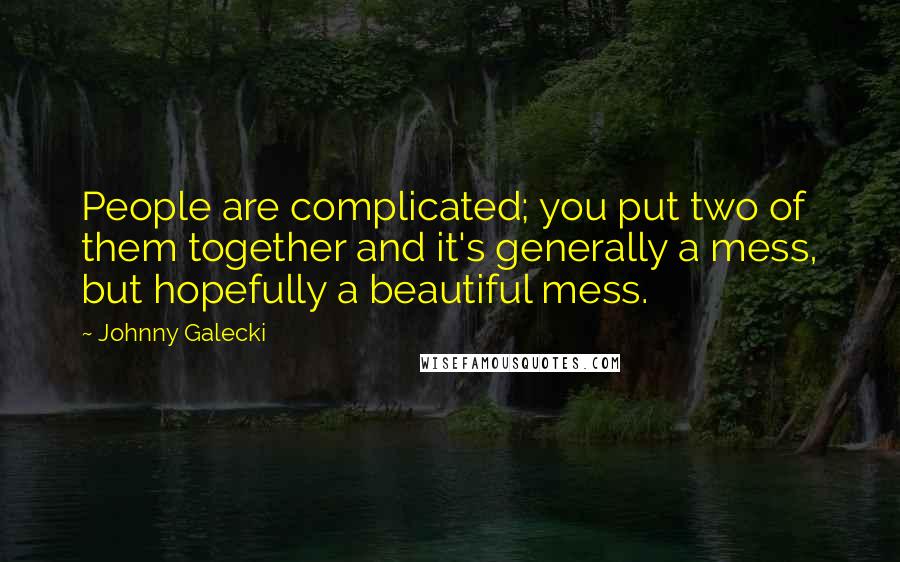 People are complicated; you put two of them together and it's generally a mess, but hopefully a beautiful mess.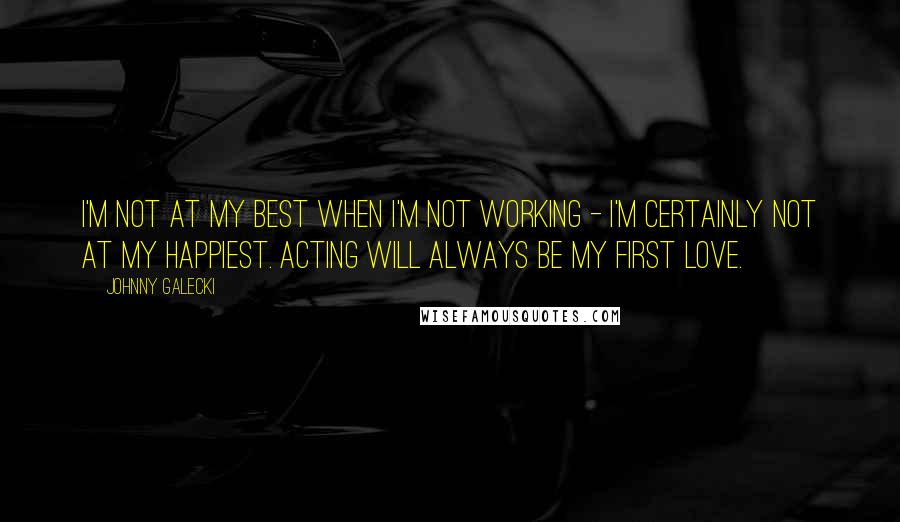 I'm not at my best when I'm not working - I'm certainly not at my happiest. Acting will always be my first love.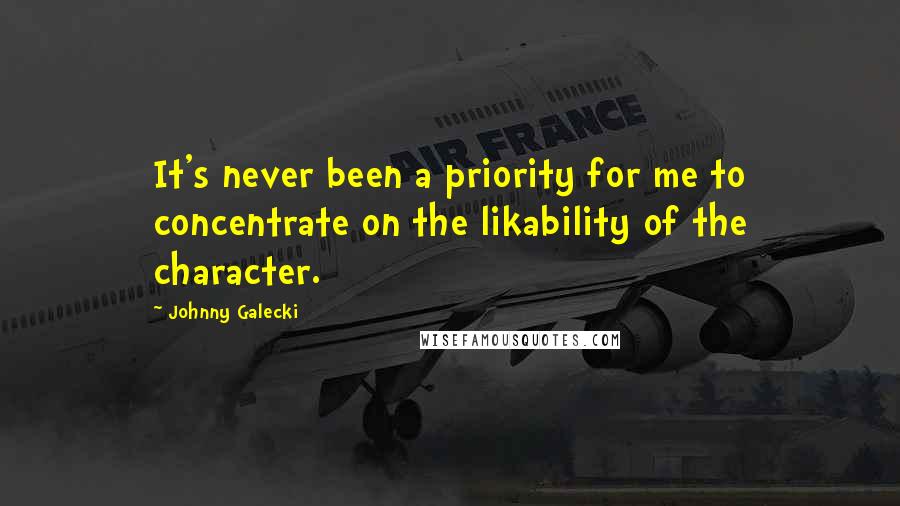 It's never been a priority for me to concentrate on the likability of the character.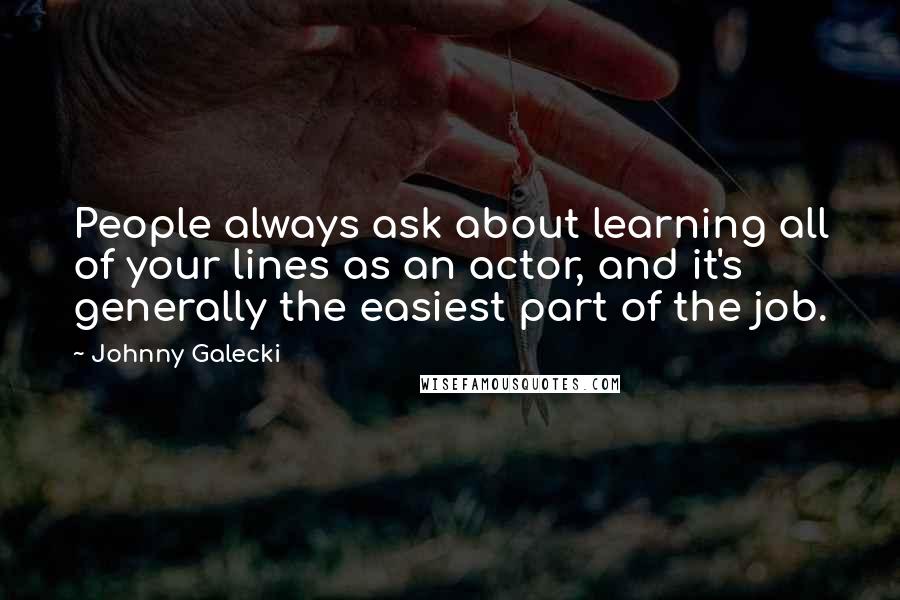 People always ask about learning all of your lines as an actor, and it's generally the easiest part of the job.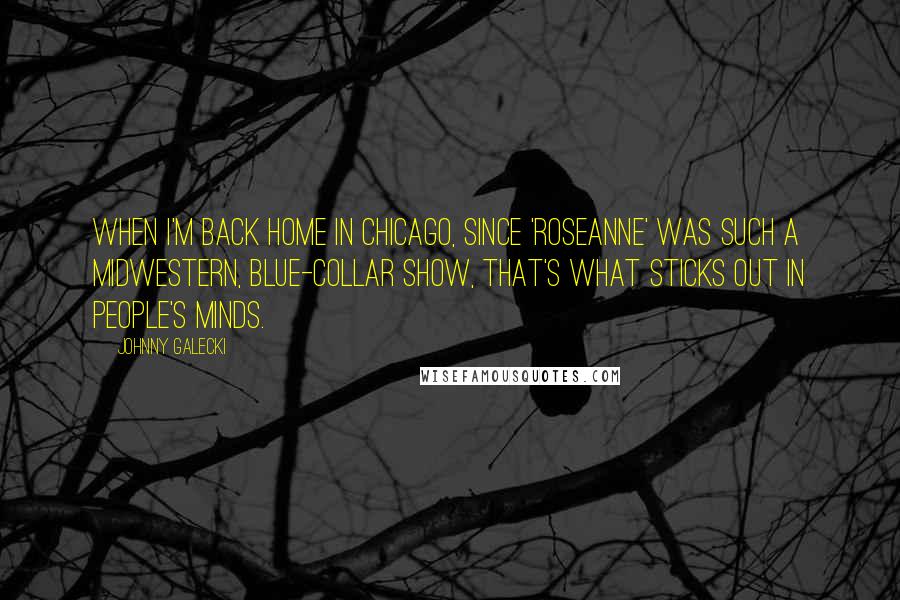 When I'm back home in Chicago, since 'Roseanne' was such a Midwestern, blue-collar show, that's what sticks out in people's minds.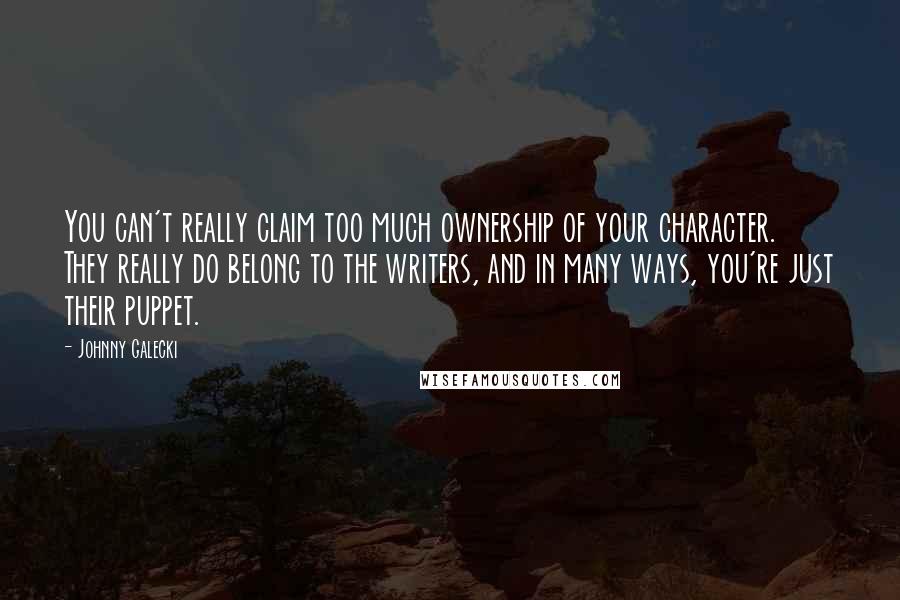 You can't really claim too much ownership of your character. They really do belong to the writers, and in many ways, you're just their puppet.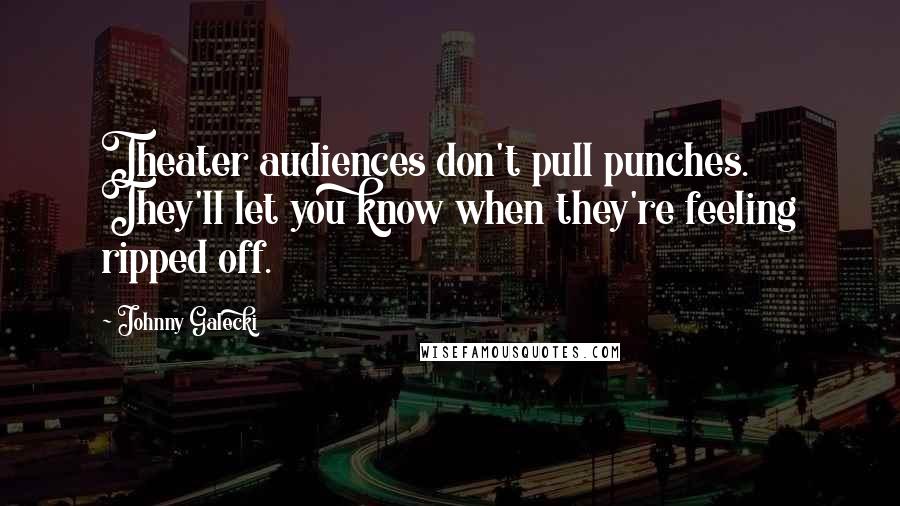 Theater audiences don't pull punches. They'll let you know when they're feeling ripped off.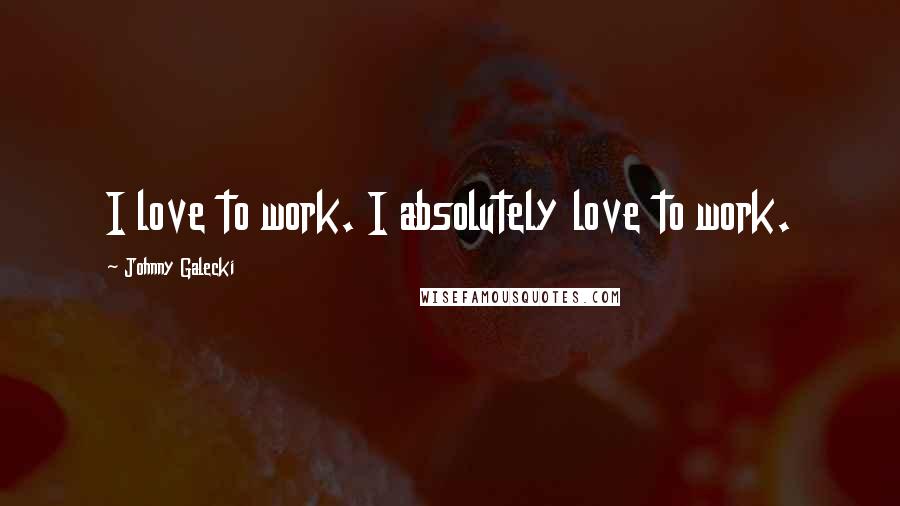 I love to work. I absolutely love to work.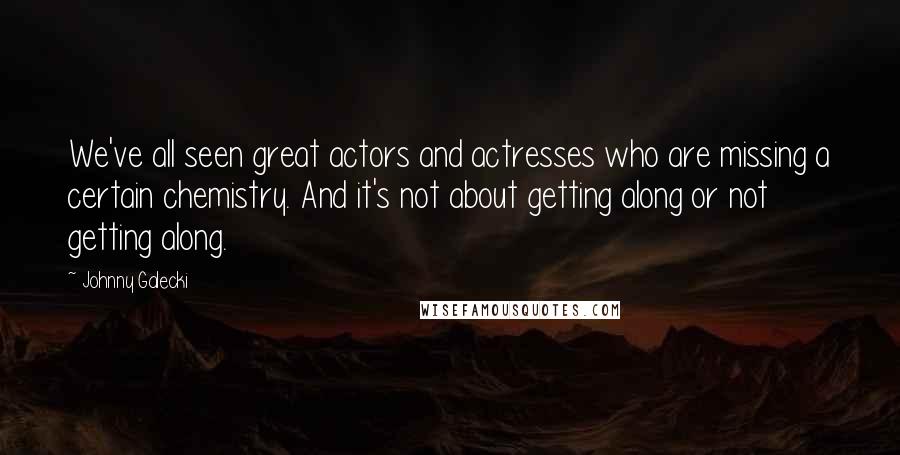 We've all seen great actors and actresses who are missing a certain chemistry. And it's not about getting along or not getting along.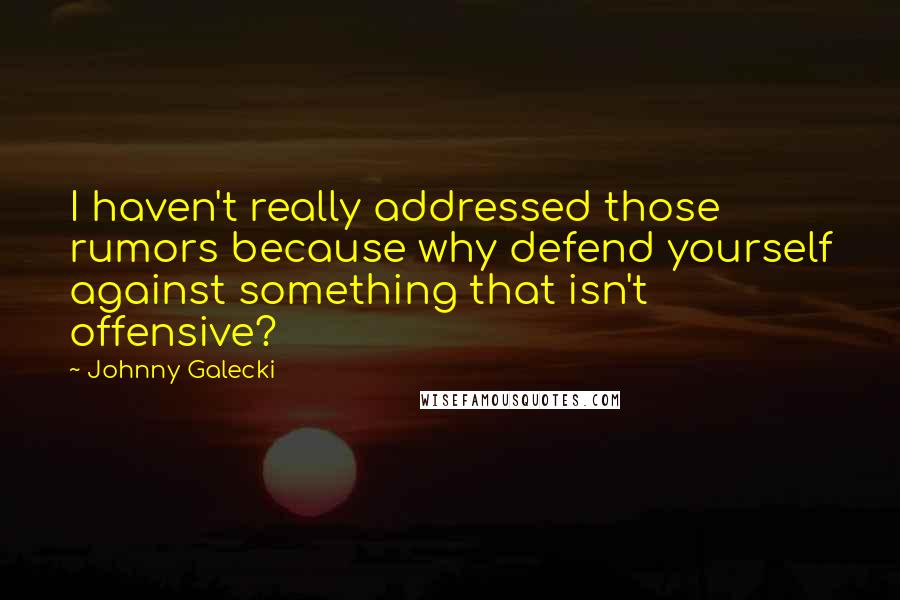 I haven't really addressed those rumors because why defend yourself against something that isn't offensive?