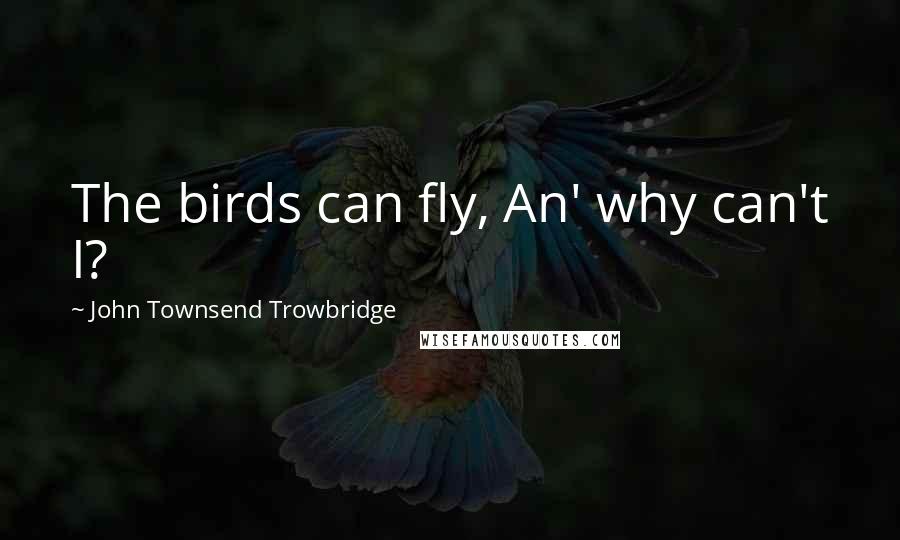 The birds can fly, An' why can't I?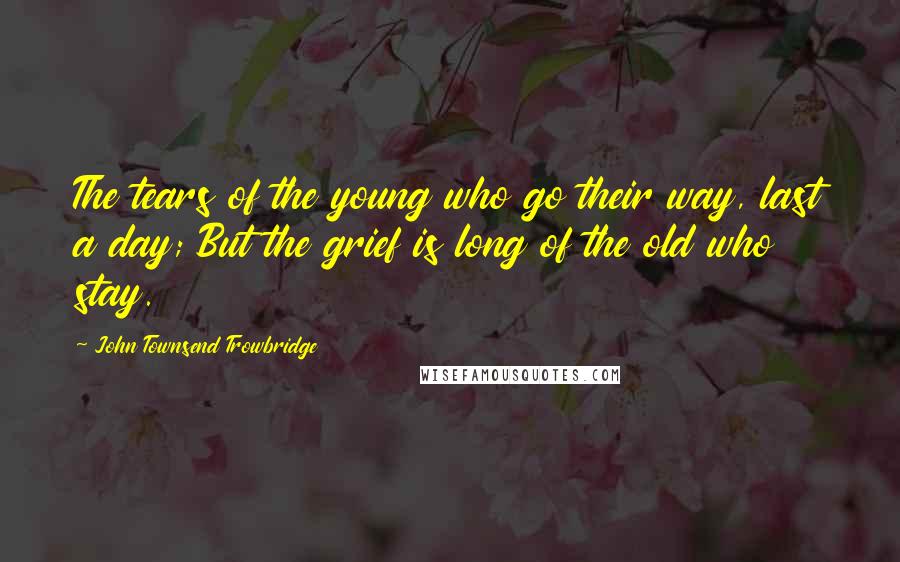 The tears of the young who go their way, last a day; But the grief is long of the old who stay.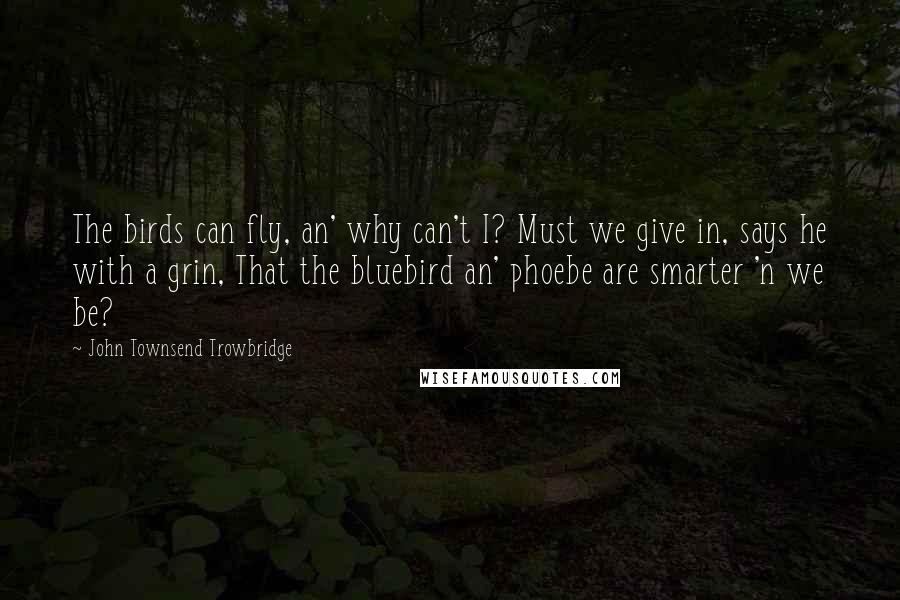 The birds can fly, an' why can't I? Must we give in, says he with a grin, That the bluebird an' phoebe are smarter 'n we be?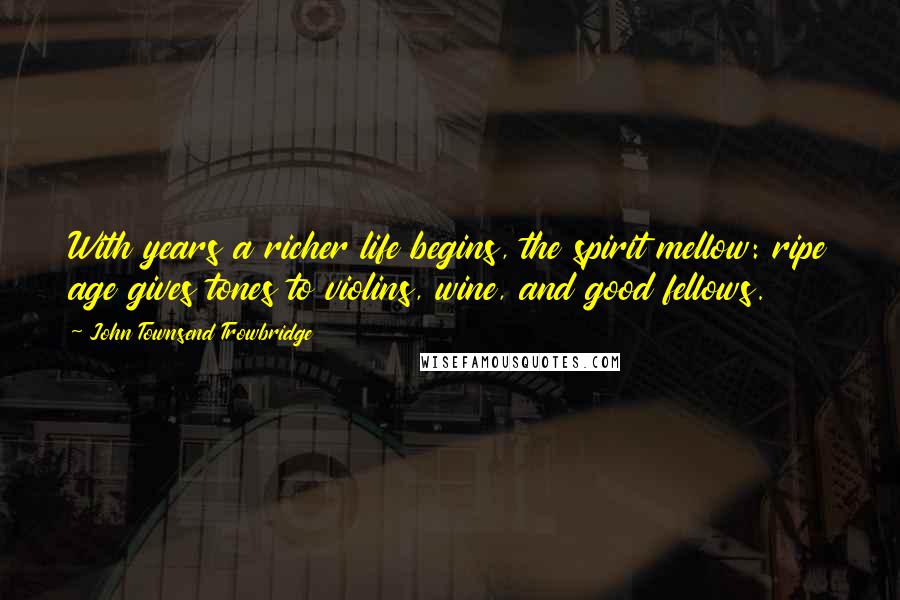 With years a richer life begins, the spirit mellow: ripe age gives tones to violins, wine, and good fellows.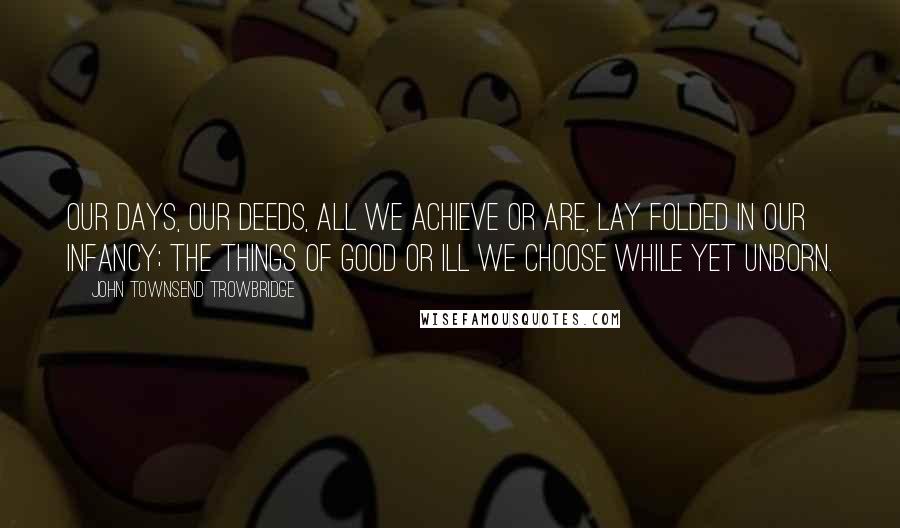 Our days, our deeds, all we achieve or are, Lay folded in our infancy; the things Of good or ill we choose while yet unborn.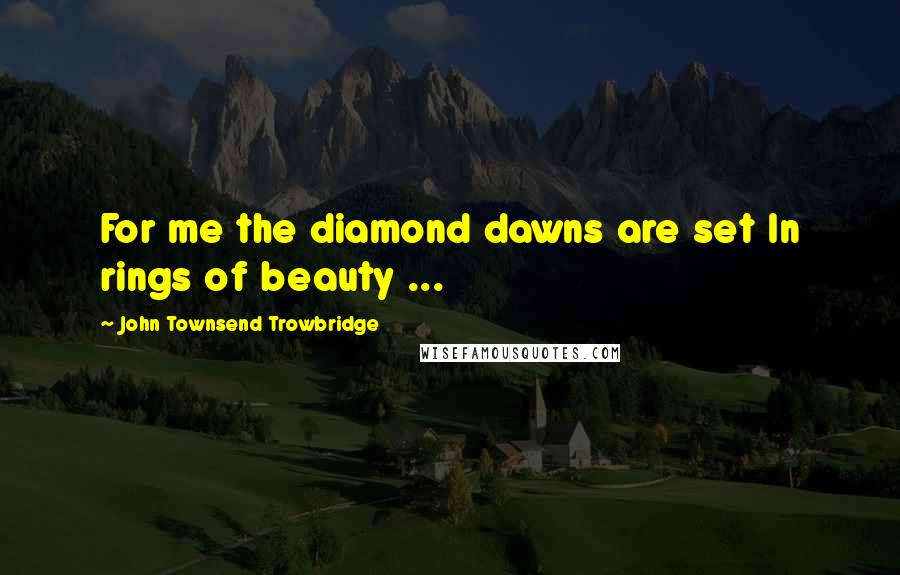 For me the diamond dawns are set In rings of beauty ...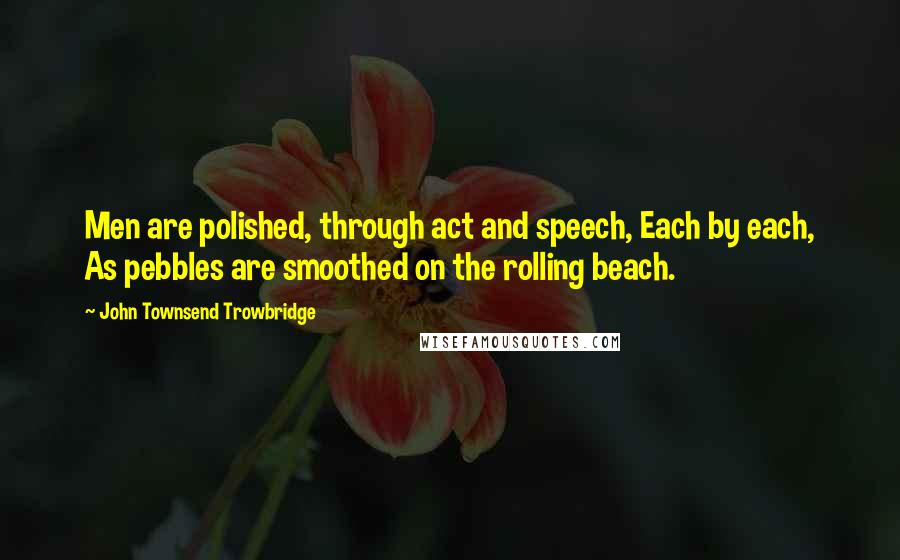 Men are polished, through act and speech, Each by each, As pebbles are smoothed on the rolling beach.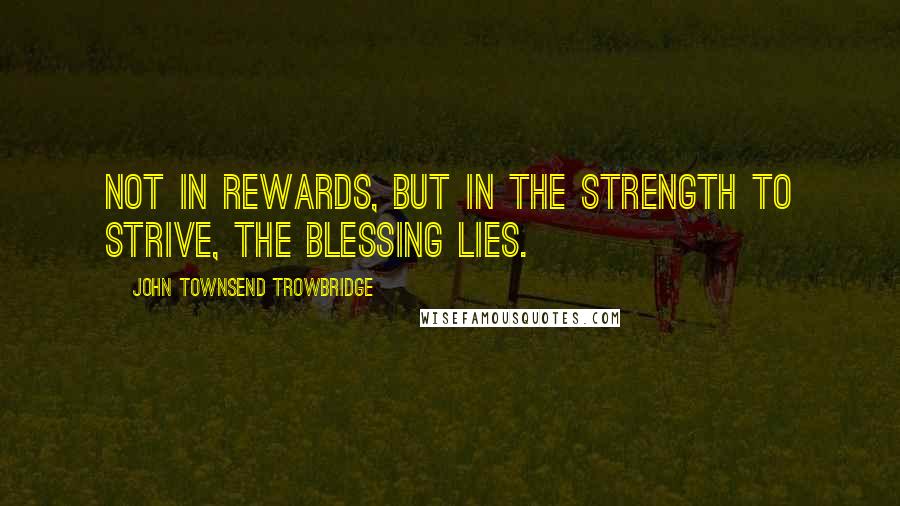 Not in rewards, but in the strength to strive, the blessing lies.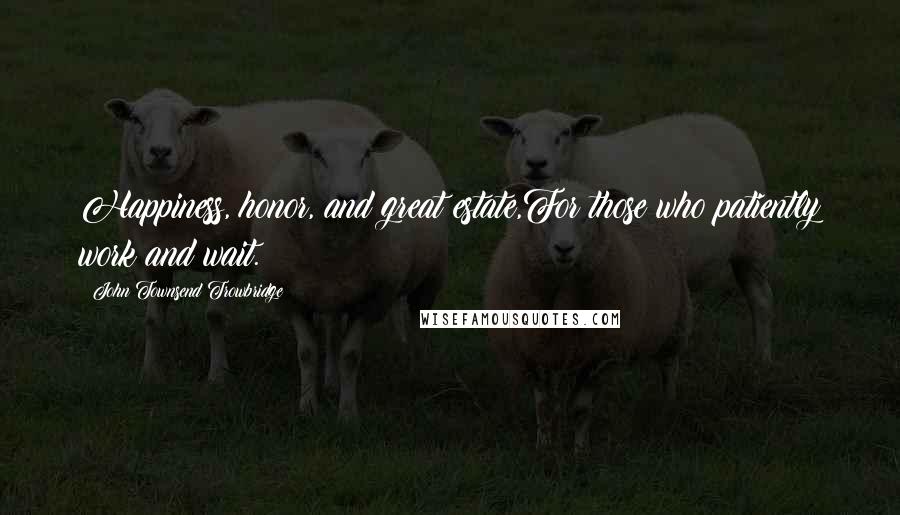 Happiness, honor, and great estate,
For those who patiently work and wait.