John Searles Quotes
Top 22 wise famous quotes and sayings by John Searles
John Searles Famous Quotes & Sayings
Discover top inspirational quotes from John Searles on Wise Famous Quotes.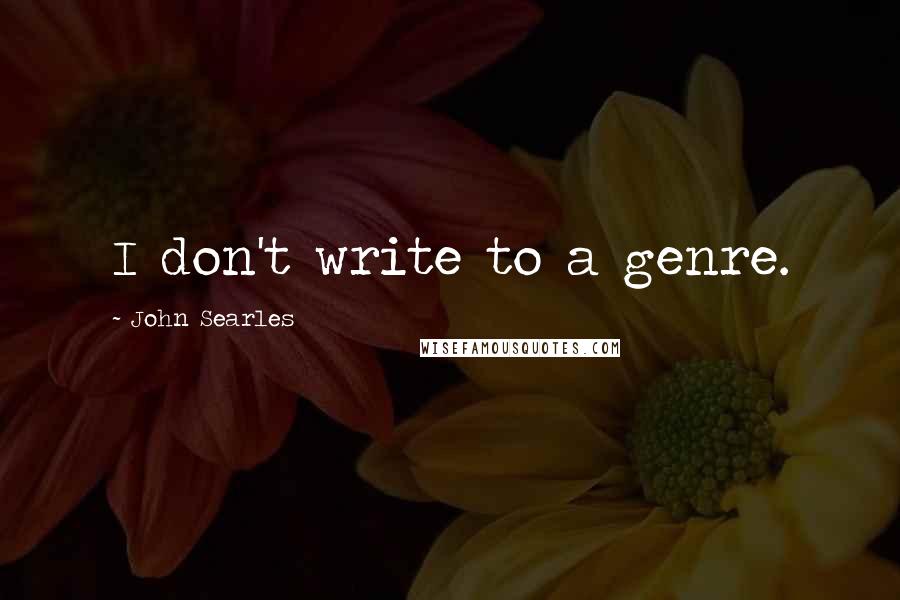 I don't write to a genre.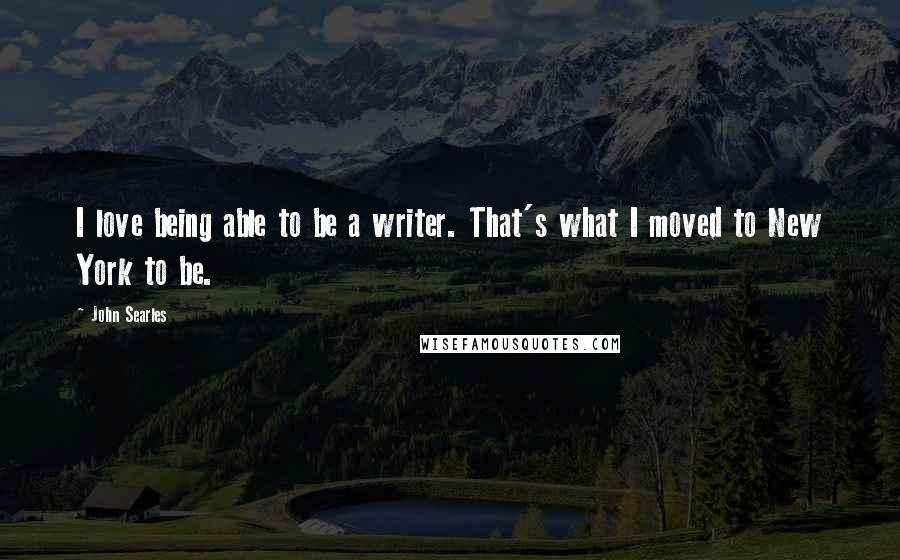 I love being able to be a writer. That's what I moved to New York to be.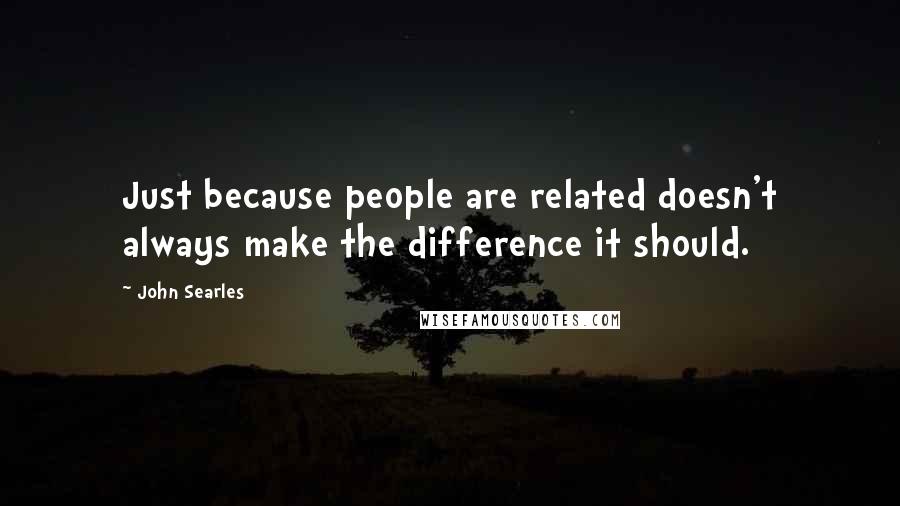 Just because people are related doesn't always make the difference it should.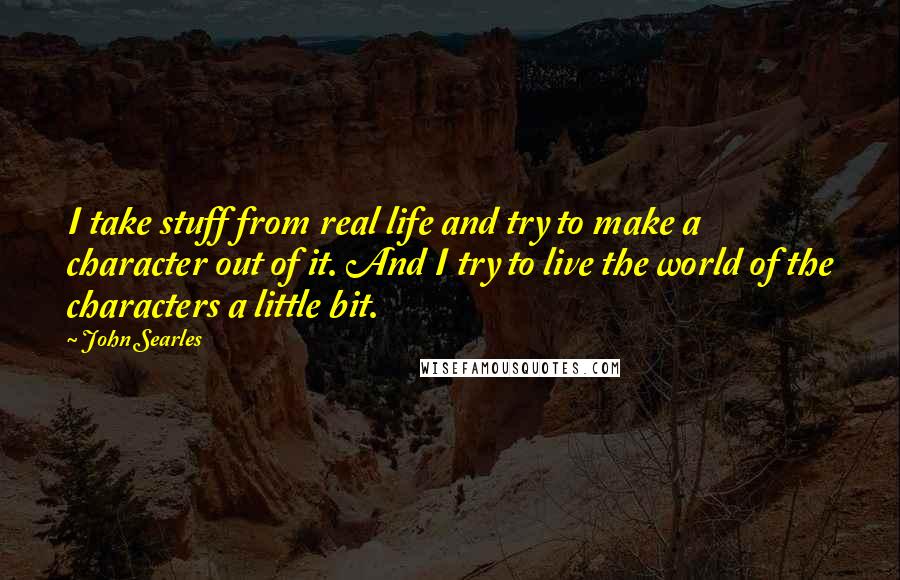 I take stuff from real life and try to make a character out of it. And I try to live the world of the characters a little bit.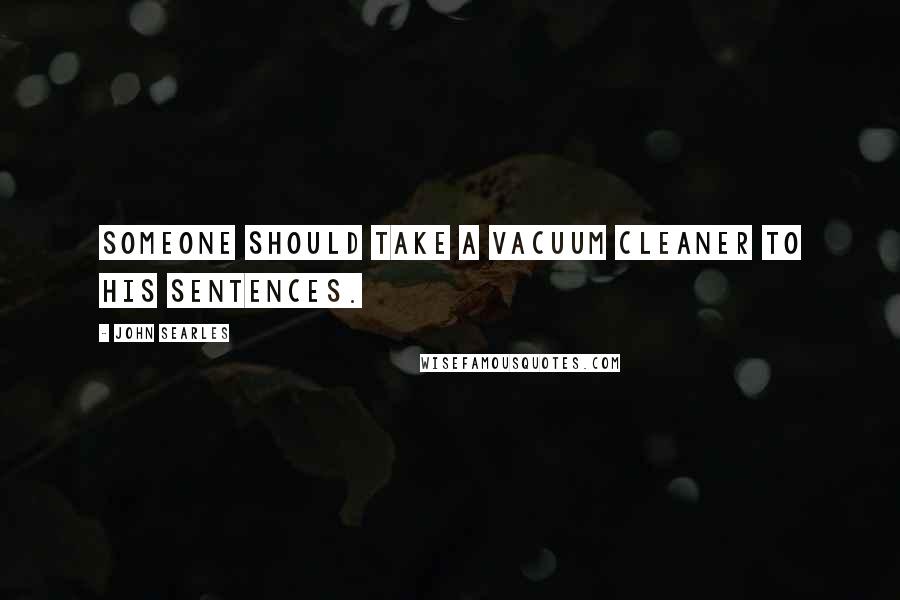 Someone should take a vacuum cleaner to his sentences.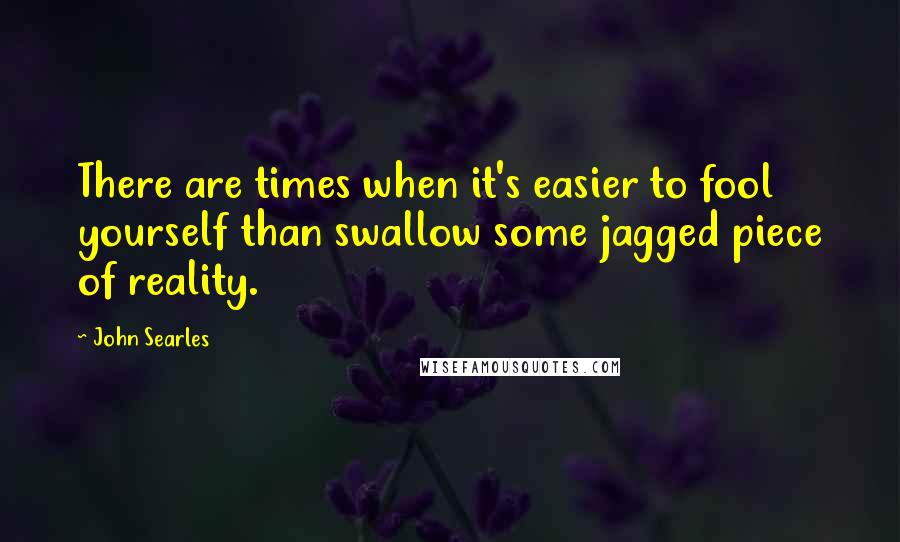 There are times when it's easier to fool yourself than swallow some jagged piece of reality.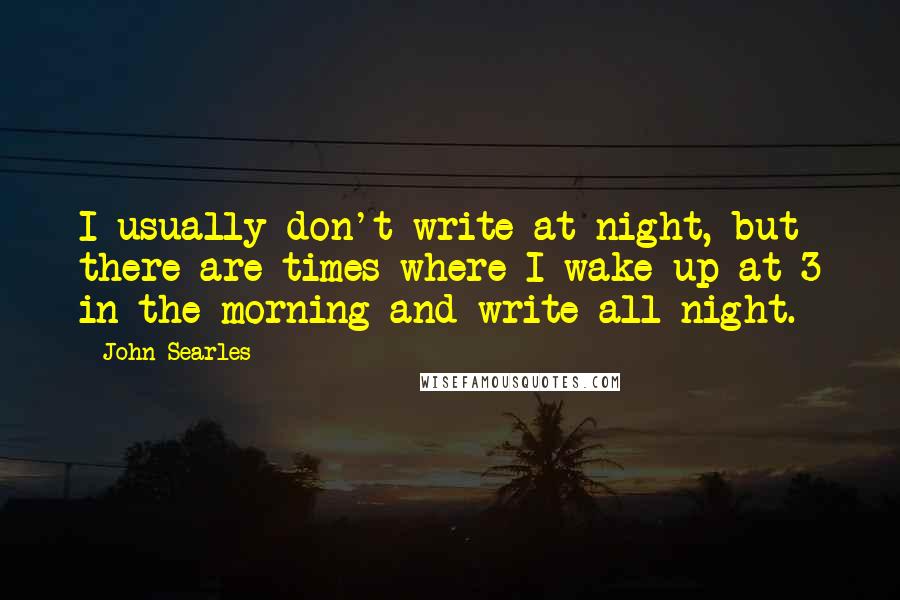 I usually don't write at night, but there are times where I wake up at 3 in the morning and write all night.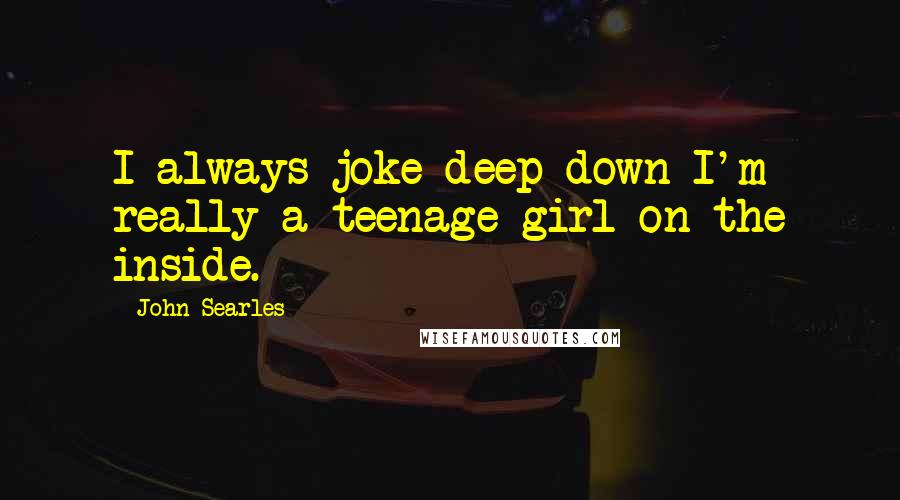 I always joke deep down I'm really a teenage girl on the inside.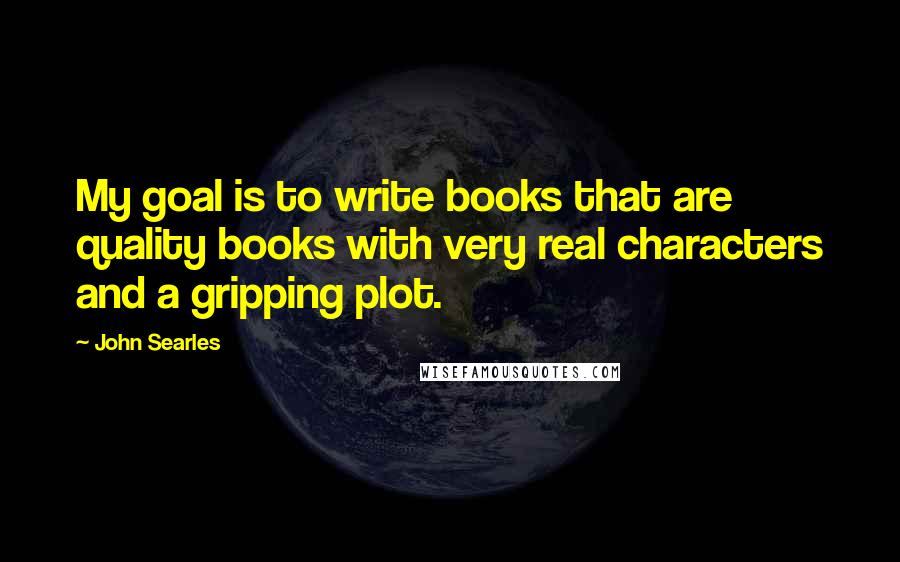 My goal is to write books that are quality books with very real characters and a gripping plot.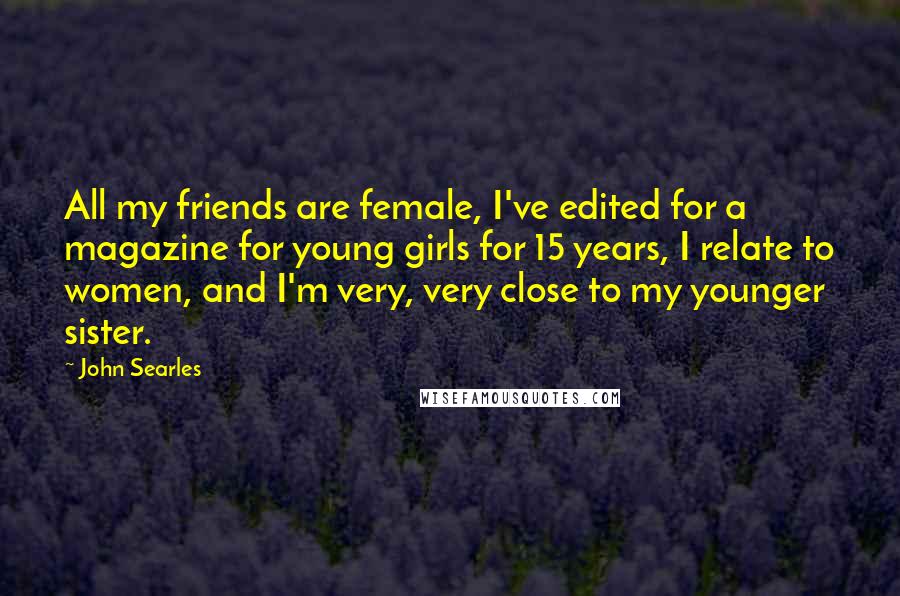 All my friends are female, I've edited for a magazine for young girls for 15 years, I relate to women, and I'm very, very close to my younger sister.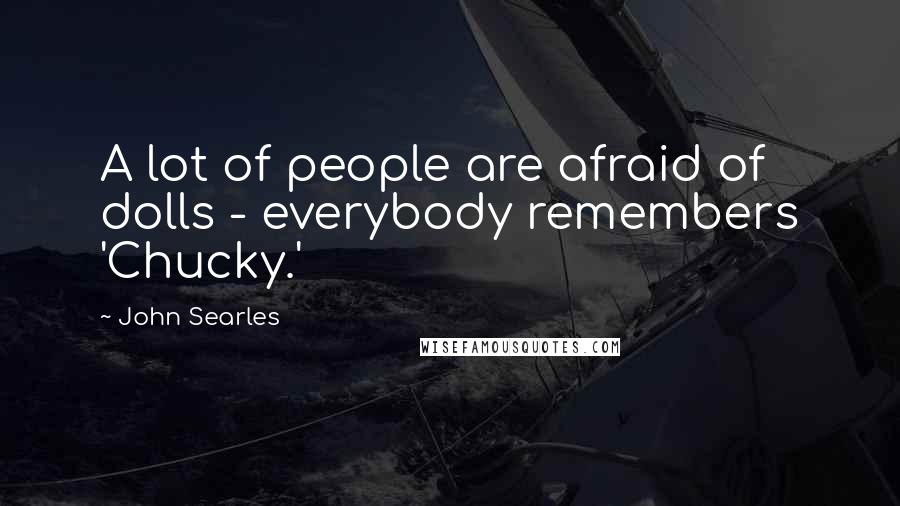 A lot of people are afraid of dolls - everybody remembers 'Chucky.'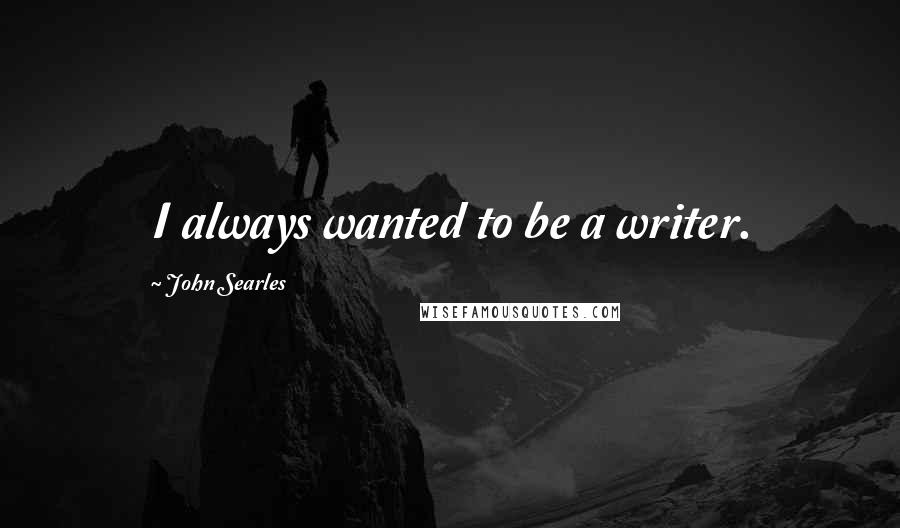 I always wanted to be a writer.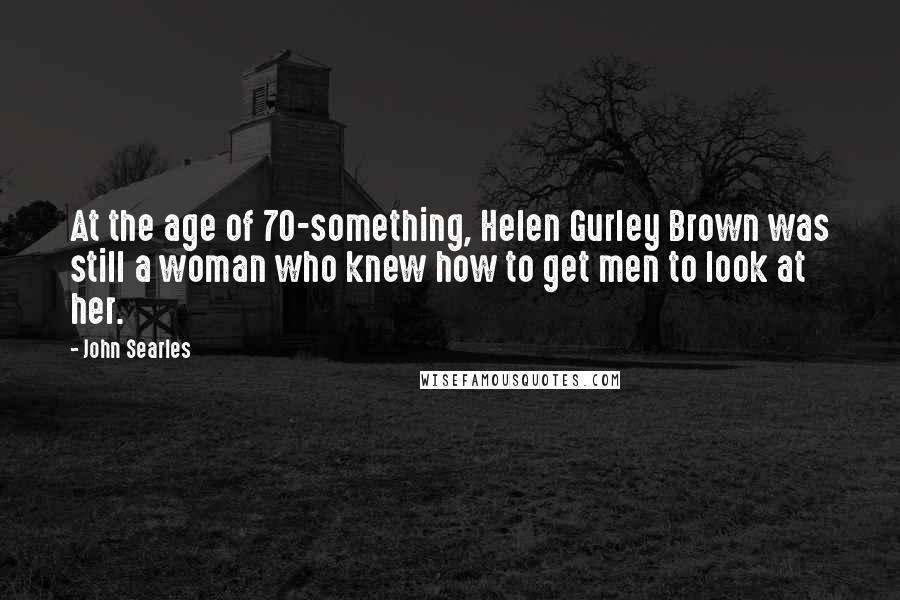 At the age of 70-something, Helen Gurley Brown was still a woman who knew how to get men to look at her.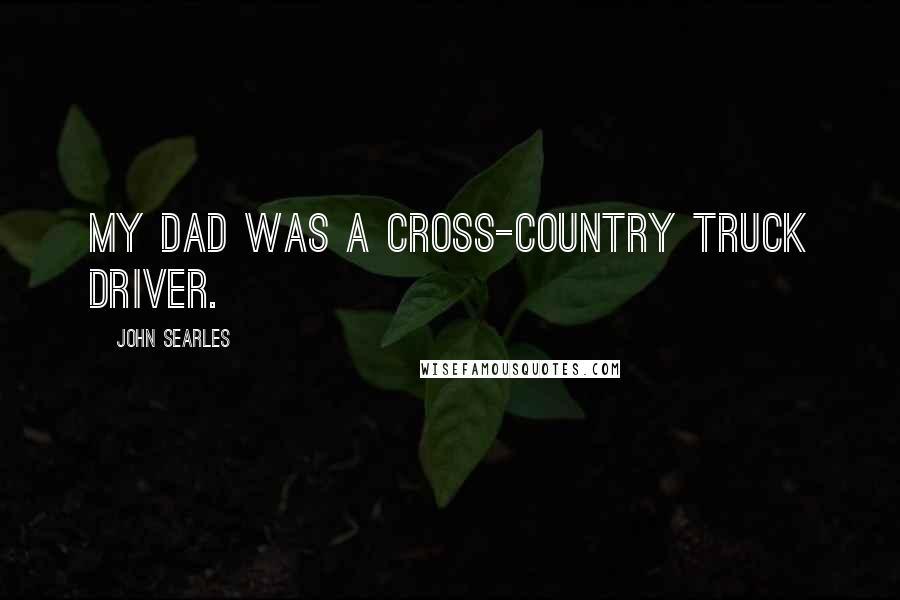 My dad was a cross-country truck driver.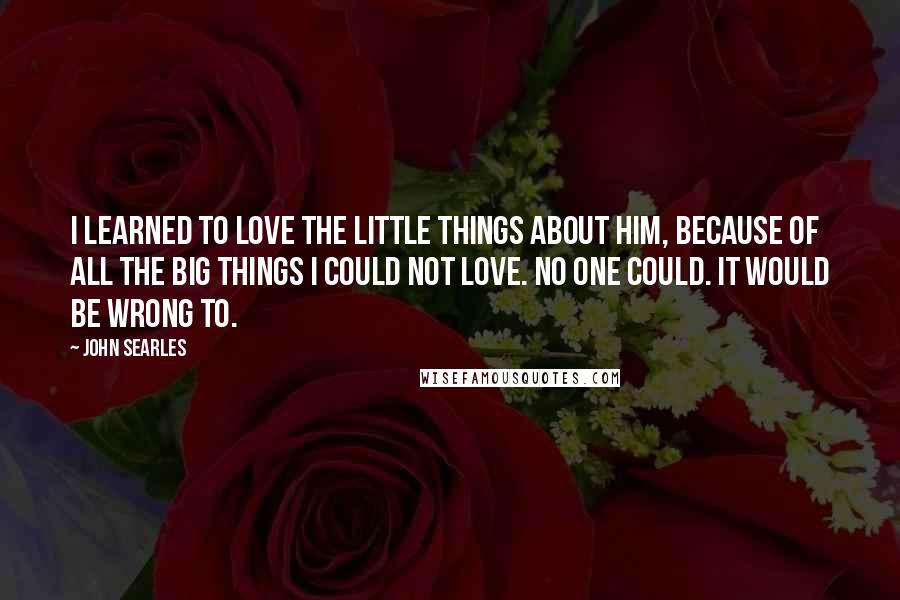 I learned to love the little things about him, because of all the big things I could not love. No one could. It would be wrong to.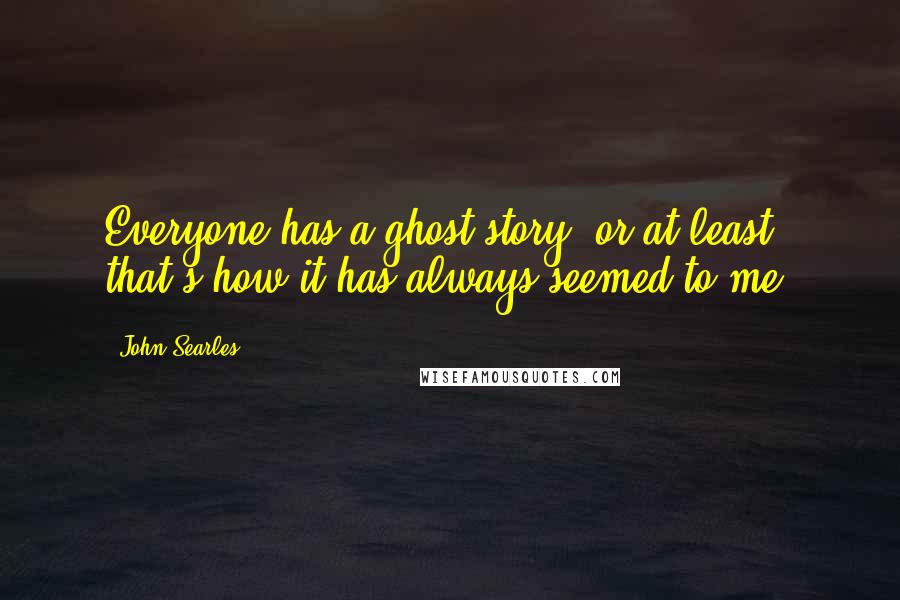 Everyone has a ghost story, or at least that's how it has always seemed to me.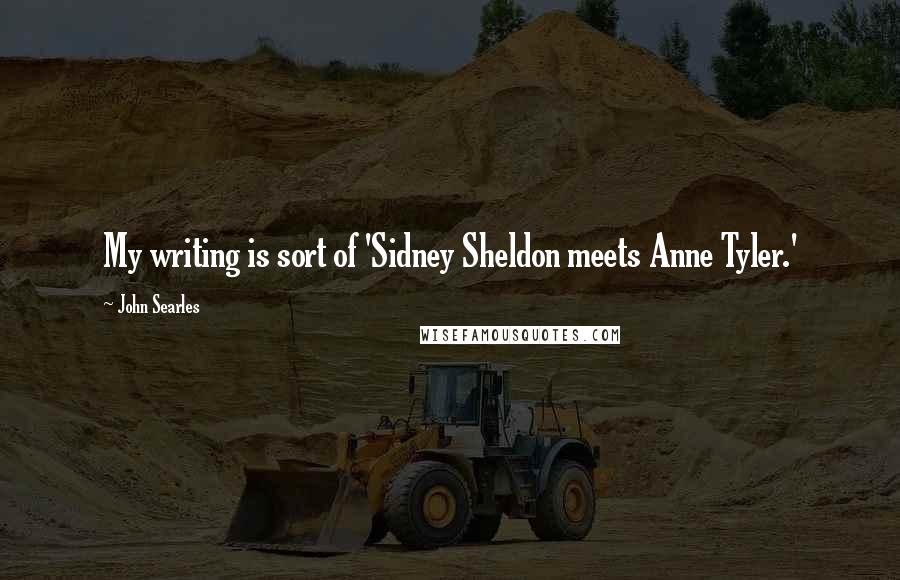 My writing is sort of 'Sidney Sheldon meets Anne Tyler.'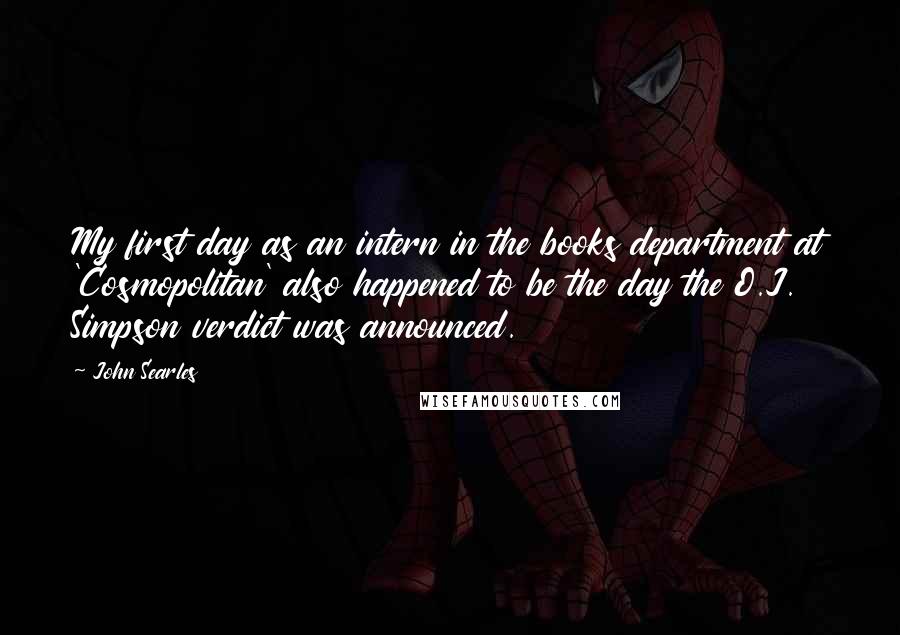 My first day as an intern in the books department at 'Cosmopolitan' also happened to be the day the O.J. Simpson verdict was announced.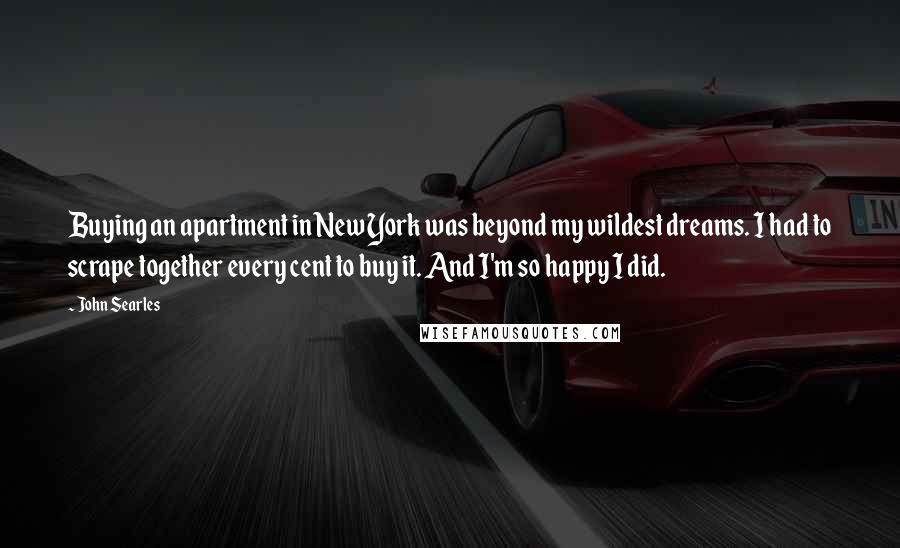 Buying an apartment in New York was beyond my wildest dreams. I had to scrape together every cent to buy it. And I'm so happy I did.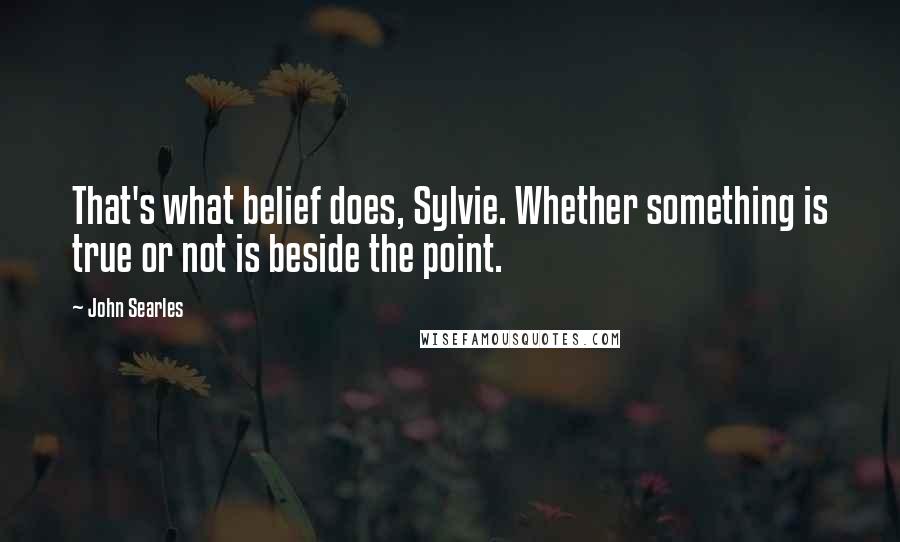 That's what belief does, Sylvie. Whether something is true or not is beside the point.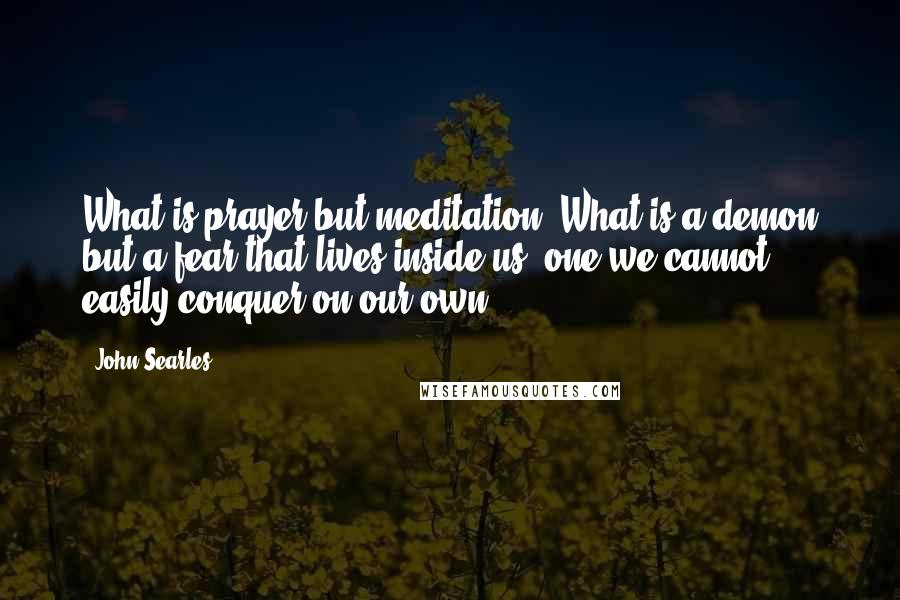 What is prayer but meditation? What is a demon but a fear that lives inside us, one we cannot easily conquer on our own?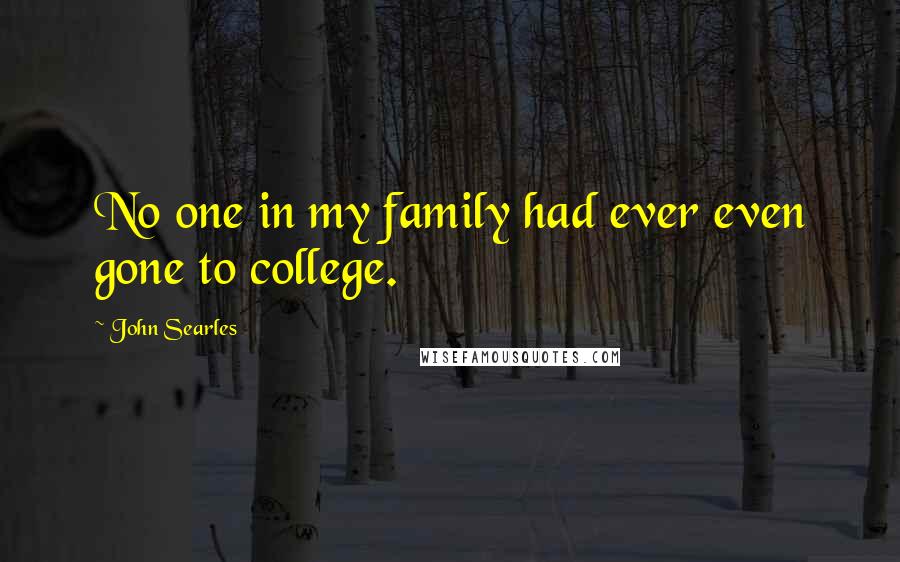 No one in my family had ever even gone to college.