John Perkins Quotes
Top 6 wise famous quotes and sayings by John Perkins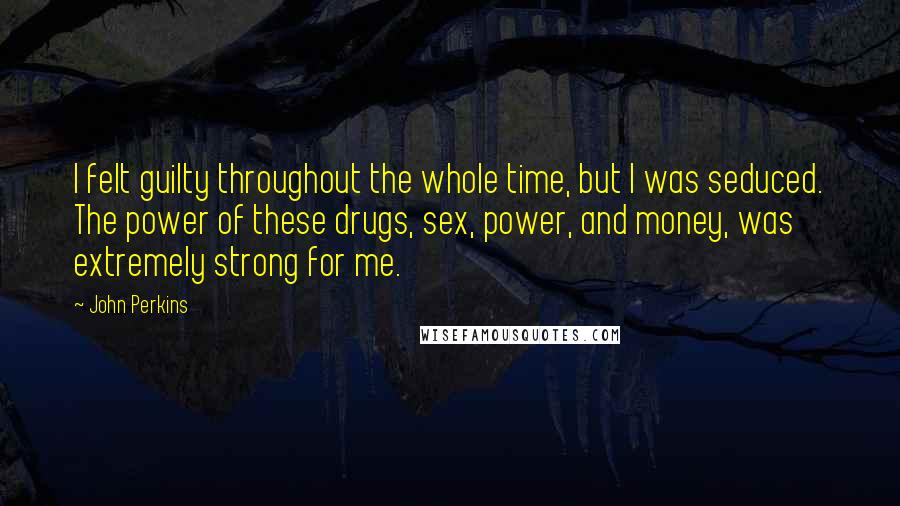 I felt guilty throughout the whole time, but I was seduced. The power of these drugs, sex, power, and money, was extremely strong for me.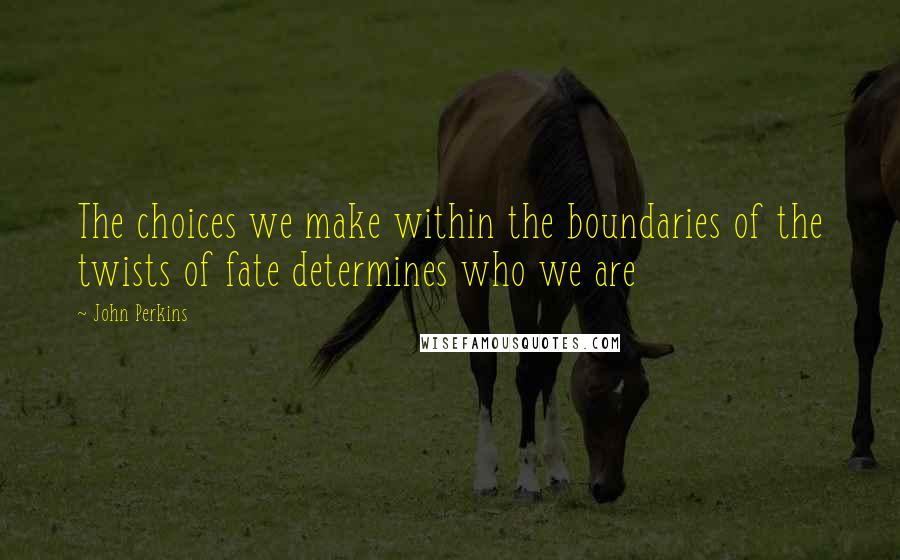 The choices we make within the boundaries of the twists of fate determines who we are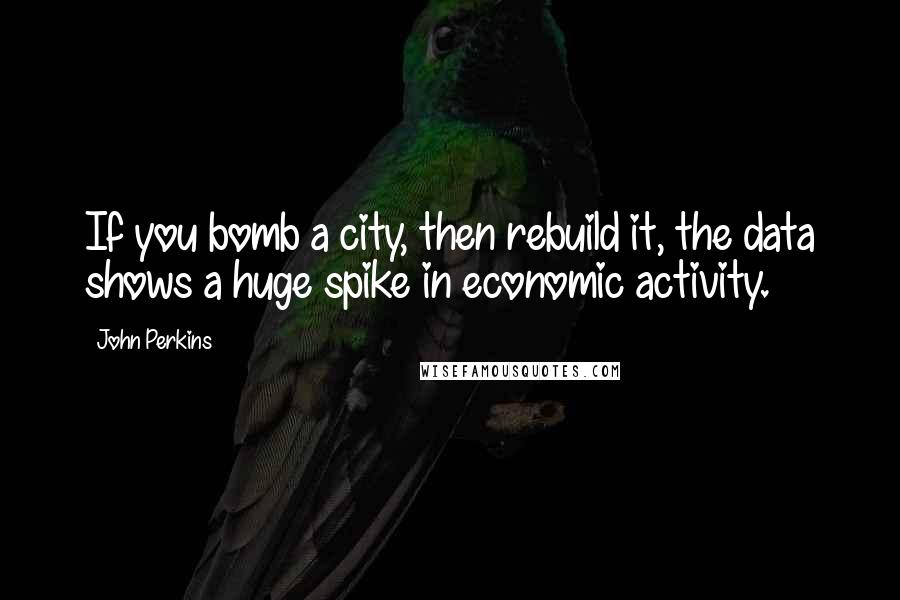 If you bomb a city, then rebuild it, the data shows a huge spike in economic activity.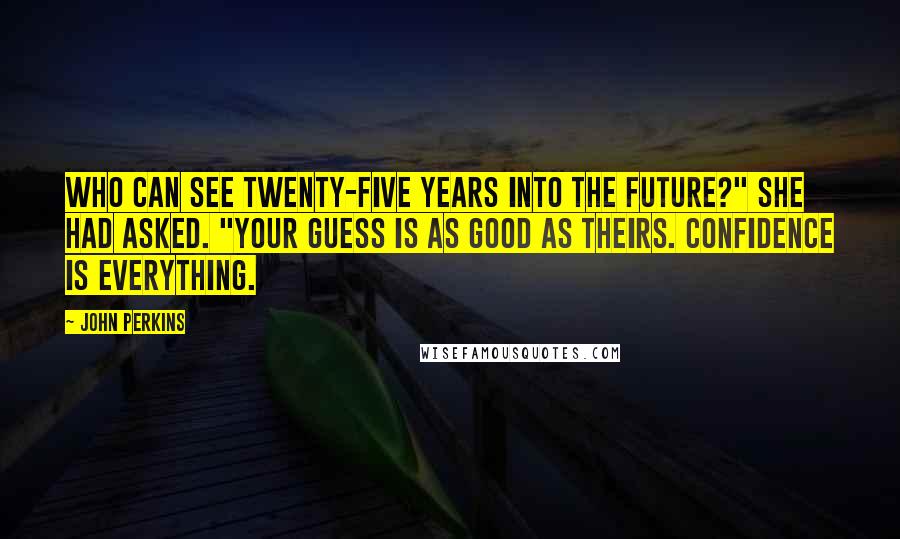 Who can see twenty-five years into the future?" she had asked. "Your guess is as good as theirs. Confidence is everything.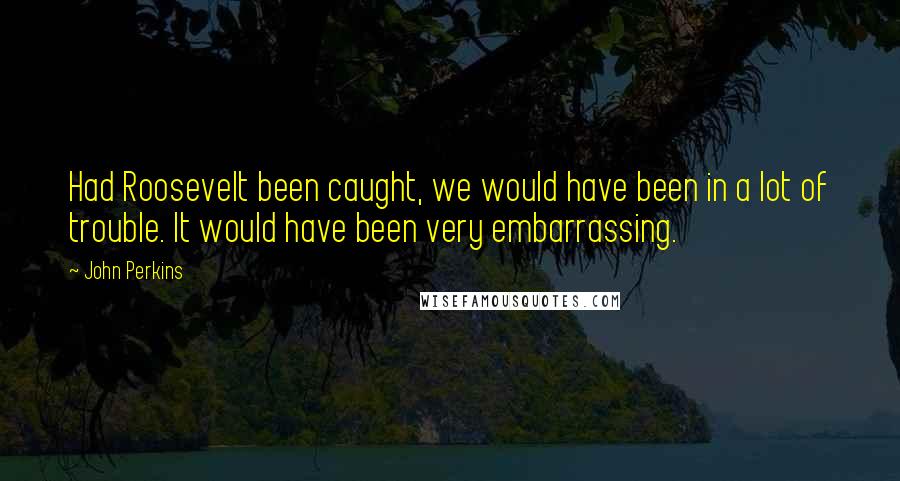 Had Roosevelt been caught, we would have been in a lot of trouble. It would have been very embarrassing.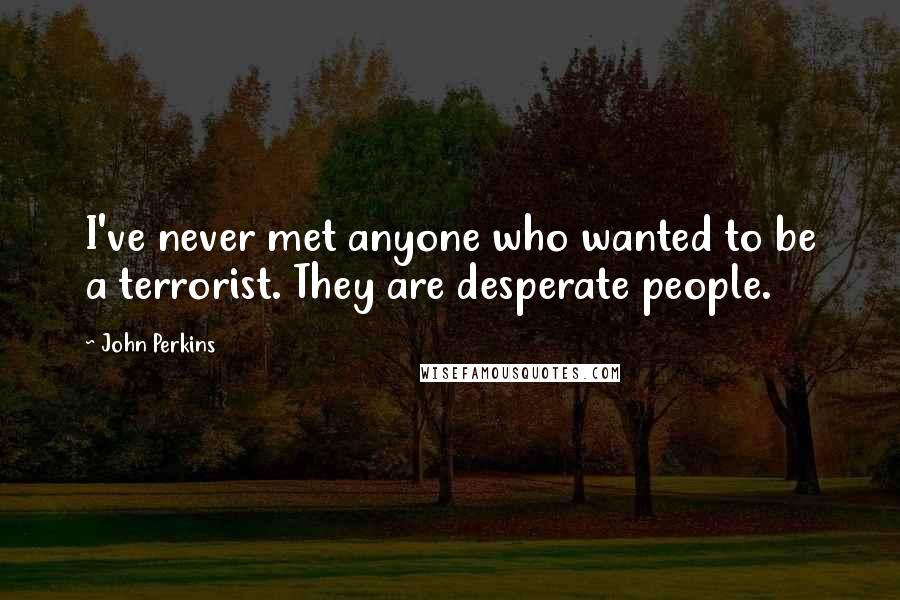 I've never met anyone who wanted to be a terrorist. They are desperate people.